Hello guys, welcome to our article, In this article, we are about to see some best popular messaging apps on Android in the world. Nowadays a lot of people uses mobile phones, and send message to another, but they don't know which mobile application is most used. So, don't worry, here when you scroll up the page you will see the most popular messaging apps on Android in the world.
READ MORE – 35 Most Famous Brands Ruling The World
10 Best Popular Messaging Apps On Android In The World
1 – Whatsapp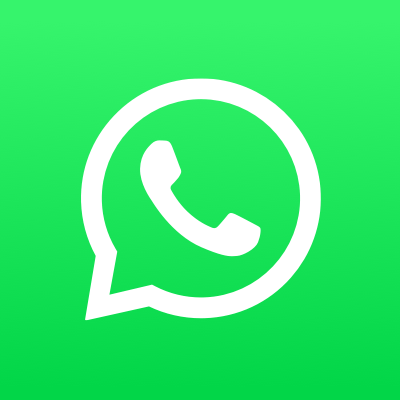 WhatsApp is one of the most popular Messenging applications, with more than 2 billion monthly active users worldwide. Also, in 2014, Facebook acquired WhatsApp for $19 billion, more than 12x higher than WhatsApp's valuation from the previous year.
2 – WeChat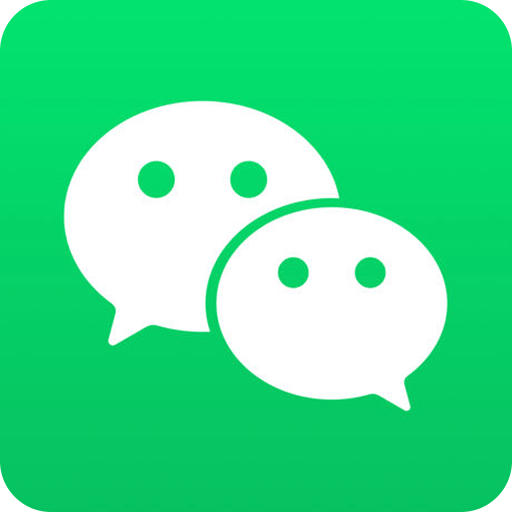 WeChat is a mobile messaging app created by the Chinese company Tencent and released in 2011. Now, the social media platform, "WeChat" had almost 1.29 billion monthly active users worldwide. Its user getting increasing day by day to get more user. Also, WeChat has 1.48 million monthly active users in the US.
3 – Facebook Messenger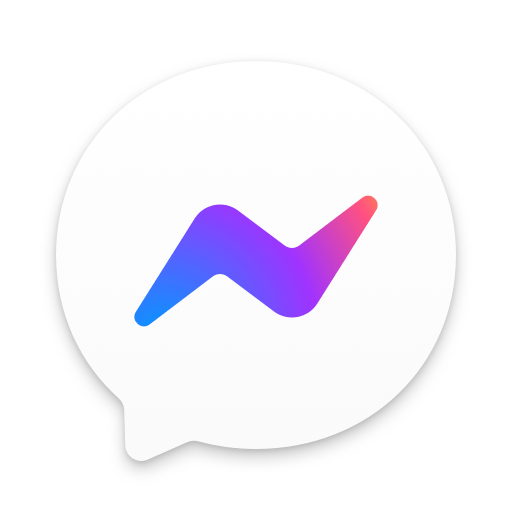 Meta's Facebook messenger is the most famous online social Messenging application worldwide with around 3 billion monthly active users as of the second quarter of 2022. In addition, Messenger has been downloaded 5.4 billion times since 2014. One of the best messaging apps on android ever.
4 – QQ
Tencent's QQ is one of the most used messaging instant messaging applications with a web portal. As of March 2022, there were 563.8 million monthly active QQ accounts. The application offers many features including online social games, music, shopping, microblogging, movies, and group and voice chat software.
READ MORE – Video Editing Software: 10 Best Video Editor In 2022
5 – Snapchat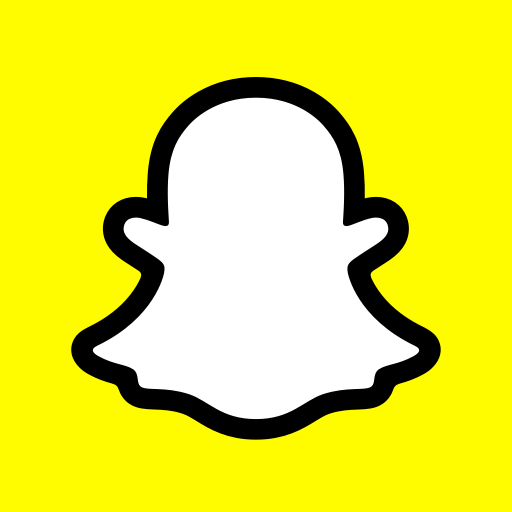 Snapchat is an American social media instant messaging application developed by Snap Inc. According to the 2022 report, Snapchat has 332 million daily active users worldwide. This is an increase from the third quarter in 2021, which had 306 million.
The coolest feature of Snapchat is that pictures and messages are only open for a short time before they become unavailable to their recipients.
6 – Telegram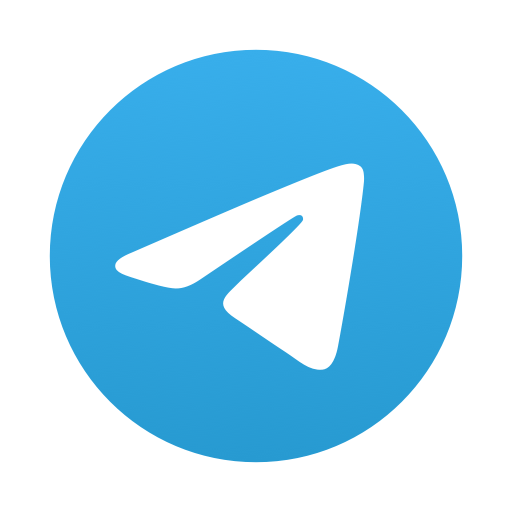 Speaking about the Telegram application, is a cloud-based mobile and desktop messaging app with a focus on security and speed. It was one of the most downloaded apps globally in January 2021 with 1 billion downloads as of late August 2021. Then In June 2022 reports, Telegram surpassed 700 million monthly active users. One of the best messaging apps on android ever.
7 – Viber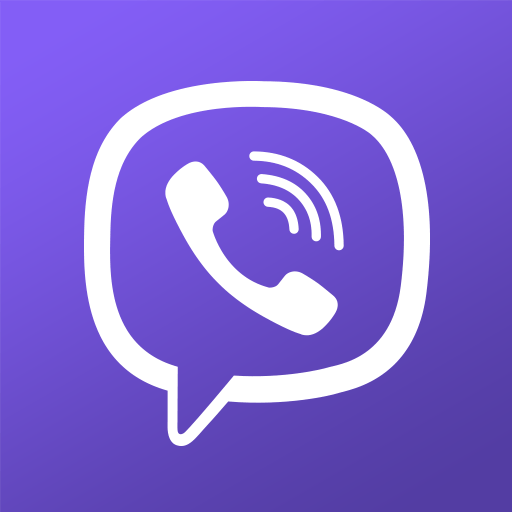 Viber is one of the most used instant messaging applications owned by the Japanese company Rakuten. As of 2018, there are over a billion users on the network. According to the Viber statistics, It shows there were 23.2 million visits on desktop and mobile web between February 2022 and April 2022.
8 – Discord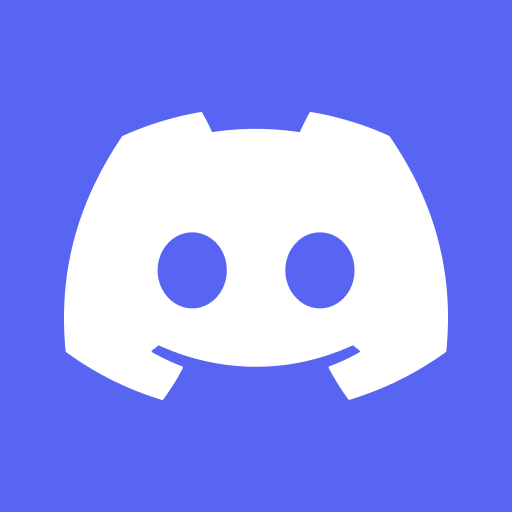 Discord is an instant messaging social media application. Its Users have the capability to convey with voice calls, video calls, text messaging, media, and files in personal chats. Its user subscription has tripled in three years, from 56 million in 2019 to 150 million monthly active users in 2022.
READ MORE – 12 Best Graphic Design Software Every Designer Need In 2022
9 – Signal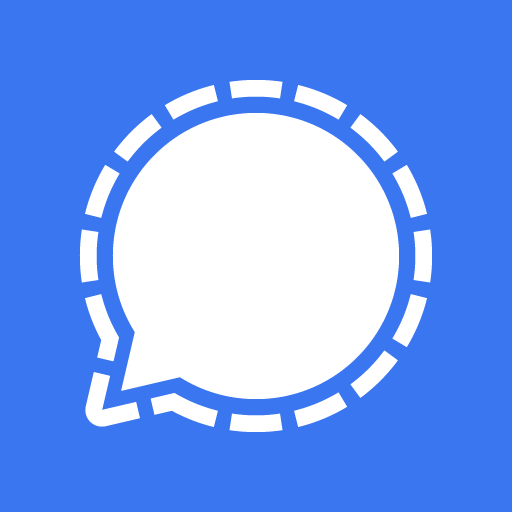 Signal is the most popular instant messaging application created by the non-profit Signal Foundation and Signal Messenger LLC. In the application, Users can transmit one-to-one and group messages, which can include files, images, voice notes, and videos. According to the report, the platform had 40 million monthly active users globally.
10 – Skype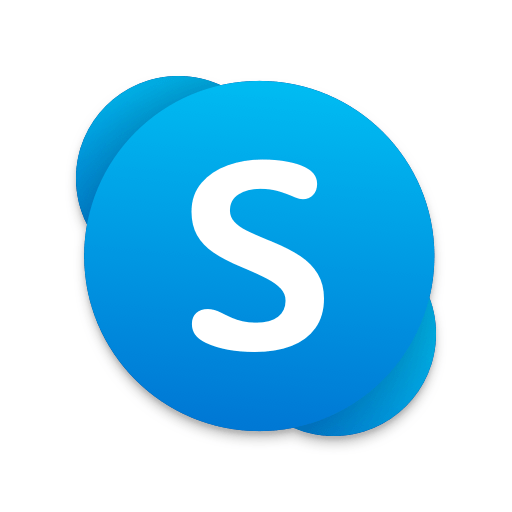 Skype is a VoIP-based video calling messaging application that was acquired by Microsoft in 2011. In May 2022, close to 33 million unique global users visited Skype.com, down from 35.2 million visitors in December 2021. One of the best messaging apps on android ever.
Hope you like our list.