Here we go guys, In this article, we are going to discuss the best Graphic Design Software every designer needs in 2023. Nowadays the craze for Graphic design is getting an increase, and a lot of people are learning Graphic design and creating creative designs. Also, it is considered to be one of the most popular subject choices of students.  
As we all know Graphic design is a craft where professionals create visual content to communicate messages. So, we come up with a list of the 12 best Graphic design software every designer needs to learn in 2023.
READ MORE – 10 Best Music Maker Software Every Producer Need
12 Best Graphic Design Software Every Designer Need
1 – Adobe Illustrator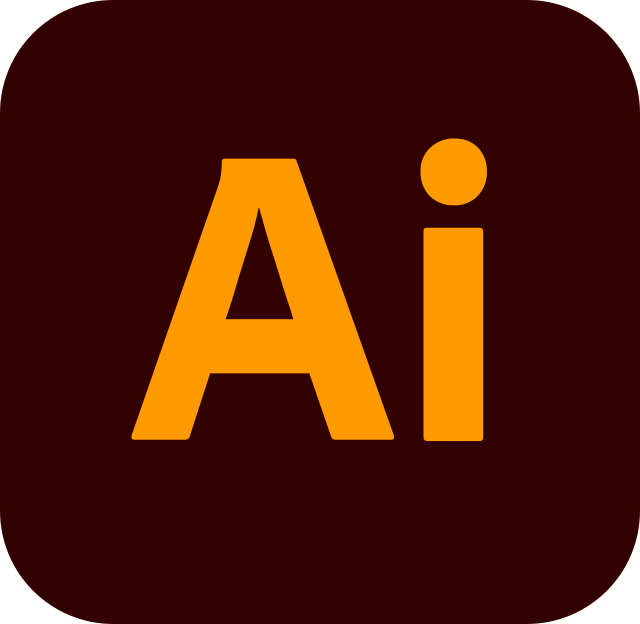 Adobe Illustrator is one of the best photo editing software & a vector graphics editor.
which design program developed and dealt with by Adobe Inc.
On October 26, 2021, The latest version, Illustrator 2022 was released and marks the 25th generation in the product line.
Adobe Illustrator was reviewed as the best vector graphics editing program in 2018 by PC Magazine.
2 – Affinity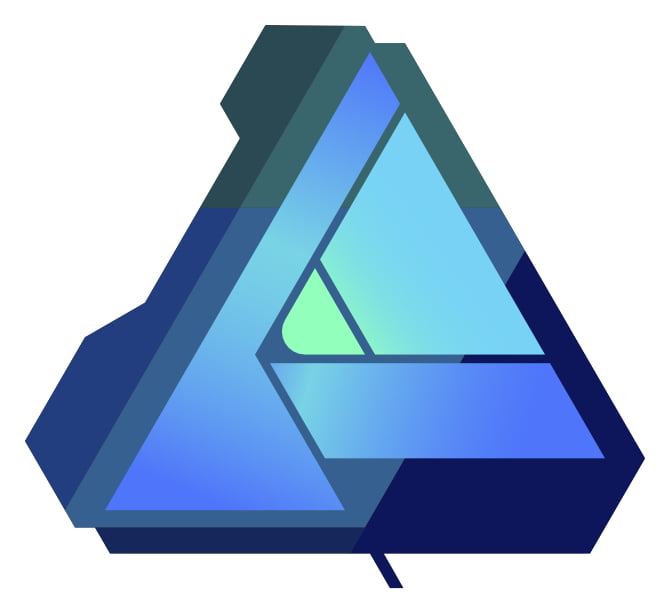 Basically, Affinity is one of the best graphic design software companies, right now it consists 3 of types:
Affinity Designer:

It is the best in class for creating concept art, print projects, logos, icons, UI designs, mock-ups and more.
Its powerful design app is already the choice of thousands of professional illustrators, web designers and game developers who love its silky-smooth combination of vector and raster design tools.

Affinity Photo:

The fastest, smoothest and most precise image editing software around, this essential app will revolutionise the way you work, whether you're editing and retouching images, creating full-blown multi-layered compositions or making beautiful raster paintings.

Affinity Publisher:

From books, magazines and marketing materials, to social media templates, website mock-ups and other projects, this next-generation publishing app gives you the power to combine your images, graphics and text to make beautiful layouts ready for publication.
The software is only available in Apple MAC OS.
READ MORE – Best Record Players In 2022 You Would Like
3 – Sketch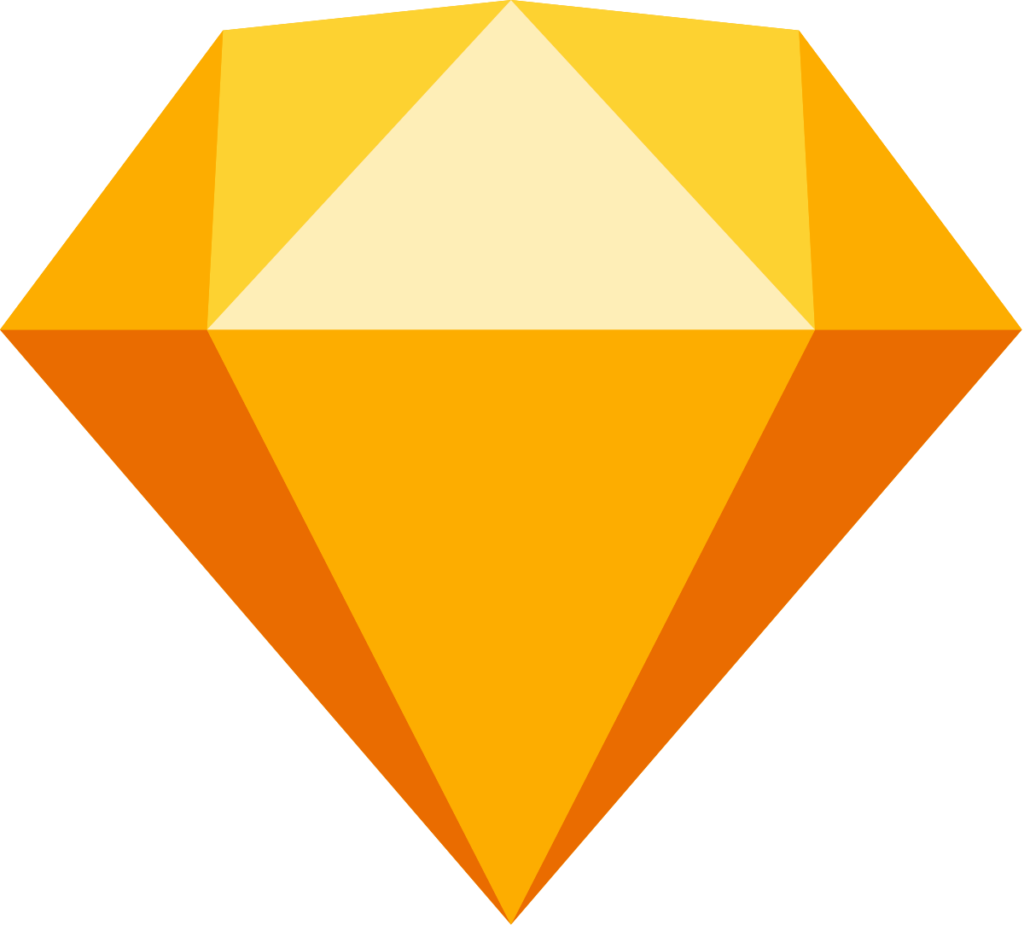 Sketch is one of the best graphic design software and vector graphics editor for macOS released on 7 September 2010 & developed by the Dutch company Sketch B.V.
It also won an Apple Design Award in 2012. It is primarily used for user interface and user experience design of websites and mobile apps and does not include print design features.
4 – Adobe Photoshop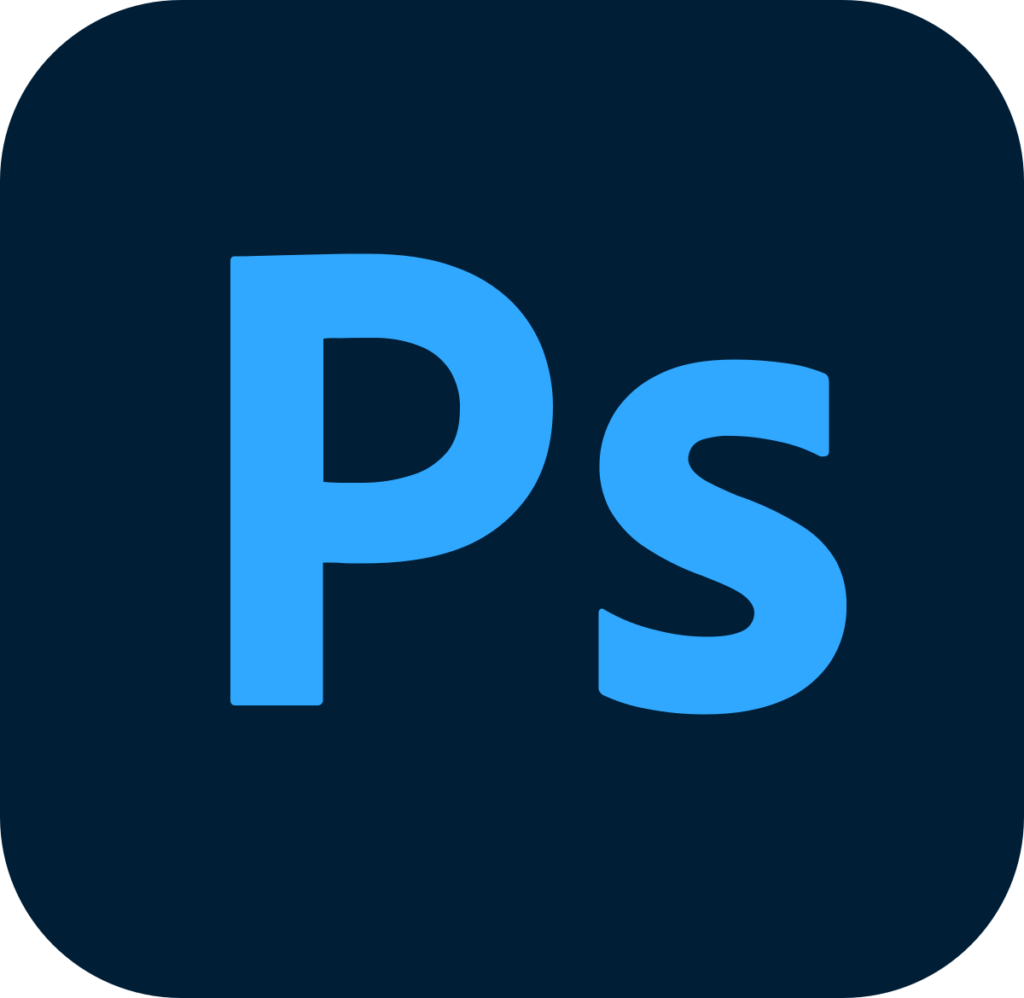 Adobe Photoshop is a raster graphics editor developed by Adobe Inc. for Windows and macOS. The software has become the industry standard not only in raster graphics editing but in digital art as a whole.
In addition to raster graphics, Photoshop has limited abilities to edit or render text and vector graphics, as well as 3D graphics and video. One of the Best Graphic Design Software ever.
READ MORE – 10 Best Browsers You Must Use In 2022
5 – CorelDRAW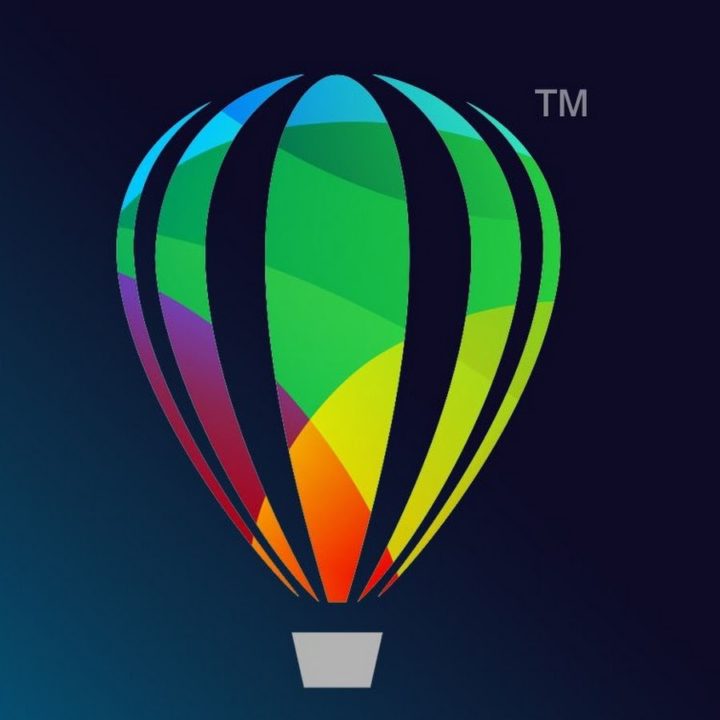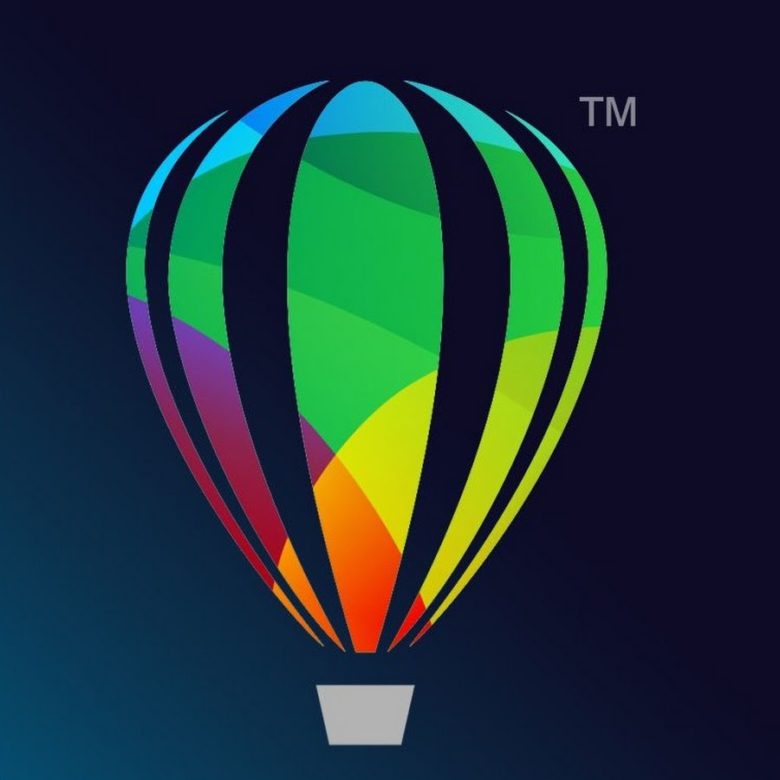 CorelDRAW is the most used vector graphics editor developed and marketed by Corel Corporation.
It is designed to edit two-dimensional images such as logos and posters and it is available for Windows and macOS.
It is also the name of the Corel graphics suite, which includes the bitmap-image editor Corel Photo-Paint as well as other graphics-related programs. One of the Best Graphic Design Software ever.
6 – Adobe InDesign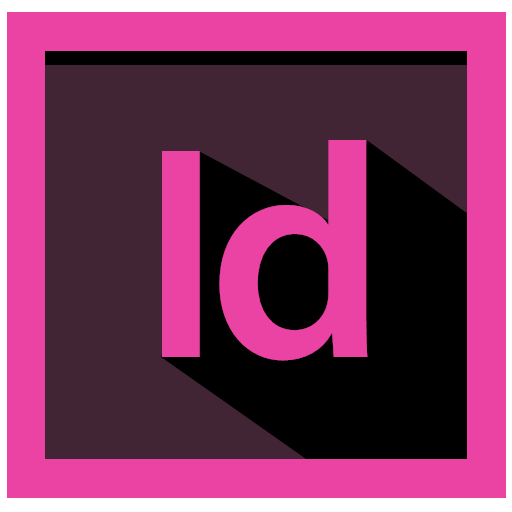 Adobe InDesign is a page layout designing software application produced by Adobe Inc.
It used to create works such as posters, flyers, brochures, magazines, newspapers, presentations, books and ebooks.
InDesign can also publish content suitable for tablet devices in conjunction with Adobe Digital Publishing Suite.
READ MORE – 8 Best Spotify Alternative You Must Try
7 – Gravit Designer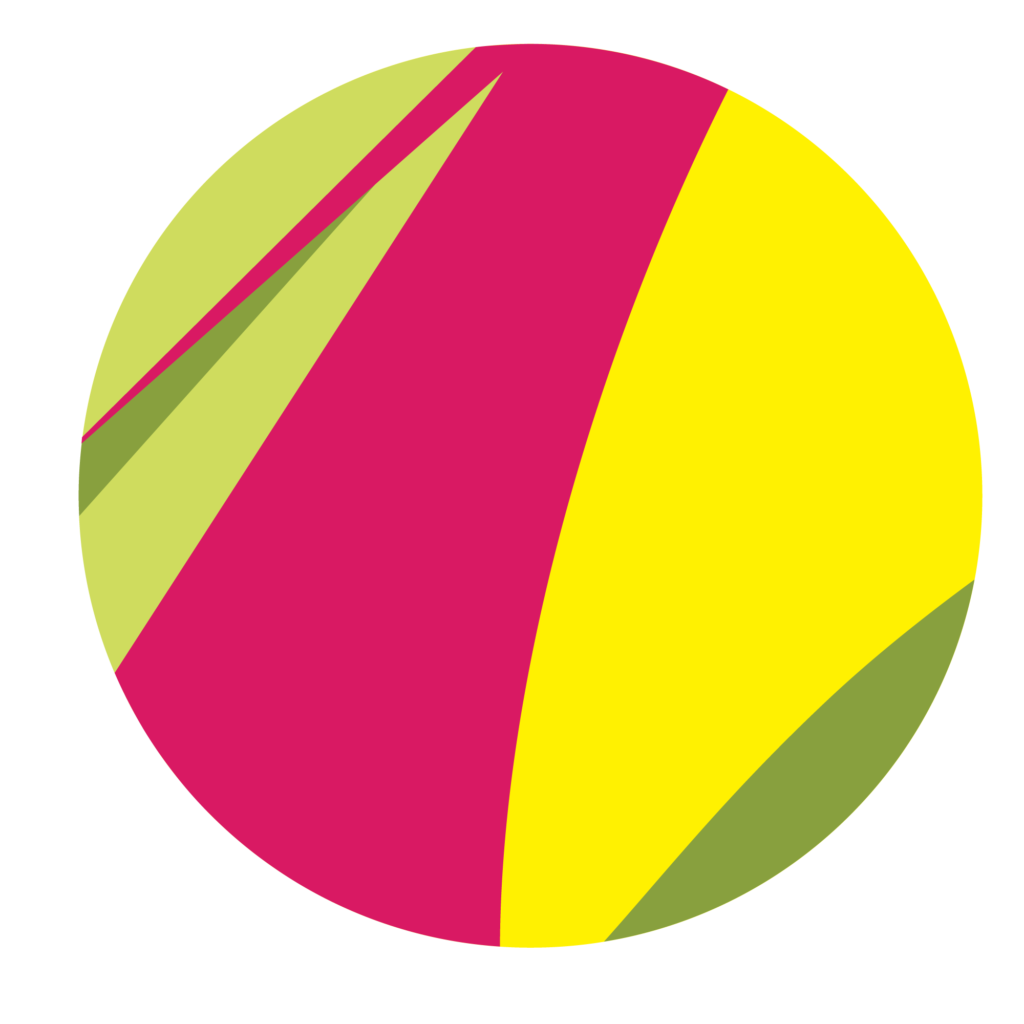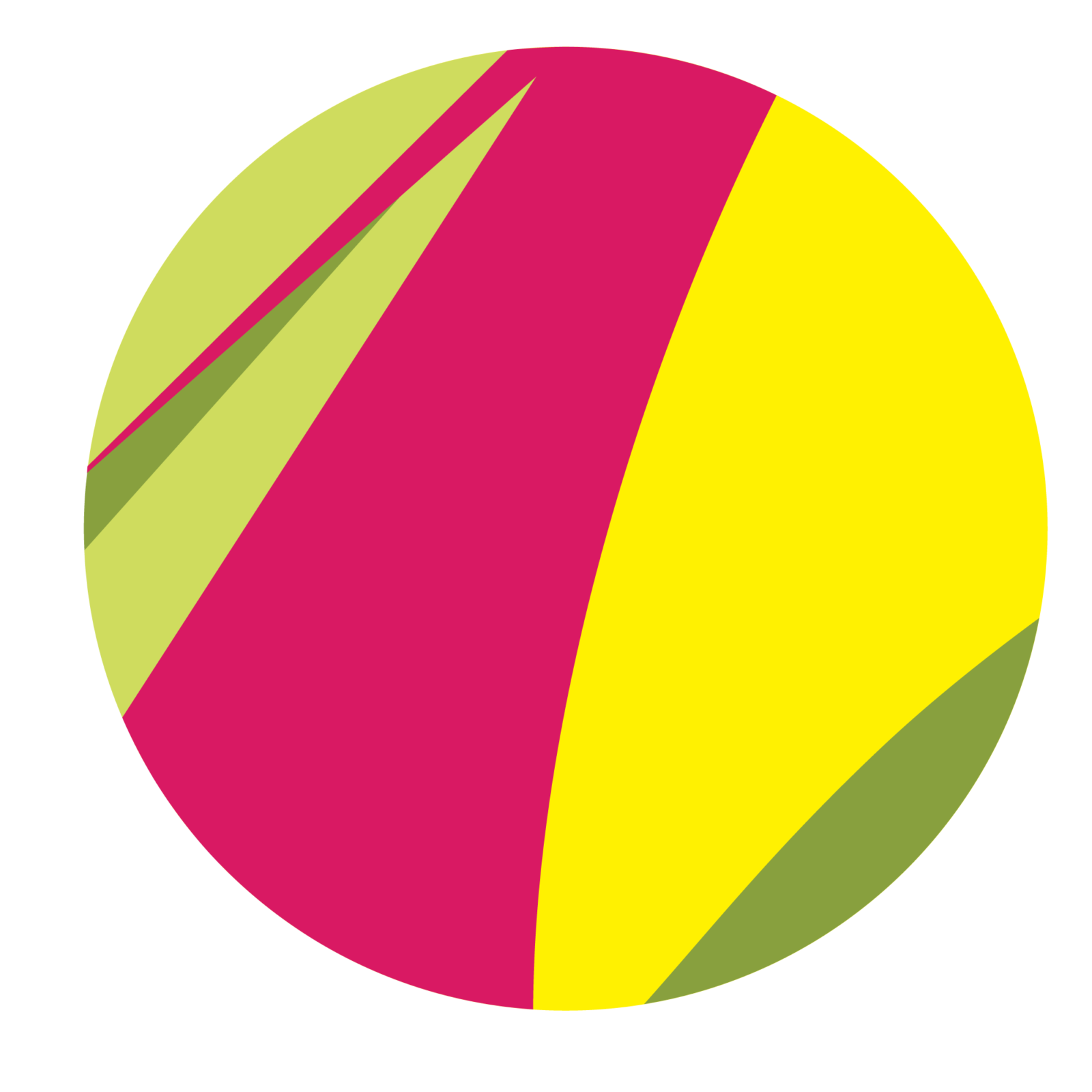 Gravit Designer is a full-featured, free vector design application right at your fingertips. A cross-platform design tool for the 21st century.
Whether you're working on graphics for marketing materials, websites, icons, UI design, presentations or just like to create cool concept art, Gravit Designer will revolutionize how you work.
8 – Canva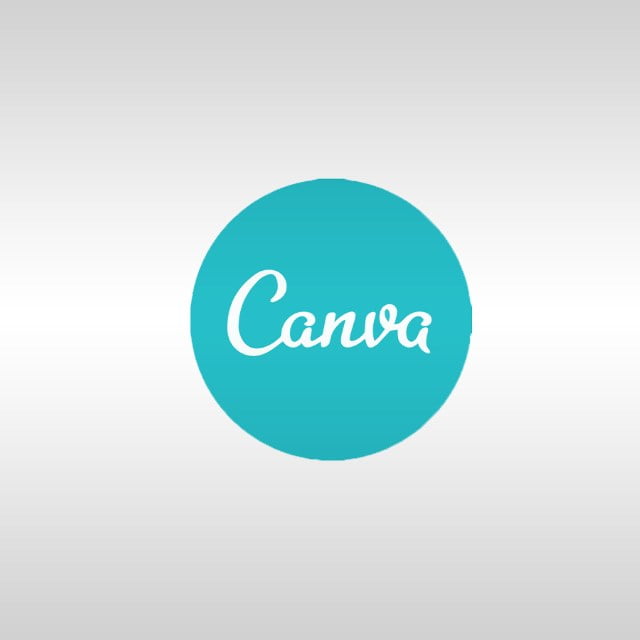 Canva is one of the popular online Australian graphic design platforms, used to create social media graphics, presentations, posters, documents and other visual content.
The platform is free to use and offers paid subscriptions such as Canva Pro and Canva for Enterprise for additional functionality. Also, in 2021, Canva launched a video editing tool. One of the Best Graphic Design Software ever.
READ MORE – Top 5 Music Production Apps Available on Android/IOS
9 – GIMP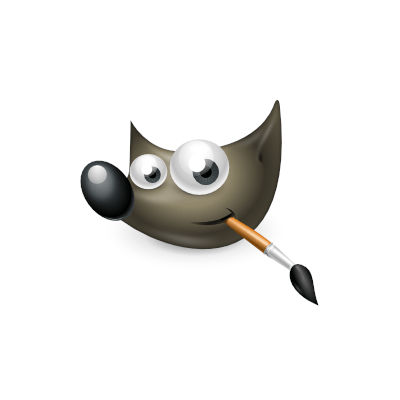 GIMP is a free and open-source raster graphics editor.
It used for image manipulation and image editing, free-form drawing, transcoding between different image file formats, and more specialized tasks.
GIMP released under GPL-3.0-or-later license and is available for Linux, macOS, and Microsoft Windows. One of the Best Graphic Design Software ever.
10 – Inkscape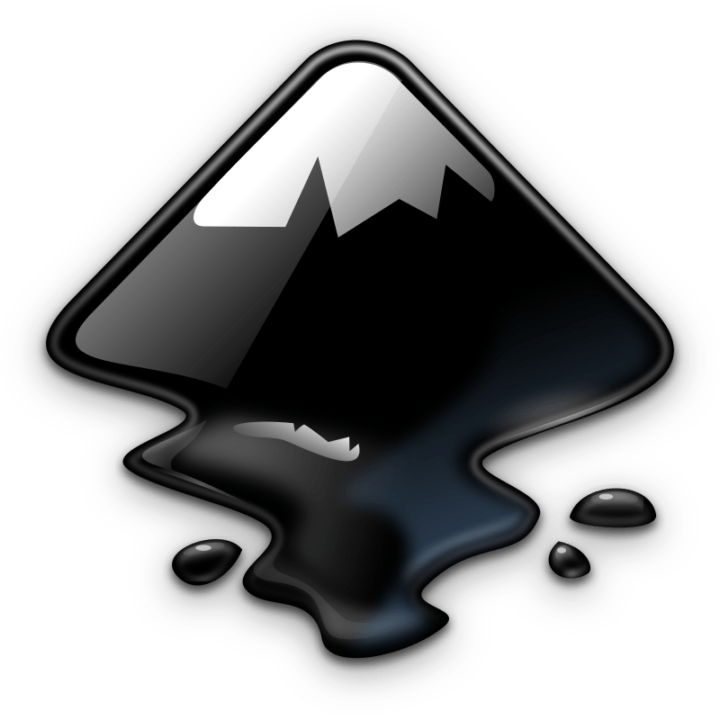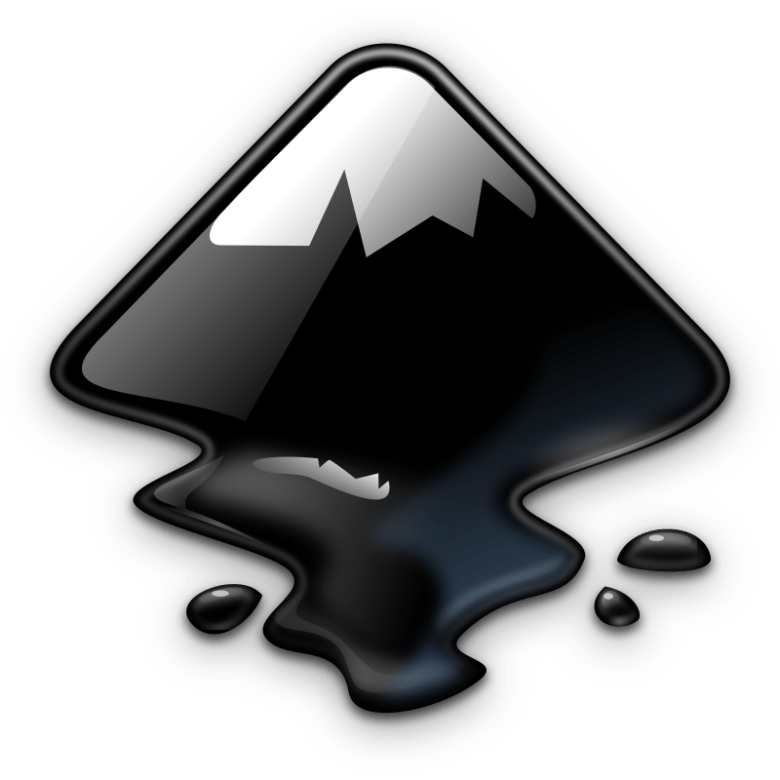 Inkscape is one of the popular free and open-source vector graphics editors.
It used to create vector images, primarily in Scalable Vector Graphics format. Other formats can be imported and exported.
Inkscape can render primitive vector shapes and text.
READ MORE – 10 Apps Every Music Producer Needs On Their Phones
11 – Xara Designer Pro+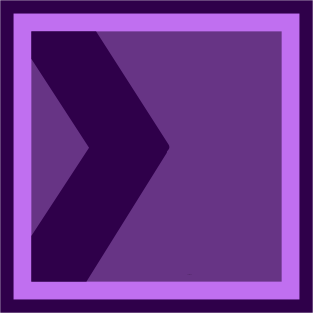 The software is an image editing program incorporating photo editing and vector illustration tools created by British software company Xara. Xara Xtreme LX was an early open-source version for Linux. One of the Best Graphic Design Software ever.
12 – Figma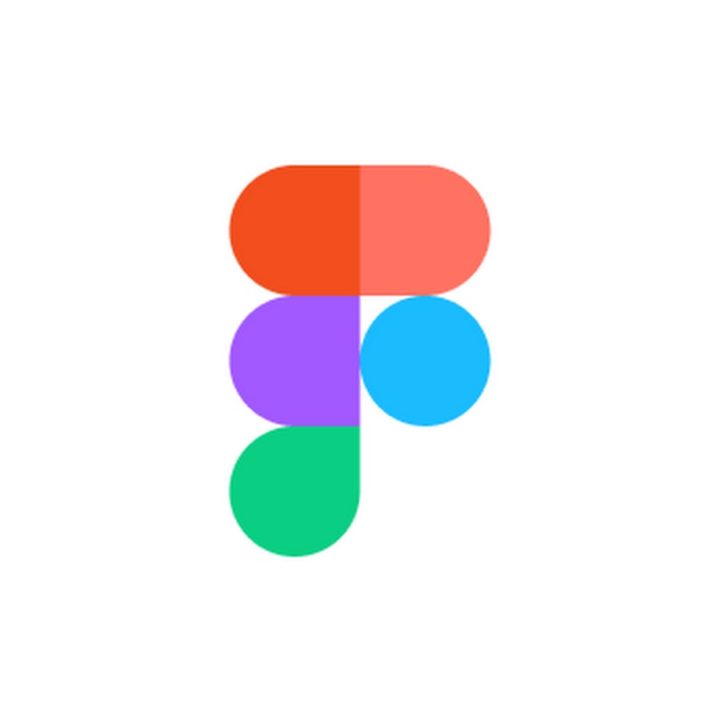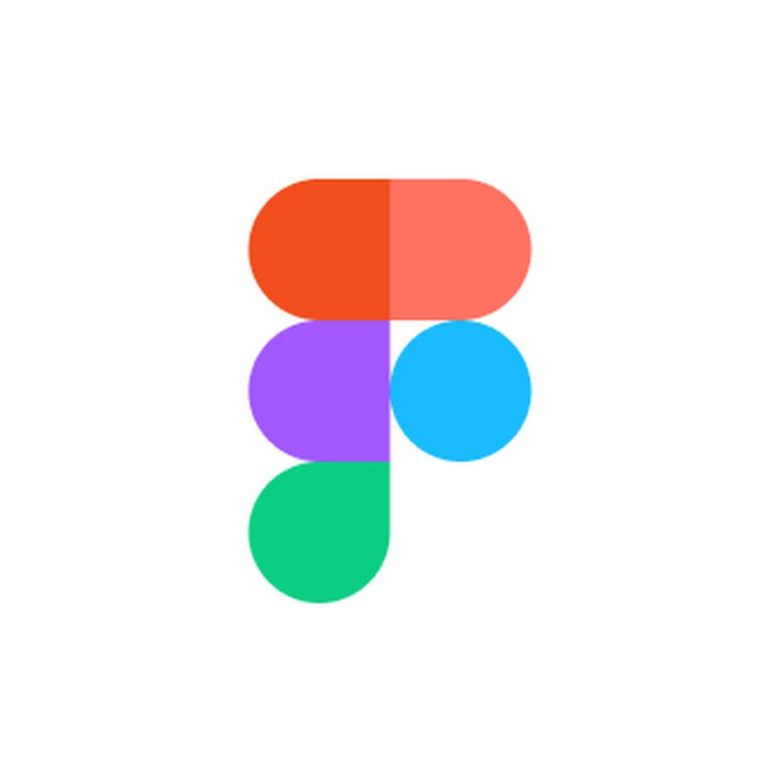 Figma is a popular vector graphics editor and prototyping tool which is primarily online, with additional offline features enabled by desktop applications for macOS and Windows.
The Figma mobile app for Android and iOS allows viewing and interacting with Figma prototypes in real-time on mobile devices.