Here we go guys, In this article, we will be looking for the best Hysterical Dark stand up Comedians of all time. As we all know, Dark comedy is a genre of comedy that operates humor that is regarded as taboo, contentious, or sensitive in nature. It usually deals with grave or painful topics such as death, mental illness, social injustice, and other taboo subjects, while still seeing the humor in them. Comedians who are best known for this type of humor are known as "dark comedians," and they use their wit and humor to address the difficult subject matter in a way that challenges societal norms and encourages critical thinking. So, without wasting your time let's scroll up the page and see who is the best Dark comedian.
READ MORE – 20 Incredible Black Female Stand Up Comedians
15 Best Hysterical Dark Stand up Comedians Ever
1 – Jimmy Carr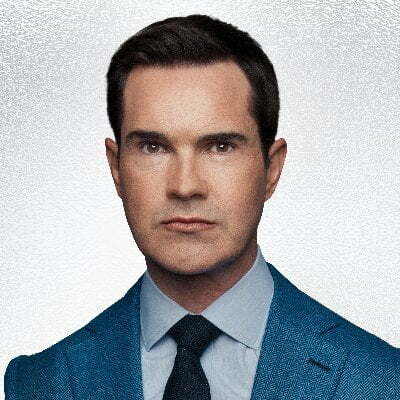 James Anthony Patrick Carr is one of the best British-Irish comedians, and actors, born on 15 September 1972. Best known for his Dark comedy and deadpan delivery of controversial one-liners. In 1997, He started his comedy profession, and he has regularly emerged on television as the host of Channel 4 panel shows such as 8 Out of 10 Cats, 8 Out of 10 Cats Does Countdown, and The Big Fat Quiz of the Year.
2 – Neville Shah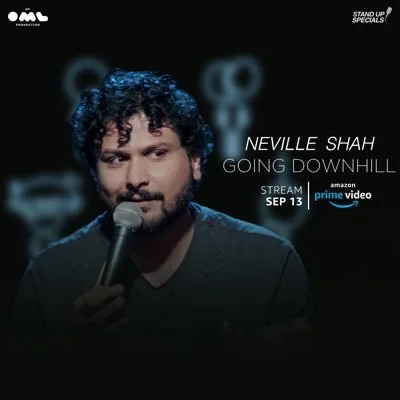 Neville is one of India's popular dark Stand Up Comedians, with two comedy specials under his belt, both of which feature on Amazon Prime. Also, He is a part of two popular podcasts in India including, The Internet Said So and 44Two. Best known for his Dark punch line in his Standup comedy. Currently, Neville Shah is the Executive Creative Director at Ogilvy, Mumbai.
3 – Ricky Gervais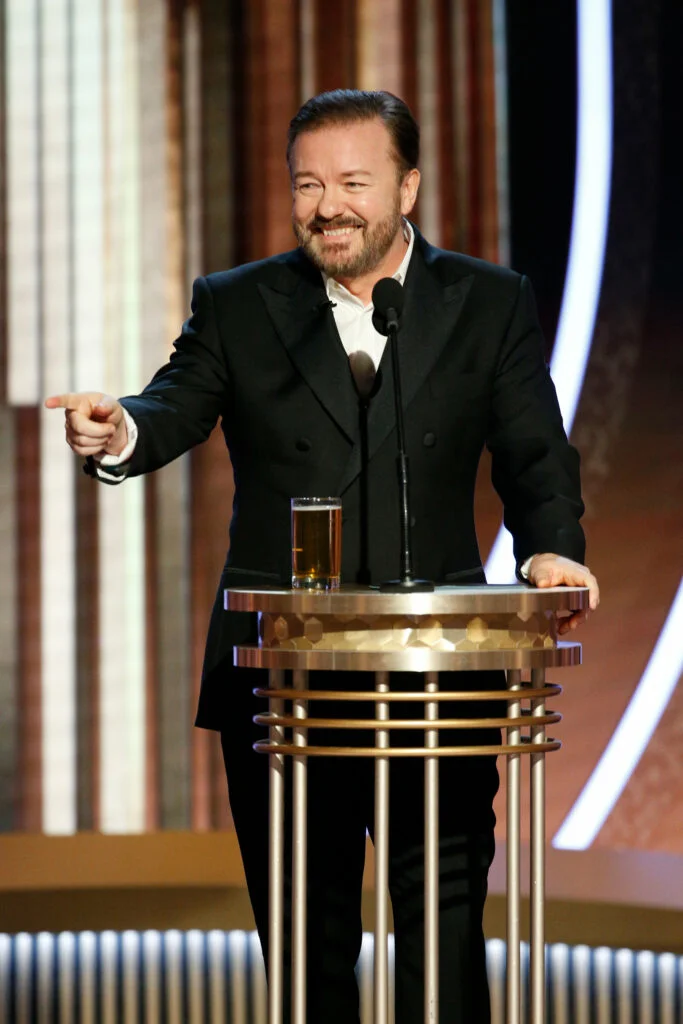 Ricky Dene Gervais is a famous English dark comedian, and director, born on 25 June 1961. In the late 1990s, Gervais started his stand-up profession. He has acted in five multi-national stand-up comedy tours. Ricky has won seven BAFTA Awards, five British Comedy Awards, two Primetime Emmy Awards, three Golden Globe Awards, and the Rose d'Or twice (2006 and 2019). He hosted the Golden Globe Awards five times in 2010, 2011, 2012, 2016, and again in 2020.
4 – Anthony Jeselnik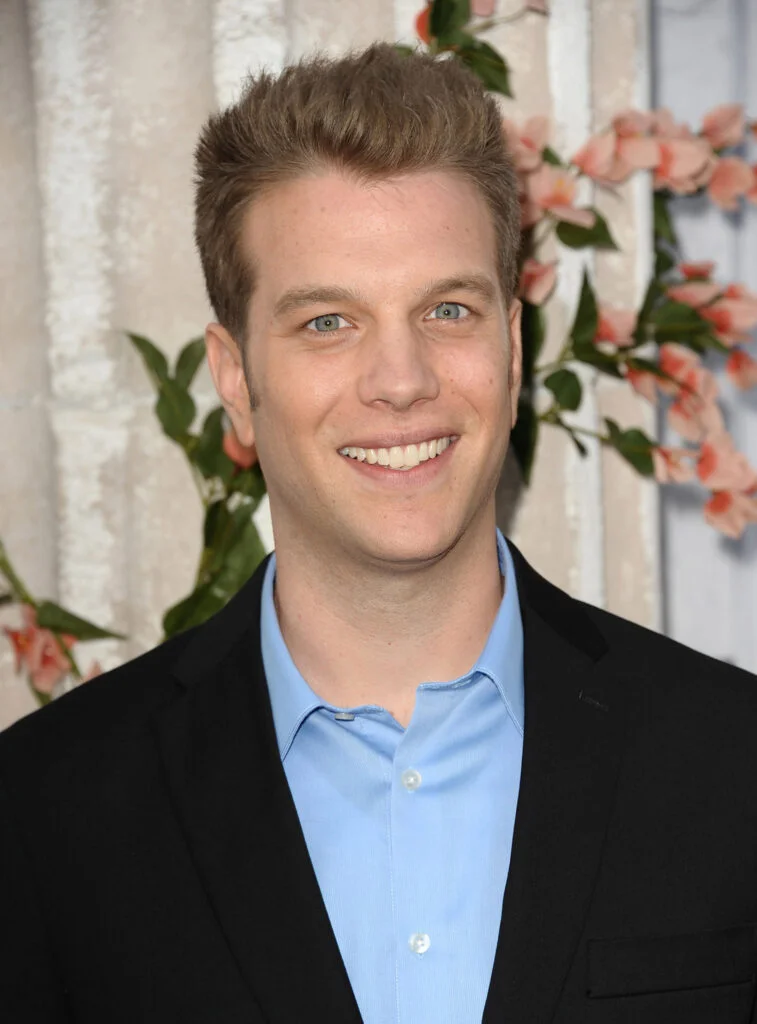 Anthony Jeselnik is one of the best Dark American comedians, and producers, born on December 22, 1978. Best known for his dark comedy style, which accentuates ironic misdirection, nonsequiturs, and harsh insults. In 2013, he hosted his own Comedy Central sequence for two seasons, The Jeselnik Offensive, and unleashed his second album, Caligula. Jeselnik was a writer for Late Night with Jimmy Fallon in its first season and hosted Comedy Central Presents in 2009.
READ MORE – 16 Best Indian Stand Up Comedians In 2023
5 – Doug Stanhope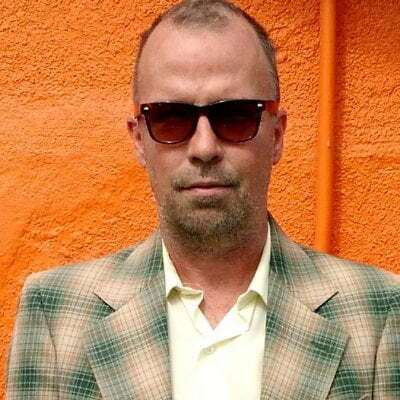 Doug Stanhope is a famous American stand-up comedian, and political, born on March 25, 1967. Stanhope began his stand-up comedy career in 1990 at age 23, first performing at an open mic night at a Las Vegas bar. In 2022, he announced a fall/autumn tour of the US and UK & Ireland.
6 – Dave Attell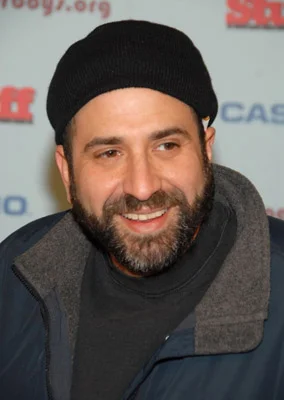 David Attell is one of the famous American stand-up comedians, born on January 18, 1965. Best known as the host of Comedy Central's Insomniac with Dave Attell. Attell's first appearance on TV was in 1988 on VH1's Stand-Up Spotlight. In January 2010, he co-hosted the AVN Awards show, along with porn actresses Kirsten Price and Kayden Kross.
7 – Rodney Dangerfield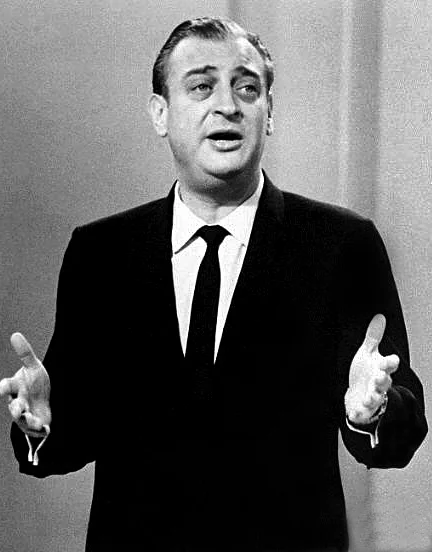 Rodney Dangerfield was an American stand-up comedian, and producer, born on November 22, 1921 – died on October 5, 2004. He started his profession working as a stand-up comic at the Fantasy Lounge in New York City.
Best known for his dark comedy pitch line and self-censorious one-liner humor, his catchphrase "I don't get no respect!" and his monologues on that theme. His catchphrase "I don't get no respect!" came from an attempt to improve one of his stand-up jokes.
8 – Daniel Fernandes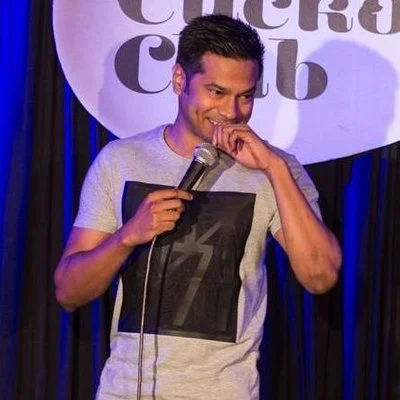 Daniel Fernandes is the most prominent Indian stand-up dark comedian, born on 2 August 1984. Best known for his dark and surreal style of comedy, with references to social issues in India and cover Indian social issues including free speech, student suicide, the death penalty, and spousal rape.
9 – Bob Saget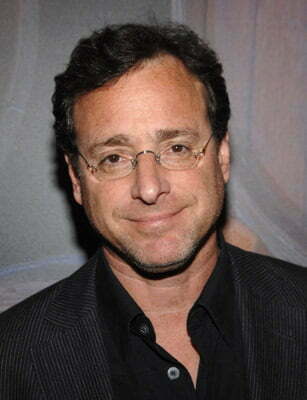 Robert Lane Saget was an American stand-up comedian, actor, and TV host, born on May 17, 1956 – died on January 9, 2022. He was also known for his adult-oriented stand-up comedy, and his 2014 album That's What I'm Talkin' About was nominated for the Grammy Award for Best Comedy Album.
10 – Redd Foxx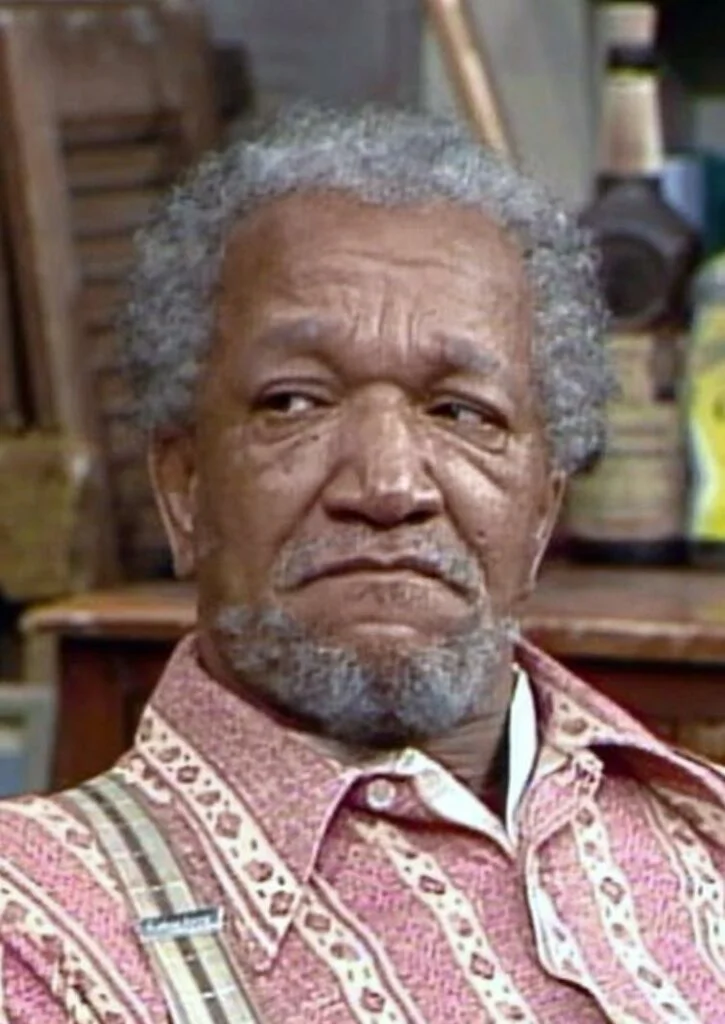 John Elroy Sanford (stage name Redd Foxx) was one of the American stand-up comedians and actors, born on December 9, 1922 – died on October 11, 1991. Known as the "King of the Party Records", he acted on more than 50 records in his lifetime.
He gained popularity with his raunchy nightclub act before and during the civil rights movement. Foxx won a Golden Globe Award and received an additional three nominations, along with three Primetime Emmy Award nominations.
READ MORE – 20 Best Asian Comedians Of All Time
11 – Daniel Tosh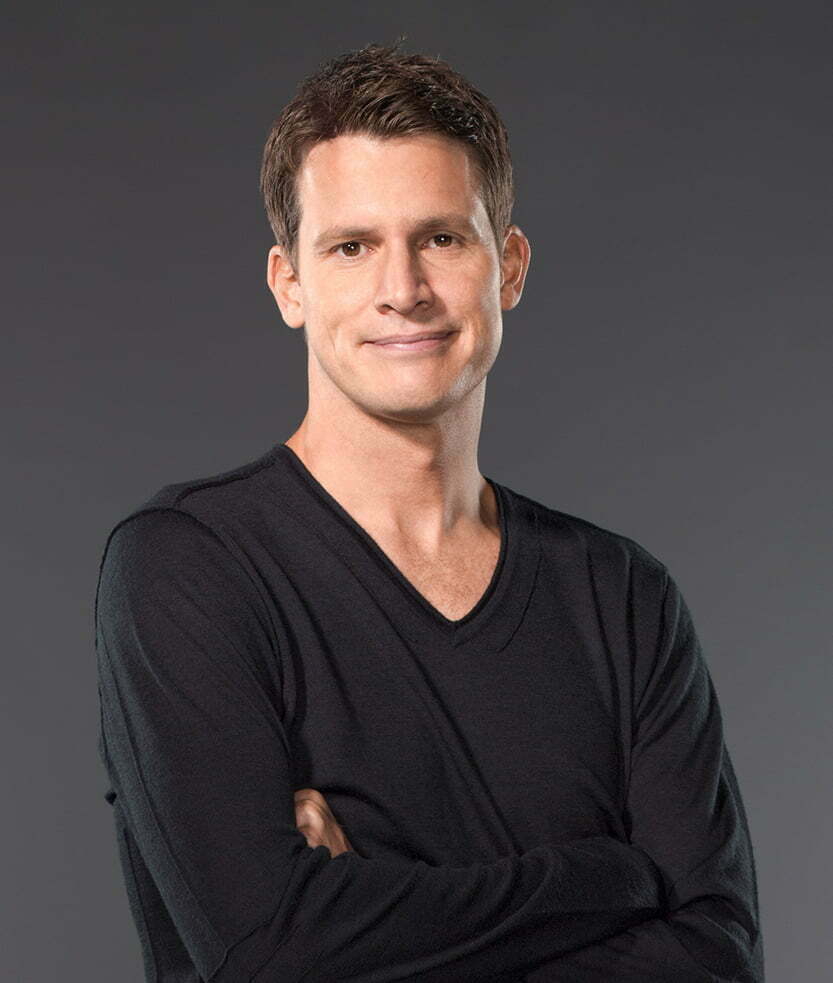 Daniel Dwight Tosh is an American comedian, and producer, born on May 29, 1975. He rose to fame in 2001 after a performance on the Late Show with David Letterman. From 2009 to 2020, Tosh was the host of the Comedy Central series Tosh.0. In addition to Tosh.0, he is known for his gradually abusive and controversial style of black comedy and as the star of stand-up comedy tours and specials.
12 – George Carlin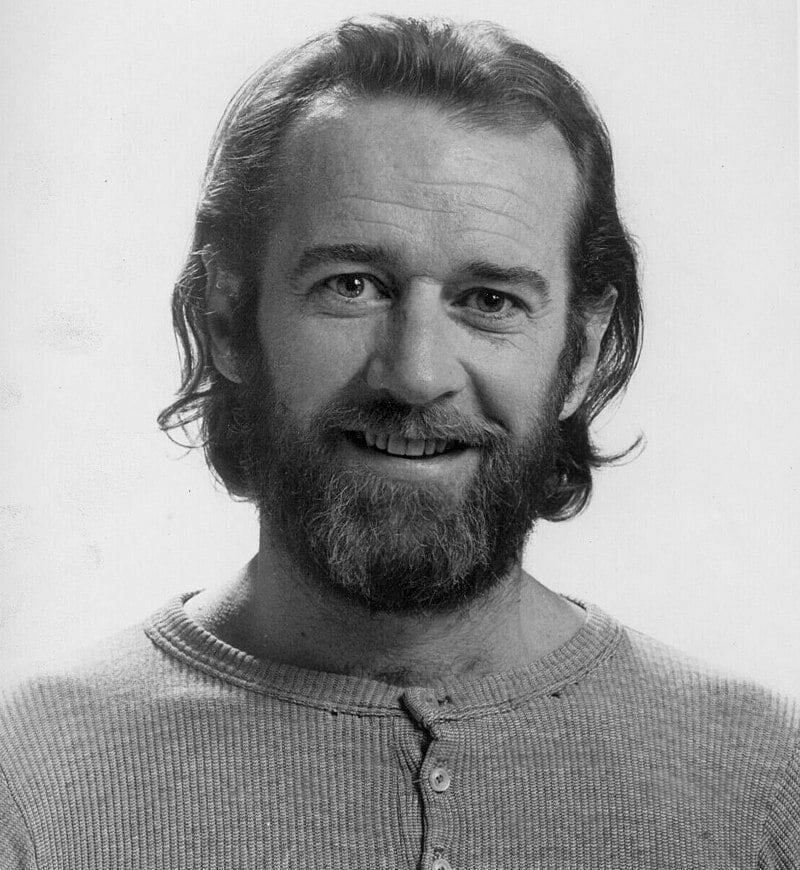 George Denis Patrick Carlin was one of the dark American comedians, and social critic, born on May 12, 1937 – died on June 22, 2008. Regarded as one of the most important and influential stand-up comedians of all time. Best known for his black comedy and deliberations on politics, the English language, psychology, religion, and taboo subjects. The first of Carlin's 14 stand-up comedy specials for HBO was filmed in 1977, and broadcast as George Carlin at USC. In 2004, he ranked second on Comedy Central's list of the top 10 American comedians.
13 – Bill Hicks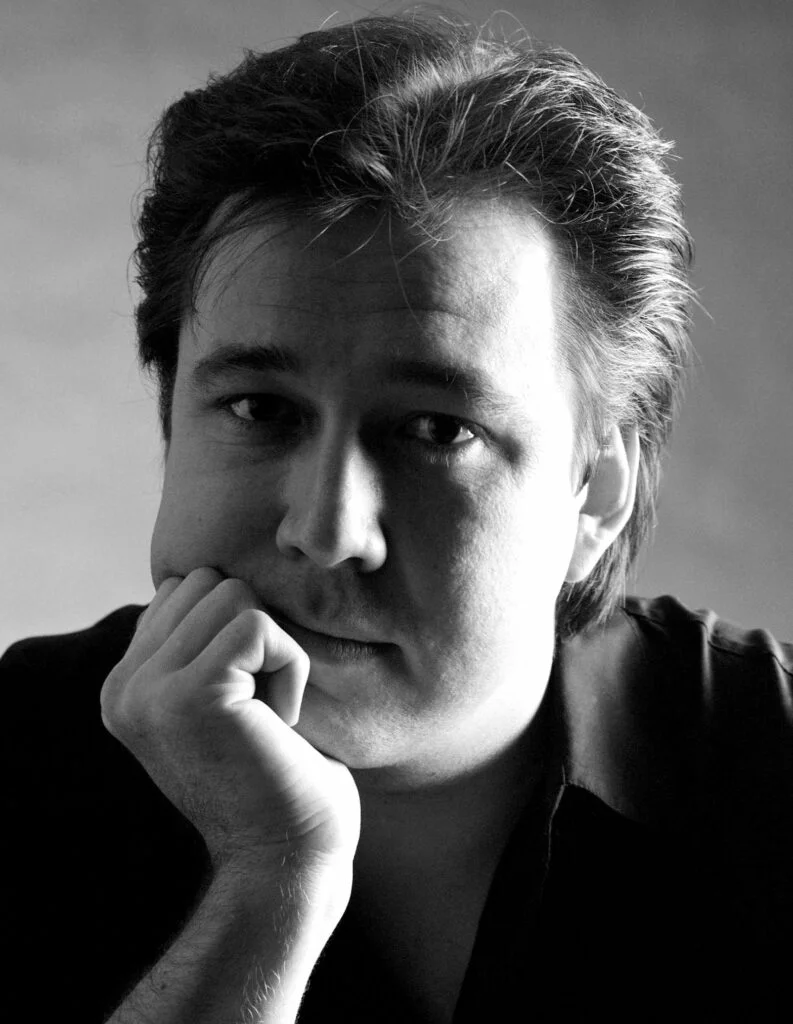 William Melvin Hicks was an American stand-up comedian, and musician, born on December 16, 1961 – died on February 26, 1994. Best known as the dark comedy in the show, and contains a wide range of social issues including religion, politics, and philosophy. Hicks started acting at the Comedy Workshop in Houston, Texas. Hicks died of pancreatic cancer on February 26, 1994, at the age of 32.
14 – Andy Kaufman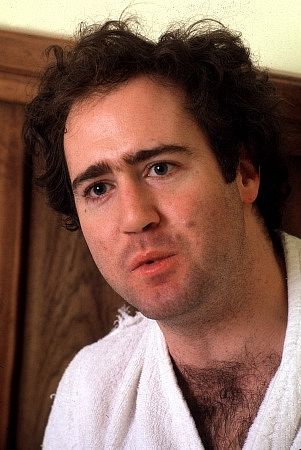 Andrew Geoffrey Kaufman was an American dark comedian and entertainer, born on January 17, 1949 – died on May 16, 1984. Best known as an "anti-comedian". He died due to lung cancer on May 16, 1984, at the age of 35. Kaufman first received prominent attention for his character Foreign Man and as Foreign Man, Kaufman would appear on the stage of comedy clubs.
15 – Greg Giraldo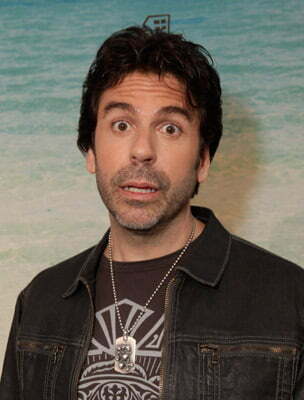 Gregory Carlos Giraldo was an American stand-up comedian, television personality, and lawyer, born on December 10, 1965 – died on September 29, 2010. He is recognized for his appearances on Comedy Central's televised roast specials.
Hope you like our picks guys!!!