You will find here the best directors in the world & Famous Director ever. The actors are frequently the focus of a film, but the director's name may also be a selling element.
The director is the one who develops the film and oversees the creative and dramatic aspects, and without a talented and visionary filmmaker, no film can flourish.
These 10 filmmakers have had a huge influence on modern cinema and are responsible for some of the best films ever made.
Their particular style is often a major selling feature since it makes them instantly recognized. So, here comes the list of the best directors in the world.
MUST-READ – Famous Personalities In The World || 30 Big Fish 
10. Wes Anderson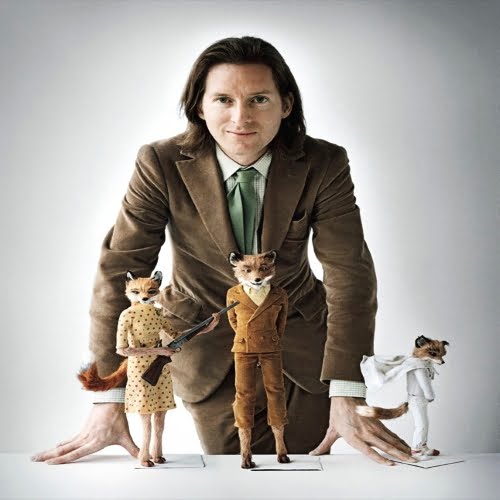 Anderson was recently touted as the brightest hope for American film by none other than Martin Scorsese.
Anderson's piece, which he co-wrote with actor Owen Wilson, is intelligent, eccentric, and unexpectedly emotional. Rushmore, his breakout film, was a moving tribute to high-school failures worldwide.
The Royal Tenenbaums, a bright, Salinger-esque novel, tracked the downfall and collapse of a brilliant New York family more recently.
9. Terence Davies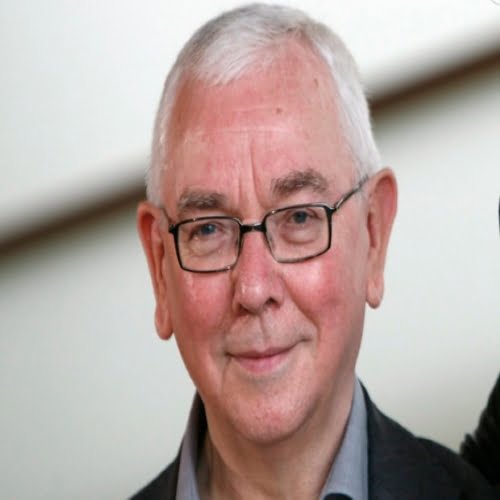 Our highest-ranking British filmmaker is here because of his uncompromising and singular cinematic vision. But it's also made him the most visible victim of Britain's commercial film industry rebirth, which is a bitter irony.
Davies created a trilogy of short films and two features – Distant Voices, Still Lives, and The Long Day Closes – after emerging from the state-sponsored art-film industry in the mid-80s.
In a more competitive climate, however, the sensitive Davies has struggled, directing only two films in a decade, one of which was the international smash The House of Mirth.
READ MORE – Greatest Warriors Of All Time | 15 Best Fighters 
8. David Fincher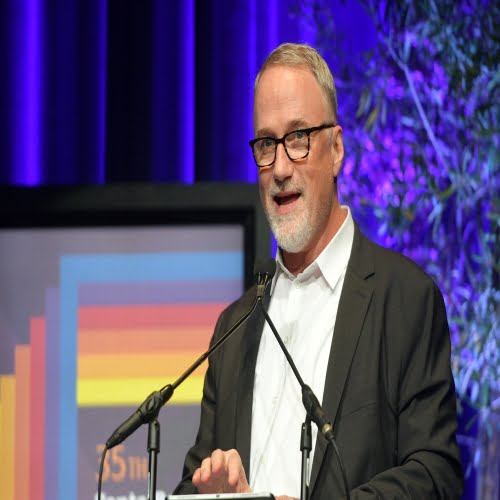 David Fincher is the man for the job if you have a dark narrative and want to make a Hollywood blockbuster.
Dark and complicated films aren't usually popular with mainstream audiences, but David Fincher is an exception and one of the greatest modern directors working today.
In 1992, he made his directorial debut with Alien 3, which was followed by the hugely popular, but extremely grim, thriller Seven.
The Game came next, followed by the cult classic Fight Club, in which he reunited with Brad Pitt and remains one of the most talked-about films of all time.
7. Christopher Nolan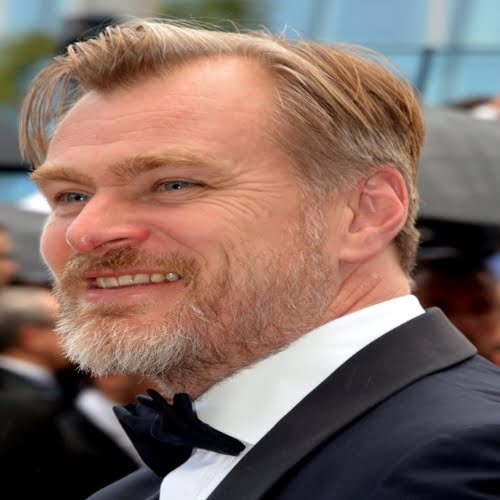 Christopher Nolan is perhaps the most important director in Hollywood right now. He is most known for his amazing reinvention of the Batman series, which is dark, twisted, and has a stellar ensemble.
He's also known for making films with complicated narrative structures and films in which reality is an abstract idea, which can be risky in Hollywood, but his storylines are so well-crafted that they continue to captivate audiences.
Films like Memento, Inception, and Interstellar from 2014 are examples of this.
READ MORE – 25 Best Novels By Indian Authors
6. Bong Joon-Ho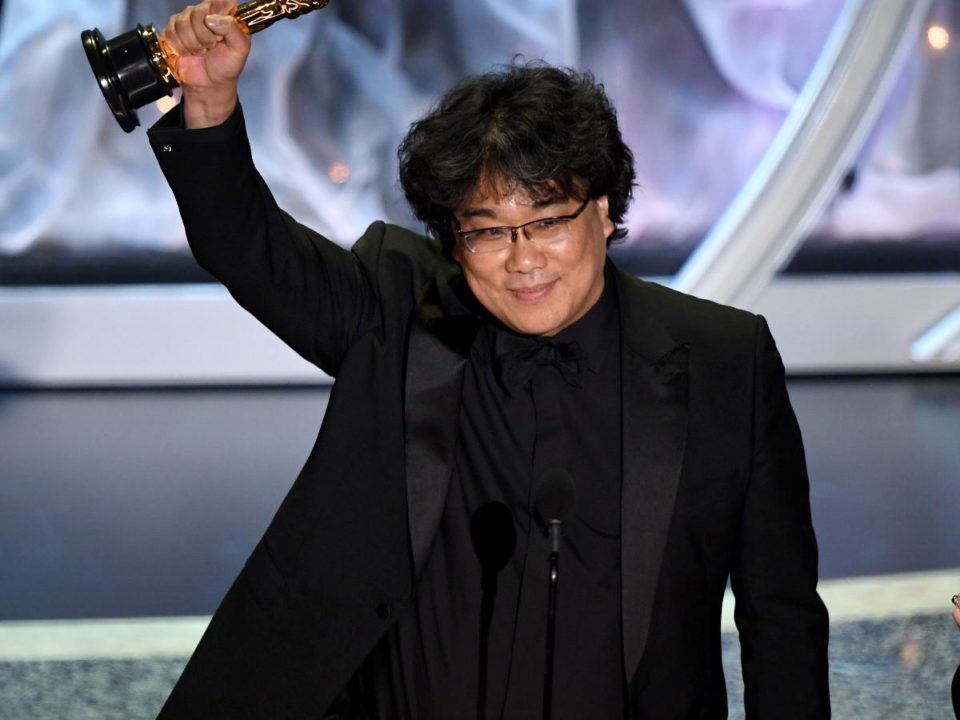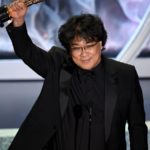 Bong Joon Ho has long been regarded as one of South Korea's greatest directors, due to critically praised films such as "Memories of Murder," "Mother," and "The Host," but it wasn't until 2019 that Bong rose to international prominence.
With "Parasite," Bong cemented his place among the world's best directors working today. "Parasite" made history by becoming the first South Korean film to win the prestigious Palme d'Or at the 2019 Cannes Film Festival.
5. Quentin Tarantino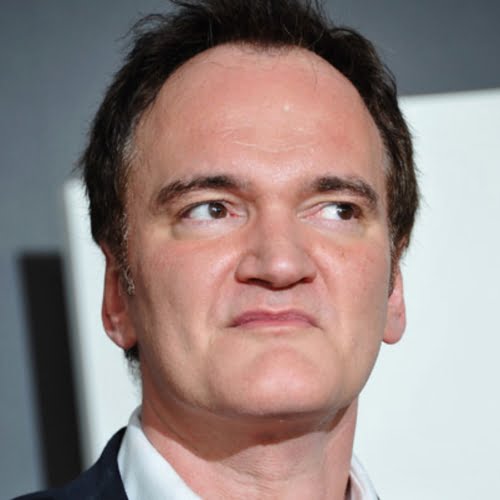 In terms of both look and cinematic style, Quentin Tarantino is arguably the most recognized director in modern cinema.
His name has as much weight in the industry as anybody else's, and his auteur approach has made him a fan favorite.
Reservoir Dogs, Pulp Fiction, Kill Bill (1&2), Sin City, Death Proof, Inglorious Basterds, and Django Unchained are just a handful of his most popular films. These are only a handful of his directing credits; he has also written and produced several other noteworthy films (often with Robert Rodriguez).
His films are recognized for non-linear plots, gratuitous violence, dark humor, and renaissance themes, and music is an important aspect of his instantly identifiable aesthetic.
READ MORE – 12 Best Novels For Beginners || Books To Read 
4. Coen Brothers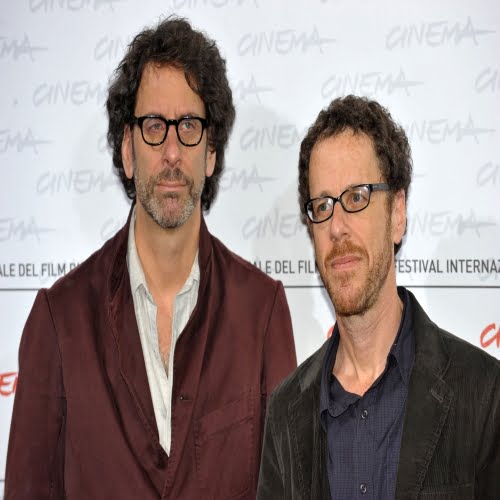 The Coens' unique blend of an arch, sculpted language, film-history homage, and meticulously framed photography has never failed them, and they have exercised a strong, though unrecognized, impact on popular event filmmaking through their collaborations with Sam Raimi and Barry Sonnenfeld.
They appeared satisfied to muck around in their little corner of the film industry until Fargo when the picture's astonishing public success propelled them into the major leagues in Hollywood.
3. Abbas Kiarostami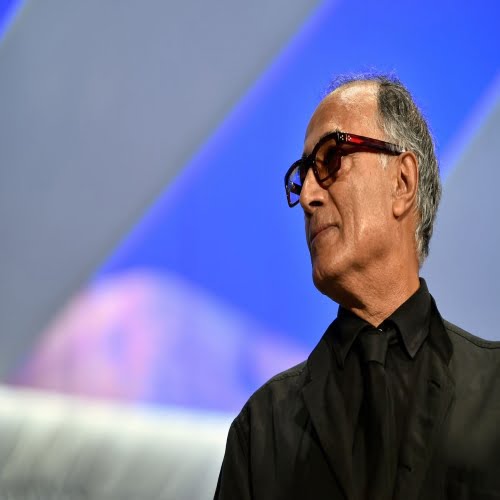 He is the greatest non-American and among the most well-respected filmmakers of all time. 
Kiarostami, who mostly works in rural Iran, has a habit of hiding possibly serious political analysis in films embodying serenity and tenderness.
However, he has further muddled his medium by fusing drama and documentary, as well as actors and non-actors, to perplexing effect.
His latest in-car drama Ten featured a daring Tehran exposé as well as a groundbreaking new filmmaking method that nearly eliminates the director.
He may not be alive but he is one of the best directors in the world and his work will always be cherished. One of the Best Directors In The World.
READ MORE – 30 Best Movies Based On Books | Movie Adaptations 
2. Martin Scorsese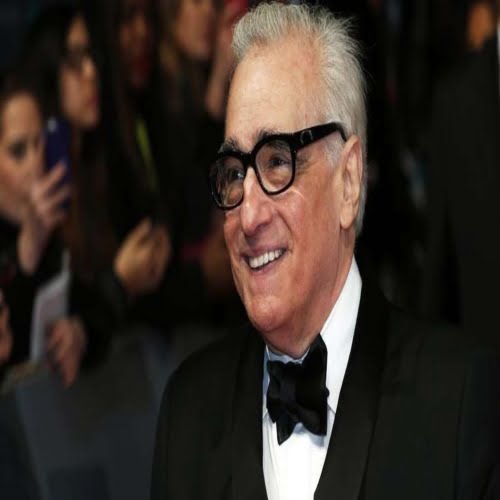 It's hard to overestimate Scorsese's impact. His red-blooded canon has inspired a generation of imitators, and his powerful style has become a blueprint.
However, opinions on the man's latest work are mixed. Some consider his colossal Gangs of New York to be a masterpiece on par with Taxi Driver and Raging Bull. One of the Best Directors In The World.
1. Steven Spielberg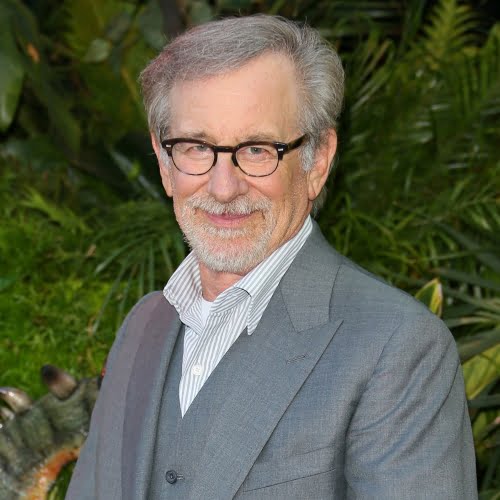 Steven Spielberg is the ultimate director of modern-day blockbusters, and his name is associated with Hollywood.
He is the most financially successful director of all time, and he is occasionally chastised for his penchant to direct box office hits after box office hits.
Legendary films such as Jaws, E.T., Hook, Jurassic Park, A.I., Minority Report, and, of course, the Indiana Jones trilogy are among these box office blockbusters.
However, he is also a tremendously brilliant filmmaker and storyteller, as seen by mature and sensitive films like Schindler's List, Saving Private Ryan, Munich, and Lincoln.
So, this is the list comprising of best directors in the world.