Ready to bust a gut laughing. Welcome here! Today we're counting down our picks for the top 15 female stand-up comedians. Whom you should watch like right now leaving everything you're doing.
For this list, we're looking at the most hilarious or memorable female stand-up comedians who broke through the barriers of society and now standing tall. These are the funny ladies who always make us laugh.
MUST-READ – 12 Best Anime For Beginners All The Time
15. Hannah Gadsby
Hannah Gadsby's 2018 Netflix special Nanette, in which she announced her departure from the stage, made waves in the comedy world. She opted to keep her retirement a little longer due to public demand.
Gadsby discusses her autistic diagnosis, her experiences with sexism and homophobia, and what it's like to live outside of society's acceptable mainstream. It's both deeply emotional and startlingly humorous.
14. Amy Schumer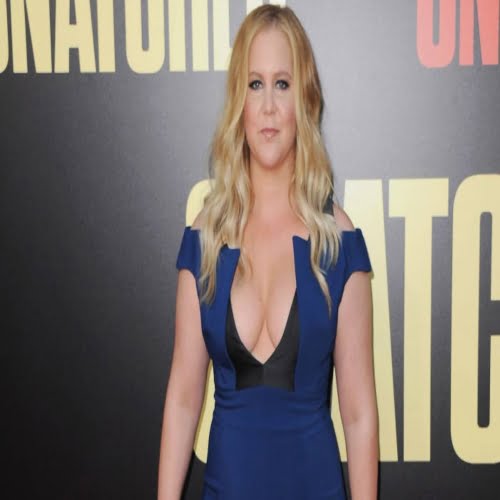 Schumer has stuck to her distinctive brand of comedy, bringing her razor-sharp wit to anything from a rare pregnancy ailment to an abduction scenario with Wanda Sykes.
13. Chelsea Peretti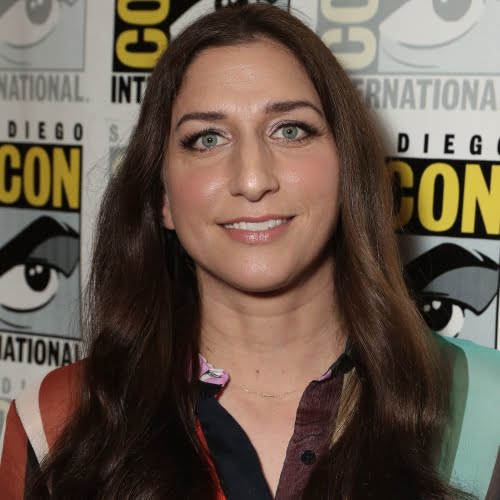 An excellent comic with an amazing sense of humor. Also, she was part of the Sit-com Brooklyn-Nine-Nine. One of the best Female Stand Up comedians ever.
READ MORE – 15 Most Powerful Female Marvel Characters
12. Iliza Shlesinger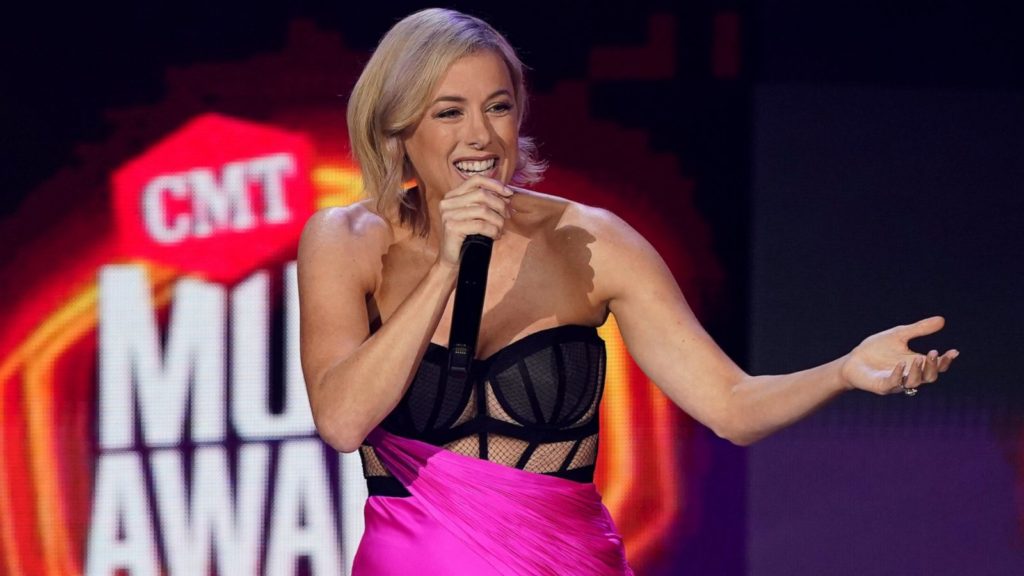 So, comic Iliza Shlesinger is the youngest (and only female!) victor of Last Comic Standing. Her Netflix standup specials include The Iliza Shlesinger Sketch Show, which is described as "a lively, irreverent blend of unique characters, biting social satire, and pop culture reference humour."
11. Tiffany Haddish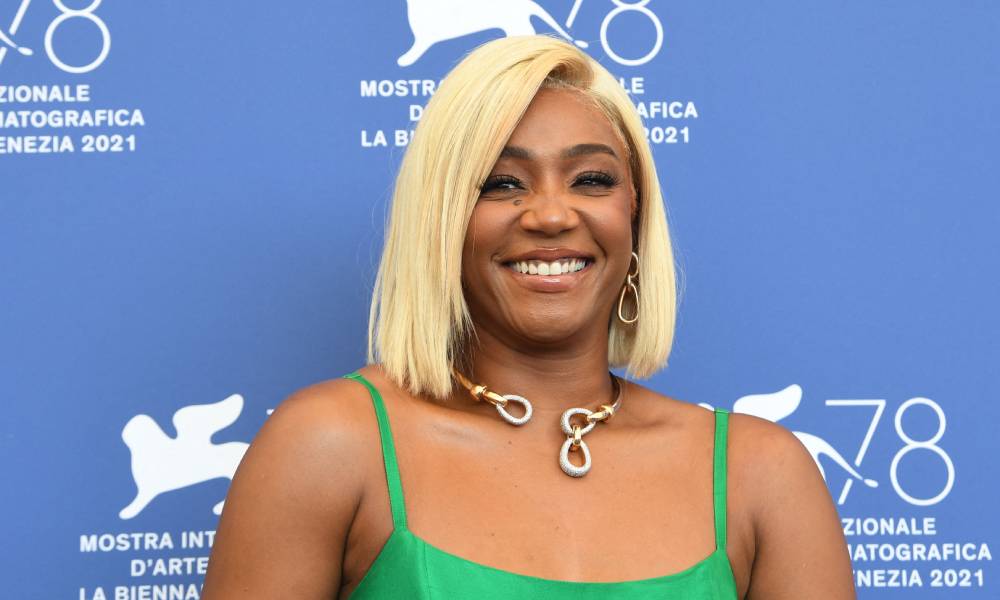 Tiffany started fanning the flames with the film Girls Trip and hasn't let up since. She made history as the first African-American woman to host Saturday Night Live, and she won an Emmy for it. She has appeared in a number of comedies and sitcoms, including Night School and Nobody's Fool.
10. Chelsea Handler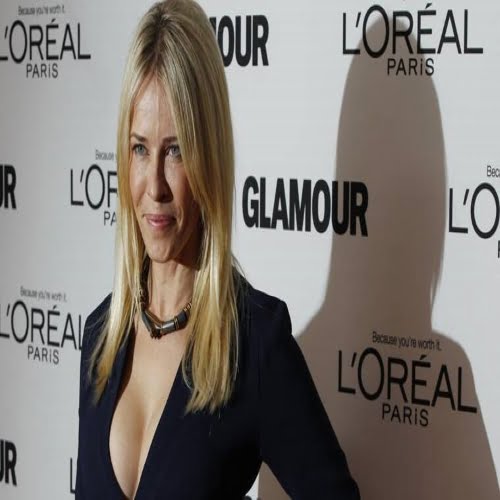 With beauty and brains, she is the lady behind the Late night talk show "Chelsea Lately". She also wrote successful books like "Are You There, Vodka? It's Me, Chelsea". Handler's sets mainly consist of regaling audiences with tales of drunken evenings and one-night stands. No wonder she's popular. Chelsea Handler knows how to handle it all.
Also Read: 12 Best Hilarious Black Stand Up Comedians Of All Time
9. Gilda Radner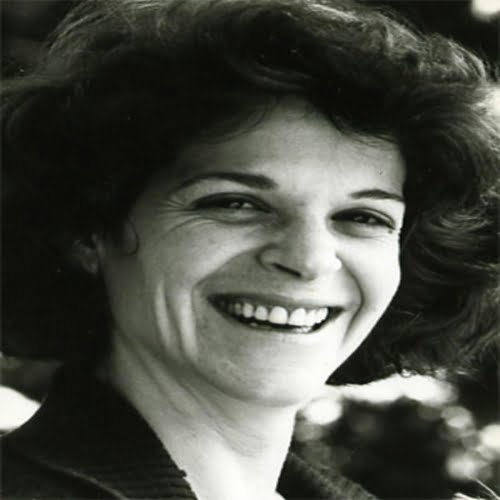 SNL has produced so many talented women that they could have their own list. Radner was an original not-ready-for-prime-time player, but her career was cut short by her untimely cancer death in 1989.
Her influence is undeniable as SNL stars like Mike Myers and Tiny Fey credit her with getting them interested in comedy. Her versatile! fearless! and loud performances won her an Emmy award in 1978. One of the best Female Stand Up comedians ever.
8. Sarah Silverman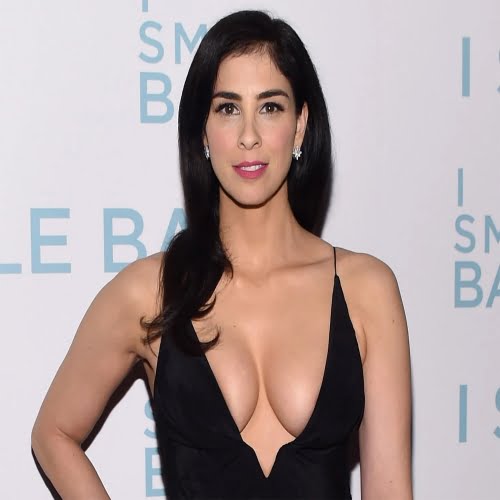 She is not afraid to piss people off. Silverman did Saturday Night Live for one season but it's really her stand-up that makes her the star if you can get past her voice. She's part of a generation of women that says taboos be damned. To conclude her jokes are on rape.
You Might also like: 15 Best Stand Up Comedians || Top Comedians
7. Roseanne Barr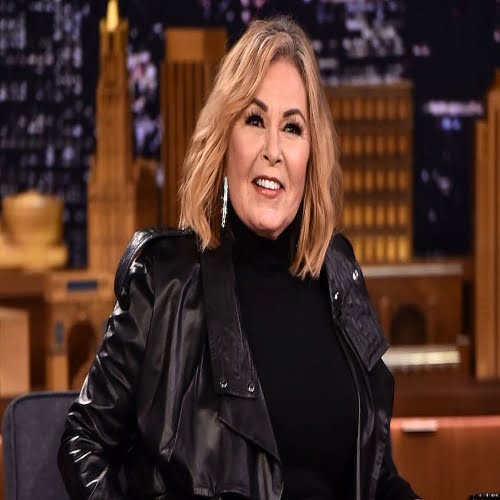 Against all odds, Roseanne just keeps getting work. By odds, it is for her voice. Stand-up success, Sit-Com supremacy, talk-show triumphs, and many more things to count. She gets points for being crass and opinionated.
6. Tina Fey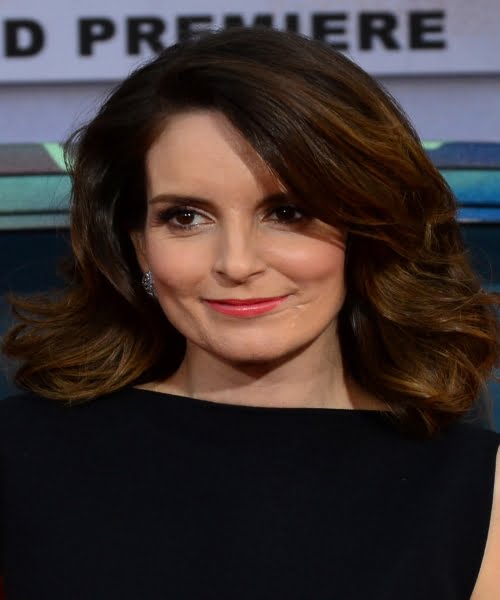 We can't talk about funny ladies without giving a nod to Tina first. She is the first SNL Head writer, also the improv genius. She has won many awards in her career. One of the best Female Stand Up comedians ever.
5. Whoopi Goldberg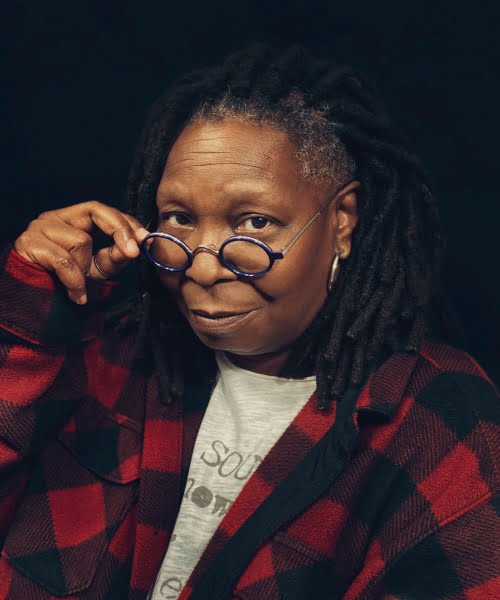 She is an excellent actor who has won many awards for her acting. But what makes her cooler is her blunt stand-up comedy. She is totally bad-ass, who lives by her rules, and inspires many other women. Also, she is one of the most respected female comedians.
Also read: 14 Best Indian Stand Up Comedians In 2021
4. Joan Rivers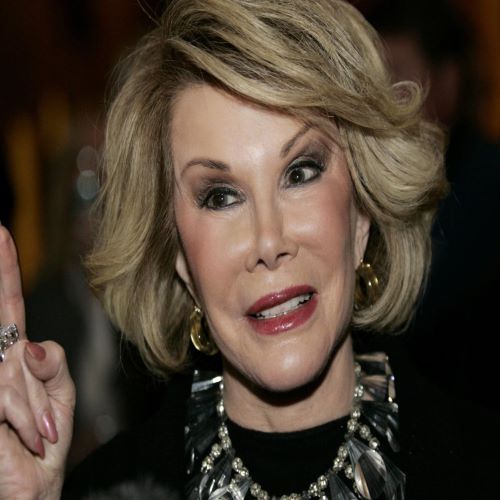 She is one of the most hardworking women in this business. Even at her age her trademark voice and acerbic wit have helped her Lampoon celebs and herself for decades. She is one of the most excellent female stand up comedians
3. Ellen DeGenerese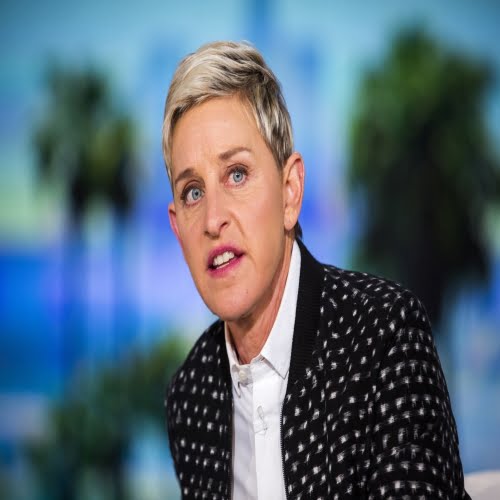 Who would have thought DeGeneres would become one of the most beloved female comedians. Her live sets were super successful. Also, she was the first female comedian to get called over to Johnny Carson's hot seat(The Tonight Show Starring Johnny Carson).
2. Carol Burnett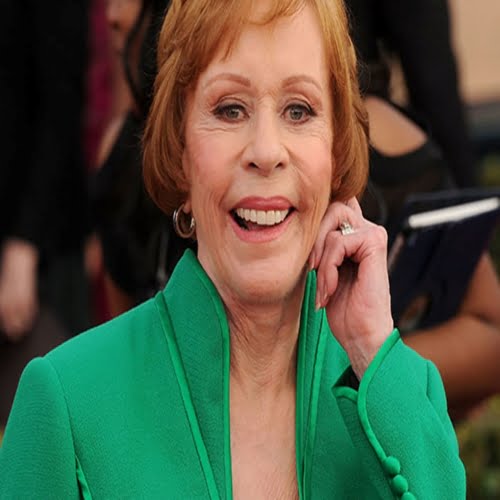 Nobody does sketch-comedy like the multi-talented Carol Burnett. Like her friend and mentor Lucille Ball Burnett dominated a primarily male industry with superb physical comedy. Her show "The Carol Burnette Show" was successful as it had a variety of series for over a decade. It was because it was clean and fun. One of the best Female Stand Up comedians ever.
Must Read: 15 Best Action Comedy Movies List All Time
1. Lucille Ball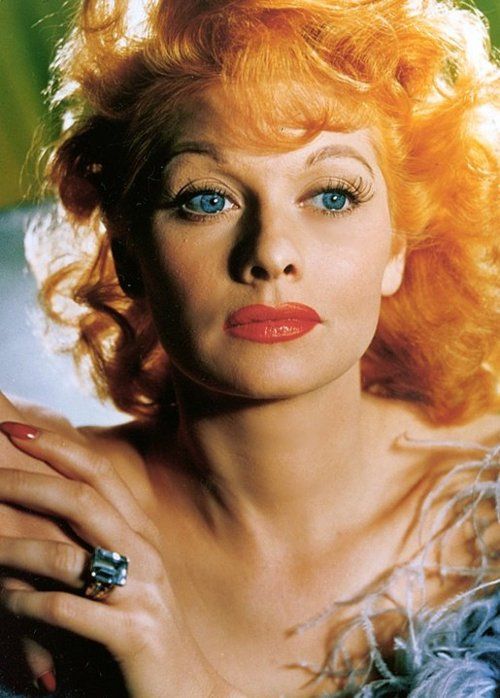 There is no beating the original. She is no. 1 on the list of best female comedians because she inspired many and almost all the female comedians who came after. Behind the scenes, she was a powerhouse and on T.V she's a wacky, clumsy redhead who is prone to crying Fitz.