There are many guitar books available for beginners to go through to improve their theoretical knowledge. Guitar books for beginners should be good and easy to understand and learn.
So, here comes our top picks for the top 10 best guitar books for beginners
MUST-READ- Music And Mental Health: Can Music Help You Heal? 
10. Guitar Aerobics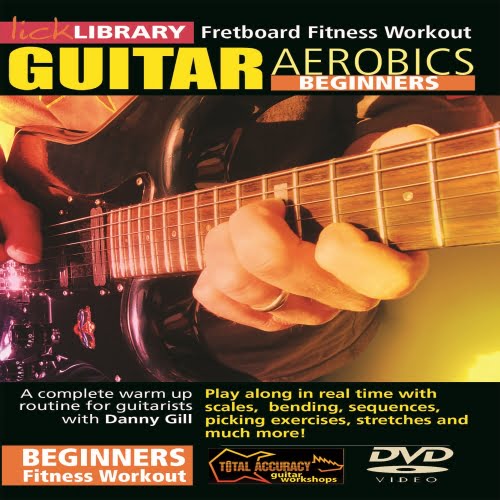 Guitar Aerobics isn't a comprehensive guitar technique, but it's a great practice partner. Troy Nelson is the creator of a series of 14-day guitar practice books and was the editor-in-chief of the wonderful Guitar One magazine.
Guitar Aerobics introduces you to one new exercise at a time, with each day focused on a different technique to add to your practice regimen.
READ MORE – 15 Indian Musical Instruments You Need To Know 
9. Guitar Fretboard Workbook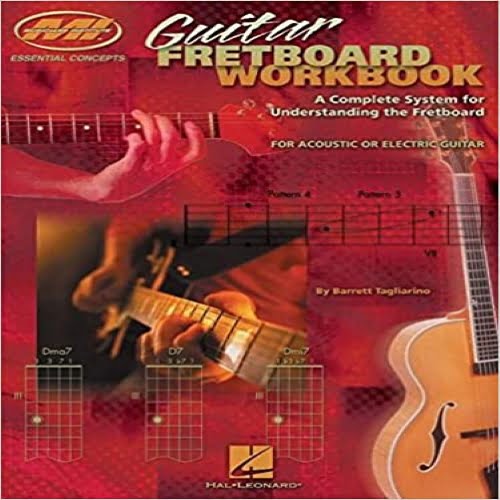 This book will show you how to use your fretboard like a pro. The system described is a step-by-step manual that anyone may follow. You'll learn how to create a scale or chords without needing to know how to read music.
The teaching method provides you with a lot of freedom and creativity. The lessons are structured in such a way that they will not overwhelm you.
They're brief, allowing you to learn in 20 to 30 minutes increments! You'll be able to squeeze a class in no matter how hectic your calendar is!
8. Guitar For Absolute Beginners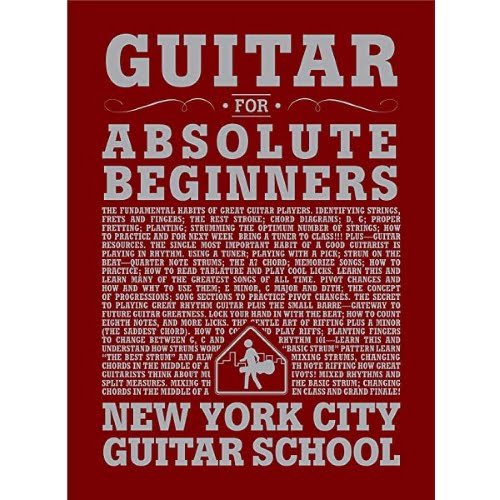 This book is a good read and a more comprehensive guide to guitar for absolute beginners than 'Teach Yourself Guitar.' The author, Daniel Emery, is a guitarist and the founder of the New York School of Guitar. In the book, his teaching experience shines through.
This book follows a curriculum that would be found in a 10-week session of guitar lessons to take you from "What is a guitar?" to be able to perform a tune.
READ MORE – 15 Best Singers In India || Indian Singers
7. Teach Yourself to Play Guitar: A Quick and Easy Introduction for Beginners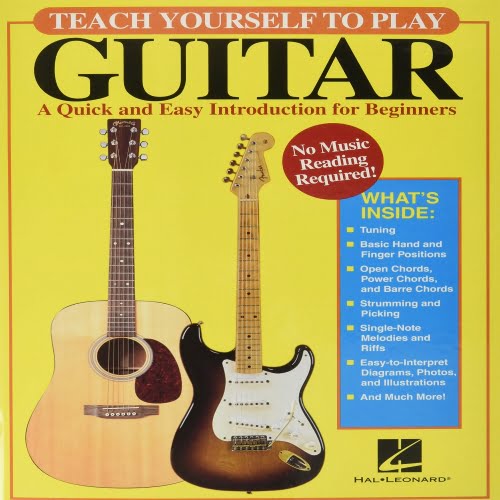 'Teach Yourself to Play Guitar: A Quick and Easy Introduction for Beginners is a book that will help you learn to play the guitar quickly and easily. It is a quick-start tutorial that will get you up and running in no time.
The author, David Brewster, is a performing guitarist and trainer who has written for Guitar Player and Premier Guitar. This book is designed for complete beginners with no prior musical experience, so you may read it while learning to play the guitar.
6.  Zen Guitar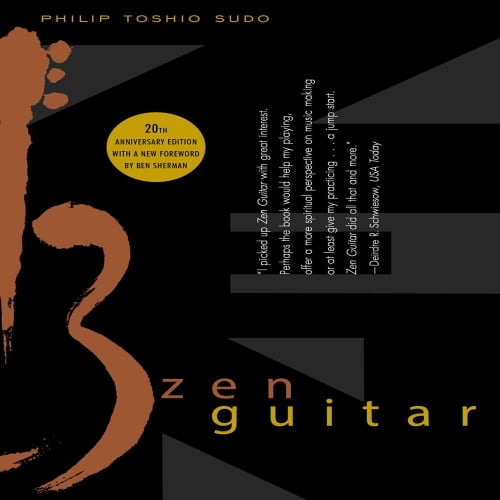 This book has a distinct and intriguing feel to it. Zen guitar teaches you how to integrate eastern wisdom into modern music and performance. It asserts that everyone has their own song, which distinguishes them as unique human beings.
Through a series of life lessons conveyed via music, the book teaches guitarists to find their own song. This is for you if you are an open-minded person who doesn't mind seeing themselves in several dimensions.
READ MORE: What Is Indie Music? History Of Indie Music 
5. The Chord Wheel: The Ultimate Tool for All Musicians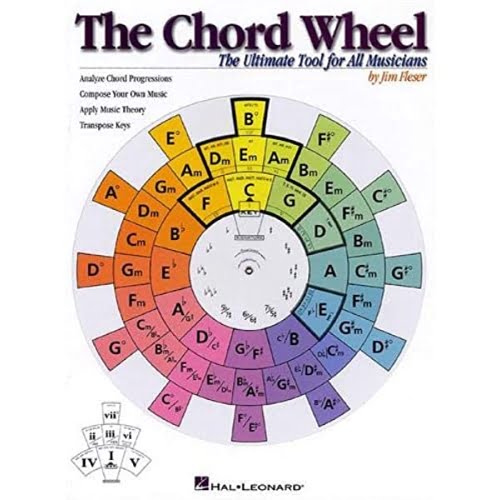 This book will lead you on a fast track to becoming a successful guitarist. This book is great if you don't want to learn how to read music because it doesn't need you to do so! The ease of the spinnable wheel will appeal to you. It is one of the book's most noticeable features. It puts chord theory in your hands and teaches you how to use it properly.
As a result, it will be much easier for you to begin composing your own music. Everything in this book makes music theory and composition simple and easy to learn.
4. Guitar All-In-One for Dummies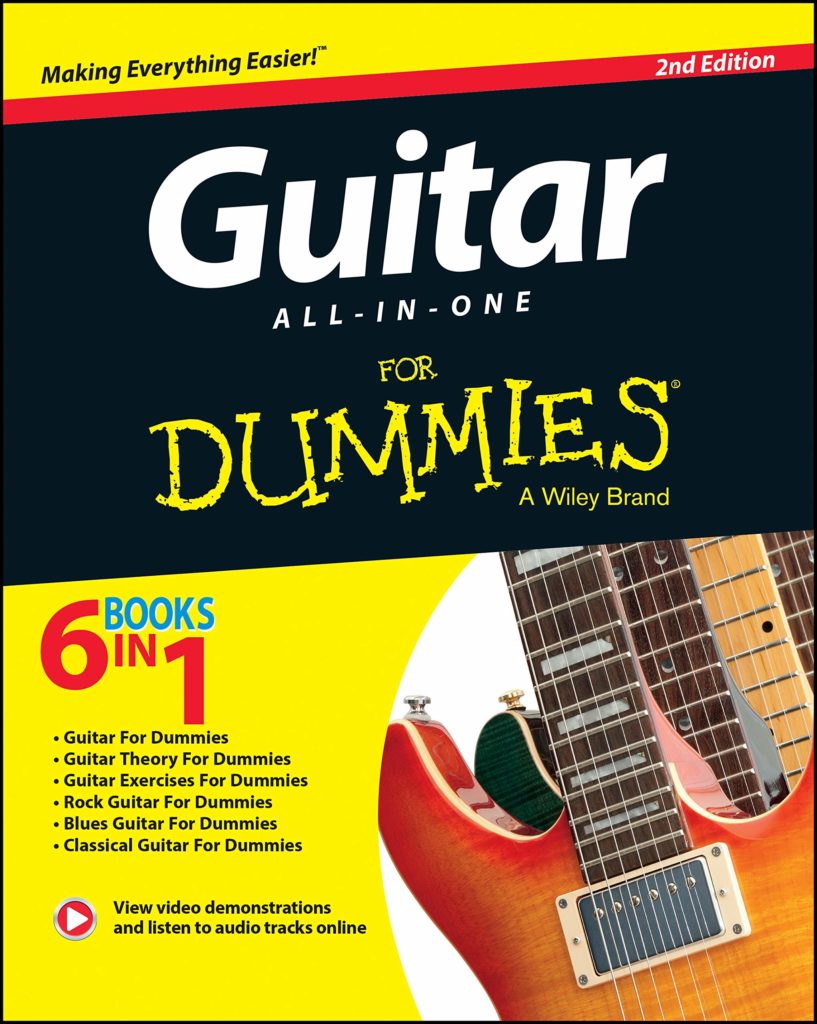 Guitar All-In-One for Dummies is a collection of books from the "Guitar for Dummies" series that will keep you occupied for a long time exploring your musical interests. Jon Chappell, a touring guitarist and former editor-in-chief of Guitar Magazine, and Jim Peterik, guitarist for the Ides of March and a successful composer, are among the book's contributors. As a beginner's guitar book, it covers everything from choosing the right instrument to learning the basics to branching out into more specialized guitar abilities, so even though it's a big book, the content is readily digested.
READ MORE – 10 Underground Rappers In India Who Banging Indian Hip-Hop In 2021 
3. The Guitar Handbook: A Unique Source Book for the Guitar Player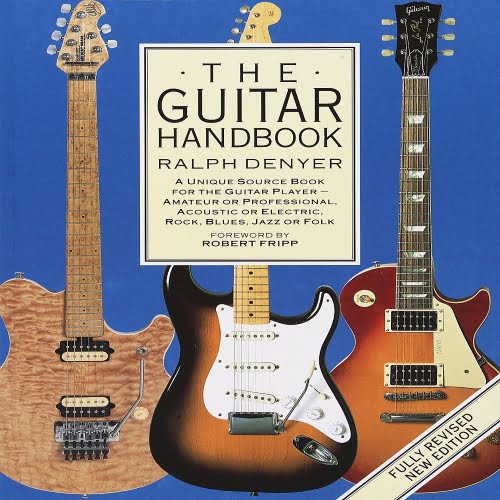 This book is full of inspiration, as it caters both to learning acoustic or electric guitar players, in a fun way! This book has been out for a while but has been redesigned with plenty of colourful photos and profiles, with some old masters and new masters.
There's also a special lesson section that has 10 years of technological change and advancement, examples.
This is not a dull book! Ralph successfully breaks down music theory in a way, that is easy to swallow! Sometimes, music theory gives you a headache the first time you are trying to learn it, but with his approach, it is not so daunting!
2. Teach Yourself Visually Guitar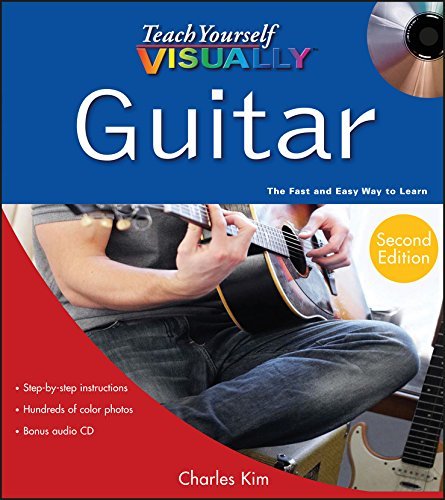 This is one of the finest guitar books for beginners because, while it is a comprehensive reference guide to the guitar, it teaches the information in a sequential manner that leads to a pleasurable playing experience as the primary aim.
The author, Charles Kim, is a prominent faculty member of Chicago's Old Town School of Folk Music, the country's biggest community music school. He teaches guitar, songwriting, bass, and music theory, and his book represents his wealth of expertise working with beginners on the guitar.
MUST-READ: What Does DJ Stand For In Music?
1. Hal Leonard Guitar Method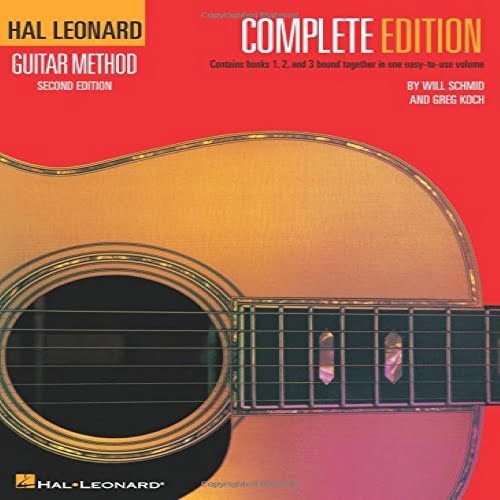 The Hal Leonard technique has been around for a long time and is one of the most famous beginner guitar manuals. Will Schmid, one of the editors, has been a renowned music book editor for decades, with a special interest in rhythm training.
Greg Koch, the other editor, is a musician who has written several online guitar gear evaluations. Many guitar instructors still swear by this book and have their pupils follow the Hal Leonard Guitar Method, which employs a long-standing and well-verified guitar curriculum.