If there's one constant in popular music during the first two decades of the twenty-first century, it's the dominance of the producer, who has led pop's vanguard as much as any of its major recorded artists. So, we are here with the list of the best music producers of all time.
While super-producers have existed since the days of Phil Spector and Joe Meek more than half a century ago, in previous decades, such behind-the-scenes hitmakers may have sunk into the culture's background as a name in the credits on the back cover.
Producers, on the other hand, have routinely become household names in their own right in the 2000s and beyond, defining whole periods of popular music and frequently becoming recording artists.
So, here comes the list of the best music producers who are ruling the industry.
READ MORE – 12 Best Jazz Drummers Ever || Famous Drummer 
10. Mustard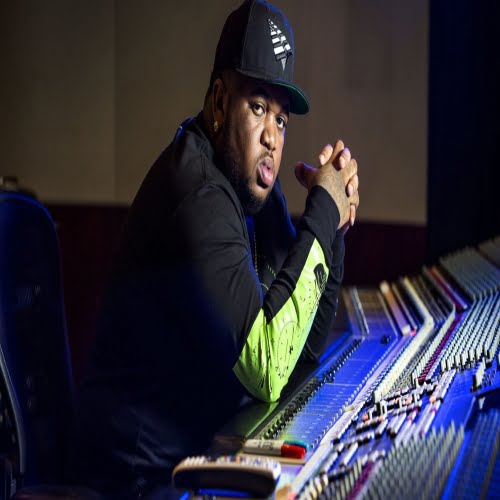 Producer Mustard, one of hip-hop's instantly recognizable music producers, likes to start a song with a simple, falling bass line before introducing 808 kicks, background chants, and ringing melodic counterpoints.
9. Diplo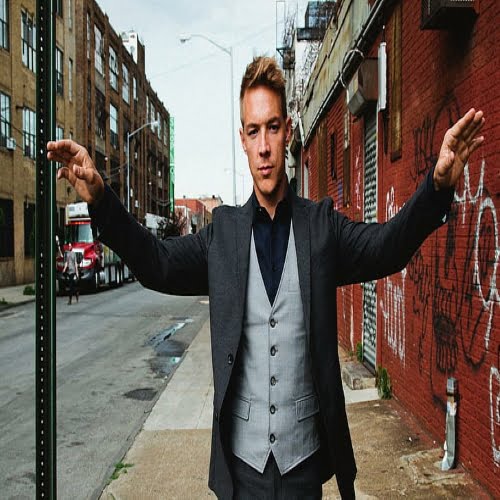 Diplo has produced scores of successes across many genres over the past two decades, with samples taken from crate-digging through deep cuts from South America, Africa, and the Caribbean, transformed into textured compositions inhabiting a zone between fun, raunchy, and frequently boundary-pushing.
You Might Also Read: 25 Top Classic Rock Songs That You Must Listen To
8. Noah "40" Shebib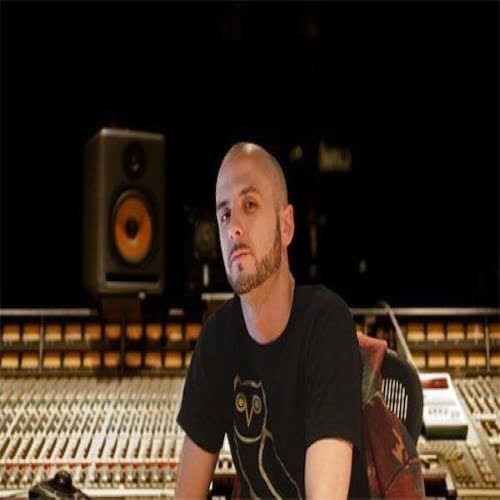 So Far Gone was 40's major step, and when he produced Drake's second masterpiece Take Care in 2011, he blossomed as a perennial producer. His distinctive sound was on steroids, with songs like "Over My Dead Body," "Marvin's Room," and "Crew Love" expertly straddling the hip-hop and R&B divide.
7. Just Blaze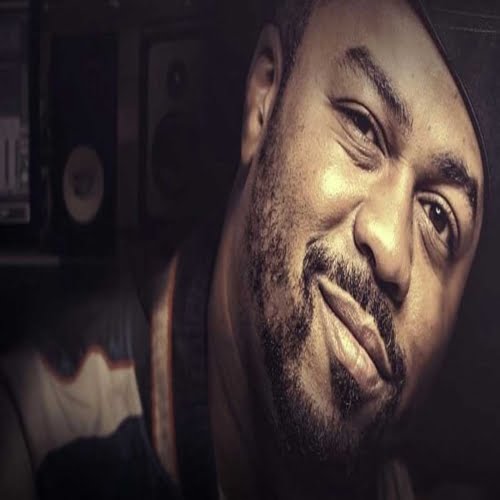 For the past 20 years, pitched-up voice samples with soaring melodies, screaming horns, and smashing percussion have established the bar for magisterial hip-hop by Just Blaze. Best producer ever.
READ MORE – 10 Best Kanye West Songs – Listen
6. Kanye West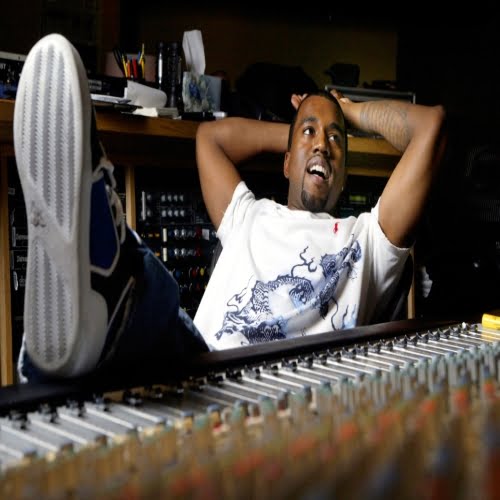 West made pitched-up soul samples over pounding rhythms one of the default sounds of mainstream music for most of the '00s — then, towards the decade's conclusion, he embraced Auto-Tune, got really into soundscapes that split the difference between '90s industrial and Chicago drill, and never looked back.
5. Mike Will Made-It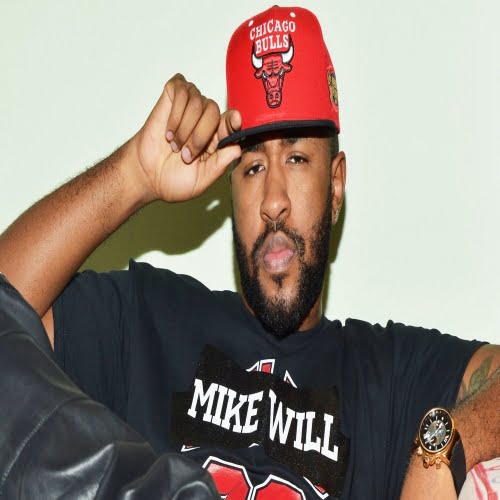 Mike Will Made-It, like his super buggy producer moniker, enjoys twisting the ordinary into something far stranger and more gratifying. Since his early '10s debut, the ATL super-producer has overseen everything from club-rattling hip-hop to bedroom R&B to pounding pop songs with muffled vocal loops, vaguely robotic synthesizers, and banging beats that shake you like a slightly scary 5.0 on the Richter scale.
Also Read 12 Best Doris Day Songs You Must Listen
4. The-Dream & Tricky Stewart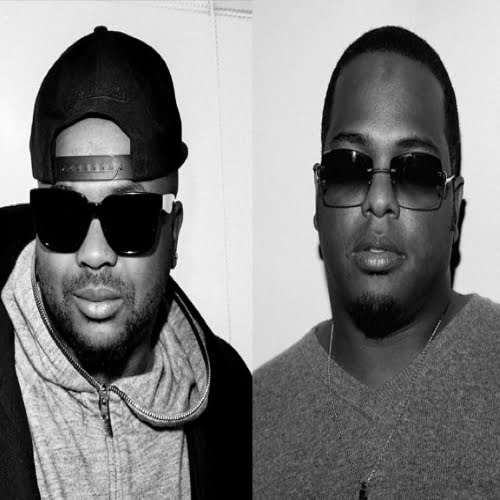 If there had been any barriers between pop and R&B in the late 2000s, they wouldn't have been found in The-Dream and Tricky Stewart's chart-topping jams, which melded the 2 different genres at a microscopic resolution with autofocus locks, gentle-but-consistent percussion, expanding sonorities, and the generation's most deadly endplates.
You might also like to read: 10 Best Black Country Singers You Probably Don't Know
3. Timbaland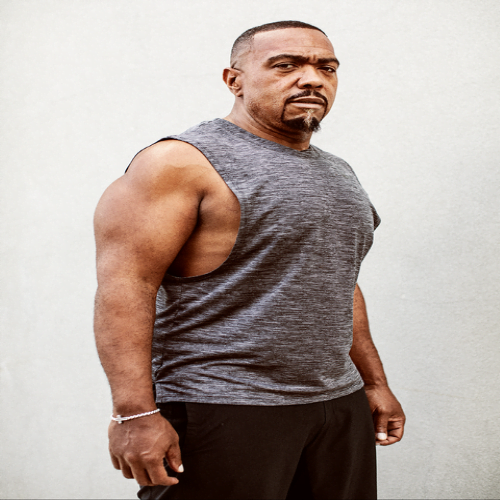 Penultimate funky, featuring shaking percussion, quashing bass, and unintelligible and otherworldly vocal hooks that nevertheless added up to compositions whose apparent, avant-garde futurism didn't prevent them from being fully recognized as radio and club blockbusters in their own time. Best producer ever.
2. Pharrell Williams / The Neptunes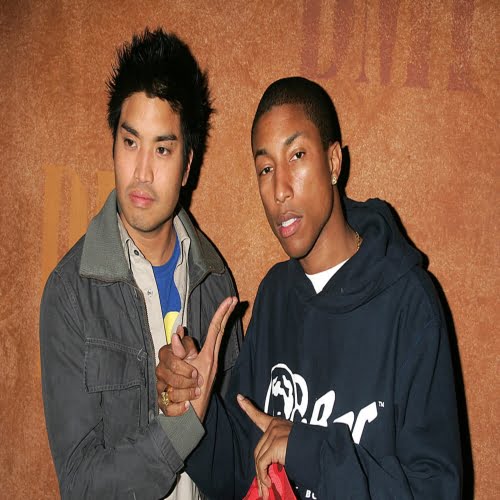 Solvent riffs, jangling snare drum, and the most psychoactive melody tones you've ever heard — usually kicked off with a 4 count-off, and frequently punctuated with a keyboard sound like a fading sparkler — which played as big a role as anything in hip-hop taking full control of mainstream music in the 2000s.
Also Read: 10 Best Tomorrowland Sets Will Give You Goosebumps
1. Max Martin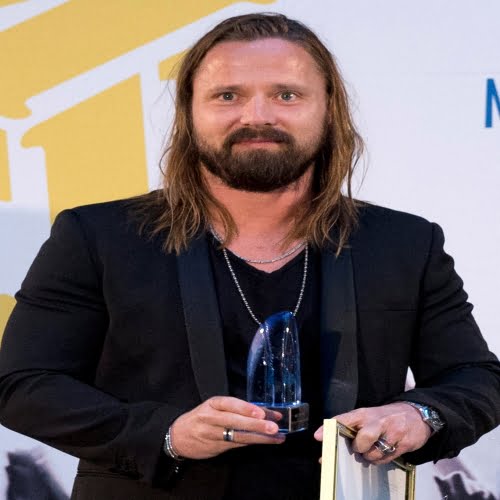 Karl Sandberg, a European producer, helped shape the teen pop boom at the turn of the last century and just never stopped, bringing fans hit after hit via various types of pop music, laying the groundwork for all of the mainstream music with no signs of stopping.