Hello People, In today's article, I am about to present to you the most popular DreamWorks characters ever. As we all know, DreamWorks is one of the American animation studios that produce animated/Cartoon films and TV series and is a part of Universal Pictures.
DreamWorks creates a lot of animated characters including, Po(Kung Fu Panda), Donkey, Shrek, Stoick the Vast, & many more. Also, The studio has released 42 feature films as of April 2022, including many highest-grossing animated films of all time.
READ MORE – 10 Most Powerful Kung Fu Panda Characters Of All Time
Most Popular DreamWorks Characters
1 – Po (Kung Fu Panda)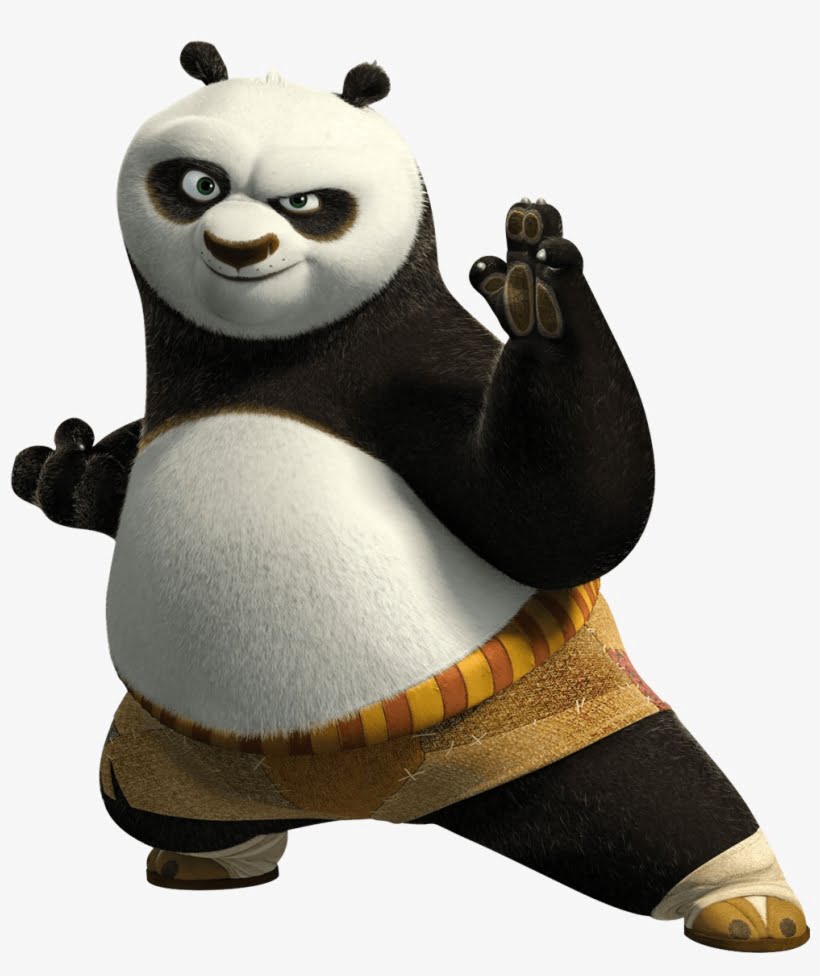 Master Po Ping aka Po is one of the Most Popular DreamWorks Characters of the Kung Fu Panda movie, he is the protagonist character and Dragon Warrior of legend, and a master of the Panda Style of kung fu.
Master Shifu's students at the Jade Palace, the adopted son of Mr. Ping, and the biological son of Li Shan and Li's wife.
"There is no secret ingredient. It's just you." — Po, Kung Fu Panda quotes. He has an infinitely powerful sense of justice, keen to risk his life to save others. Also, Po is very insightful and wise.
2 – Shrek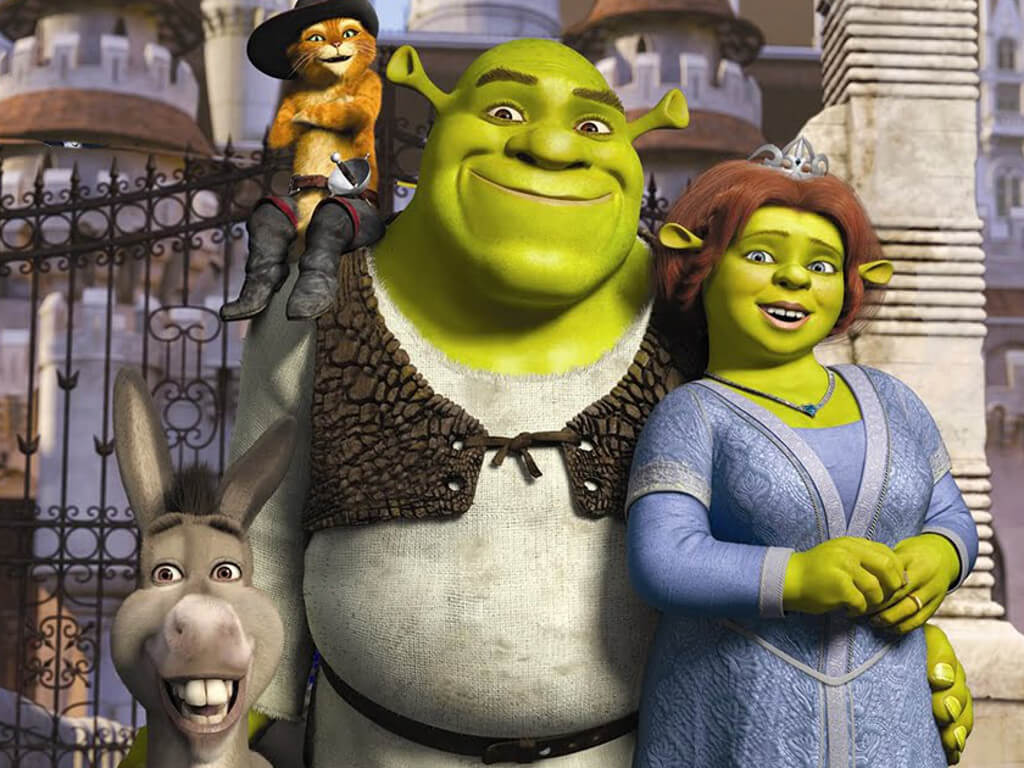 Shrek is a fictional ogre character, created by American author William Steig. Also, Shrek is the protagonist of the book of the same name, a series of films by DreamWorks Animation, as well as a musical.
In addition, The name "Shrek" is derived from the German word Schreck, meaning "fright" or "terror". In the films, Shrek voiced by Mike Myers, and in the musical, Played principally by Brian d'Arcy James.
3 – Donkey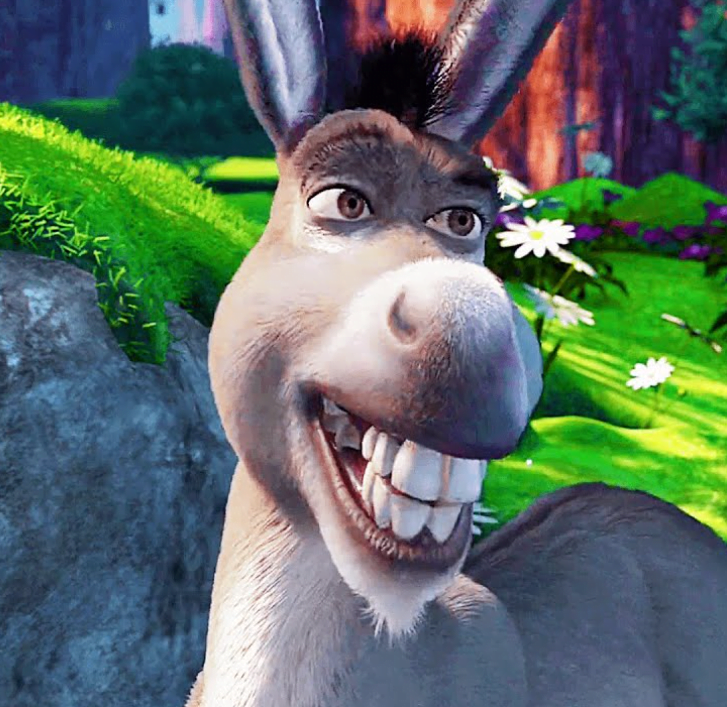 Donkey is a fictional character, created by William Steig and adapted by DreamWorks Animation for the Shrek franchise.
He is the babbling, delighted, happy-go-lucky, and frivolous sidekick and the best friend of Shrek, Dragon's husband, and the Dronkeys' father.
He loves to dance, and enjoys singing, and idle chattering, which proves rather annoying to those around him. One of the most popular DreamWorks characters ever.
READ MORE – Best Fictional Character: 30 Famous Characters Of All Time
4 – Skipper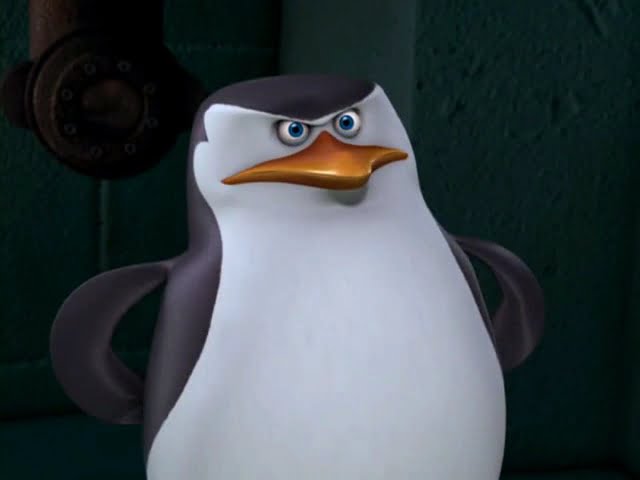 Skipper is a little famous DreamWorks penguin character of Madagascar and a supportive character of Madagascar: Escape 2 Africa, Madagascar 3: Europe's Most Wanted, and The Penguins of Madagascar. Depicted to be a commando, fearless, intelligent, and quick.
5 – Hiccup Horrendous Haddock III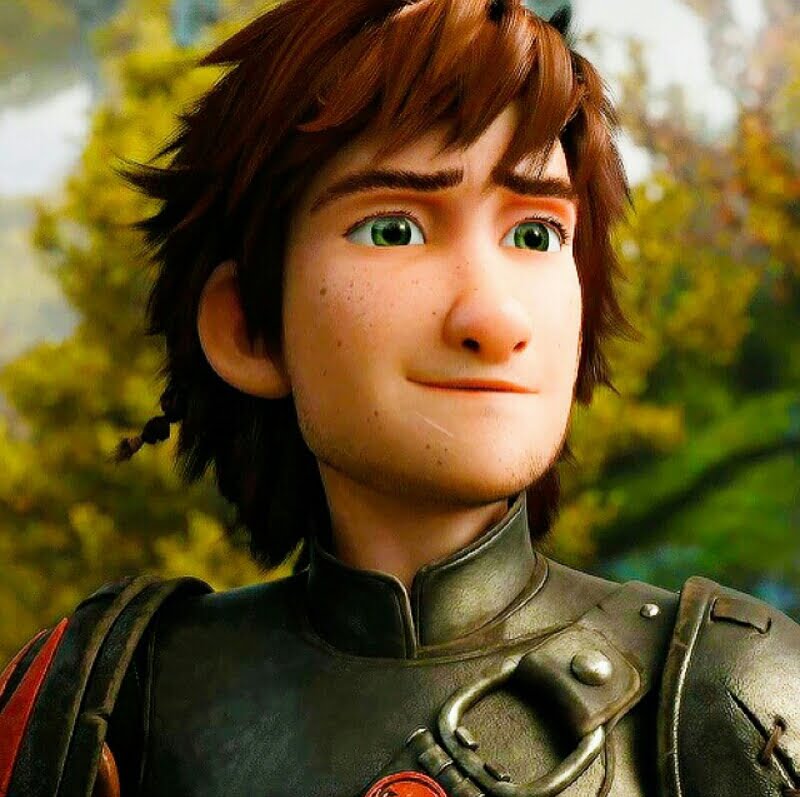 Hiccup Horrendous Haddock III is the leading protagonist of the DreamWorks animated How to Train Your Dragon movie. He is the son of Valka and the late Hooligan chief.
He is smart and is constantly making innovations for various uses throughout the first film, including a bola launcher, a dragon's prosthetic tail, and saddle, and a riding vest.
6 – Stoick the Vast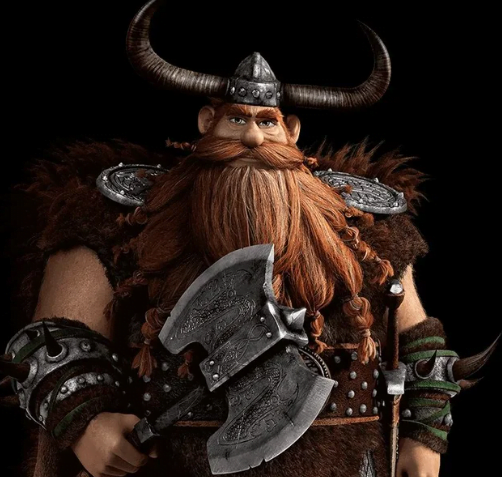 Stoick the Vast was one of the famous DreamWorks characters & the chief of the Hooligan Tribe, the father of Hiccup Horrendous Haddock III, and the husband of Valka. In the movie, He sacrifices himself to save Hiccup in the second film and dies. Stoick had a strong sense of responsibility and took pride in being a chief.
READ MORE – 10 Best Scooby-Doo Movies Of All Time
7 – Lord Farquaad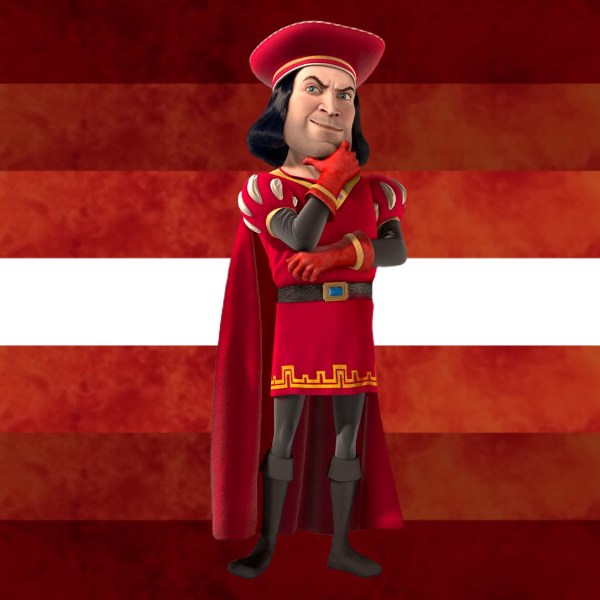 Lord Maximus Farquaad aka Farquaad, is one of the two main enemies of the Shrek franchise. He was the dictatorial and ruthless ruler of Duloc. Speaking about personality, Lord Farquaad is a tyrannical dictator who will do anything to become king.
8 – Puss In Boots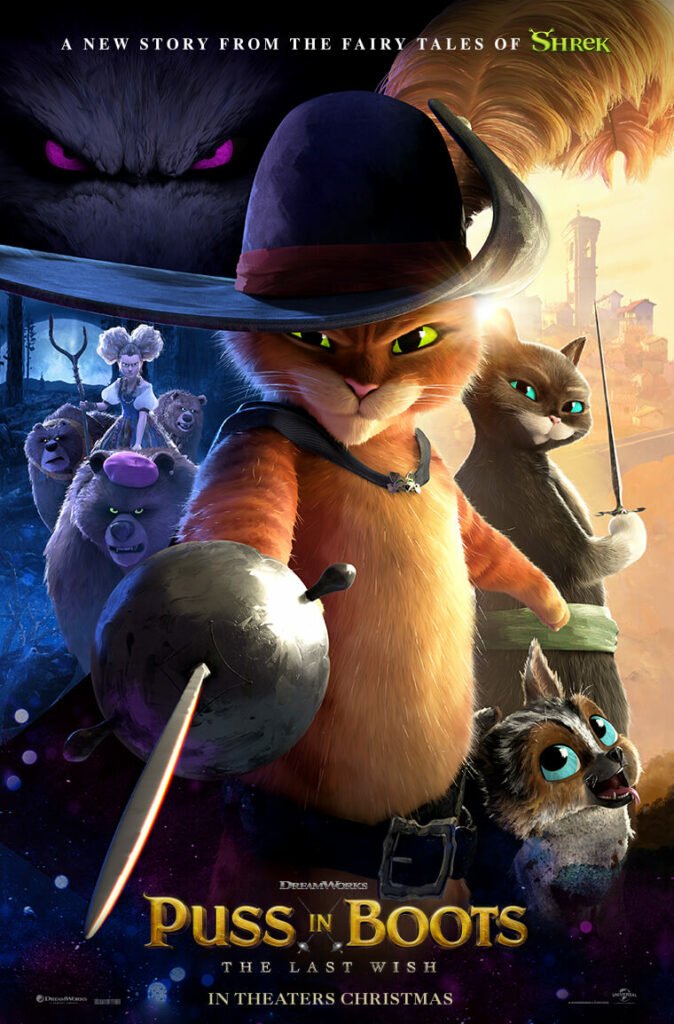 Puss in Boots aka Puss(ladies' cat) is one of the two deuteragonists of the Shrek movie series. He is always on the lookout for an adventure and will do anything to protect his friends.
In addition, Puss likes to tell stories, sing, and dance. Puss is a capable fighter even when outnumbered against much larger opponents.
9 – Jack Frost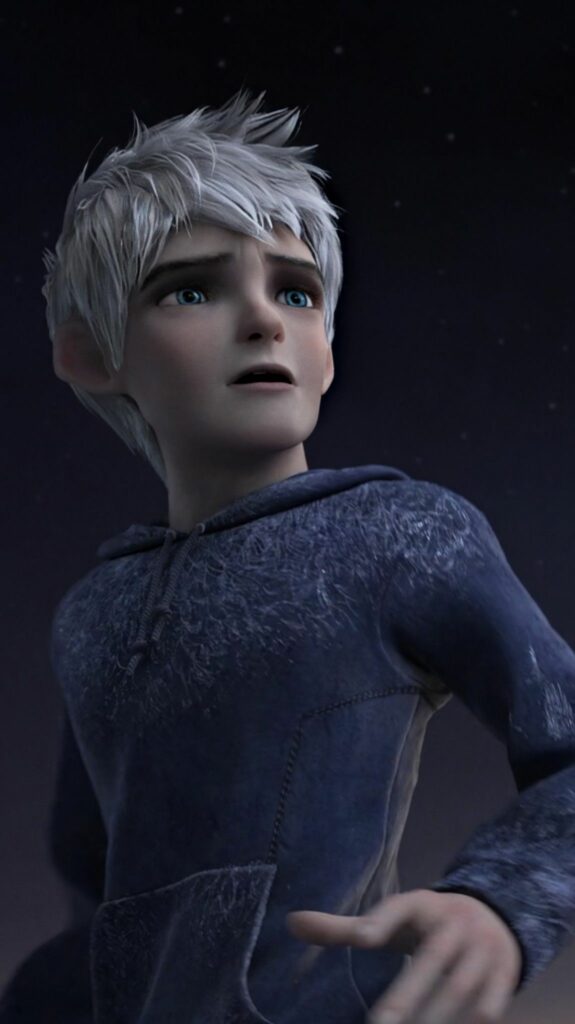 Jackson Overland Frost aka Jack Frost is the main protagonist in Rising of the Guardians and an immortal supernatural being much like the Guardians. Jack Frost is a mischievous teenage hellion who has no interest in being bound by rules or obligations.
READ MORE – 15 Powerful Star Wars Villains Character Of All Time
10 – Mr. Ping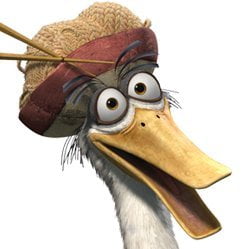 Mr. Ping is one of the famous Dreamworks characters in the Kung Fu Panda movie. He is Po's adoptive father and the proprietor of the noodle shop in the Valley of Peace. Mr. Ping found Po when he was a young cub, and soon after adopted him.
"We are noodle folk. Broth runs through our veins!"
—Mr. Ping to Po, Kung Fu Panda
11 – RJ – Over the Hedge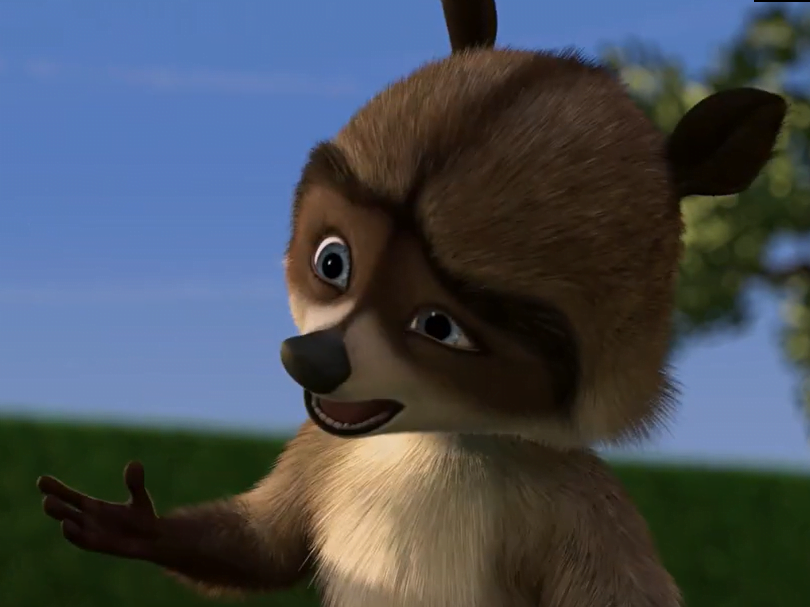 RJ is the leading protagonist of the Over the Hedge movie produced by DreamWorks animated company. He is the leader of the animals, Verne, Hammy, and Stella's best friend, and Vincent's former best friend. RJ is friendly, assured, and well-meaning, but also quite misbehaving and somewhat sneaky.
12 – Moses – The Prince of Egypt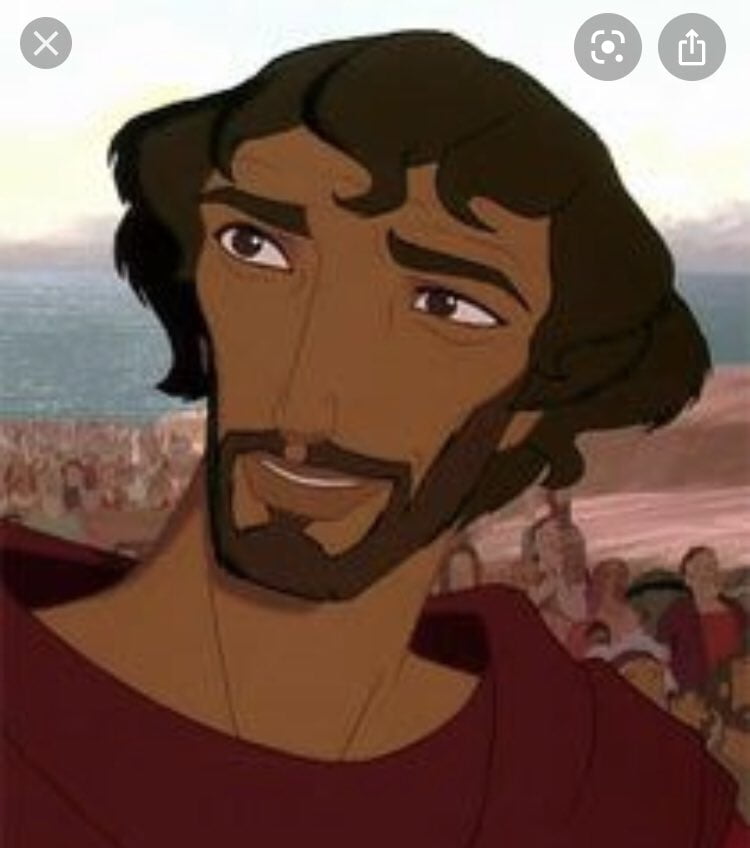 Moses is the second son and youngest child of Yocheved, voiced by Val Kilmer. He is the titular major protagonist of DreamWorks' 2nd full-length Dreamworks animated feature film The Prince of Egypt. He was cheerful, rakish, and fun-loving. However, also, Moses was very privileged and insensitive towards those "beneath" him.
READ MORE – 12 Best Encanto Characters You Need To Know
13 – Princess Fiona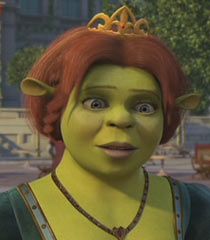 Princess Fiona, is a famous fictional character in DreamWorks' Shrek series. Marks the main character in the series, Fiona is introduced as a beautiful princess placed under a curse that transforms her into an ogre at night.
Moreover, She originally decided to break the enchantment by kissing a prince, only to meet and fall in love with Shrek, an ogre, instead. The character's origins and relationships with other characters are further studied in subsequent films.
14 – Megamind From Megamind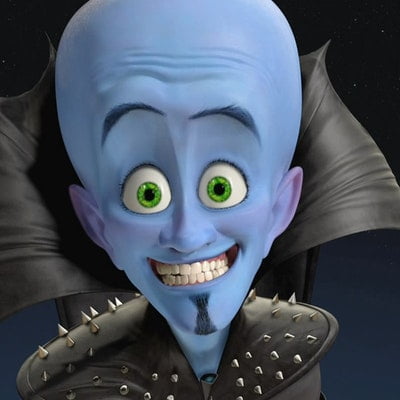 Megamind is one of the most popular Dreamworks animated characters in the Disney series. He Is a supervillain named Megamind who defeats and kills his enemy. Out of boredom, he creates a superhero who becomes evil, forcing Megamind to turn into a hero.
15 – The Toad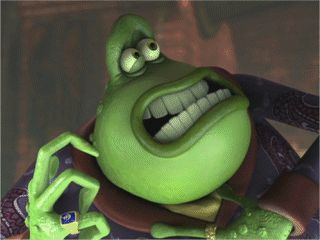 The Toad is the major villain of Flushed Away. He is Roddy's arch-nemesis and the henchrats (including Spike and Whitey)'s leader and boss and Le Frog's leader, boss, and older cousin.
The Toad is an evil, mean, arrogant, dangerous, greedy, selfish, short-tempered, effortlessly frustrated, and lordly amphibian.