Here we go guys, In this article, we will be looking for the Famous black Opera singers you must know. As we all know, Black opera singers have made momentous contributions to the world of classical music. Despite encountering challenges such as racism and discrimination, they have overcome these barriers with their amazing talent and perseverance.
These artists have not only demonstrated their vocal capabilities but also their capability to break down barriers and inspire others to follow in their footsteps. Today, black opera singers continue to succeed and contribute to the world of classical music, proving that diversity and representation are essential in all fields of art.
So, without wasting your time, let's scroll up the page and see the famous black Opera singers.
READ MORE – 20 Famous Opera Singers Of All Time
15 Famous Black Opera Singers Of All Time
1 – Marian Anderson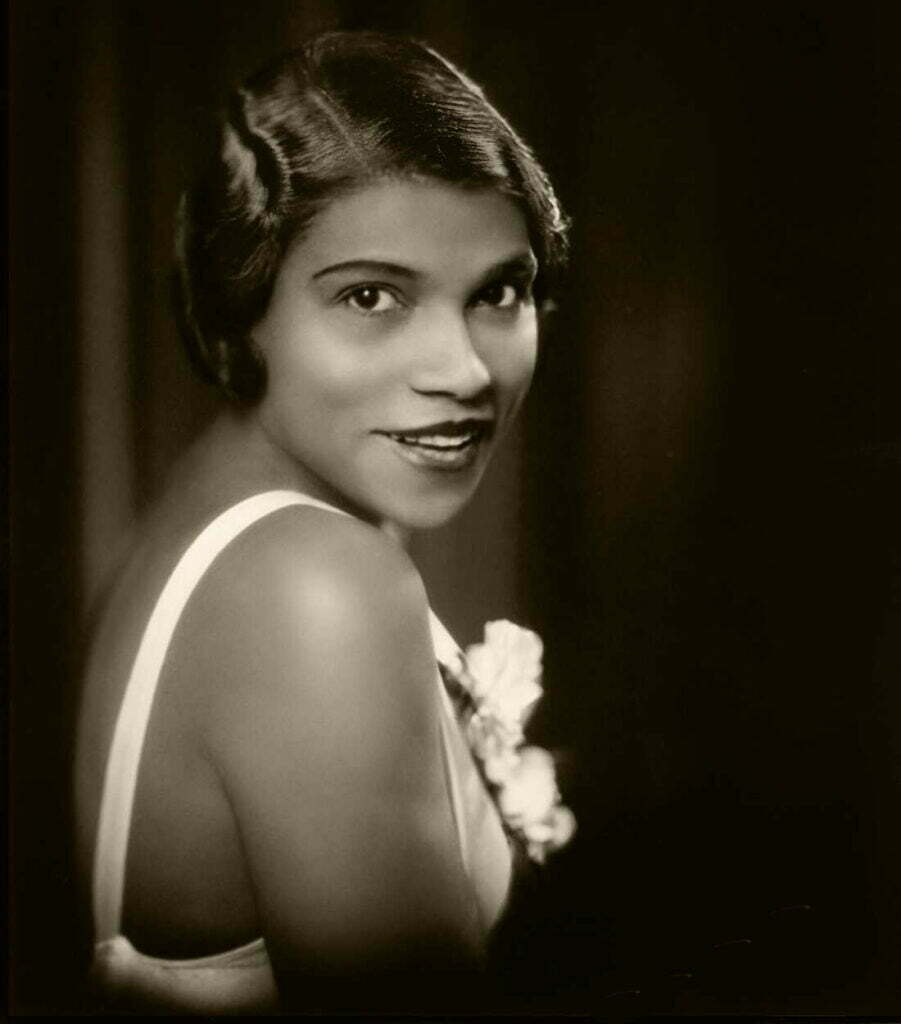 Marian Anderson was an American famous Black Opera singer and contralto, born on February 27, 1897, and died on April 8, 1993. Best known for a wide range of music, from opera to spirituals. On January 7, 1955, Anderson became the first African-American singer to perform at the Metropolitan Opera. Anderson acted with famous orchestras in main concert and recital venues throughout the United States and Europe between 1925 and 1965.
2 – Jessye Norman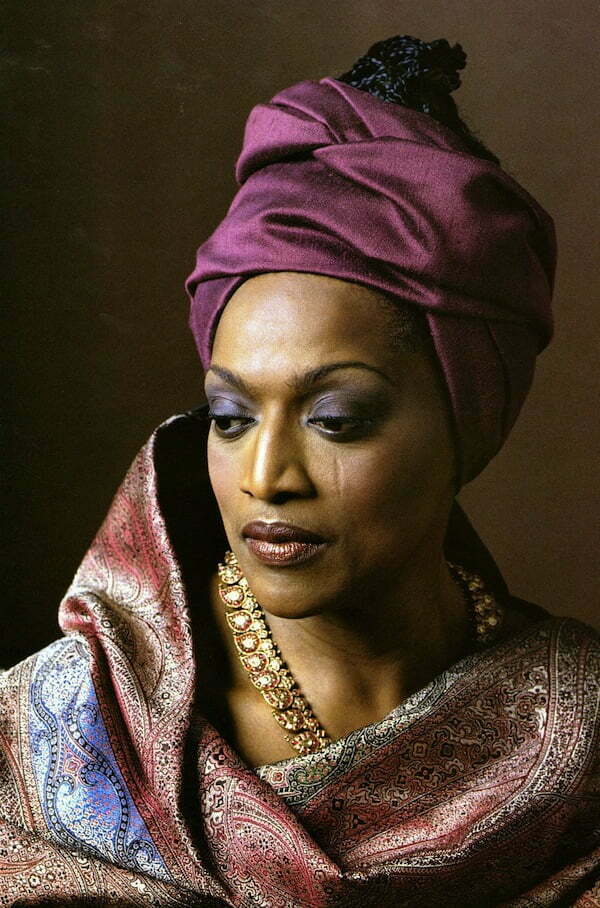 Jessye Mae Norman was one of the black opera singers and recitalists, born on September 15, 1945, and died on September 30, 2019. In 1984, she won the Grammy Award for Best Classical Vocal Solo, the first of five Grammy Awards that she would calm during her profession. She recorded recitals of music by Franz Schubert, Johannes Brahms, Richard Strauss, Gustav Mahler, Ernest Chausson, and Francis Poulenc, among others.
She made her first operatic appearance in the U.S. in 1982 with the Opera Company of Philadelphia when cast as Jocasta in Stravinsky's Oedipus rex, and as Dido in Purcell's Dido and Aeneas.
3 – George Shirley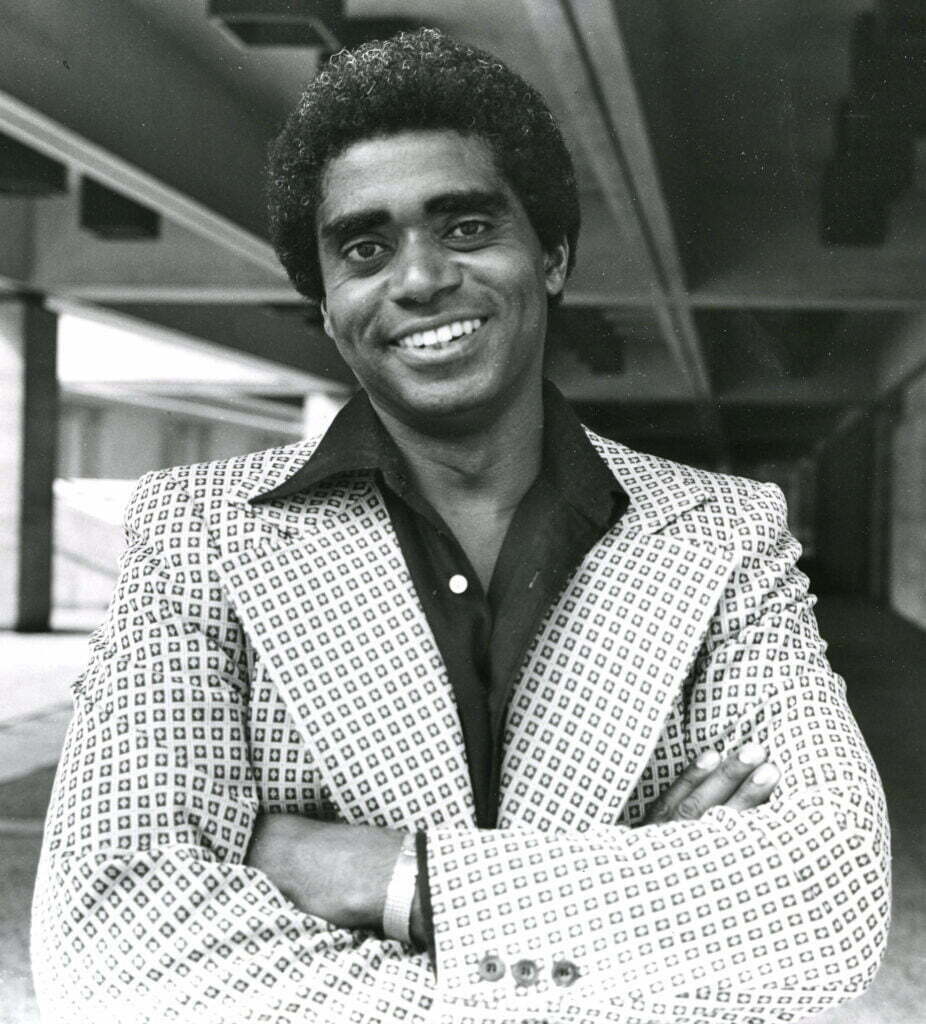 George Irving Shirley is an American operatic tenor, born on April 18, 1934, and was the first African-American tenor to perform a leading role at the Metropolitan Opera in New York City.
4 – Sissieretta Jones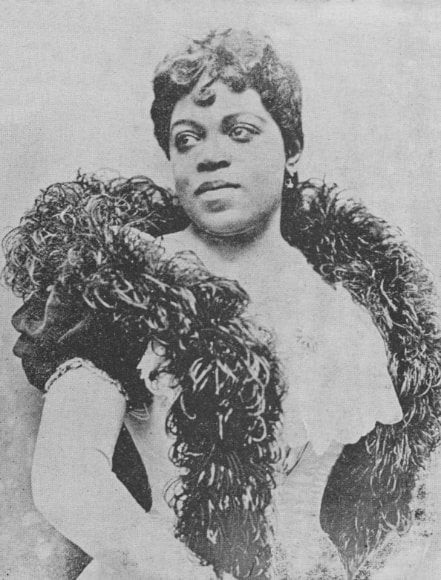 Matilda Sissieretta Joyner Jones aka The Black Patti was one of the famous American sopranos, born on January 5, 1868 – died on June 24, 1933. Jones' repertoire included light opera, grand opera, and popular music. In 2013, she was inducted into the Rhode Island Music Hall of Fame. Jones retired from portraying in 1915.
5 – Camilla Williams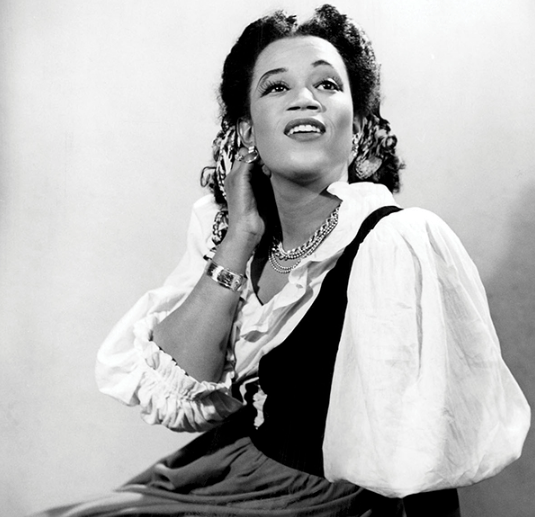 Camilla Ella Williams was an American Black operatic soprano, born on October 18, 1919 – died on January 29, 2012. In 1954 she became the first African American to sing a prominent role with the Vienna State Opera. She marked the first African American to receive a normal contract with a prominent American opera company, the New York City Opera. From 2000 to 2011, she lived in companionship with her accompanist Boris Bazala, from Bulgaria.
READ MORE – 20 Best German Singers Of All Time
6 – William Warfield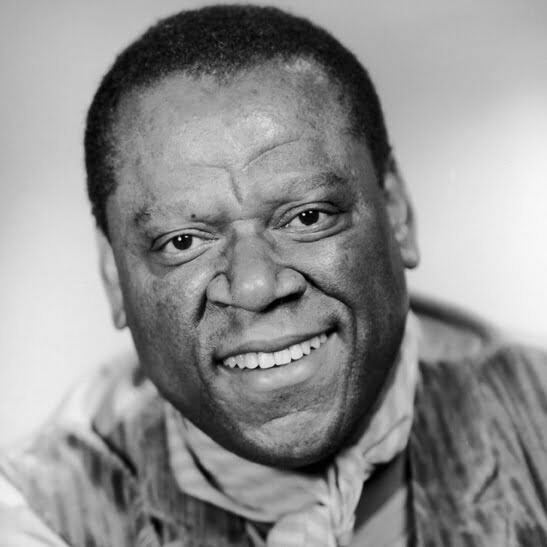 William Caesar Warfield was a famous American concert bass-baritone singer and actor, born on January 22, 1920, and died on August 25, 2002. Best known for his impressions in stage productions, Hollywood films, and television programs. He earned multiple awards, including a Grammy Award in 1984. he worked with many famous artists and depicted the United States during foreign tours.
7 – Elizabeth Greenfield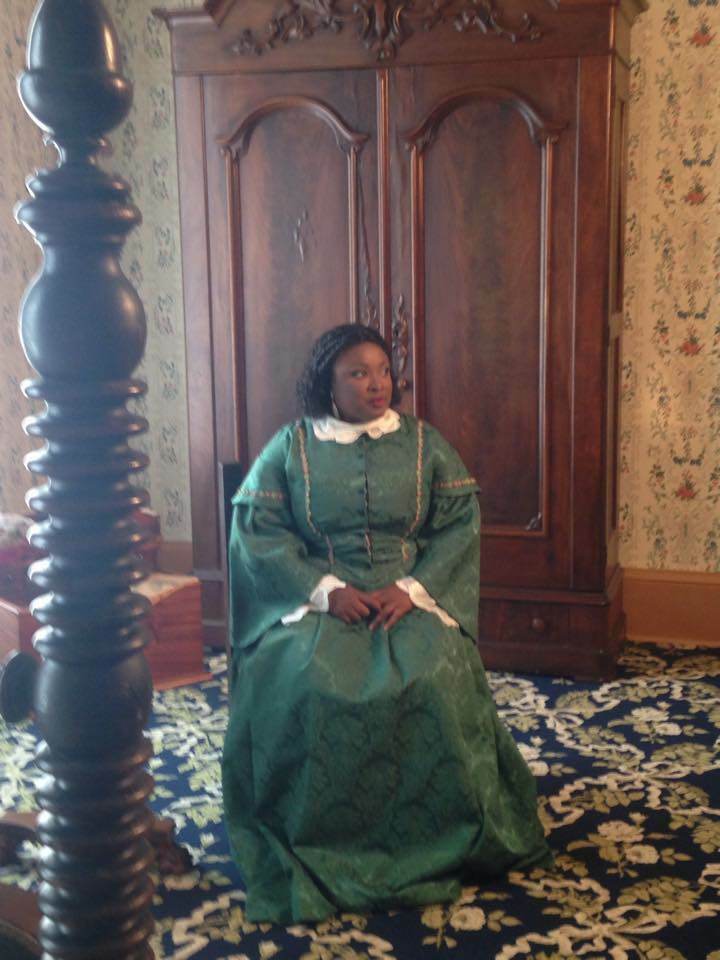 Elizabeth Taylor Greenfield aka "The Black Swan" was an American black opera singer, born in 1809 – died in 1876. Best known for black concert artist of her time. She was praised by James M. Trotter for her "remarkably sweet tones and wide vocal compass". In 1853, Greenfield debuted at Metropolitan Hall in New York City, which held an audience of 4,000.
8 – Florence Cole Talbert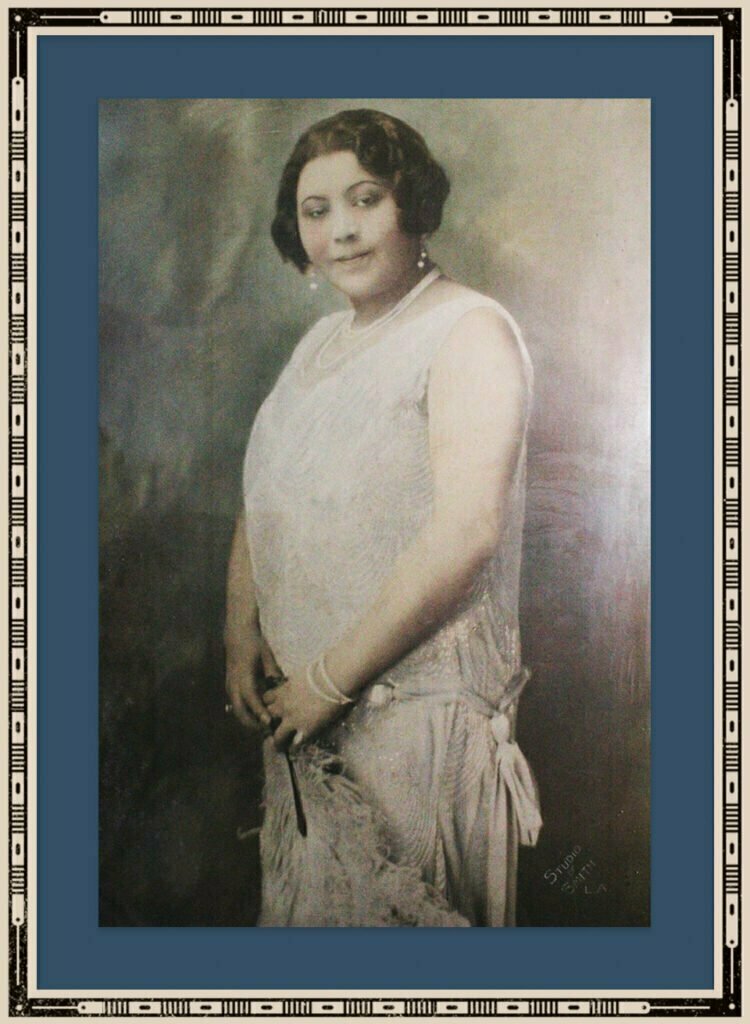 Florence Cole Talbert-McCleave aka Madame Florence Cole-Talbert was one of the famous black American operatic soprano, music educator, and musicians, born on June 17, 1890 – died on April 3, 1961. She was one of the first African American women and black opera artists serving abroad who received success and critical acclaim in classical and operatic music in the 20th century. In addition, She also earned the titles of "Queen of the Concert Stage" and "Our Divine Florence."
9 – Anne Brown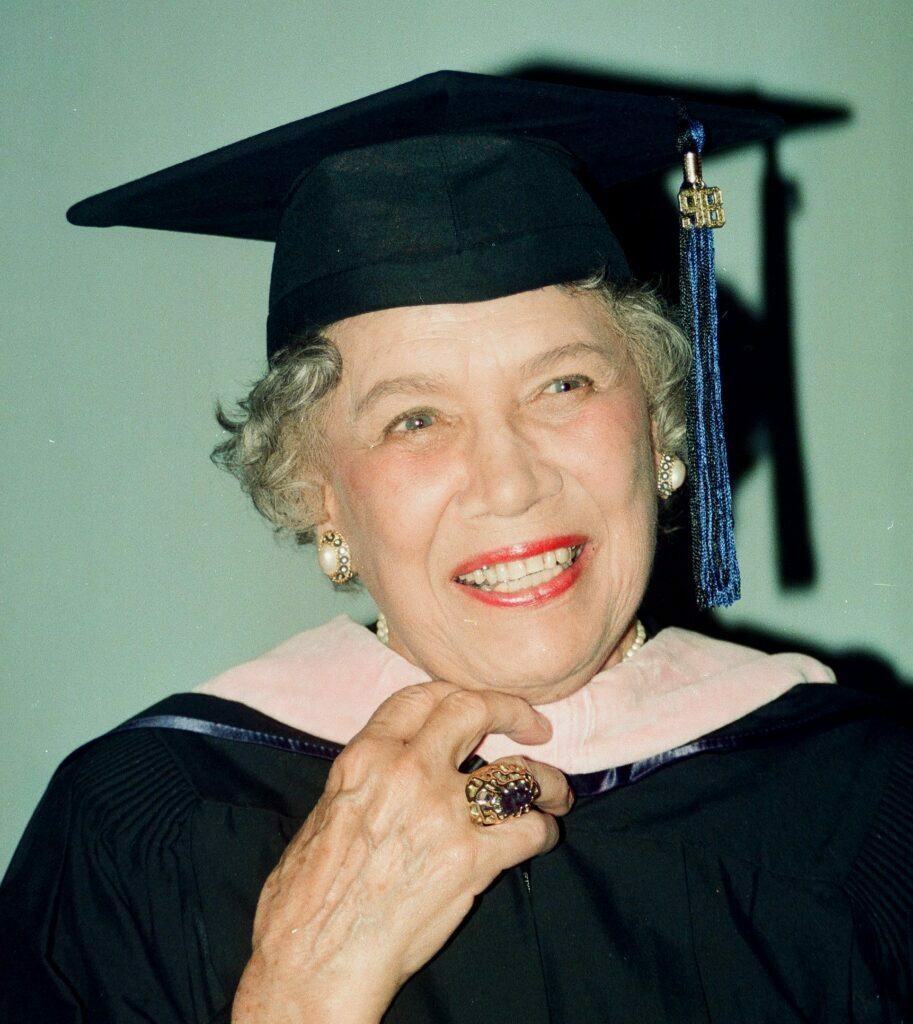 Anne Brown was an American black soprano for whom George Gershwin rewrote the part of "Bess" into a top role in the authentic production of his opera Porgy and Bess in 1935. She was born on August 9, 1912 – died on March 13, 2009. In addition, She was also a radio and concert singer.
READ MORE – 20 Best Famous Gay Male Singers Of All Time
10 – Jules Bledsoe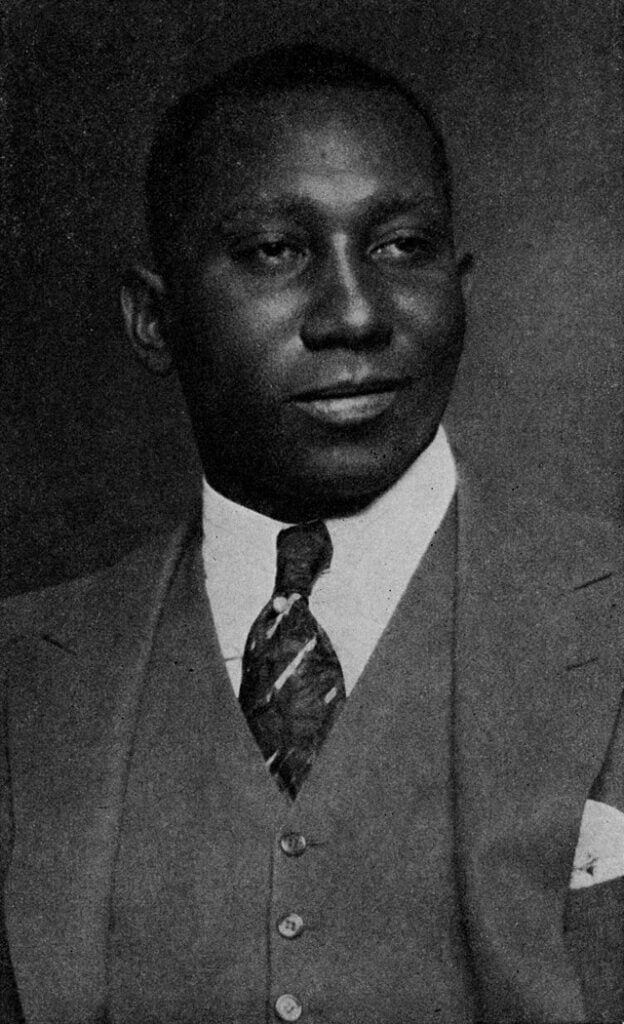 Julius Lorenzo Cobb Bledsoe was an American baritone and one of the first African-American artists to gain regular employment on Broadway, born in 1898 – died in 1943. Bledsoe made his professional singing debut in New York's Aeolian Hall on April 20, 1924. Bledsoe played in numerous major operas and was in high demand due to his capability to sing in numerous languages as well as his impressive vocal range.
11 – Etta Moten Barnett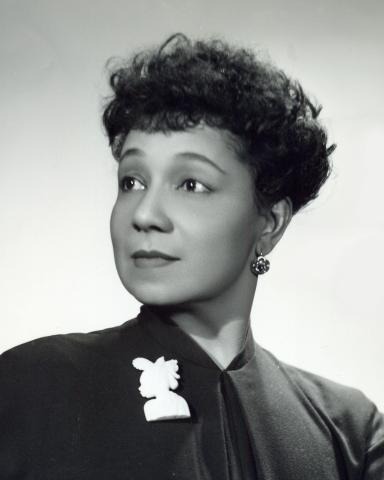 Etta Moten Barnett was an American Black opera singer, actress, and contralto vocalist, born on November 5, 1901 – died on January 2, 2004. Best known for her signature role of "Bess" in Porgy and Bess. In 1931, she performed in Fast and Furious; a musical revue written by Zora Neale Hurston.
12 – Carol Brice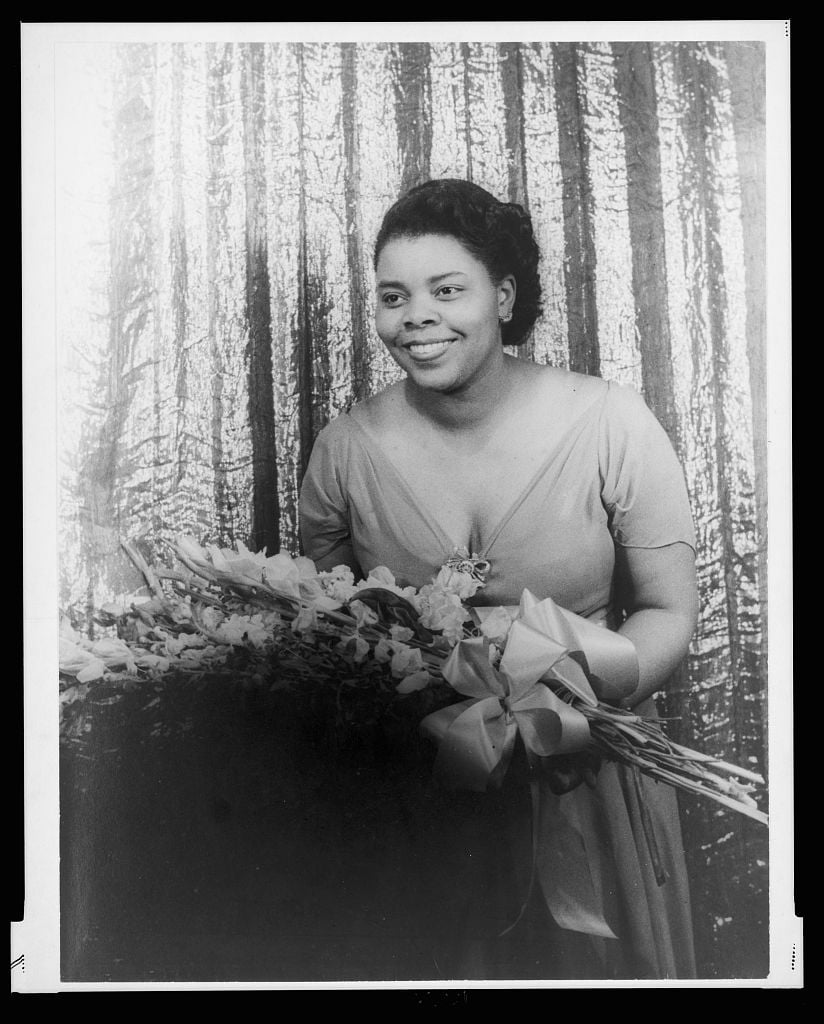 Carol Brice was one of the famous black American opera singers and contralto, born on April 16, 1918 – died on February 15, 1985. Her opera performances included roles in Clarence Cameron White's Ouanga and Marc Blitzstein's Regina. She founded the non-profit Cimarron Circuit Opera Company in Oklahoma with her husband, the baritone Thomas Carey.
13 – Karla Burns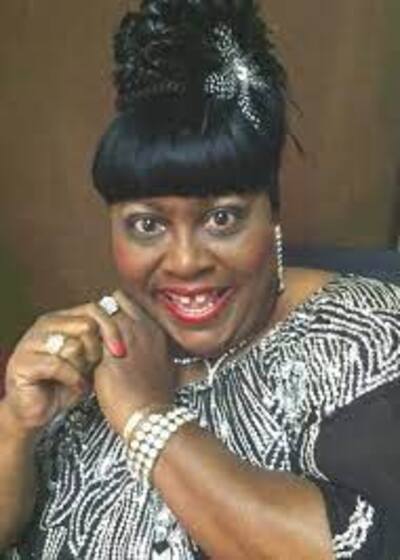 Karla Burns was a famous American mezzo-soprano and actress, born on December 24, 1954 – died on June 4, 2021. She first rose to fame as Queenie in the Houston Grand Opera's 1982 revival of Oscar Hammerstein II and Jerome Kern's 1927 musical Show Boat.
14 – Ruby Elzy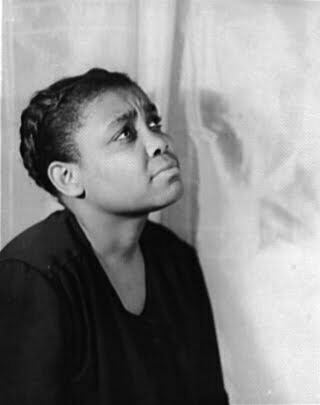 Ruby Pearl Elzy was an American operatic soprano, born on February 20, 1908 – died on June 26, 1943. She recorded on albums before her death in her 30s from surgery to remove a benign tumor. Ruby had two sisters, Amanda and Beatrice Wayne, and one brother, Robert.
ALSO READ – Best 15 Famous Norwegian Singers Of All Time
15 – Barbara Smith Conrad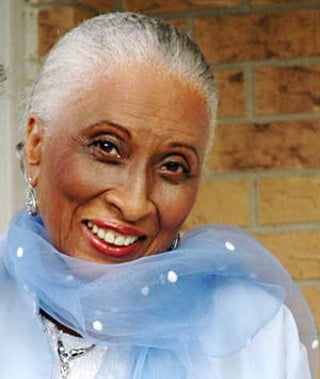 Barbara Smith Conrad was one of the famous Black American opera singers, born on August 11, 1937 – died on May 22, 2017. She acted with the Metropolitan Opera, Vienna State Opera, Teatro Nacional in Venezuela, and many others. Conrad gained national awareness when, in 1957, her work as a student performer became paramount to racial controversy. She was also an educator, co-directing the Wagner Theater Program.