Here we go guys, In this article, we will be looking for the famous Opera singers of all time. As we all know, Opera singers use their voices to tell stories through song. They use their bodies to express the emotions of the characters they are portraying.
Opera singers must be able to project their voices so that the audience can hear them over the orchestra. They also must be able to sing in different languages. Opera singers are trained in the bel canto technique, which allows them to sing with great power and control.
READ MORE – Top 15 Greatest Female Singers Of The 90s Ever
20 Famous Opera Singers Of All Time
1 – Luciano Pavarotti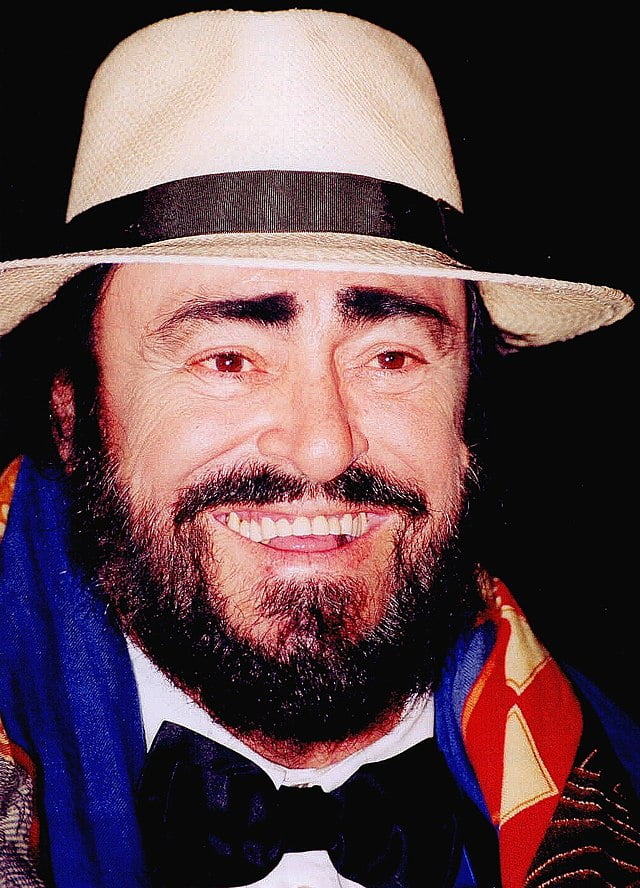 Luciano Pavarotti was one of the famous Italian operatic tenors, born on 12 October 1935 – died on 6 September 2007. He produced multiple recordings of complete operas and separate arias, gaining global fame for his tone, and gaining the nickname "King of the High Cs". He sold over 100 million records, and the first Three Tenors recording became the best-selling classical album of all time.
2 – Maria Callas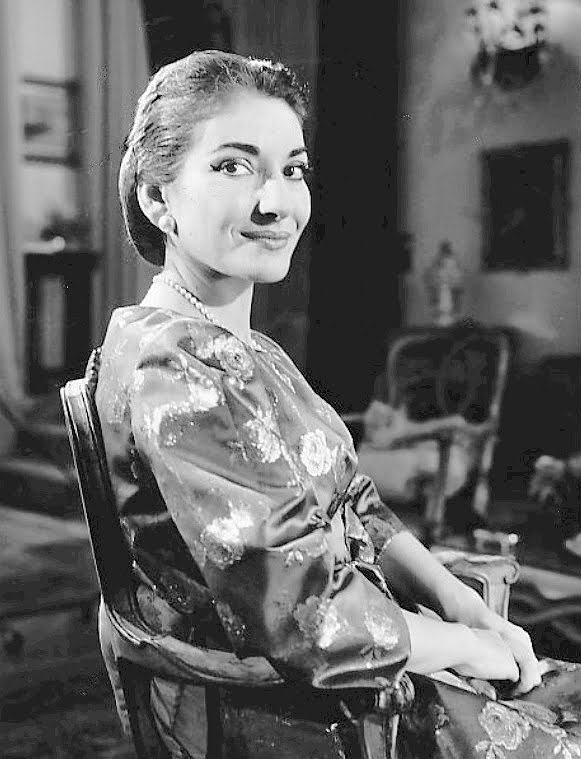 Maria Callas was one of the popular American Greek sopranos, born on December 2, 1923 – died on September 16, 1977. Best known for being the most prominent and influential opera singers of the 20th century. Maria received her musical education in Greece at age 13 and later established her profession in Italy. Her musical and dramatic talents led to her being hailed as La Divina ("the Divine one").
3 – Plácido Domingo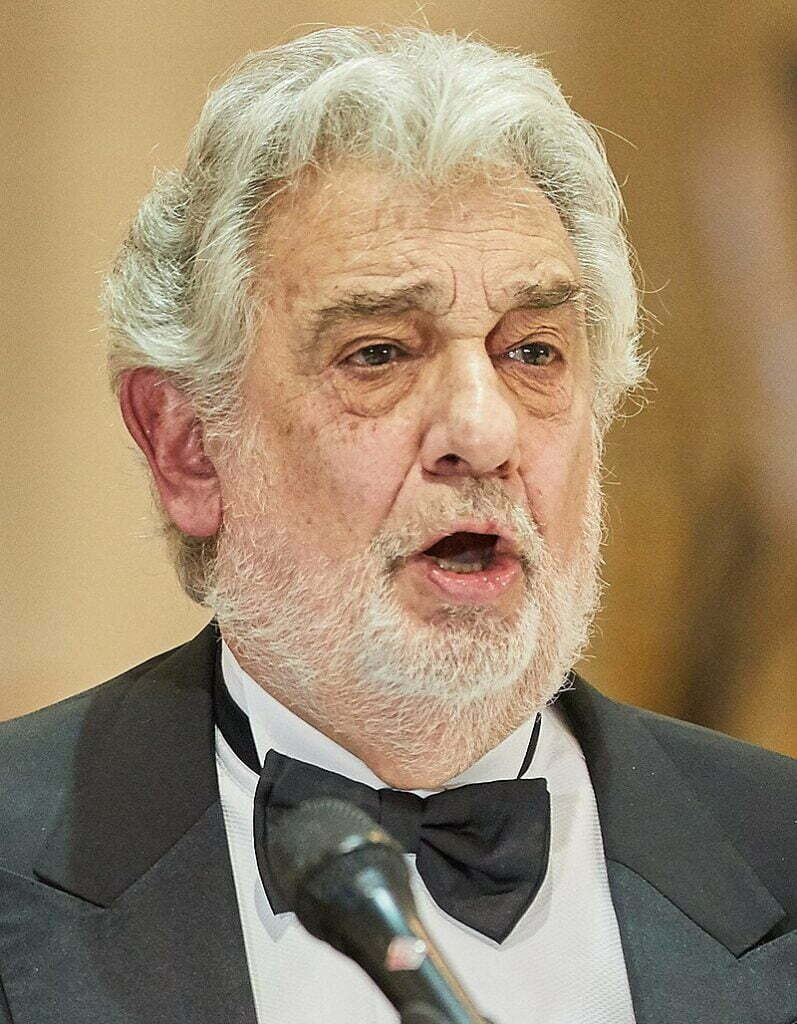 José Plácido Domingo Embil is one of the famous Spanish opera singers, born on 21 January 1941. He has documented over a hundred complete operas and is well known for his versatility. His first pop album, Perhaps Love (1981), unfurled his fame beyond the opera world.
Also, He has gained notable success as a crossover artist, specifically in the genres of Latin and popular music. In addition to winning fourteen Grammy and Latin Grammy Awards.
4 – Enrico Caruso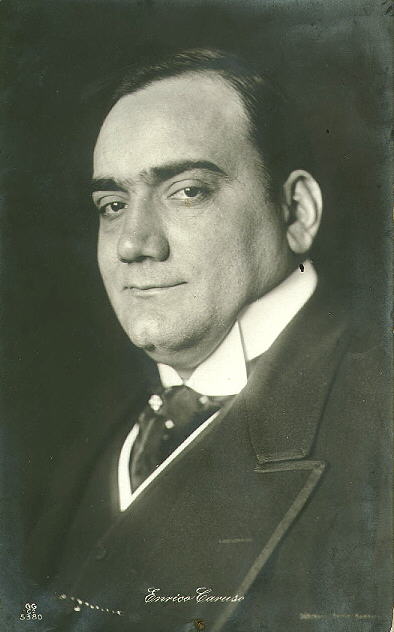 Enrico Caruso was one of the famous Italian operatic tenors, born on 25 February 1873 – died on 2 August 1921. He sang to great acclaim at the major opera houses of Europe and the Americas.
READ MORE – 20 Best Famous American Singers Of All Time
5 – Leontyne Price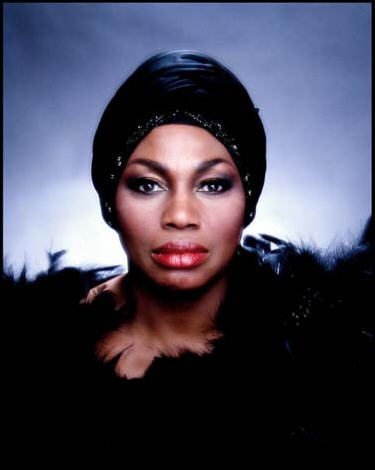 Mary Violet Leontyne Price is the most promising American soprano who was the first African American soprano to receive global fame, born on February 10, 1927. She regularly emerged at the world's major opera houses, the Royal Opera House, the San Francisco Opera, the Lyric Opera of Chicago, and La Scala.
6 – Andrea Bocelli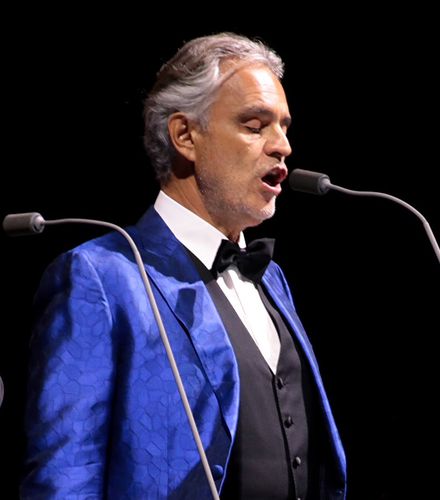 Andrea Bocelli OMRI OMDSM is one of the most prominent Italian opera players and multi-instrumentalists, born on 22 September 1958. He rose to fame in 1994, winning the 44th Sanremo Music Festival performing "Il mare calmo della sera".
Since 1994, Bocelli has recorded 15 solo studio albums of both pop and classical music, three greatest hits albums, and nine complete operas, selling over 75 million records worldwide.
7 – Joan Sutherland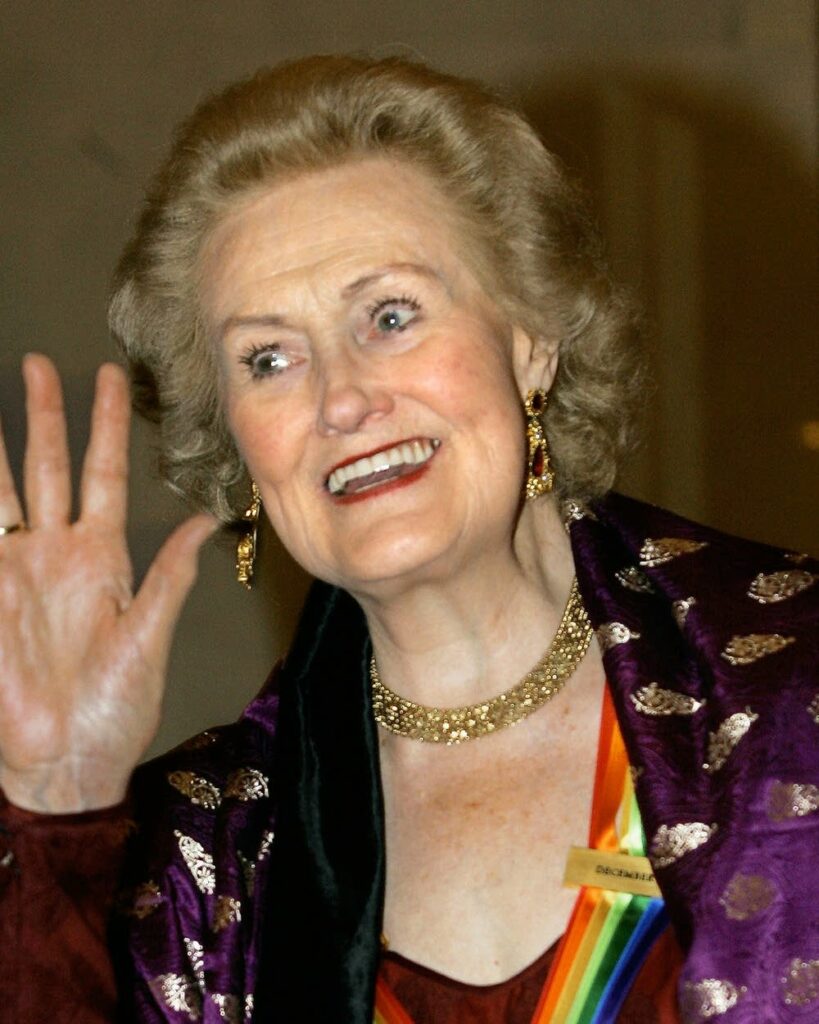 Dame Joan Alston Sutherland was an Australian dramatic coloratura soprano, born on 7 November 1926 – died on 10 October 2010, She is Popularly known for her collaboration with the renaissance of the bel canto repertoire from the late 1950s through to the 1980s. Sutherland was the first Australian to win a Grammy Award, for the year 1961 Best Classical Performance – Vocal Soloist (with or without orchestra) presented in 1962.
8 – José Carreras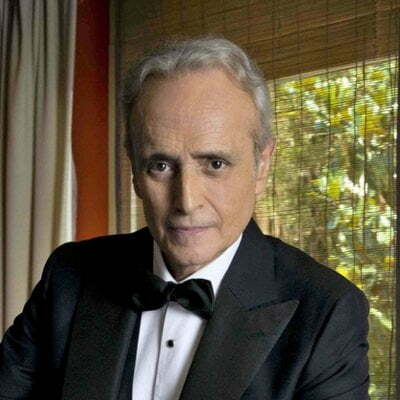 Josep Maria Carreras Coll aka José Carreras is a popular Spanish operatic tenor, born on 5 December 1946. Best known for his performances in the operas of Donizetti, Verdi, and Puccini. He achieved fame with a wider audience as one of the Three Tenors, with Plácido Domingo and Luciano Pavarotti, in a sequence of large shows from 1990 to 2003.
READ MORE – 20 Best Famous 70s Female Singers Of All Time
9 – Renée Fleming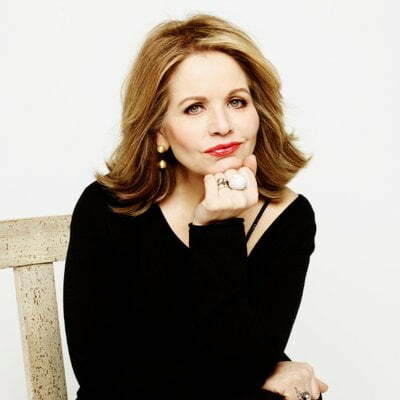 Renée Lynn Fleming is one of the famous American sopranos born on February 14, 1959, and best known for performances in opera concerts. Fleming has been nominated for 17 Grammy Awards and has won four times. She is the greatest classical musician to have performed the U.S. National Anthem at the Super Bowl.
Also, In addition, Conductor Sir Georg Solti said of Fleming: "In my long life, I have met maybe two sopranos with this quality of singing; the other was Renata Tebaldi." In 2008, Fleming became the first female in the 125-year history of the Metropolitan Opera to solo headline a season-opening night gala.
10 – Jessye Norman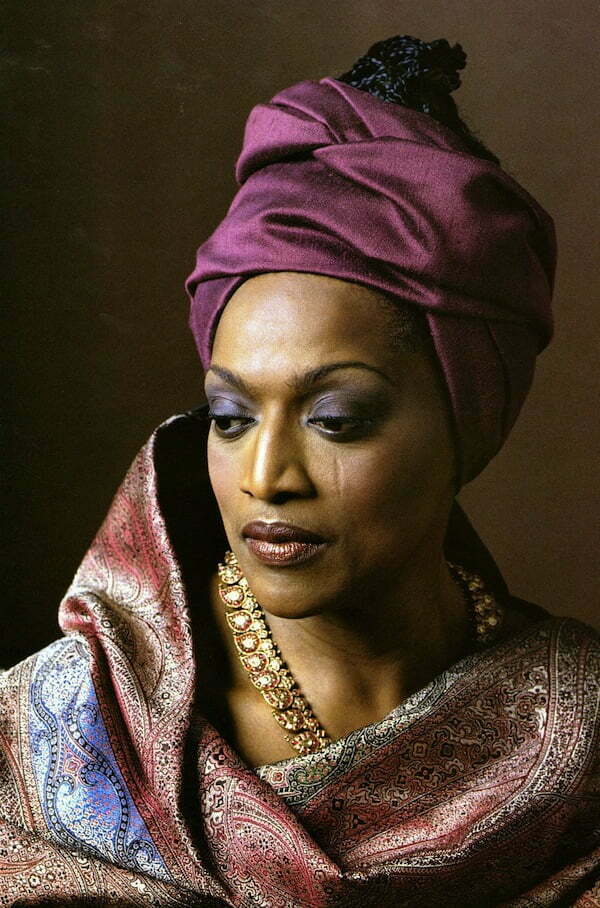 Jessye Mae Norman was a famous American opera singer and recitalist, born on September 15, 1945 – died on September 30, 2019. She produced her first operatic appearance in the U.S. in 1982 with the Opera Company of Philadelphia. Her profession started in Europe, where she won the ARD International Music Competition in Munich in 1968. Her operatic début came as Elisabeth in Wagner's Tannhäuser.
11 – Kiri Te Kanawa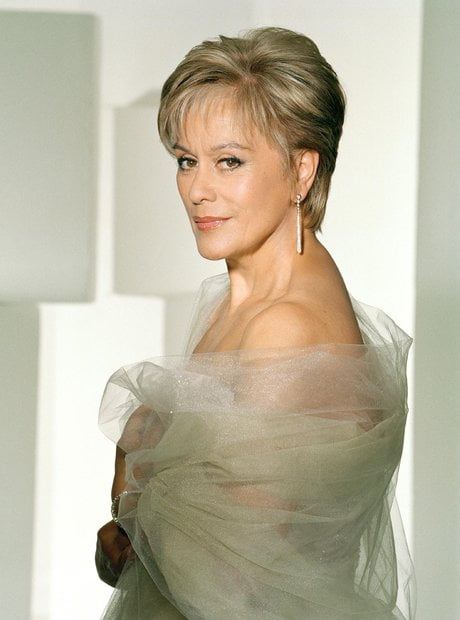 Dame Kiri Jeanette Claire Te Kanawa is a famous New Zealand opera singer, born on 6 March 1944. Te Kanawa has won awards in many nations, singing a vast array of works in multiple languages dating from the 17th to the 20th centuries. He often portrayed in concerts and recitals, gave masterclasses, and supported young opera singers in launching their professions.
12 – Renata Tebaldi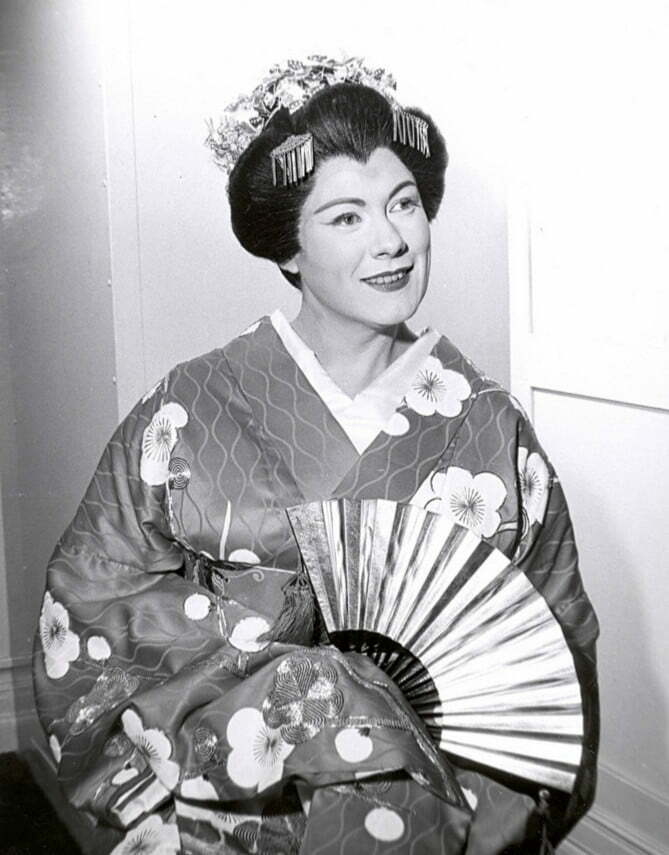 Renata Tebaldi was one of the famous Italian lirico-spinto soprano, born on 1 February 1922 – died on 19 December 2004. Often regarded among the prominent opera singers of the 20th century. Popular in the post-war period, and especially famous as one of the stars of La Scala, San Carlo, and, mainly, the Metropolitan Opera.
READ MORE – 10 Best Female R&B Singers Of All Time
13 – Robert Merrill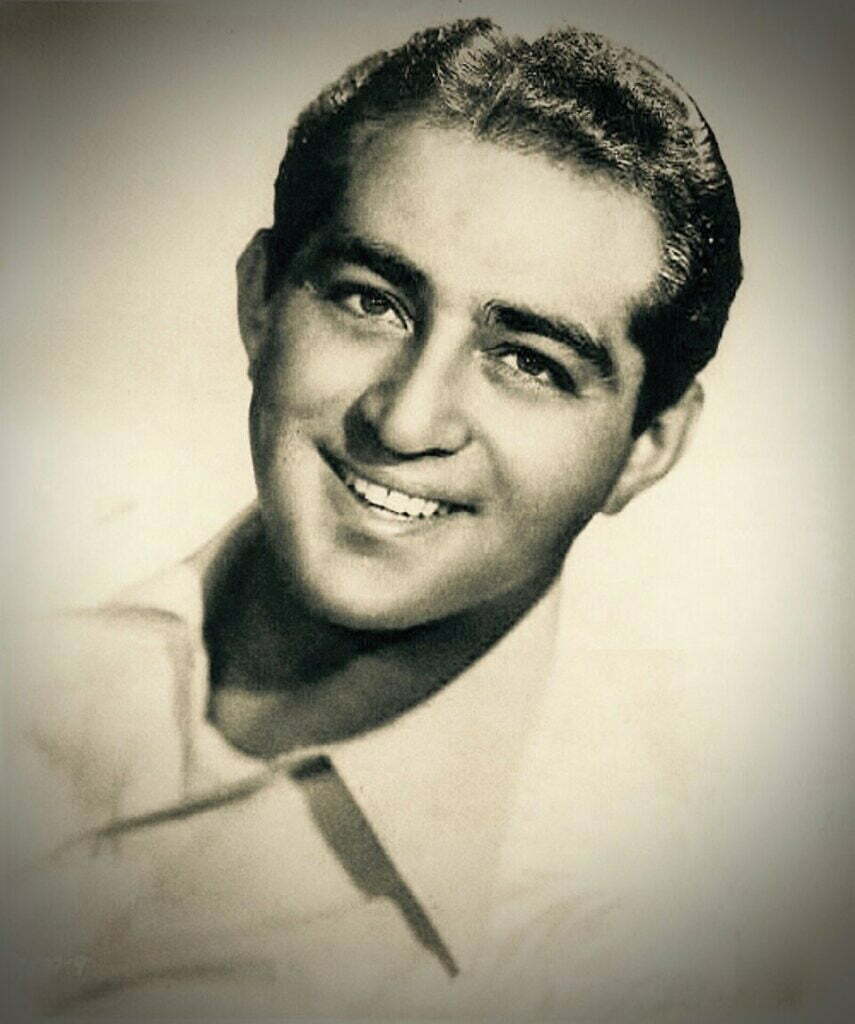 Robert Merrill was an American operatic baritone and actor, born on June 4, 1917 – died on October 23, 2004. In 1993, He welcomed the National Medal of Arts. In 1951, Merrill recorded a sequence of operatic duets with the Swedish tenor Jussi Björling for RCA Victor.
14 – Mario Lanza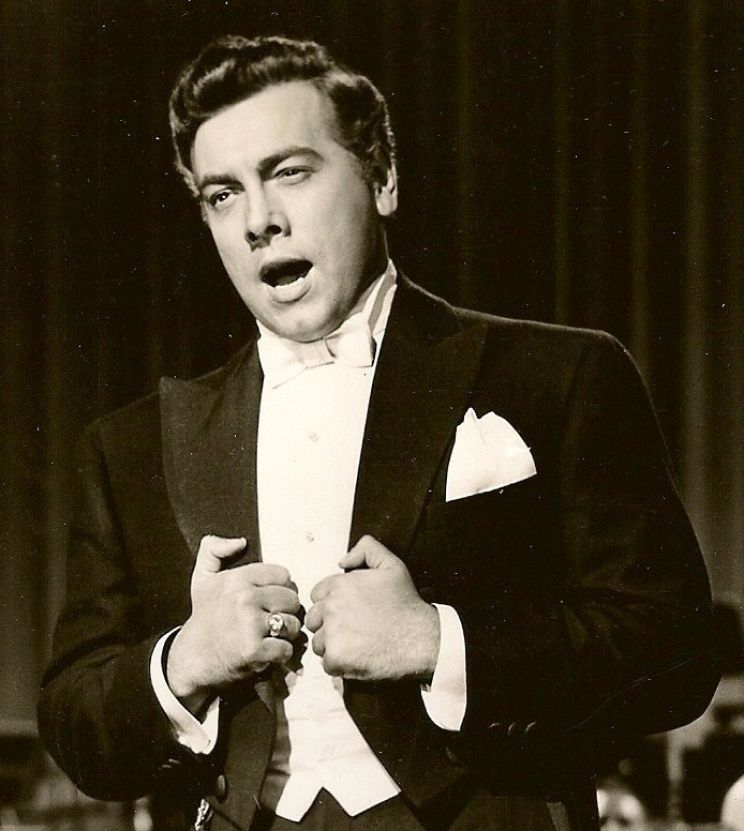 Mario Lanza was an American tenor and actor, born on January 31, 1921 – died on October 7, 1959. Best known to be "rebellious, tough, and ambitious". In 1951, he played the role of tenor Enrico Caruso, his idol, in the biopic The Great Caruso.
15 – Anna Netrebko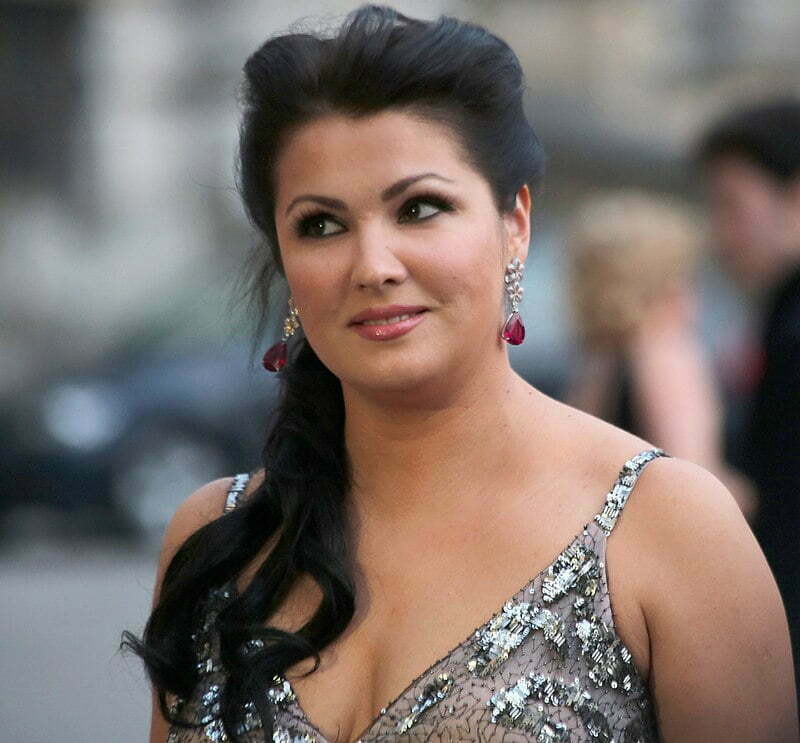 Anna Yuryevna Netrebko is a Russian operatic soprano, born on 18 September 1971. She Performed prominently at the Salzburg Festival, Metropolitan Opera, Vienna State Opera, and The Royal Opera. She has been an exclusive artist for Deutsche Grammophon since 2002.
16 – Montserrat Caballé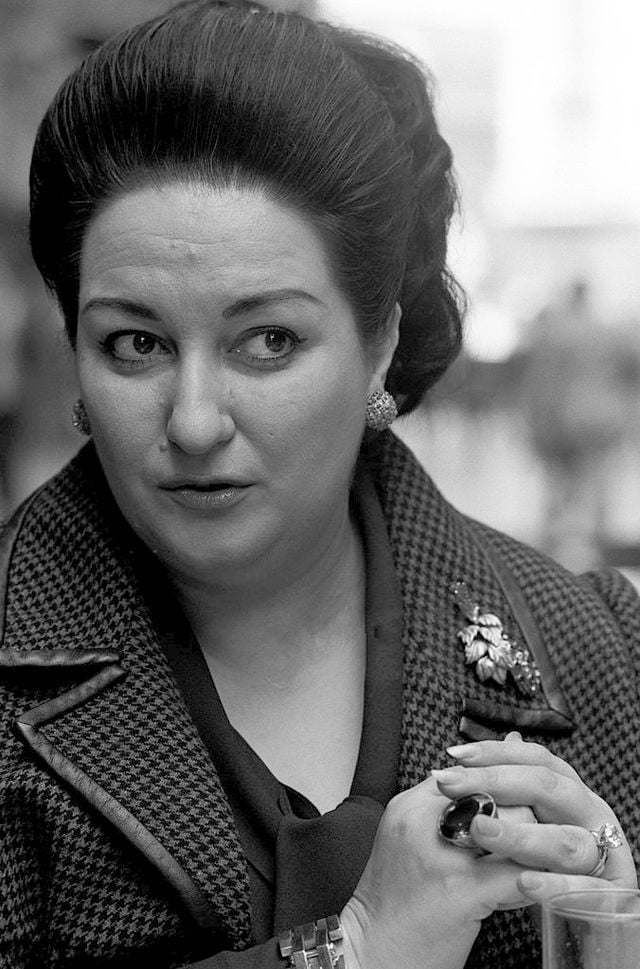 Montserrat Caballé i Folch was one of the famous Catalan Spanish operatic sopranos, born on 12 April 1933 – died on 6 October 2018. She won many global awards and also Grammy Awards for a number of her recordings. Her voice was depicted as pure but strong, with superb control of vocal shadings and exquisite pianissimo.
READ MORE – 20 Best Singers In The World
17 – Bryn Terfel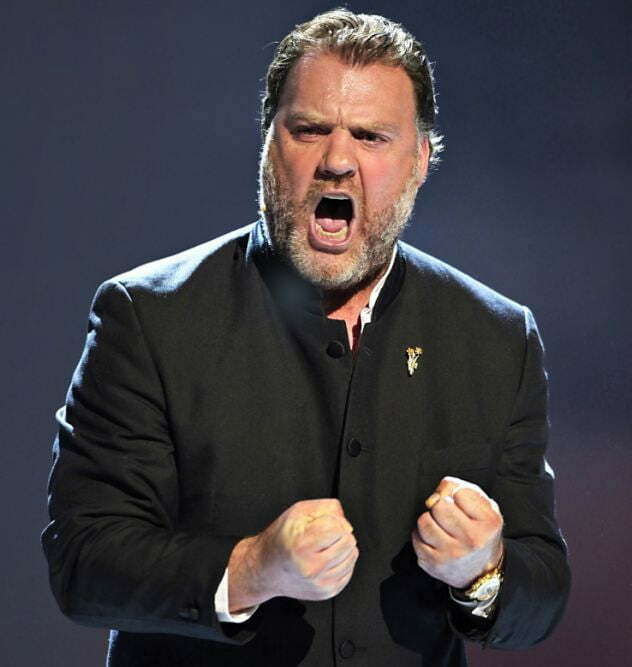 Sir Bryn Terfel Jones aka Bryn Terfel is a Welsh bass-baritone opera and show singer, born on 9 November 1965. In 1990 Terfel made his operatic debut as Guglielmo in Così fan Tutte for Welsh National Opera.
18 – Beverly Sills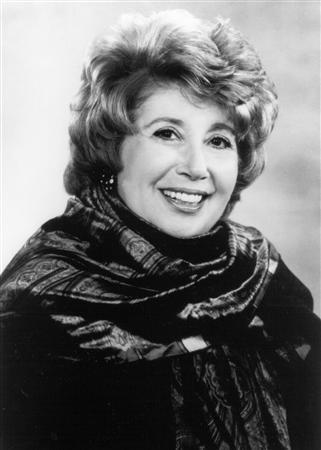 Beverly Sills was a well-known American operatic soprano, born on May 25, 1929 – died on July 2, 2007. In 1980, she became the general manager of the New York City Opera. Sills was especially associated with the operas of Donizetti, of which she performed and recorded many roles.
19 – Jussi Björling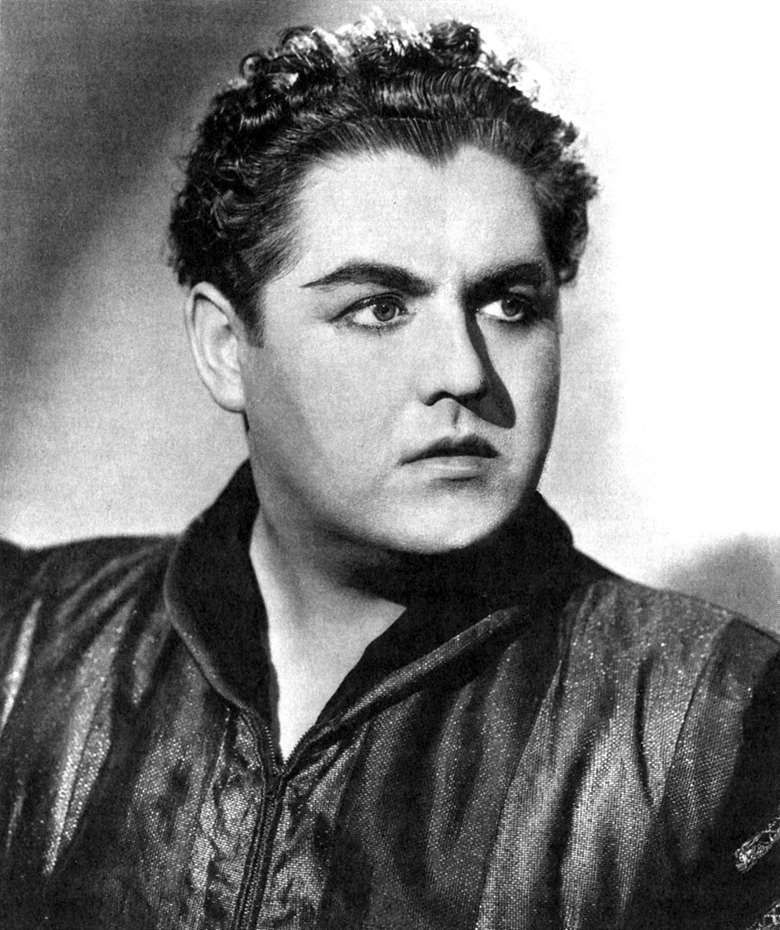 Jussi Björling was a Swedish tenor, born on 5 February 1911 – died on 9 September 1960. One of the leading operatic singers of the 20th century. He sang the Italian, French, and Russian opera repertory with taste.
20 – Elisabeth Schwarzkopf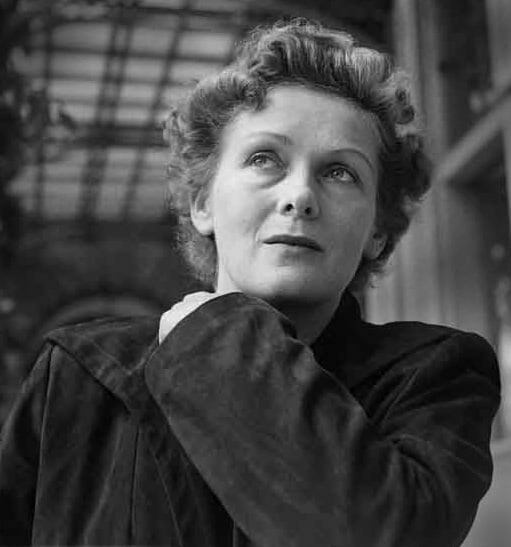 Elisabeth Schwarzkopf was one of the popular German-born Austro-British sopranos, born on 9 December 1915 – died on 3 August 2006. Regarded as one of the most prominent sopranos of the 20th century. She was among the greatest singers of lieder and is recognized for her performances of Viennese operetta.