Here we go guys, In this article, we will be looking for the best singers in the world you can't ignore. The best singers in the world who mentioned in this list will tell you some of the great names in the music industry. These are the best singers that I personally like and believe me it was though to list down only 20 amongst so many other great ones.
READ MORE – 15 Best Australian Female Singers That Will Steal Your Heart
1. Justine Bieber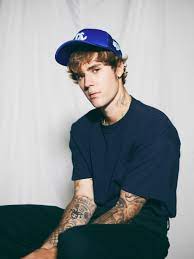 Now let's take a jump to the International singing sensation Justin Bieber. Many hate him but more than that people love him, I know coz I do. He debuted at the age of 12 with the song Baby, and ever since then, he became a superstar. He has sung some the famous songs like Let Me Love You, Love Yourself, I'm The One, and Stay. His most recent album Justice is my personal favorite. He also informed the world about his medical issue and I wish for him to recover soon.
2. Taylor Swift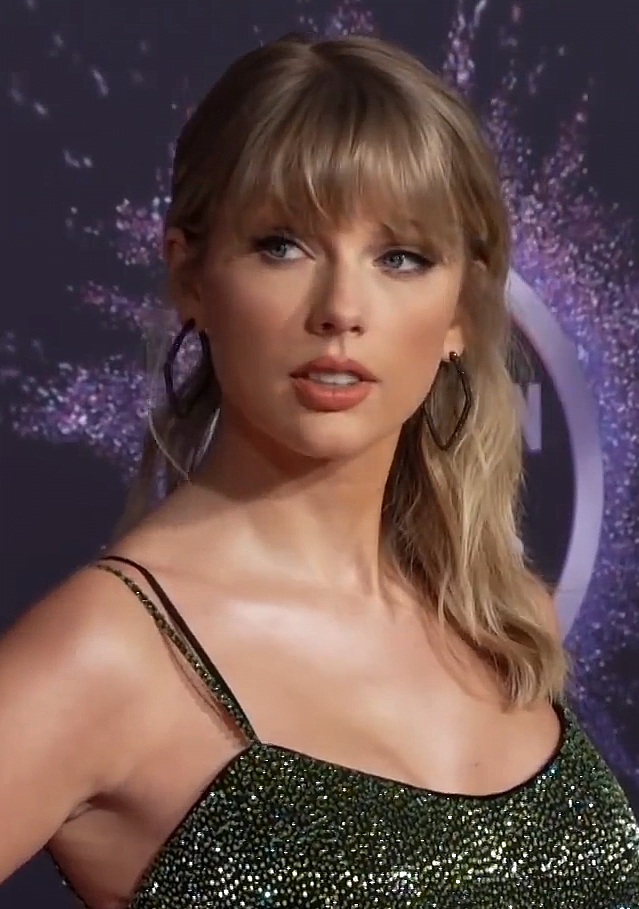 A universally famous singer and songwriter, Taylor is known by even people who don't listen to English songs. I for one am a great fan of her and really admire her and her works. Her songs Love Story, Blank Space, We are never getting back together, 22, etc. are some classics from the 2000s. Her recent songs Lover, All Too Well, etc. have also collected huge love from her fans.
3. Michael Jackson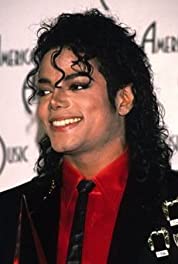 1964 to 2009 was the era of Michael Jackson. He ruled the music industry not only for his voice but his moves and his heart to help the needful. He was termed the 'King of pop'. His Moon Walk is still very famous around the globe and has a big influence on the dance world. His notable songs are Billie Jean, Thriller, and The Way You Make Me Feel. You Rock My World, etc.
4. Kishore Kumar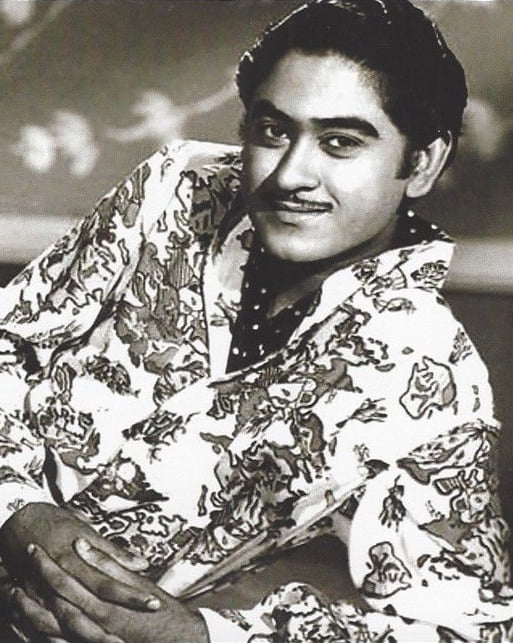 Kishore Dada was one of the greatest Indian playback singers who was famous worldwide. He worked in the music industry from 1946 till the year he died which was 1987. His yodeling and ability to sing in multiple voices made him stand out. Be it the love in Hume Tumse Pyar Kitna, the wait in Intaha Hogai Intezar Ki, or the harsh reality of life in Zindagi Ka Safar, Kishore Da has always managed to bring the magic with his voice.
READ MORE – Best 10 Popular Kpop Idols In The World
5. V (BTS)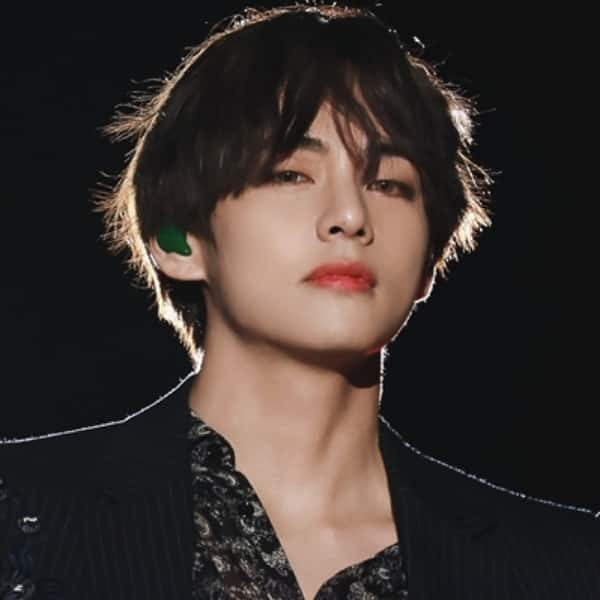 Kim Tae Hyung a.k.a V, 26 is a member of the most famous K-pop boy band – BTS. Though the recent hiatus of the group has left many fans in sadness the hope that they will be back together soon and are currently focusing on individual projects is something that fans are happy about. Recently he posted a Driving Vlog through the BTS YouTube channel in which he was seen grooving to Lizzo's 'About Damn Time'. Some of his singles that are my favorite are Sweet Night, Christmas Tree, It's Definitely You, Winter Bear, and Snow Flower.
6. Lata Mangeshkar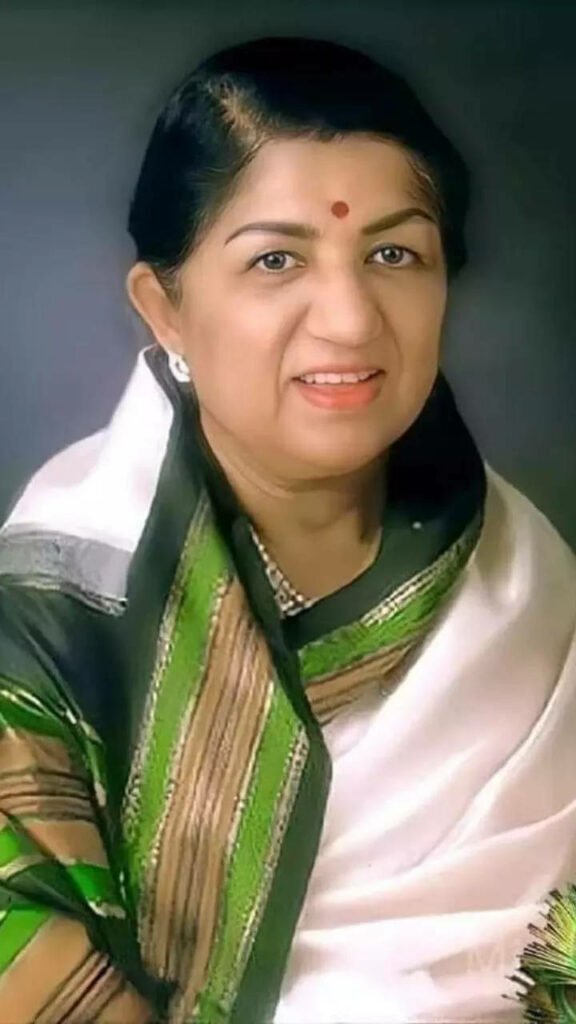 Lata Mangeshkar was not only a singer, she was an era. An era that ended this year and left us all sad. Her songs and her voice were something that inspired many young singers to pursue the route of music. She is someone that every musician looks up to. Lata Di was known as the 'Nightingale of India'. She recorded songs in over 36 languages and some foreign languages too. She was honored by Padma Bushan and many other national awards. Some of her famous songs are Lag Ja Gale, Piya Tose Naina Lage, and Tere Bina Zindagi Se.
7. Ed Sheeran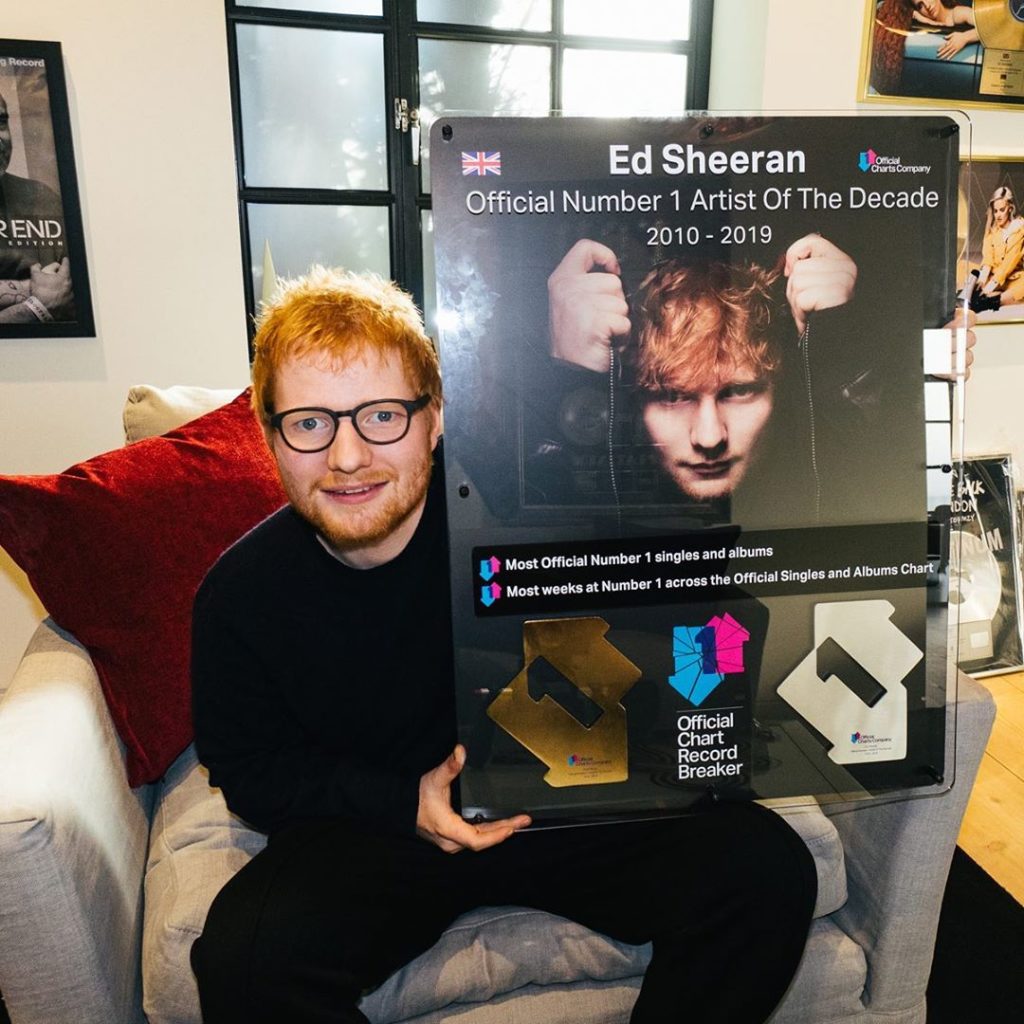 Edward Christopher Sheeran(best known for ED Sheeran) is an English singer and musician, born on 17 February 1991. He began writing songs around the age of eleven. Sheeran has sold more than 150 million records worldwide making him one of the world's best-selling music artists. His best hit singers include, Shape Of You, Castle On The Hill, Perfect, I Don't Care, Beautiful People, Take Me Back To London, and more.
8. Adele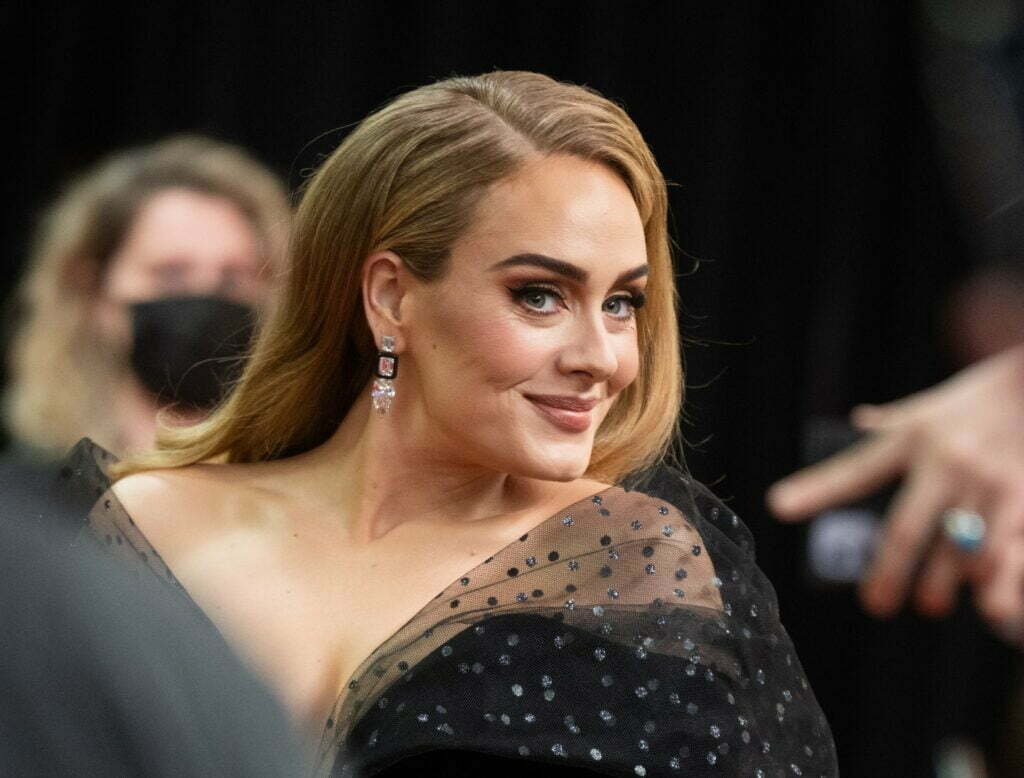 The winner of the Grammy Award for Best New Artist, Adele has been working in music since 2006. She is known as one of the most famous and best singers. Her singing style is a mezzo-soprano and her music genres are pop and soul. Some of her songs to give a listen to are: Someone Like You, Easy On Me, Skyfall, and Rolling In The Deep. She is one of the best singers in the world.
READ MORE – 15 Best Songwriters Of All Time
9. Elvis Presley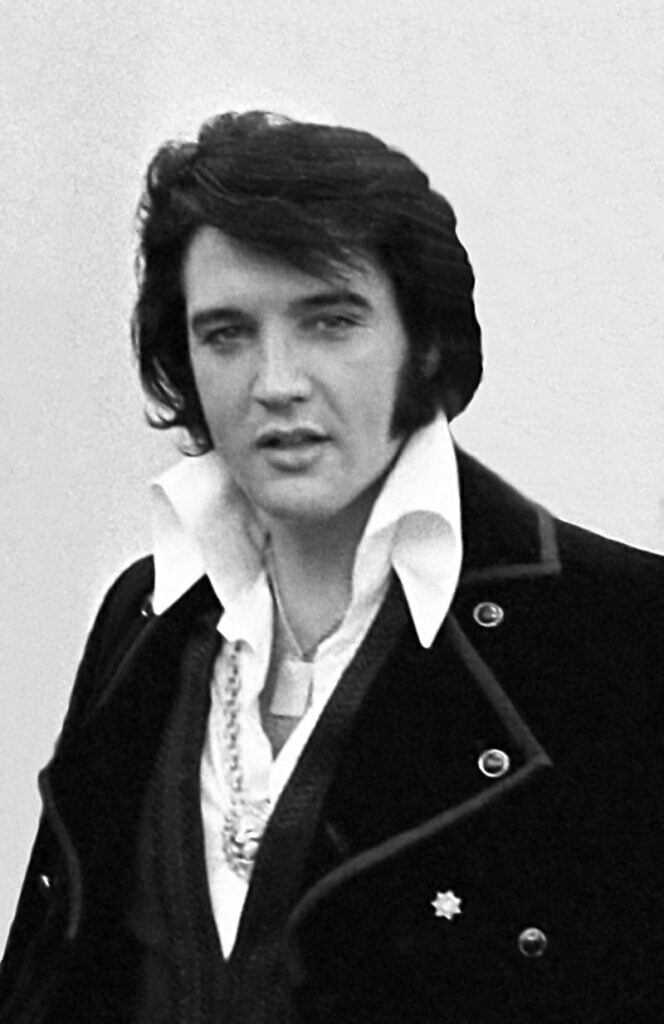 King of Rock and Roll, Elvis was active in the years 1953 to 1977. His Musial genres included Rock and roll, pop, R&B, blues, country, and rockabilly. Along with being a world-renowned singer, he was also an actor and debuted with Love Me Tender in 1956. His famous songs are: Can't Help Falling in Love, Burning Love, and I Got A Woman If I Can Dream.
10. Harry Styles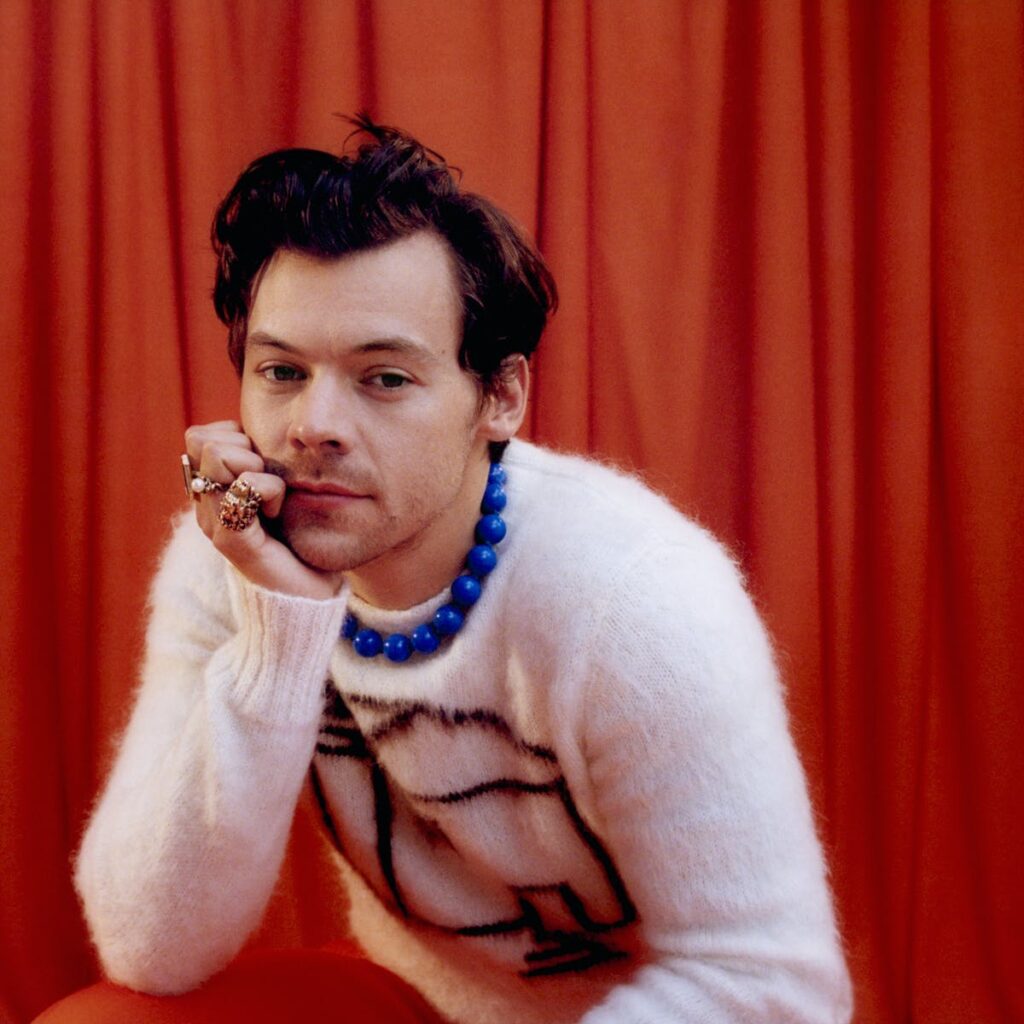 A singer, songwriter, and actor from England, Harry is famous worldwide and has many die-hearting fans starting from his career in the band One Direction. After the hiatus of the group in 2016, Harry has released 3 studio albums with 1st chart position in the US for all three. Song suggestions: As It Was, Adore You, Daydreaming, Sign of the Times, Watermelon Sugar.
11. Charlie Puth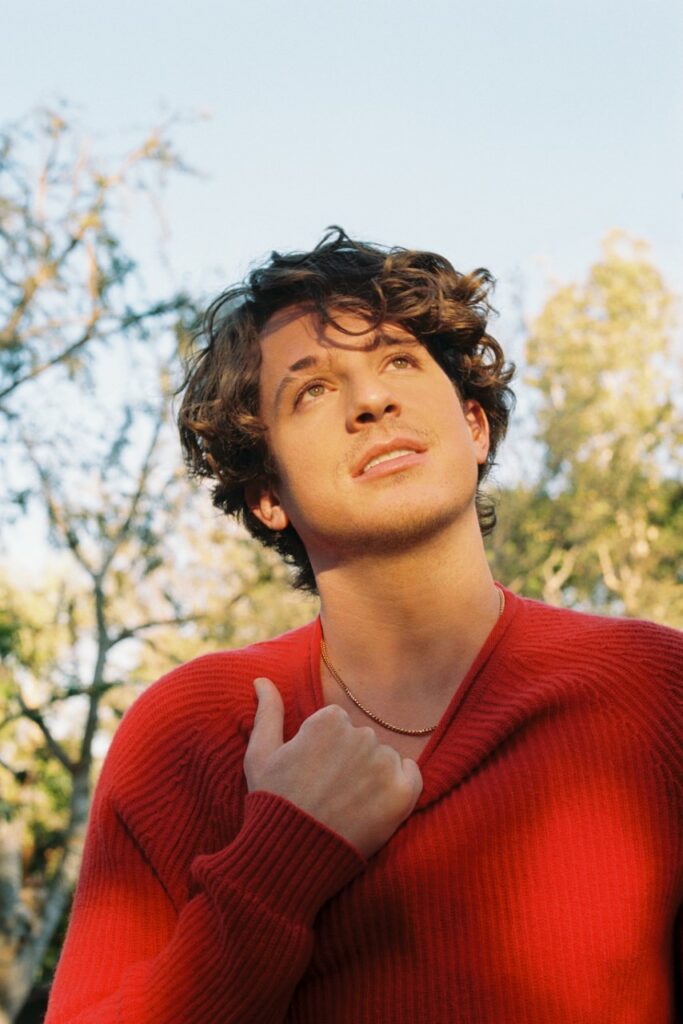 This guy can make music with everything. He posts so many reels on Instagram with the process of him coming up with music, and they are very popular amongst his musician fans. His genres are pop and R&B. See You Again, Attention, Marvin Gaye, and Girlfriend are some of his hits. One of the best singers in the world.
12. Celine Dion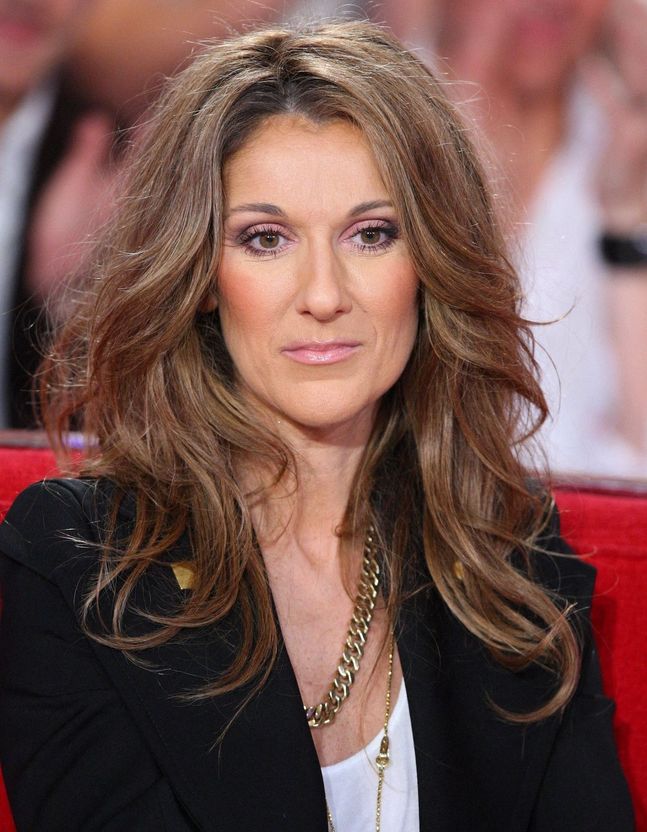 Born in 1968, a Canadian singer, the singer who gave us the song My Heart Will Go On in Titanic movie. She is also referred to as the "Queen of Power Ballads" by the media. She debuted in the 80s and all her albums were in French during that period. All By Myself, That's The Way IT Is, How Does A Moment Last Forever, and D'amour ou d'amitié are some other songs you should give a listen to.
READ MORE – 30 Best Rock Singers Of All Time
13. Frank Sinatra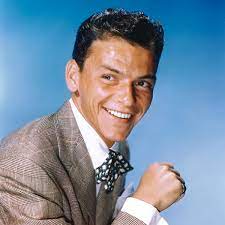 A sensation all his life for the music industry and for our ears even till now, Frank Sinatra sang in Traditional pop, easy listening, jazz, swing, and big band genres. His songs That's Life, The Way You Look Tonight, and My Way, are some must-listen songs.
14. Lisa (Blackpink)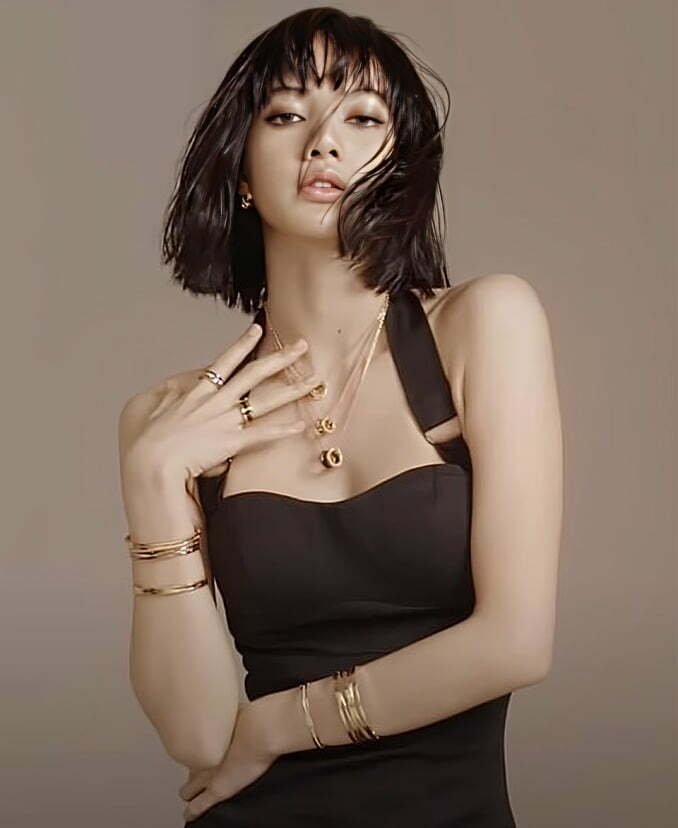 Birth name Pranpriya, later changed to Lalisa is a member of the k-pop girl band Blackpink. Although Lisa is from Thailand, she had a great liking for k-pop and pursued a career in the same. One of the best singers in the world. She was recently seen at Paris Fashion Week with Park Bo Gum and V of BTS. Her famous solo songs are Money, Lalisa, SG, etc.
15. Elton John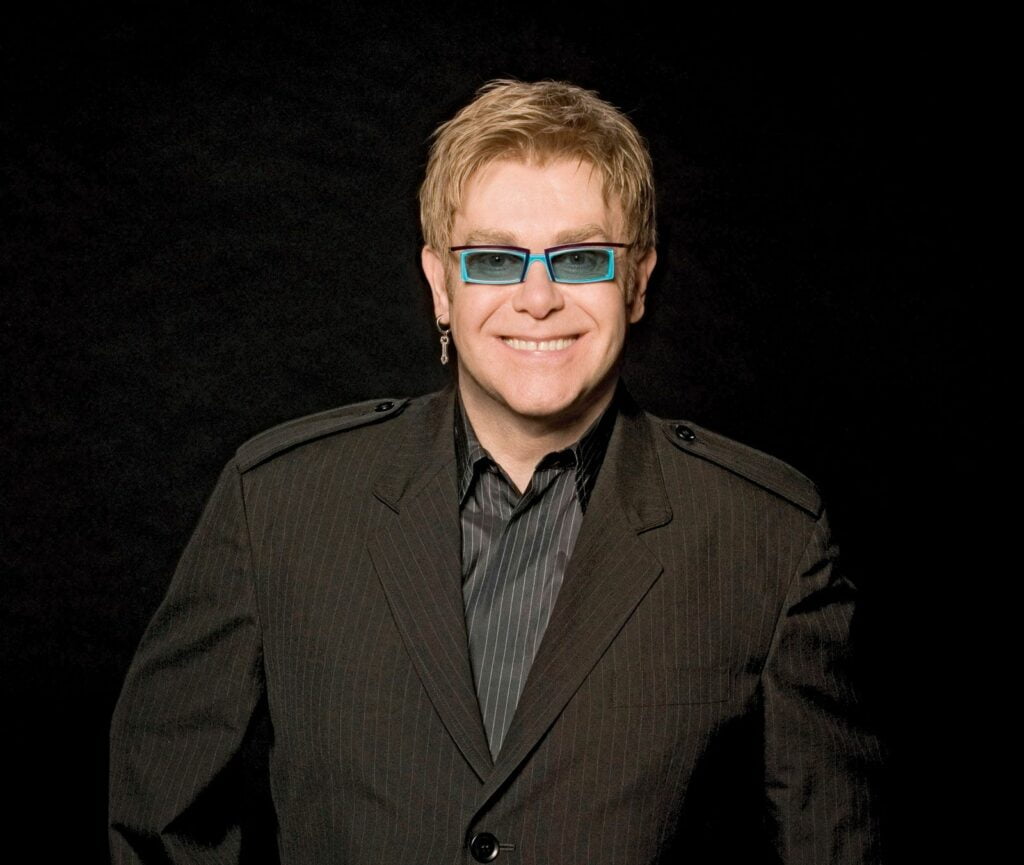 1947 is the year when we got another gift for the music industry – Elton John. His genres are – rock, pop rock, glam rock, and soft rock. He is also known as Rocket Man. He is a singer, pianist, and composer. Sacrifice, Can You Feel the Love Tonight, and Your Song, are some to try.
16. AR Rahman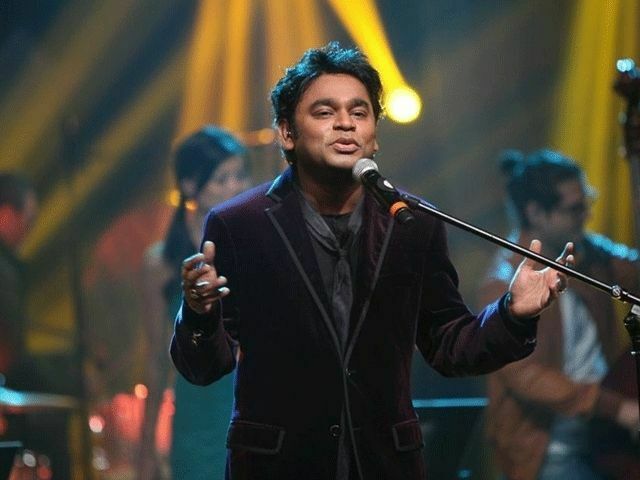 Grammy and Academy Award winner AR Rahman, is the pride of India and is known by everyone. He has worked on several international projects also with other big names. His music style mostly includes traditional Indian instruments and you can detect his songs just by listening. Roja, Maa Tujhe Salaam, Rait Zara Si, Jashn-E-Bahaaraa, Lukka Chhupi, Kun Faya Kun, … the list goes on !!
READ MORE – 10 Best Famous Female Pop Singers Ruling The Pop World
17. Jungkook (BTS)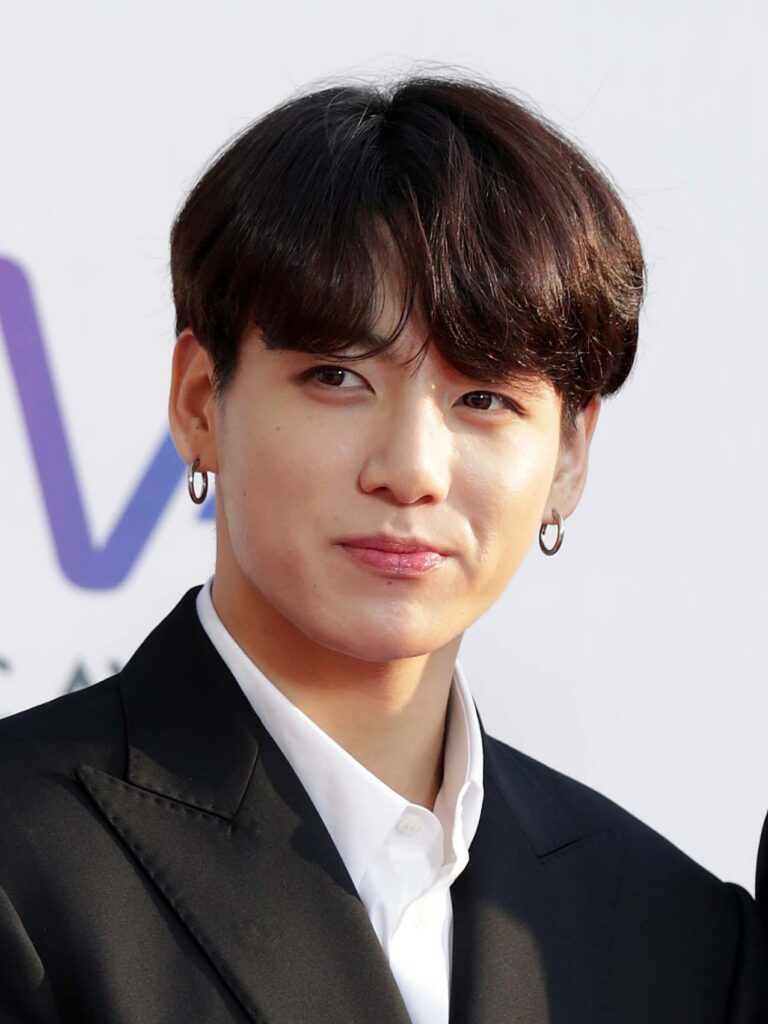 Another famous member from the k-pop group BTS. He is the youngest member of the group. He is called a 'Kookie' by the BTS Army. Some days back he released a new song with Charlie Puth, titled 'Left and right'. Other solo songs by him are: Euphoria, My You, Stay Alive, and Still With You.
18. Beyoncé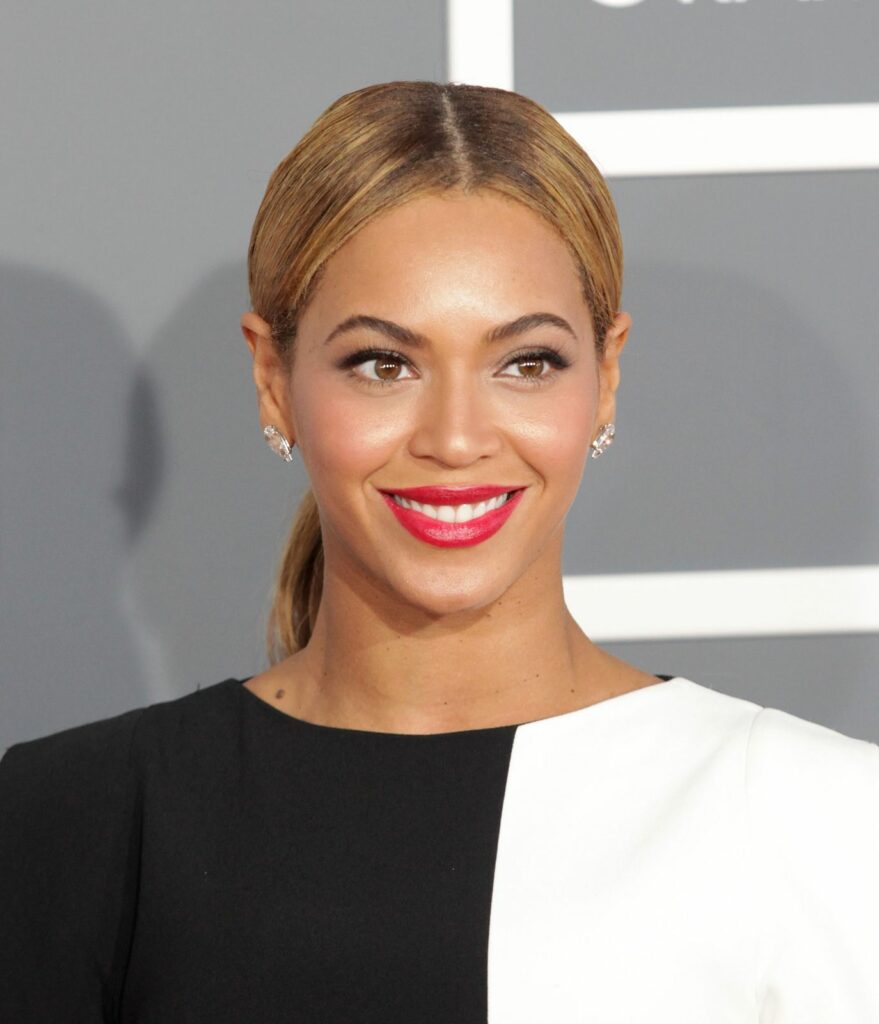 The lead singer of Destiny's Child(1990-2006), Queen B is a renowned American singer, songwriter, producer, and actor. She is often referred to as harmonies by The Hive, Queen B, Third Ward Trill, and Sasha Fierce. Her genres are R&B, pop, hip hop, and soul. Songs: Crazy In Love, XO, Drunk in Love, Baby Boy.
19. Lady Gaga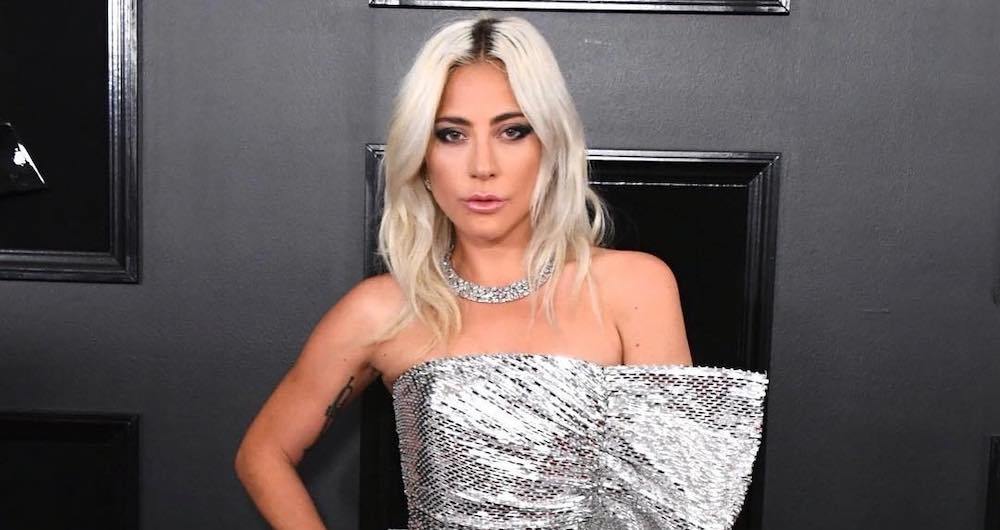 Stefani Joanne Angelina Germanotta, 36 is a singer, songwriter, composer, and actress. She has created music in the genres of pop, dance, electronic, jazz, and rock and has been working since 2001. Like many other celebrities, she is also known to experiment with her looks frequently. Her songs Shallow, I'll Never Love Again, Paparazzi, and Poker Face are some popular ones.
20. Ariana Grande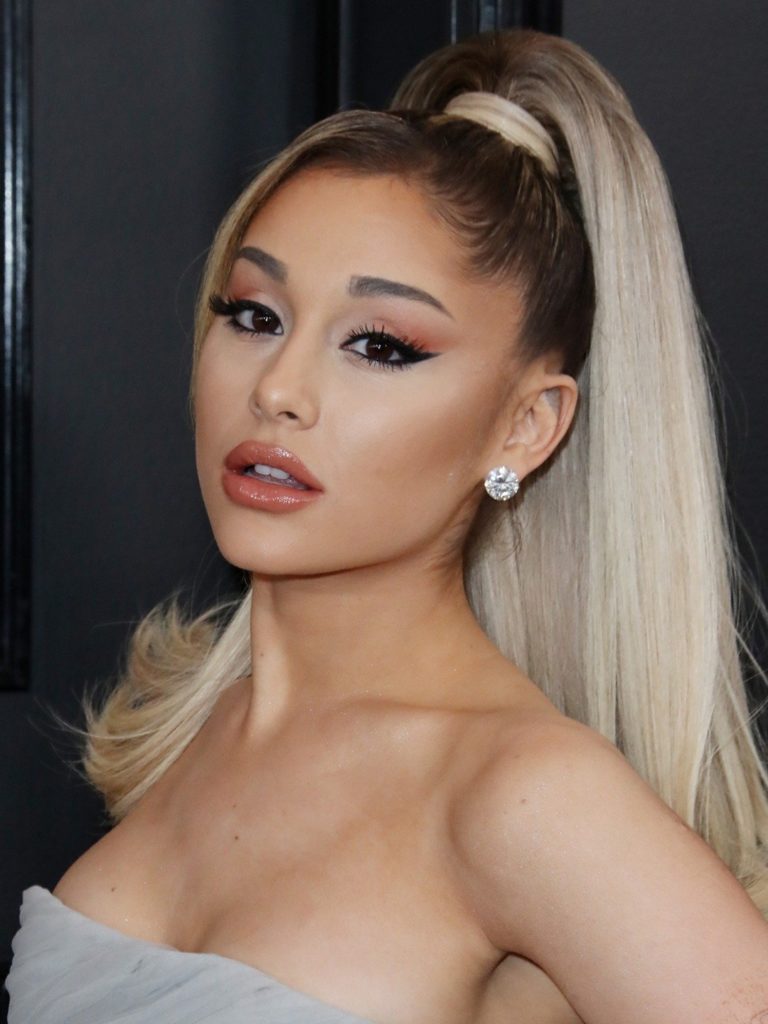 Ariana Grande is one of the best singers in the world, born on June 26, 1993. Grande began her music career at age 15 in the 2008 Broadway musical 13. She gained popularity for playing Cat Valentine in the Nickelodeon TV Victorious (2010–2013) and Sam & Cat (2013–2014).
She has received many awards including two Grammy Awards, one Brit Award, one Bambi Award, two Billboard Music Awards, three American Music Awards, nine MTV Video Music Awards, and 27 Guinness World Records.