Do you know? who are the best Australian Female Singers? if not, so don't worry, In this article, we will be looking for the Best Australian Female Singers that will steal your heart. As we all know, the music of Australia has an extensive history made of music societies.
Our list includes the best Australian Female singers who gained worldwide popularity with their music, including, Kylie Minogue, Olivia Newton-John, SIA, Tina Arena, and many more. Also, mark distinctly Australian contributions to world music.
READ MORE – 20 Famous Indian Female Singers of All Time
15 Best Australian Female Singers Of All Time
1 – Kylie Minogue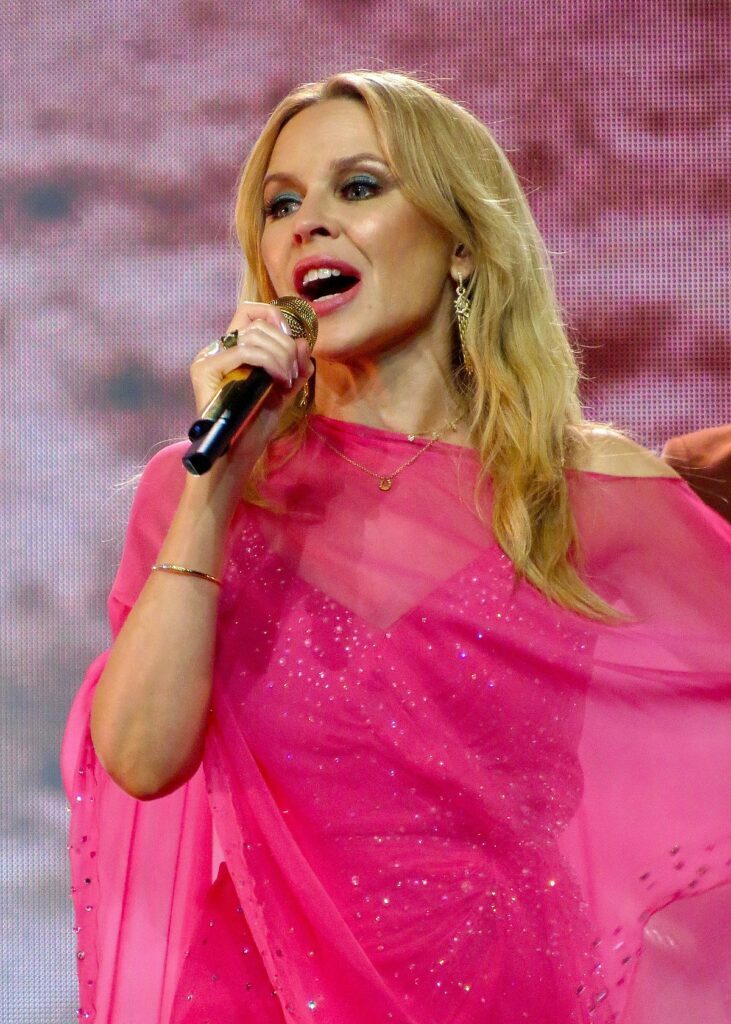 Kylie Ann Minogue AO OBE aka Kylie is the top Australian singer & the highest-selling female Australian artist of all time, born on 28 May 1968. Her accolades include a Grammy Award, three Brit Awards, and 17 ARIA Music Awards. In the late 1980s, She rose to fame as a recording artist and released four bubblegum and dance-pop-influenced studio albums produced by Stock Aitken Waterman.
Follow Kylie Minogue – Instagram
2 – Olivia Newton-John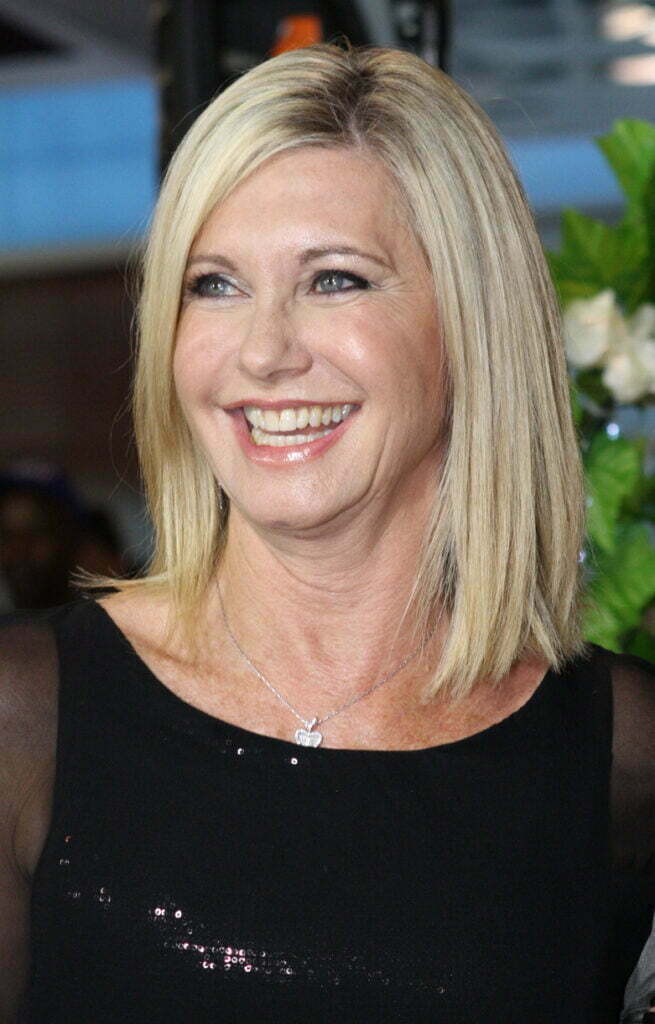 Dame Olivia Newton-John AC DBE was one of the British-born Australian singers and activists, born on 26 September 1948 & died on 8 August 2022. Best known for four-time Grammy Award winner whose music profession included five number-one hits.
Eleven of her songs and 14 of her albums have been certified Gold by the Recording Industry Association of America (RIAA). Newton-John is one of the best-selling music artists from the second half of the 20th century to the present.
Follow Olivia Newton-John – Instagram
3 – SIA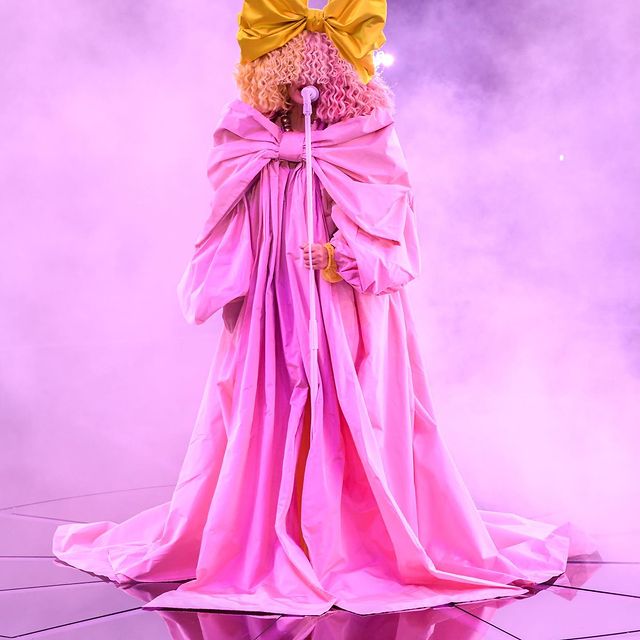 Sia Kate Isobelle Furler is a well-known Australian singer and songwriter, born on 18 December 1975. She began her profession as a singer in the acid jazz band Crisp in the mid-1990s in Adelaide. One of her interesting things is that Sia has usually worn a wig that obscures her face to protect her privacy.
Follow SIA – Instagram
4 – Tina Arena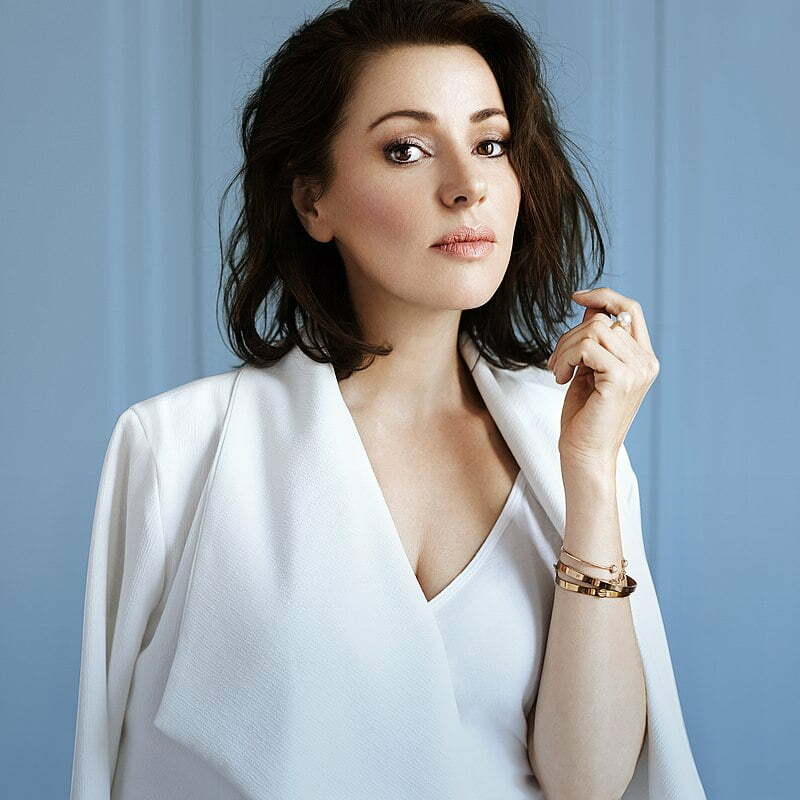 Filippina Lydia "Tina" Arena AM is a famous female Australian singer & record producer, born on 1 November 1967. Mark one of Australia's highest-selling artists and has sold over 10 million records worldwide. She achieved many international and national awards, including a BRIT Award, seven ARIA Awards, and two World Music Awards for Best-selling Australian Artist (1996, 2000).
Follow Tina Arena – Instagram
READ MORE – 30 Best Rock Singers Of All Time
5 – Iggy Azalea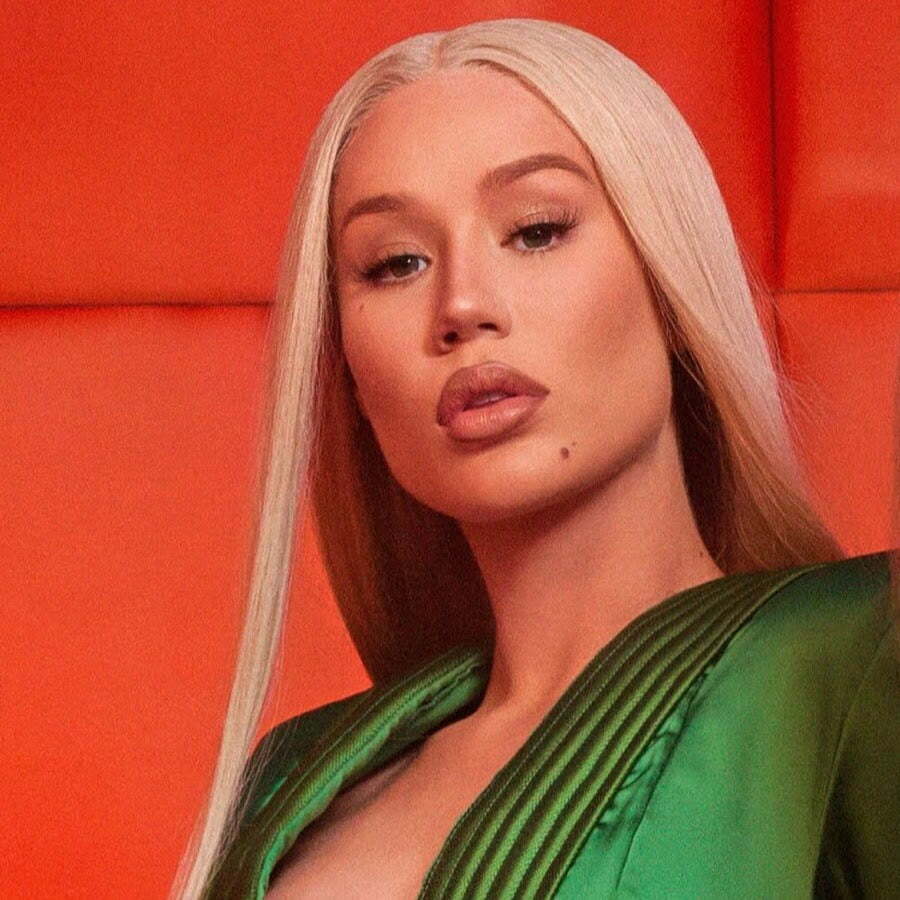 Amethyst Amelia Kelly aka Iggy Azalea is one of the famous Australian female rappers & singers, born on 7 June 1990. Azalea gained popularity after releasing the music videos for her songs "Pussy" and "Two Times" on YouTube, both of which gained rapid popularity.
Azalea's awards include three Billboard Music Awards, two American Music Awards, an MTV Video Music Award, a People's Choice Award, four Teen Choice Awards, and four Grammy Award nominations.
Follow Iggy Azalea – Instagram
6 – Natalie Imbruglia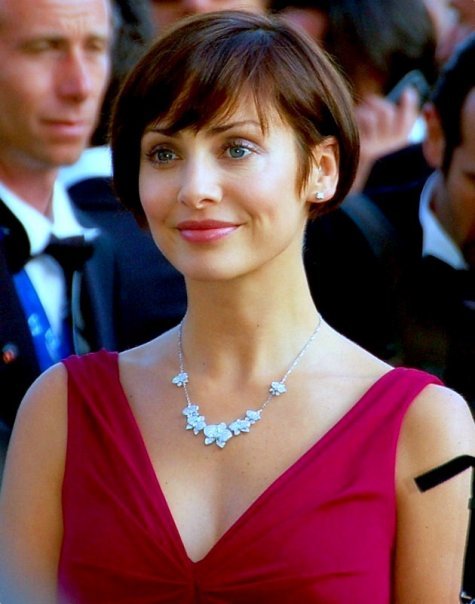 Natalie Jane Imbruglia is an Australian-British singer, born on 4 February 1975. She began a singing career with her chart-topping cover of Ednaswap's song "Torn." Her accolades include eight ARIA Awards, two Brit Awards, one Billboard Music Award, and three Grammy nominations.
Follow Natalie Imbruglia – Instagram
7 – Jessica Mauboy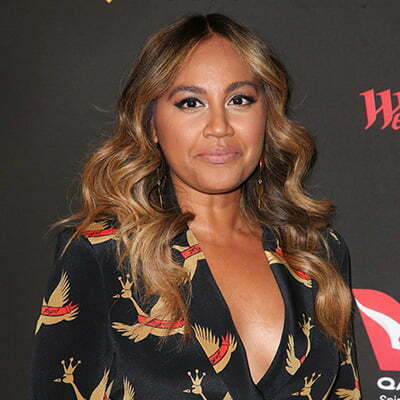 Jessica Hilda Mauboy is one of a popular Australian songwriters and actresses, born on 4 August 1989. In 2006, She rose to fame on the fourth season of Australian Idol. Mauboy is one of Australia's most successful female artists. She has achieved six top-ten albums and 16 top-twenty singles.
Follow Jessica Mauboy – Instagram
8 – Missy Higgins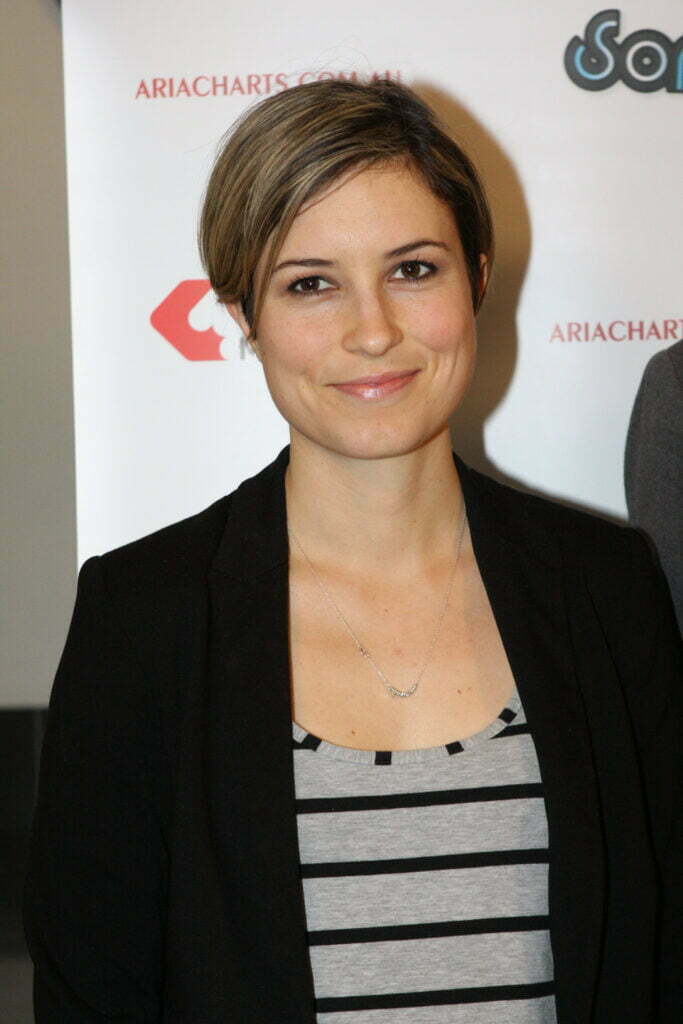 Melissa Morrison Higgins aka Missy Higgins is an Australian musician and activist, born on 19 August 1983, nominated for five ARIA Music Awards in 2004, and won 'Best Pop Release' for "Scar".
Her Australian number-one albums include:
The Sound of White (2004),
On a Clear Night (2007)
The Ol' Razzle Dazzle (2012)
Follow Missy Higgins – Instagram
READ MORE – 10 Best Famous Female Pop Singers Ruling The Pop World
9 – Courtney Barnett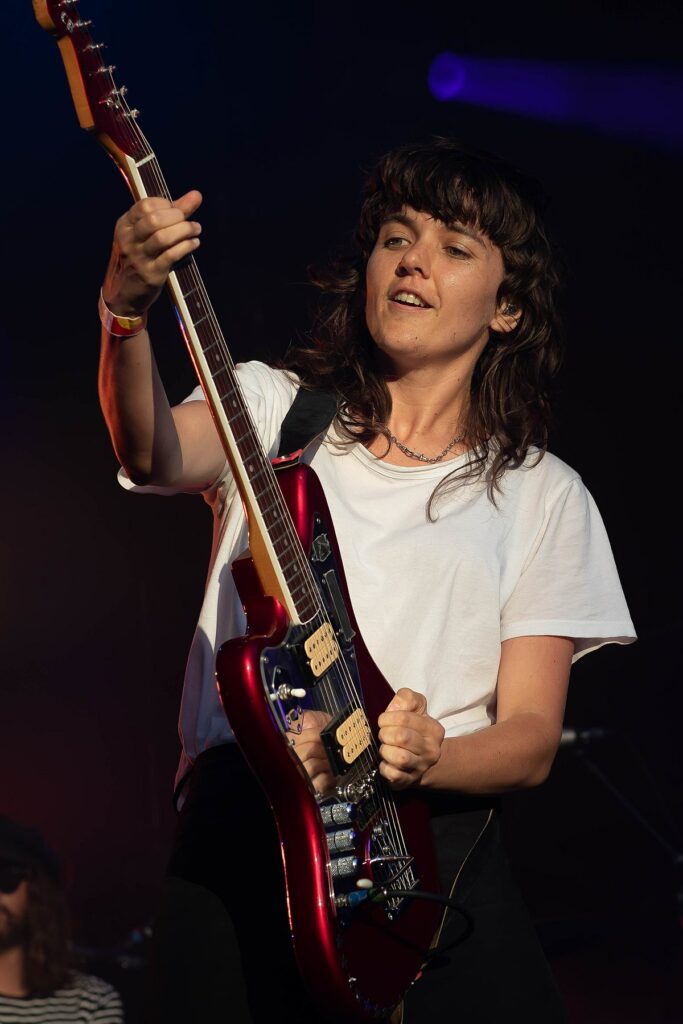 Courtney Melba Barnett is a prominent Australian musician, born on 3 November 1987. Known for her deadpan singing style and witty. She gained international popularity with the release of her EP The Double EP: A Sea of Split Peas in 2013.
Follow Courtney Barnett – Instagram
10 – Delta Goodrem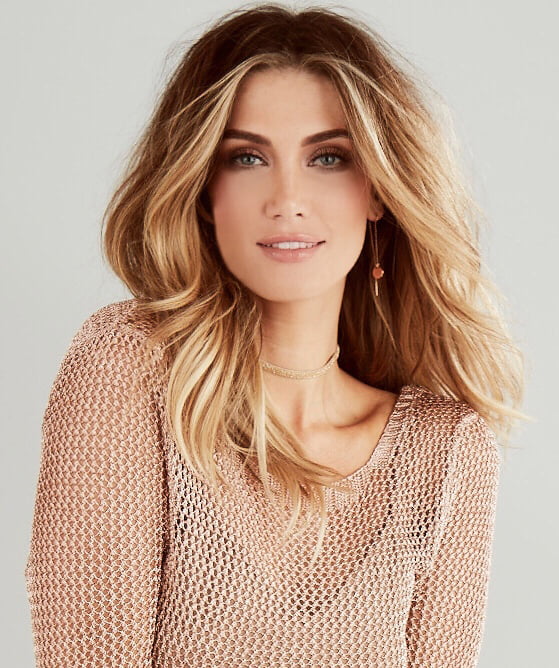 Delta Lea Goodrem AM is an Australian singer & songwriter, born on 9 November 1984. She released Her debut album, "Innocent Eyes" (2003), which topped the ARIA Albums Chart for 29 non-consecutive weeks. It is one of the highest-selling Australian albums and the second-best-selling Australian album of all time. In addition, she has won three World Music Awards, 9 ARIA Music Awards, an MTV Video Music Award, and several other awards.
Follow Delta Goodrem – Instagram
11 – Dannii Minogue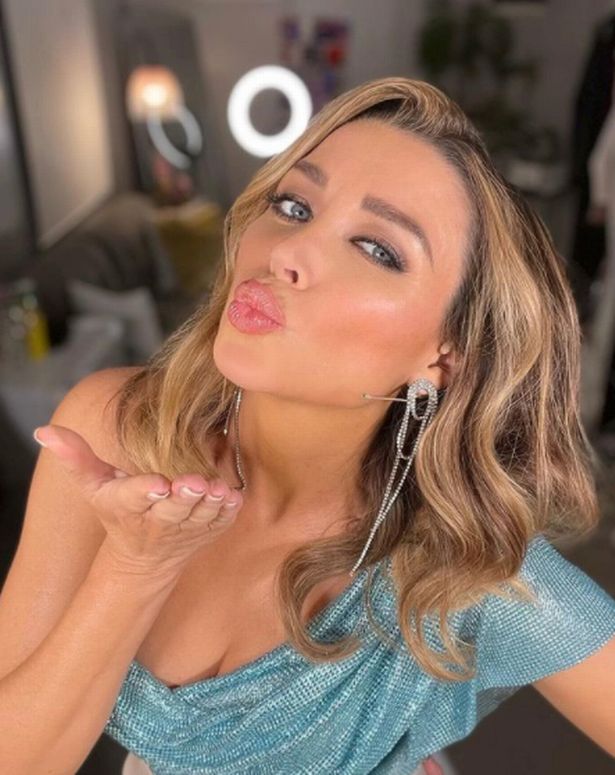 Danielle Jane Minogue is an Australian singer & actress, born on 20 October 1971. In the early 1990s, She began her music career, achieving early success with her debut studio album, Love and Kisses (1991).
Follow Dannii Minogue – Instagram
READ MORE – French Singers: 15 Famous France Musician Ever
12 – Judith Durham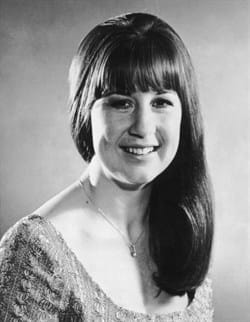 Judith Durham AO was a well-known Australian musician, born on 3 July 1943 & died on 5 August 2022, who became the main singer of the Australian folk music group the Seekers in 1963. On 1 July 2015, she was named Victorian of the Year for her services to melody and a range of charities.
Follow Judith Durham – Youtube
13 – Chrissy Amphlett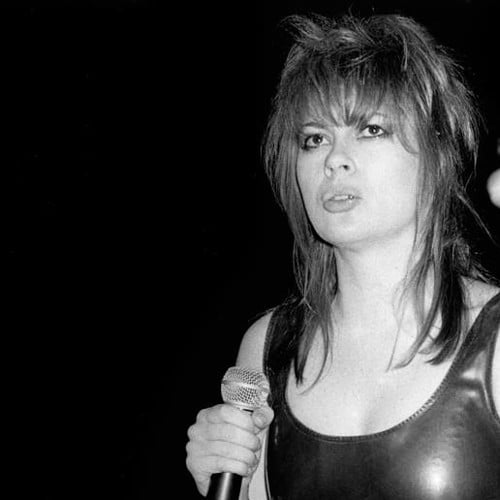 Christine Joy Amphlett was an Australian singer, born on 25 October 1959 & died on 21 April 2013, best known as the member of the rock band Divinyls. She was recognized for her bold, overtly sexual persona and incendiary humor in lyrics.
Follow Chrissy Amphlett – Youtube
14 – Tones and I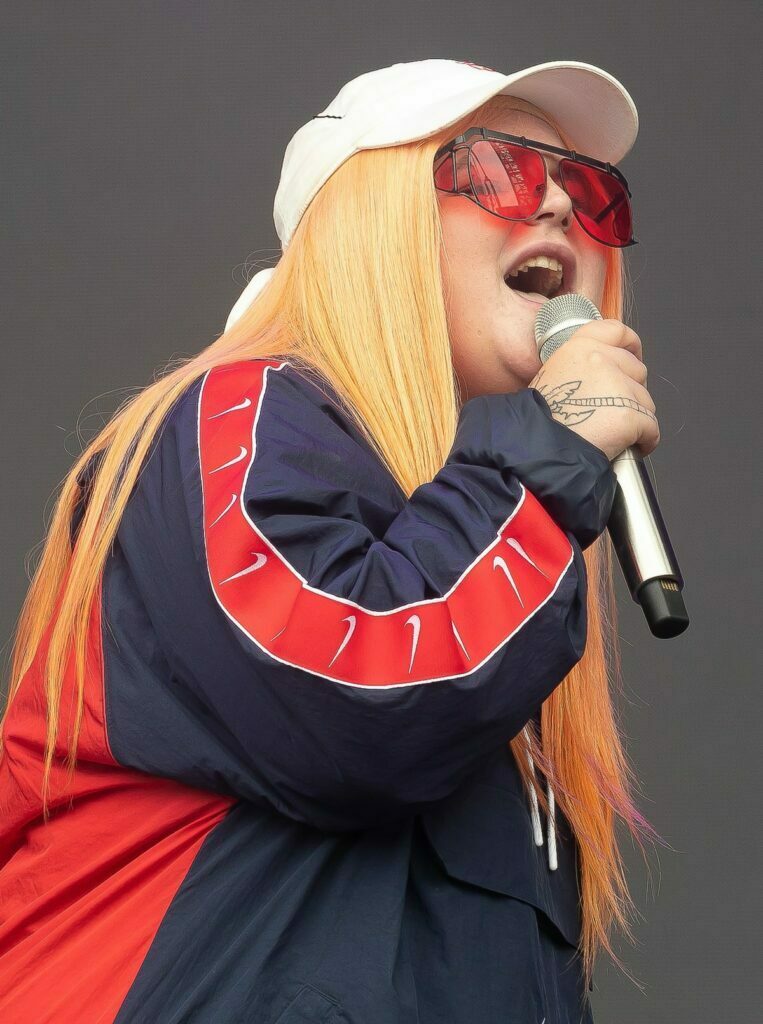 Toni Watson aka Tones and I is one of the popular Australian singers and record producers, best known for the super-hit single, "Dance Monkey" which dropped on May 2019 and reached number one in over 30 countries, including Australia. Tones were the most awarded artist at the ARIA Music Awards of 2019, winning four of eight nominations.
Follow Tones and I – Instagram
READ MORE – 15 Popular Gospel Singers Of All Time
15 – Jessica Origliasso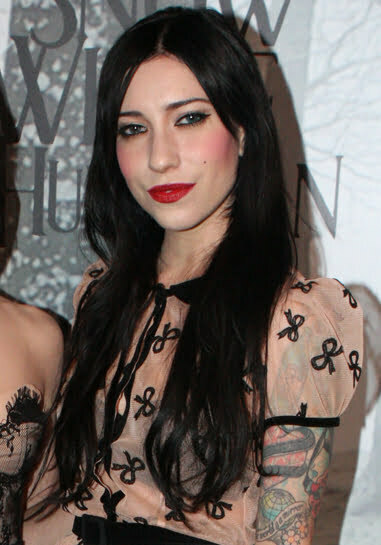 Jessica Origliasso is a famous Australian singer & songwriter, born on 25 December 1984. Also, She started the pop band The Veronicas with her twin sister. In late 2011, Origliasso started a group called the Dead Cool Dropouts with Tyler Bryant, mainly done using GarageBand on a Macintosh computer.
Follow Jessica Origliasso – Instagram