Here we go buddies, In this blog, we will be looking for the best 90s female singers of all time. The 90s were a decade full of amazing female singers. From the powerhouse vocalists like Celine Dion and Whitney Houston to the pop princesses like Britney Spears and Christina Aguilera, the 90s had it all. These women redefined what it meant to be a female singer and carved out a place for themselves in music history.
In the 1990s, there were many successful female singers including Mariah Carey, Whitney Houston, Celine Dion, Alanis Morissette, and Madonna. These women were not only successful in the United States, but also in other countries around the world. They sold millions of records and won many awards. So, without wasting our time, let's check the list here.
READ MORE – 20 Best Famous American Singers Of All Time
Top 15 Greatest Female Singers Of The 90s Ever
1 – Alanis Morissette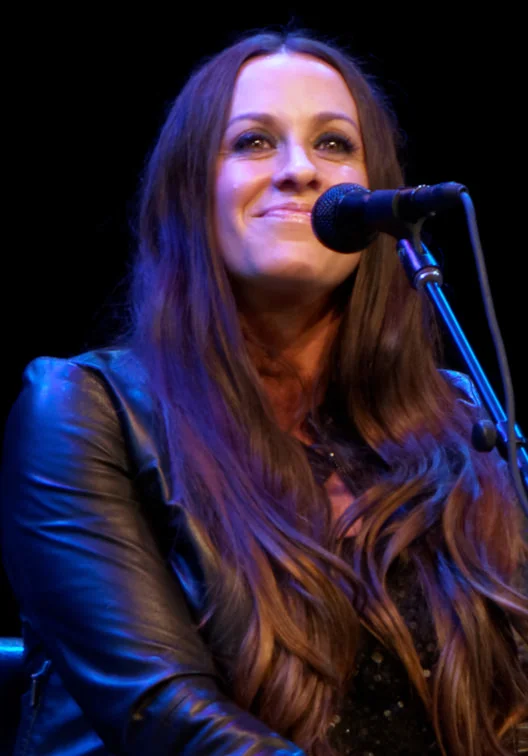 Alanis Nadine Morissette is a famous 90s female Canadian-American singer, and actress, born on June 1, 1974. Morissette started her profession in Canada in the early 1990s with two dance-pop albums. Best Known for her vibrant mezzo-soprano voice and confessional songwriting. Morissette has won seven Grammy Awards, fourteen Juno Awards, and one Brit Award, and has sold more than 75 million records Globally.
Her most popular tracks include "You Oughta Know", "Hand in My Pocket", "Ironic", "You Learn", "Head Over Feet", "Uninvited", "Thank U", and "Hands Clean."
2 – Madonna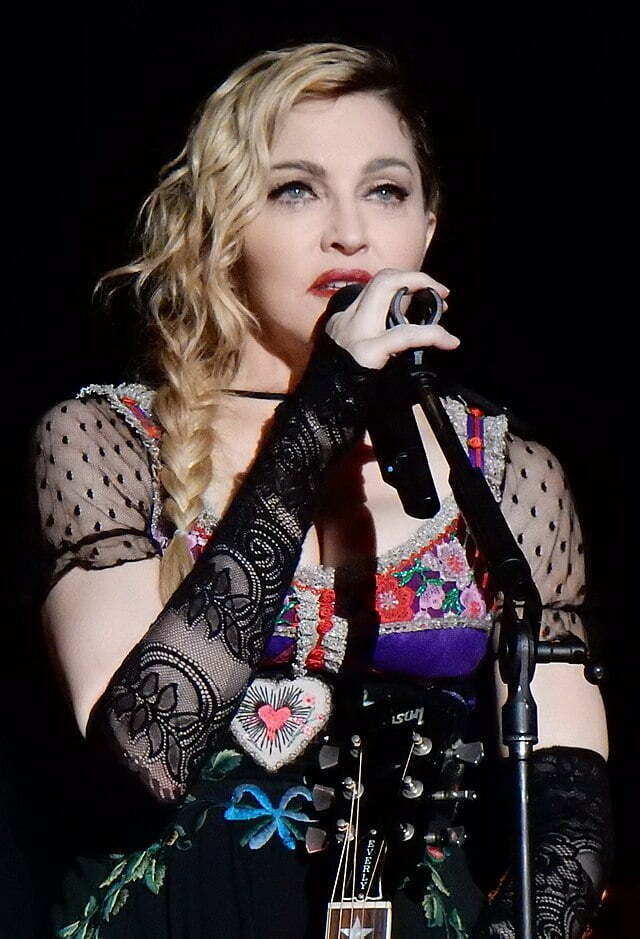 Madonna Louise Ciccone referred to as the "Queen of Pop", is one of the popular 90s female singers, and actresses, born on August 16, 1958. Madonna has been awarded seven Grammy Awards, two Golden Globe Awards, five Billboard Music Awards, and twenty MTV Video Music Awards.
She released a series of successful albums, including all-time bestsellers Like a Virgin (1984), True Blue (1986), and The Immaculate Collection (1990) as well as Grammy Award winners Ray of Light (1998) and Confessions on a Dance Floor (2005).
3 – Toni Braxton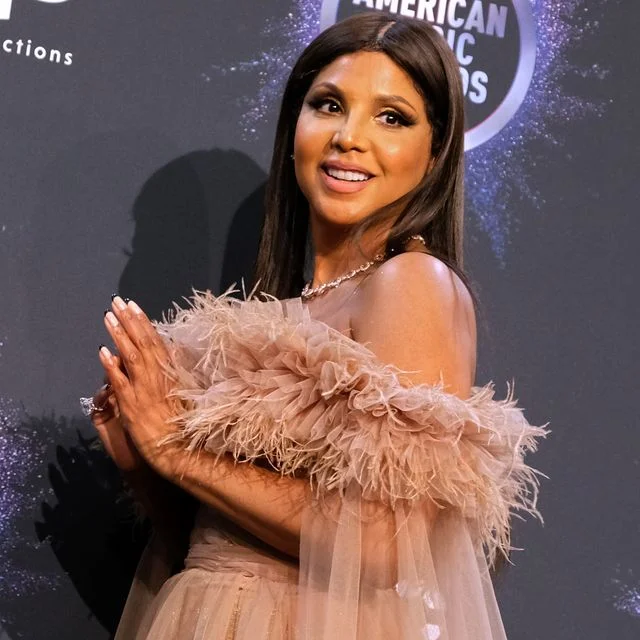 Toni Michele Braxton is one of the best-selling female artists in history, born on October 7, 1967. She has sold over 70 million records worldwide. In 2011, Braxton was inducted into the Georgia Music Hall of Fame. Braxton has won multiple accolades including seven Grammy Awards, nine Billboard Music Awards, and seven American Music Awards. In the late 1980s, Braxton started portraying with her sisters in a music group known as The Braxtons.
READ MORE – 20 Best Famous 70s Female Singers Of All Time
4 – Mariah Carey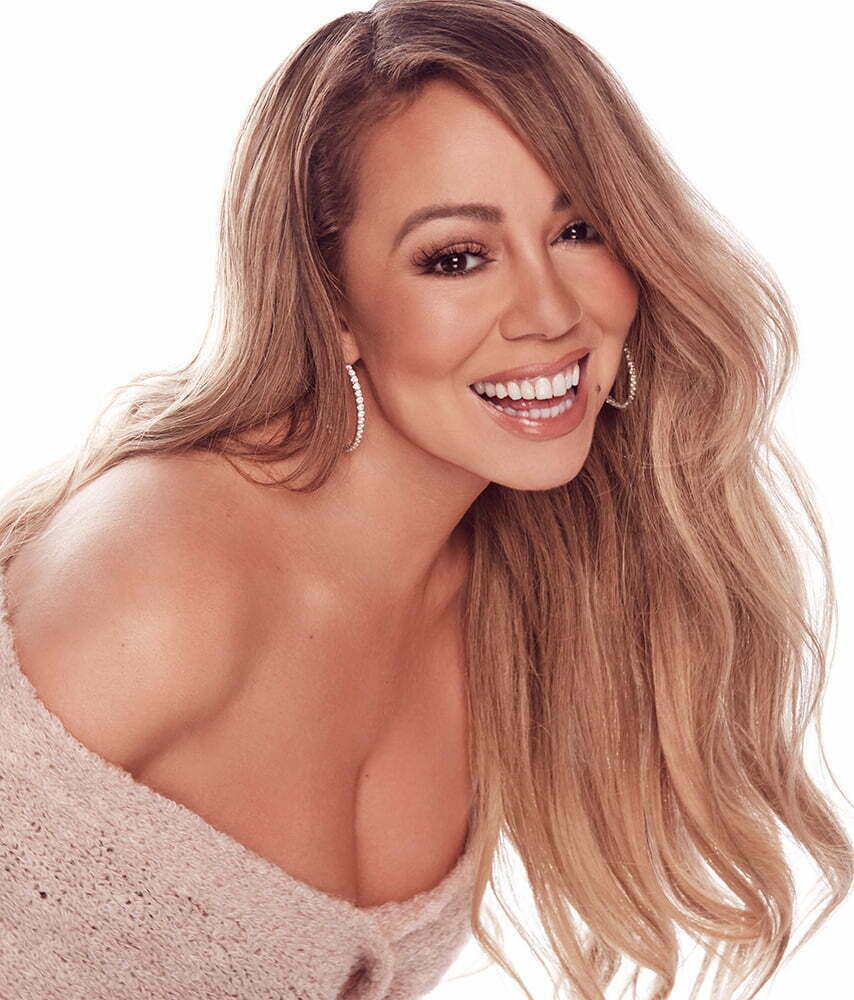 Mariah Carey is one of the most prominent 90s American female singers & songwriters, born on March 27, 1969. Directed to as the "Songbird Supreme" and "Queen of Christmas." She was the first artist to have her first five singles reach number one on the Billboard Hot 100, from "Vision of Love" to "Emotions". Carey has won five Grammy Awards, 19 World Music Awards, 10 American Music Awards, eight Guinness World Records, and 15 Billboard Music Awards.
5 – Whitney Houston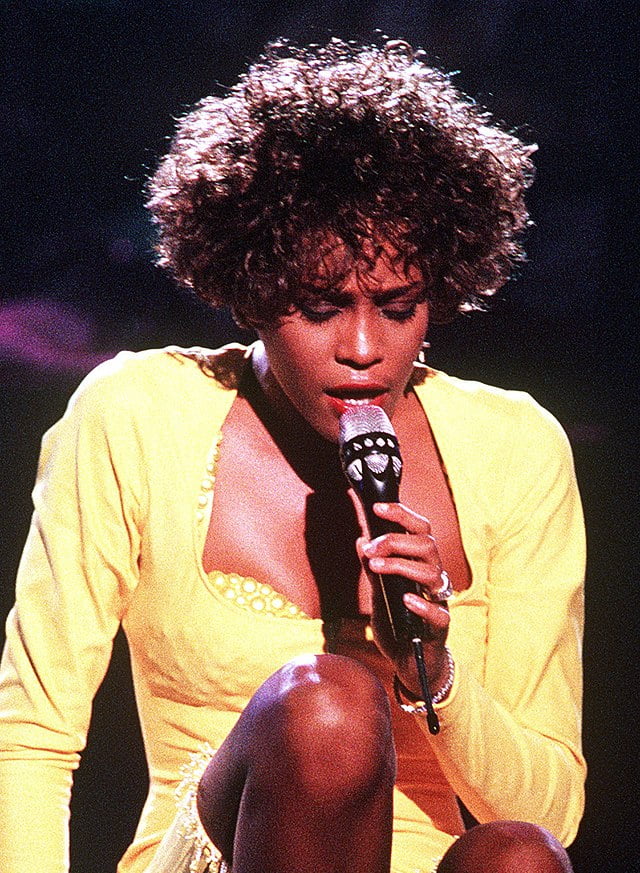 Whitney Elizabeth Houston Nicknamed "The Voice", was a popular female singer and actress, born on August 9, 1963 – died on February 11, 2012. One of the bestselling song artists of all time, with sales of over 200 million records worldwide. Houston has influenced multiple singers in popular music and is known for her emphatic, soulful vocals and vocal improv skills.
Houston started singing in church as a child and became a background vocalist while in high school. She has won many awards including two Emmy Awards, six Grammy Awards, 16 Billboard Music Awards, and 28 Guinness World Records, as well as induction into the Grammy, Rhythm and Blues Music, and Rock and Roll halls of fame.
6 – Gwen Stefani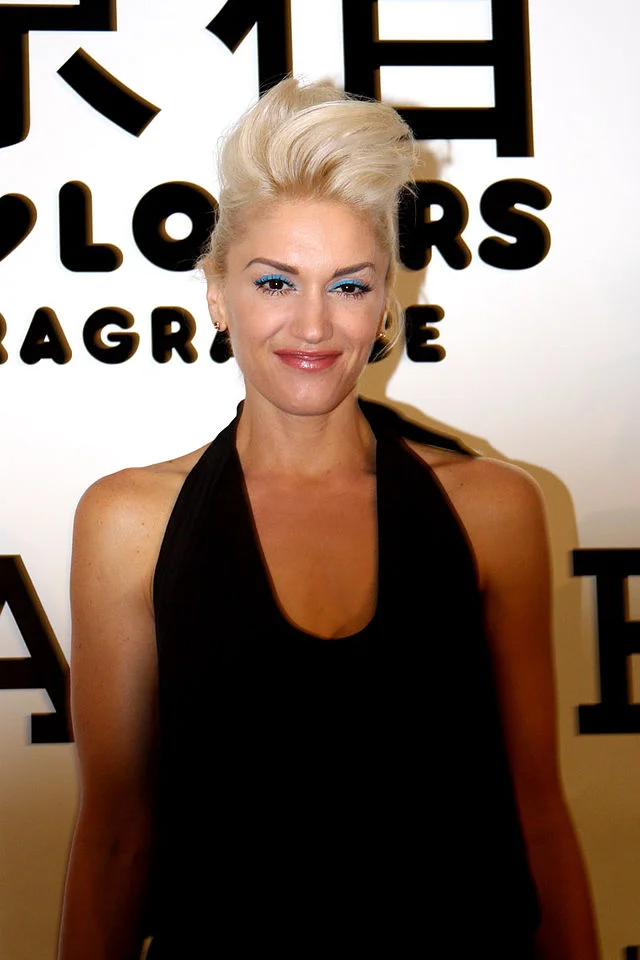 Gwen Renée Stefani is one of the most prominent 90s American female singers, and fashion designers, born on October 3, 1969. She is a co-founder, lead vocalist, and songwriter of the band No Doubt. Stefani has won three Grammy Awards. As a solo artist, she has welcomed an American Music Award, Brit Award, World Music Award, and two Billboard Music Awards. Meanwhile, In addition, It begot six singles, including "What You Waiting For?", "Rich Girl", "Hollaback Girl", and "Cool".
READ MORE – 10 Best Female R&B Singers Of All Time
7 – Christina Aguilera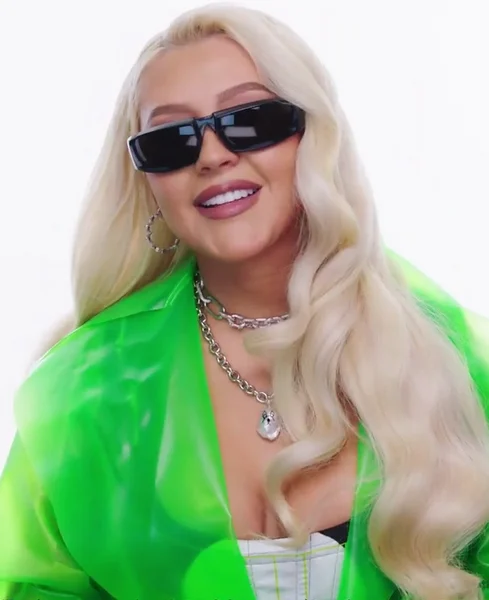 Christina María Aguilera("Voice of a Generation") is a famous American singer, born on December 18, 1980. Known for her four-octave vocal range and capability to sustain high notes. Aguilera is believed a pop culture icon and is commonly described as a triple-threat entertainer. Aguilera is regarded as one of the most significant Latin artists in the entertainment industry in 2013.
8 – Celine Dion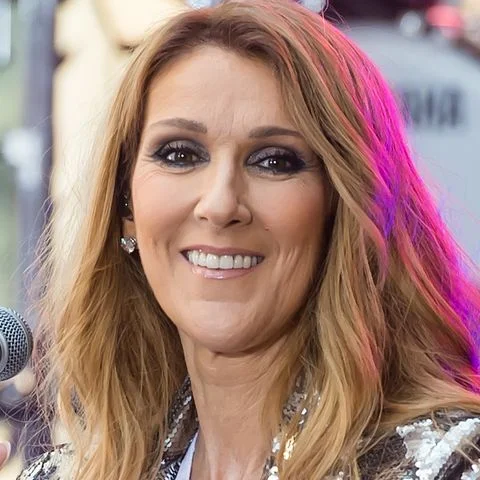 Céline Marie Claudette Dion is a 90s Canadian singer, born on 30 March 1968. Best know for her powerful and technically proficient vocals. Her music has included genres such as pop, rock, R&B, gospel, and classical melody.
She has won five Grammy Awards, including Album of the Year and Record of the Year. She first gained global honor by winning both the 1982 Yamaha World Popular Song Festival and the 1988 Eurovision Song Contest.
9 – Shakira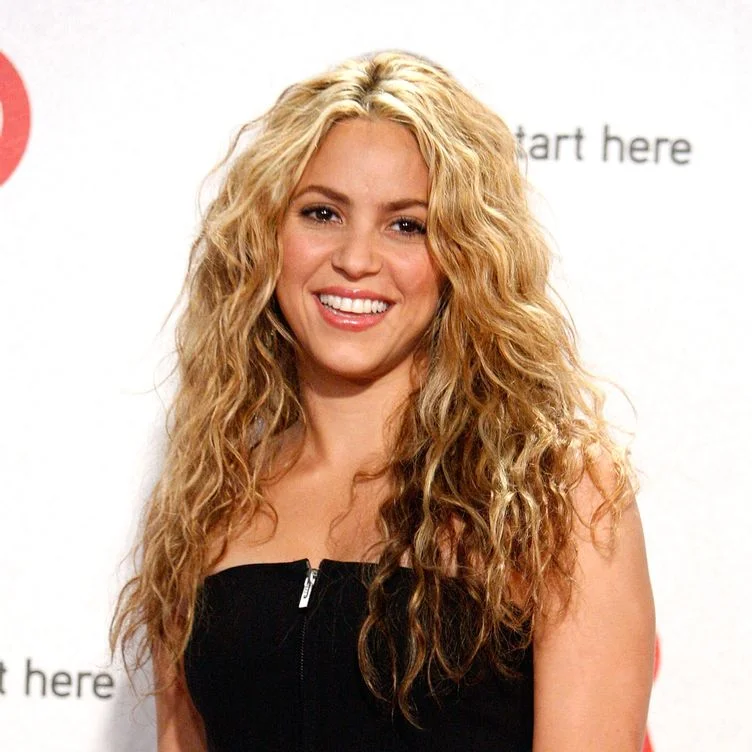 Shakira Isabel Mebarak Ripoll (Stage name Shakira) is a Colombian 90s singer and songwriter, born on 2 February 1977. She made her recording debut with Sony Music Colombia at the age of 13. Her best track including "La Tortura", "Hips Don't Lie", "Beautiful Liar", "Waka Waka (This Time for Africa)", "Loca", and "Chantaje".
She has received numerous awards, including three Grammy Awards, twelve Latin Grammy Awards, four MTV Video Music Awards, seven Billboard Music Awards, thirty-nine Billboard Latin Music Awards, six Guinness World Records, and a star on the Hollywood Walk of Fame.
10 – Beyoncé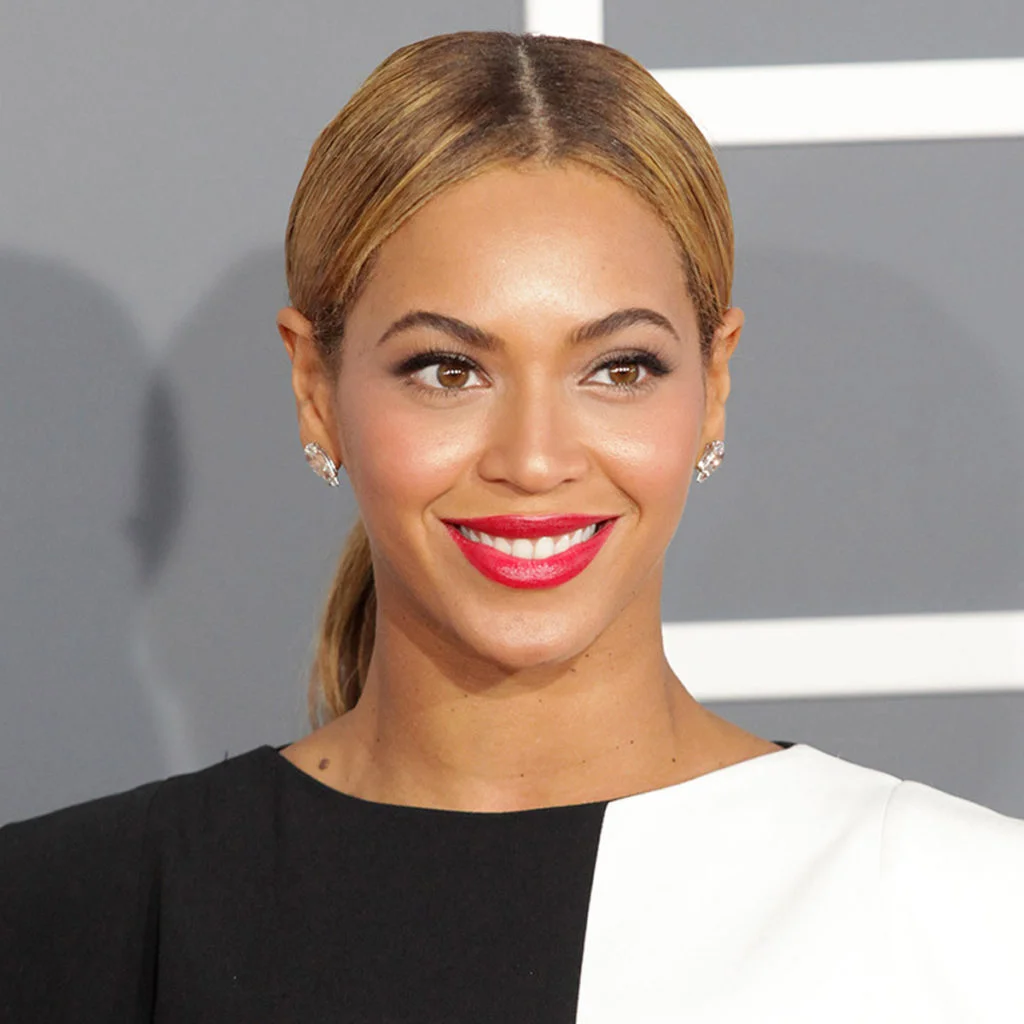 Beyoncé Giselle Knowles-Carter is a famous singer, and actress, born on September 4, 1981. Her success has led to her becoming a cultural icon and gaining her the nickname "Queen Bey". She gained popularity in the late 1990s as a member of the R&B girl group Destiny's Child, one of the best-selling girl groups of all time. It spawned the successful singles "If I Were a Boy", "Single Ladies", and "Halo".
Beyoncé's accolades include 28 Grammy Awards, 26 MTV Video Music Awards, 24 NAACP Image Awards, 31 BET Awards, and 17 Soul Train Music Awards; all of which are more than any other singer.
READ MORE – 20 Best Singers In The World
11 – Kylie Minogue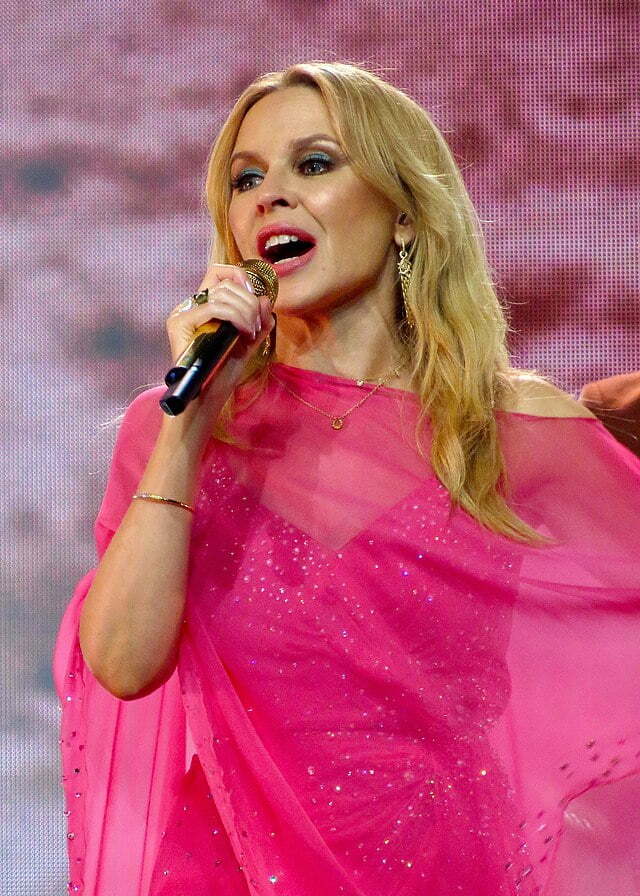 Kylie Ann Minogue AO OBE aka Kylie is a 90s Australian female singer, songwriter, and actress, born on 28 May 1968. Minogue first rose to fame in the Australian soap opera Neighbours, playing tomboy mechanic Charlene Robinson. Her successful tracks include "Slow", "2 Hearts", "All the Lovers", "Santa Baby", "Timebomb" and "Dancing".
12 – Mary J. Blige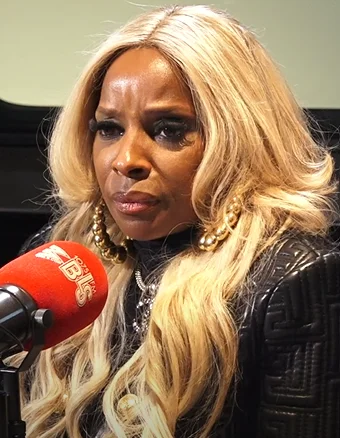 Mary Jane Blige is an American singer, and actress, born on January 11, 1971. Often referred to as the "Queen of Hip-Hop Soul" and "Queen of R&B." She started her career in 1988 when she was inscribed to Uptown Records by its founder Andre Harrell. Her greatest hits include "Real Love", "Not Gon' Cry", "Be Without You" and the Billboard Hot 100 number-one single "Family Affair".
Blige has won nine Grammy Awards, a Primetime Emmy Award, four American Music Awards, twelve NAACP Image Awards, and twelve Billboard Music Awards, including the Billboard Icon Award.
13 – Britney Spears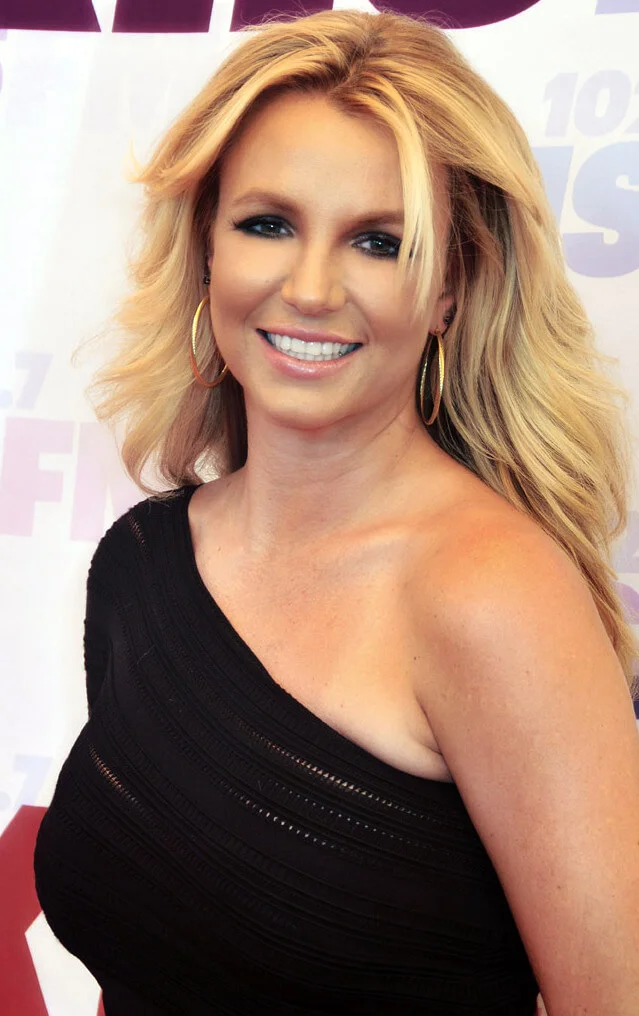 Britney Jean Spears Often referred to as the "Princess of Pop" is a popular 90s famous American singer, born December 2, 1981. She has earned numerous other awards and honors, including a Grammy Award, 15 Guinness World Records, six MTV Video Music Awards, seven Billboard Music Awards, the inaugural Radio Disney Icon Award, and a star on the Hollywood Walk of Fame.
14 – Aaliyah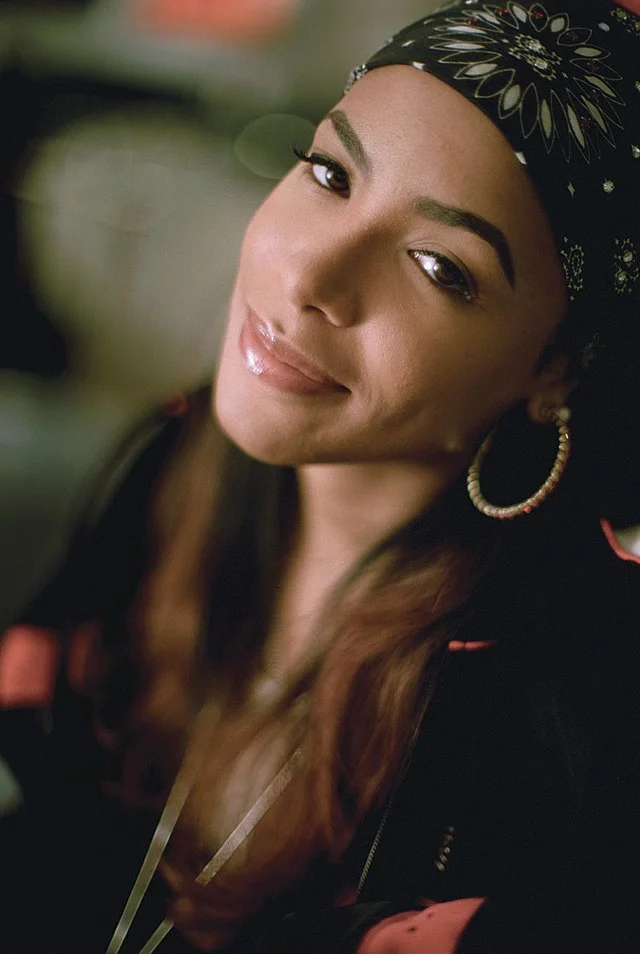 Aaliyah Dana Haughton was one of the famous American singers and actresses, born on January 16, 1979 – died on August 25, 2001. Best known for her nicknames the "Princess of R&B" and "Queen of Urban Pop". She won three American Music Awards and two MTV VMAs, along with five Grammy Award nominations.
READ MORE – 15 Best Punjabi Singers Whose Voices Are Incredible
15 – Lauryn Hill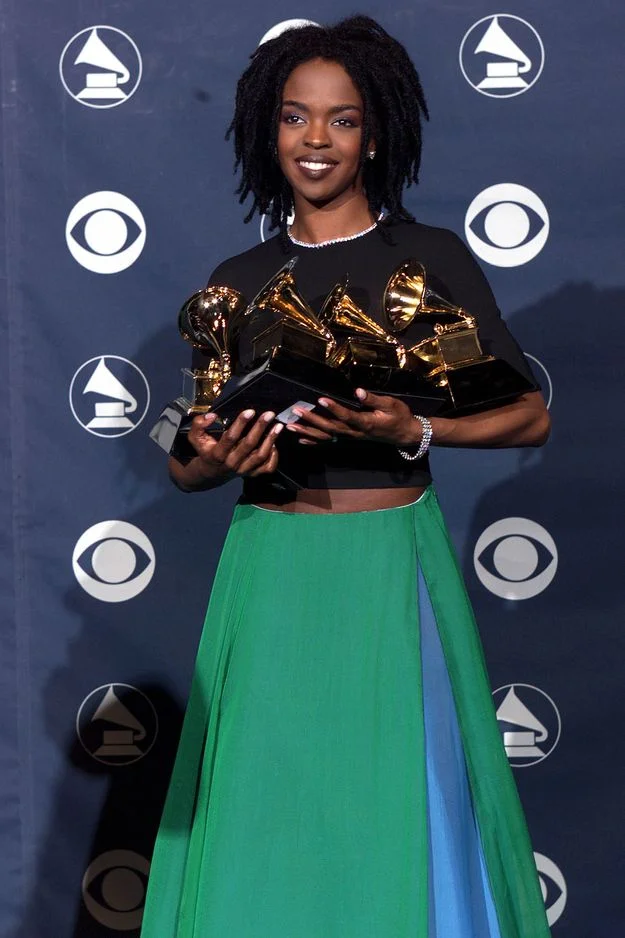 Lauryn Noelle Hill is an American singer, rapper, and record producer, born on May 26, 1975. Regarded as one of the greatest rappers of all time. Hill is credited for shattering barriers for female rappers, popularizing melodic rapping, and bringing hip-hop and neo-soul to popular music. Hill has won many awards, including eight Grammy Awards, the most for a female rapper to this day.