Welcome to this blog post about Hawaii singers and musicians, who bring the unique sounds of the islands to life. From the traditional Hawaiian chants of the antique islands to the resonant musical sounds of reggae, rock, and pop, Hawaii singers are known for their eclectic musical styles.
We'll take a more intimate look at some of the most popular Hawaii singers, their music, and the influence they have had on the music industry. So, let's dive in and explore the fantastic sounds of Hawaii singers!
READ MORE – Best Famous Pakistani Singers Of All Time 
20 Best Famous Hawaii Singers & Musicians Of All Time
20 – Amy Hānaialiʻi Gilliom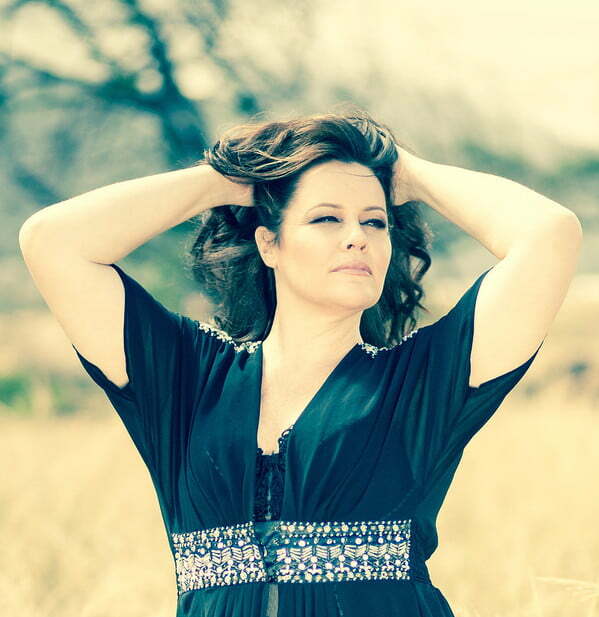 A six-time Grammy Award Nominee, Amy Hānaialiʻi Gilliom is an American vocalist and songwriter. Best known for reinvigorating the Hawaiian tradition of female falsetto singing. In 2014 Hanaialiʻi founded her own line of Wine & Champagne with distribution throughout the USA. In 2013, the singer collaborated with Willie K. to sing "Imagine" by John Lennon at the Hawaii Marriage Equality Act signed by Gov. Neil Abercrombie.
19 – Yvonne Elliman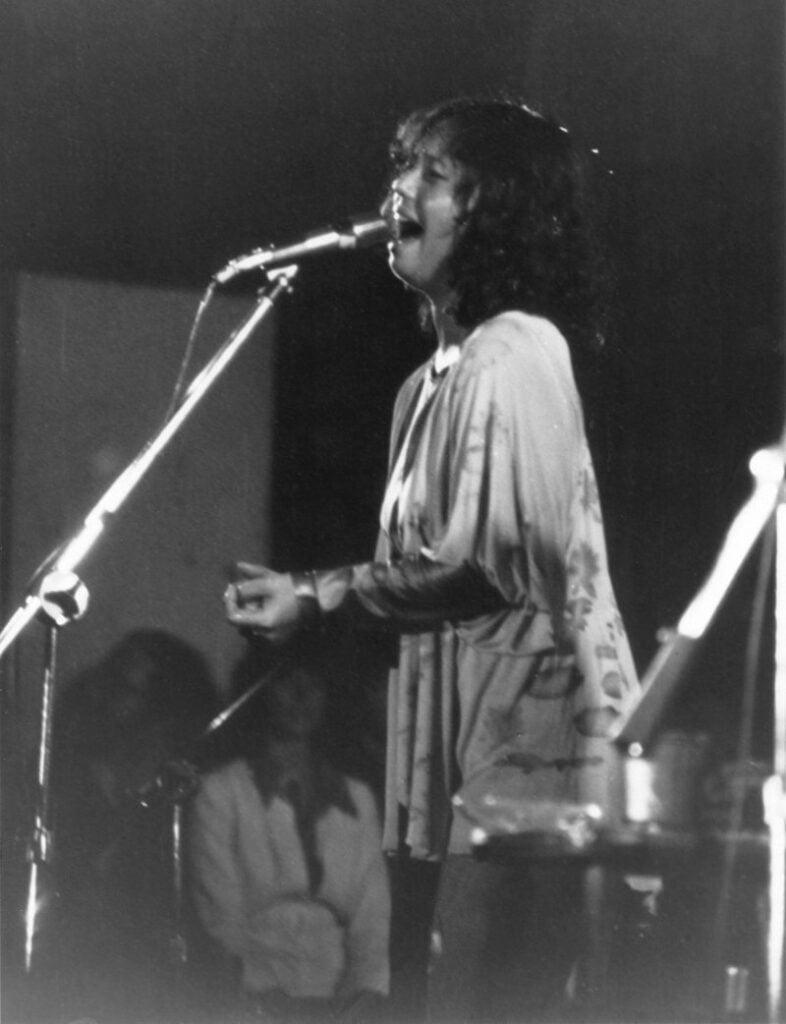 Yvonne Marianne Elliman is one of the famous Hawaii American musicians, and songwriters, born on December 29, 1951. She acted for four years in the first cast of the stage musical Jesus Christ Superstar. In the 1970s, She scored and achieved a US #1 hit with "If I Can't Have You".
18 – James Mercer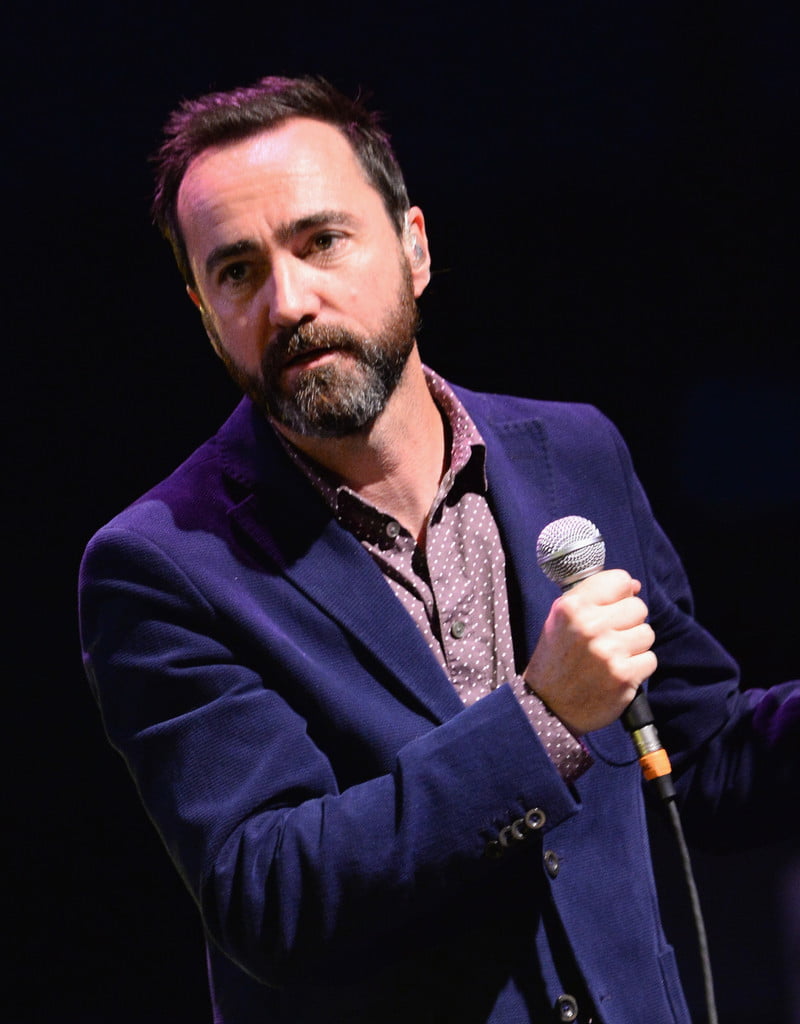 James Russell Mercer is one of the top Hawaii American singers and guitarists, born on December 26, 1970. He is the founder, vocalist, lead singer-songwriter, and sole remaining original member of the indie rock group The Shins. In March 2010, He released a self-titled album, followed by After the Disco in 2014, and then Into the Blue in 2022.
17 – Ray Kinney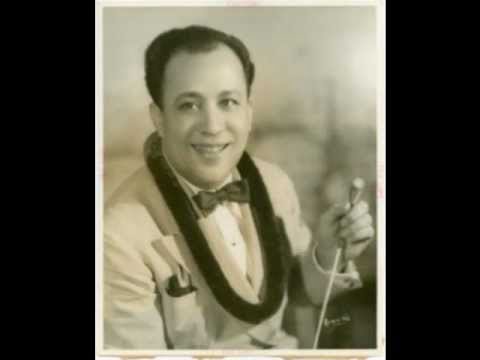 Ray Kinney was a famous Hawaii singer, musician, stage and screen, born on September 26, 1900 – died on February 1, 1972. Ray was cast in 1925 as the lead in the opera "Prince of Hawaii" by noted Hawaiian composer Charles E King.
Kinney also composed many songs during his career including "Across the Sea", "Not Pau", "Hawaiian Hospitality", "Maile Lau Li'ili'i", "Island Serenade", "Kalapaki Bay", "Ululani", and "Leimana."
16 – William Kahaiali'i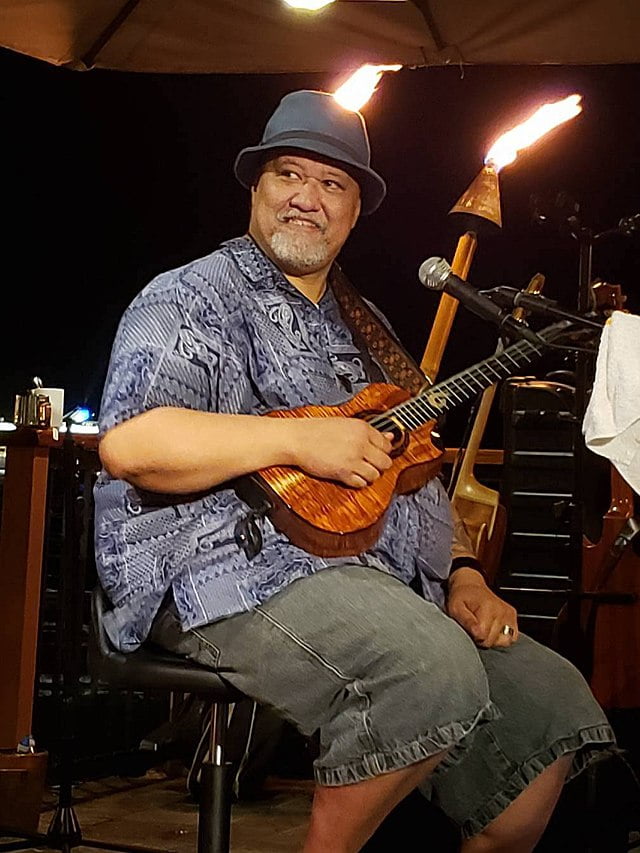 William Awihilima Kahaialiʻi aka Willie K was a Hawaiian musician, born on October 17, 1960 – died on May 18, 2020. He performed in various styles, including blues, rock, opera, and Hawaiian music. In 2007, Willie K became one of the few artists to win a Hoku as part of three different acts.
15 – Kalani Pe'a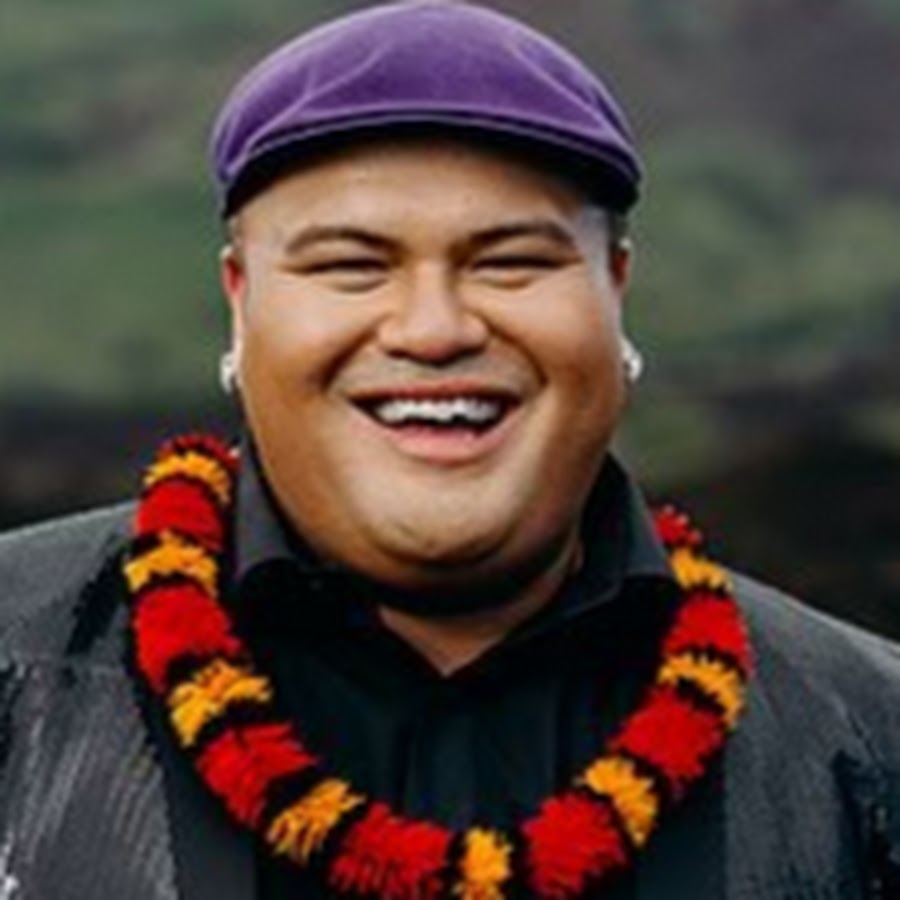 Kalani Peʻa is a three-time Grammy Award-winning Hawaii singer-songwriter of Hawaiian music, born on April 13, 1983. In 2016, He released his first album, E Walea, which won the 2017 Grammy award for Best Regional Roots Music Album. He is a partner of Hawaiian-language immersion schools. In 2017, he performed at the Grammy Museum in L.A. Live alongside Henry Kapono, Kalapana, and more.
READ MORE – Best Famous Bass Singers Of All Time 
14 – Eddie Kamae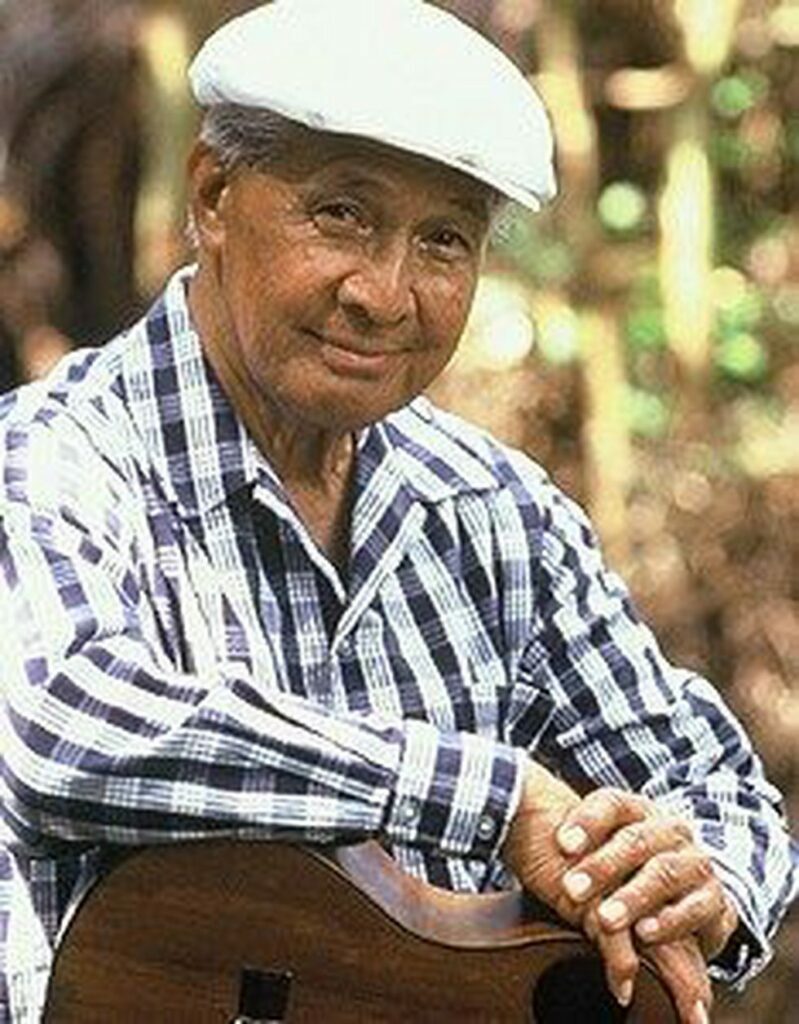 Edward Leilani "Eddie" Kamae was one of the founding members of Sons of Hawaii, born on August 4, 1927 – died on January 7, 2017. He was a 'ukulele virtuoso, singer, composer, film producer, and primary supporter of the Hawaiian Cultural Renaissance. Eddie would sit by the radio and try to play with any rhythm section he was hearing, usually Latin, classical, and jazz tunes.
13 – Jerry Byrd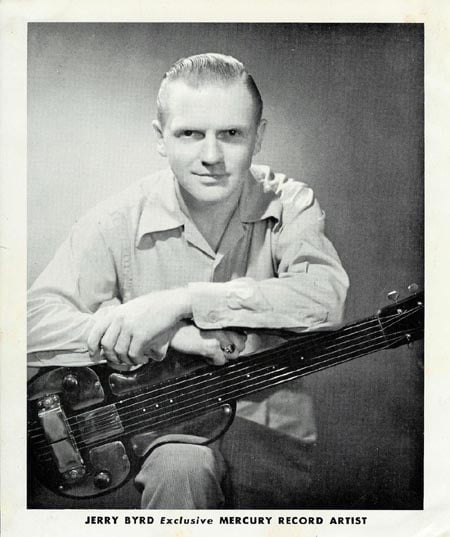 Gerald Lester Byrd was one of the famous Hawaii-American musicians, born on March 9, 1920 – died on April 11, 2005. He played the lap steel guitar in country and Hawaiian music, as well as a singer-songwriter and the head of a music publishing firm. He appeared on numerous radio programs.
12 – Kui Lee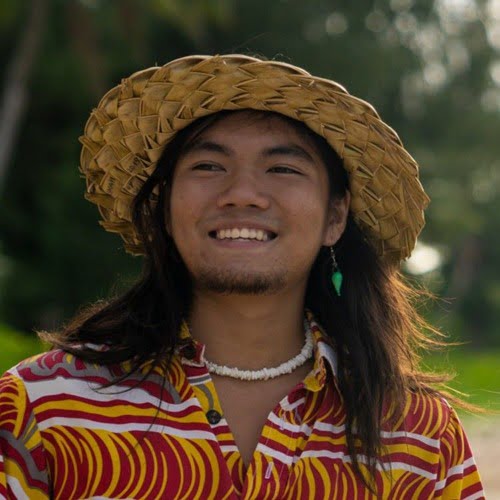 Kui Lee was an American singer-songwriter, born on July 31, 1932 – died on December 3, 1966. He started his profession in the mainland United States while performing as a dancer. Ho's fame made Lee a local success in Hawaii. Multiple artists then covered his song "I'll Remember You". Lee started to compose songs as a teenager.
11 – Gabby Pahinui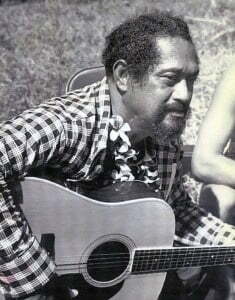 Philip Kunia Pahinui aka Gabby Pahinui was one of the famous Hawaii slack-key guitarists and singers of Hawaiian music, born on April 22, 1921 – died on October 13, 1980. In 1946, Gabby made his first recording, "Hi'ilawe," for the Bell Records label. Gabby played with many of the great bands and musicians of his time, including Lena Machado and Ray Kinney.
10 – Bruno Mars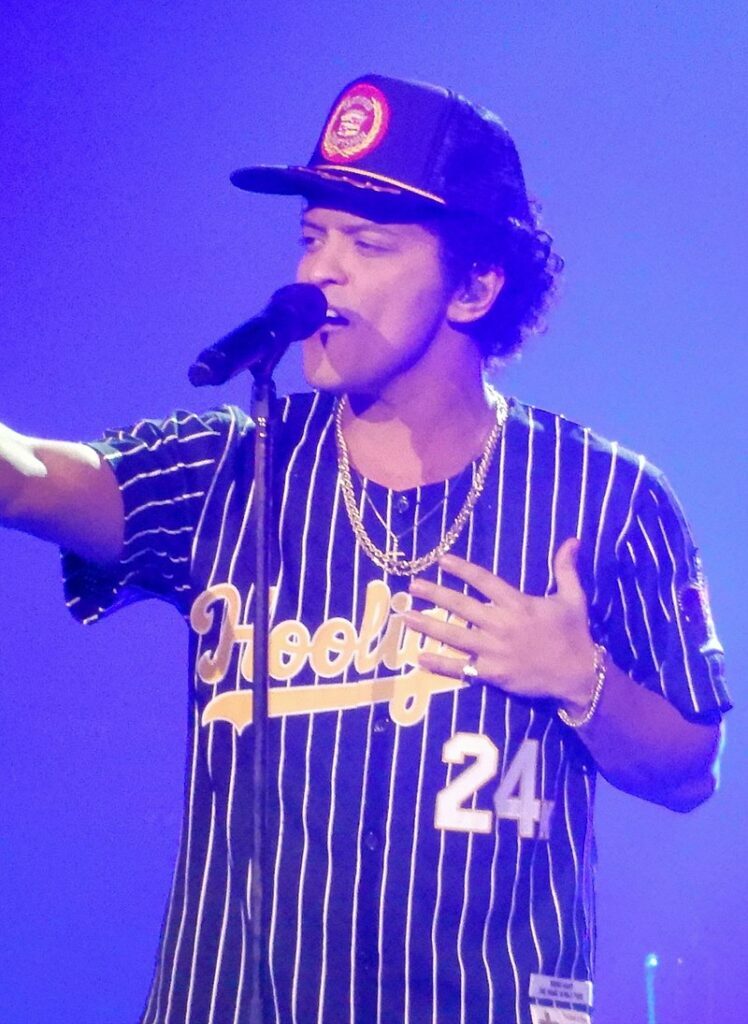 Peter Gene Hernandez aka Bruno Mars is the most popular American Hawaii singer, and record producer, born on October 8, 1985. Best known for his stage performances, retro showmanship, and for performing in a wide range of musical styles, including pop, R&B, funk, soul, reggae, disco, and rock. He gained popularity in 2010 buoyed by the success of "Nothin' on You" by B.o.B and "Billionaire" by Travie McCoy, both of which featured his vocals.
READ MORE – Most Popular Jamaican Singers Of All Time 
9 – Alfred Apaka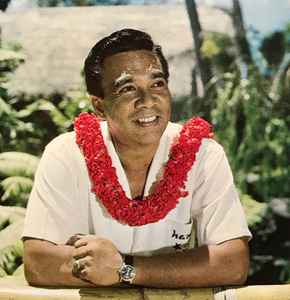 Alfred Aholo Apaka, Jr. was a Hawaiian singer, Born on March 19, 1919 – died on January 30, 1960. His romantic baritone voice was closely identified with Hawaii between the late 1940s and the early 1960s. Apaka acted on many Hope and Crosby radio and TV broadcasts as well as two formations on The Ed Sullivan Show in 1957.
8 – Jake Shimabukuro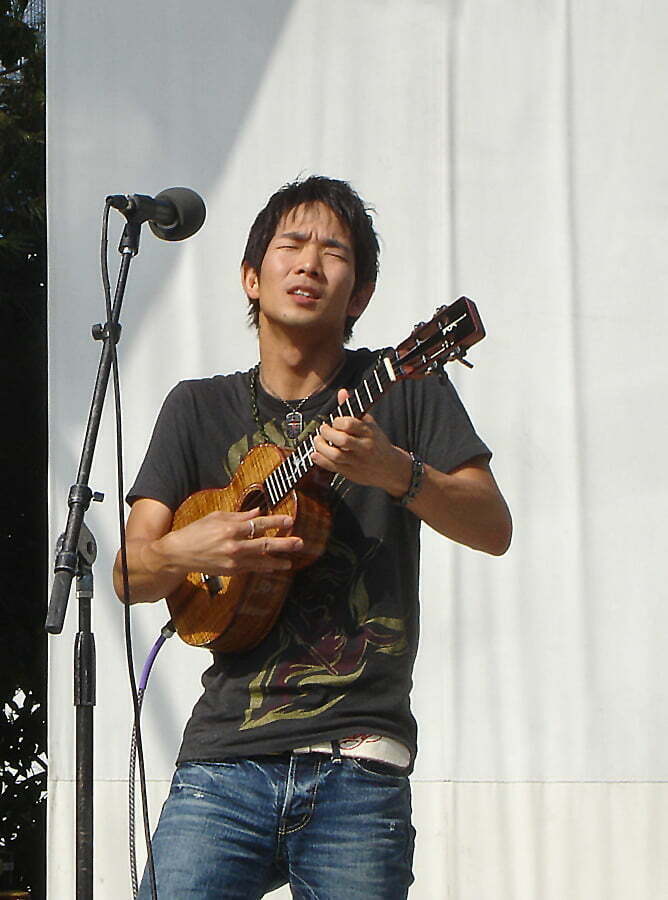 Jake Shimabukuro is a Hawaiian ukulele virtuoso and composer known for his fast and complex finger work, born on November 3, 1976. Shimabukuro has written countless original compositions, including the entire soundtrack to two Japanese films, Hula Girls (2007) and Saidoweizu (2009), the Japanese remake of Sideways. His music blends elements of jazz, blues, funk, bluegrass, folk, and flamenco.
7 – Anuhea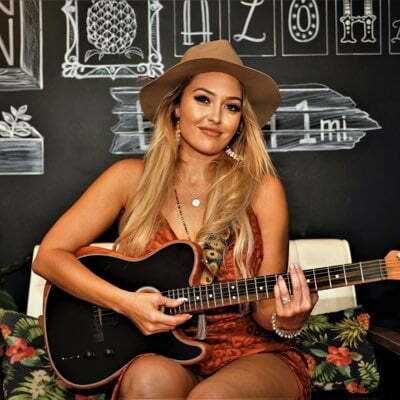 Rylee Anuheakeʻalaokalokelani Jenkins aka Anuhea is one of the famous American singers and songwriters, born on December 10, 1985. On April 21, 2009, Anuhea released her self-titled debut album Anuhea. She has performed and toured with many artists such as SOJA, Kimie, Tenelle, George 'Fiji' Veikoso, Cas Haley, Jack Johnson, Ziggy Marley, Taj Mahal, and Jake Shimabukuro.
6 – Poncie Ponce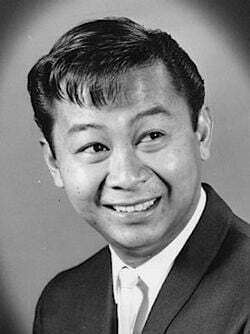 Poncie Ponce was one of the most prominent American actors, and stand-up comedians, born on April 10, 1933 – died on July 19, 2013. In 1961, Ponce was at the forefront of a growing national interest in martial arts when he opened a karate studio in North Hollywood.
5 – Glenn Medeiros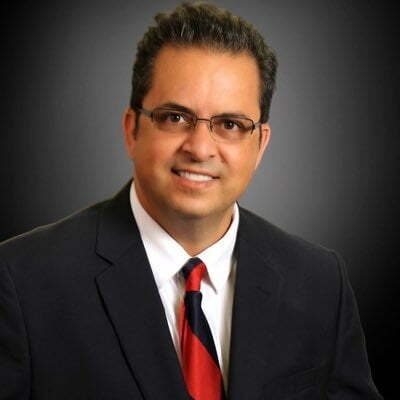 Glenn Alan Medeiros is a popular American Hawaii former musician, and songwriter, born on June 24, 1970. Who achieved chart success in the late 1980s and early 1990s. Best known on the nationwide and global music scene for his 1987 global smash, "Nothing's Gonna Change My Love for You", and "She Ain't Worth It", a US chart-topper in 1990.
READ MORE – 15 Famous Hispanic Singers You Must Know 
4 – Jack Johnson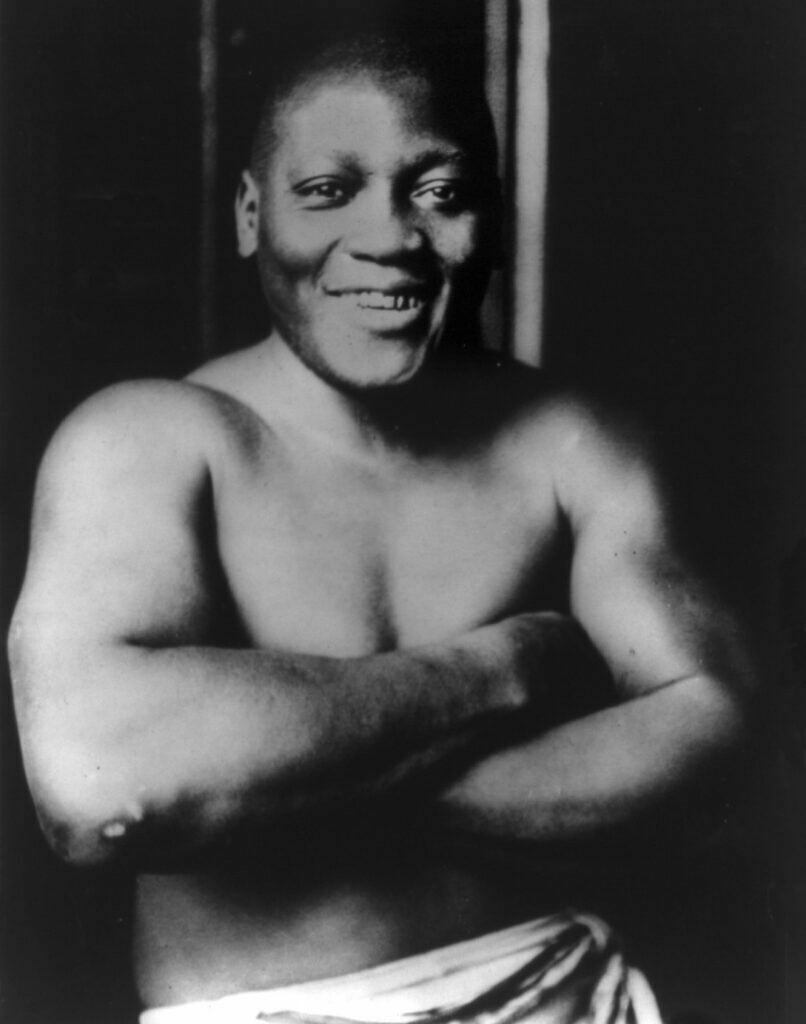 Jack Hody Johnson is an American singer, and former professional surfer, born on May 18, 1975. Johnson is predominantly known for his work in the soft rock and acoustic pop genres. His album In Between Dreams peaked at number two on the chart in 2005 and again in 2013. Jack Johnson's big break was writing and contributing vocals for the song "Rodeo Clowns" which was featured on G. Love's 1999 album Philadelphonic.
3 – Israel Kamakawiwoʻole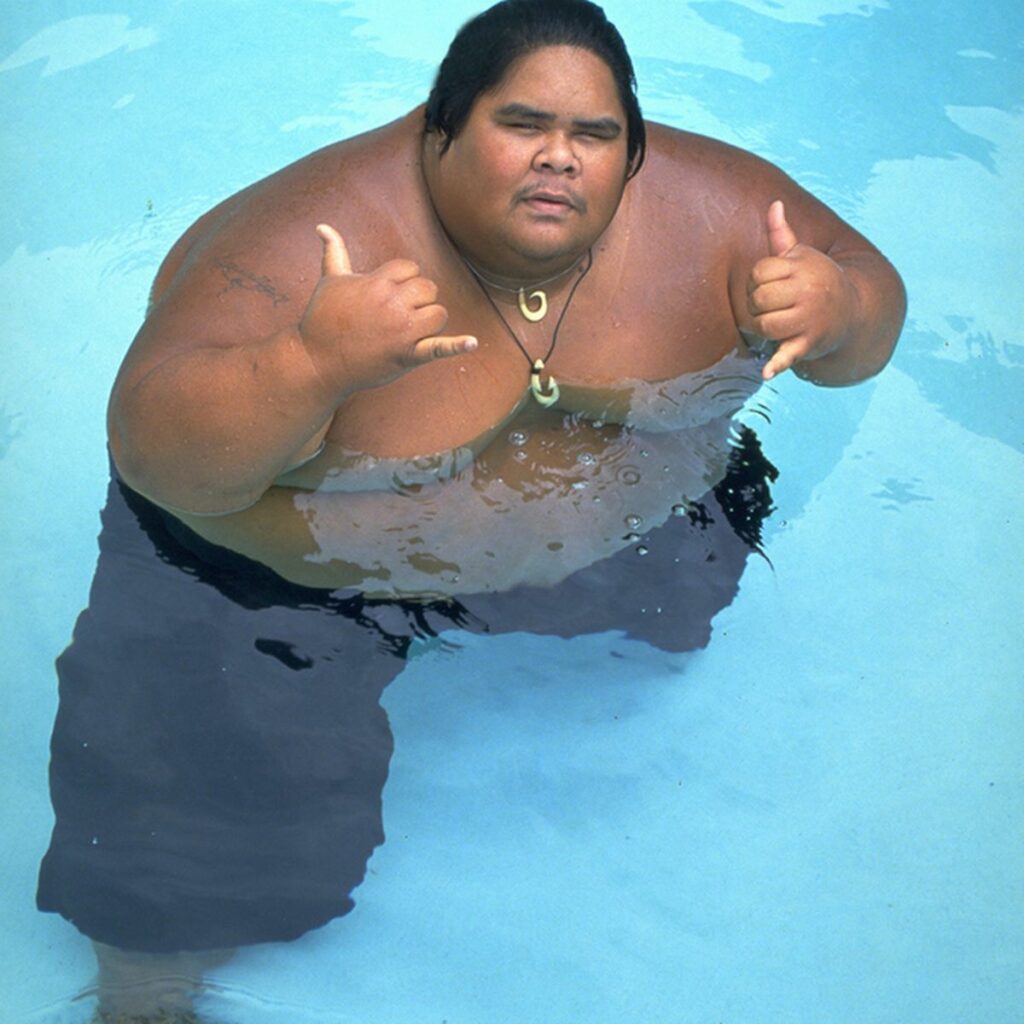 Israel Kaʻanoʻi Kamakawiwoʻole aka Bruddah Iz was one of the popular Hawaiian singers, and Hawaiian sovereignty activists, born on May 20, 1959 – died on June 26, 1997. He gained commercial success outside Hawaii when his album Facing Future was released in 1993. He was named "The Voice of Hawai'i" by NPR in 2010.
2 – Don Ho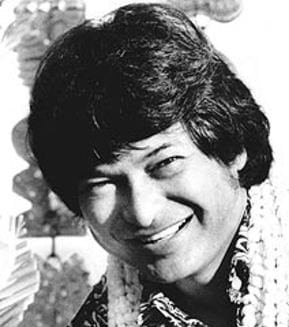 Donald Tai Loy Ho was a Hawaiian traditional pop musician, and singer, born on August 13, 1930 – died on April 14, 2007. Best known for the song "Tiny Bubbles" from the album of the same name. Ho was a singer of Native Hawaiian, Chinese, Portuguese, Dutch, and German descent. Ho's music used typical 1960s pop arrangements, which meant light instrumentation and Hammond organs.
1 – Kealiʻi Reichel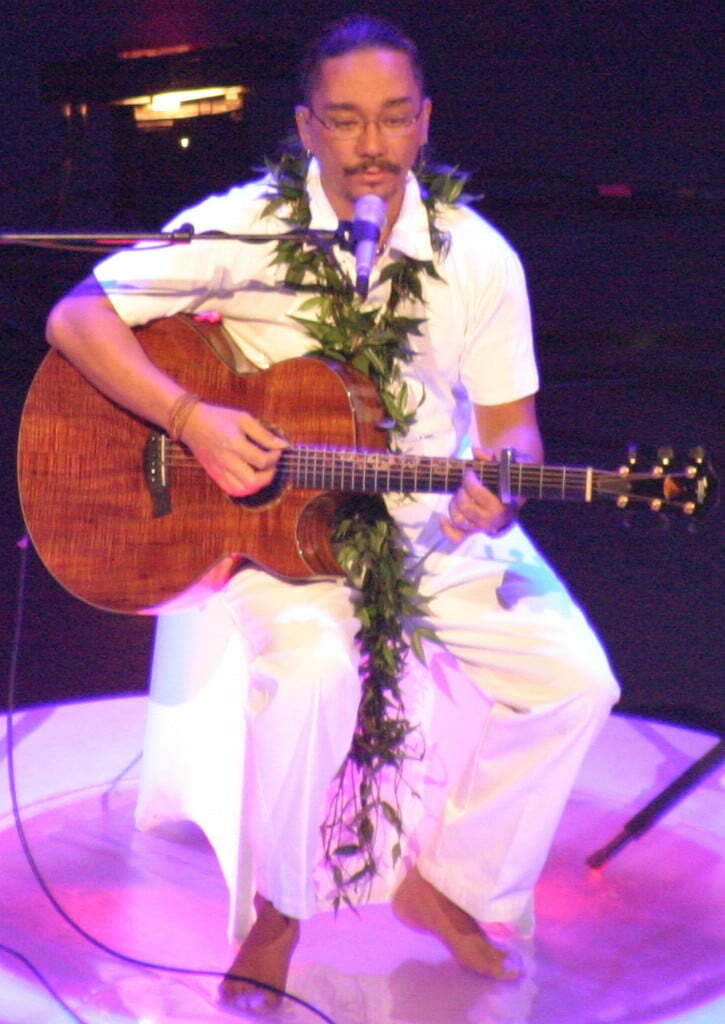 Carleton Lewis Kealiʻinaniaimokuokalani Reichel aka Kealiʻi Reichel is one of the famous bestselling Hawaii singers, songwriters, and personalities from Hawaiʻi, born on June 26, 1962. Reichel's ensuing albums, Lei Haliʻa (1995), E O Mai (1997), and Melelana (1999), placed him securely at the top of the Hawaiian music entertainment industry.
He is also featured in two anthology albums released by his record label, Pride of Punahele (1998) and Pride of Punahele 2 (2003).