Country music is one of the most popular music genres. It has its roots dating back to the 1900s. Old country music is also popular still today. Today we are going to discuss the best old country singers who popularize the genre with their lyrics, music, and composition.
On the other hand, people love the essence of classic music and the famous artists' songs of that time. They are in trend even in present times in events, radio stations, and parties. We have included some of the most successful and popular singers on the list. Let's check out the list and know more about these famous singers.
READ MORE- 10 Most Richest Country Singers You Must Know
1- Hank Williams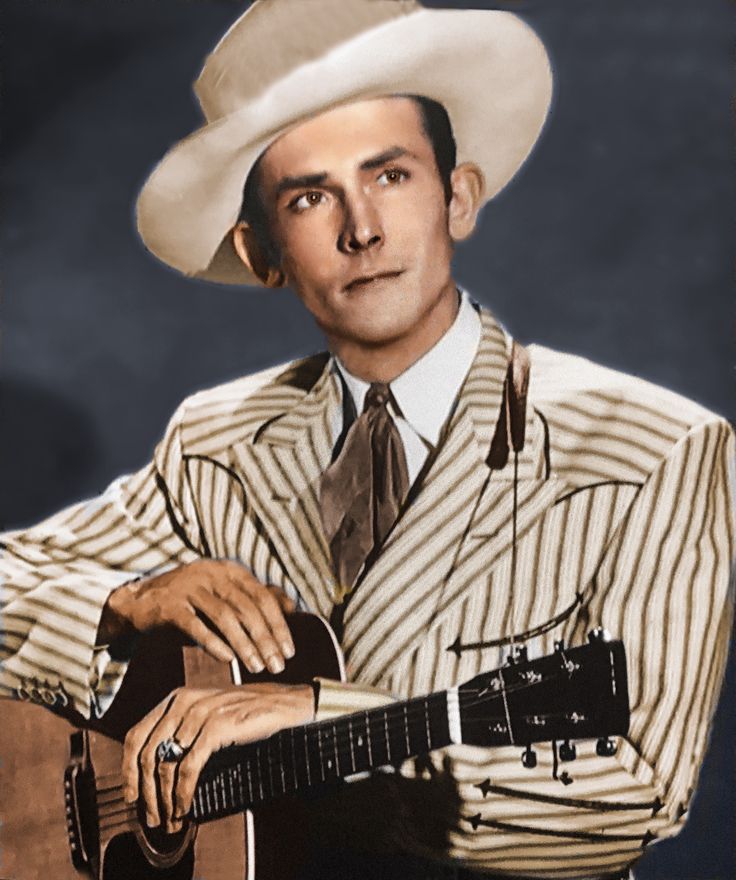 Hank Williams was one of the most influential singers. He was a pioneer of country music and is considered the father of contemporary country music. He became the inspiration of many famous singers such as Jerry Jee Lewis, Bob Dylan, etc.
His singles reached the top ten of the Billboard Country and Western Best Sellers Chart. He became the favorite singer of that time. Sadly, he died at the age of 29.
2- Gene Autry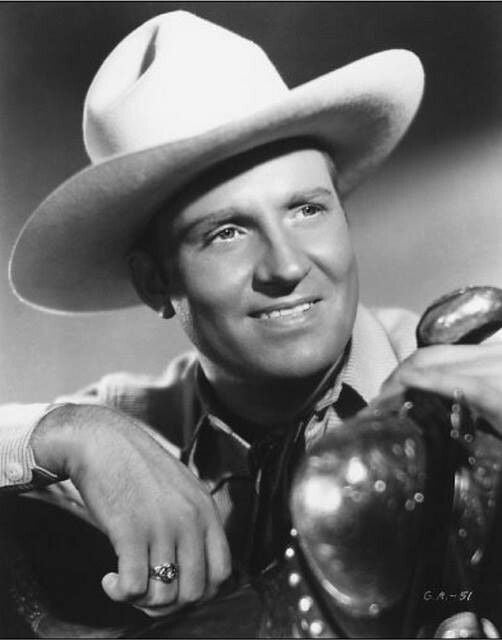 Gene Autry was a singer, actor, rodeo performer, and composer. He was also the founding owner of the franchise Major League Baseball, California Angels. He had his own television and radio stations in Southern California.
Autry is the only person to have five stars on the Hollywood Walk of Fame. He won the Golden Plate Award from the American Academy of Achievement.
READ MORE- 20 Best Famous Female Pop Singers Ruling The Pop World
3- Johnny Cash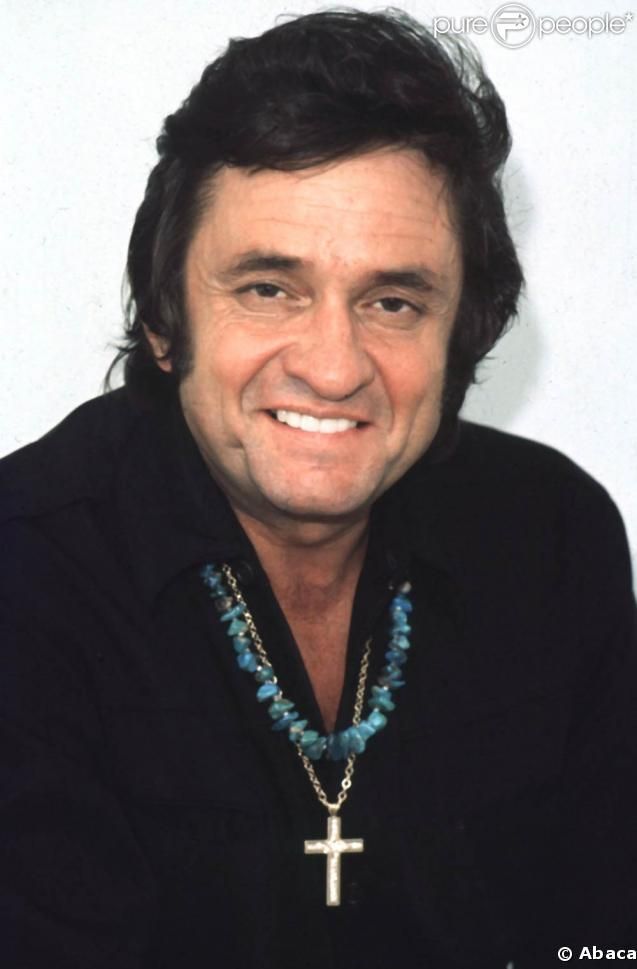 Johnny Cash was a renowned country singer. He was famous for his distinctive calm bass-baritone voice and singing style. It earned him the rare honor of being inducted into the Country Music, Rock & Roll, and Gospel Music Halls of Fame.
Cash has sold over 90 million records all around the world and is one of the best-selling artists of all time. He wrote over one thousand songs and released dozens of albums. He also got the Grammy Lifetime
Achievement Award.
4- Kitty Wells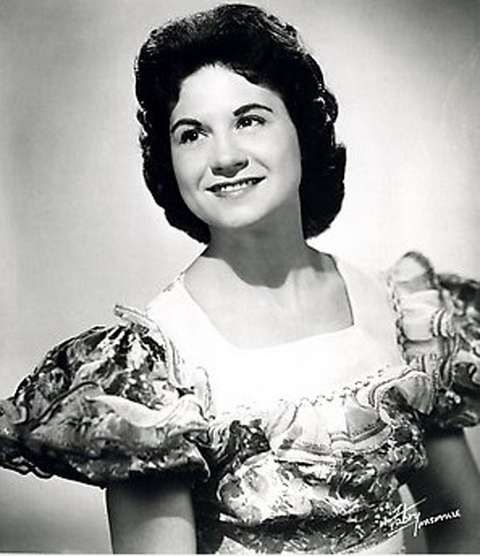 Kitty Wells was born Muriel Ellen Deason in Nashville, U.S. Her song  "It Wasn't God Who Made Honky Tonk Angels" made her the first female country singer to top the U.S. country charts.
Moreover, she was the third country artist and the eighth woman to win the Grammy Lifetime Achievement Award. She is the only artist to win the top female vocalist award for 14 consecutive years. Release Me, Jealousy, and Heartbreak U.S.A. are some of her top ten singles.
READ MORE- 20 Best Famous Male Country Singers Of All Time
5- Merle Haggard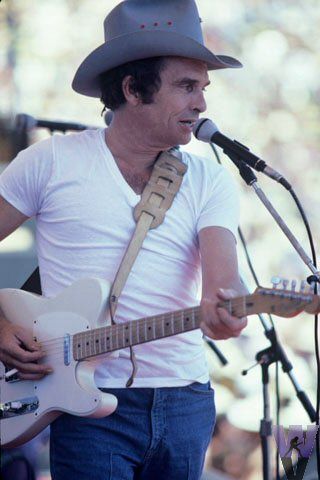 Merle Haggard was a singer, songwriter, and guitarist. After his father's death, he was in and out of jail for robbing activities. He got serious about his musical career post his pardon for his deeds.
Haggard rose to prominence with his hits and established himself as one of the influential singers. Some of his #1 U.S. hits include Branded
Man, Hungry Eyes, Big City, Natural High, Always Wanting You, Daddy Frank, etc. He released over sixty studio albums and thirty-eight #1 hits.
6- Dolly Parton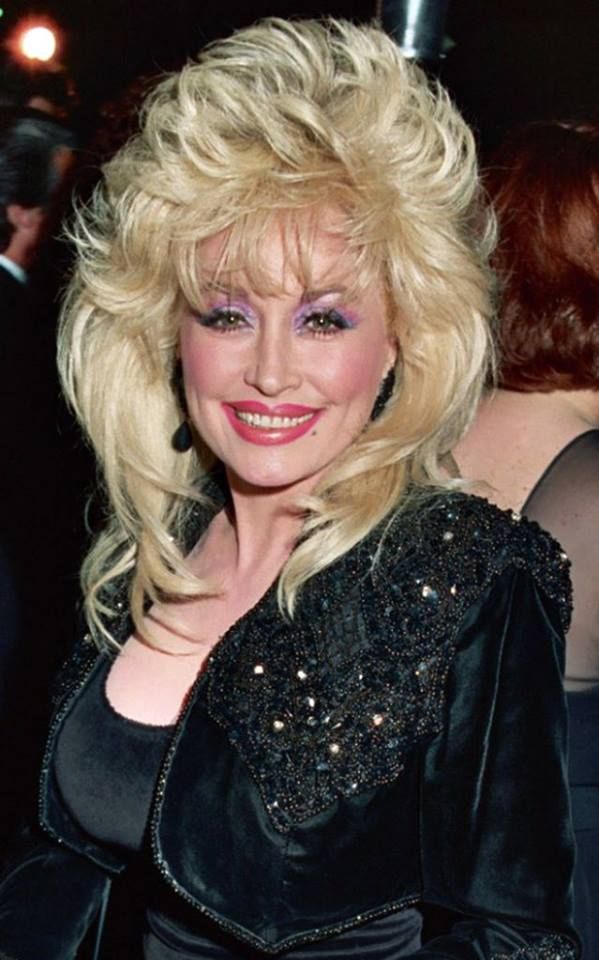 Dolly Parton was born in Sevier County, Tennessee. She grew up in a large, poor family and started singing at a young age. Parton signed with Monument Records and released her debut album "Hello, I'm Dolly". She wrote some of the best songs that have become classics.
Some of her best works include Jolene, Coat of Many Colors, I Will Always Love You, Two of a Kind, I Believe in You, etc. Apart from being a singer, she is also an amazing songwriter.
READ MORE- 20 Greatest Famous Female Country Singers Of All Time
7- Jimmie Rogers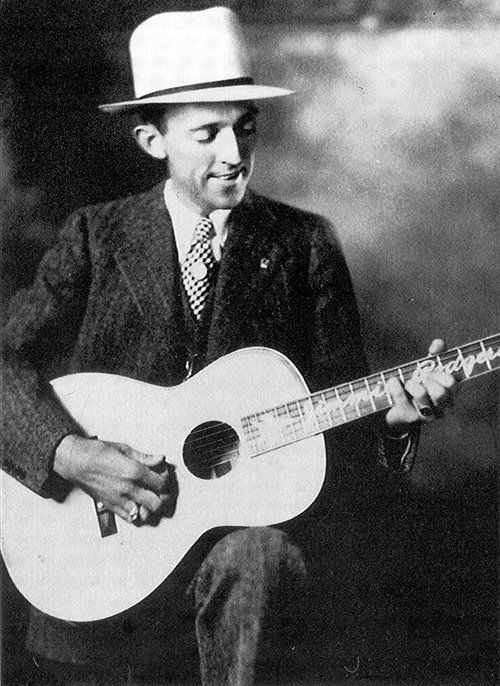 Jimmie Rogers was a singer born in Meridian, U.S. He was known as the "Father of Country Music", "The Singing Brakeman" and "America's Blue Yodeler". He was also inducted into multiple Halls of Fame. Rogers released over 111 songs throughout his career.
The song "Blue Yodel No. 1 (T for Texas)" brought him national fame. Rollingstone ranked him at #11 on its "100 Greatest Country Artists of All Time" list. Rogers died due to tuberculosis at the age of 35.
8- Loreta Lynn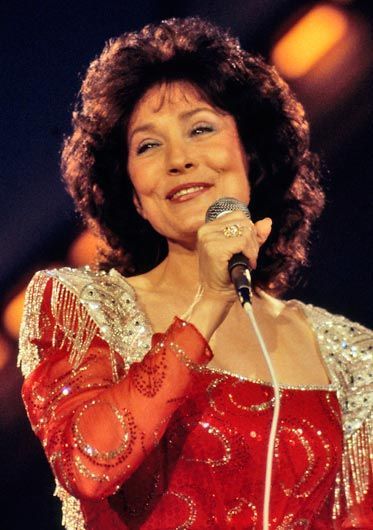 Loreta Lynn was one of the old country singers. She was one of the female pioneers of country music. Her career spanned over six decades and she received various accolades including Grammy Awards, Country Music Association, Academy of Country Music, etc.
Lynn has released more than 160 songs and more than sixty albums out of which multiple albums went gold. She also got the title of "First Lady of Country Music".
READ MORE- 15 Best Black Country Singers You Probably Don't Know
9- Buck Owens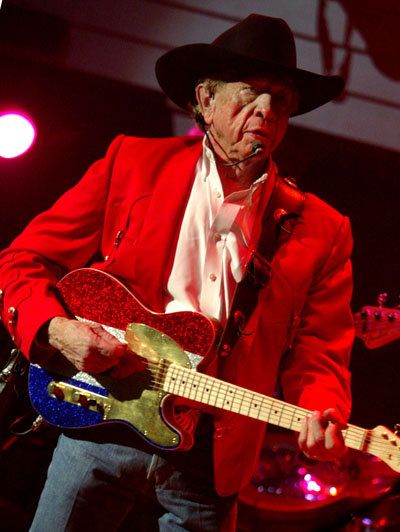 Buck Owens was a singer, songwriter, and lead singer of the band "Buck Owens and the Buckaroos". The band has released twenty-one No.1 hits on the Billboard Country Music chart.
His real name is Alvis Edgar Owens Jr. He is a member of the Country Music Hall of Fame and Nashville Songwriters Hall of Fame. Moreover, Owens released 97 singles, 39 studio albums, 16 compilation albums, and 9 live albums.
10- Waylon Jennings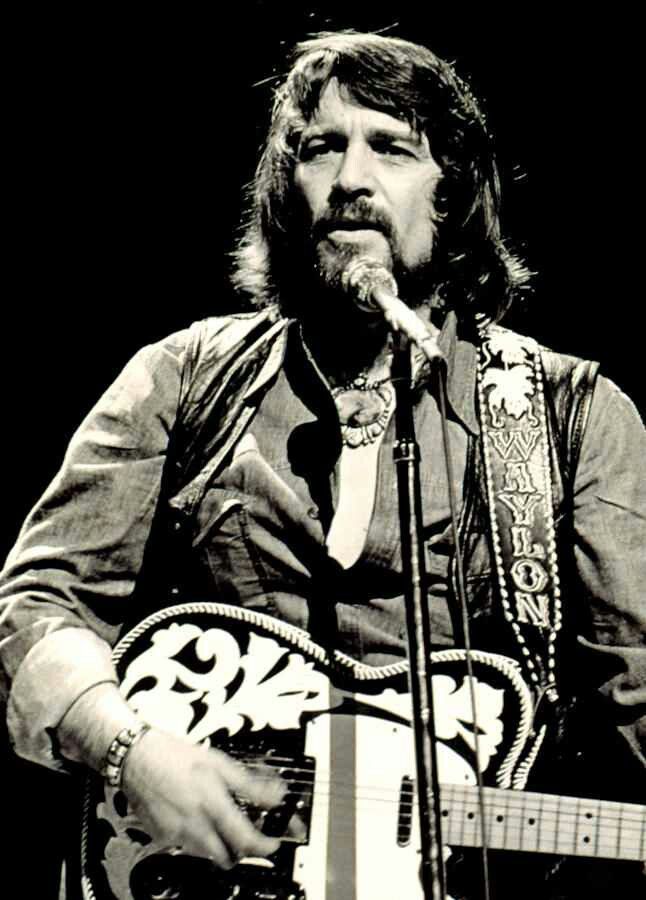 The pioneer of the Outlaw Movement in country music, Waylon Jennings was born in Littlefield, U.S. He was a singer, songwriter, and actor. struggled with drug addiction for many years. He joined the country group The Highwaymen along with Johnny Cash, Kris Kristofferson, and Nelson.
Jennings rose to prominence with the albums Lonesome, Dreaming My Dreams, and Are You Ready For the Country. He was inducted into the Country Music Hall of Fame and won the Academy of Country Music Award.
READ MORE- 20 Best Famous 90s Singers Of All Time
11- Garth Brooks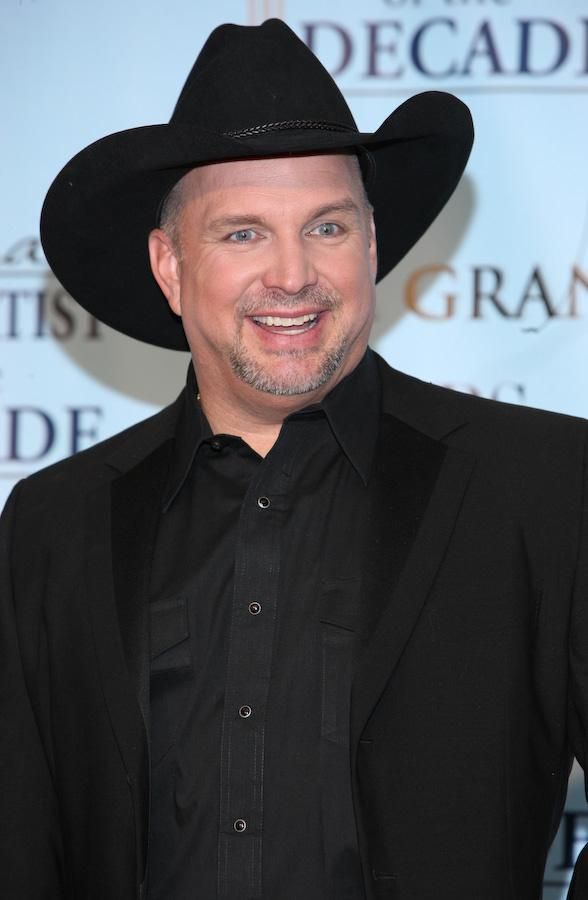 Troyal Garth Brooks is one of the most famous old country singers. He is popular for breaking records in album sales. His eponymous debut album peaked at #2 on the Billboard Top Country Albums Chart and #13 on the Billboard 200 chart.
Other albums like No Fences Ropin' The Wind and Double Live proved to be chart-topping hits. Brooks is the winner of 2 Grammy Awards, 17 American Music Awards, and the RIAA award for best-selling solo albums artist of the century in the U.S.
12- George Jones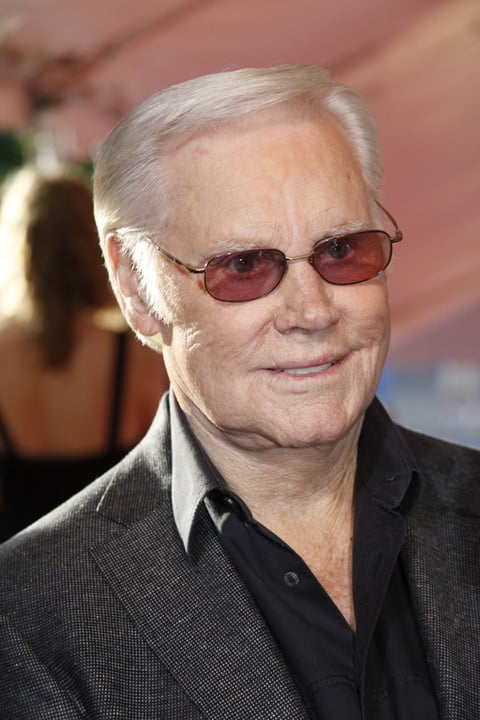 George Glenn Jones was a renowned country singer and songwriter. After her sister died, his father became an abusive man to his mother and him. His drunken father forces him to sing no matter what and if didn't sing, he beats him badly. Jones left home at 16.
His career began with his performances on radio stations. Later, his first hit came with Why Baby Why. Some of his #1 country hits include White Lightnin', The Grand Tour, She Thinks I Still Care, The Door, etc.
READ MORE- 20 Best Famous Singers & Musicians Of The 80s Ever
13- Kris Kristofferson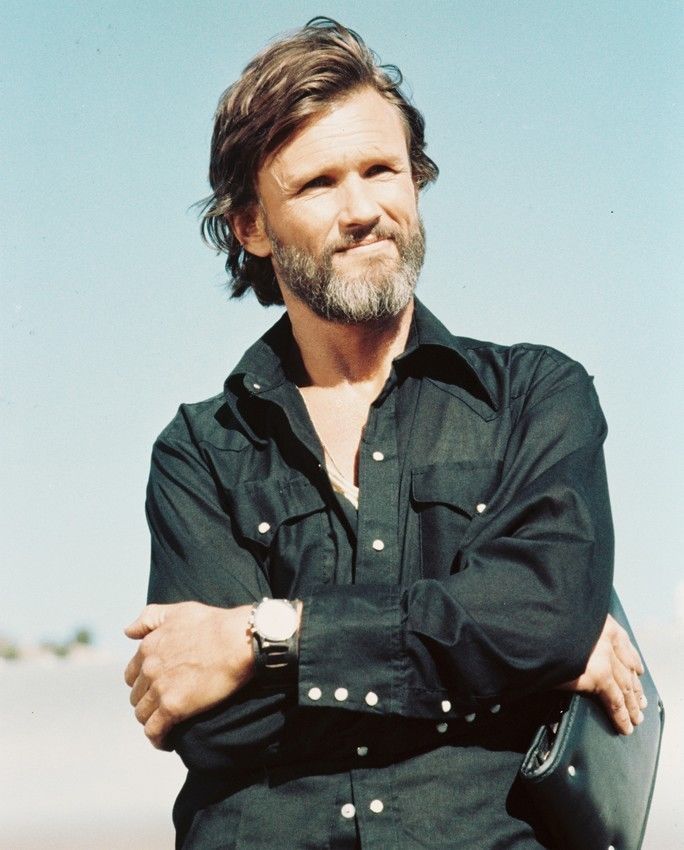 Kris Kristofferson is a retired singer, actor, and songwriter. He started his career with the supergroup The Highwaymen along with members Willie Nelson, Johnny Cash, and Waylon Jennings.
Kris is popular for his songs Sunday Mornin' Comin' Down, Me and Bobby McGee, Once More with Feeling, and For the Good Times. He was inducted into the Country Music Hall of Fame. Apart from this, he has also worked as an actor in several films.
14- Willie Nelson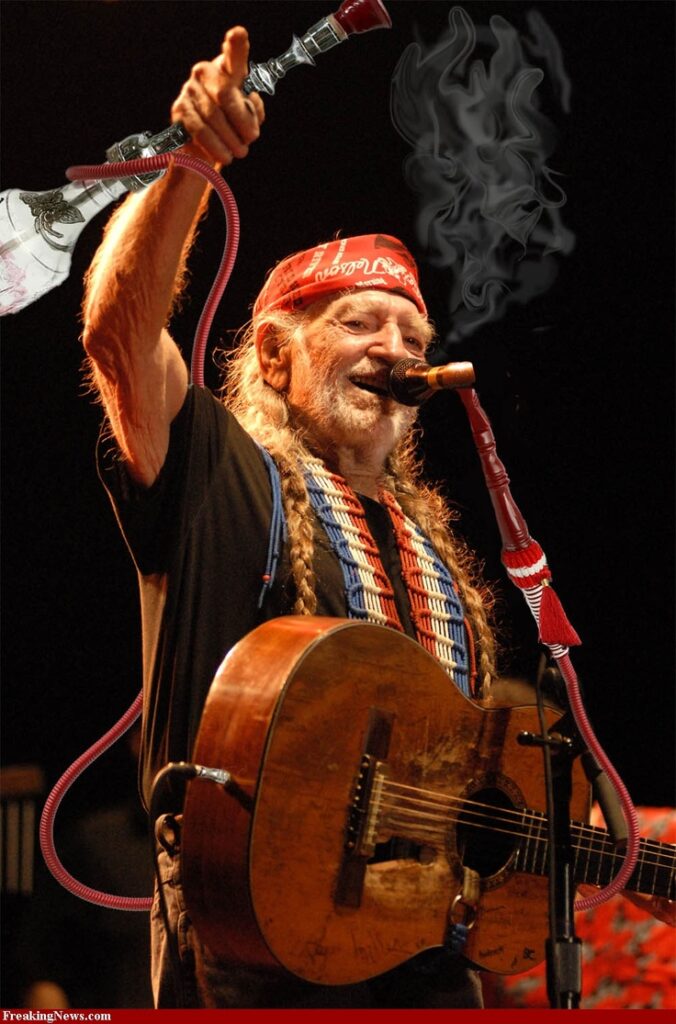 Willie Nelson is one of the most influential old country singers. He is also an actor, activist, poet, and social activist. He worked as a Disc jockey on several radio stations. Nelson rose to fame with his albums Red Headed Stranger and Honeysuckle Rose.
Furthermore, he was inducted into the Country Music Hall of Fame and the National Agricultural Hall of Fame. He also won Grammy Legend Award, Lifetime Achievement Award, President's Merit Award, etc.
READ MORE- 12 Best & Popular Country singers of All-Time
15- Glen Campbell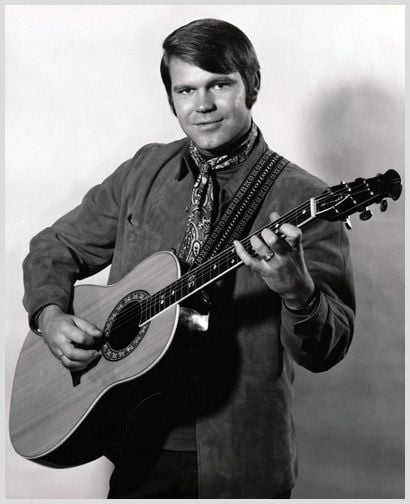 Glen Travis Campbell was a famous country singer, guitarist, actor, and songwriter. He began his career as a songwriter. Later, he signed with Crest Records and released his first solo "Turn Around, Look At Me". It peaked at #62 on the Billboard Hot 100.
Campbell won numerous accolades for his significant contributions to country music. Some of his most successful hits include Universal Soldier, Southern Nights, Gentle on My Mind, Galveston, and Dreams of the Everyday Housewife.