Hello folks, how are you all? are you looking for the hottest Disney Princes? So here you will see the hottest Disney Princes of all time.
Disney princes are the men of dreams. The perfect, handsome, tall, and handsome men who will sweep you off your feet and take care of you. They've been around for more than 100 years and as you'll see, have grown more and more handsome as time has gone on. Some of the first Disney princes are lesser-known, but they still have the power to charm their way into your heart.
The most popular Disney prince is the handsome and charming, Flynn Rider from Tangled. This Disney Prince is a cocky, handsome, and charming thief who was caught by Rapunzel who, after realizing Flynn was not the thief, let him go.
READ MORE – 22 Best Disney Movies With The Best Soundtracks
10 Hottest Disney Princes Of All Time
1 – Aladdin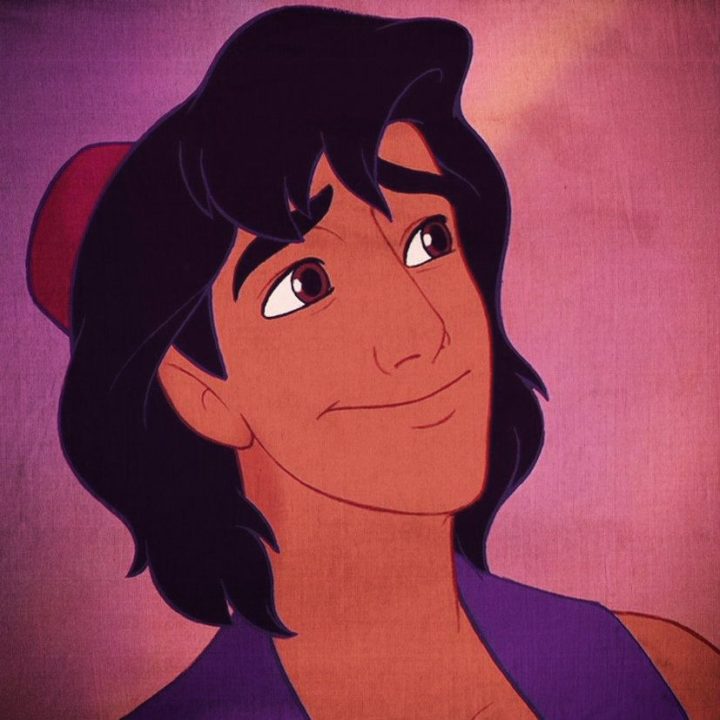 Aladdin is one of the famous Disney princes and the titular protagonist of Disney's 1992 animated feature film of the same name. He spent much of his youth scraping for food and ducking guards with his monkey sidekick Abu. Aladdin was a generally optimistic, fun-loving, and charming character.
2 – Adam/The Beast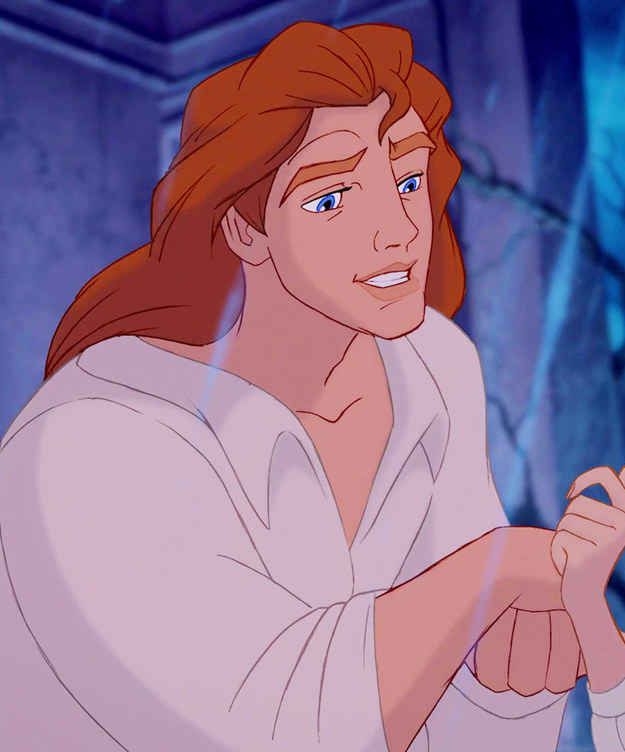 The Beast is the male protagonist of Disney's 1991 feature film Beauty and the Beast. A prince by birth, he cursed into becoming a monster by a mysterious Enchantress as punishment for his selfish and cruel manners. Only loving another and earning their love in return can free the Beast and those affected by the spell before time runs out.
READ MORE – 12 Popular Disney Animals Of All Time
3 – Simba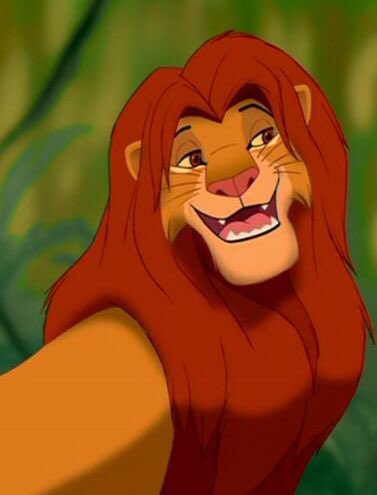 Simba is one of the famous prince characters and the protagonist of Disney's The Lion King franchise. Created by screenwriters Irene Mecchi, Jonathan Roberts, and Linda Woolverton.
He is the son of Mufasa and Sarabi, who destined to rule the Pride Lands, as king. Simba was quite adventurous, curious, and impressionable. He highly admired his father, Mufasa, and wished to someday become a ruler as mighty as he.
4 – Prince Eric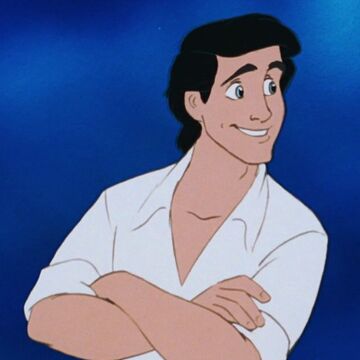 Prince Eric is the deuteragonist of Disney's 1989 feature film, The Little Mermaid. He is a youthful, dashing prince of a seaside kingdom with a fondness for sailing. Eric is saved by a mysterious girl after nearly soaking during a storm. He loves Ariel very much, thankful for her heroism and fascinated by her beautiful singing.
READ MORE – 10 Evil Female Disney Villains Of All Time
5 – Prince Florian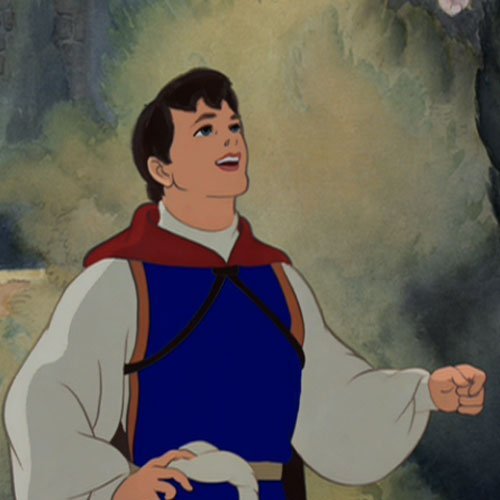 The Prince is the main character in Disney's 1937 feature film, Snow White and the Seven Dwarfs. A prince from a faraway kingdom, he is the romantic attraction of the titular protagonist Snow White, whom he falls in love with.
The Prince is a youthful man of eighteen, including a glorious voice, and sings very well. He is very precious and romantic with Snow White, serenading her under the castle balcony.
6 – Flynn Ryder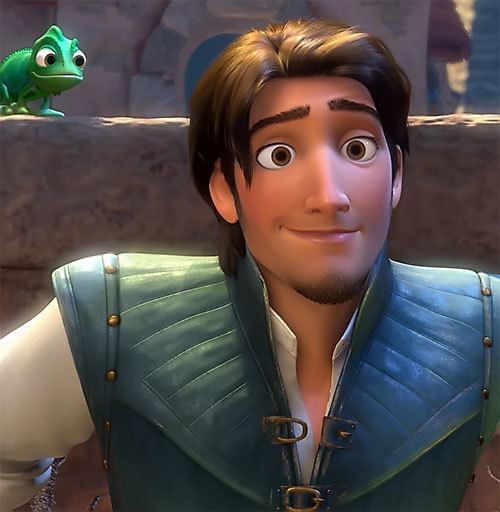 Flynn Rider [real name Eugene Fitzherbert] is the deuteragonist of Disney's 2010 animated feature film, Tangled. Flynn is of average height with an athletic build and fair skin, short dark brown hair, a scruffy goatee, and light brown eyes. Voiced by American actor Zachary Levi.
Flynn made a name for himself as an infamous thief. However, he underwent a change of heart upon falling in love with Rapunzel, the lost princess of Corona.
READ MORE – 12 Powerful Disney Villains List Of All Time
7 – Prince Naveen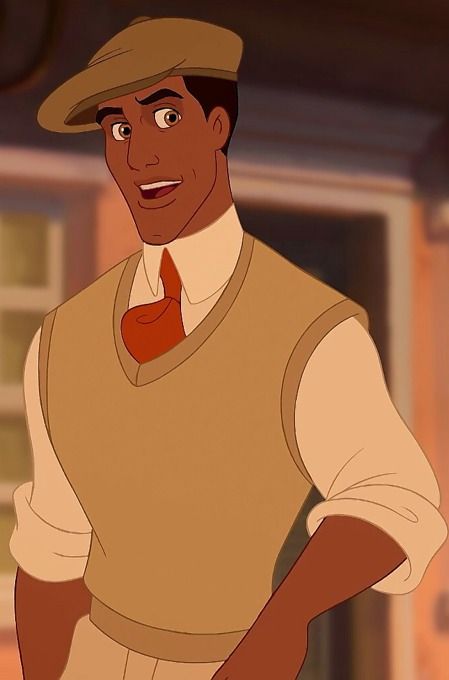 Prince Naveen is the popular prince of Disney's 2009 feature film, The Princess and the Frog. He is the eldest prince of Maldonia, who prides himself on being endearing and handsome.
While seeing New Orleans, Naveen was altered into a frog by a wicked witch doctor. Only by kissing a princess can Naveen break the magic and evolve humans again. He comes across a woman named Tiana whom he kisses.
Also, Naveen is loosely based on the nameless titular character from the popular classic fairy tale story "The Frog Prince".
8 – Hercules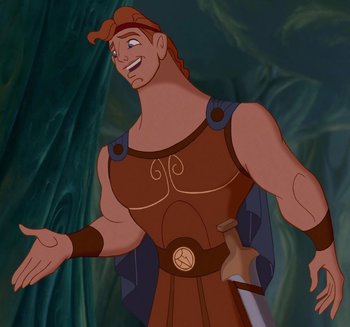 Hercules is the titular prince of Disney's 1997 animated feature film of the same name. He is the son of Zeus and Hera, appropriated from Mount Olympus and twisted mortal by his evil uncle Hades. Despite his greatest power and fame throughout Ancient Greece, Hercules originally believed being a hero would simply be battling monsters and saving damsels.
READ MORE – 10 Famous Blue Disney Characters Ever
9 – Kristoff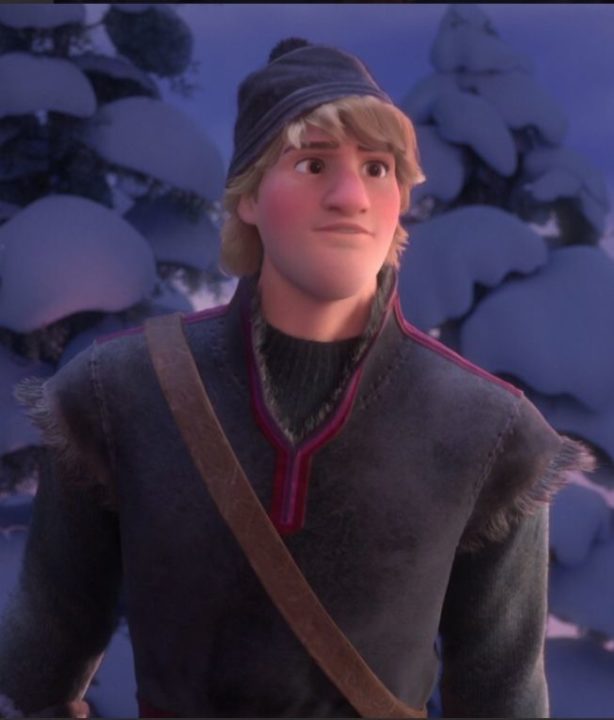 Kristoff is a fictional cartoon character in Walt Disney Animation Studios' Frozen franchise. Kristoff is a Sámi iceman who lives jointly with his reindeer buddy Sven. Albeit preferring a solitary life, he helps Princess Anna of Arendelle to find her older sister Elsa in the North Mountain.
10 – Li Shang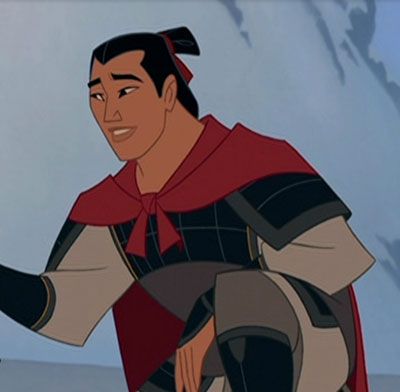 General Li Shang is the tritagonist of Disney's 1998 feature film, Mulan. Shang is a tall, muscular Chinese man with tanned skin, dark brown eyes, and shoulder-length black hair.
He is one of the popular Disney Princes & The son of an army general. he is a highly skilled leader with a dedication to his cause. It mentioned that he was first in his class in relation to military affairs and was knowledgeable in training tactics.