Hello guys, are you looking for your favorite Blue Disney Characters, so you are at the right place, In this article, we will be looking for the famous Blue Disney Characters which you definitely like. The color blue is not a color that naturally ensues in nature very constantly, except for the Floridian cold springs.
This list consists cutest and most popular Blue Disney characters including, James P. "Sulley" Sullivan, Stitch, Sonic the Hedgehog & many more. So let's check out the blue characters below. Hope you will enjoy the list.
READ MORE – 25 Disney Songs For Kids || Best Children Songs 
10 Famous Blue Disney Characters Ever
1 – James P. "Sulley" Sullivan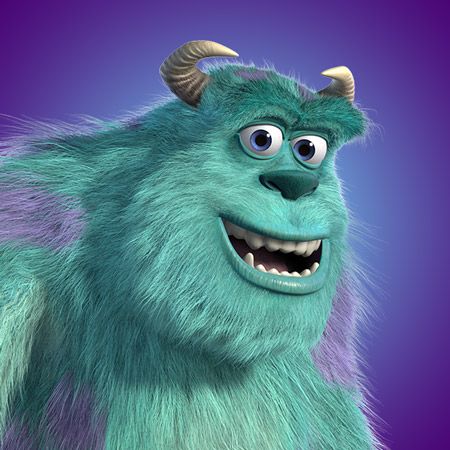 James Patrick Sullivan Aka Sulley is one of the famous blue Disney characters in the 2001 Disney Pixar animated movie Monsters and the deuteragonist of its 2013 prequel. Sulley is a good-natured, hardworking, gentle, and confident character who loved his job as a Scarer.
2 – Genie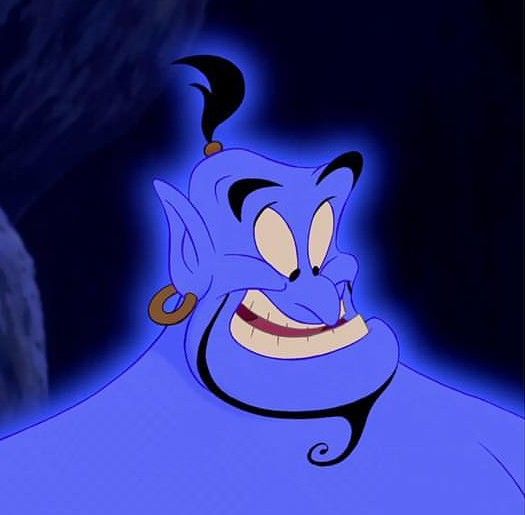 The character Genie is a Jinn appearing in Walt Disney Pictures' 31st animated movie Aladdin (1992). His color is a blue and funny character in the movie. He has unlimited shape-shifting capabilities, which allow for various sight gags – but, he is unable to kill anyone, make anyone fall in love, fully revive the dead, or provide more wishes.
READ MORE – 36 Famous Disney Pixar Characters Of All Time
3 – Stitch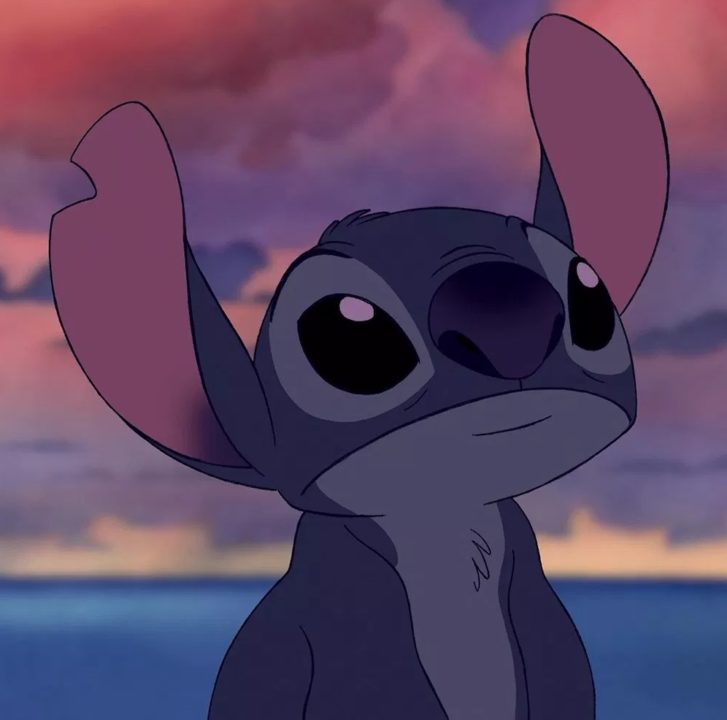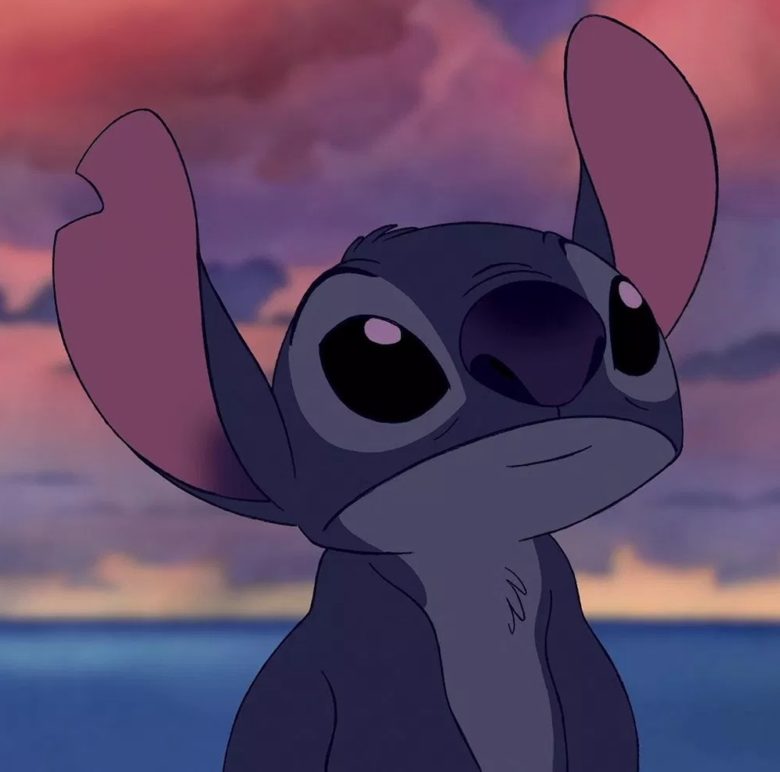 Stitch aka Experiment 626 is one of the Blue titular protagonists of the Lilo & Stitch franchise. Stitch is described as a character that is unlikeable to many people besides Lilo due to his violent and irritable behaviour.
4 – Road Runner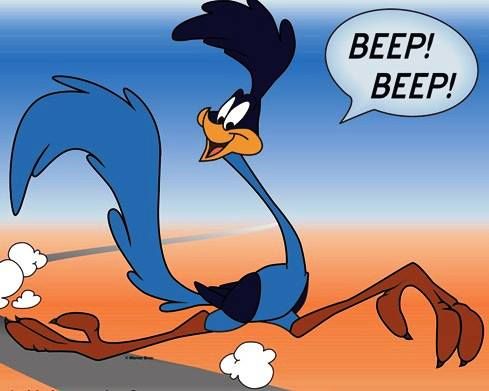 The Road Runner is one of the cute Blue cartoon characters who is popular for his speed from the Looney Tunes cartoon series in Disney. Runner first appeared in 1949 in the theatrical cartoon short Fast and Furry-ous. The characters created for Warner Bros.
READ MORE – 12 Most Popular Disney Cartoon Characters Ever
5 – Dory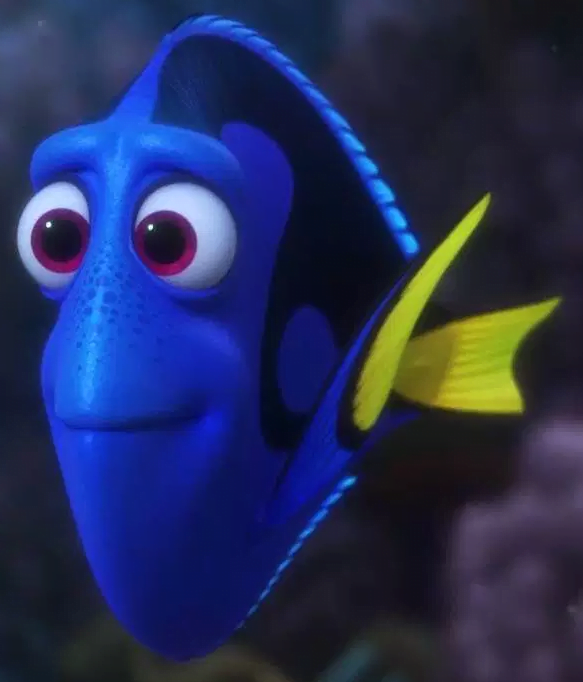 Dory is a regal blue tang who suffers from short-term memory loss and is a bit ditzy. She appears in Disney/Pixar's 2003 animated film Finding Nemo.
6 – Sonic the Hedgehog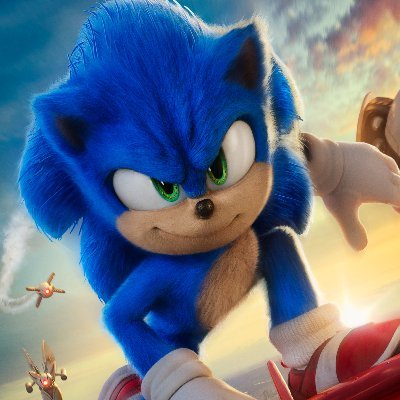 Sonic is a cute blue anthropomorphic hedgehog who can run at supersonic speeds and curl into a ball, mostly to attack enemies. Sonic must race through levels, collecting power-up rings and avoiding obstacles and enemies In most of the games.
READ MORE – 15 Cutest Female Disney Characters Ever
7 – Eeyore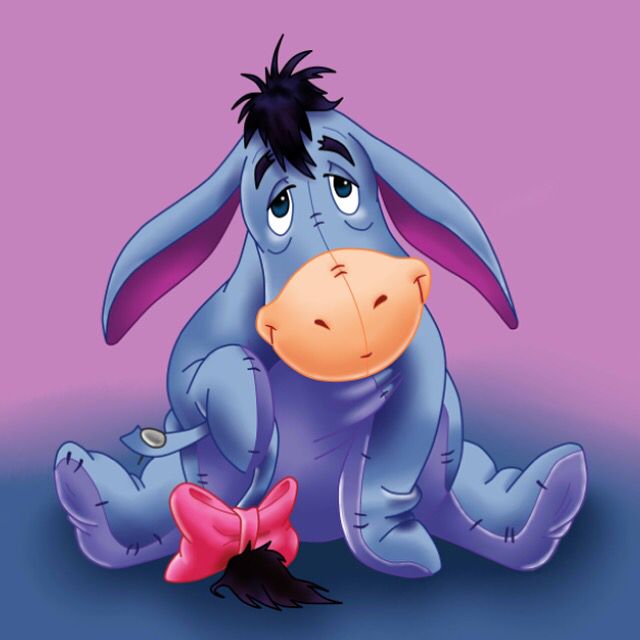 Eeyore is a Blue lazy character in the Winnie-the-Pooh books. Generally, He characterized as a pessimistic, gloomy, depressed, anhedonic, old grey stuffed donkey who is a friend of the title character, Winnie-the-Pooh.
8 – Remy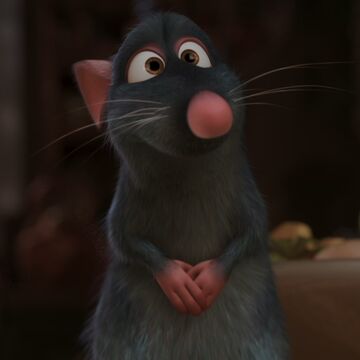 Remy is the famous Blue Disney animated character & he is a bluish-gray rat from Paris with a passion for food and dreams of becoming a professional chef.
READ MORE – 15 Sexiest Male Disney Characters Will Grab You
9 – Megamind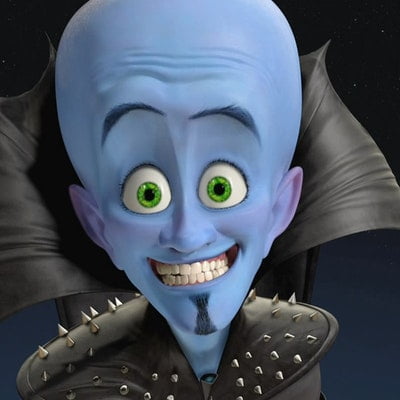 Megamind is one of the most popular Blue Disney characters in the Disney series. He Is a supervillain named Megamind who defeats and kills his enemy. Out of boredom, he creates a superhero who becomes evil, forcing Megamind to turn into a hero.
10 – Papa Smurf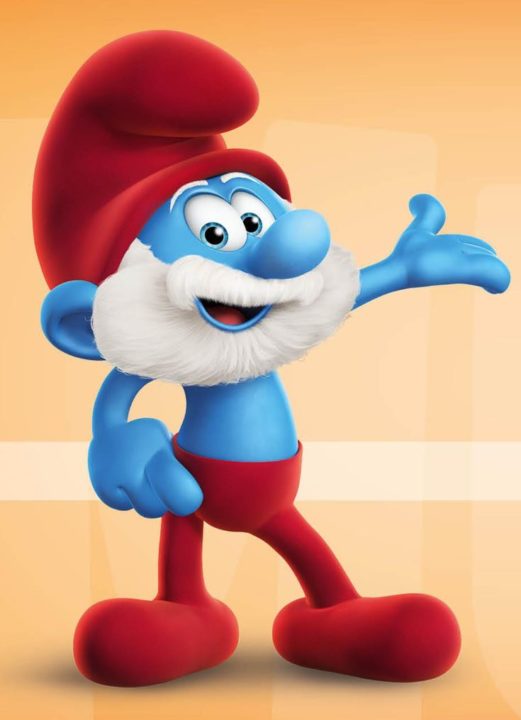 Papa Smurf is one of the Blue Disney characters from the comic strip the Smurfs. Papa is the oldest Smurf and the leader of all Smurfs.