If there is one good thing about having a crush on a fictional character is they are so marvelous and gorgeous. How often can you get that scenario in real life right? Also, there is zero chance of ever getting affection in return. But we're gonna focus on the positives here folks. Today we're gonna take a look back at the few cutest female Disney characters that some of us were too into.
The thing is they are not just cute. They are brave, beautiful, and most of all very compassionate and always eager to help others. Also, their bravery gave much courage to many to grow out of their shell.
Must Read: 15 Sexiest Male Disney Characters Will Grab You
So, here comes the top pick for the cutest female Disney characters:
15. Helen Parr – The Incredibles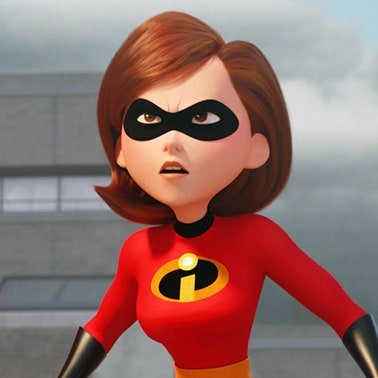 Pretty much everyone has languished over the state of their body at some point. And we wish we could also do something to change it. You know besides diet and exercise, Helen Parr doesn't have to worry about her body type because thanks to her elasticity superpower. She can make her body pretty much look like anything she wants. Here's a girl who's never got to ask you to reach for something off that high shelf.
14. Jessica Rabbit – Who framed Roger Rabbit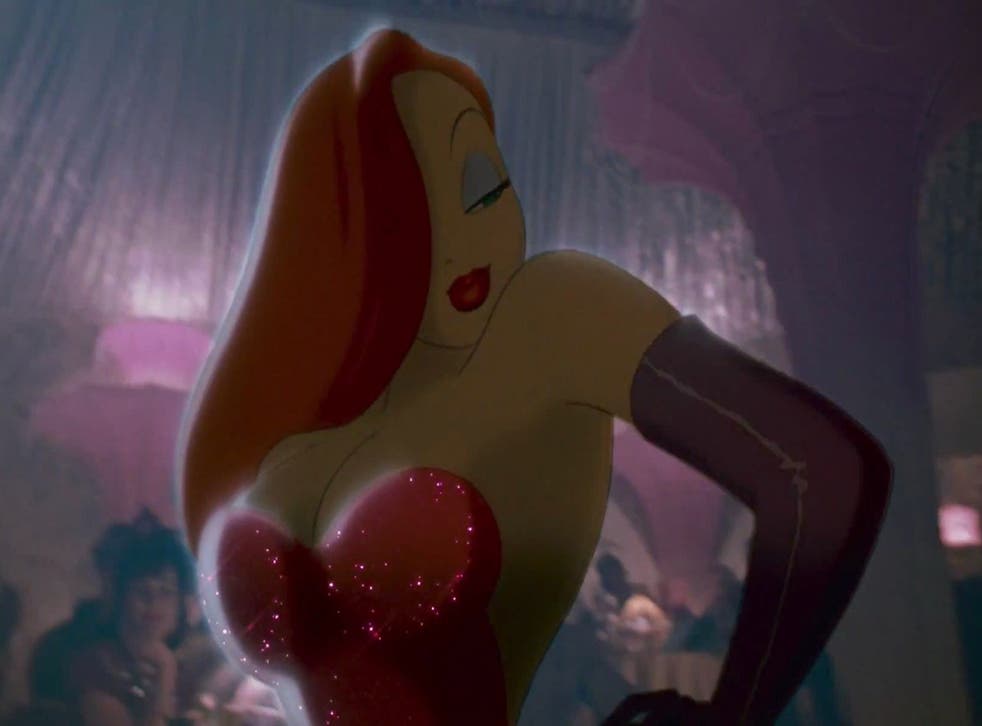 There is no denying that Jessica Rabbit is an over-the-top gorgeous and seductive woman. She may look bad but give her a break she's just drawn that way. Sure, we can go on and on about how weirdly stunning this animated character is. One of the Cutest Female Disney Characters Ever.
13. Snow White – Snow White and the Seven Dwarves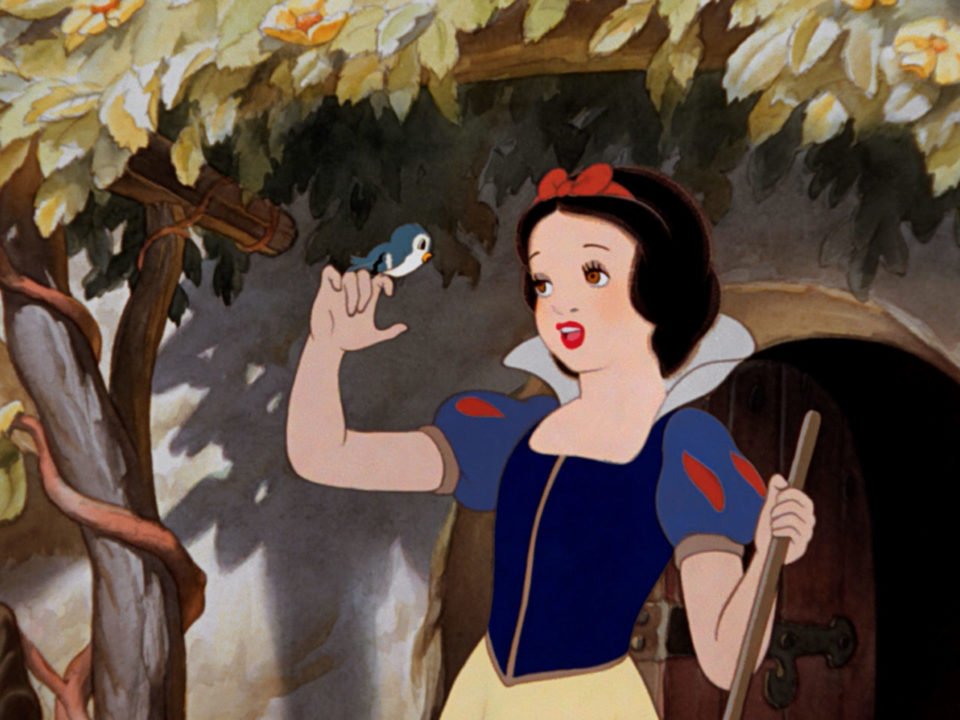 The first princess in Disney to appear on the silver screen. She is very beautiful but has got a very bad stepmother who is always there to spoil things for her. But, eventually, she finds her way and gets free from her stepmother.
Also Read: 12 Best Disney Singers You Must Know
12. Moana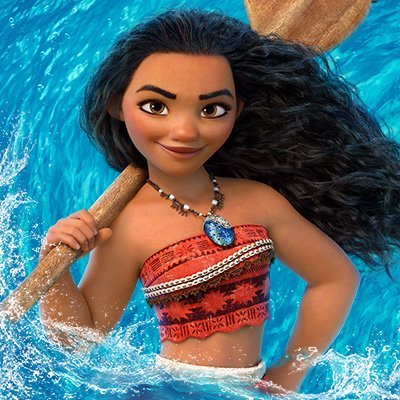 Moana tries to restore the heart of TeFiti and succeeds in doing so. She is very brave and naive but yeah she always learns from her mistakes. One of the Cutest Female Disney Characters Ever.
11. Tiana – The Princess and the Frog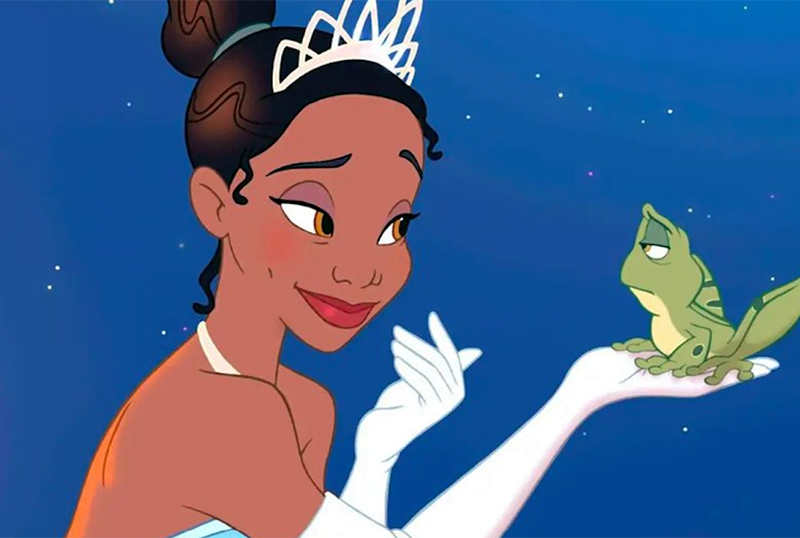 This beauty accepted the frog Prince and changed him to his core and also got herself funded for "Tiana's Place".
10. Mulan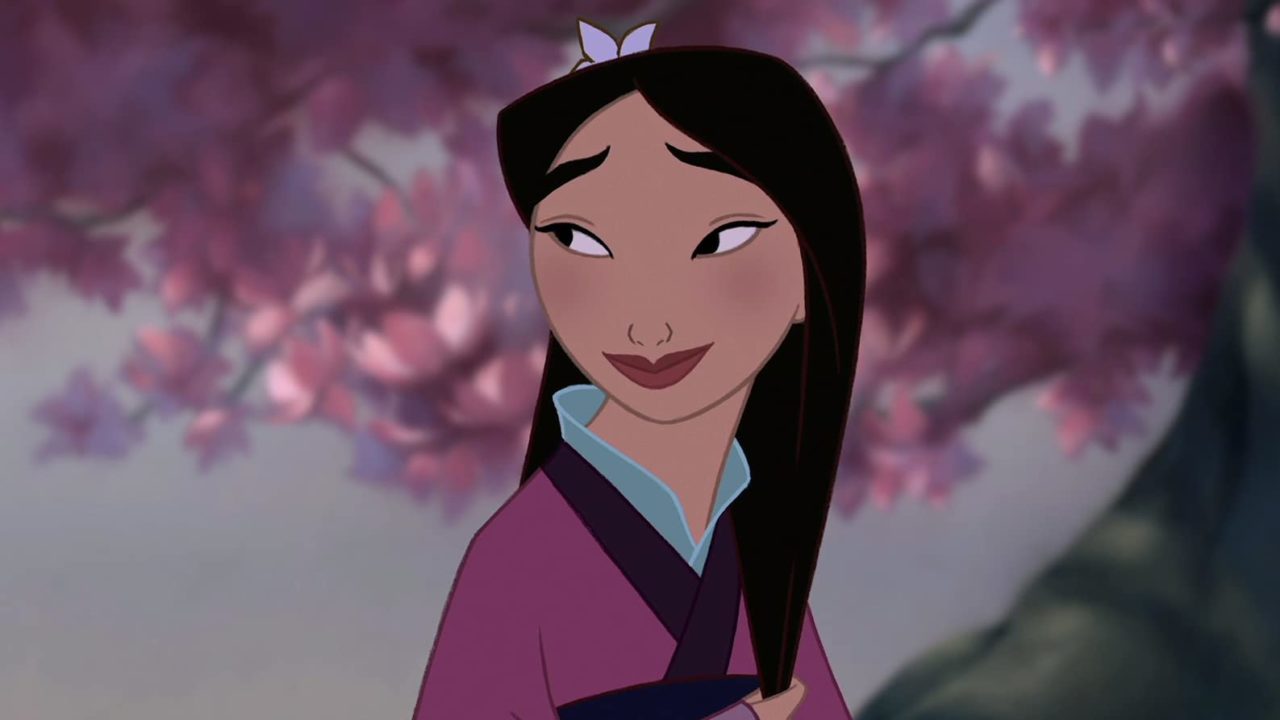 By saving her father from a burden he couldn't bear, keeping up with all the army boys, and ultimately defending and saving the city from attack, Mulan is extremely powerful. Not to mention thousands of people bowing to you – it is an establishment. Mulan has earned her well-deserved recognition.
People also read: 12 All-Time Favorite Female Country Singers
9. Cinderella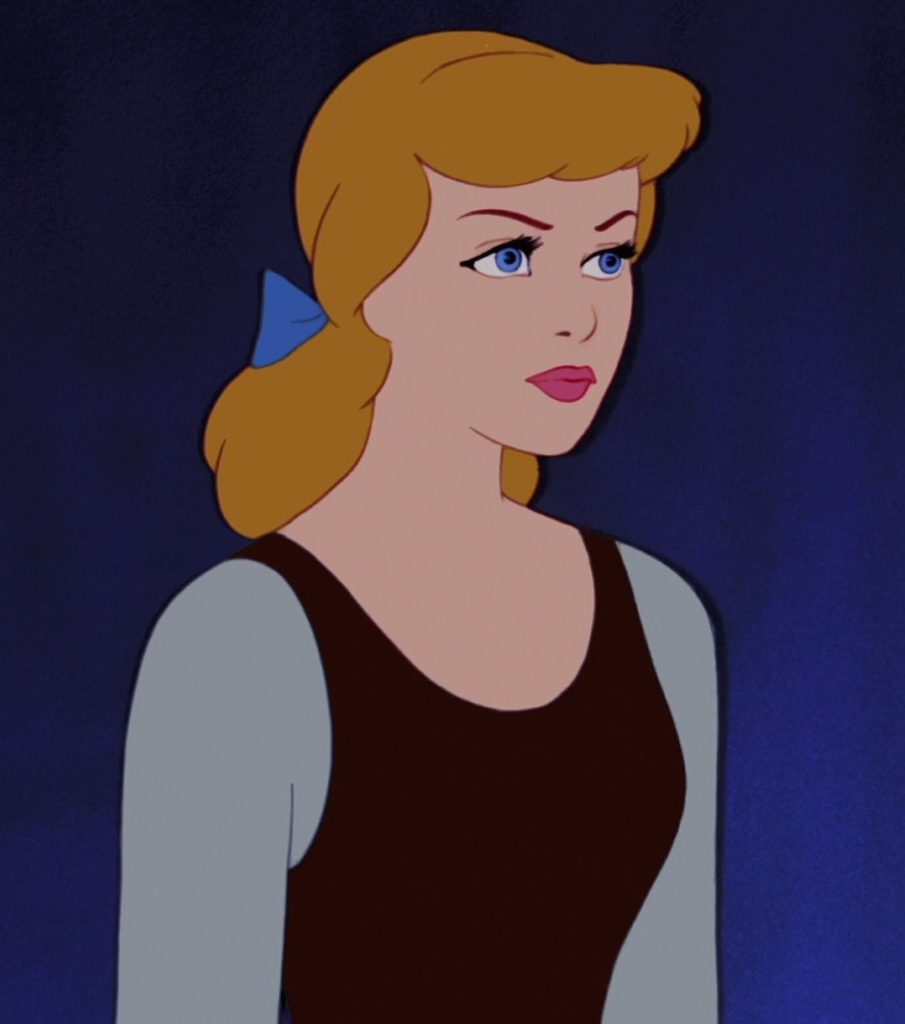 Cinderella basically runs the entire family alone. As if balancing the three dishes on her body was not difficult enough, she had to take care of washing clothes, taking care of the cows, dealing with three useless people, and taming a precocious cat. So, much work to be done.
8. Ariel – The Little Mermaid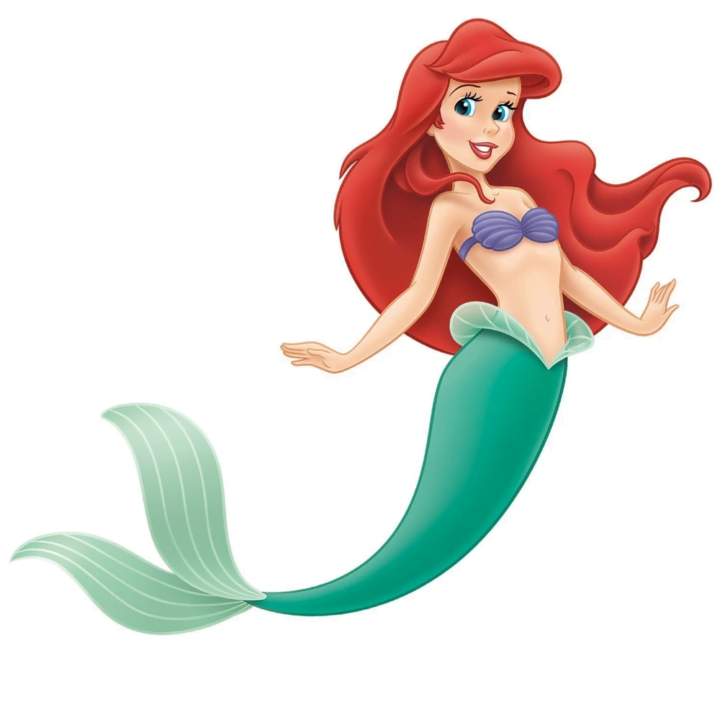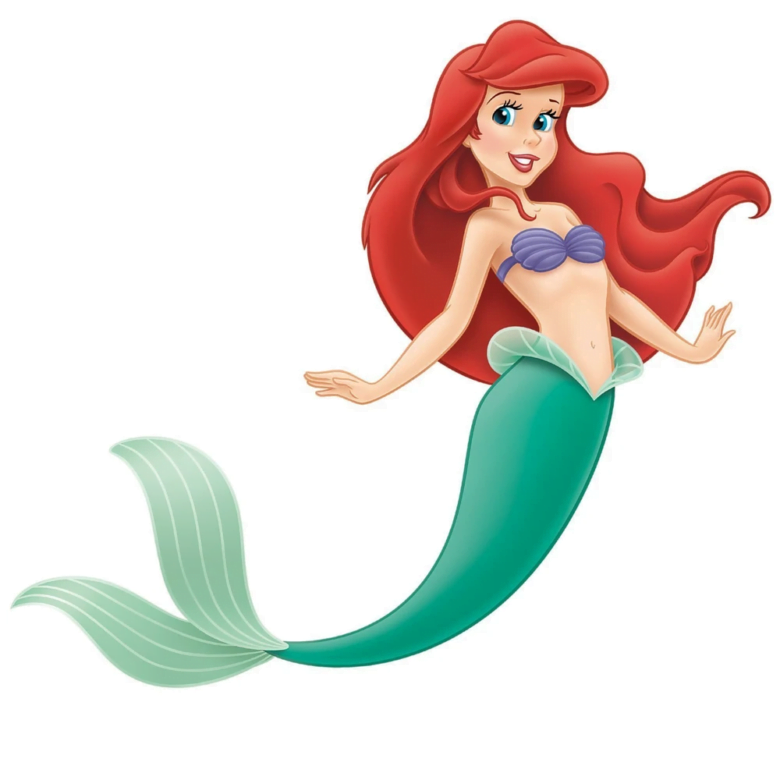 She is very curious and has a very peculiar personality. But she is the only one in the sea who thinks like that as she is curious to know about the world outside the sea and gain knowledge. In the process also finds her Prince.
7. Pocahontas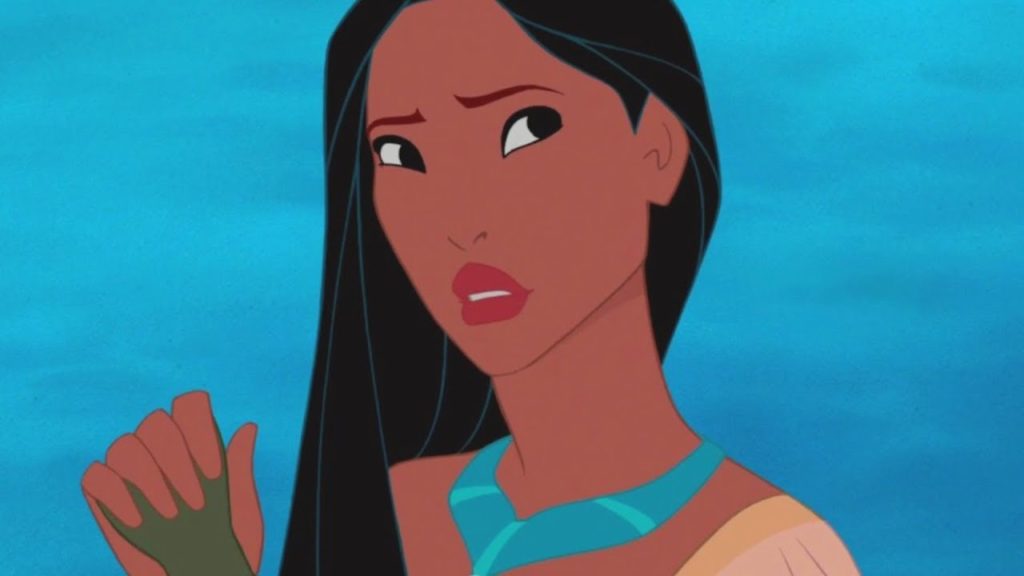 She may not always have things go easy but she will always do the right thing. As when she fights to save John Smith's life the love of her life.
6. Merida – Brave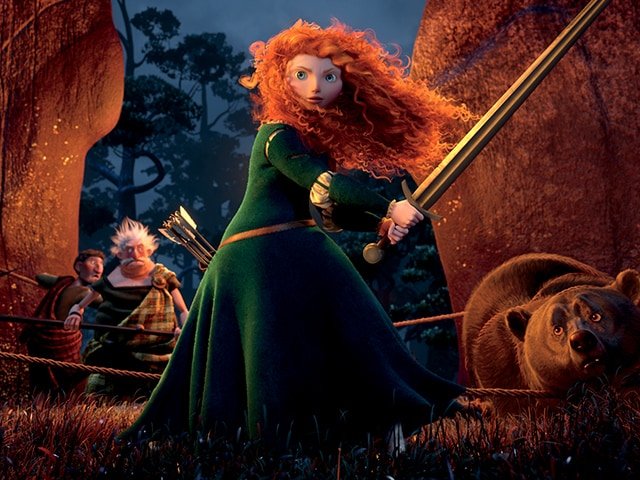 The wild and strong-willed Merida is a force that cannot be ignored. However, through bravery, she gained compassion, understanding, and understood what really matters in life. We can't think of anything bossier than learning from mistakes and growing from them.
Also Read: 12 Popular Spanish Songs You Must Adore
5. Rapunzel – Tangled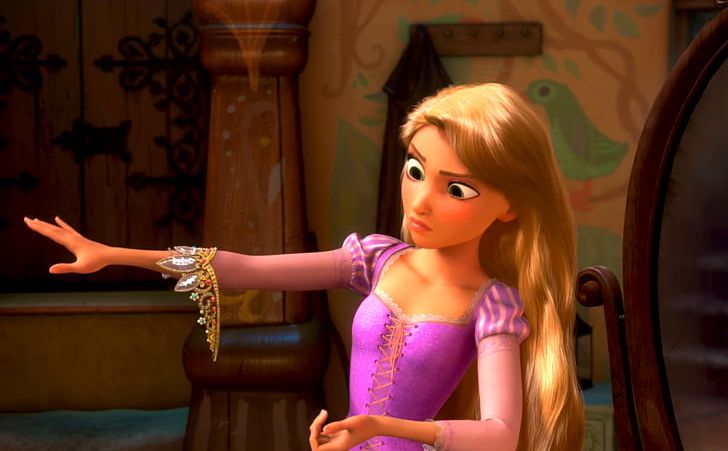 Rapunzel is a very funny and lovable character. As she is very creative and can easily bring smiles to our faces without even us noticing. One of the Cutest Female Disney Characters Ever.
4. Elsa – Frozen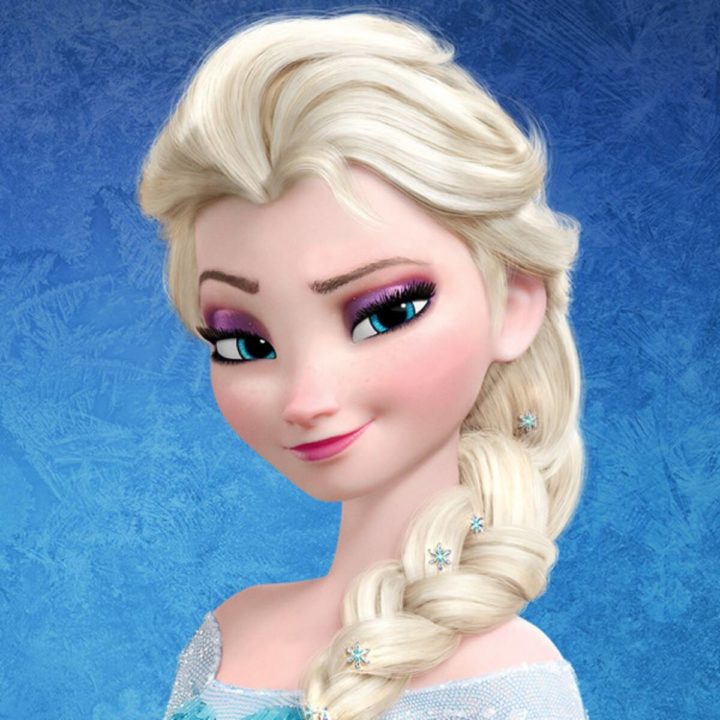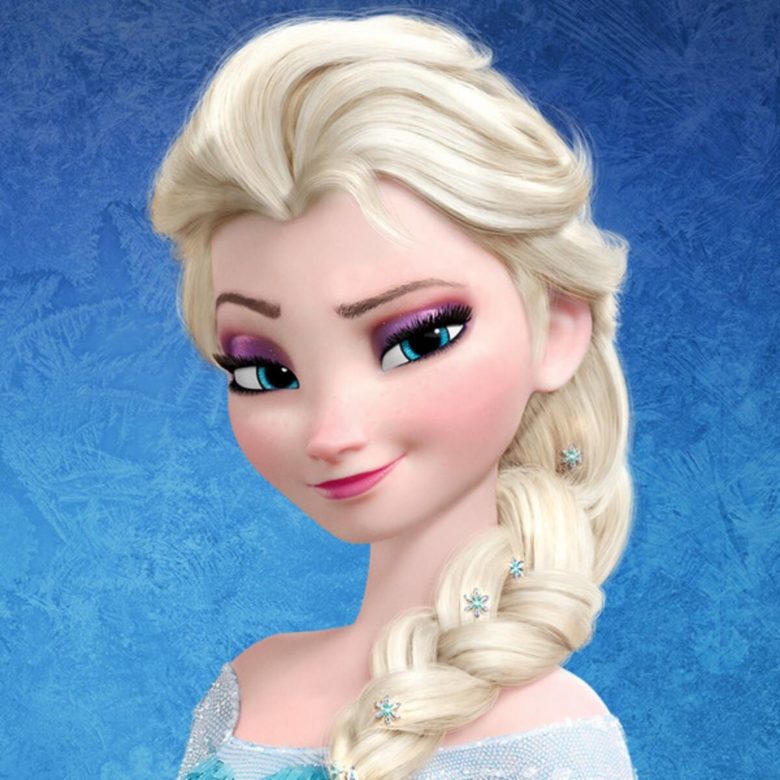 Elsa is one of the very ferocious and strongest characters of Disney as she can control and make ice. She is pretty and warm from the inside but as she couldn't control her powers she had to stay away from people. But her sister finds a way t bring her back.
Also Read: 12 Popular Spanish Songs You Must Adore
3. Jasmine – Aladdin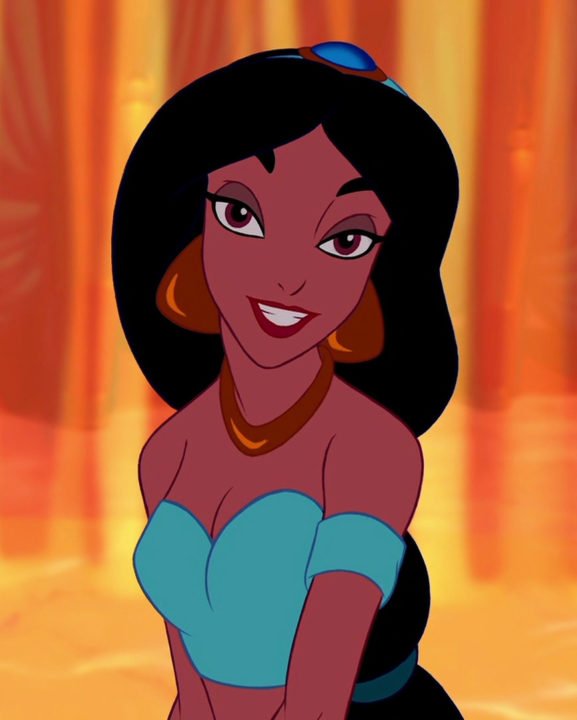 Many of us still couldn't just get enough of this Disney princess. Honestly, even without getting into her physical attributes, it's no wonder why kids like Jasmine so much. She's an actual royalty but she's not afraid to get her hands dirty and she also has a pet tiger. One of the Cutest Female Disney Characters Ever.
2. Aurora – Sleeping Beauty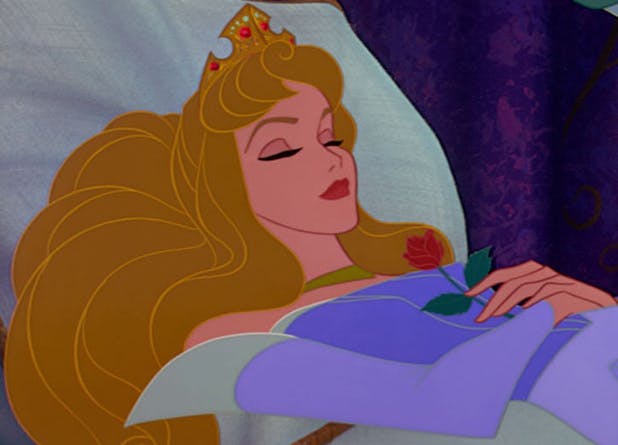 Sleeping Beauty has quite a place in everyone's heart for her beauty and her life. She is so charming and beautiful that she was able to find the Prince who would rescue her from the curse and save her.
1. Belle – The Beauty and The Beast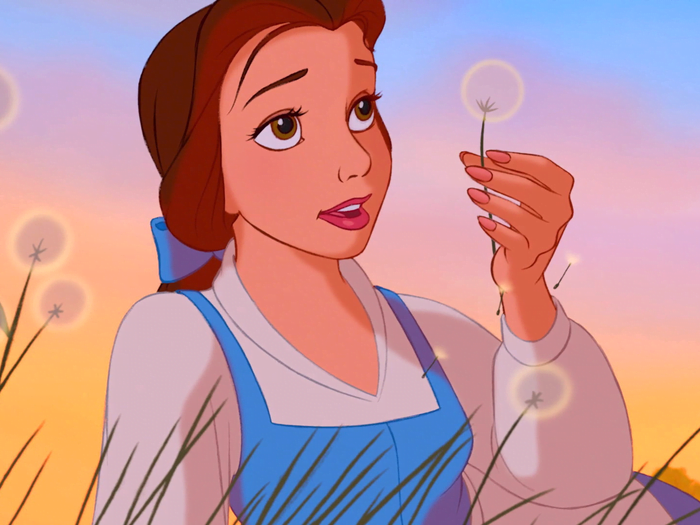 Belle is a nice, delicate book lover, but that doesn't mean she can't defend herself. When Gaston is too flirty, she shows him the door without any problems and closes it in front of him, throwing him out on various occasions. Also, she is a lady who does not see the appearance but the inside of a person.
Must Read: 20 Best Thriller Indian Web Series List You Must See
So, this was the list comprising the cutest female Disney characters.