If you're here then I am sure that you're looking to know about the hottest & sexiest male Disney characters. Our beloved childhood was spent watching these characters and also, falling in love with them for a brief period of time.
You might love the Disney princesses growing up. But as you start to get a little older though you start to appreciate the handsome men a whole lot more.
Disney has become a huge brand releasing movies specifically targeting children. Also, their films are very popular. They started with Snow White and the 7 dwarfs in 1937 and ever since they didn't have to look back. As most of their movies, shows, etc were a huge success.
So, today I am comprising a list of the 15 Hottest & sexiest Male Disney Characters you must know about. So, without any further adieu let's jump onto the list.
Also Read: 12 Best Disney Singers You Must Know
15. Prince Florian – Snow White and the Seven Dwarfs (1937)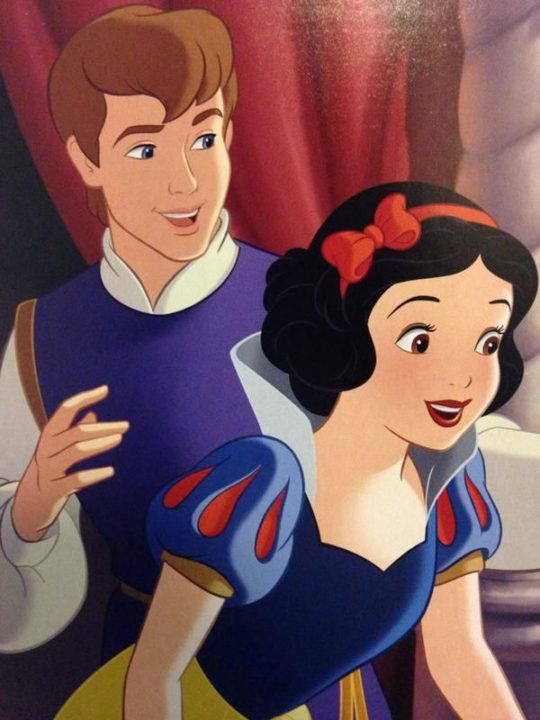 According to Snow White, "There's nobody like him…anywhere at all." That is how cool the Prince is. The first installment by Disney and with such a remarkable story is a must-watch.
14. Peter Pan (1953)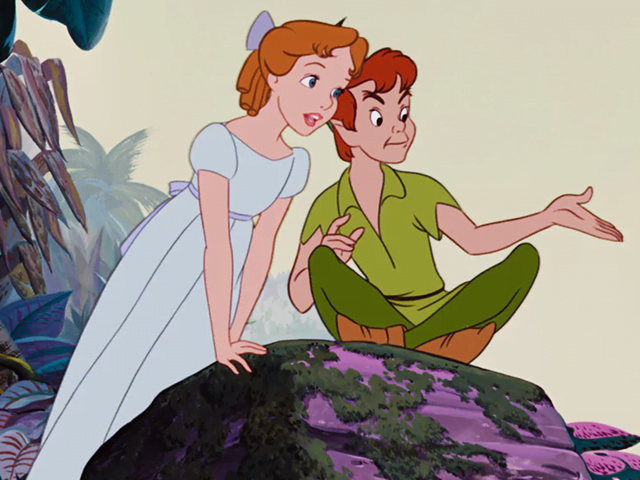 Peter Pan is a little boy who lives in Neverland. Pan has an elf named Tinker Bell, his best friend, and partner. He is the current leader of the lost boy. He spends most of his time adventuring and fighting the notorious pirate Captain Hook.
13. Kristoff – Frozen (2013)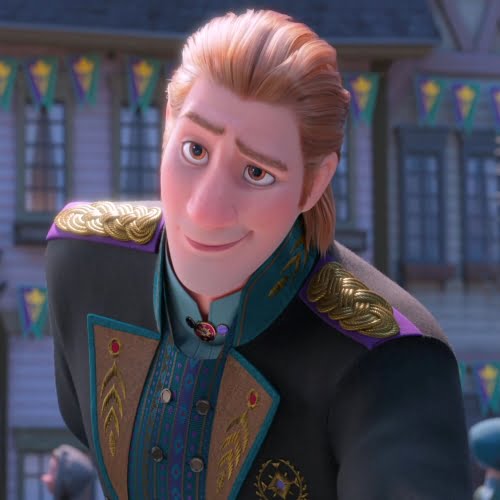 Kristoff is a real outdoor mundane. He lives on a high mountain, where he harvests ice cubes and sells them to the Kingdom of Arendale. Kristoff is a strong, nonsensical type, and he follows his own rules.
He may look like a lonely person, but he always has his best friend by his side – a loyal and extremely dirty reindeer named Sven. One of the Hottest & sexiest Male Disney Characters ever.
12. The Prince Charming – Cinderella (1950)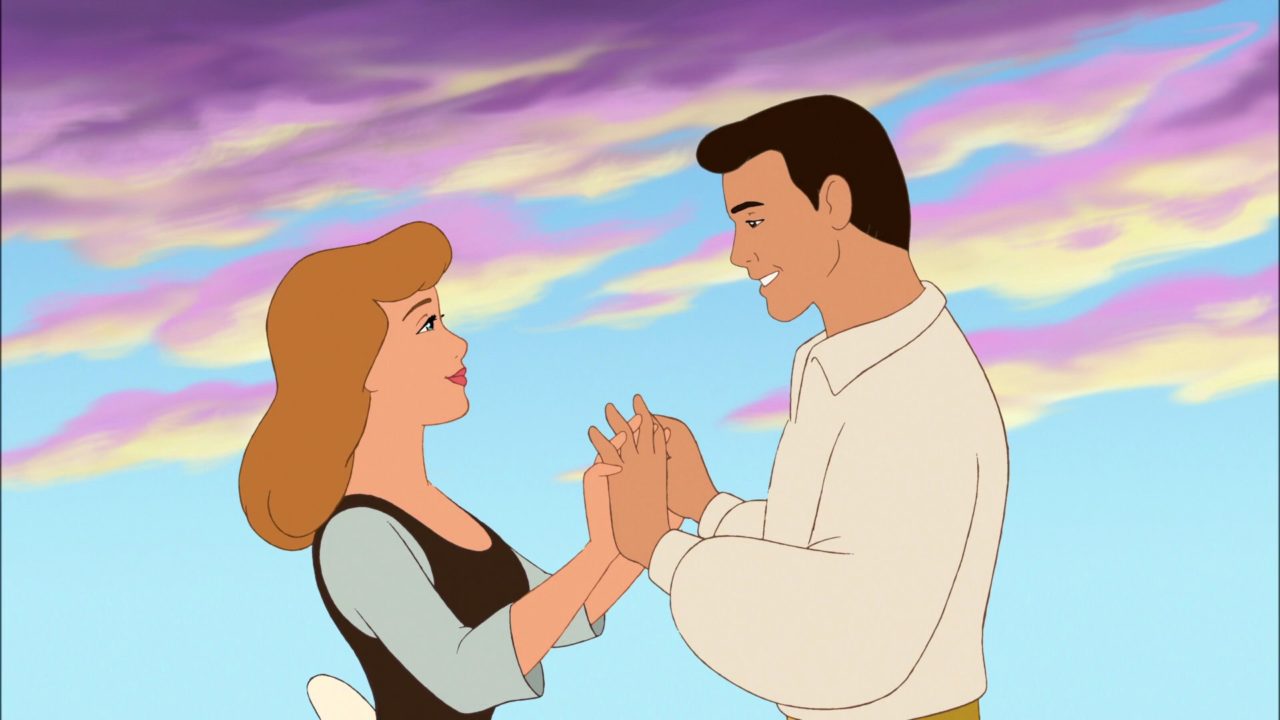 When Cinderella went to the ball, Prince Charming falls for her so hard that he starts looking for her in the whole kingdom with help of a glass shoe.
11. Prince Hans – Frozen (2013)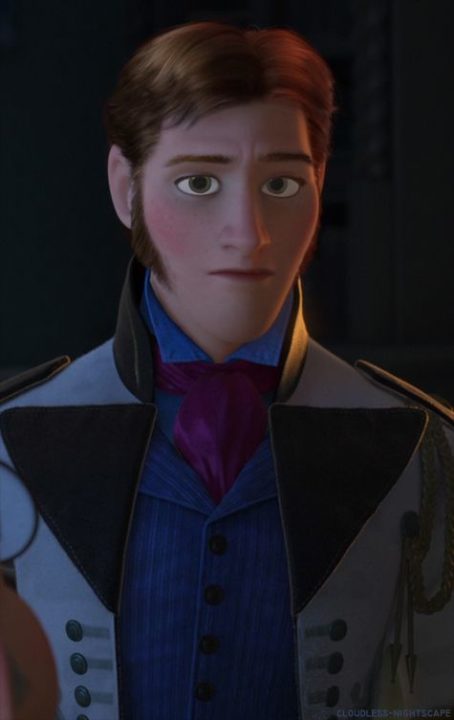 He may be an antagonist in frozen but definitely, but he is a hottie and a baddie. One of the Hottest & sexiest Male Disney Characters ever.
10. Prince Philip – Sleeping Beauty (1959)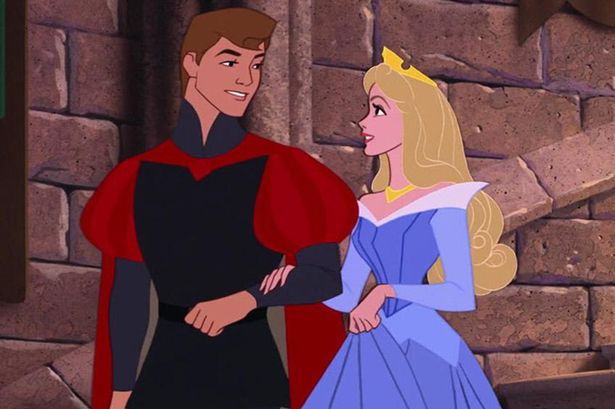 Not all Disney princesses are created equal. And Prince Philip from sleeping beauty is a prime example. Not only he is a total hottie but has an excellent jawline. Also, he was arguably the first Disney Prince to actually have a personality. He loves his horse.
He also defeats a friggin dragon. How much more cool can any Prince be? Also, the fact that he is a great dancer only helps him.
You Might Also Like to read: 12 All-Time Favorite Female Country Singers
9. Tarzan (1999)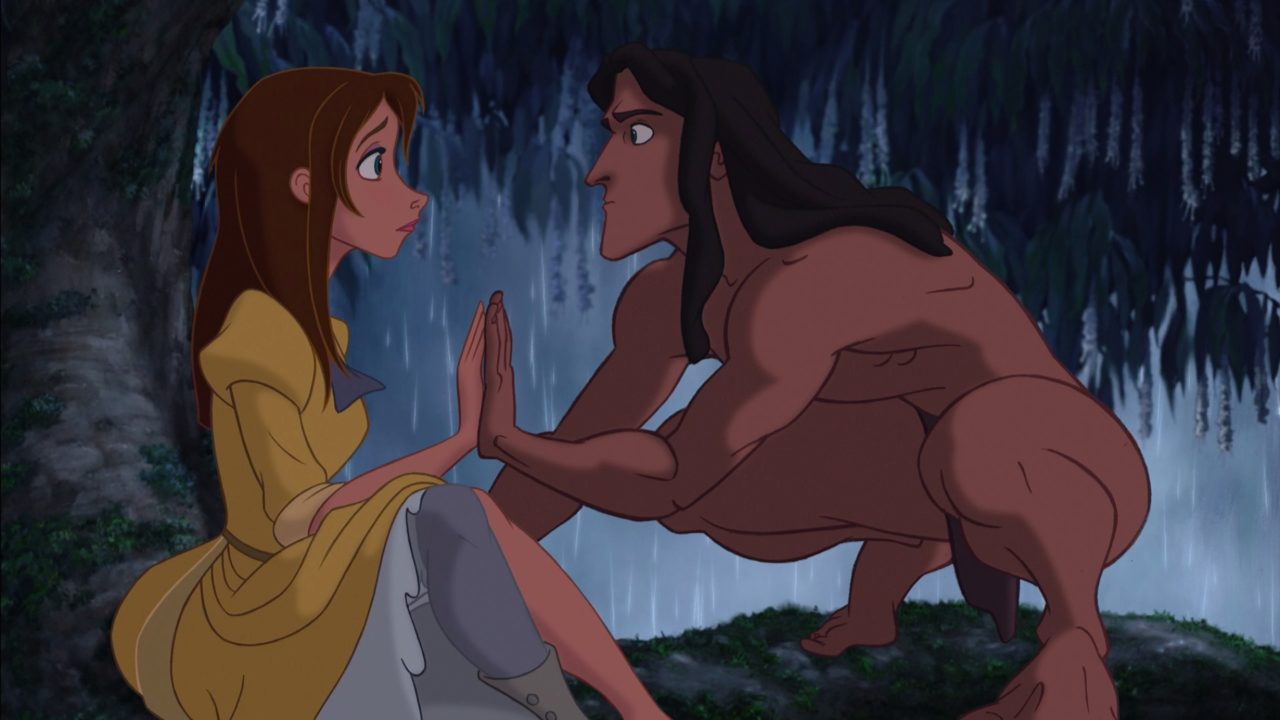 Although we weren't sure why watching Tarzan made us feel all tingly inside. But that might be because he wore nothing but a loincloth for the majority part of the movie. Tarzan may lack at social gatherings but he makes up for it with his chiseled features and super hot bod.
8. Hercules (1997)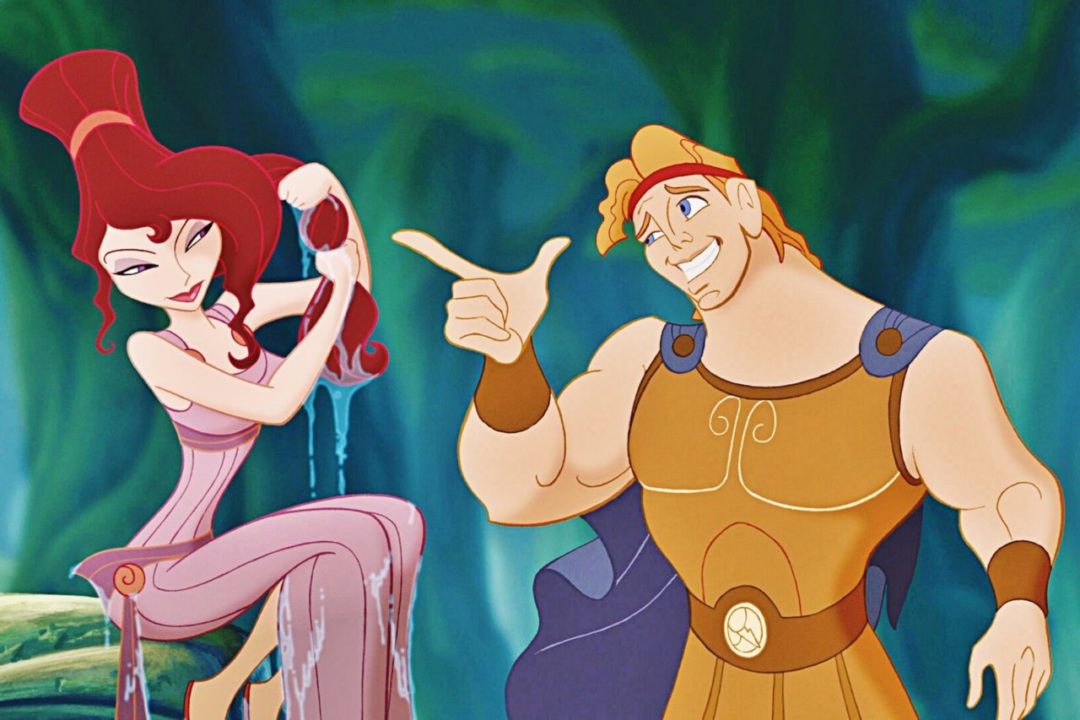 When we say that this guy is built like God, it is not an exaggeration. He may have more brawn than brains but we're not complaining. Even though he is not the sharpest tool in the shed. But he is kind and compassionate plus his wavy locks and gigantic don't hurt either. His childlike naivety makes him more attractive.
7. Beast/ The Prince – Beauty and the Beast (1991)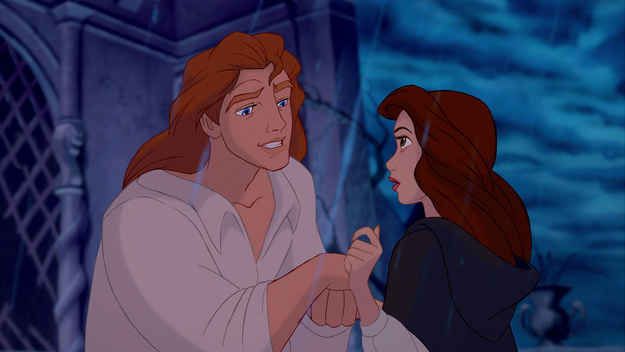 Due to his spoiled unkind ways, this Prince is cursed and has got a beastly exterior to match his personality. The Beast can only break this curse if he learns to love another person and earns her love in return.
Enter a fair maiden named Belle. Although they get off to a rocky start, the beast eventually starts showing her his soft side. In the end, though a beautiful man emerges from the beastly body.
6. John Smith – Pocahontas (1995)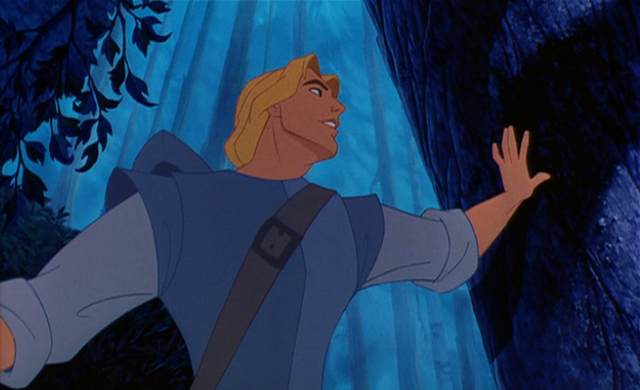 Unfortunate themes of colonialism aside. The Disney version of Pocahontas makes a pretty grim true tale into a charming love story.
This movie is about the Europeans trying to conquest the native people of North America is viewed with rose-colored glasses and offers John's character as a good guy alternative to the bad settlers he was surrounded by.
If we don't mind the complicated politics of the characters, Jon Smith is a man who is open to new opinions and is willing to change his world view which we commend. Also, he has gorgeous hair and all the features of a Ken doll.
5. Flynn Rider – Tangled (2010)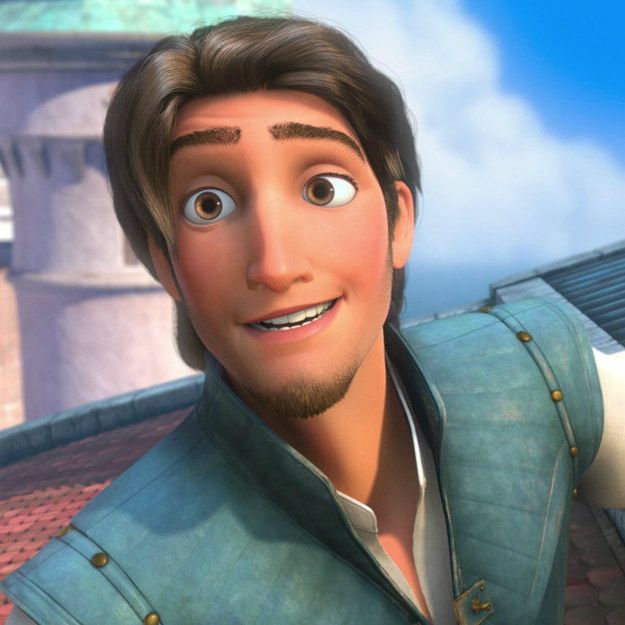 Flynn Rider is the modern sarcastic hero we've all been waiting for. He may be a wanted criminal but in the end, he'll do whatever it takes to keep Rapunzel safe, even going as far as risking his own life. He's a little vain but charmingly and his soft sensitive side would make any girl swoon. One of the Hottest & sexiest Male Disney Characters ever.
4. Prince Naveen – The Princess and the Frog (2009)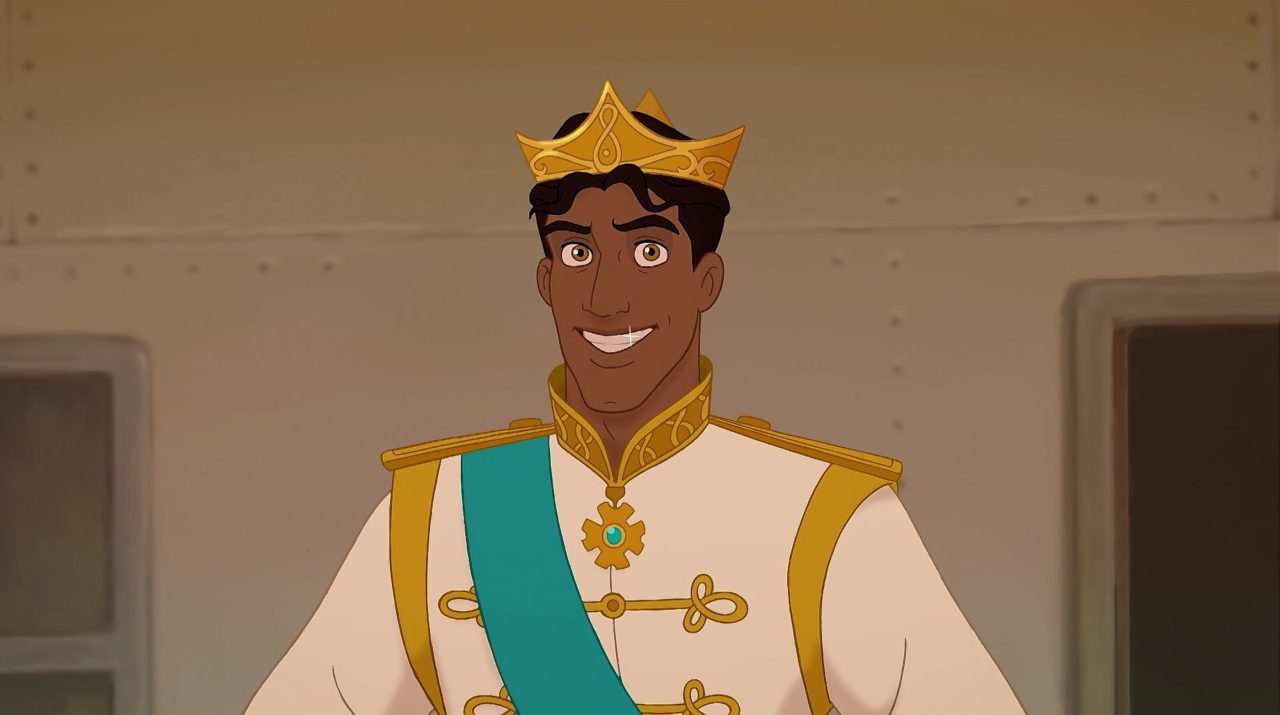 Prince Naveen was brought up with a whole lot of privilege and honestly was kind of a brat when audiences first met him. Cause, he was the type of spoiled party boy that we never look at twice in real life.
Naveen is very charming and handsome. But it takes him to become a frog to actually get his ego in check. It is when he starts to show his humble side that Tianna starts to crumble for him.
This transformation ultimately changed Naveen for his own betterment.
Also read: 12 Best R&B songs of All Time – Listen
3. Li Shang – Mulan (1998)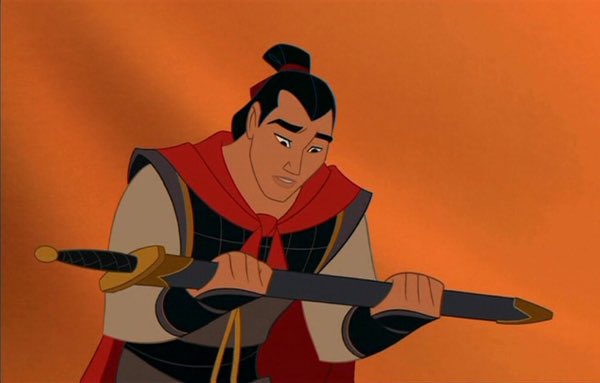 Anyone would let this Chinese army captain make a man out of them any day. When it comes to training warriors Li Shang likes to maintain a no-nonsensical demeanor.
Also, he is a fearless guy who will even fight a whole army if it is up to him. But he is awkward and shy socially. He is so shy that it was difficult for him to show his feelings to Mulan. One of the Hottest & sexiest Male Disney Characters ever.
2. Prince Eric – The Little Mermaid (1989)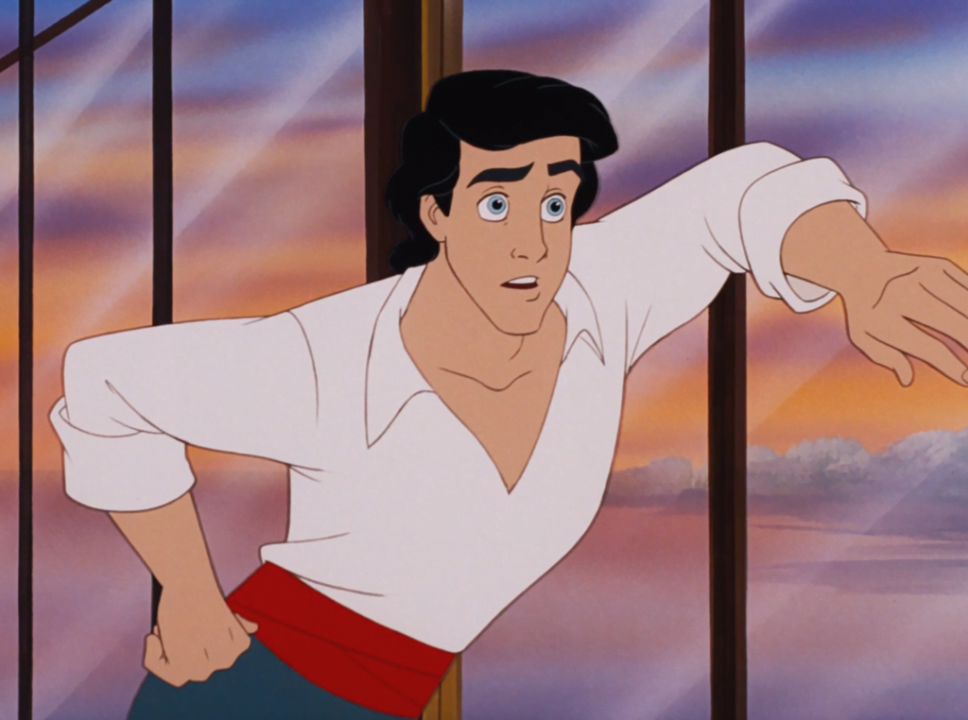 A guy who loves dogs is always normally a girl's favorite. His swoopy black hair is totally enviable and we could completely lose ourselves in those bright blue eyes.
1. Aladdin (1992)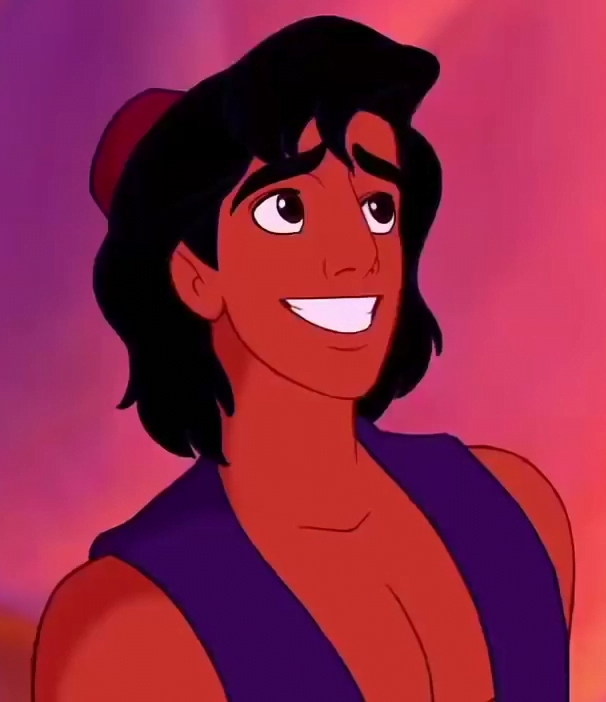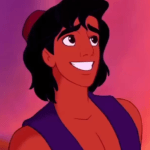 This street rat scampered into our hearts the first time we saw him stealing bread. He's got the whole bad-boy vibe. He may be poor but have a big heart. He keeps in high spirits and always looks on the bright side.
So, this is the list of the 15 hottest male Disney characters who if were real could make any girl swoon.