Disney has provided us with some of their most memorable characters. So, today we are here with our top picks for the most popular Disney cartoon characters ever.
So, for this, we have found 12 most loved Disney cartoon characters who are just adorable and all-time favorites.
Without wasting any more time, here comes the list of the 12 most popular Disney characters ever
READ MORE – 12 Black Cartoon Characters You Must Know
12. Dory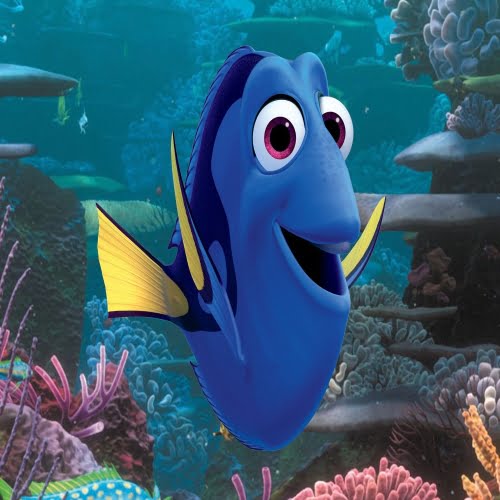 Dory is a regal blue tang that appears in both Finding Nemo and Finding Dory, both produced by Disney/Pixar. Because of her short-term memory loss, she is described as sassy.
Her forgetfulness, on the other hand, is what caused us to both pity and adore her. Dory was a devoted and kind person despite her illness. Marlin and Nemo eventually became her family.
11. Woody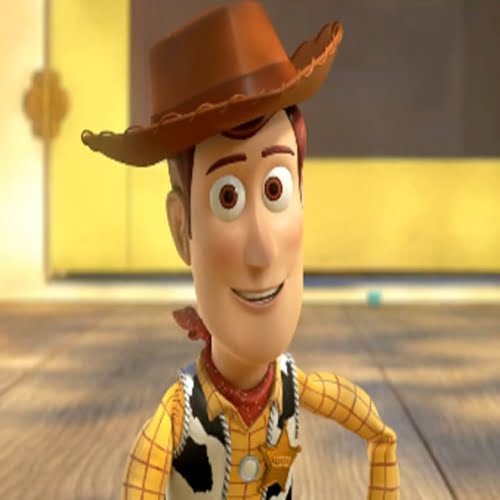 Sheriff Pixar's Toy Story franchise has Woody Pride as the main fictional character. He's a stuffed cowboy rag doll that appears in the movies as one of the movie's toy commanders. Most of the time, Woody is old-fashioned and cynical, but that changed when he met Buzz Lightyear.
READ MORE – 30 Best Animated Movies Of All Time
10. Tinker Bell from Peter Pan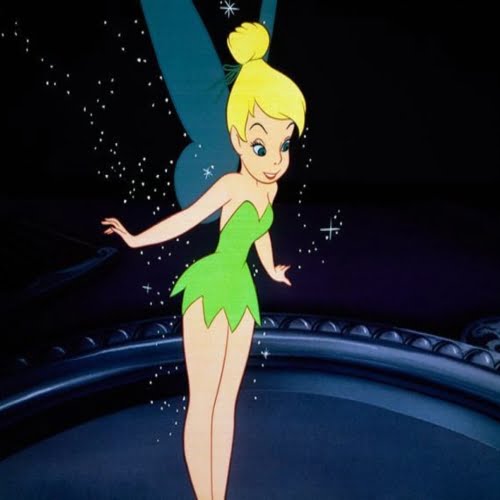 Tinker Bell is a fierce and fiery fairy who is most known for being Peter Pan's faithful companion. Tink, on the other hand, despises humans, as seen by her deadly behaviour against Wendy during one of her furious outbursts.
9. Olaf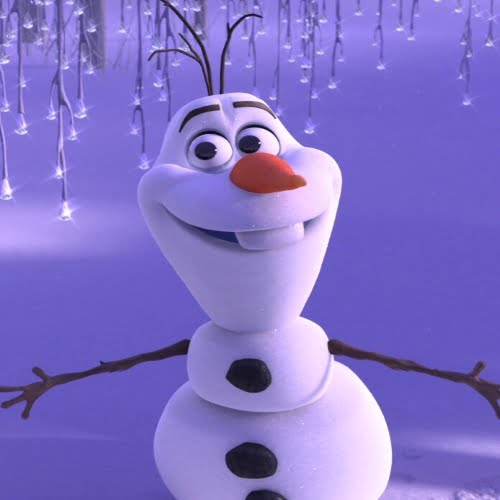 We all want to make a snowman because of Olaf! He's the only snowman we know who enjoys warm embraces and summer in particular. Olaf was created by Elsa and Anna as a child, then became a piece of their imagination until he mysteriously appeared while Queen Elsa was escaping in the woods.
READ MORE – 15 Cutest Female Disney Characters Ever
8. Stitch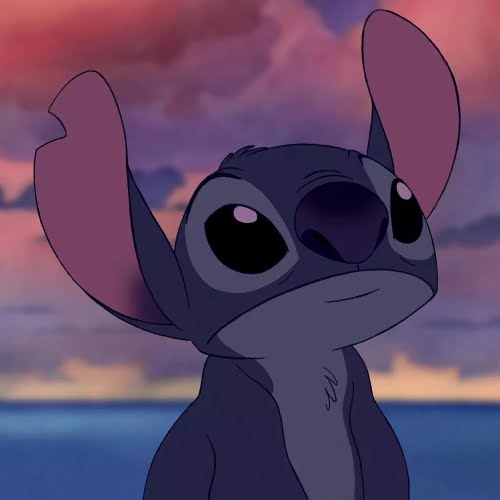 In the Lilo & Stitch franchise, Stitch is a short-tempered yet endearing blue extraterrestrial. He's a genetically manufactured alien that began as an apparently insane individual intent on causing havoc everywhere he went. Until Lilo Pelekai embraced him and he became "ohana" in the end. Stitch has the appearance of a koala and is constantly naughty.
7. Timon and Pumbaa from The Lion King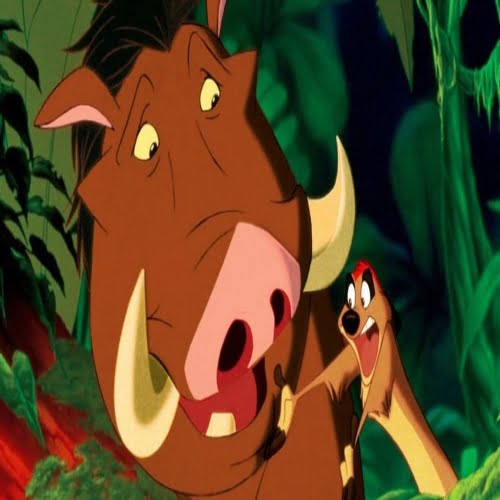 As a matter of fact, "Hakuna Matata" is a lovely expression. This slogan came from a meerkat and a pig – a warthog, to be precise – and it provided us with a lift when things got rough. The Lion King is regarded as one of the most popular Disney films of all time.
READ MORE – 15 Sexiest Male Disney Characters Will Grab You
6. Goofy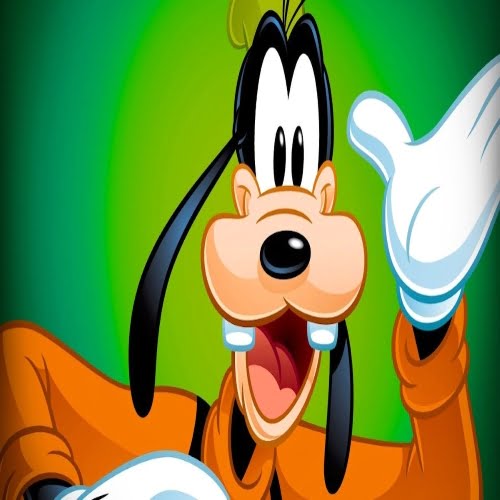 Goofy, as a character, is particularly wacky. He is a tall black dog with a distinctive Southern accent, which was developed by Walt Disney Productions in the 1930s. He'll be wearing a large fedora hat with his favorite turtleneck and vest. He has been described as awkward, intuitive, and quirky, making him one-of-a-kind.
5. Simba, the Lion King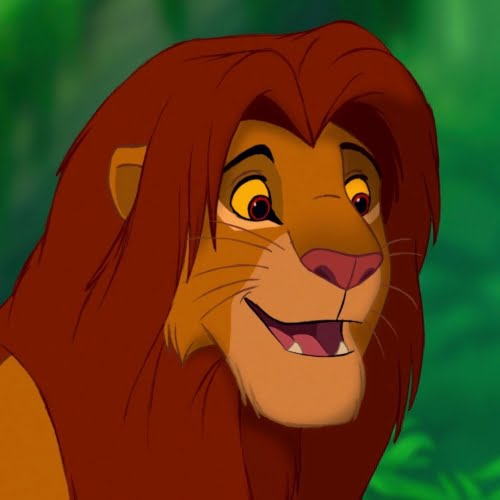 We observed as Simba matured from an uncertain youngster into a fine, powerful lion full of affection for his family and friends as the Pride Lands' pride. We all wept when Simba's father died, and we despised Scar and his henchmen for enticing Simba away from his home. But, as the sequels demonstrate, everything works out in the end.
READ MORE – 12 Best Disney Singers You Must Know
4. Sebastian of The Little Mermaid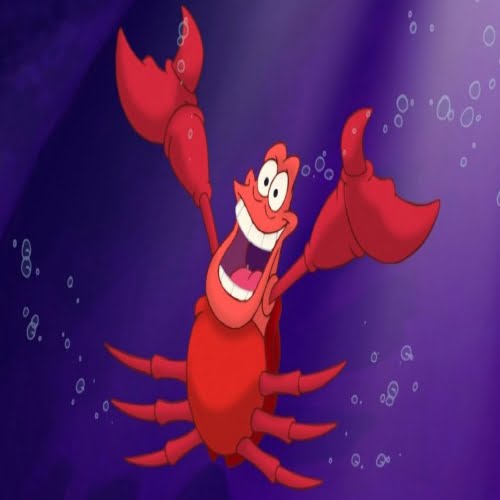 Sebastian from The Little Mermaid, King Triton's passionate counselor slash entertainer, is the kind of buddy who will break the rules for your enjoyment. Despite his devotion to the King, the "grudgingly" supported Princess Ariel in her journey to discover true love and become a part of the planet.
3. Genie of Aladdin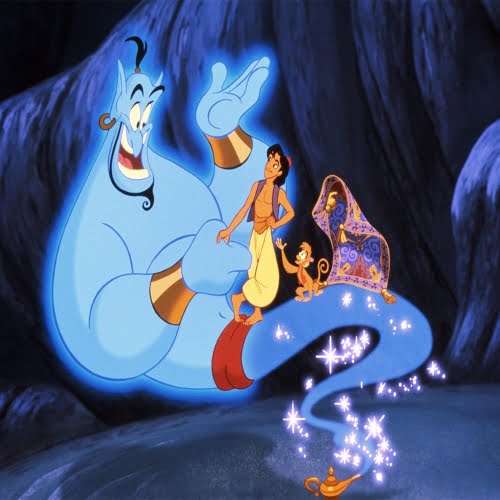 You've never had a companion quite like Aladdin's Genie. Although his extremely amusing pranks, this fast-talking blue man has a golden heart, treating Aladdin like a buddy rather than a dictator.
READ MORE – 15 Popular Total Drama Island Characters You Must Know
2. Donald Duck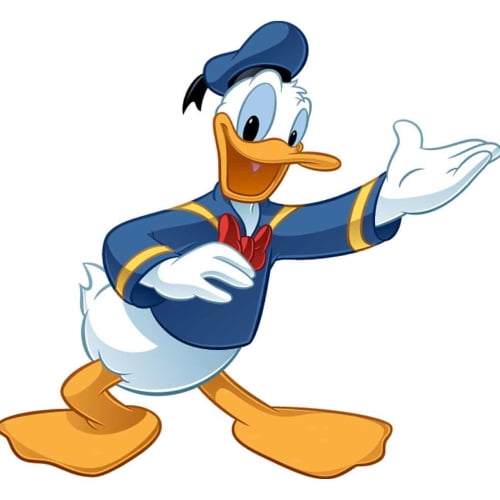 He is another well-known Disney character. Donald, along with Mickey Mouse, Minnie Mouse, and the rest of the crew, embarks on many adventures while dressed in his signature sailor shirt, hat, and bow tie. Donald is a feisty anthropomorphic duck that is always beset by misfortune, but we still like him. Daisy Duck feels the same way.
1. Mickey Mouse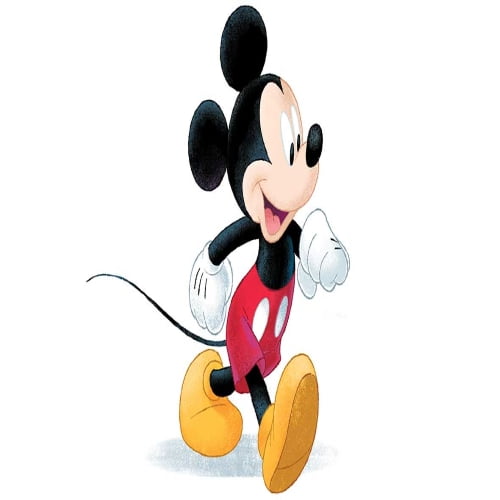 Mickey Mouse is a cartoon character that also acts as the Walt Disney Company's charming mascot. He created it in the 1920s. With his distinctive red shorts, white gloves, and big yellow shoes, Mickey Mouse is the most well-known fictional figure in the world. Minnie Mouse shared the screen with Mickey Mouse in the film Steamboat Willie as his romantic lead.
So, they are some of the most memorable and loved Disney cartoon Characters.