So, we are here with some of the Charming & hottest female anime characters who are smoking hot. Their beauty is their power, but they ain' just beautiful, they are pretty, smart, strong-willed, and never giving up kinda females.
READ MORE – 12 Best Anime Movies On Netflix Must Watch (2022)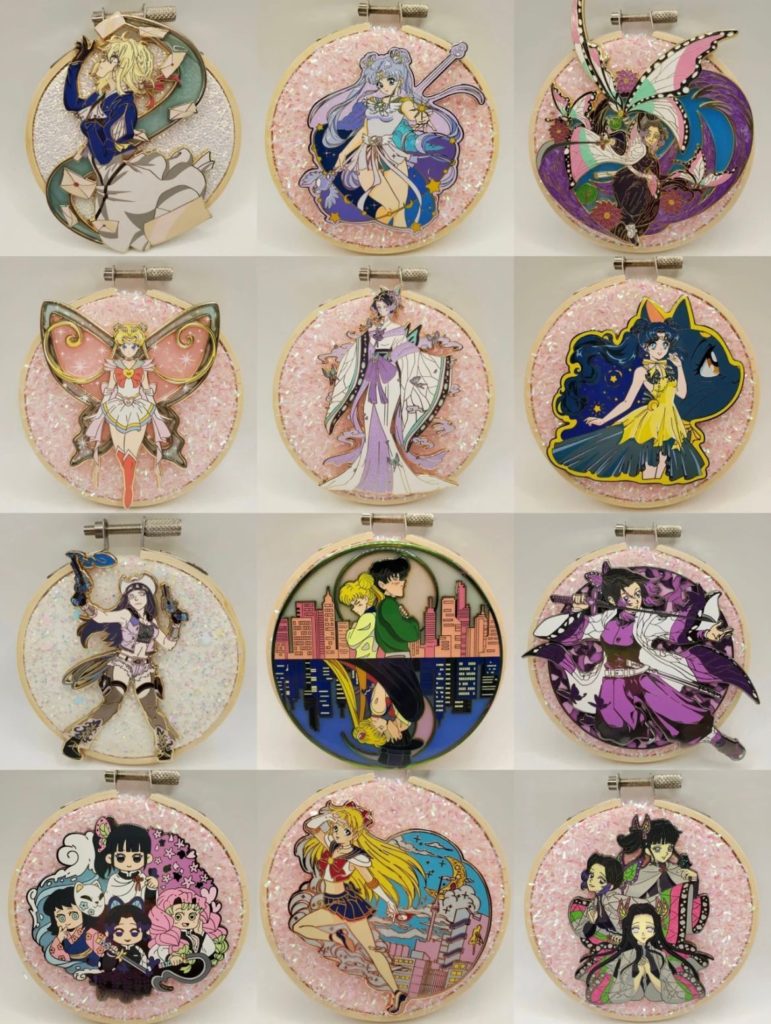 Do you have any favorite anime female characters? Why not customize your favorite anime female characters into beautiful pins as collectibles? Of course, these pins have other functions, as they can be used as accessories to decorate your clothing and show your personal interests to be public.
These female anime custom-made pins are available in numerous styles, so you can choose your favorite anime character and the designer will create the perfect high-quality pin to suit your needs. You can also get incredible discounts on bulk orders!
READ MORE – 14 Best Magic Anime You Must Watch 
So, here comes the list of the top 12 most alluring & hottest female anime characters:
12. Faye Valentine, Cowboy Bebop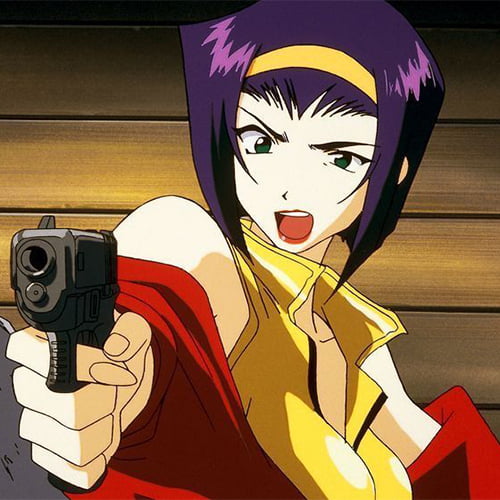 Faye Valentine is one of the motley crew of passengers aboard the Bebop spacecraft. She is a Seductress who works as a trickster. She has short purple hair and is sultry as hell! Faye is dressed in a provocative costume that complements her lovely look. She is nimble, intelligent, and fast. Faye is the anime's female heroine.
11. Elizabeth Liones, Nanatsu no Taizai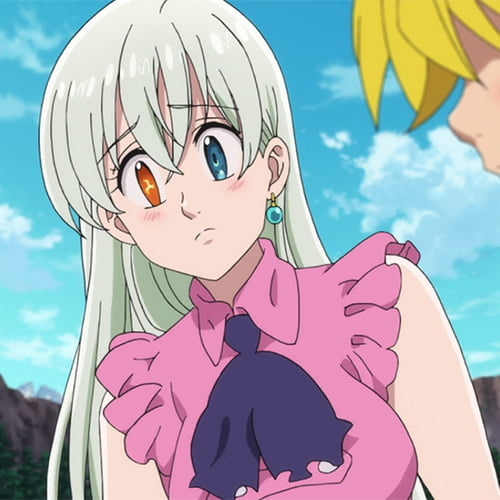 The Princess of Lioness is Elizabeth Liones. King Batra's adopted daughter. Elizabeth is a druid, and we later learn that she is the reincarnation of a goddess who has immense power. Elizabeth is a beautiful woman with silver hair and huge eyes. Her hair has obscured one of her eyes. She has a thin figure and a lovely body. One of the Hottest Female Anime Characters Ever.
READ MORE – 30 Best Animated Movies Of All Time 
10. Erza Scarlet, Fairy Tail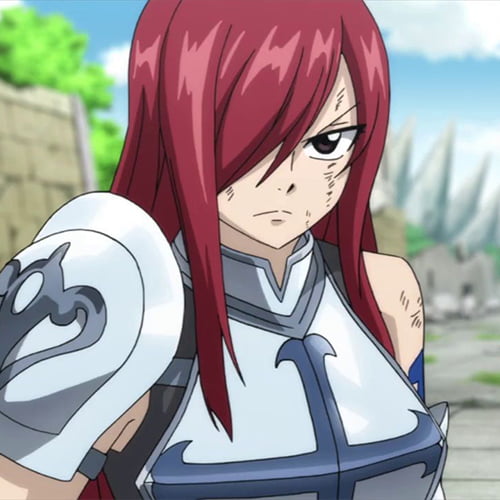 If you're asked to list the greatest mages in the 'Fairy Tail,' Erza Scarlet is bound to come up first. She is an S-level mage and one of the guild's most powerful members. She has a voluptuous shape and is dressed in a blue skirt with diamond earrings, as well as custom-built armour.
9. Rangiku Matsumoto, Bleach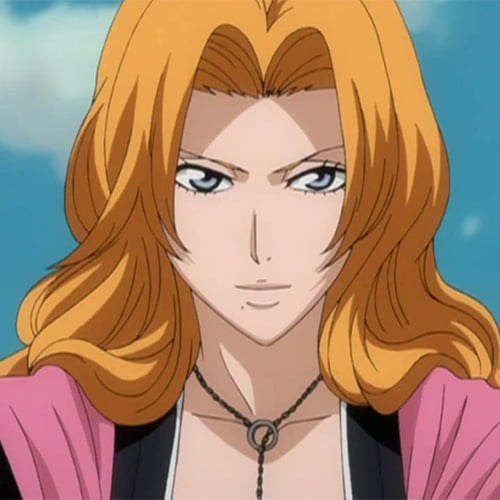 Rangiku Matsumoto is a name that conjures up images of womanly curves. Her name would never go unacknowledged in a discussion of anime's curvy and statuesque beauty. While I was watching 'Bleach,' she gave me some genuine 'hard' moments.
READ MORE – 34 Most Popular Black Anime Characters Ever 
8. Orihime Inoue, Bleach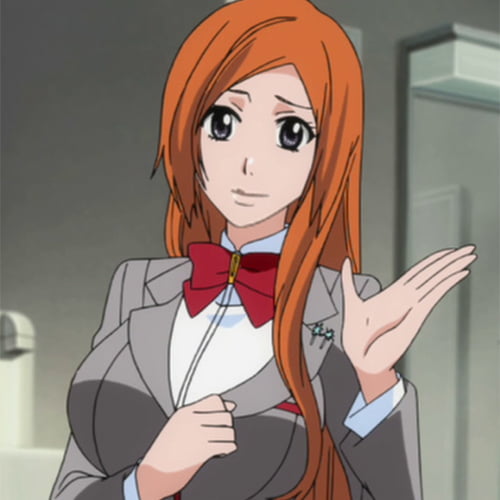 Next up comes 'Bleach's' innocent and bashful Orihime. I realize I'm describing her as bashful, but she later works hard to become stronger and less reliant on others. She is one of the most attractive female characters in the series, having the correct features in the right places. She has a crush on Ichigo, but she has a hard time confessing her feelings to him. Inoue is a lovely and seductive young lady.
7. Nami, One Piece
Nami is a well-known character from the anime series 'One Piece.' She was one of the Straw Hat Pirates' very first recruits. She is an exceptional navigator. She wants to create a detailed map of the entire globe. One of the reasons she joined Luffy's crew is because of this. Luffy constantly looks out for her and treats her with respect. Nami's physique is sleek and lovely. Milan and pinwheels are shown in a tattoo on her arm.
READ MORE – 12 Best Anime For Beginners All The Time 
6. Hinata Hyuga, Naruto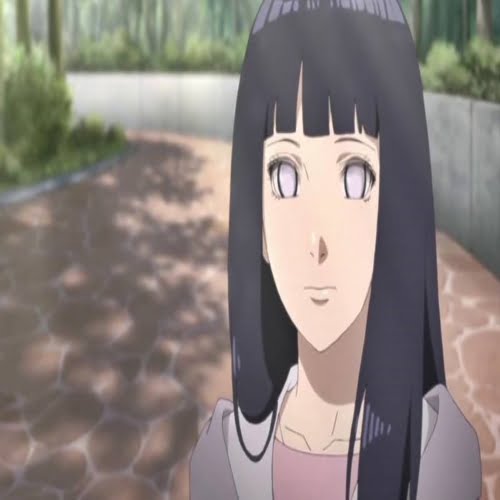 Hinata Hyuga is one of Naruto's key characters. Though she is first shown as quiet and frail, she works hard and is encouraged by Naruto to become a great Ninja. When Naruto is tied down by Pain Nagato, she gets rather brave and rushes to his help. One of the Hottest Female Anime Characters Ever.
5. Rias Gremory, High School DxD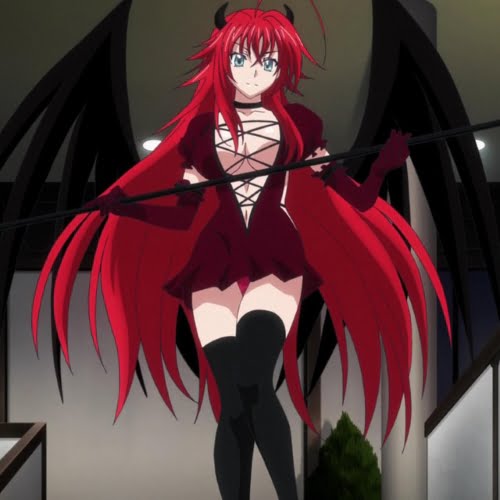 Rias Gremory, the sultry demon from 'High School DxD,'. She's sultry and lovely, man. Her long hair is gorgeous. She is a well-nourished and fairly tall female character. Her appealing form makes her enticing at times.
READ MORE – Who Is The Strongest Anime Character?
4. Nico Robin, One Piece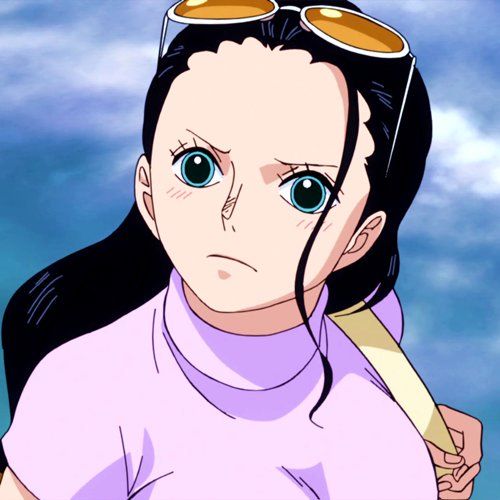 She is a sultry, tall lady with long, thin legs and arms. Nico frequently wears cleavage-baring uniforms. Her hair is dark, and she has a tanned complexion. She is a part of the Straw Hat Pirates and specializes as an archaeologist. She is the lone survivor of her island Ohara.
3. Tsunade, Naruto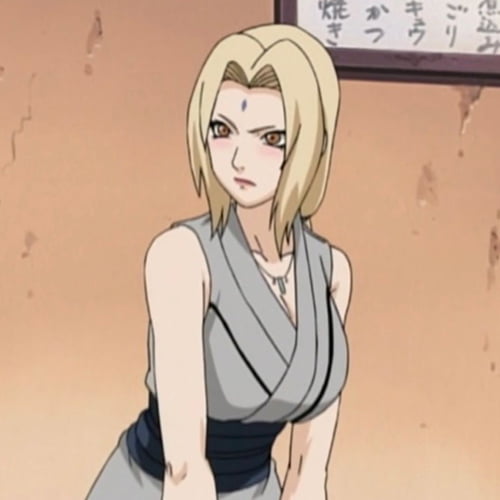 We had a feeling she'd be on the list eventually, and why not? She is perhaps the most sexiest and well-known female anime character. She's also one of the most powerful. She's a world-class medical ninja with incredible strength. One of the Hottest Female Anime Characters Ever.
READ MORE – 15 Most Strongest Naruto Characters Ever 
2. Albedo, Overlord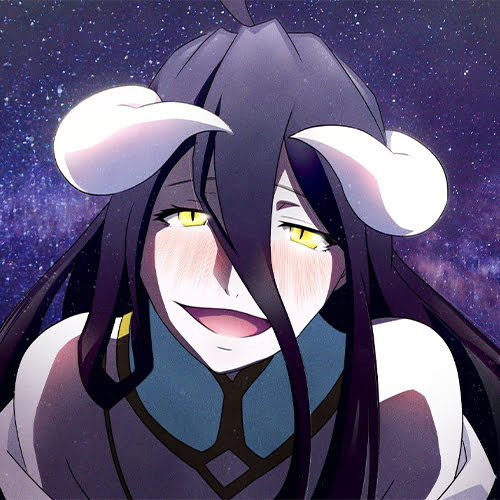 We have Goddess Albedo from the anime series 'Overlord.' She is the floor guards' supervisor. She is one of anime's most attractive female characters. Albedo has long black hair cascades, sensual horns on her head, and lovely wings on her waist.
1. Lucy Heartfilia, Fairy Tail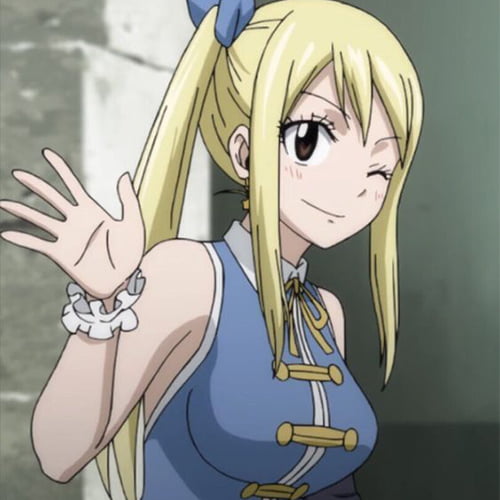 Lucy Heratfilia is a member of Team Natsu and a Fairy Tale Mage. Her blonde hair is pulled back into a nice tiny ponytail on her right side, and she has brown eyes.
So, here were some of the most alluring & hottest female anime characters you definitely didn't wanna miss. The article is only for entertainment purposes. It doesn't have adult content and hurts any policy.