In this article, we are presenting you the best of the best Kylie Jenner no makeup pictures that will blow your mind. She looks so pretty in a natural simple look.
As we all know, Kylie Jenner is one of the most followed personalities in the world on Instagram with 262M+ followers. She is a socialite, American media personality, model, and also businesswoman.
Also, She starred her career in the E! reality TV series Keeping Up with the Kardashians from 2007 to 2021 and is the founder and owner of cosmetic company Kylie Cosmetics.
According to Forbes, in 2019, Jenner's net worth was estimated at US$1 billion, making her, at age 21, the world's youngest self-made billionaire as of March 2019.
MUST-READ – 12 Gwen Stefani No Makeup Photos Will Capture Your Heart
Let's get the 13 Kylie Jenner No Makeup pictures Will Blow Your Mind:
1 – Morning Face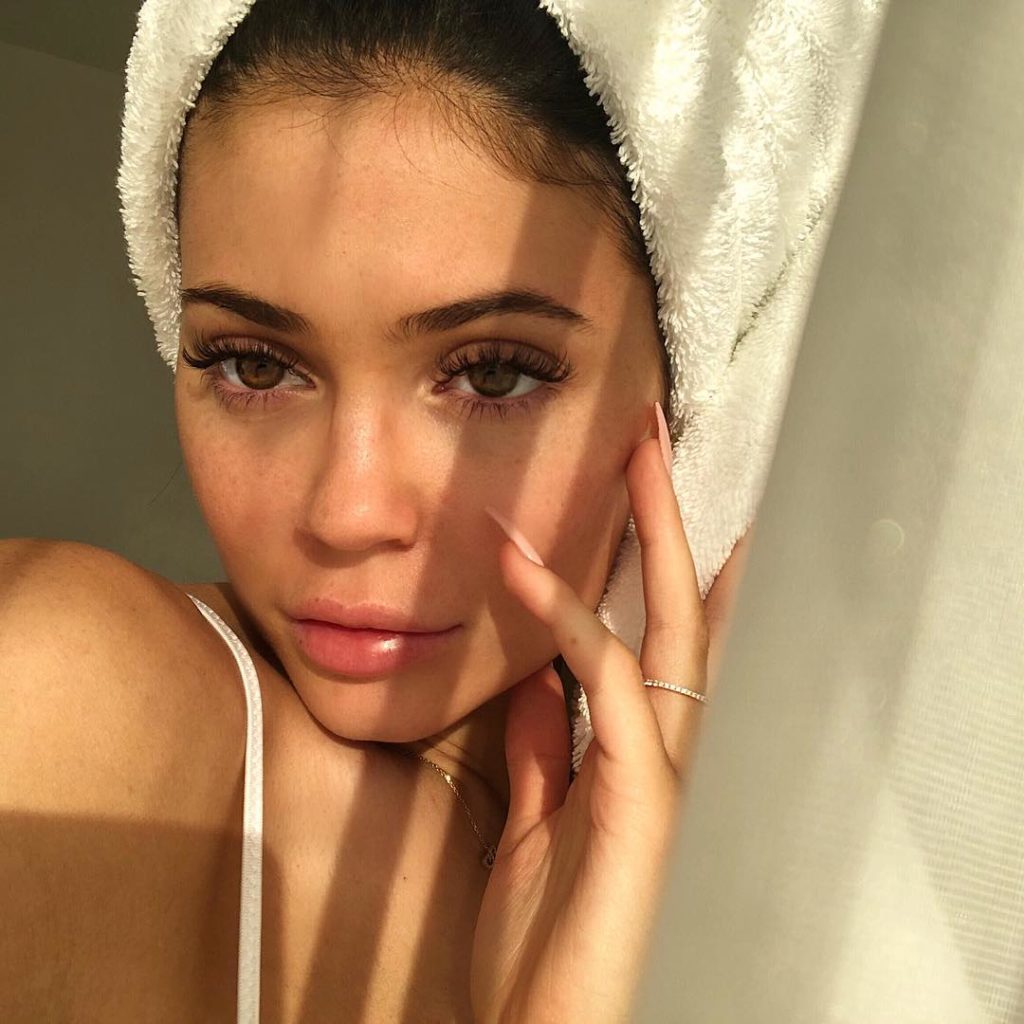 Look at Kylie's morning face with no makeup. She looks so adorable in this photo. She shared this picture via Instagram with the caption, "Morning." It seems like She just woke up and took this selfie before taking the bath.
2 – Kylie Swim Time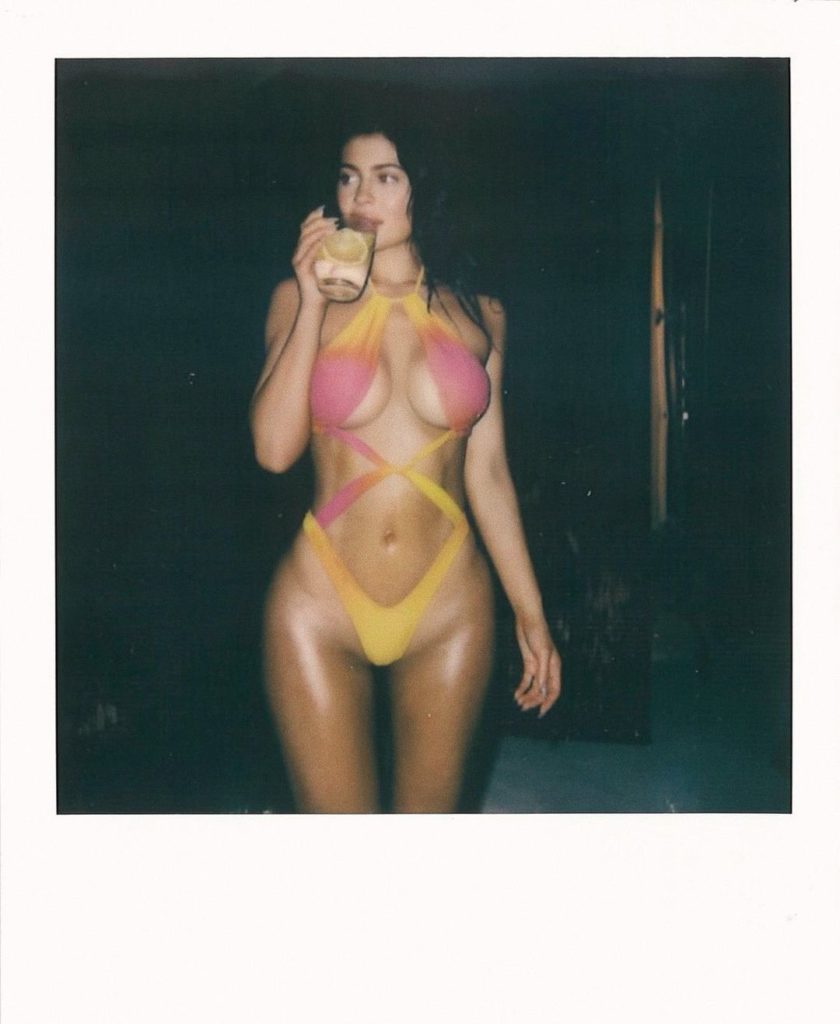 In this picture, Kylie looks so pretty in a swimming suit, she has not put makeup on her face because it is swim time. Her natural skin looks so attractive and makes fans crazy. One of the best Kylie Jenner No Makeup pictures ever.
READ MORE – 12 Marilyn Manson No Makeup Photos Will Shocked You 
3 – It's Family Time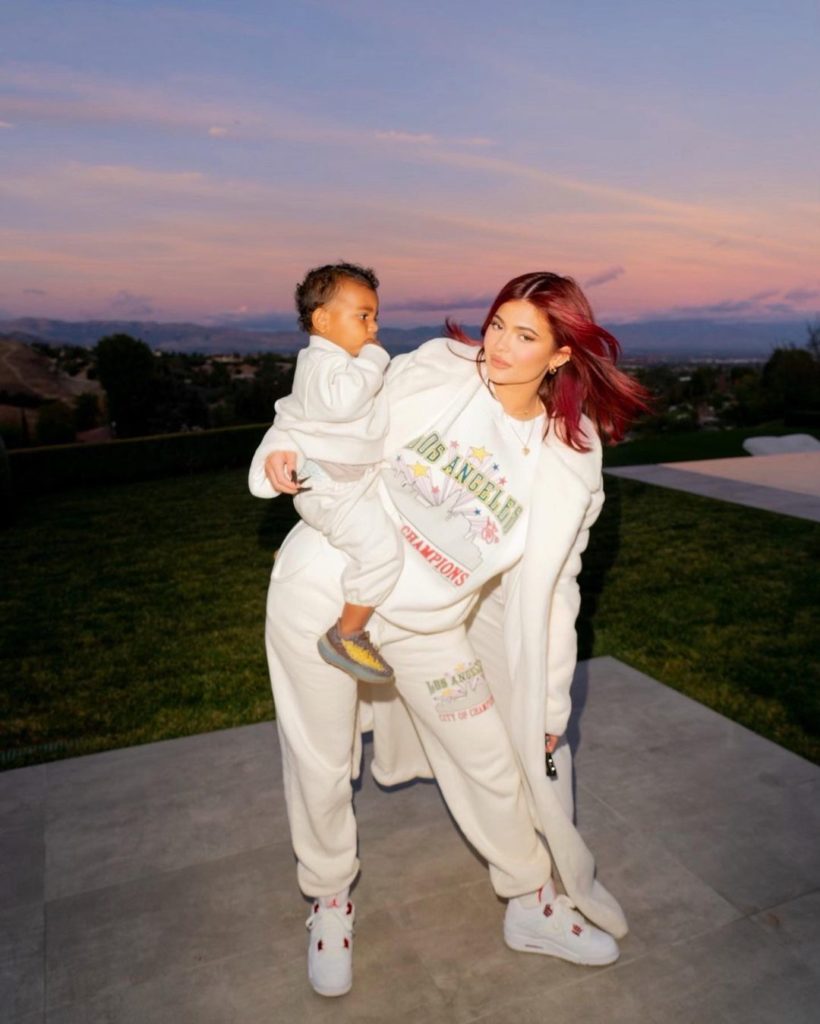 Everyone knows that she loves to spend time with her family. On 14th Dec 2020, she uploaded this picture via Instagram and wrote that "the cool aunt."
4 – Getting Ready For Shooting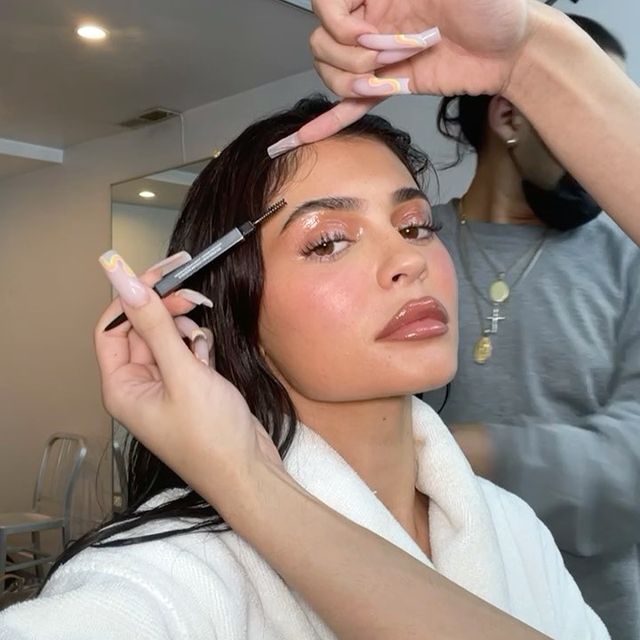 Kylie took this selfie while getting ready for the shoot. She shared the little video clip on Instagram.
Also Read: 12 Megan Thee Stallion no makeup photos – Must See
5 – Beach Time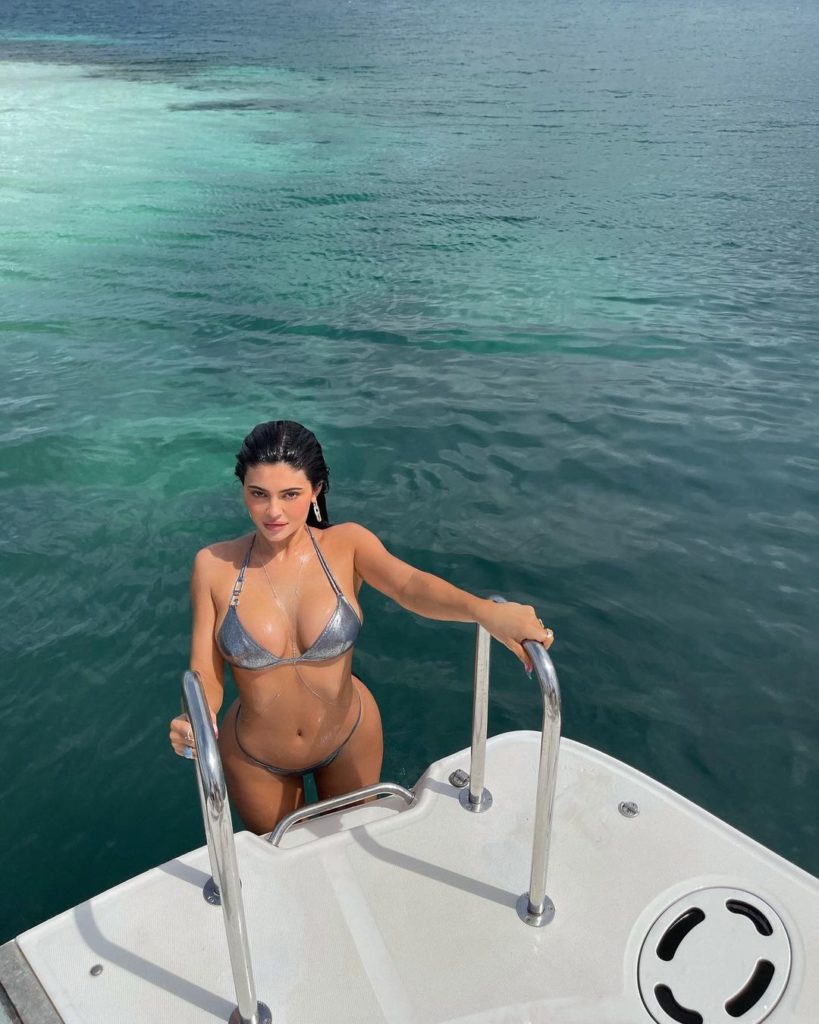 Kylie likes swimming, so she goes swimming in her free time. In this picture, she looks so hot, and we can see that the sun's rays make her more beautiful. One of the best Kylie Jenner No Makeup pictures ever.
6 – Ready For Work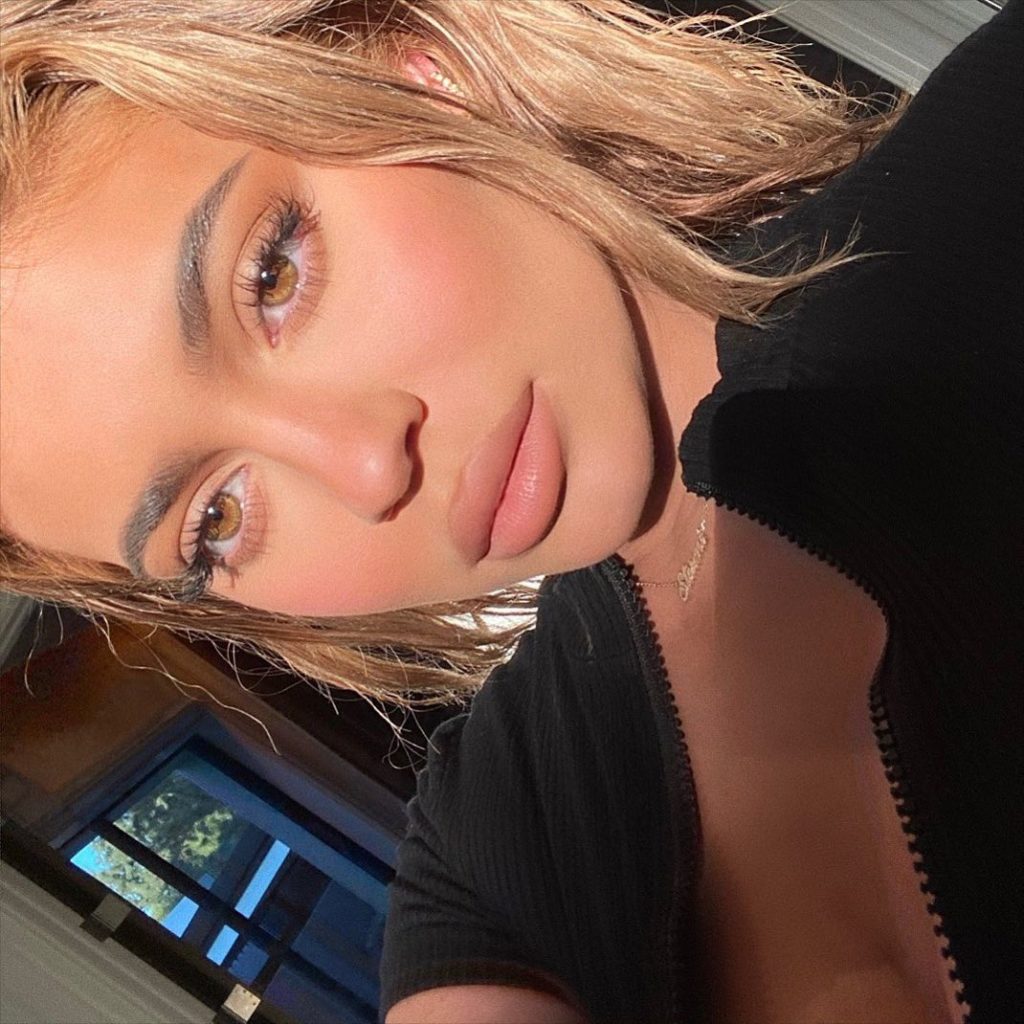 Kylie shared this picture on her social media while going to get a new hair color. She also asked her fans for suggestions. She wrote, "what hair color should i do next?"
Read More: 12 Incredible Doja Cat No Makeup Photos – Don't Miss
7 – Random Selfie Time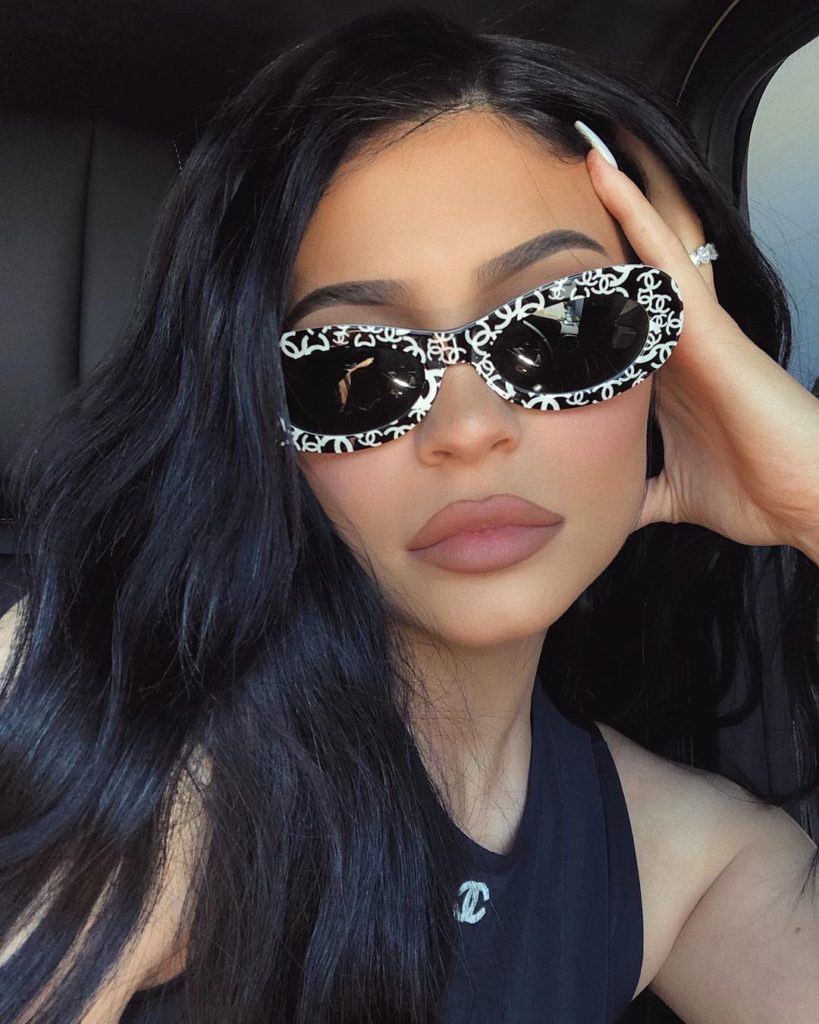 Most of the time we see her with lots of makeup on her face, so sometimes she uploads her free makeup selfie on her social handles. With Makeup or Without makeup she looks great on both because beauty is beauty.
Also Read: 12 Nicki Minaj No Makeup Photo Will Amazed You
8 – Good Morning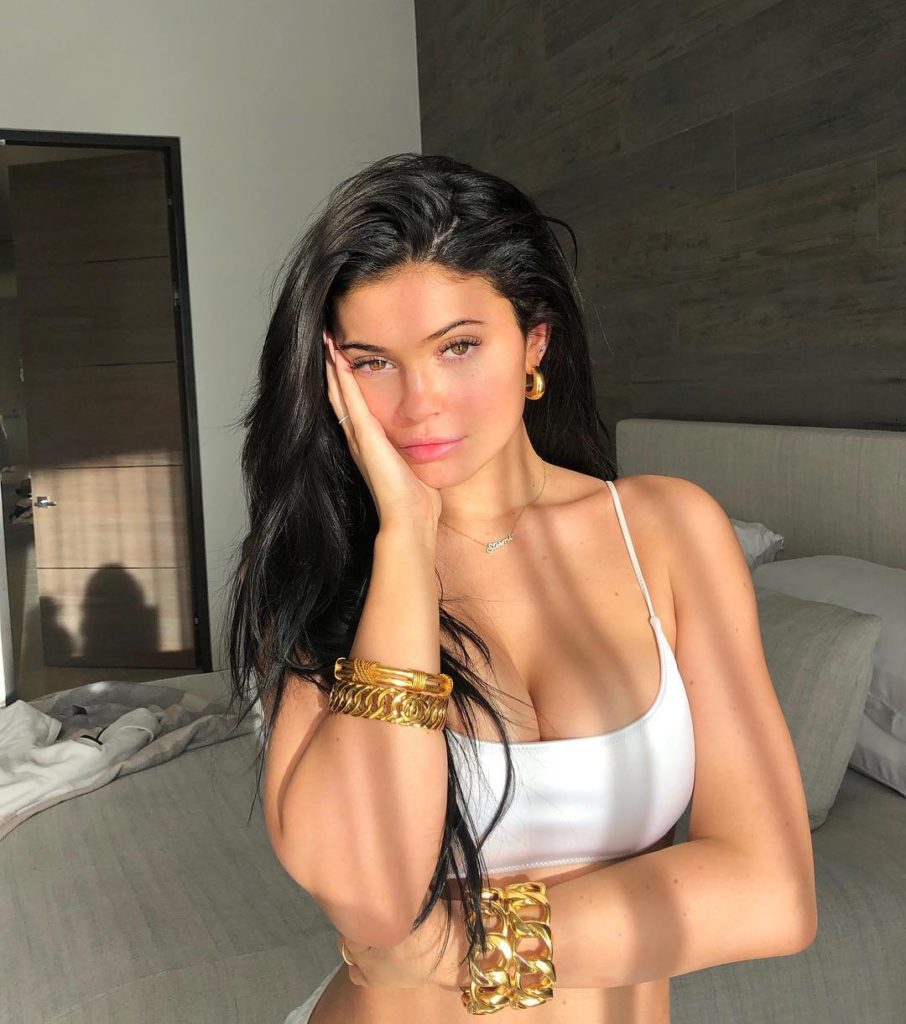 In this picture we can see her morning look, It seems like she just woke up and someone clicked this photo.
9 – Oh Am I Looking Preety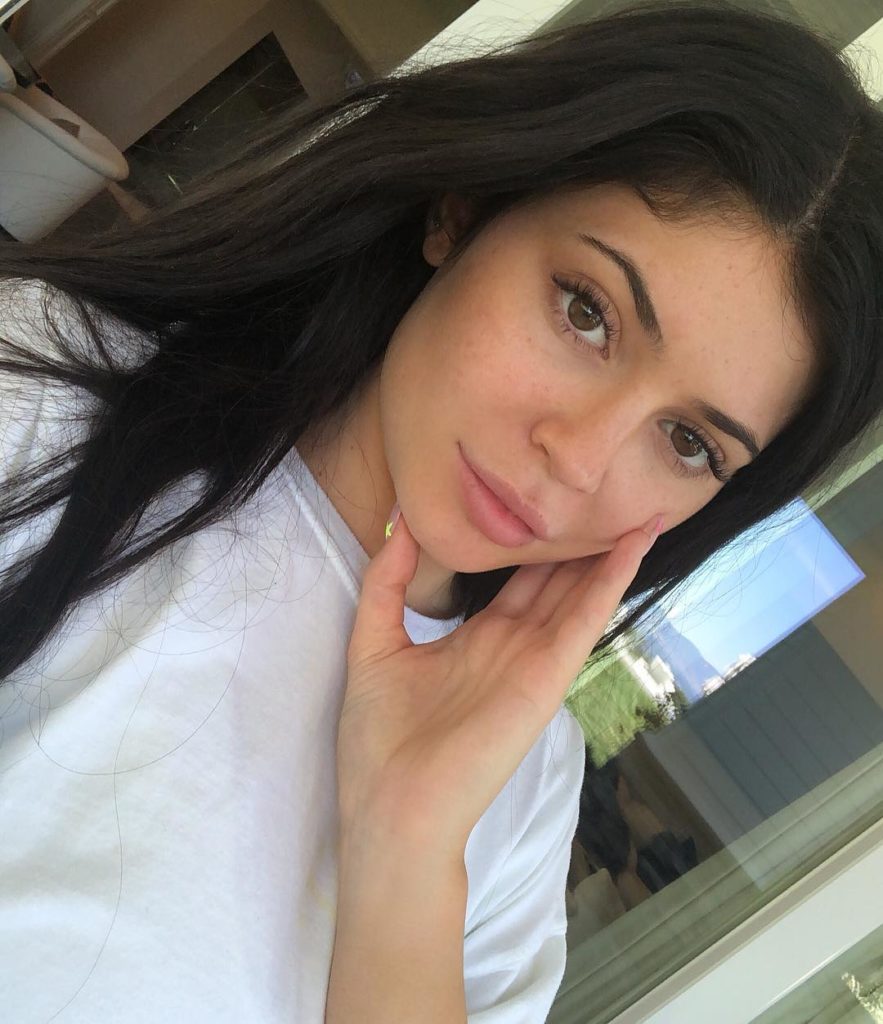 She took this selfie at home, she captions the image, "happy hump day" via Instagram. Her natural face is more beautiful as compared to her makeup look. One of the best Kylie Jenner No Makeup pictures ever.
10 – Before Getting Ready Look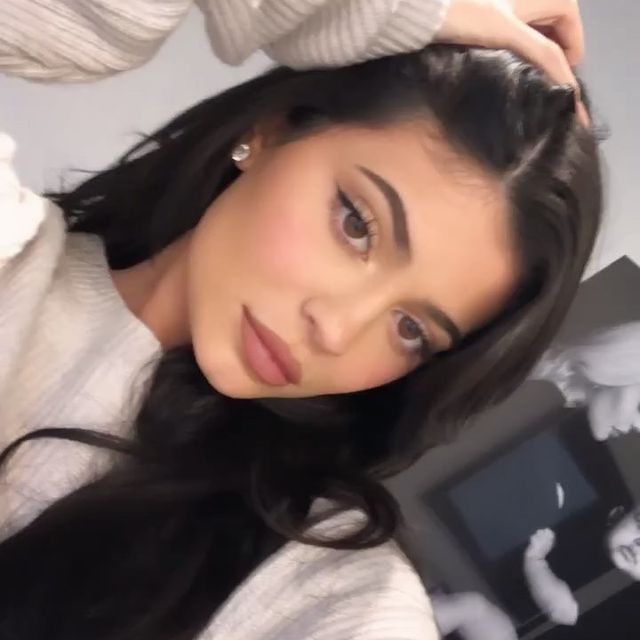 This is a GIF she shared via Instagram and caption this image, "sweater weather 🖤".
Read More: 10 Marvelous Miley Cyrus No Makeup Photos You Must See
11 – Let's Go To Rideee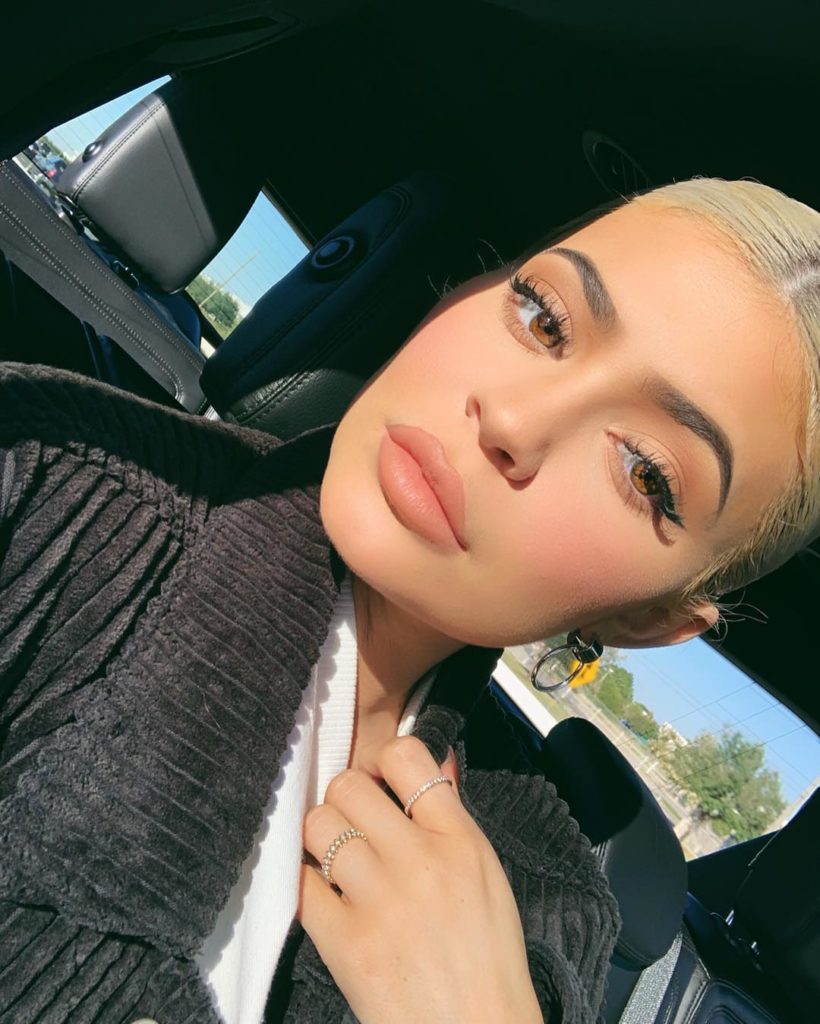 In this picture, Kylie's face looks very natural and cute without any makeup.  She shared this picture via social media and wrote that "I can't wait for Christmas 🎄."
12 – Chilling With Sistaa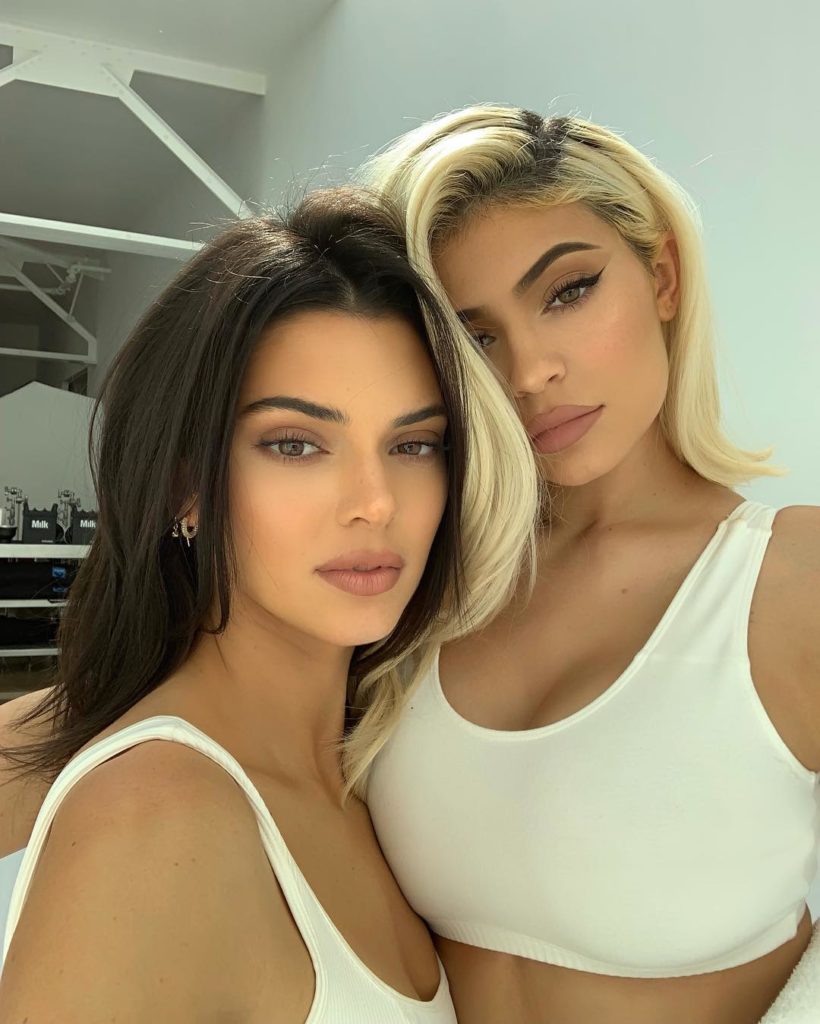 Everyone knows that kylie is the most followed personality in the world with 262M+ followers on Instagram. She spends lots of time with her family, In this picture, she looks so adorable with her pretty sister, both resembled each other. She shared this photo via Instagram and wrote that "we used to dream about the day we'd be 21&22.. time flies ✨"
Also Read: 12 Stunning Bebe Rexha No Makeup Photos You Must See
13 – No Makeup Selfie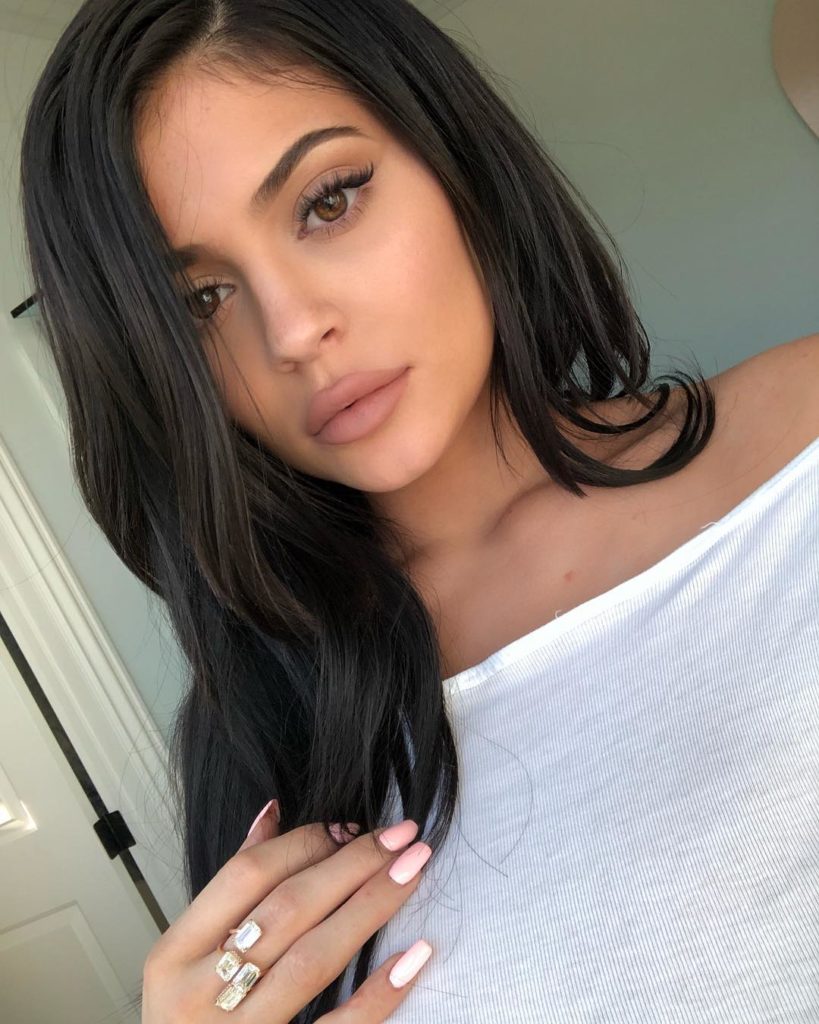 Her skin is so nice & natural, anyone can fall in love with her within sec because she is so beautiful. She captions this picture, "coconut lip liner & bare lip kit."