Today we are going to discuss Mexican Actors. We can't deny that Mexico has given various artists to the industry. Whether it be actors, singers, athletes, or dancers. Some of them have made their place in hearts that can't be replaced. Agree or not?
Well, some Mexican actors have become extremely popular. There is no doubt that they are equally famous and reputed as Hollywood actors. These actors have reached so far because of their hard work and talent. Here we have come up with a list of the 10 most popular Mexican actors. Without any further discussion let's get straight into the list. Let's have a look at it.
READ MORE- 15 Best Famous Italian Actors Of All Time
1- Gael Garcia Bernal: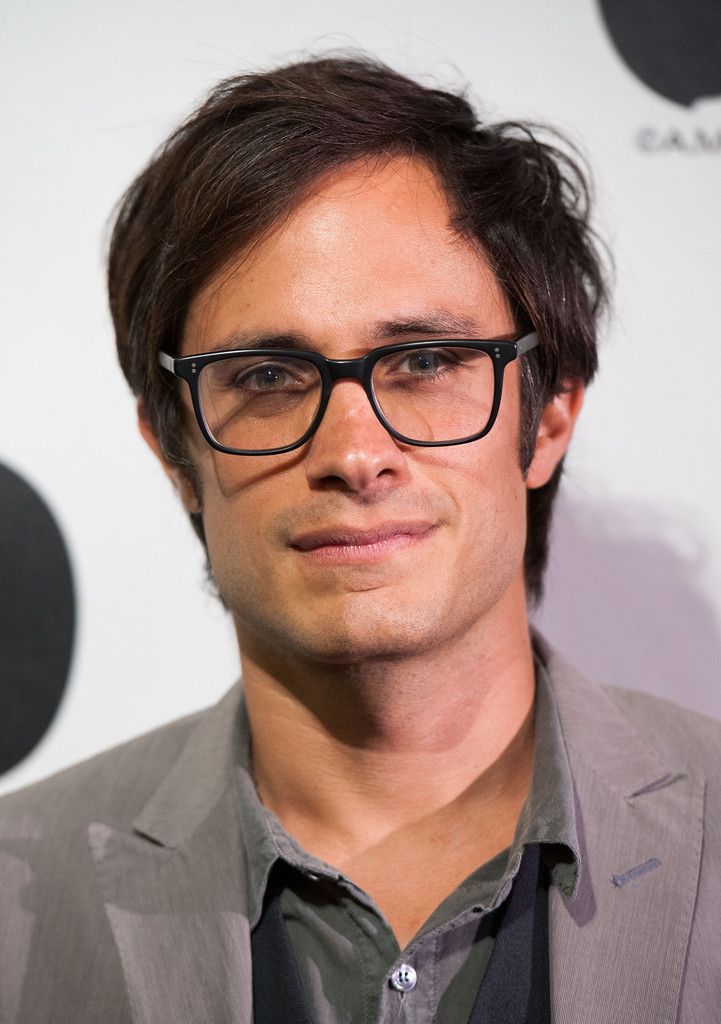 Gael Garcia Bernal is one of the most famous Mexican actors. He was born on 30 November 1978. He co-founded "Canana Films" along with Diego Luna in Mexico.
Bernal is famous for his roles in the movies The Motorcycle Diaries, Coco, Bad Education, Amores Perros, etc. The New York Times ranked him at #25 in the list of 25 Greatest Actors of the 21st Century in the year 2020.
READ MORE- 15 Best Hollywood Male Actors Of All Time
2- Eugenio Derbez: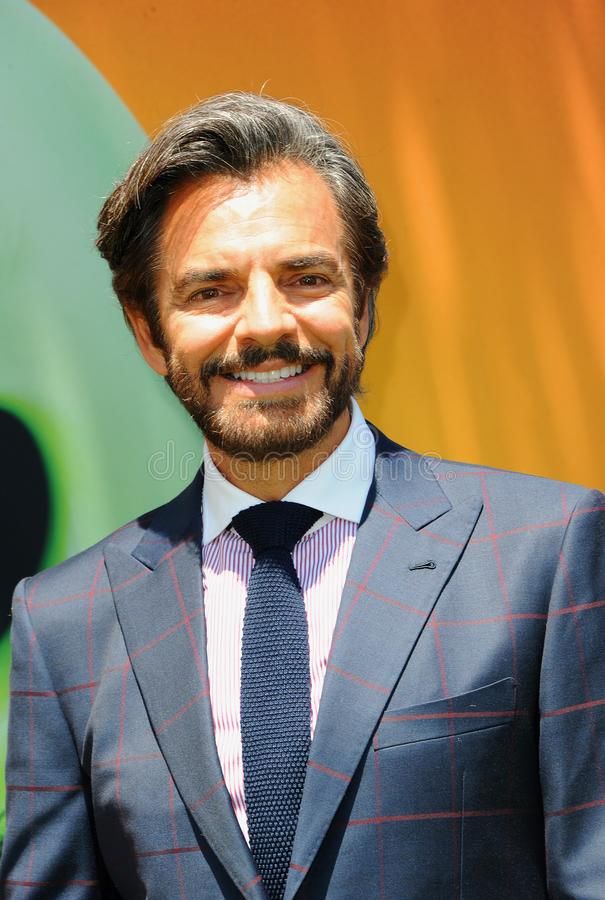 The Mexican actor and comedian Eugenio Derbez was born on 2 September 1961. He has appeared in various television shows like Anabel, Cachun Cachun Ra Ra!, Rob, The Loud House, Acapulco, etc.
Derbez has a degree in Film Directing from the Mexican Institute of Cinematography and Theatre. He has also a degree in Acting from the Televisa School of Acting. Apart from movies he has also appeared in animated films.
3- Diego Luna: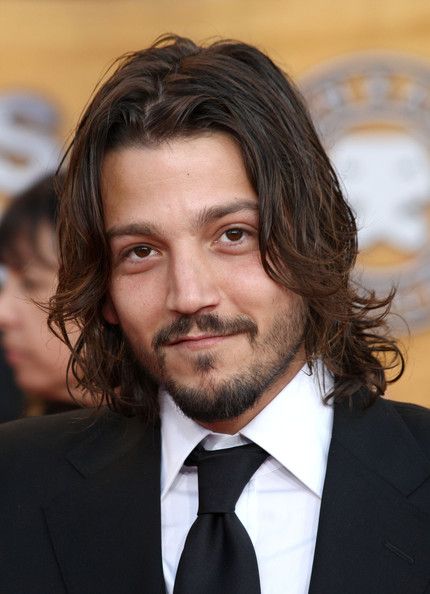 Diego Luna Alexander is an actor as well as a director and producer. His father was a film, theatre, and opera set designer and his mother was a costume designer. He appeared in various telenovelas and movies.
Luna rose to prominence with the role of Tenoch in there film "Y tu mamá también". He is best known for his Rogue One: A Star Wars Story and Andor roles.
READ MORE- 12 Famous Black Male Hot Actors Of All The Time
4- Ricardo Montalban: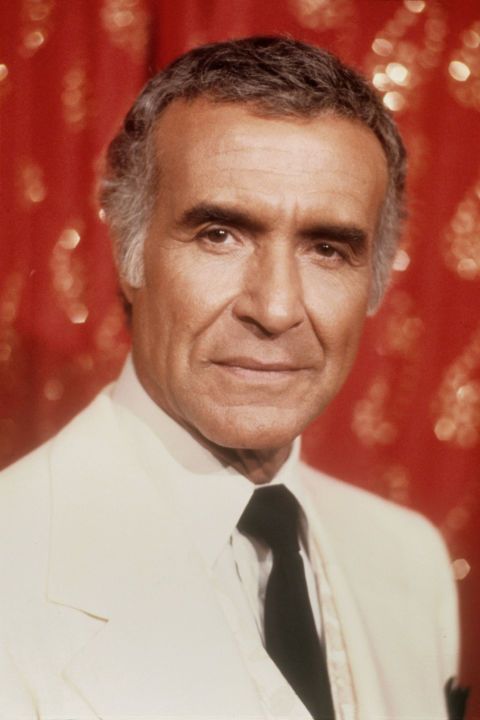 Ricardo Montalban was born on 25 November 1920. He was a Mexican-American actor. He started his career by acting in short films. Montalban is considered one of the legendary Mexican actors.
In fact, He was a member of the Good Shepherd Parish and the Catholic Motion Picture Guild in Beverly Hills. Montalban is popular for his role as Mr. Roarke in the series "Fantasy Island".
5- Demian Bichir: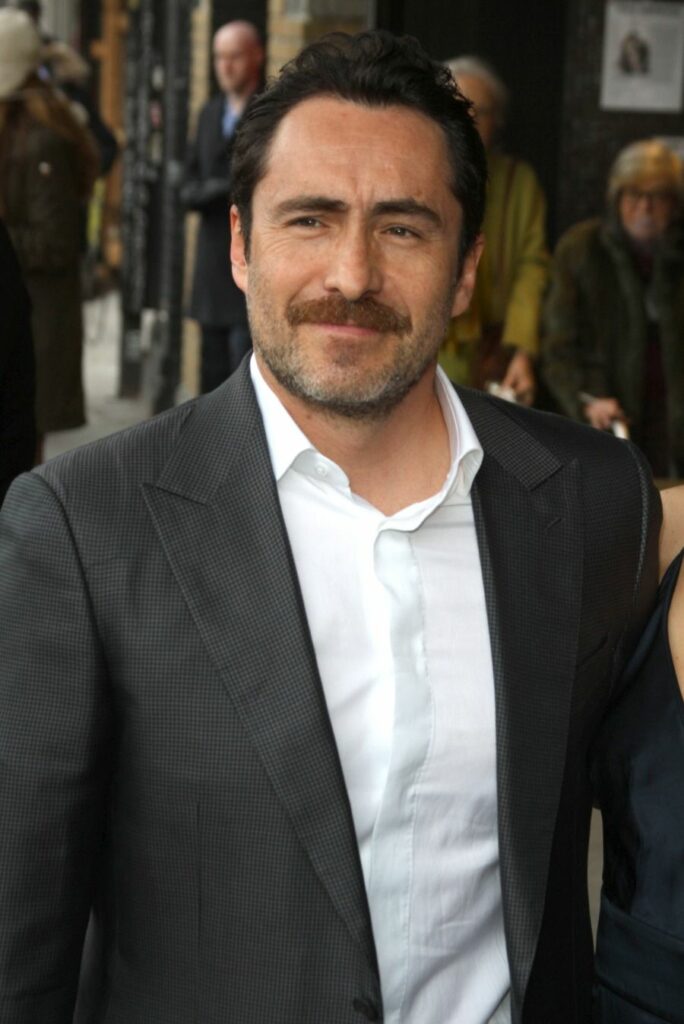 The famous actor Demain Bichir was born on 1 August 1963 in Torreon, Mexico. At the age of 13, he became a member of the National Theater Company of Mexico. He acted in several plays directed by prominent masters like José Quintero, Clifford Williams, José Tamayo, etc.
Significantly, he was the second Mexican to be nominated for a Best Actor Oscar. Bichir provided the voice of Aladdin in the Aladdin series, Prince Eric in The Little Mermaid, and Apollo Blue in Jetsons: The Movie.
ALSO-READ- 20 Best Comedy Actors Of All Time
6- Jacob Vargas: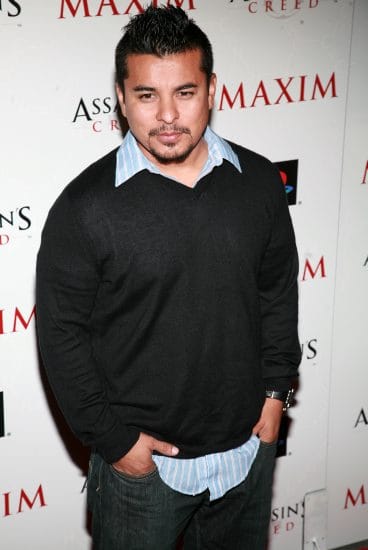 Jacob Vargas was born on 18 August 1971 in Mexico and raised in California. He got the first ALMA award for his roles in the movies Mi Vida Loca and My Family.
Vargas appeared in several Television series including Disneyland, Clueless, Blue, and Surfside Girls. Some of his best movies include Last Resort, Airborne, American Me, Devil, Plan B, and KIMI.
7- Luis Gerardo Mendez: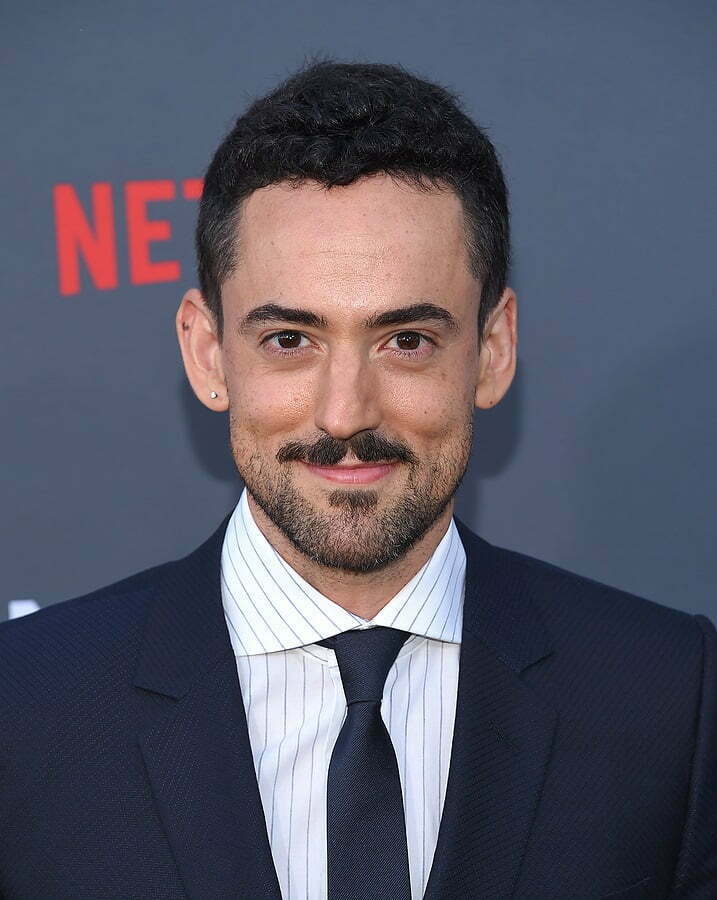 Luis Gerardo Mendez is one of the most popular Mexican actors. He was born on 12 March 1982. He rose to prominence with his role in the movie "The Noble Family". The movie became the highest-grossing film in Mexico.
Moreover, Mendez won New York Latin ACE Awards for Best Supporting Actor in the film Cantinflas(2014). His best movies include Sincronia, Cantinflas, Murder Mystery, Storks, and Me Time.
READ MORE- Bald Actors: 12 Famous Bald Celebrities Of All Time
8- Diego Boneta: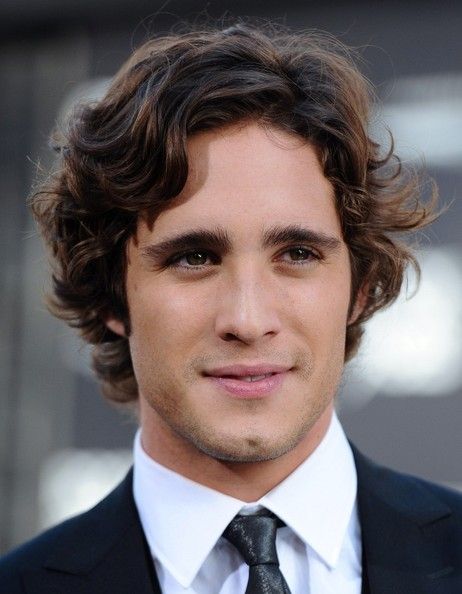 Mexican Actor Diego Boneta was born on 29 November 1990. He is also a singer and producer. Boneta started his acting career with the television show Codigo F.A.M.A. He gained popularity with the musical film Rock of Ages.
Boneta recorded his self-titled album with the first single "Responde". He appeared in films including City of Dead Men, The Titan, Monster Party, Monster Hunter, and Father of the Bride.
9- Tenoch Huerta: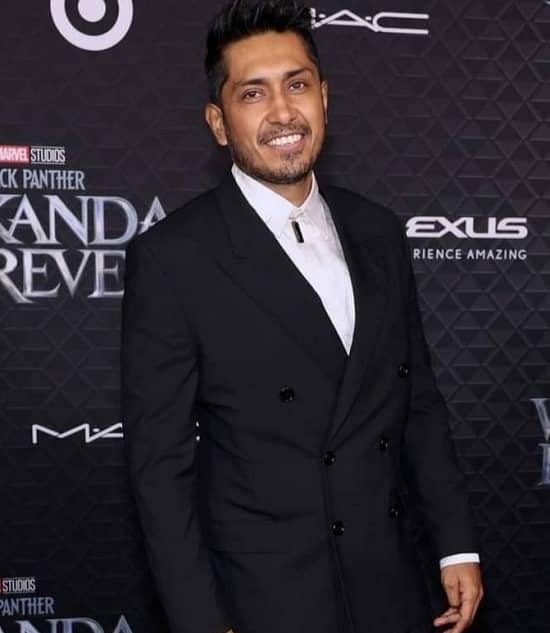 José Tenoch Huerta Mejía is a popular Mexican actor. He was born on 29 January 1981 in Ecatepec de Morelos. He made his acting debut with the film "Asi del precipicio".
Afterward, he appeared in several films like Sin Nombre, The Forever Purge, Narcos: Mexico, The 33, etc. His recent movie appearance is the Marvel Studios' Black Panther: Wakanda Forever.
READ MORE- South India Actor: Top 15 Big South Indian Hero Name
10- Guillermo Del Toro: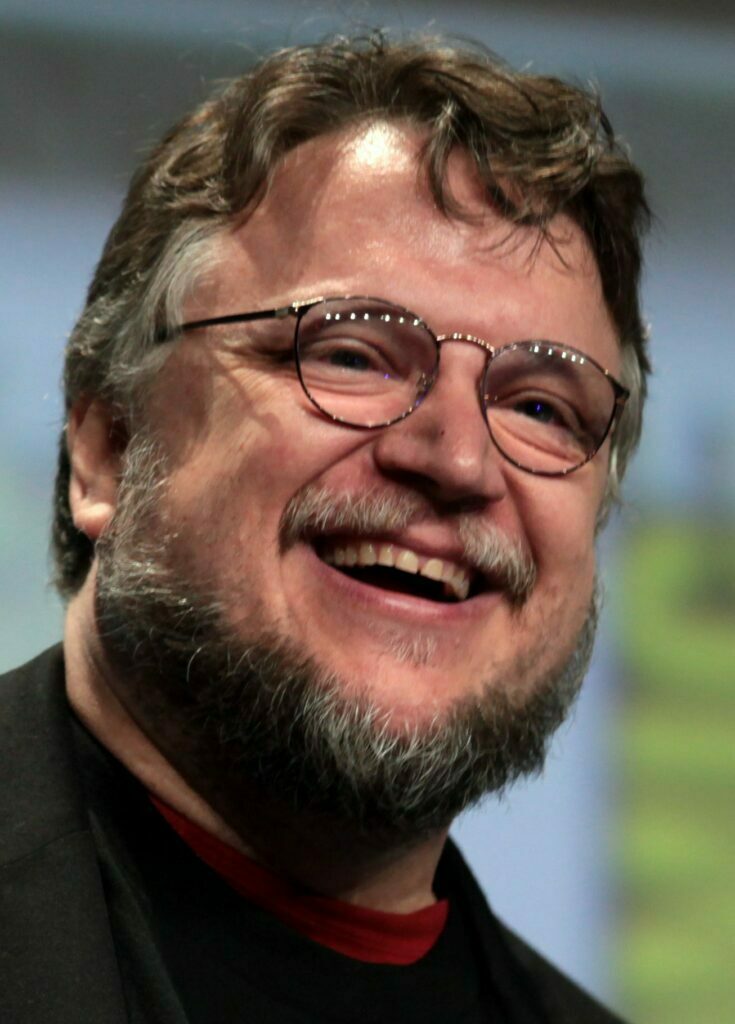 Guillermo Del Toro Gomez is a Mexican actor, director, and author. In his early childhood, he used to make short films by experimenting with his father's camera.
Toro received numerous accolades for directing and acting in films. He won six BAFTA awards, two Golden Globe awards, and seven Academy awards. Throughout his career, he collaborated with several renowned artists. He is one of the most influential Mexican actors.