Hey folks, today's article is all about beauty. Who would not like to know about who are the most beautiful actresses around the globe that certainly can blow your mind with their style and extravagant appearance?
However, many do believe that beauty is not just about the external appearance of a person, it is also about the inner qualities of an individual that work as a cherry on top of the cake.
Furthermore, this article comprises a list of the 12 most beautiful actresses. Albeit they all are the widely known faces, still I have added a little detail about each beautiful actress.
Well, without any doubt, one thing is for sure, these women are going to be an absolute treat for your eyes, nevertheless, we also do believe that every woman is beautiful in her ways, no offense! Anyways, it's time to dive straight into the list.
READ MORE – 15 Best Music Movies You Must Watch
1- Yael Shelbia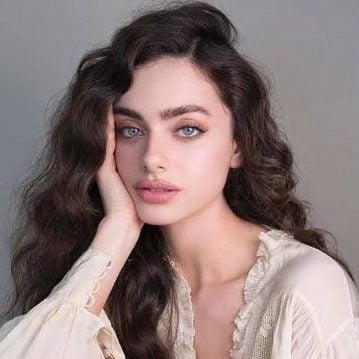 This 20-year- old woman is an Israeli fashion model and actress. Known face as she has appeared in various international campaigns.
However, being an Israeli actress it was not simple for her to build her career in this field as she had lost several modeling contracts, due to her keeping of the Sabbath and choices in clothing.
The model has also made headlines for topping TC Candler's list of the "100 Most Beautiful Faces of the Year" for 2020.
Moreover, She happened to be a lead model for Castro in 2017 and Renuar in 2018. Shelbia then became the lead face of Kylie Jenner's new skincare range in 2019.
2- Bella Hadid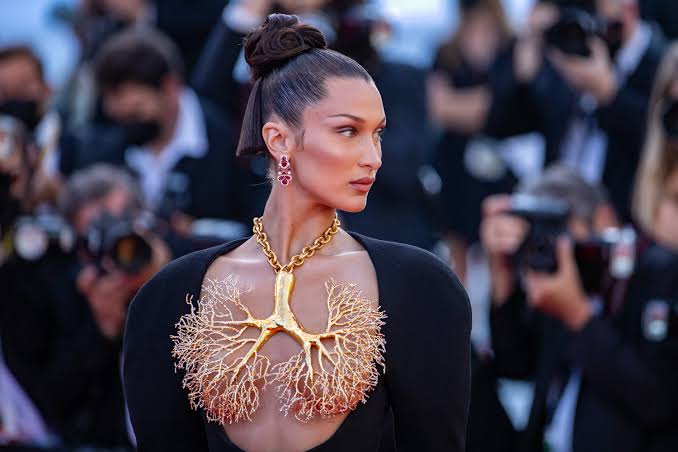 The real name of this actress is Isabella Khair Hadid, she is an American model. Well known for her stylish way of living and for being extremely talented in the contemporary fashion scene.
Later, she also won the prestigious "model of the year" title at Model. Com's Model of the Year Awards in 2016.
Furthermore, she is also quite active on social media, she has a fan following of over 17 million followers on Instagram and over 1000 followers on her Twitter handle.
Moreover, she made her first cover appearance in jalouse magazine in December 2014, then continued to appear on the covers of several magazines, including grey magazine, V magazine, evening standard, teen vogue, and twin magazine.
READ MORE – 30 Best Rock Singers Of All Time
3- Angelina Jolie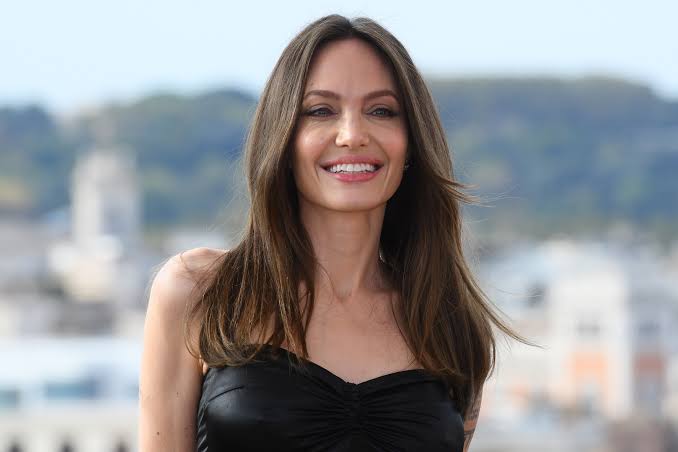 She is a popularly American actress, filmmaker, and humanitarian. She has that olive skin like her mom.
You will be amazed to know that she has been named Hollywood's highest-paid actress several times.
However, she is the epitome of beauty with brains, as she has won an Academy Award and three golden globe awards which are absolutely bound to draw applause.
Furthermore, Jolie has been cited as one of the most powerful and influential people in the American entertainment industry.
Moreover, she has always been such a natural beauty, so she didn't even have to do much.
4- Deepika Padukone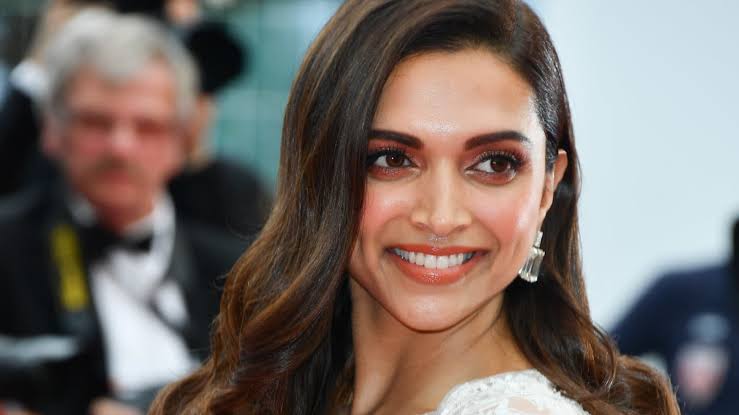 She is an Indian actress who works in Hindi films. Well, she is one of the highest-paid actresses from India.
Furthermore, she is definitely a beautiful woman inside out. She has that beautiful heart-shaped face, big expressive set of shiny eyes, pinched nose, sexy lips, ravishing smile, and those cute dimples of course are soothing to anyone's eyes who praises beauty.
However, Talking about what she has achieved in her life is no less than any milestone.
She has won three Filmfare awards, albeit she features in listings of the nation's most popular personalities, and Time named her one of the 100 most influential people in the world in 2018.
5- Scarlett Johansson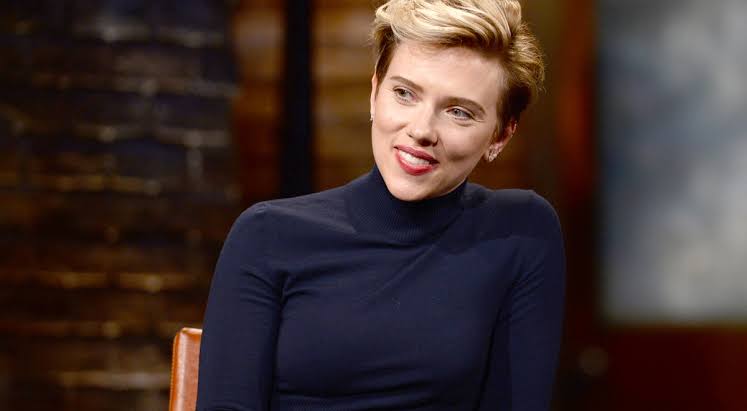 Scarlett Johansson is an American actress and singer who was Born on November 22nd, 1984, in Manhattan, NY.
However, she is very famous for her acting career. Johansson has starred in many movies, most known for playing "Black Widow" in the Marvel Cinematic Universe. Scarlett Johansson began her acting career at a young age.
READ MORE – 15 Famous Italian Music || Best Songs Ever
6- Emilia Clarke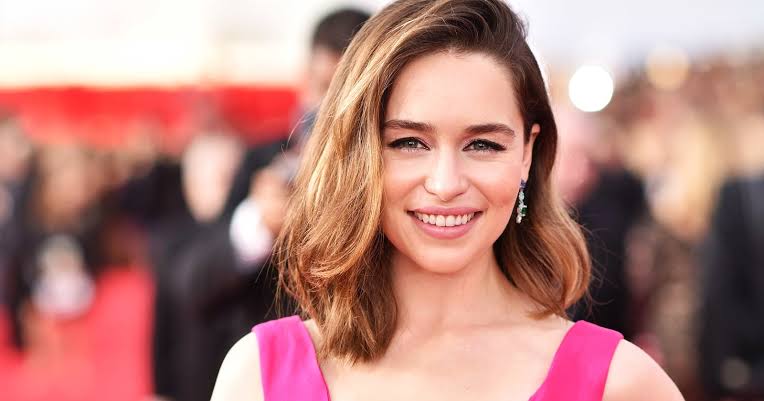 Emilia Clarke is one of the finest actresses in Hollywood, well known for her iconic role in the Games of Thrones as Mother of Dragon, Daenerys Targaryen.
Furthermore, her television debut was a guest appearance on the BBC one medical soap opera doctors in 2009.
7- Alexandra Daddario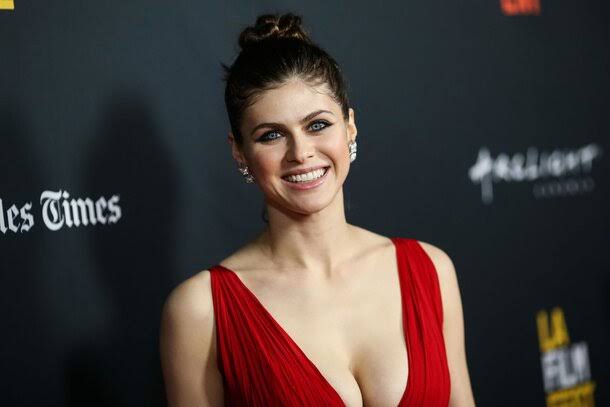 Alexandra Daddario is a 34-year-old American actor, who is popular for playing Annabeth Chase in the Percy Jackson film series.
Furthermore, Daddario made her television debut at the age of 16. She also has a recurring role as Neal Caffrey's love interest, Kate Moreau, in the USA network procedural drama series white collar.
READ MORE – 15 Greatest Irish Rock Bands Of All Time
8- Aishwarya Rai Bachchan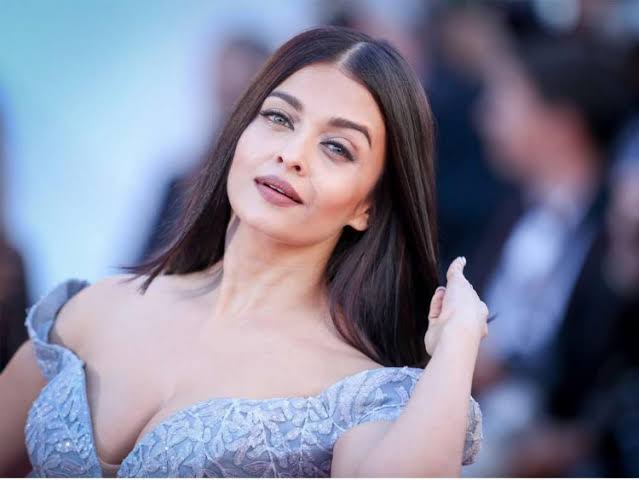 Aishwarya Rai Bachchan is a popular Indian actor who won the Miss World 1994 pageant. She is one of the most influential celebrities in India and the world too.
9- Fan Bingbing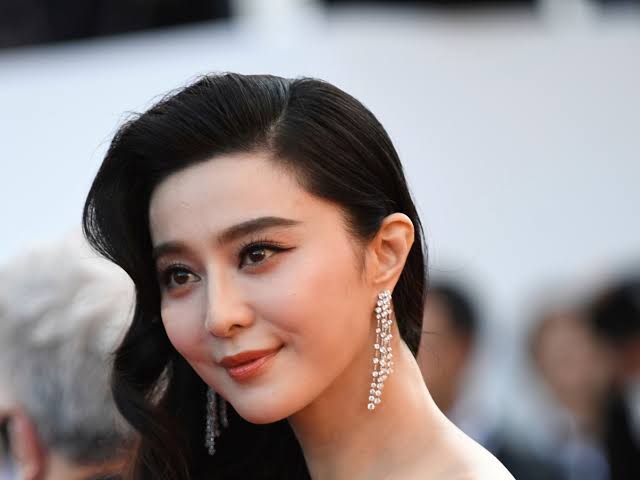 Born in 1981, Fan Bingbing is a Chinese actor who was featured in TIME magazine's list of 100 most influential people in 2017.
Furthermore, from 2013 to 2017, included as the highest-paid celebrity in the Forbes China celebrity 100 lists after ranking in the top 10 every year since 2006.
READ MORE – 12 Famous Jazz Rock Bands Of All Time
10- Taylor Swift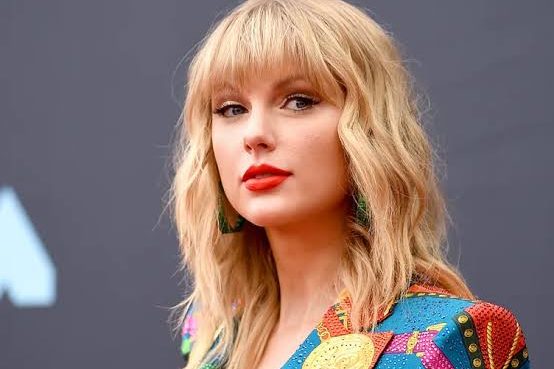 Taylor Swift is a singer and songwriter who has won seven Grammy Awards for her accomplishments.
Apart from being a songwriter, she is also a director, actress, and businesswoman.
Her beauty choices have evolved over time. From long ringlets to sleek bobs, swift has become a beauty icon.
11- BLAKE LIVELY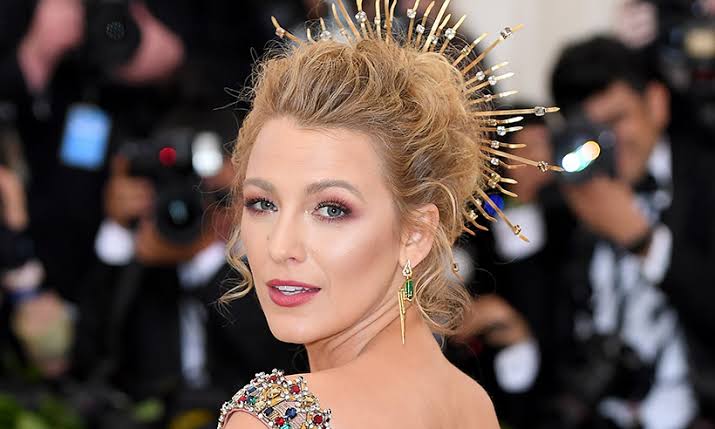 She is best known for her role as Serena Van Der Woodsen in the hit TV series Gossip Girl.
Furthermore, Lively is definitely one of the most beautiful women in the world, married to the actor Ryan Reynolds and is one of the most loved Hollywood actresses.
READ MORE – The 10 Most Popular Music Genres
12- HALLE BERRY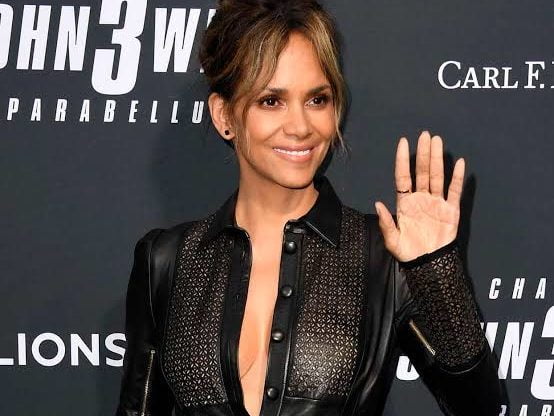 Halle Berry is the most attractive and talented woman who began her career as a model and went on to become one of Hollywood's highest-paid actresses.