The rise of OTT platforms in India has made streaming movies and TV content easier than ever. Online streaming services offer more types, a more comprehensive selection of past seasons, and most importantly, a way to watch what you want when you want for a reasonable monthly cost. OTT platforms are a popular alternative to traditional TV, with more and more people joining the trend of cutting the cord.
If you are a cord-cutter looking to watch your favorite TV shows and movies, there are a variety of OTT platforms that you can choose from. All of these offer an excellent selection for streaming content and come with unique features. So when we scroll up the page we will spotlight the top ten best OTT platforms in India you must use.
READ MORE – 25 Best Indian YouTube Web Series || Hindi Episodes [Updated 2022] 
10 Best OTT Platforms In India You Must Use
1 – Netflix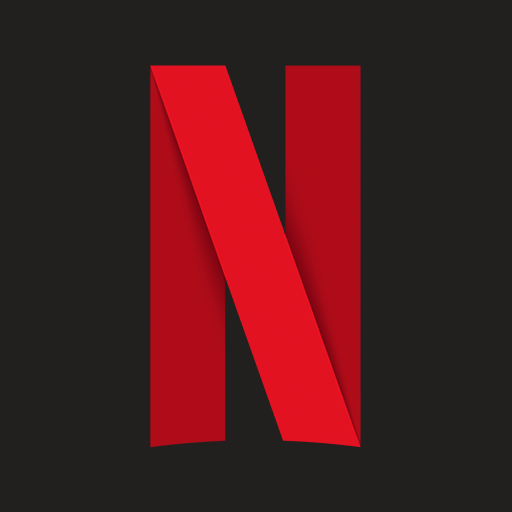 Netflix, Inc. is one of the most used OTT platforms and production companies based in Los Gatos, California. As of September 2022, Netflix had 222 million subscribers globally, including 73.3 million in the United States and Canada; 73.0 million in Europe, the Middle East, and Africa, 39.6 million in Latin America, and 34.8 million in the Asia-Pacific region.
It is the second-largest entertainment/media company by market capitalization as of February 2022. Check out the Subscription plan here.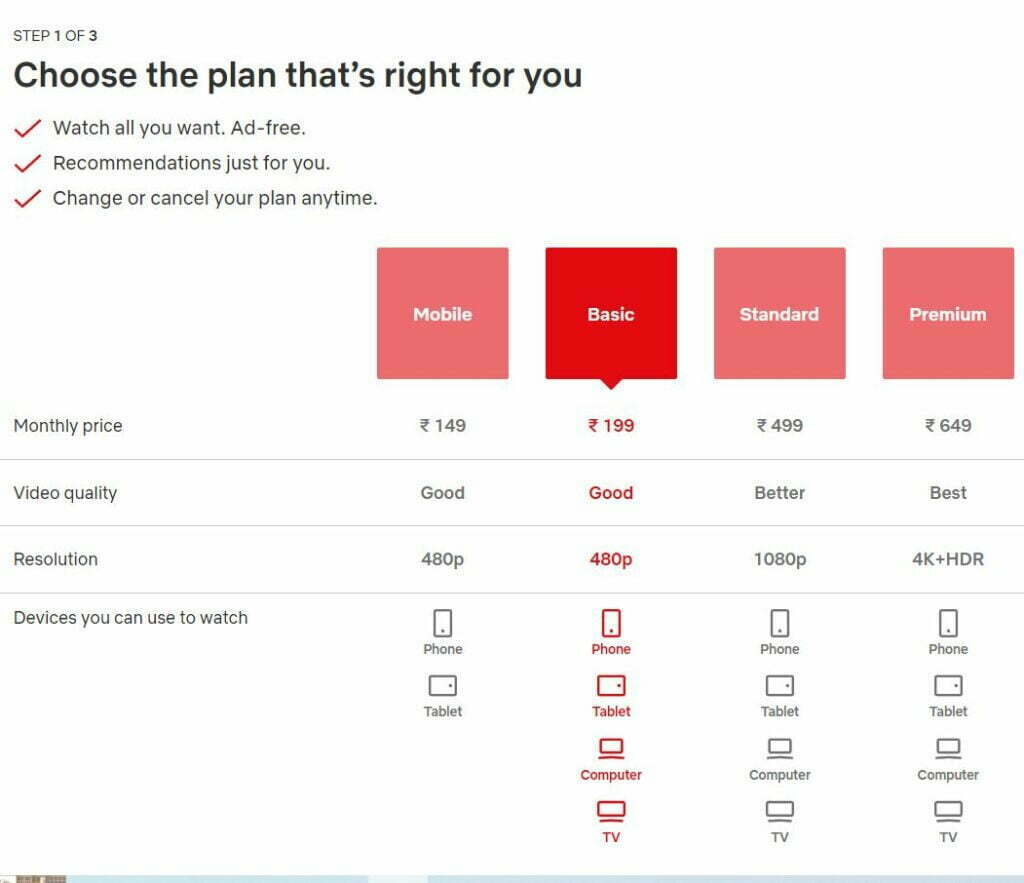 2 – Disney + Hotstar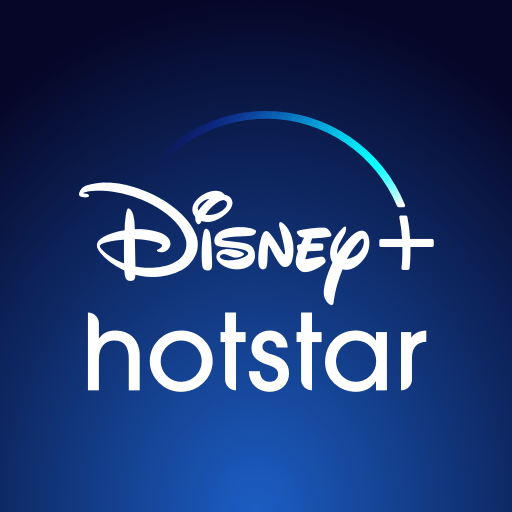 Disney+ Hotstar is an OTT streaming platform owned by Novi Digital Entertainment Private Limited. It currently delivers over 100,000 hours of TV content and movies across 9 languages, and every major sport is covered live. Highly evolved video streaming technology and high attention to the grade of experience across devices and platforms, make Disney+ Hotstar the most complete video destination for Over The Top (OTT) video clients.
According to the BusinessStandard reports, Disney + Hotstar added 8.3 million subscribers in the company's third fiscal quarter which ended on July 2, reaching 58.4 mn subscribers in India and Southeast Asia. The Walt Disney Company also updated subscriber guidance for Disney+ Hotstar, to up to 80 million subscribers by the end of its fiscal 2024. Check out the subscription plan here.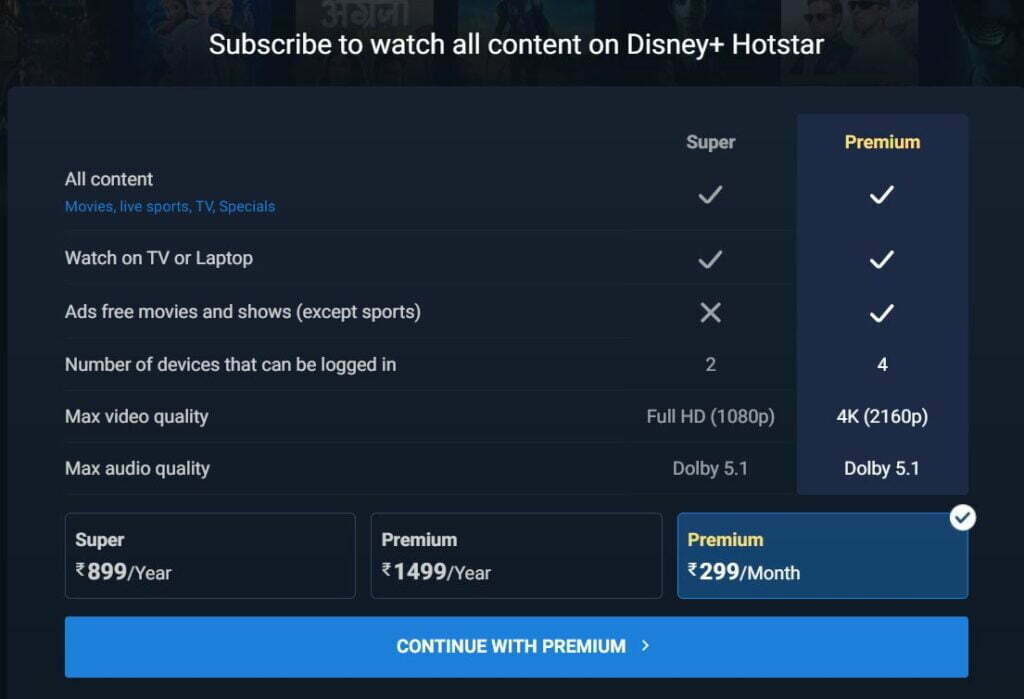 3 – Amazon Prime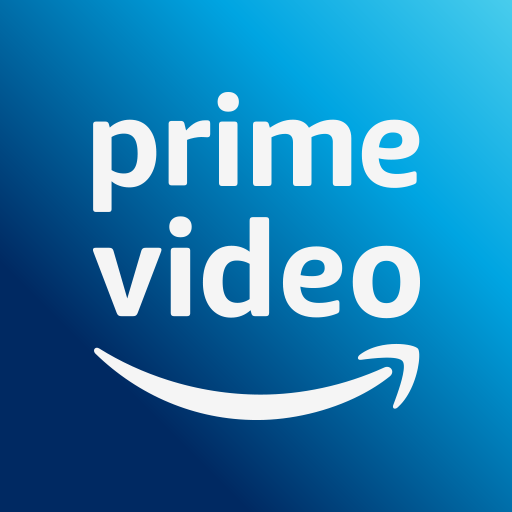 Amazon Prime Video, or simply Prime Video, an American subscription video-on-demand over-the-top streaming and rental service of Amazon offered as a standalone service or as part of Amazon's Prime subscription.
Amazon Prime Video Has More than 175 Million Users. Amazon's CEO Jeff Bezos claimed that Amazon prime video has over 175 million users as of April 2021. Check out the subscription plan here.

READ MORE – 10 Best Web Series On Zee5 You Must Watch 
4 – SonyLiv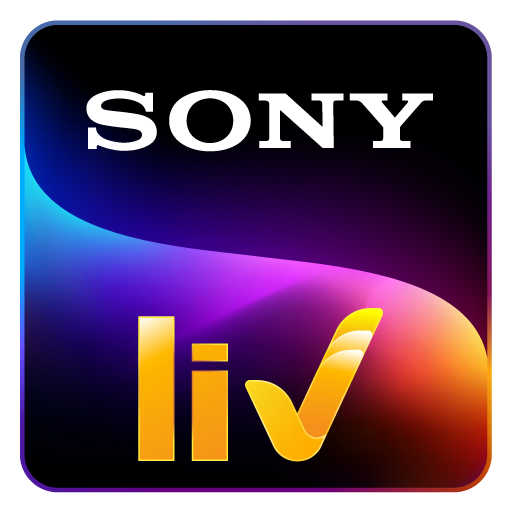 SonyLIV is an Indian over-the-top freemium streaming platform owned by Culver Max Entertainment. SonyLIV was launched in 2013 as the first OTT service in India. Since 2020, SonyLIV took more of an active role as a producer and distributor for both films and television series, and to that end, offers a variety of original programming content through its online library. Check out the subscription here.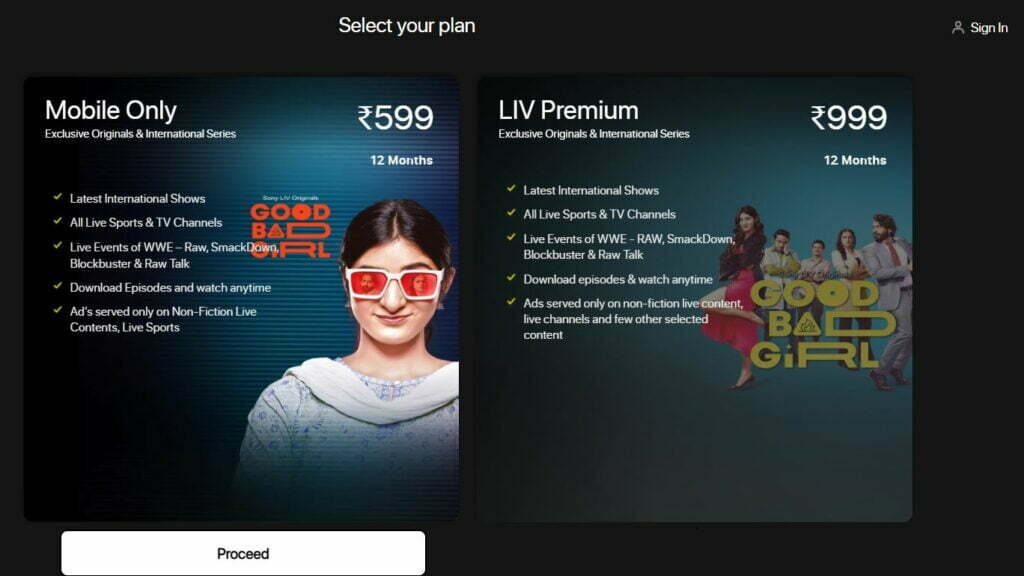 5 – Zee5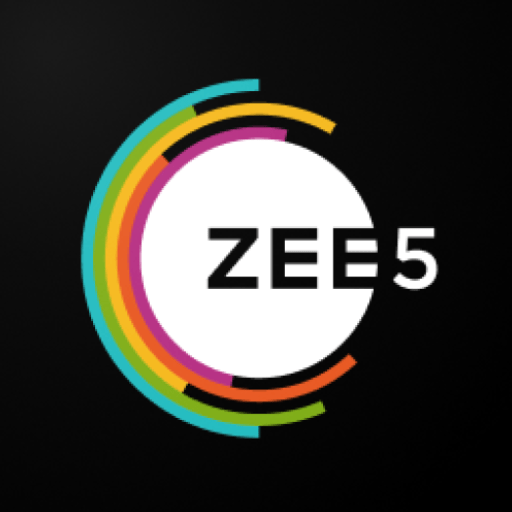 ZEE5 is one of the most popular Indian subscription video-on-demand and over-the-top streaming services, run by Zee Entertainment Enterprises. It claims to have 101.9 million monthly active users (MAU) globally and about 9.6 million daily active users (DAUs) as of December 2021.
The OTT platform offers a comprehensive array of content; with 90+ live TV channels and 1.25 lac+ hours of viewing across the languages of English, Hindi, Bengali, Malayalam, Tamil, Telugu, Kannada, Marathi, Oriya, Bhojpuri, Gujarati & Punjabi making it a complete video destination for OTT viewers. Check out the subscription plan here.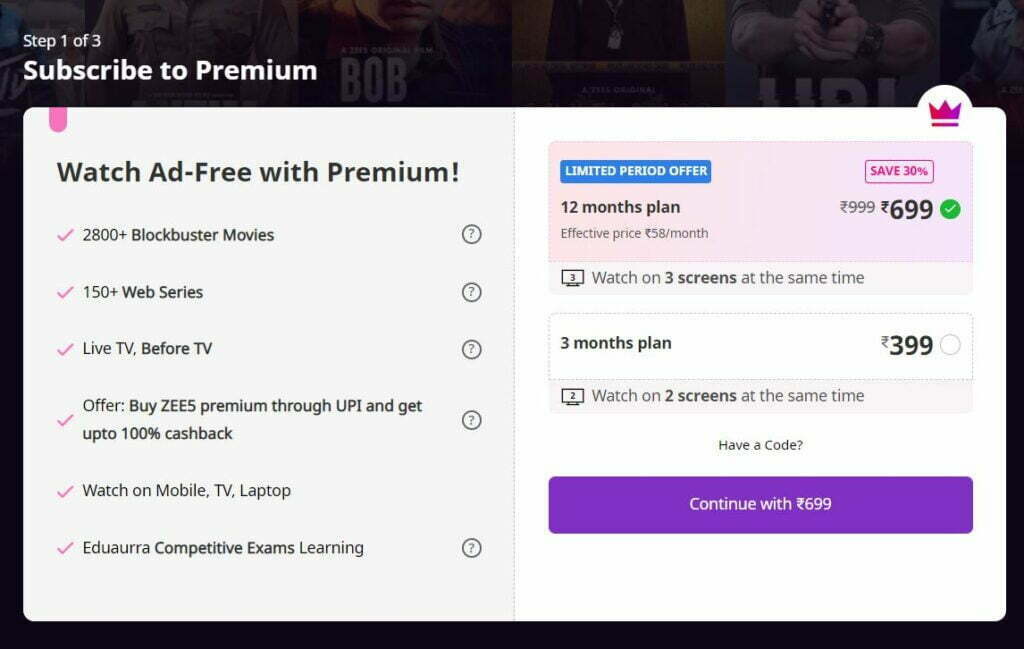 6 – Hungama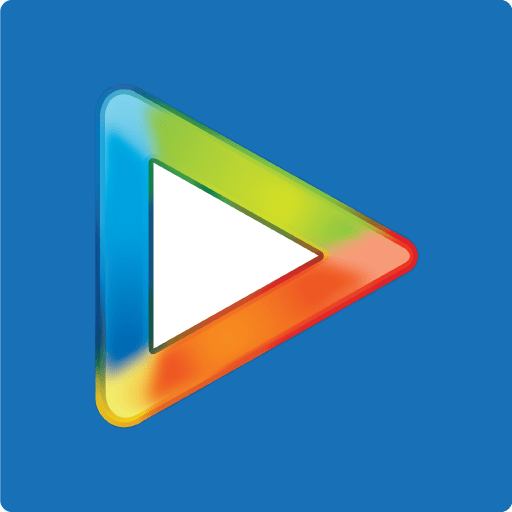 Hungama is one of the most valuable India's first digital brand solutions platforms in 1999, they have risen to become the leading digital entertainment company in India, delivering services across music, video, entertainment news, and gaming. Our solutions combine content with technology to make digital consumption an enriching experience for users.
It won a gold award for Best Digital Communications Campaign from the Promotion Marketing Awards of Asia (2009). Check out the full subscription here.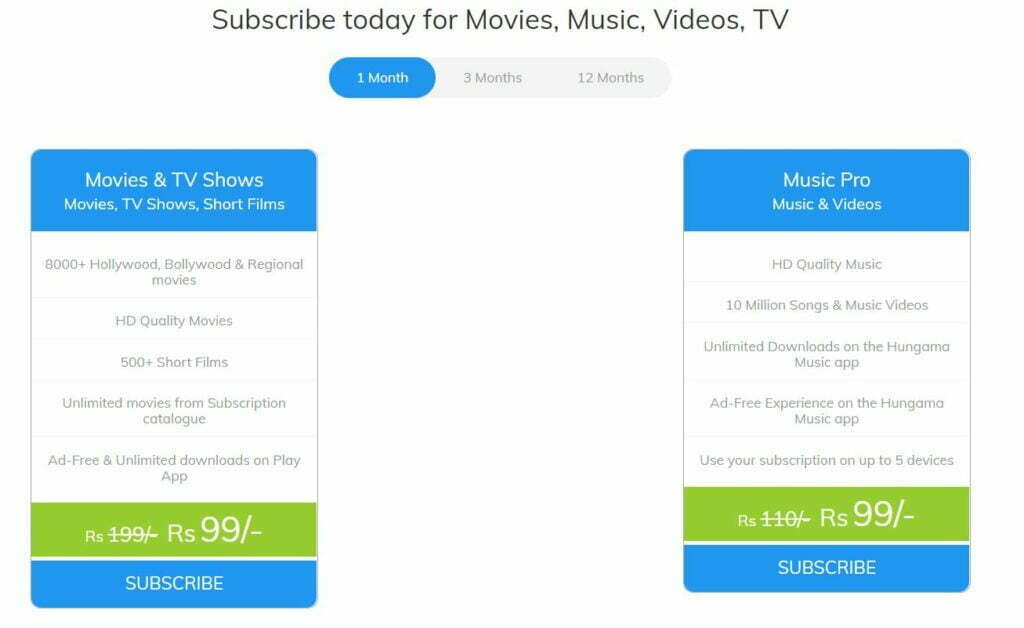 READ MORE – 12 Best Indian Romantic Web Series || Hindi Series
7 – Voot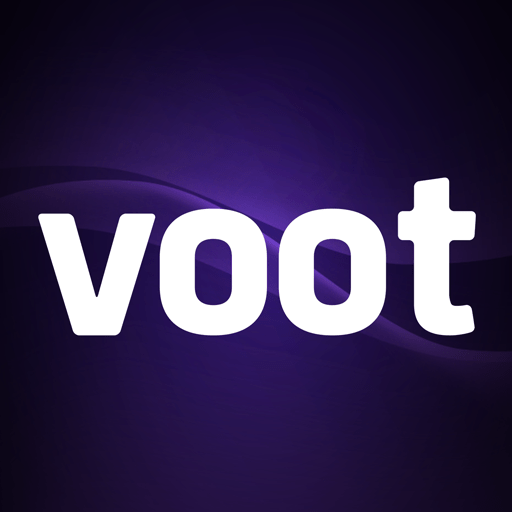 Voot is a most valuable Indian subscription video-on-demand and over-the-top OTT streaming service, owned by Viacom18. Voot is available only in India, the United States, and the United Kingdom, and hosts over 40,000 hours of video content. Check out the subscription plan here.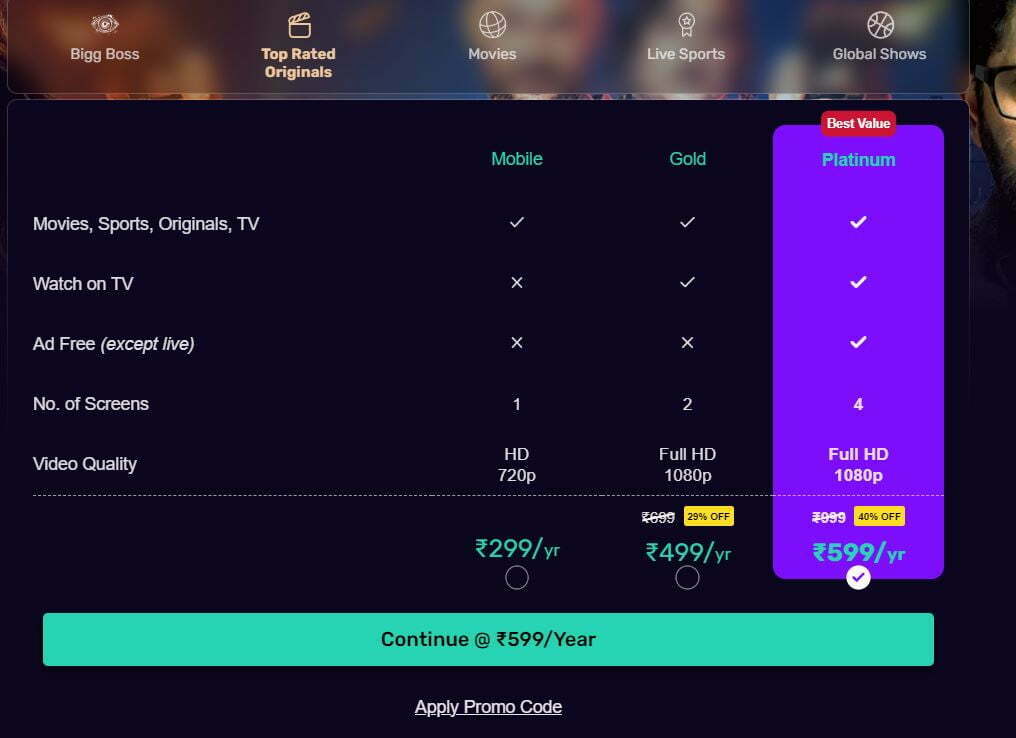 8 – ALTBalaji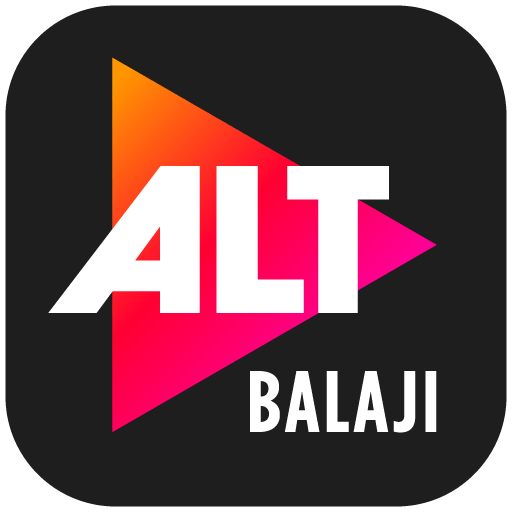 ALTBalaji is an Indian subscription-based video-on-demand platform that is a wholly owned subsidiary of Balaji Telefilms Ltd. ALTBalaji is the group's foray into the digital entertainment sphere to create original OTT content. The platform has around 34 million paid users. It is available across 32 different interfaces for its viewers. Check out the subscription plan here.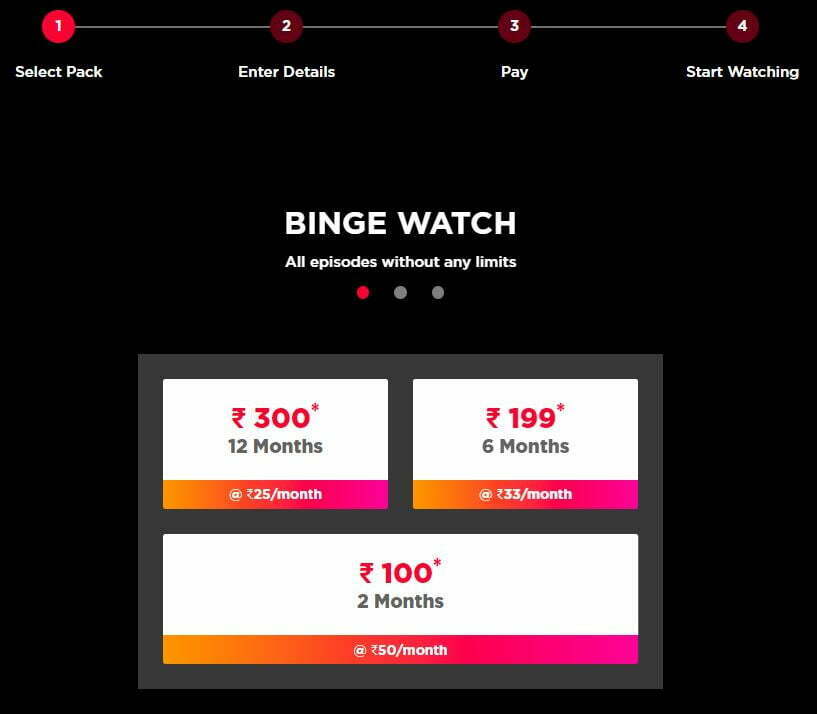 9 – MX Player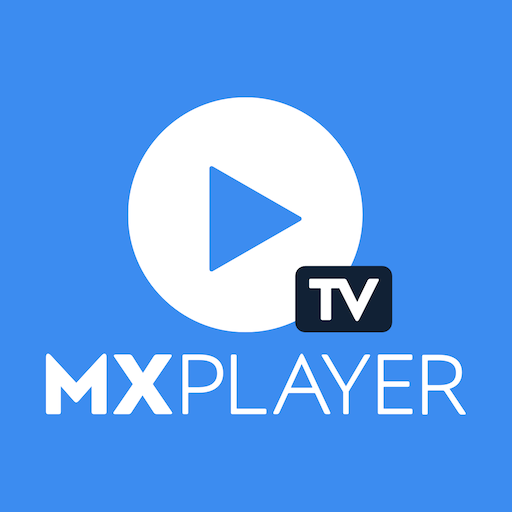 MX Player is a video streaming app that offers thousands of hours of premium, exclusive and original content from leading Producers and Publishers. It's a one-stop app for some of the best Movies, TV Shows, Web Series, Music Videos, and Short Videos. It has over 280 million users globally.
The platform lays focus on Exclusive Original Content with an emphasis on high-quality Hindi and Regional Languages. The language range includes everything from Malayalam, Tamil, Bengali, Punjabi, Bhojpuri, and Kannada. MX Player will offer consumers more than 20 original shows and over 50,000 hours of Premium Content across languages. Large collection of Movies, TV Shows, Web Series, Music Videos, and Short Videos. Watch your favorite content on the go anytime, anywhere. Check out the subscription fee here.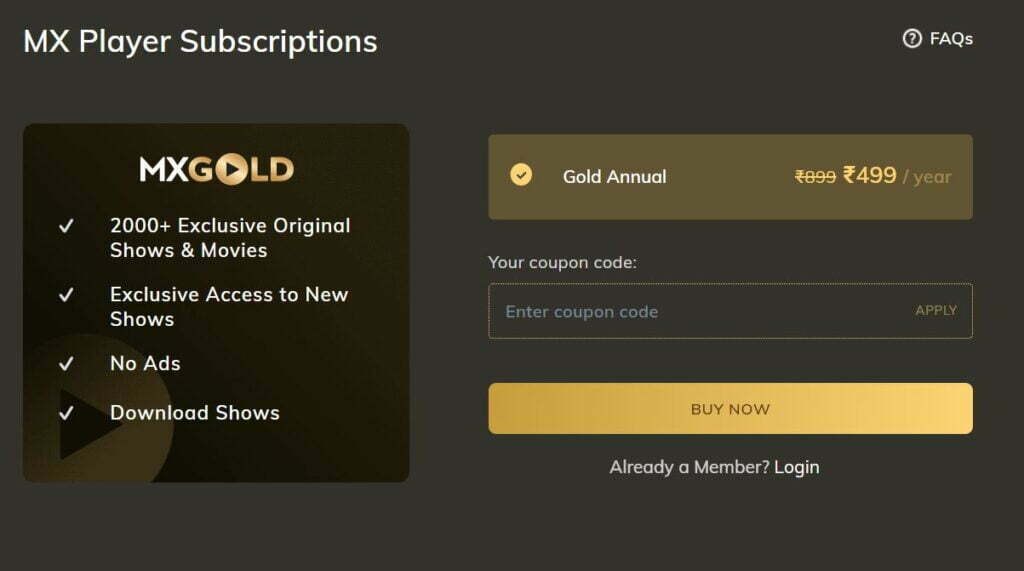 READ MORE – 20 Best Thriller Indian Web Series List [Updated 2022]
10 – Jio Cinema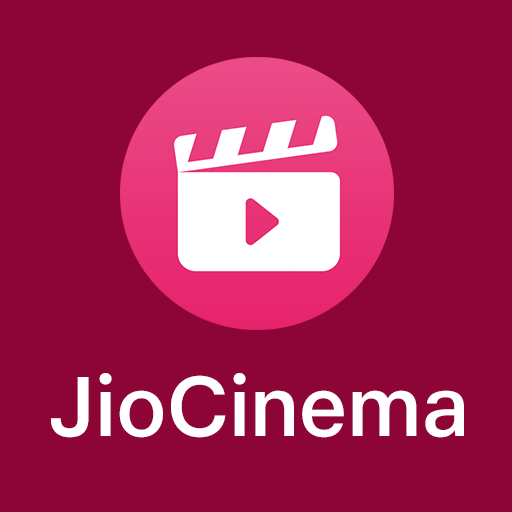 JioCinema is one of the most popular OTT platforms in India from the house of RSL. It has over 1 lakh+ hour of exciting content: movies, TV Shows, music videos, Jio shorts, and trailers for your viewers. Now explore the best studios in the world and watch your favorites in a highly optimized and world-class video streaming experience. Just log in with your Jio ID and Password and you are good to go, it's free with the Jio plan.
Watch back-to-back episodes of your favorite serials, movies, international music videos, interesting short clips, and more on your Web browser!  Enjoy and browse through Hindi, English, Tamil, Kannada, Marathi, Telugu, Bengali, Gujarati, and Punjabi content.