Korean singers have got immense popularity over recent years across the world. They are also known as K-pop idols. They are popular for their uplifting tunes, energetic moves, and fashion styles. Most importantly, they spend months training themselves before debuting.
From renowned bands like BTS, Exo, and BLACKPINK, to artists like Jungkook, and IU, K-pop singers have ruled millions of hearts across the globe with their talents. We have compiled a list of the most popular Korean singers you should know.
Now, without any further ado, let's dive deep into the list given below. Are you ready? Let's go and check it out.
READ MORE- Best 15 Famous Norwegian Singers Of All Time
15- Kai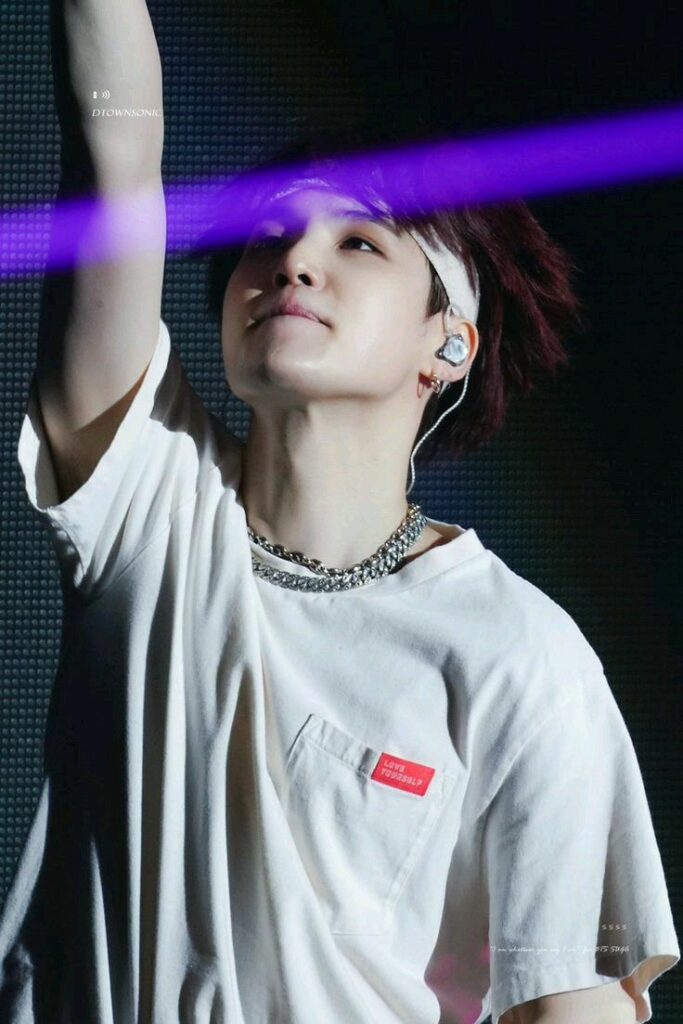 Kai is one of the most famous Korean singers. He was born Kim Jong-In in Suncheon, South Korea. He began his career with the group EXO under the management of SM entertainment.
Apart from being an established singer, he is also an actor, dancer, and rapper. He is widely regarded as a fashion icon in South Korea. Kai also pursued a solo career, his solo works including Reason, Mmmh, KAI, etc.
14- Irene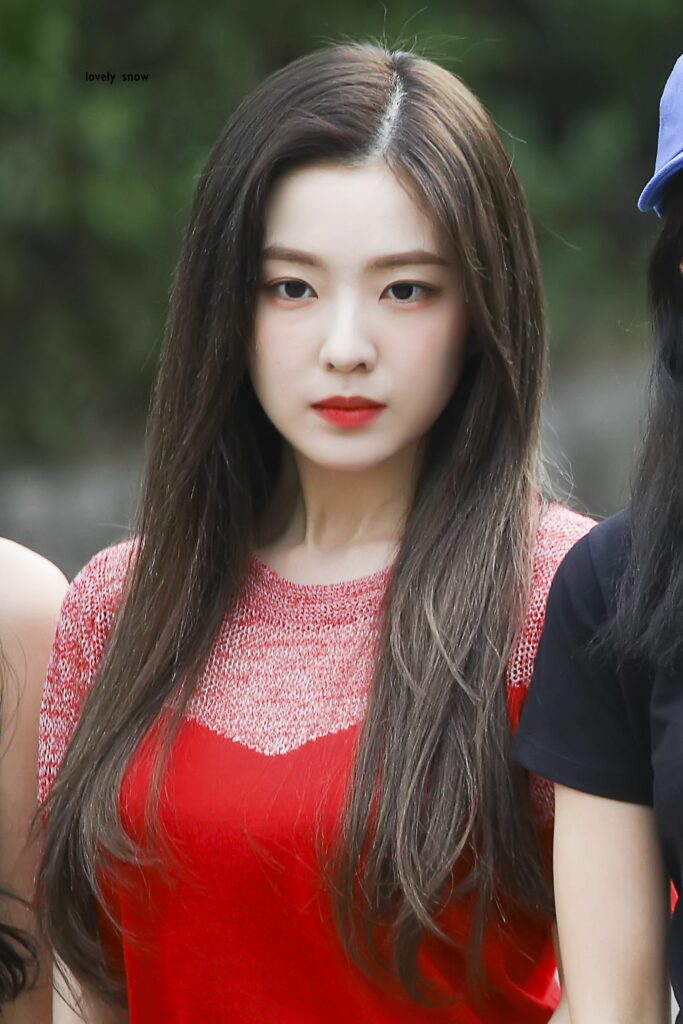 Bae Joo-Hyun is a Korean singer, actress, and host who is known by her stage name Irene. She started her career as the leader and rapper of the group Red Velvet, one of the most popular K-pop groups in South Korea.
Some of their best works include songs Bad Boy, Psycho, Red Flavor, and others. Irene is best known for her charismatic stage presence and mesmerizing voice. She has worked in various shows as a host and also a judge.
13- G-Dragon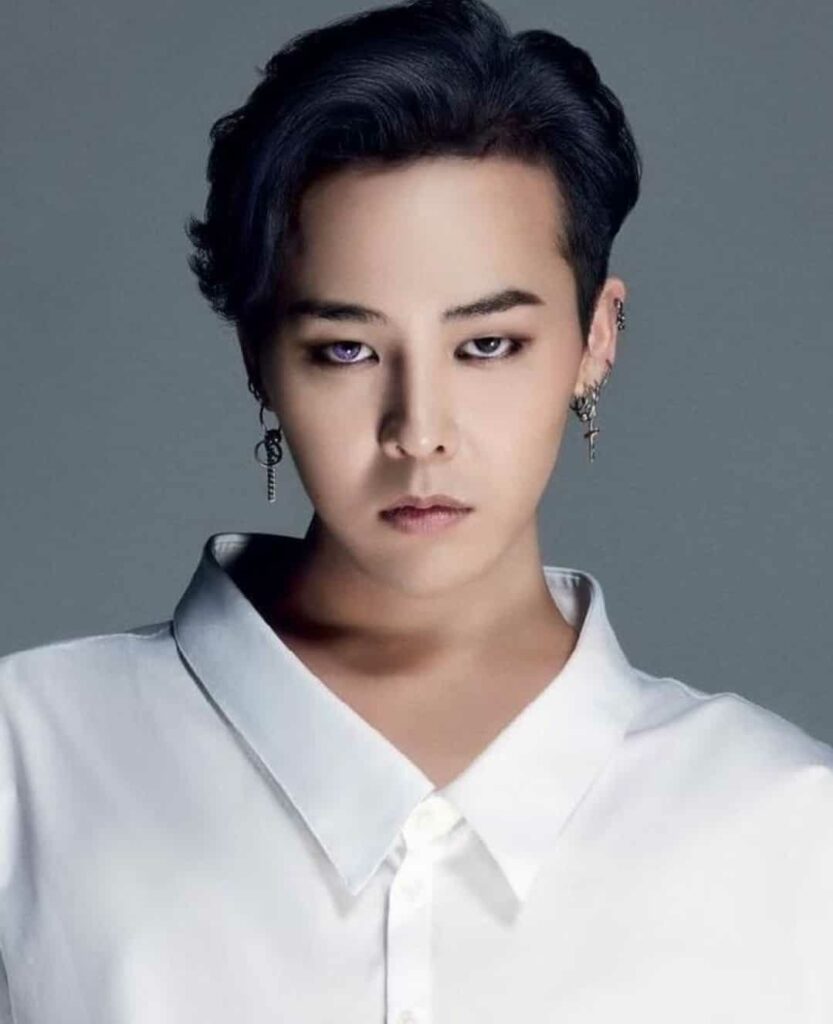 The multitalented personality G-Dragon was born as Kwon Ji-Yong in Seoul. He is a prominent singer, fashion designer, entrepreneur, songwriter, and record producer as well. He began his career with the group BIGBANG in 2006.
G-Dragon is also known as the "King of K-Pop". He is the first artist to win the Mnet Asian Music Award for Artist of the Year. He has won various accolades including two Korean Music Awards, six Melon Music Awards, two Golden Disc awards, etc.
12- Ailee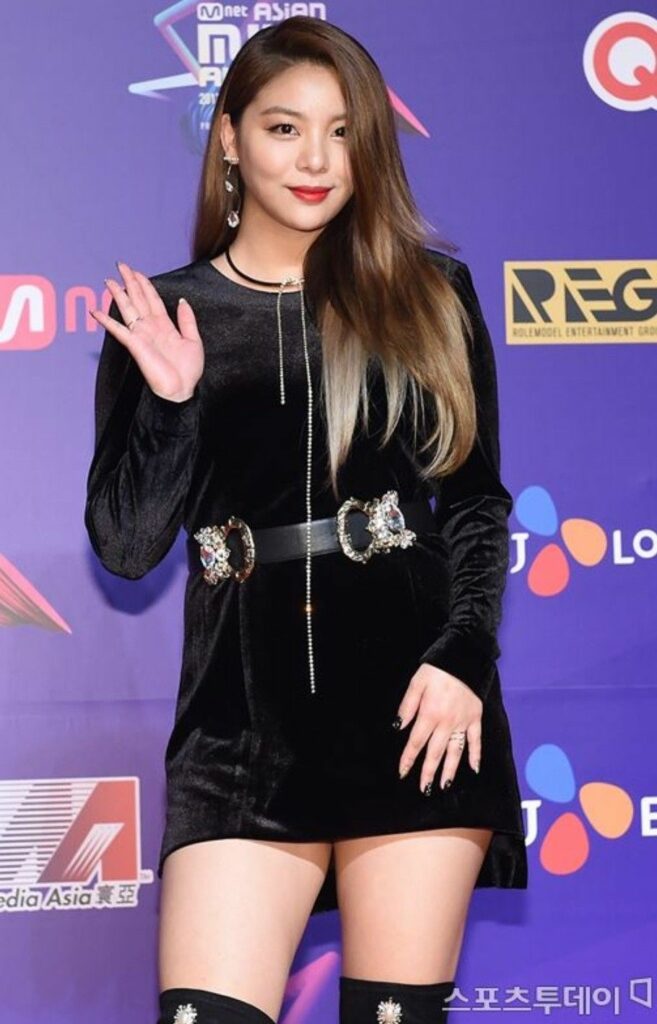 Ailee is one of the renowned Korean singers. She was born Amy Lee in Colorado, U.S. but is based in South Korea. After shifting to South Korea, she signed up with YMC Entertainment. She debuted with the single "Heaven". It got 3rd position on the Gaon Digital Chart and brought her many awards.
The versatile singer released several hits and chart-topping singles in South Korea. Some of her best songs are I Will Show You, U&I, Don't Touch Me, and I Will Go To You Like The First Snow.
READ MORE- 20 Best Famous Hawaii Singers & Musicians Of All Time
11- Taeyang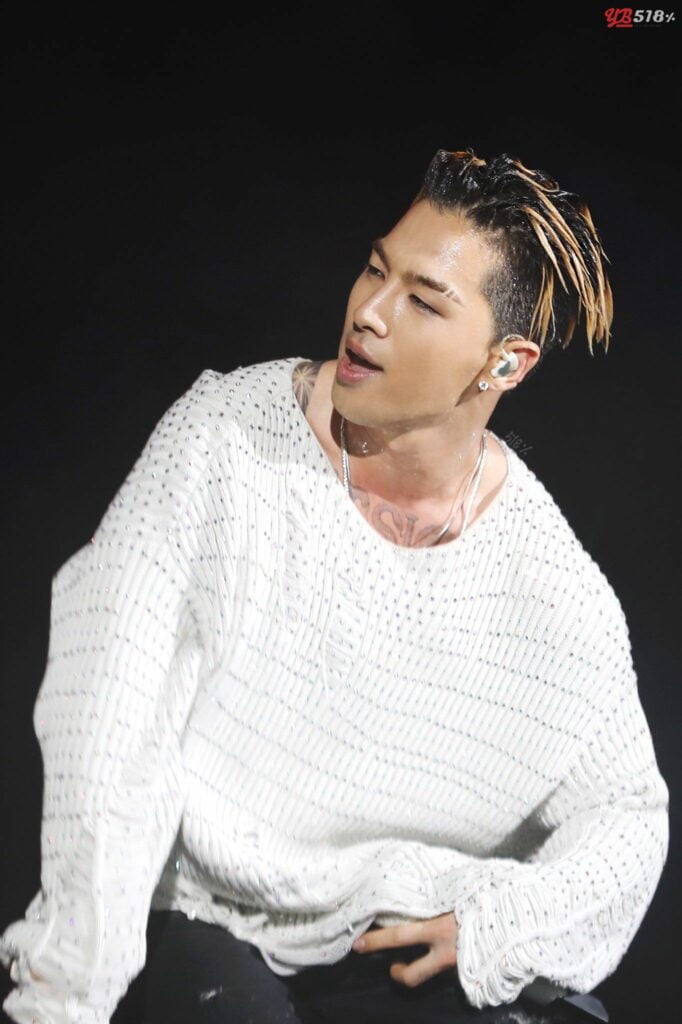 Korean singer Dong Young-bae is popular with his stage names Taeyang and SOL. In 2006, he started his career as a member of the boy band "BIGBANG". The band eventually emerge as one of the best-selling digital groups of all time in Asia.
His solo works include studio albums like Solar, and White Night, and songs such as "Ringa Linga", "Wedding Dress", and "Eyes, Nose, Lips". Taeyang also worked as an actor in television dramas and movies.
10- BoA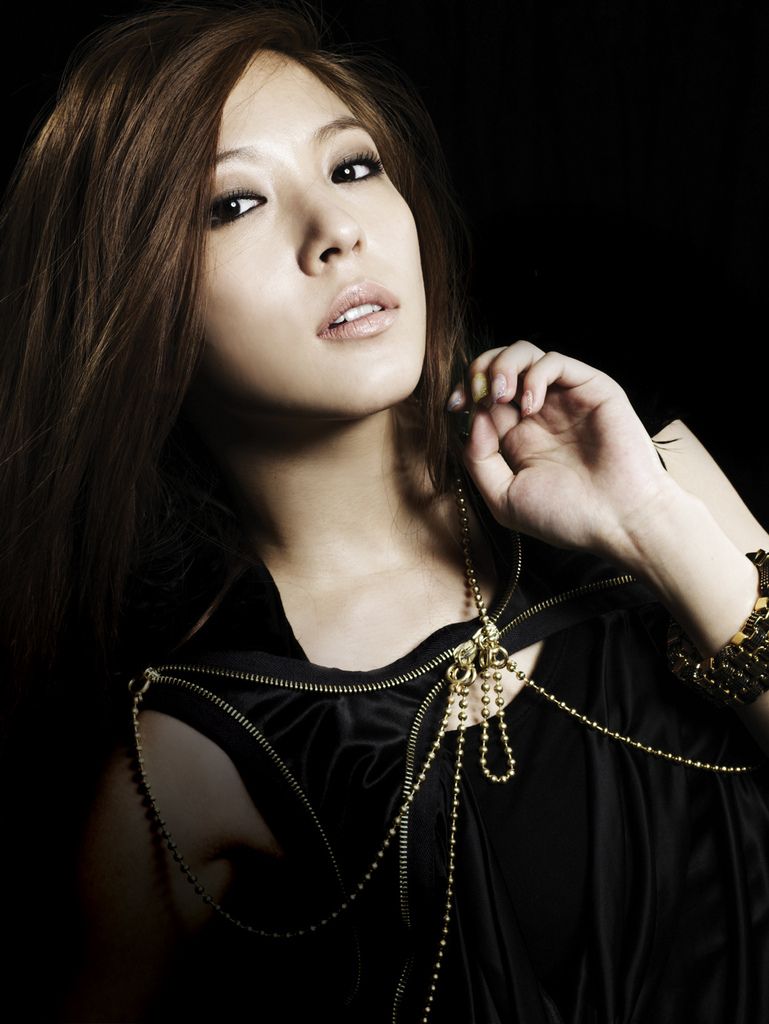 BoA is a famous singer, actress, songwriter, and dancer as well. She was born Kwon Boa-ah in Gyeonggi Province, South Korea. She has the ability to sing in various languages which established her as a singer in other countries such as Japan, China, Korea, Taiwan, etc.
The Korean singer debuted with her album "ID: Peace B" in 2000. Her other albums and singles proved to get successful. Some of them include My Name, Only One, Valenti, Make Me Complete, etc.
9- Kim Seok-Jin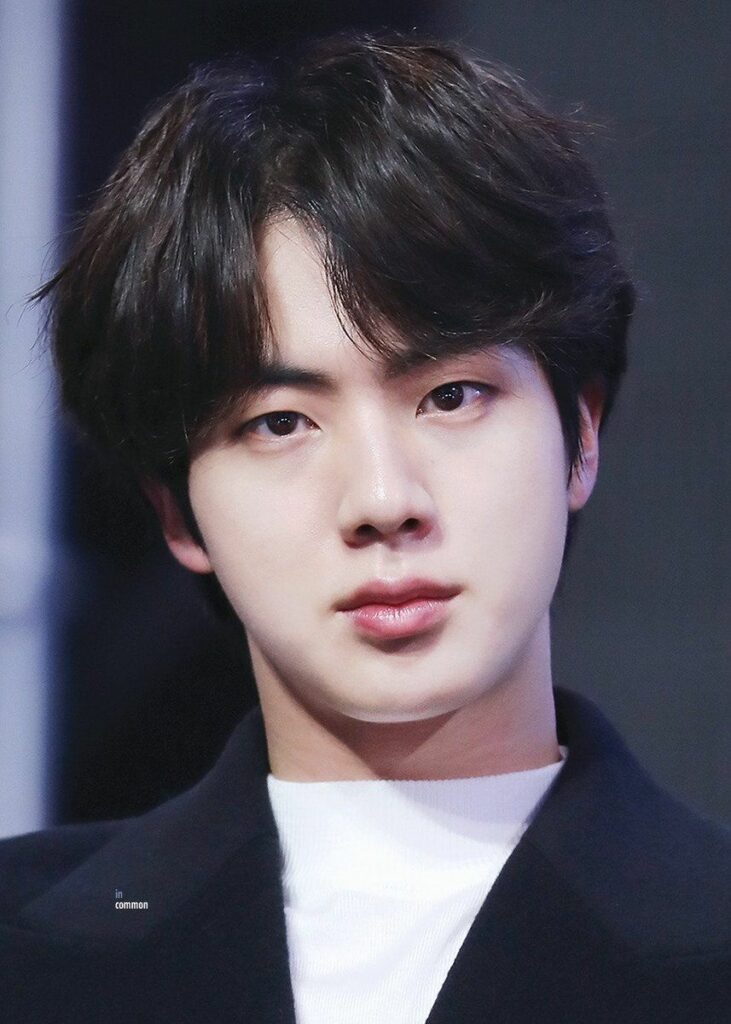 Kim Seok-Jin is a Korean singer who got international fame as a member of the band BTS. He released three solo tracks with the band Awake, Epiphany, and Moon, all of which have been charted on South Korea's Gaon Digital Chart.
Kim is indeed popular with the name "Jin". He has also been a brand ambassador for various brand products. The President of South Korea awarded him the fifth class Hwagwan Order of Cultural Merit in 2018.
8- Suga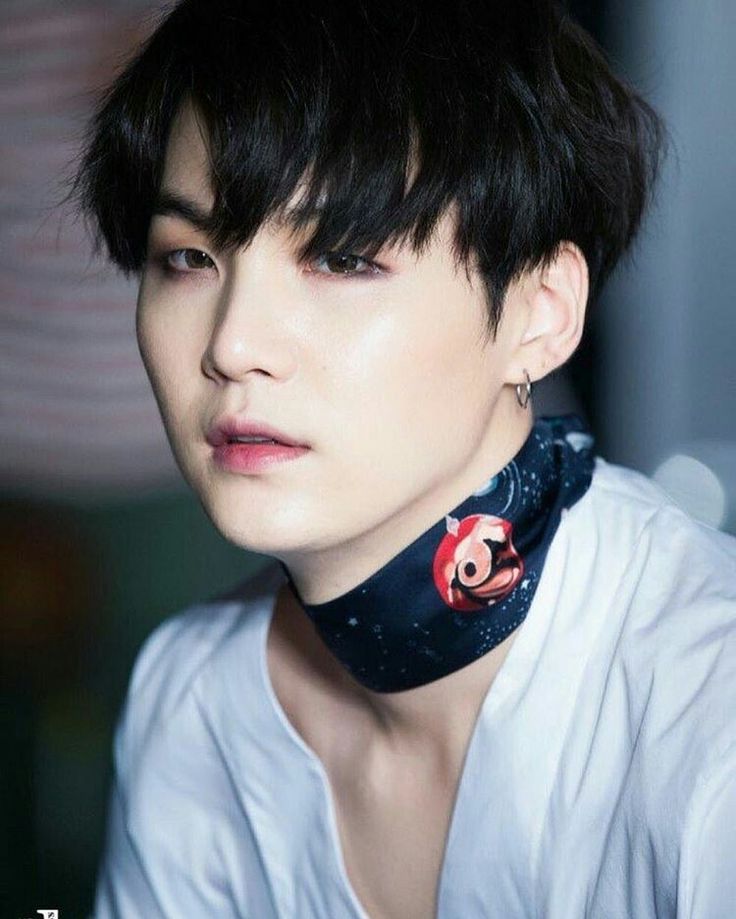 Suga is one of the most popular Korean singers. He gained popularity as a member of the famous boy band BTS. He is famous for his emotional lyrics and songwriting skills.
In fact, Suga has also pursued a solo career and released mixtapes such as Agust D, and D-2. Both of them reached the Billboard and other countries' charts.
READ MORE- 15 Famous Black Opera Singers Of All Time
7- Sunmi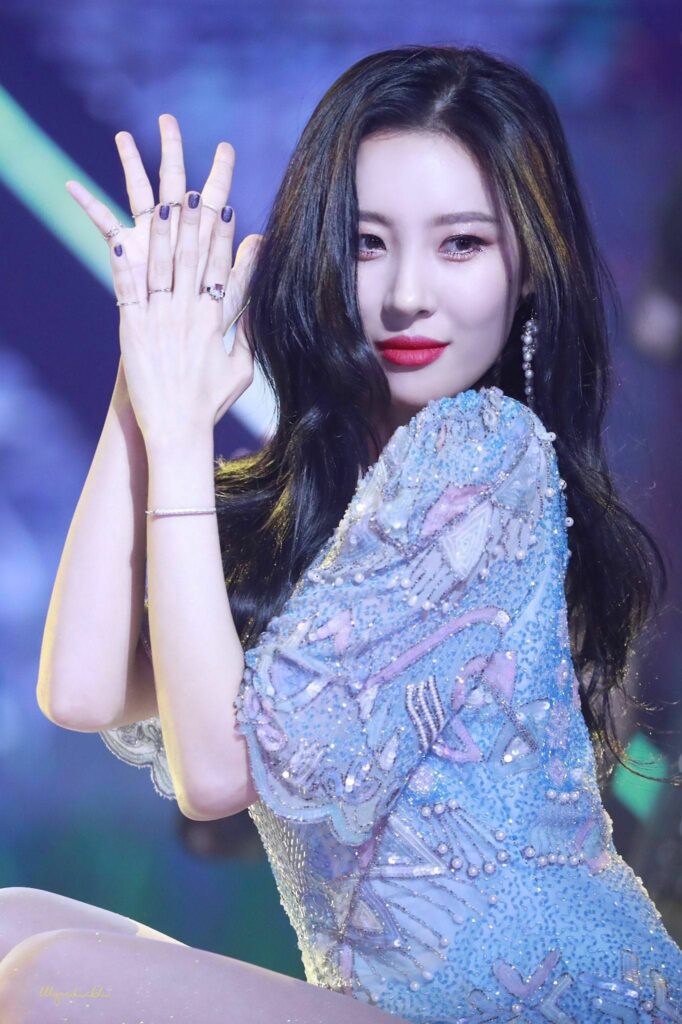 The multitalented singer Sunmi was born Lee Sun-mi in Iksan, South Korea. She is also a dancer, songwriter, and record producer. She debuted as the main vocalist and dancer of the group Wonder Girls in 2007.
Songs like Gashina, Heroine, and Siren are some of her most notable musical works. Apart from this, she has also appeared in various television shows. Sunmi has been a judge on the South Korean TV show "K-pop Star".
6- Kim Taehyung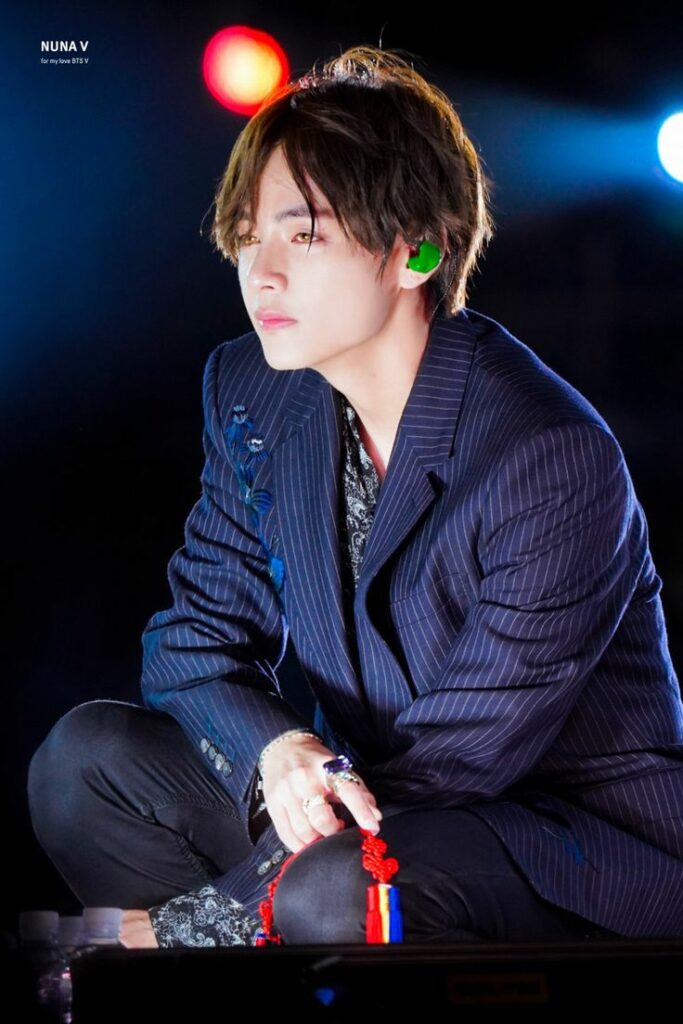 Another BTS band member on the list i.e. "Kim Taehyung". Kim is better known by his stage name "V". He has released three solo tracks Stigma, Singularity, and Inner Child. All of them have been charted on South Korea's Gaon Digital Chart.
In addition to this, Kim is also a songwriter as well as an actor. He has appeared in shows like BTS World: The Game, and Hwarang: The Poet Warrior Youth.
5- Hyuna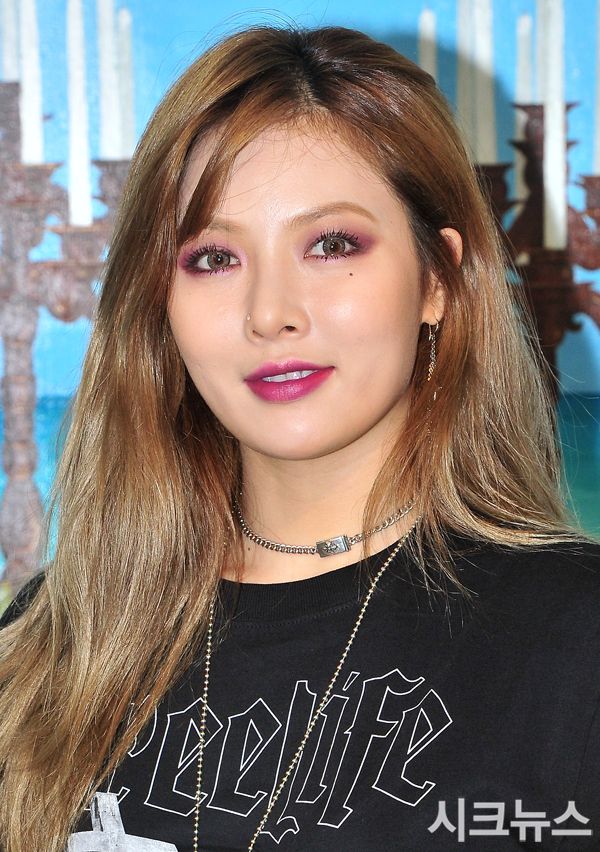 Hyuna is a Korean singer born Kim Hyun-ah in Seoul. She graduated from Konkuk University in Contemporary Arts. She made her debut with the group Wonder Girls. Later, she left it and joined "4Minute" where she was a lead rapper and sub vocalist.
Further, Hyuna started her solo career. Her notable works include Bubble Pop, Ice Cream, Red, etc. She is one of the most successful female solo artists in South Korea. She also appeared in several television shows.
4- Psy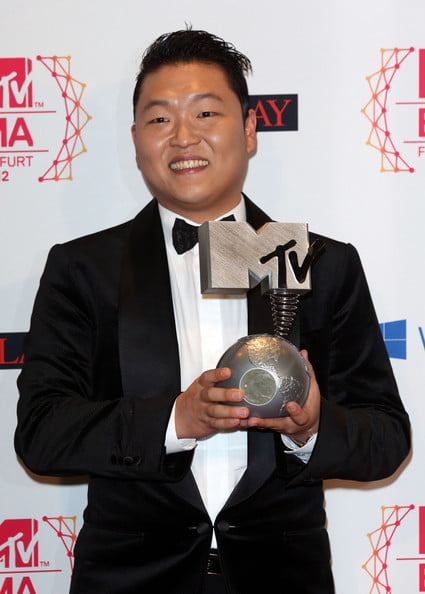 Psy is one of the most famous Korean singers. His real name is Park Jae-sang. He is also a songwriter, record producer, and rapper. Psy got international fame with his hit single "Gangnam Style". It became the first YouTube video to reach one billion views.
Besides, some of his most popular songs include New Face, Gentleman, Napal Baji, etc. Apart from his musical career, Psy has also appeared in commercials and television shows.
READ MORE- 15 Best Colombian Singers That Everyone Loves
3- IU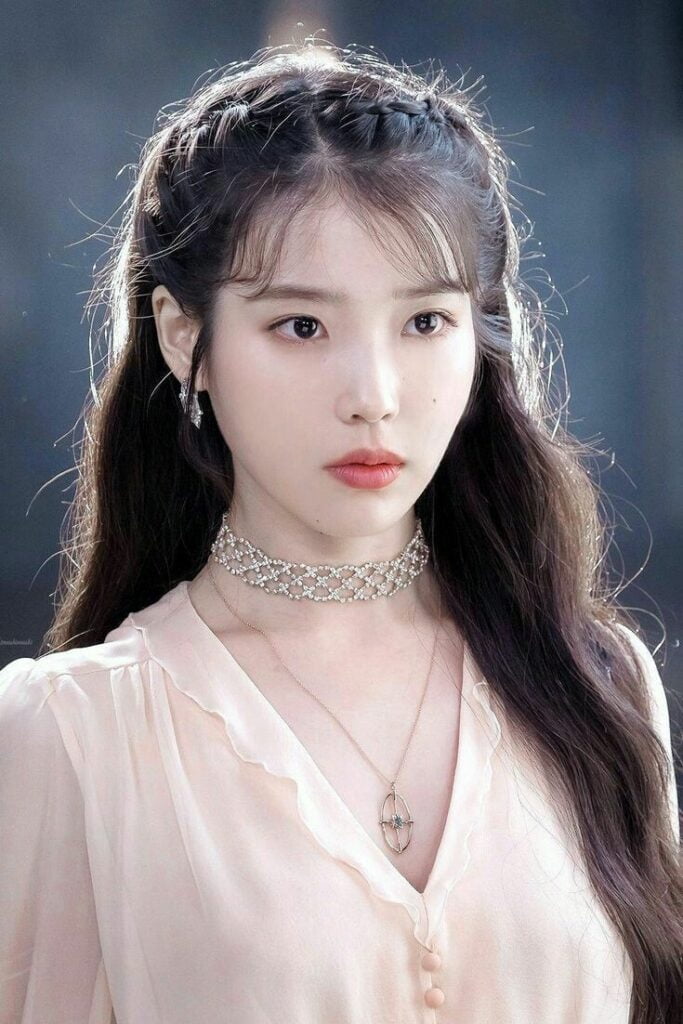 Lee Ji-eun aka IU is a famous singer who hails from Korea. She is also a songwriter and a beautiful actress. She started her musical career in 2008 with her debut EP "Lost and Found".
IU rose to prominence with her albums Growing Up, IU….IM, and Real. Her single Good Day topped various charts in South Korea. Some of her notable works include You & I, Palette, Eight, and Blueming.
2- RM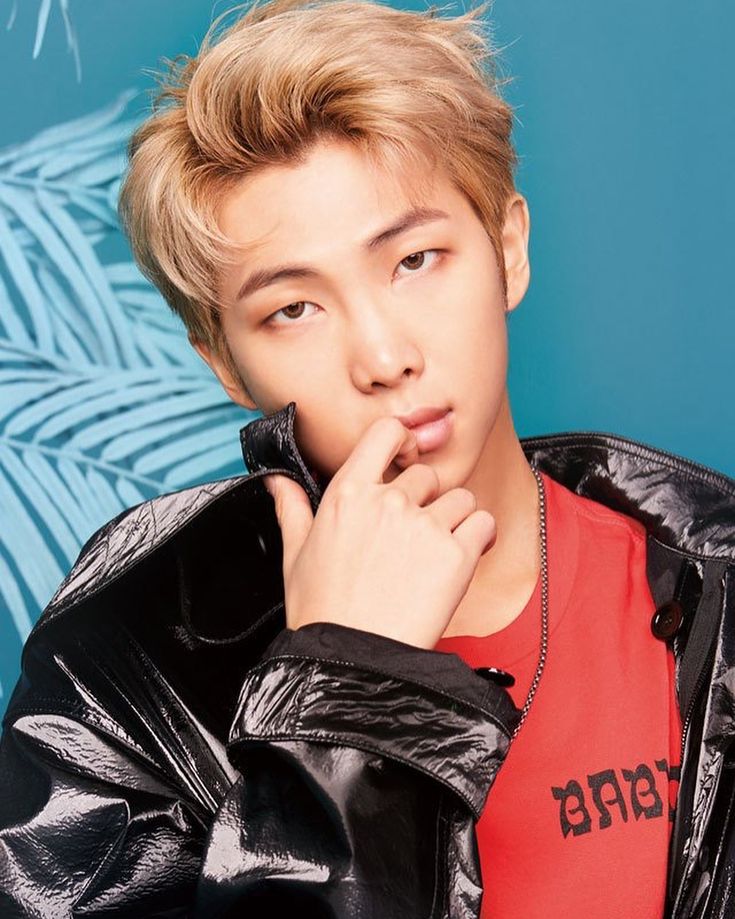 Rap Monster or RM is a renowned Korean singer, rapper, songwriter, and record producer. His original name is Kim Nam-Joon. He is the main rapper of the group BTS best known for his introspective lyrics.
RM debuted as a member of BTS in 2013 with "2 Cool 4 Skool". He has also released his solo works including the mixtape RM, and debut single "Rain. RM has won various accolades for his contribution to music.
1- Jungkook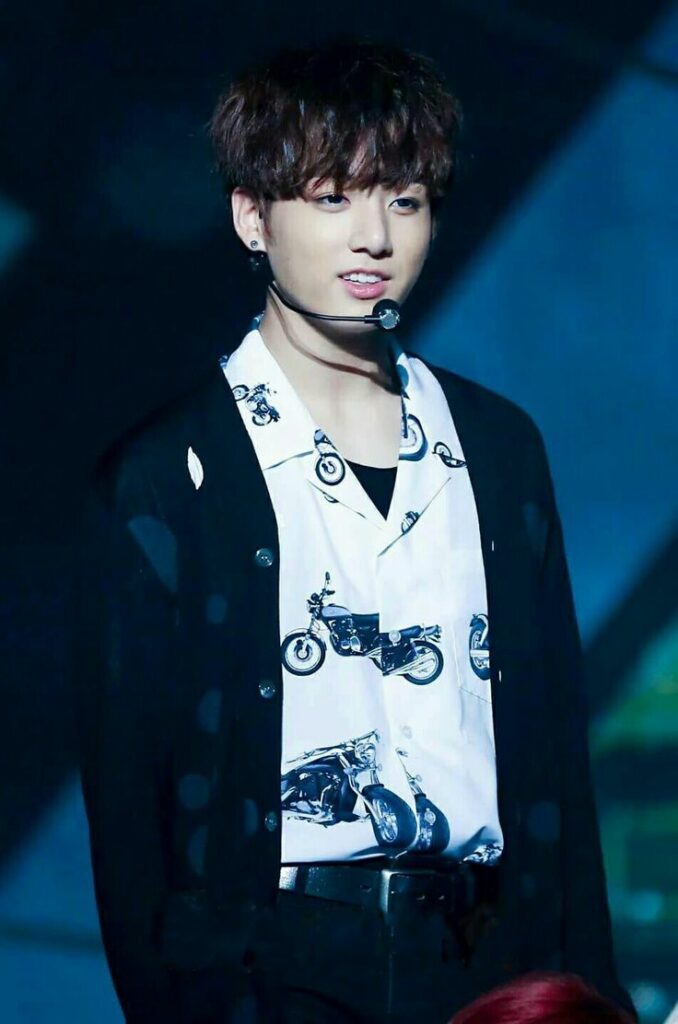 Here is one of the most popular Korean singers, Jungkook. He is also a songwriter and dancer. Jeon Jung-kook gained recognition as the vocalist of the world-famous K-pop group BTS.
Apart from being a member of the band, he also worked as a solo artist. His singles have charted on the Gaon Digital Chart of South Korea. Moreover, he became the first South Korean singer to sing a song for the FIFA World Cup soundtrack.