The origins of Indian poetry may be traced back to the Vedic era. They were written in Ancient and Medieval Sanskrit, Odia, Hindi, Tamil, Maithili, Kannada, Telugu, Bengali, and Urdu, among other languages. So, here we are to enlist the top 10 Indian poets of all time.
Not just original Indian poetry, but also poetry written in other languages, such as Persian and English, had a significant and lasting impact on Indian poetry, which can still be equipped with The latest Indian Poetry.
So, find out who are the top Indian poet of all time.
MUST-READ – Famous Personalities In The World || 30 Big Fish 
10. Kamala Suraiyya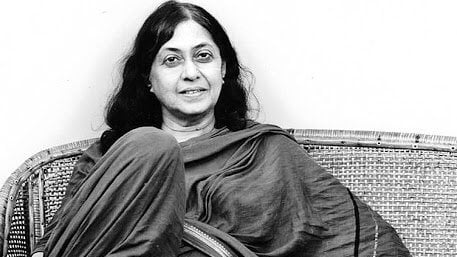 Kamala Surayya is one of the most daring, brave, and prominent poets in the Indian-English language. She has written about a variety of topics, including romance, treachery, sexual objectification, and geopolitics, under the pen name 'Madhavikutty.'
She was recognized for portraying women in her poetry as human beings with the same wants, pain, and emotions as men. Menstruation, adolescence, love, physical closeness, and much more were all vividly described in her work.
9. Sarojini Naidu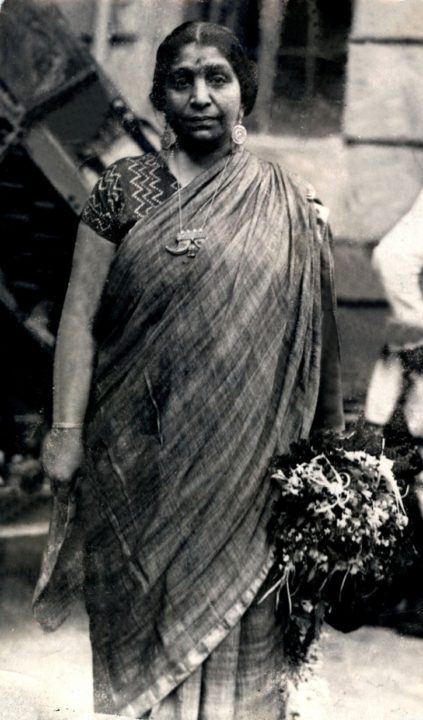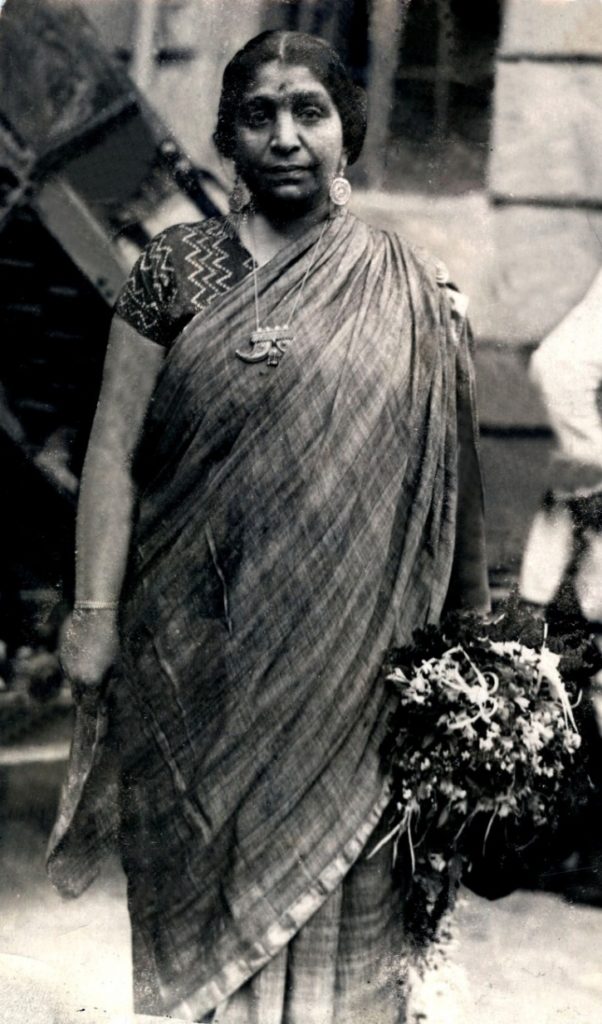 Sarojini Naidu dubbed the "Nightingale of India," was not only a powerful poet in modern India but also a famous freedom fighter who held the position of the President of the Indian National Congress and made significant contributions to India's independence from the British.
READ MORE – 21 Best History Books Of All The Time 
8. Sri Aurobindo Ghosh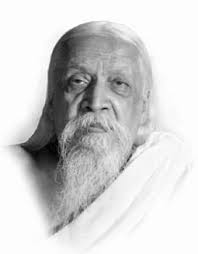 Sri Aurobindo Ghosh was a very prominent philosopher, yogi, teacher, and even political figure in addition to being a significant modern poet. He went on to become a spiritual reformer, sharing his ideas on human growth and spiritual evolution. Spirituality and mortality were important topics in his poems.
7.  Mir Taqi Mir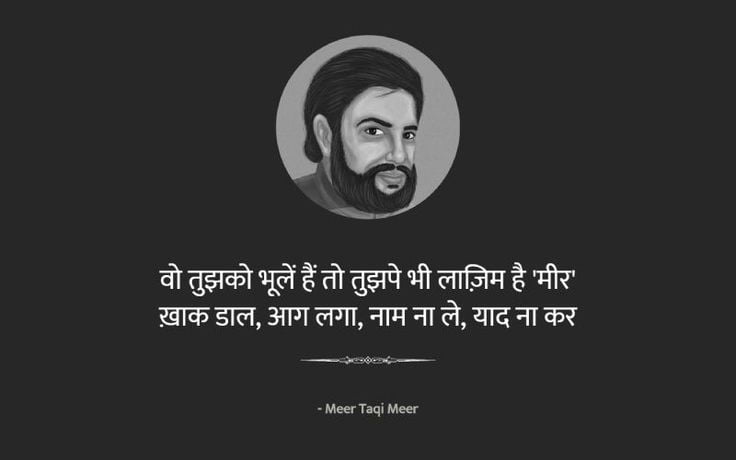 Mir Taqi Mir was an Urdu poet who lived during the Mughal era in the 18th century. He got his start in the realm of Urdu poetry while it was still in its infancy. He was also a pioneer in the development of the Urdu language, demonstrating that he was not just a poet but also a language creator. His writing explores a variety of subjects, including love and spirituality, as well as personal tragedies, such as the unexpected loss of family members.
READ MORE – Greatest Warriors Of All Time | 15 Best Fighters 
6. Rabindranath Tagore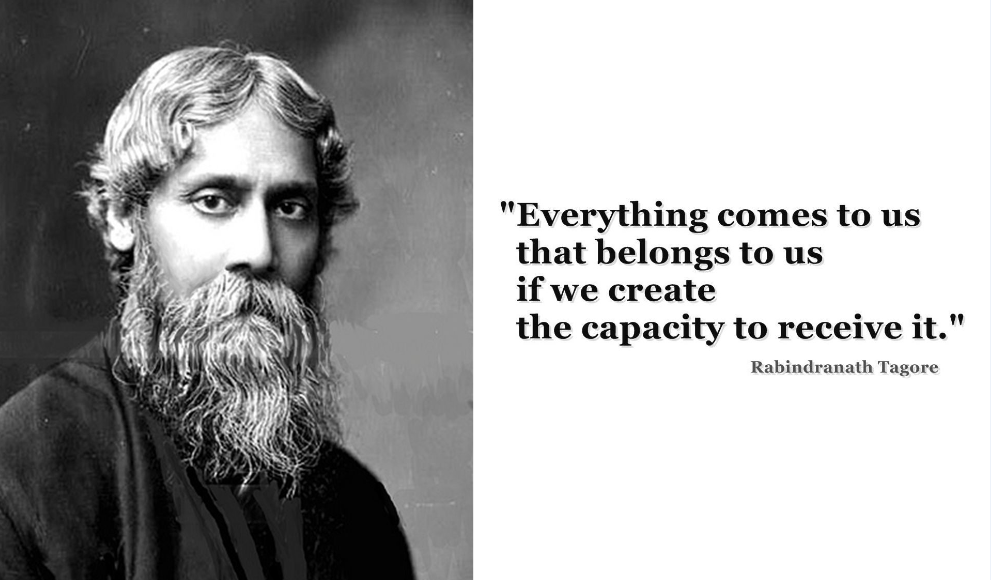 Rabindranath Tagore, the Nobel Prize laureate in Literature, is the most well-known and important person in modern Indian literature. One of the best Indian Poet All The Time.
Tagore mostly authored Bengali poetry. Also, he was more than a poet; he was also a renowned novelist, dramatist, short story writer, and painter. He is also credited with helping to modernize Bengali art.
5. Mirabai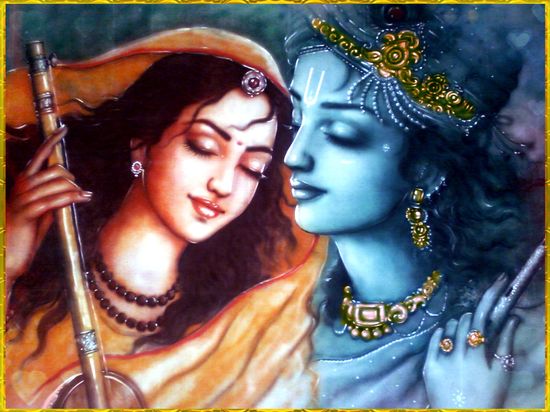 Mirabai's spiritual poetry is still recognized today since it mostly depicted her love for Lord Krishna. Although there are no surviving original manuscripts authored by her, she has been acknowledged as a highly important character in poetic traditions while recollecting facts from the past.
Her poetry explored many ways of spirituality, devotion, and passion, and is regarded as very important and significant in establishing a mood or rhythmic flow in Indian literature.
4. Mirza Ghalib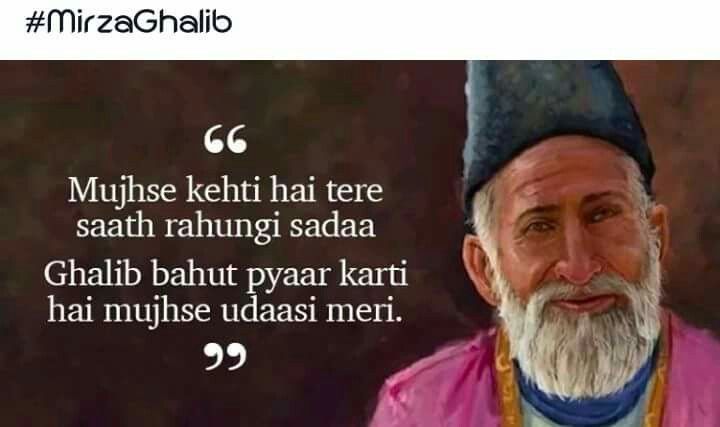 During the last years of the Mughal Empire in India, 'Mirza Ghalib' was one of the most prominent poets in Urdu. He began writing poetry at the age of 11 and was fluent in several languages, including Urdu, Persian, Turkish, and Arabic.
Ghalib's poetry works, written in Urdu and Persian, reflect on a wide range of topics, including ideologies, nihilism, life riddles, and so on. One of the best Indian Poet All The Time.
READ MORE – 25 Best Novels By Indian Authors 
3. Amir Khusrow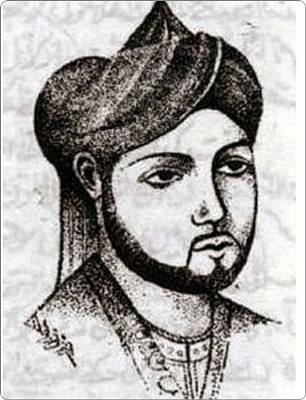 'Amir Khusrow,' a Sufi poet born in 1253, is often known as the Father of Urdu Literature, despite the fact that most of his literary works were written in Persian. He is credited with inventing the 'qawwali' style of song composing due to his expertise in Persian poetry.
He was also the first to bring the 'Ghazals' to Indians.
2. Kabir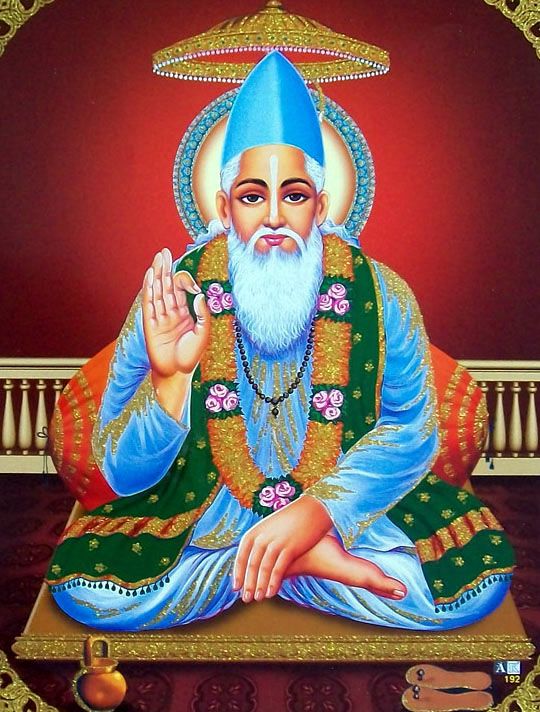 Our own 15th-century mystic poet, 'Kabir,' is one of the most well-known authors. He wrote all of his poetry in Hindi, including elements from diverse languages such as Avadhi, Braj, and Bhojpuri.
His poetry was a reflection of life and religion in different facets. Many of his poetry has become renowned as "Dohas." "Kabir Ke Dohe" is a well-known phrase in India, and it is frequently used in everyday life to provide instances. One of the best Indian Poet All The Time.
READ MORE – 24 Best Indian YouTube Web Series || Hindi Episodes 
1. Kalidasa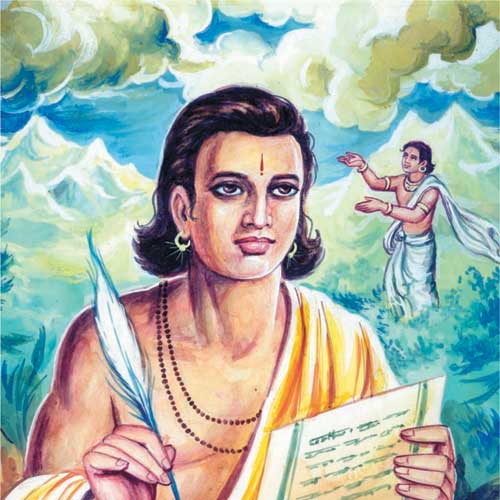 Kalidasa is one of India's finest Sanskrit poets, dating from the 5th century. Although little details about him have been saved, it may be assumed that he was well-liked during his lifetime, particularly among Hindus.
The Vedas, Puranas, Ramayana, and Mahabharata are the primary sources for his works and poetry. One of the best Indian Poet All The Time.
To this day, they are an important element of Indian literature.
So, these were the top 10 Indian poets of All time.