Voldemort Actors, both in film and on stage, have an interesting history. It all started with Ralph Fiennes in the Harry Potter films, who was the only actor to appear in all of the films, which is a record that he still holds. There are many actors who have taken on the role of Voldemort in the Harry Potter films. One of the most recent actors to take on the role was Ralph Fiennes, who played the role in the final Harry Potter movies.
READ MORE – 30 Clever Funny License Plates Will Blow Your Mind
Voldemort Actors: All Tom Riddle Characters In Harry Potter
1 – Ralph Fiennes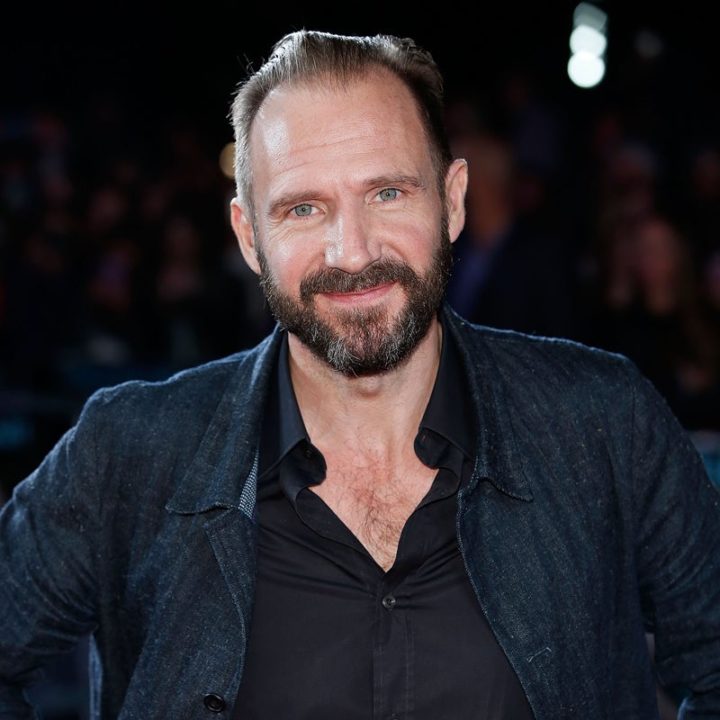 Ralph Nathaniel Twisleton-Wykeham-Fiennes is a famous English actor, and director, born 22 December 1962. He first emerged as the villainous Voldemort in 2005's sequel Harry Potter and the Goblet of Fire.
Speaking about his decision to take the role, he said: "My sister has children who were then around 11 and 12, and I said, 'Martha, I don't know about this Voldemort.'" Her response? "What? You're being asked to play Voldemort? You've got to do it!"
2 – Hero Fiennes Tiffin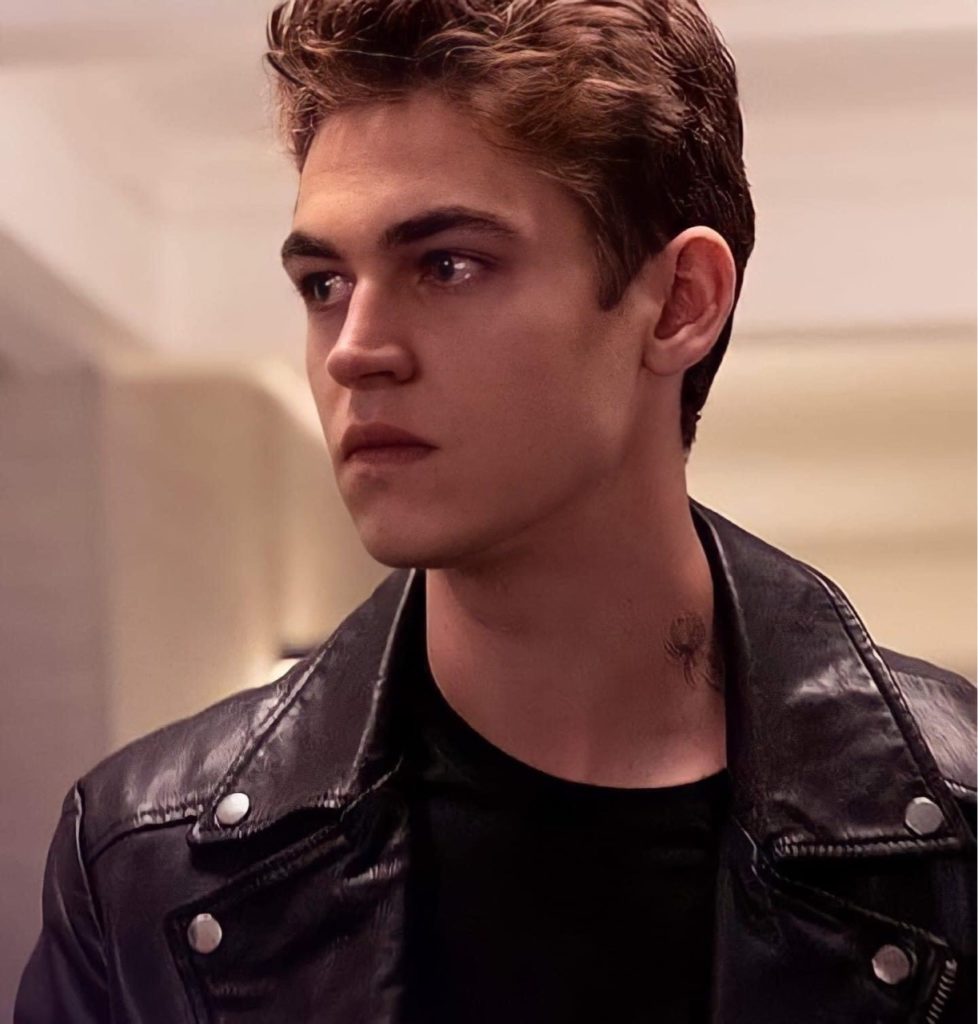 Hero Fiennes-Tiffin is a popular British actor, born on 6 November 1997. He played an 11-year-old Tom Marvolo Riddle role, the younger version of the Lord Voldemort who emerges in the sixth installment of the Harry Potter films, Harry Potter and the Half-Blood Prince. He earned the part after thousands of young actors auditioned for the role.
3 – Christian Coulson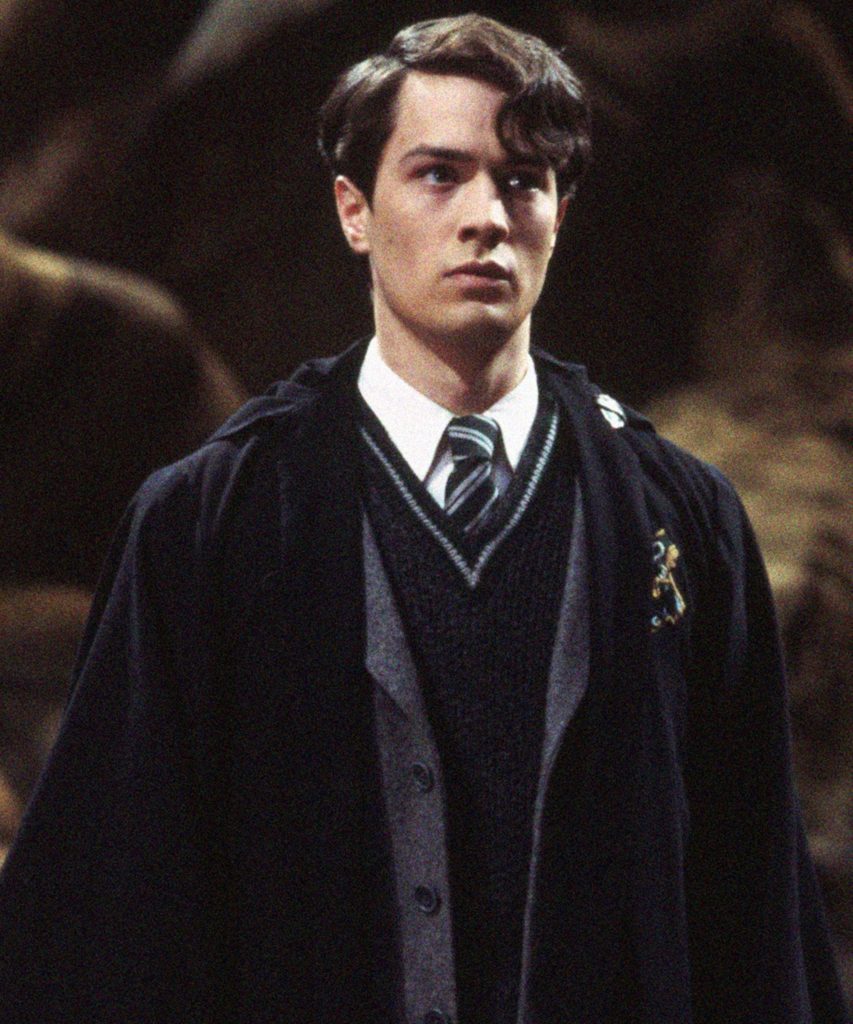 Christian Coulson is an English actor who played the young Tom Riddle in the film adaptation of Harry Potter and the Chamber of Secrets. The actor shared the information in a recent interview with Bustle, in which he shared his thought on his work on Harry Potter.
Coulson reveals that his own experience at school was not unlike Hogwarts, "I had been at boarding school in a sort of Hogwarts-y school called Westminster, which has been around for about 1,000 years. The stone steps leading up to where we had assembly are worn down from hundreds of years [of] boys running up and down them."
4 – Frank Dillane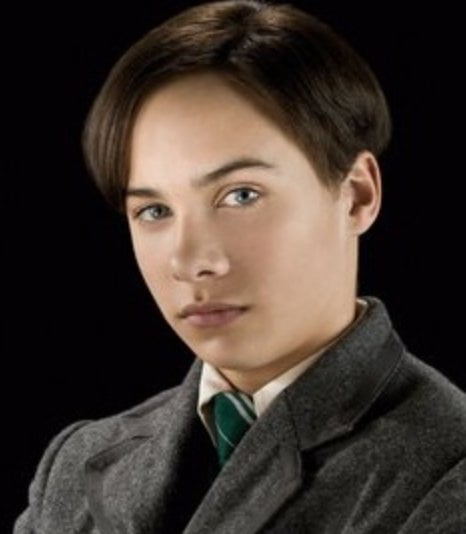 Frank Dillane is one of the famous British actors, who played the sixteen-year-old Tom Riddle in the film adaptations of Harry Potter and the Half-Blood Prince and Harry Potter and the Deathly Hallows. He is the son of actors Stephen Dillane and Naomi Wirthner.
He spent part of his childhood in Brixton, before moving to Forest Row in East Sussex, where he grew up in a creative environment.
5 – Richard Bremmer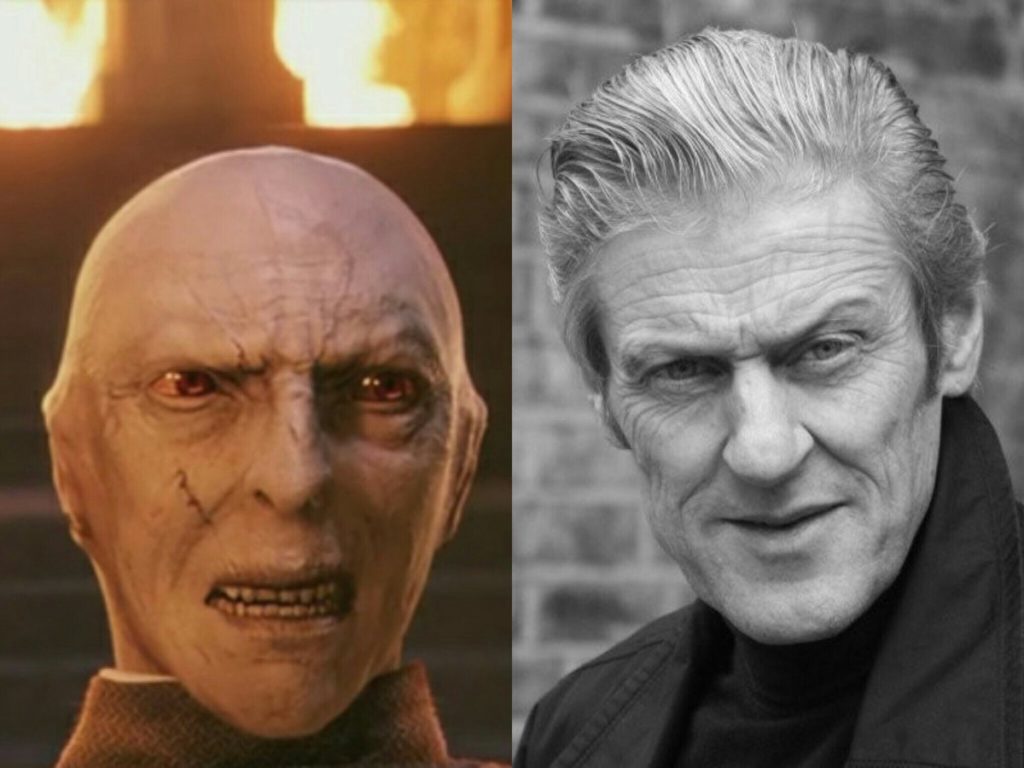 Richard Bremmer is one of the famous British actors who played Lord Voldemort in the film adaptation of Harry Potter and the Philosopher's Stone.
He seems in a flashback scene, which portrays Voldemort sneaking into the Potters' Cottage at Godric's Hollow and killing James and Lily Potter.
Voldemort's face on the back of Quirrell's head is also Bremmer, in prosthetics, though voiced by Ian Hart.
6 – Ian Hart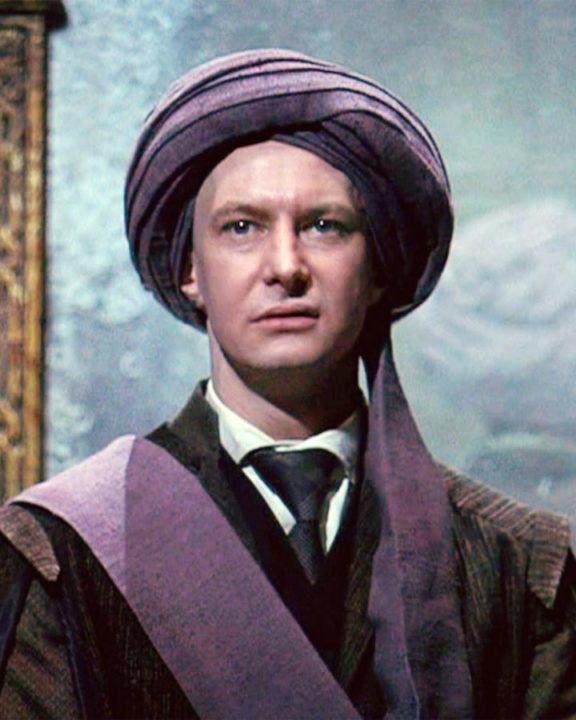 Ian Hart is an English actor, who played Professor Quirrell in the film Harry Potter and the Philosopher's Stone. In the same film, also he furnished the voice for Lord Voldemort. Library footage of Ian Hart as Quirrell shown in Harry Potter and the Deathly Hallows: Part 2.
7 – Eddie Izzard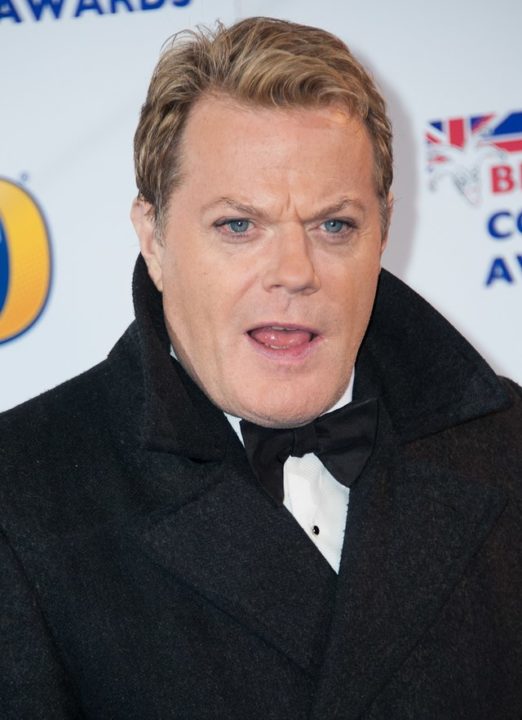 Voldemort seems in The Lego Batman Movie as one of the convicts in the Phantom Zone that Joker compels to take over Gotham City. Though Ralph Fiennes is featured in this movie as the voice of the British butler Alfred Pennyworth, he does not reprise his role as Voldemort. Instead, Voldemort is voiced by Eddie Izzard.