Here we go guys, In this article, we will be looking for the Clever Funny License Plates that will blow your mind. Some people find it amusing to change their license plates to be funny. There are a significant number of people who want to use their car as a way to express themselves or just give a few chuckles.
Some states have specific license plates for certain professions, such as doctors, attorneys, and military personnel. This is one of the reasons why you might have a difficult time finding your perfect license plate. We've compiled a list of funny license plates that will make you laugh out loud. This is a blog post about funny license plates. You can read about them below.
Meanwhile, People often see number plates as a simple accessory, but in some states, they carry a lot of meaning, It is like funny, clever, old, new, fancy, and more. Just as people get personalized license plates, people also get personalized number plates. This is because some people believe that personalized number plates provide protection against identity theft and they are less likely to get stolen. Number plates are also used as a form of self-expression.
READ MORE – 50 Most Funny & Hilarious Indian Names
30 Clever Funny License Plates Will Blow Your Mind
1 – Sexy Time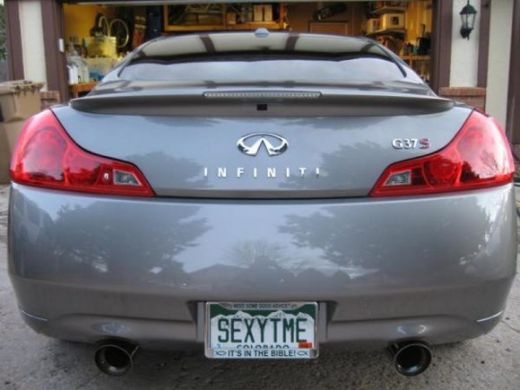 2 – OO – LALA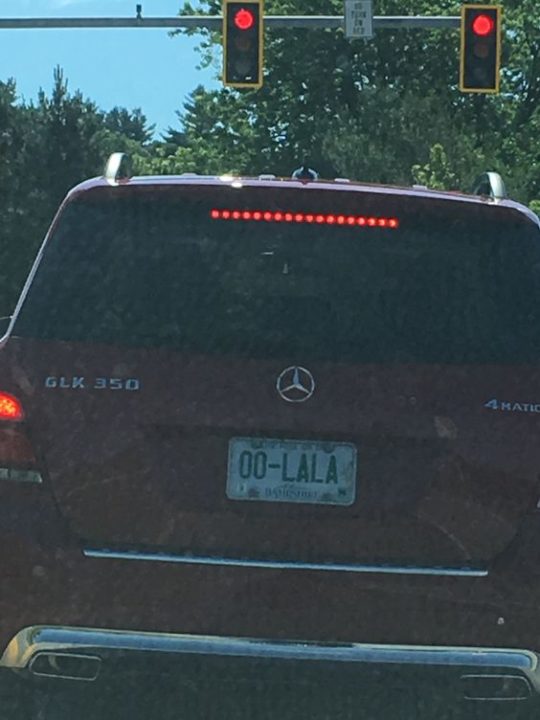 3 – NO HOPE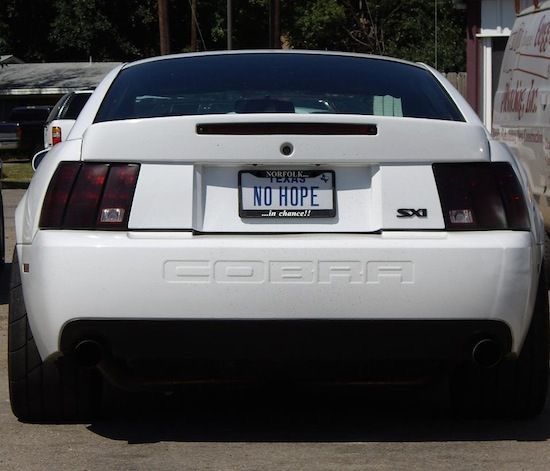 READ MORE – 10 Most Cool & Funny Band Names Will Shock You 
4 – LOLOLOL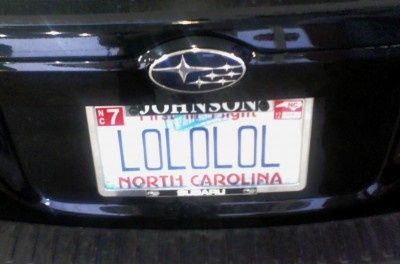 5 – BE TACO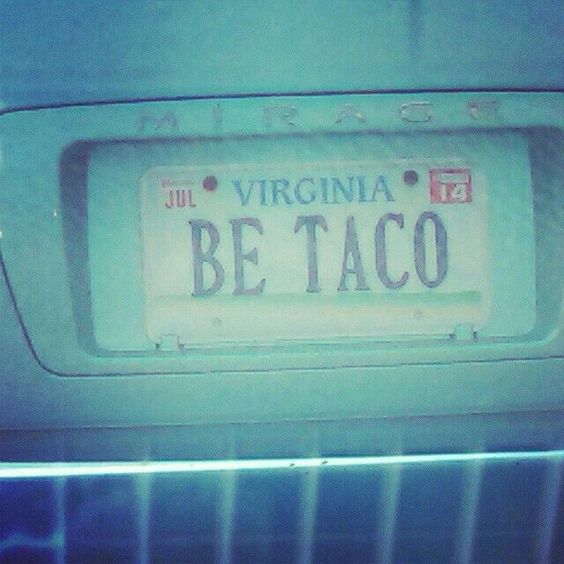 6 – MAMAMEA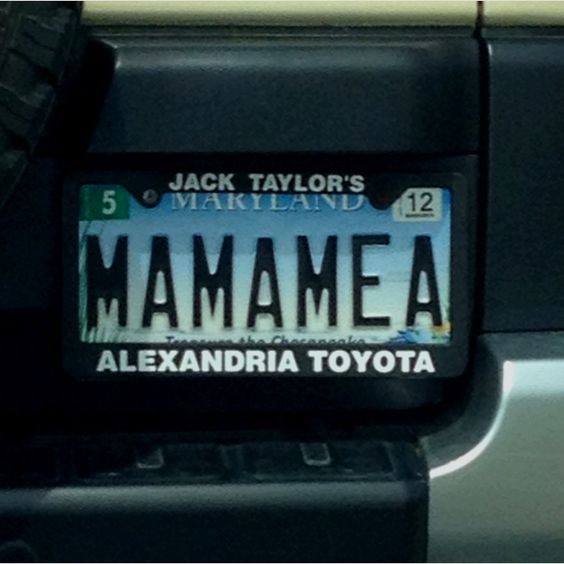 7 – POETRY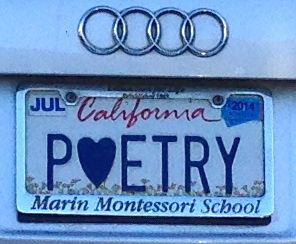 8 – BATCAT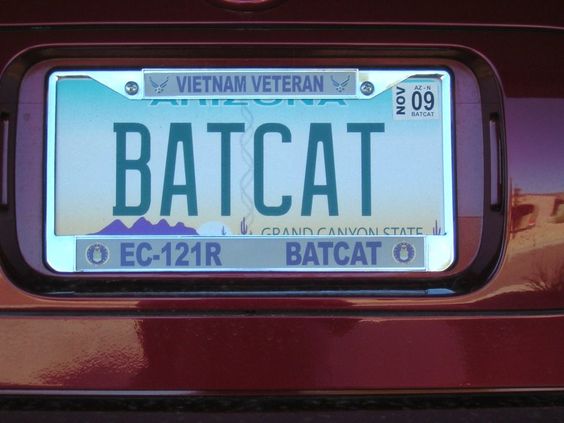 READ MORE – 10 Most Funny DJ Name You Probably Don't Know 
9 – U R NEXT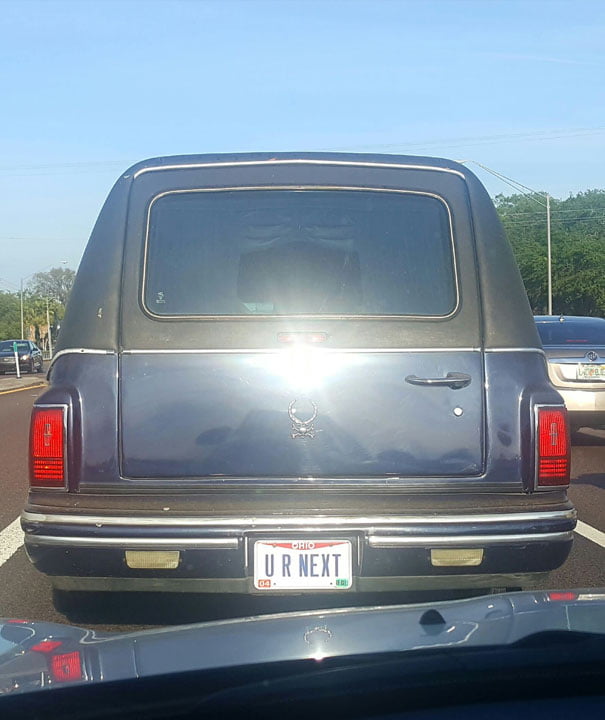 10 – DANGRI 1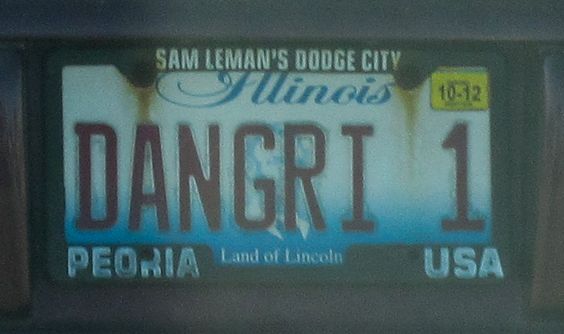 11 – NOT GLTY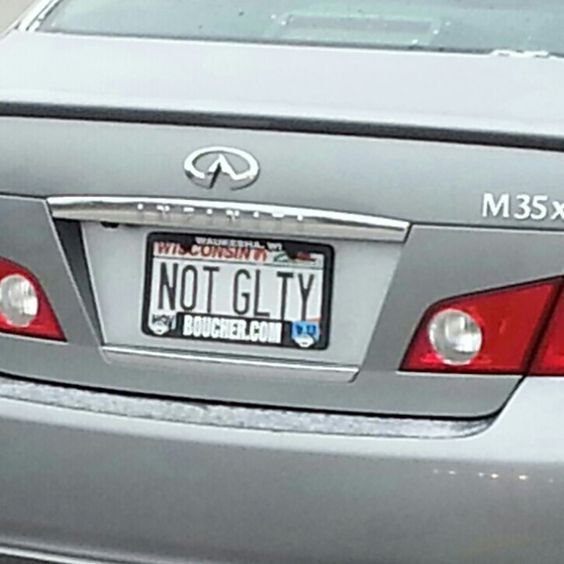 12 – Y SO SRS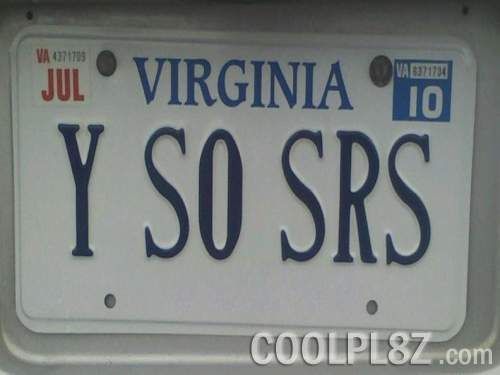 13 – YAAAAY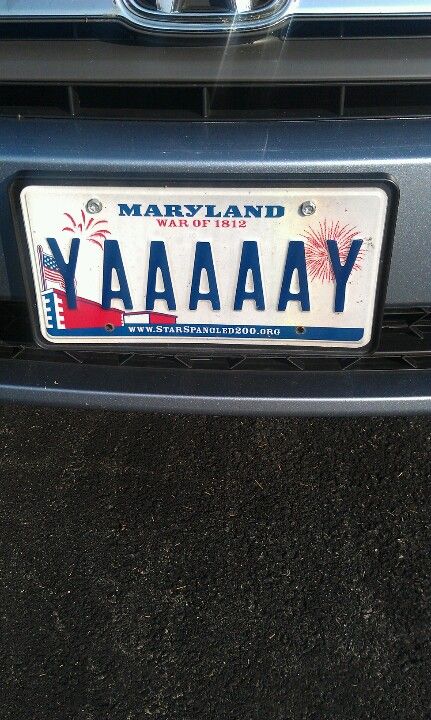 READ MORE – 10 Funny Country Names You Must Know
14 – FIND – JOY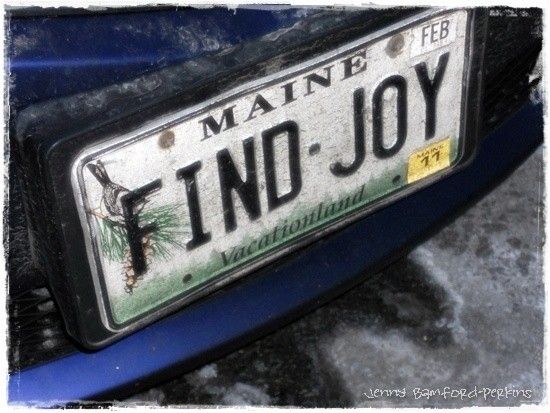 15 – RGRT DAT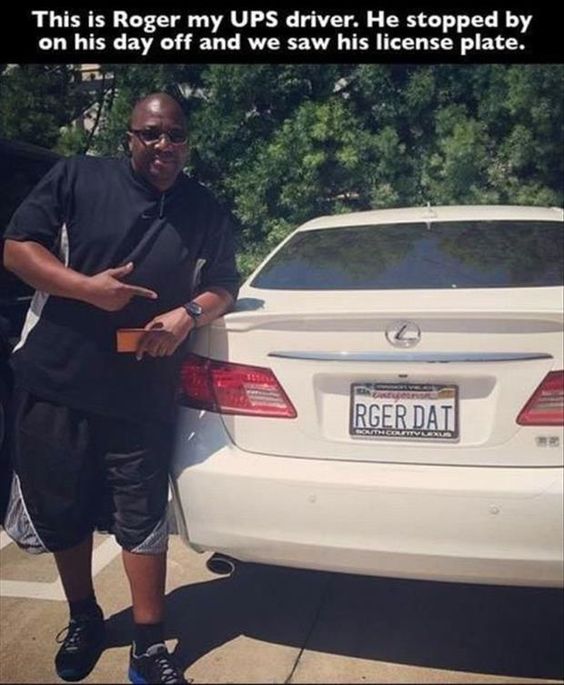 16 – O YEAHH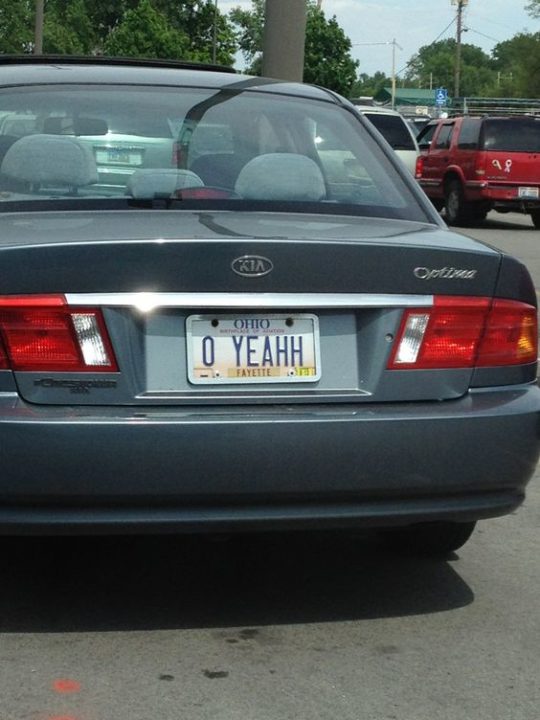 17 – TIMELESS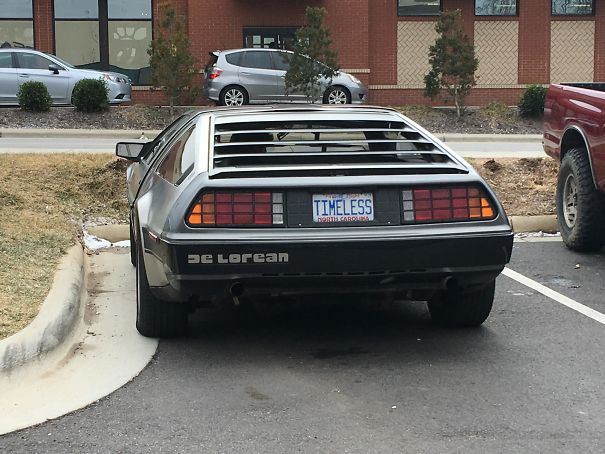 18 – MR RIGHT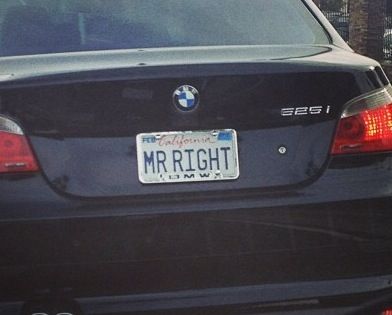 READ MORE – Monday Meme: 34 Funny Worst Day Memes
19 – OMG WTF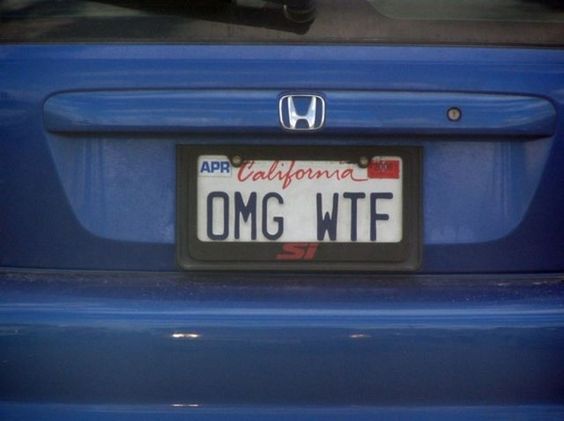 20 – JOKING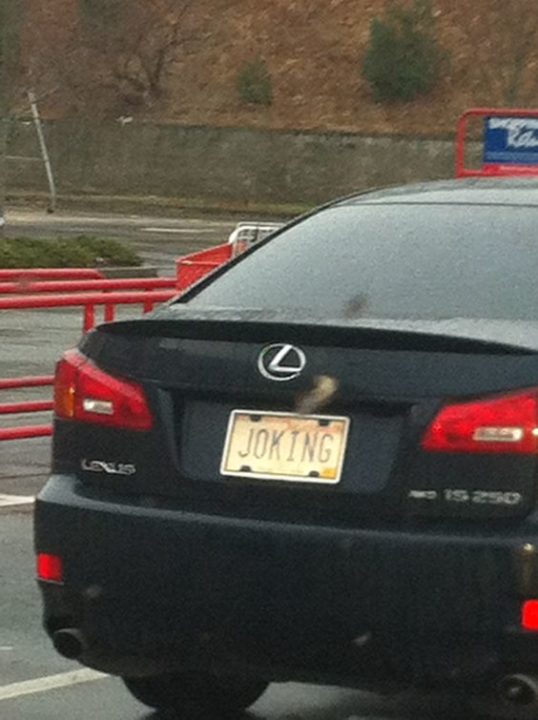 21 – GLDIGGR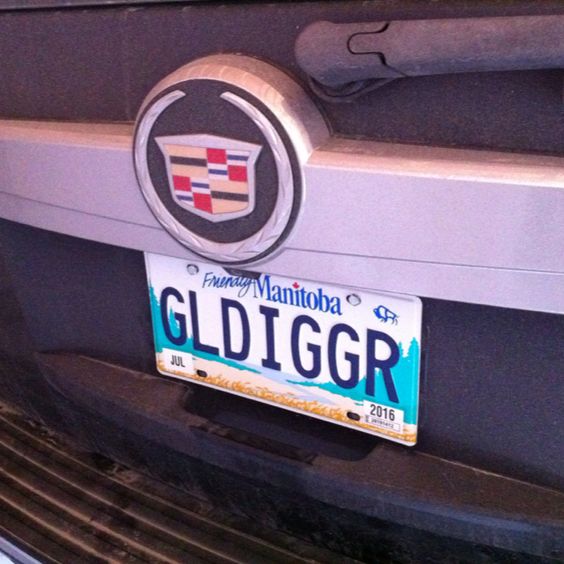 22 – OMG ICU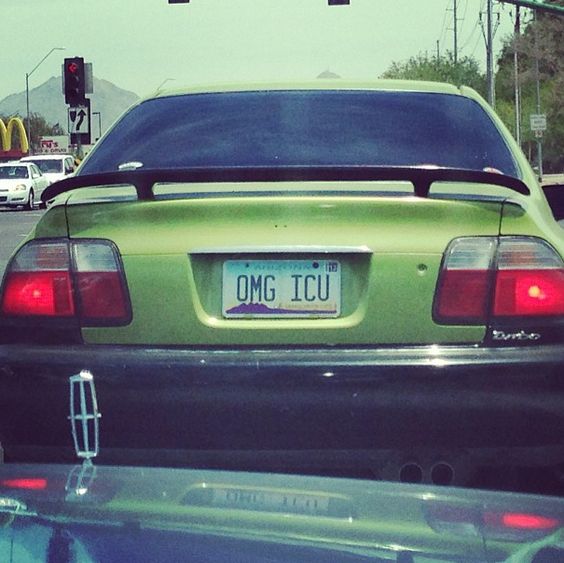 23 – WOHORSY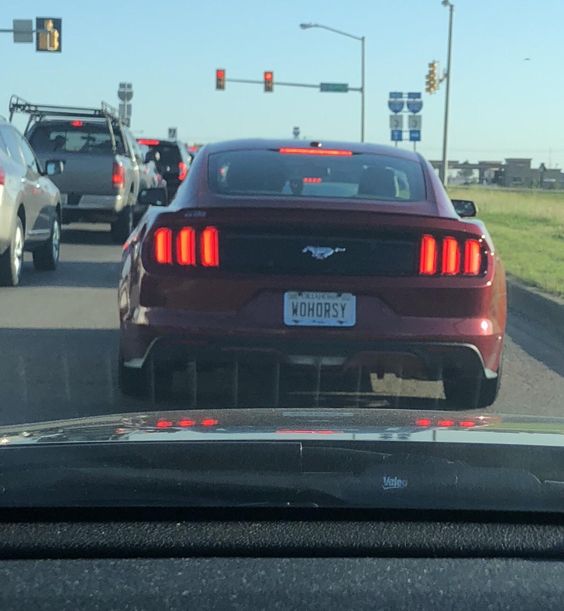 24 – HOR5 SH1T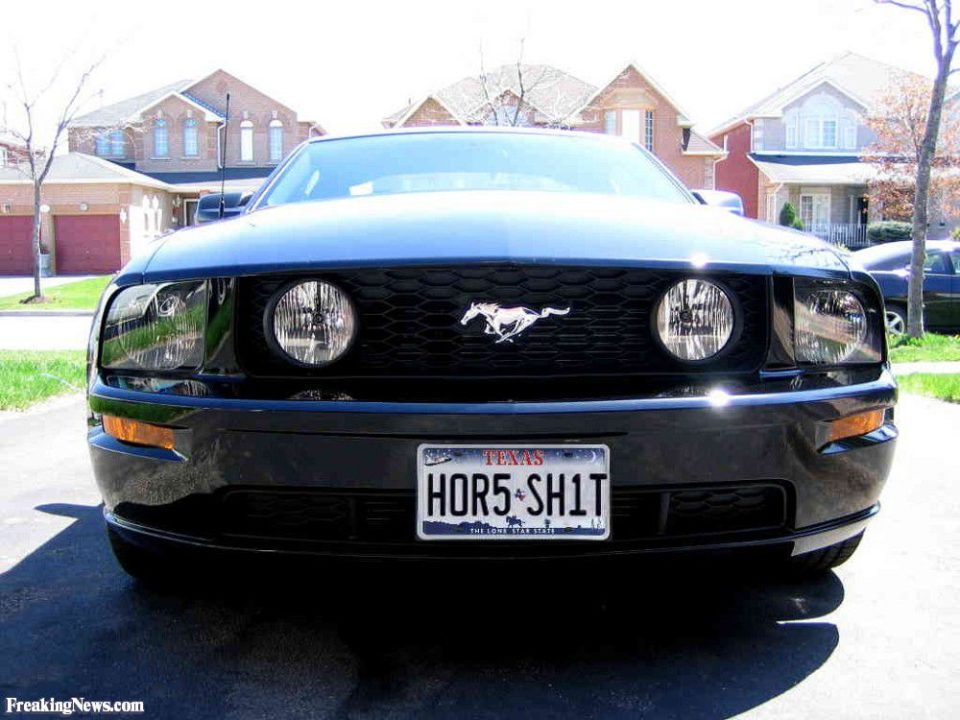 READ MORE – 15 Best Comedy Podcasts Of All Time || Top Funny Podcast 
25 – ASSHOLE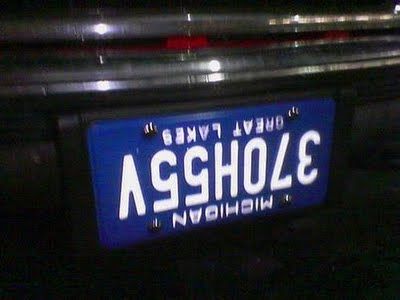 26 – SATAN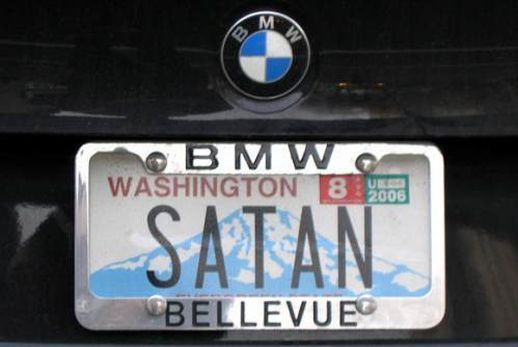 27 – Los Angeles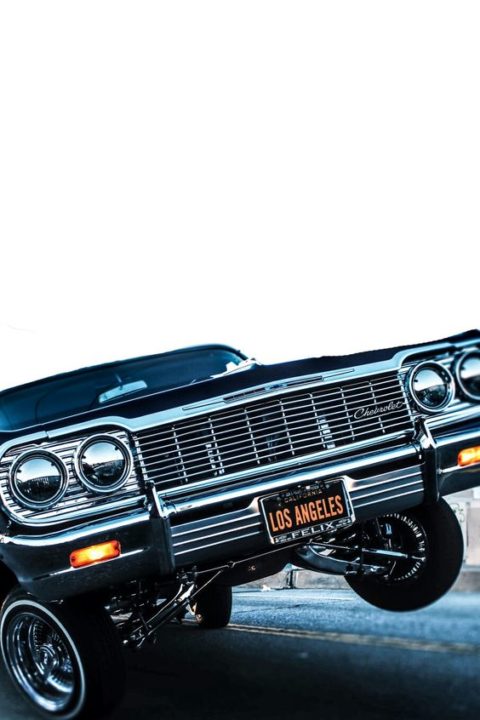 28 – SHHHHHH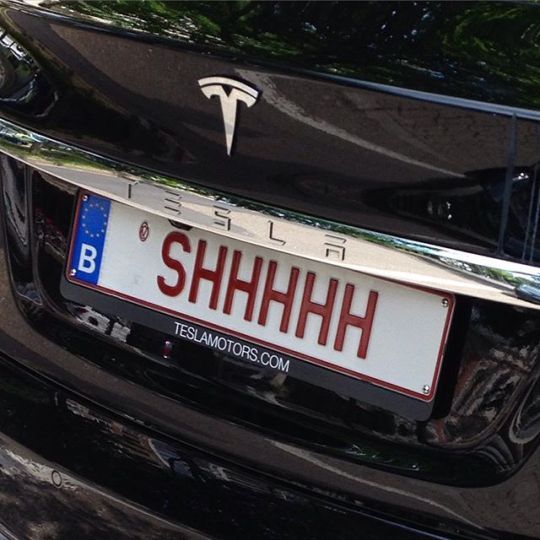 29 – IDIOT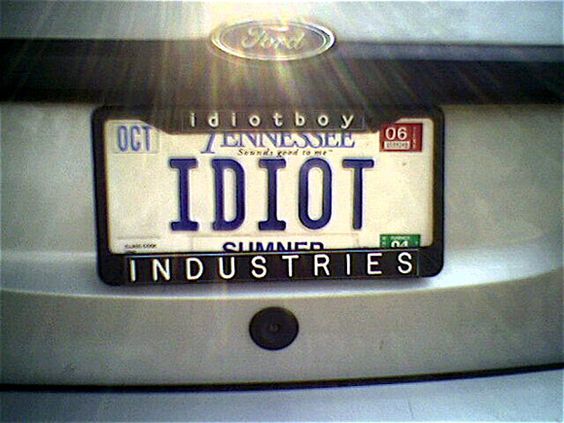 READ MORE – 40 Funny Cartoon Characters || Funniest Animated Personality 
30 – POOPED