Here is the list of the 10 Most Cool & Funny Band Names Will Scare You. In this article, you will get to know about some of the funniest and uncommon names of the band.
So, here is the list of 10 Most Cool & Funny Band Names:
READ MORE – 12 Best R&B songs of All Time – Listen 
1 – Kajagoogoo Band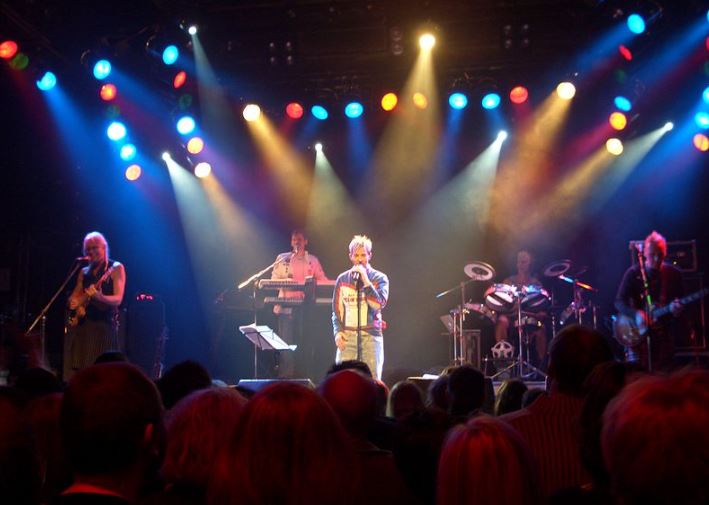 Kajagoogoo was a British new wave band recognised for their 1983 hit single "Too Shy", which reached No. 1 in the UK Singles Chart and the Top 10 in numerous other countries. So, in Leighton Buzzard, Bedfordshire, England, the band originated.
2 – Fartbarf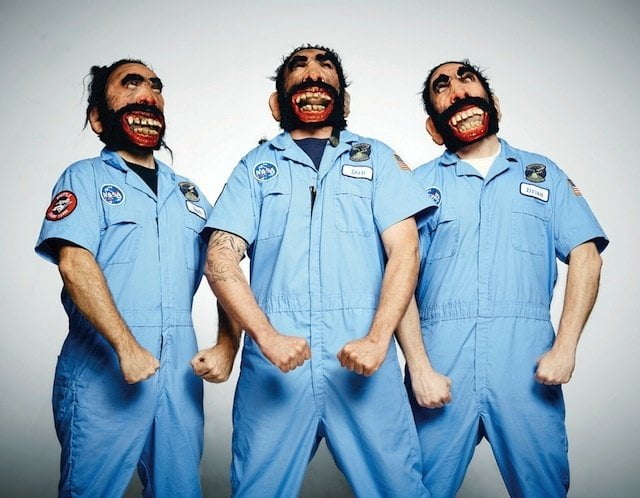 Fartbarf, formed in 2008, is a mask-wearing "analog electronic thrash" band from South Bay, California. Though they have largely remained anonymous, according to their official bio, the line-up consists of "Josh, Dan and Brian. It is one of the funny band names. One of the best Cool & Funny Band Names ever.
READ MORE – 8 Best Spotify Alternative You Must Try 
3 – AIDS Wolf Band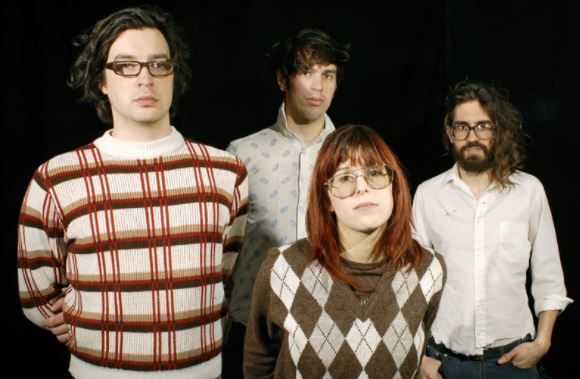 AIDS Wolf was a Canadian noise rock band who debuted on Pasalymany Tapes but moved to Skin Graft Records and Lovepump United. The band gained critical recognition for their albums The Lovvers LP and Cities of Glass.
4 – Diarrhea Planet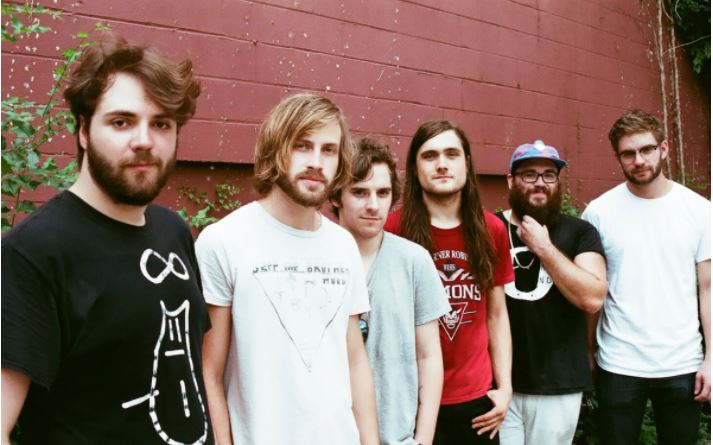 Diarrhea Planet was an American six-piece garage punk band from Nashville, Tennessee, the United States, formed in 2009. The band has previously toured with Titus Andronicus, JEFF the Brotherhood, Screaming Females, The So So Glos, The Darkness, and Those Darlins.
So, the band comprises singer-guitarist Jordan Smith, guitarist-singer Emmett Miller, guitarist Evan Bird, guitarist-singer Brent Toler, bassist Mike Boyle, and drummer Ian Bush. "Diarrhea Planet". One of the best Cool & Funny Band Names ever.
READ MORE – 10 Best Fastest Rap Song Ever – Must Listen 
5 – The History of Apple Pie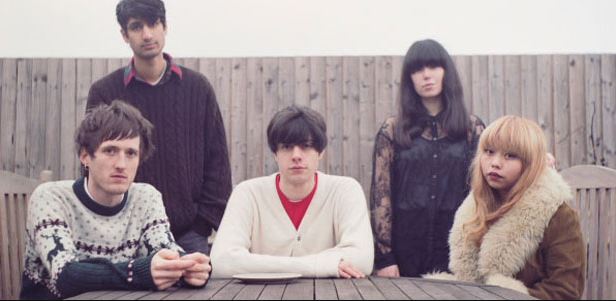 The History of Apple Pie was an English rock band from London. They delivered their debut album Out of View on 28 January 2013, which went in at number 8 in the UK Indie Breakers Chart, and number 2 in the UK Record Store Chart.
The History of Apple Pie formed when singer Stephanie Min and guitarist Jerome Watson played songs together, put them on the internet, and got e-mails from labels and managers. The two put an advert on Gumtree to recruit band-mates, which resulted in drummer James Thomas, guitarist Aslam Ghauri and bassist Kelly Owens.
6 – We Butter The Bread With Butter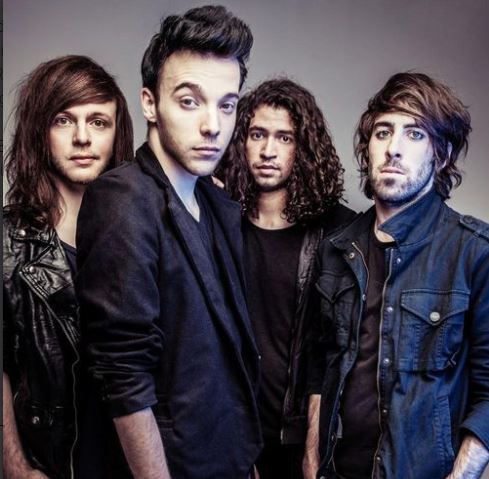 We Butter the Bread with Butter, popularly known as WBTBWB. We Butter the Bread with Butter is a German deathcore band noted for its heavy use of electronic music characteristics.
Their debut album Das Monster aus dem Schrank was released on November 21, 2008. WBTBWB released their second album, Der Tag an dem die Welt unterging, which was released May 14, 2010, followed on December 19, 2012, by an EP titled Projekt Herz.
WBTBWB released their third studio album, Goldkinder, released on August 9, 2013, and a fourth album, Wieder Geil!, was released on May 22, 2015. One of the best Cool & Funny Band Names ever.
READ MORE – 10 Most Funny DJ Name You Probably Don't Know
7 – Cat Butt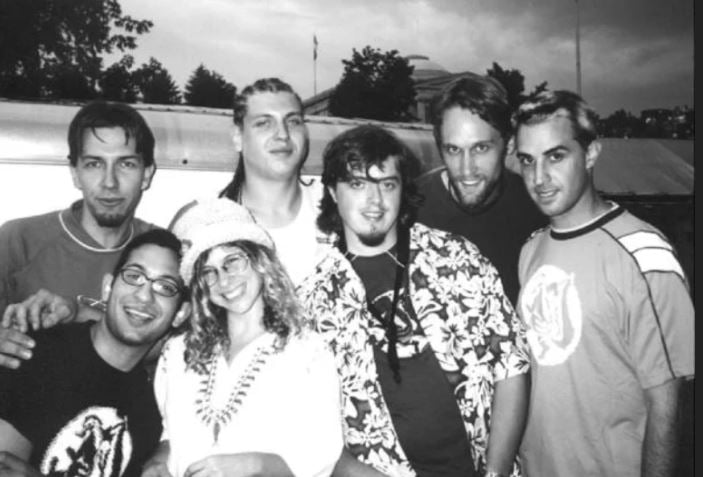 Cat Butt originated from Seattle, Washington and was formed in 1987. The band did a short West Coast tour and then recorded their first full-length album, Journey to the Center Of. Jack Endino of Skin Yard produced it.
To support the album, the band did a large U.S. tour before disbanding in late 1990. Although not achieving the success of other Sub Pop bands, they maintained a loyal cult following in the Pacific Northwest.
8 – Rainbow Butt Monkeys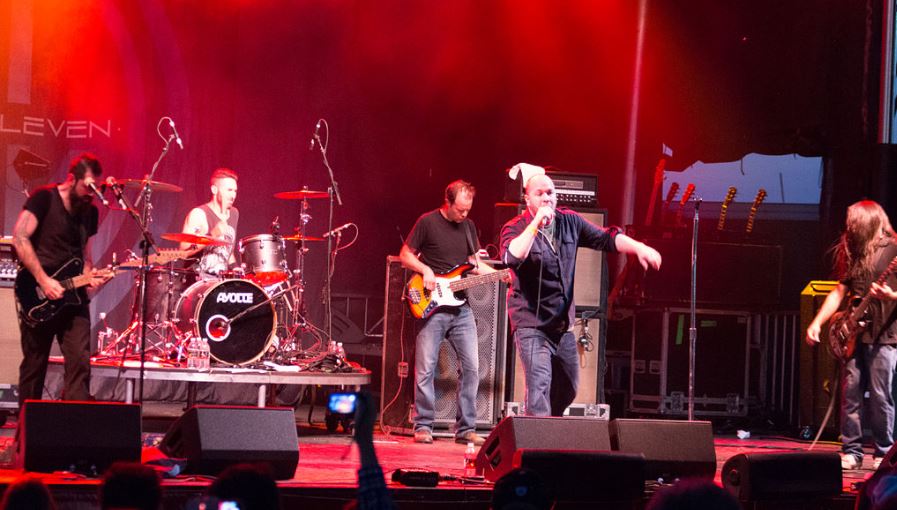 Rainbow Butt Monkeys is a Canadian rock band from Burlington, Ontario, formed in 1990. They have delivered seven studio albums (six as Finger Eleven and one as Rainbow Butt Monkeys), with their album The Greyest of Blue Skies producing them into the mainstream.
Between 1995 and 2016, the band was among the best 75 best-selling Canadian artists in Canada and the best 25 best-selling Canadian bands in Canada.
9 – Crispy Ambulance Band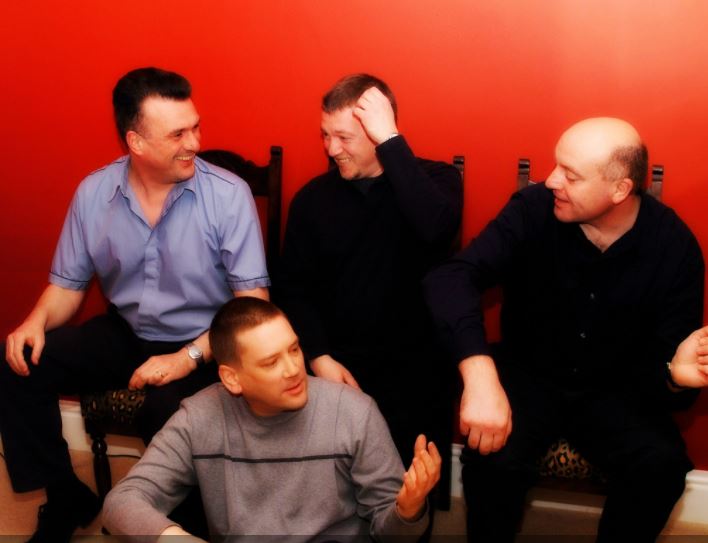 Crispy Ambulance is an English post-punk band, formed in Manchester in late-1977 by Keith Darbyshire (bass), Robert Davenport (guitar), Alan Hempsall (vocals), and Gary Madeley (drums). The Sex Pistols' second gig had inspired them in the Lesser Free Trade Hall, in addition to the band's Magazine and Hawkwind.
Crispy Ambulance disbanded in late 1982, then reformed in 1999, and released two studio albums, Scissorgun in 2002 and The Powder Blind Dream in 2004, and a live album, Accessory After the Fact. Graham Massey of 808 State produced all these later recordings. The group also initiated a short tour of North America in November 2002. They rebuilt again in 2014 and are back touring.
READ MORE – Best 10 HOUSE MUSIC Track For You 
10 – Grab Grab the Haddock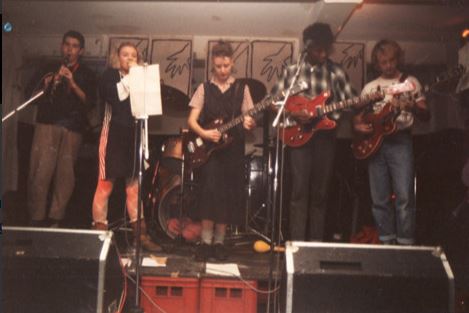 Grab Grab the Haddock was an English indie pop group formed in 1984. When the Marine Girls demobilised in 1983, the band members Jane Fox (bass) and Alice Fox (vocals and percussion) made Grab Grab the Haddock with Lester Noel (guitar and vocals), Steve Galloway (guitar) and Tim Hall (saxophone and clarinet).
The title of the band originated from the name of a painting by the artist Bruce McLean. In 2003, the band came top in a listeners poll on the Mark and Lard show on BBC Radio 1 to find the "worst band name of all time". One of the cool and funny band names ever.