Here we go guys, in this article, we are presenting to you Who Is The Fastest Rapper In The World? and also you'll see the top 12 fastest rappers list. As you all know, Rapping is a musical type of rhyming vocal, which is performed or chanted in a variety of ways, usually over a backing beat or musical accompaniment.
Also, Today, the term rap is so closely associated with hip-hop music that many writers use the terms interchangeably. When you scroll up the page you will see who Is The Fastest Rapper In The World.
READ MORE – 10 Most Richest Musicians In The World 
Who Is The Fastest Rapper In The World? Top 12 Rappers List
1. Eminem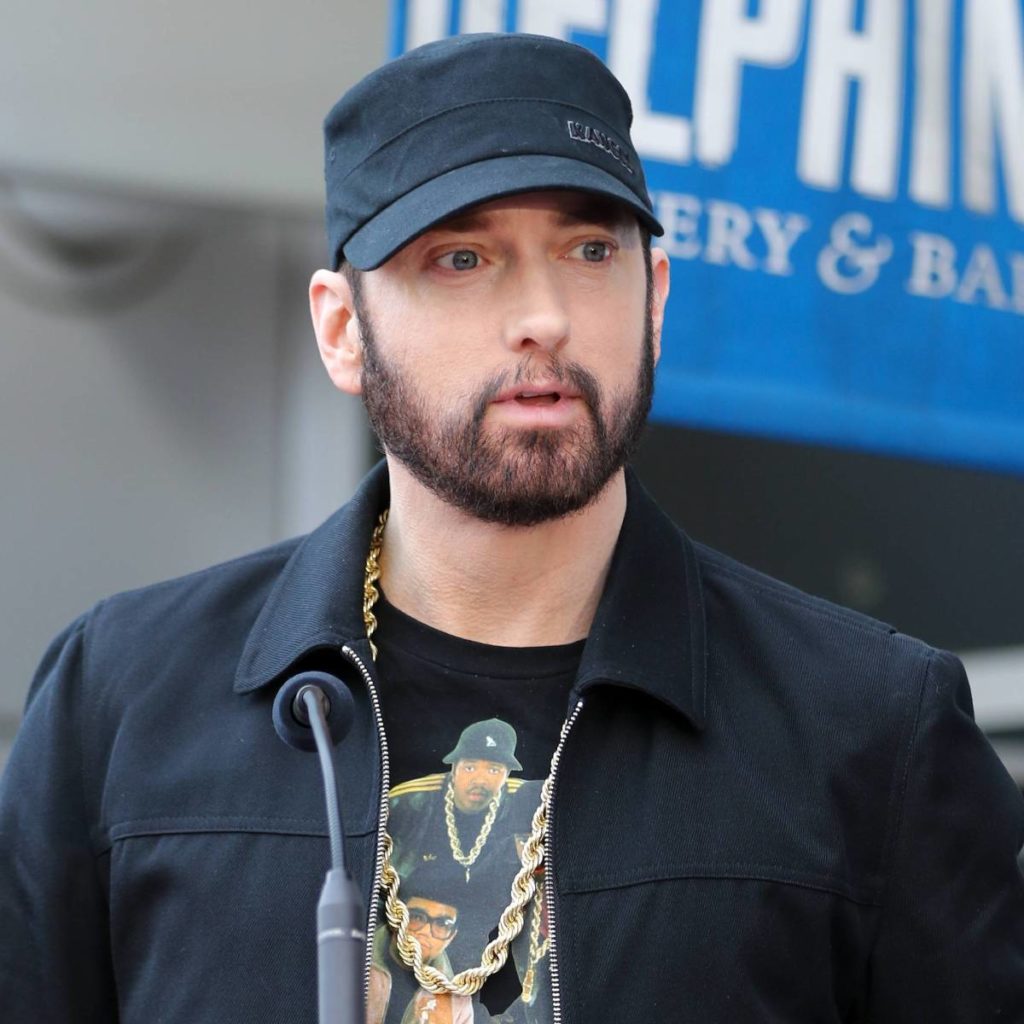 Eminem(real name Marshall Bruce Mathers III) is an American rapper and record producer, born on October 17, 1972. He is one of the greatest and fastest rappers of all time. He is among the best-selling music artists of all time, with estimated worldwide sales of over 220 million records.
Eminem has been influential for many artists of various genres. Also, He has won lots of awards, including 15 Grammy Awards, eight American Music Awards, 17 Billboard Music Awards, an Academy Award, and an MTV Europe Music Global Icon Award.
2. Twista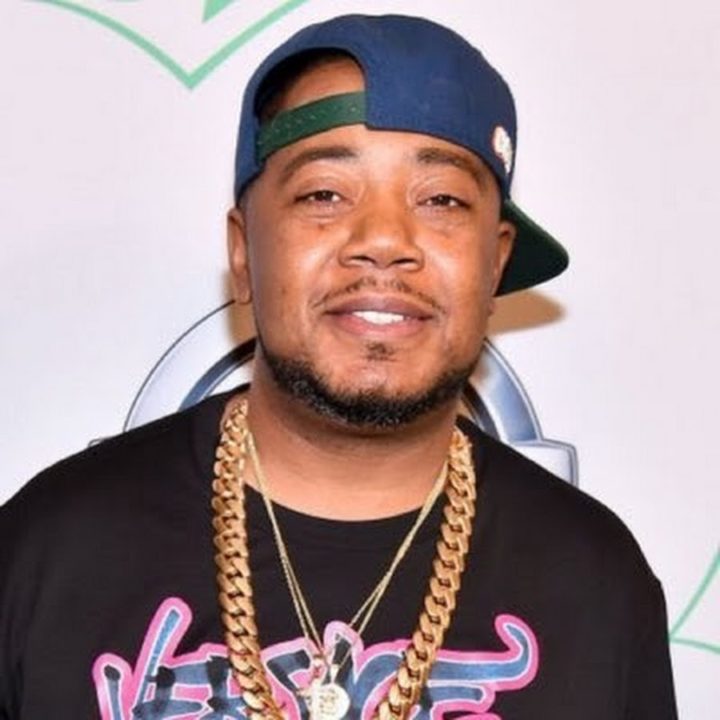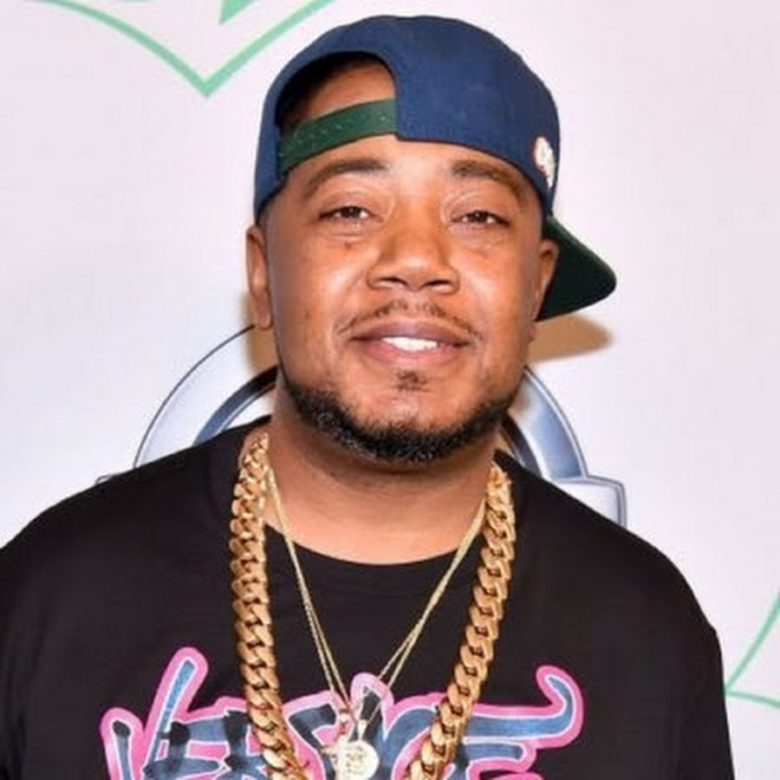 Twista(real name Carl Terrell Mitchell) is an American rapper, born on November 27, 1973. According to Guinness World Records, He is holding the title of fastest English rapper in the world in 1992, being able to pronounce 598 syllables in 55 seconds.
Twista signed with Big Beat and Atlantic Records, where he released his third album Adrenaline Rush, and formed the group Speedknot Mobstaz, in 1998.
READ MORE – 10 Best Fastest Rap Songs Ever – Must Listen 
3. Tech N9ne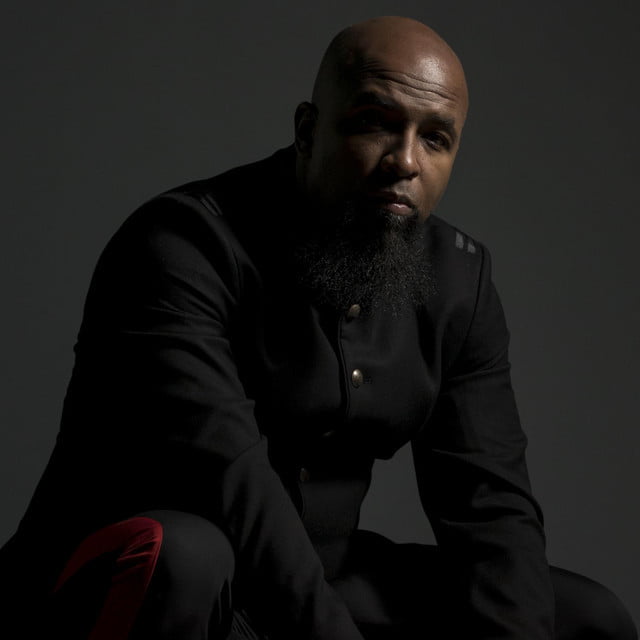 Tech N9ne(real name Aaron Dontez Yates) is an American rapper and record producer, born on November 8, 1971. He sold over two million albums and has had his music featured in film, television, and video games.
His stage name originated from the TEC-9 semi-automatic handgun, a name given to him by rapper Black Walt due to his fast-rhyming chopper style.
4. Krayzie Bone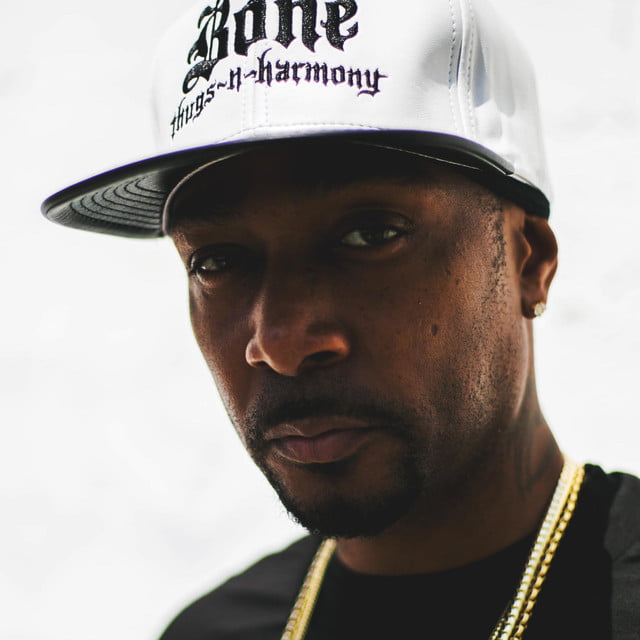 Krayzie Bone(real name Anthony Henderson) is one of the fastest American rappers & singers, born on June 17, 1973. He is a member of the rap group Bone Thugs-n-Harmony.
Krayzie Bone recorded his solo debut, Thug Mentality 1999, in 1999, After finding success with Bone Thugs-n-Harmony.
READ MORE – 15 Best Male Rappers Banging The hip-hop world 
5. Daveed Diggs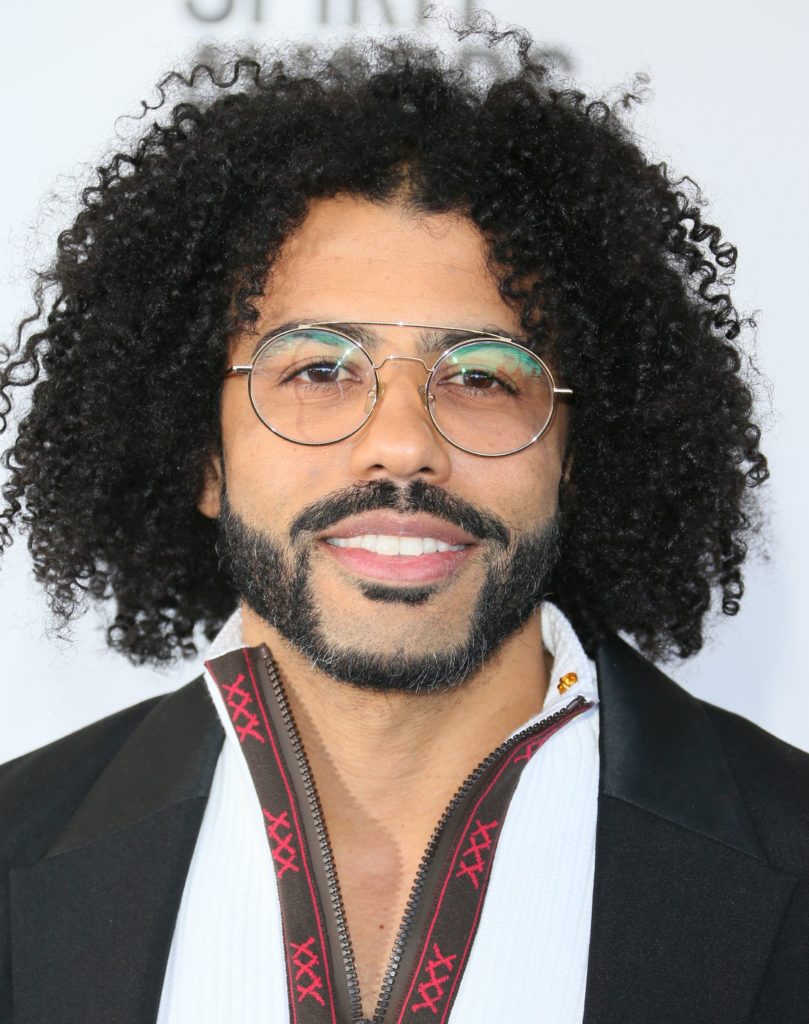 Daveed Daniele Diggs is an American actor & rapper, born on January 24, 1982. He is the vocalist of the experimental hip-hop group Clipping. Also, he has been awarded a Grammy Award for Best Musical Theater Album.
In 2021, he received a nomination for a Primetime Emmy Award for Outstanding Actor in a Supporting Role in a Limited Series or Movie for his performance in the Disney+ live stage recording of Hamilton which was released in 2020.
6. Busta Rhymes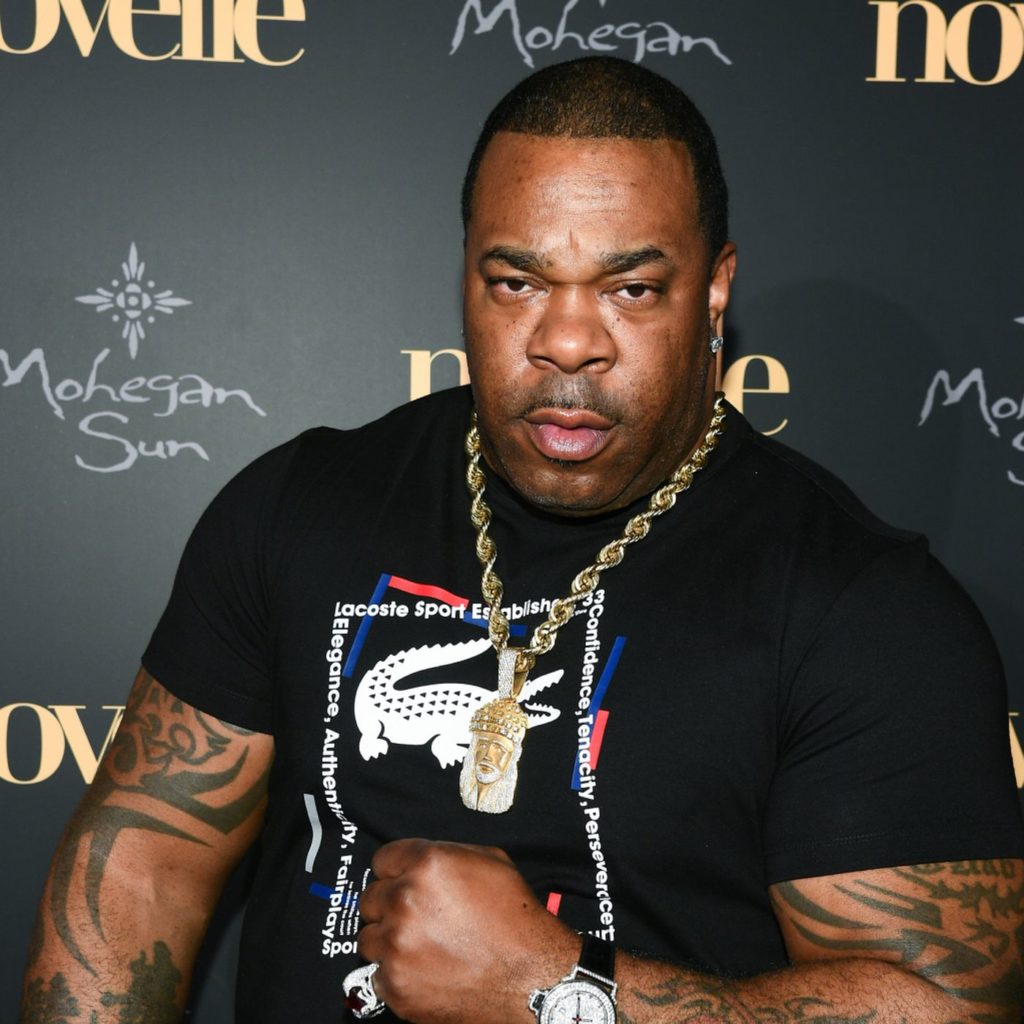 Busta Rhymes(full name Trevor George Smith Jr.) is an American rapper, born on May 20, 1972. He has received 12 Grammy Award nominations for his work, making him one of the most nominated artists without winning.
READ MORE – 10 Underground Rappers In India Who Banging Indian Hip-Hop In 2021 
7. Watsky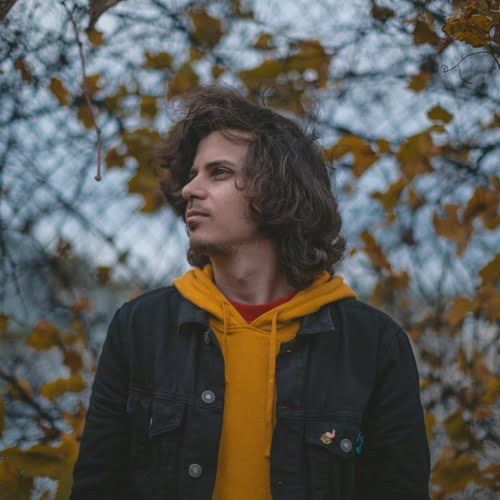 Watsky(full name George Virden Watsky) is an American rapper & singer, born on September 15, 1986. In 2011, Watsky broke out as a rapper with his viral video "Pale kid raps fast," which featured his trademark chopping style.
On May 7, 2020, Watsky set the Guinness World Record for the longest rapping marathon, rapping for 33 hours 33 minutes, and 19 seconds.
8. R.A. the Rugged Man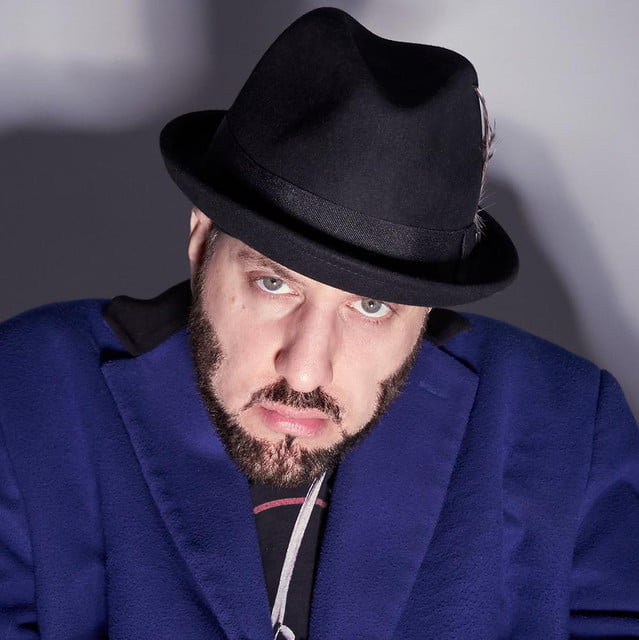 R.A. the Rugged Man is an American rapper and producer. He also holds the fastest rapper title. In 2013, Thorburn released his second album, Legends Never Die, via Nature Sounds.
Thorburn signed to the major label Jive Records at age 18, but his debut album, Night of the Bloody Apes, was never released.
READ MORE – 20 Best Talented Female Rappers Ruling The Hip Hop World 
9. Yelawolf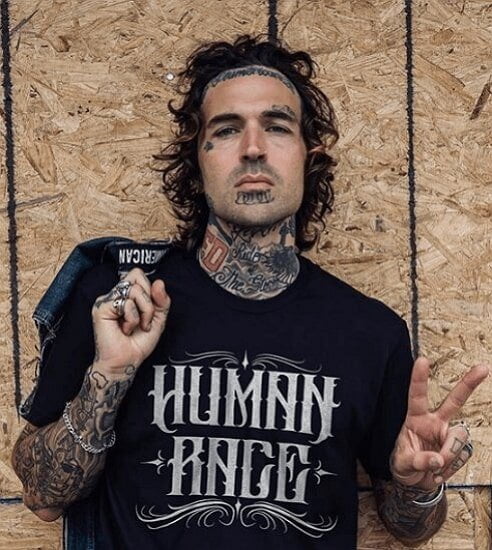 Yelawolf(full name Michael Wayne Atha) is an American rapper and songwriter, born on December 30, 1979. It was not until 2010's Trunk Muzik EP that Yelawolf started to gain mainstream attention.
10. Twisted Insane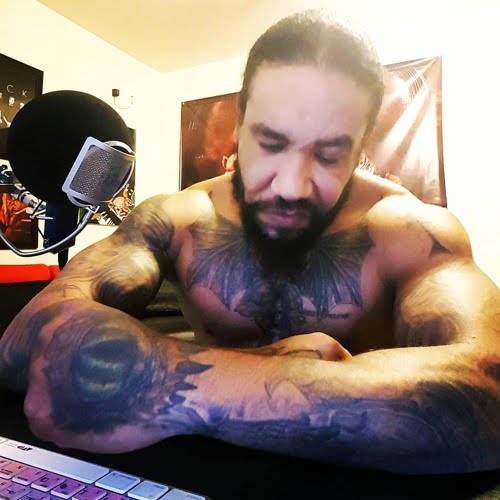 Twisted Insane(real name Michael Johnson) is an American rapper and songwriter, born on September 22, 1982. He has released eleven studio albums and holds the title of the fastest rapper in the world.
READ MORE – Top 10 Indian EDM DJs Who Bang In 2021 
11. Tonedeff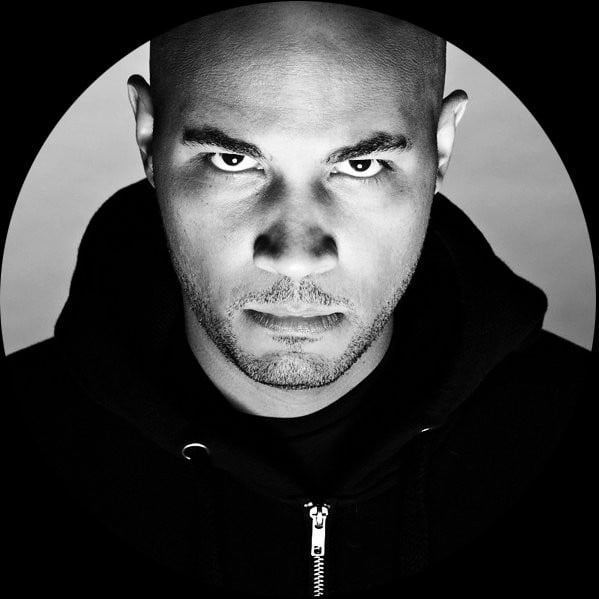 Tonedeff(real name Pedro Antonio Rojas, Jr.) is an American rapper & singer, born on December 14, 1976. He first gained national recognition on the underground hip-hop scene after winning a string of distinguished rap battles.
12. Outsider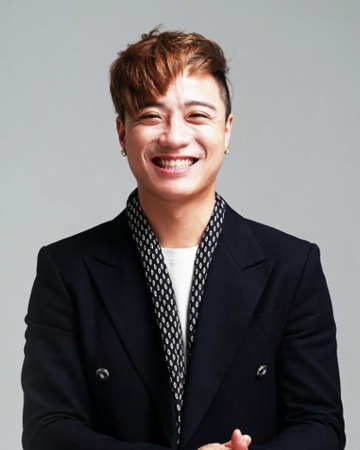 Outsider(real name Shin Ok-Cheol) is a South Korean rapper, born on March 21, 1983. He is known for his speed-rapping and is able to rap slightly more than 22 syllables per second.
13. Aesop Rock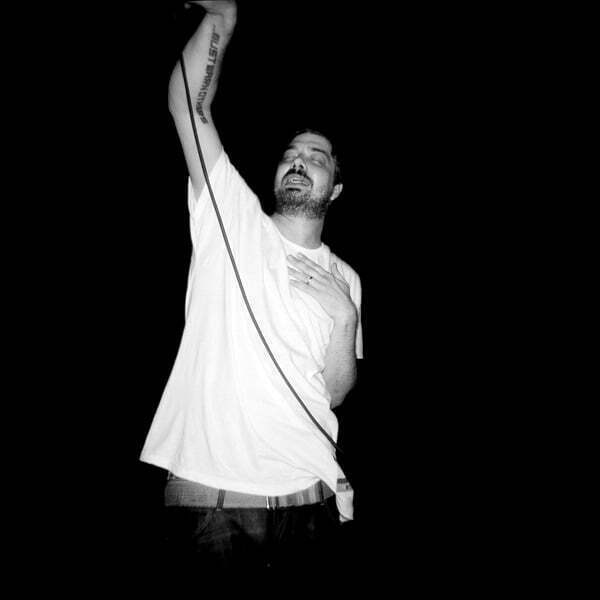 Ian Matthias Bavitz's stage name Aesop Rock is one of the fastest American rappers and producers from Long Island, New York, born on June 5, 1976. He was signed to El-P's Definitive Jux label until it went on hiatus in 2010. Bavitz is a member of the groups The Weathermen, Hail Mary Mallon (with Rob Sonic & DJ Big Wiz), The Uncluded (with Kimya Dawson), and Malibu Ken (with Tobacco). He released his first album, Music for Earthworms, in 1997, with Float following 3 years later.
Regarding his name, he said: "I acquired the name Aesop from a movie I had acted in with some friends. It was my character's name and it sort of stuck. The rock part came later just from throwing it in rhymes."
14. Dizzee Rascal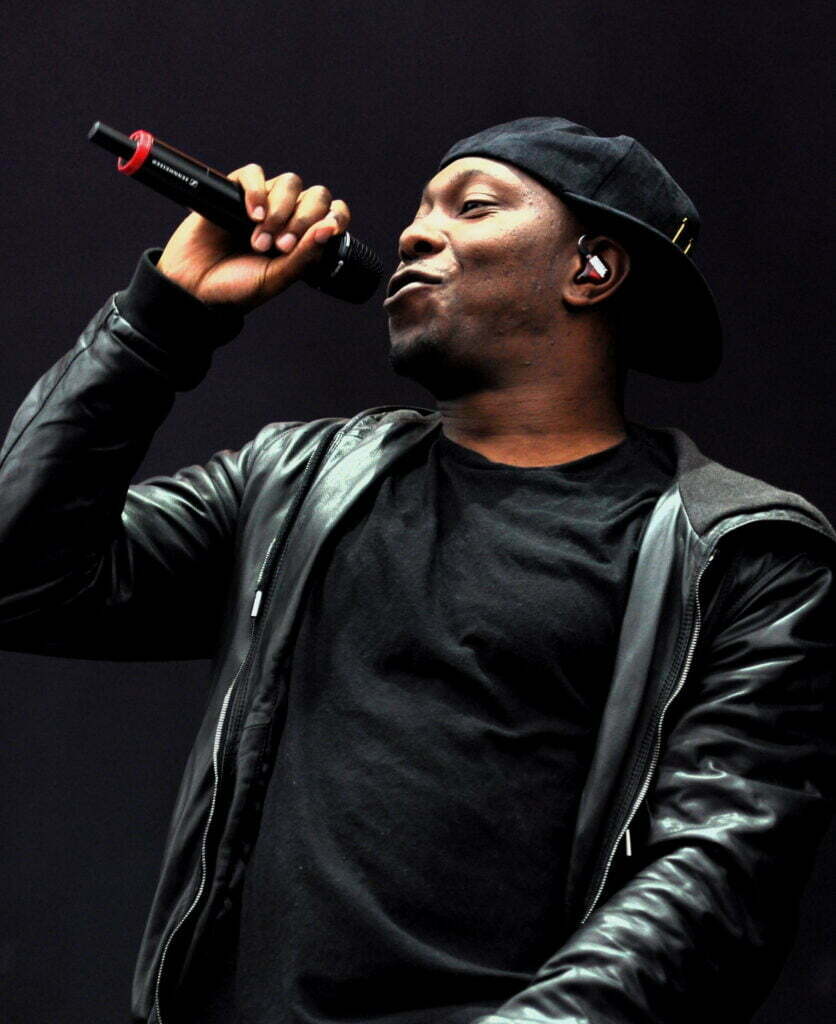 Dylan Kwabena Mills's stage name Dizzee Rascal is a British MC and rapper, born on 18 September 1984. His work has also incorporated elements of UK garage, bassline, British hip hop, and R&B. Dizzee Rascal released his debut album Boy in da Corner in 2003. He has achieved 5 UK number-one singles, "Dance wiv Me", "Bonkers", "Holiday", "Dirtee Disco" and "Shout".
15. El Chojin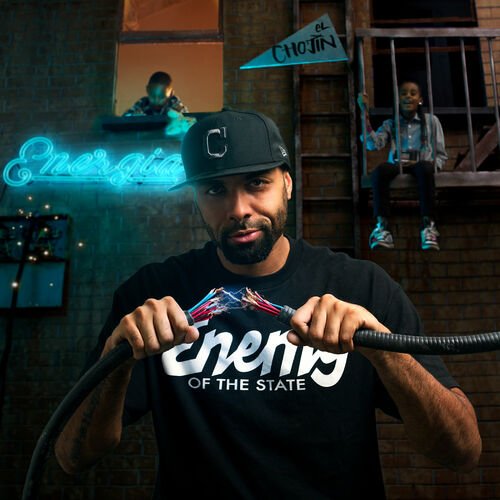 Domingo Edjang Moreno aka El Chojin is one of the fastest rappers and songwriters, born on 28 April 1977. He is the current Guinness World Record holder for most syllables rapped in one minute. El Chojin takes his name from the Overfiend in the hentai anime Urotsukidōji. As a solo artist, he has put out twelve LPs as of 2013, including Cuando Hay Obstáculos… and …Jamás Intentes Negarlo.