The Cleveland based artist/producer, Cameron Jean(ABYLON) has released his brand new debut single named 'Livin' High.' Listen to the full track below.
In his debut single "Livin' High", ABYLON reminds listeners to never dwell on the past and to continue to live in the moment.
Speaking about the track, "Livin' High" is about not getting hung up on past experiences and living in the moment. The track, "Livin' High" is a track that gives off a happy chill vibe while addressing a very relatable situation. Inspired by Louis the Child's electronic feel and Kid Quill style lyrics, Livin High is a feel-good pop electric single. After getting out of a bad relationship he held himself back from living in the moment. He used music as an outlet and wrote the lyrics for this song in a way where he wasn't dwelling on the past.
MUST-READ – How to Manage Studies with Music Production?
Also, ABYLON announced, he is planning to release a few more singles this year, and his upcoming album in early 2021. Meaningful, melodic, and chill, the project will be a relatable, yet deeply personal story-telling experience.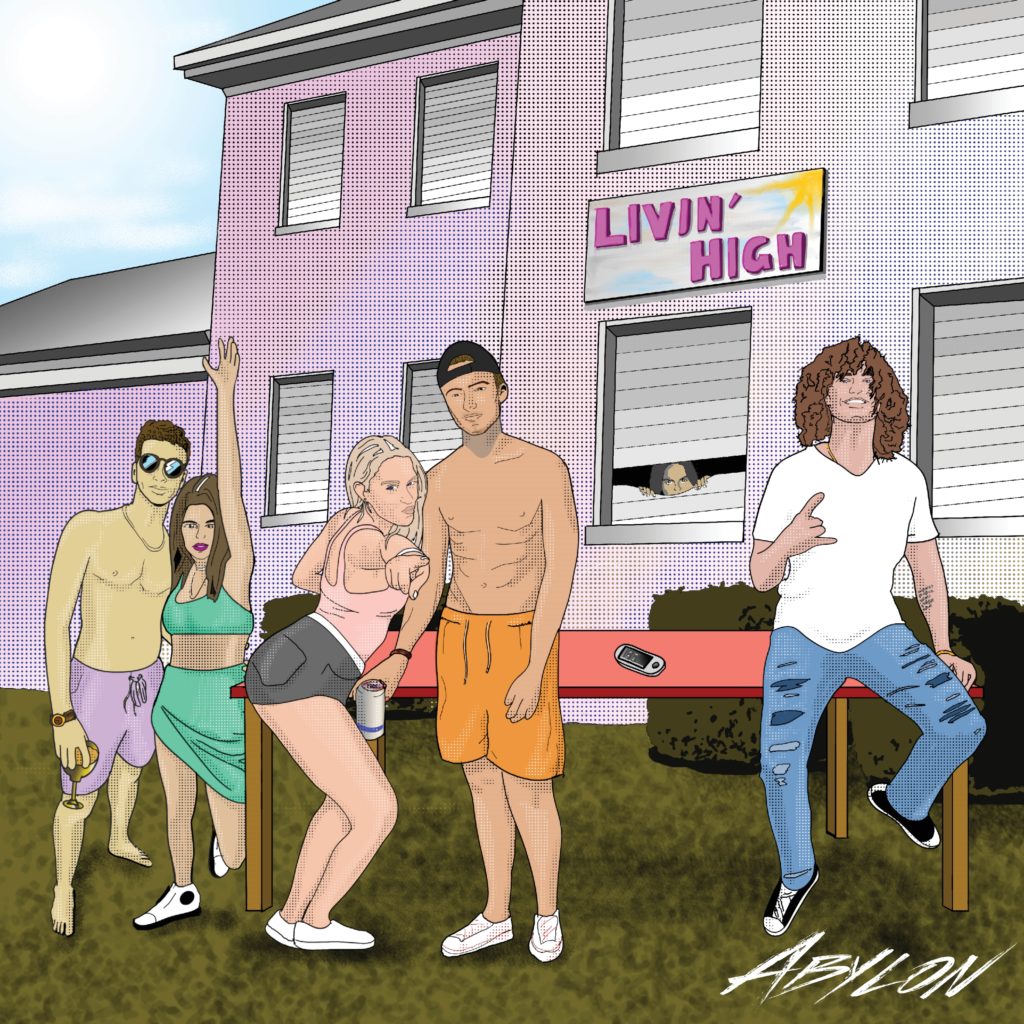 Cameron Jean, 20, also known by his artist name ABYLON began his music career making rap beats on FL Studio in high school. In college, he discovered EDM and found himself inspired by Louis The Child, Kid Quill, and Illenium.
As a self-taught bedroom producer, he took it upon himself to take music production classes to help him fine-tune his skills and establish his sound. Since then, Cameron has competed in remix contests through SKIO, Monster Energy, and Up & Up Festival, where his melodic sound started to come together.
READ MORE – Why All Beginner Music Producers are in Love with FL Studio?
Listen to the full track here.
Cameron Jean Releases Debut New Single "Livin' High"
Cameron Jean(ABYLON) Debut New Single "Livin' High" out now! Like this track? Stream and download the full track here:
Cameron Jean(ABYLON): INSTAGRAM || YOUTUBE || SPOTIFY || SOUNDCLOUD