EDM producer & DJ, Anytroops has released his new highly-anticipated Song, "Finally Breathe." Listen to the full song below.
The track, 'Finally Breathe' is a future bass track with inspiration taken from the songs such as Martin Garrix's "Scared to Be Lonely" and Rain Man's "Habit". It is about finally being able to get out of the toxic situation, and being able to be yourself again.
READ MORE – Timmy Trumpet Team Up With KSHMR & Mildenhaus For Track, 'Ininna Tora'
The vocals come up, "Walking down an empty street, lonely (lonely) / Pictures in my mind of you and me / Said you were the one who'll never leave / Now my heart's in pieces, and I'm filled with grief / You were never there for me / When you were all I need."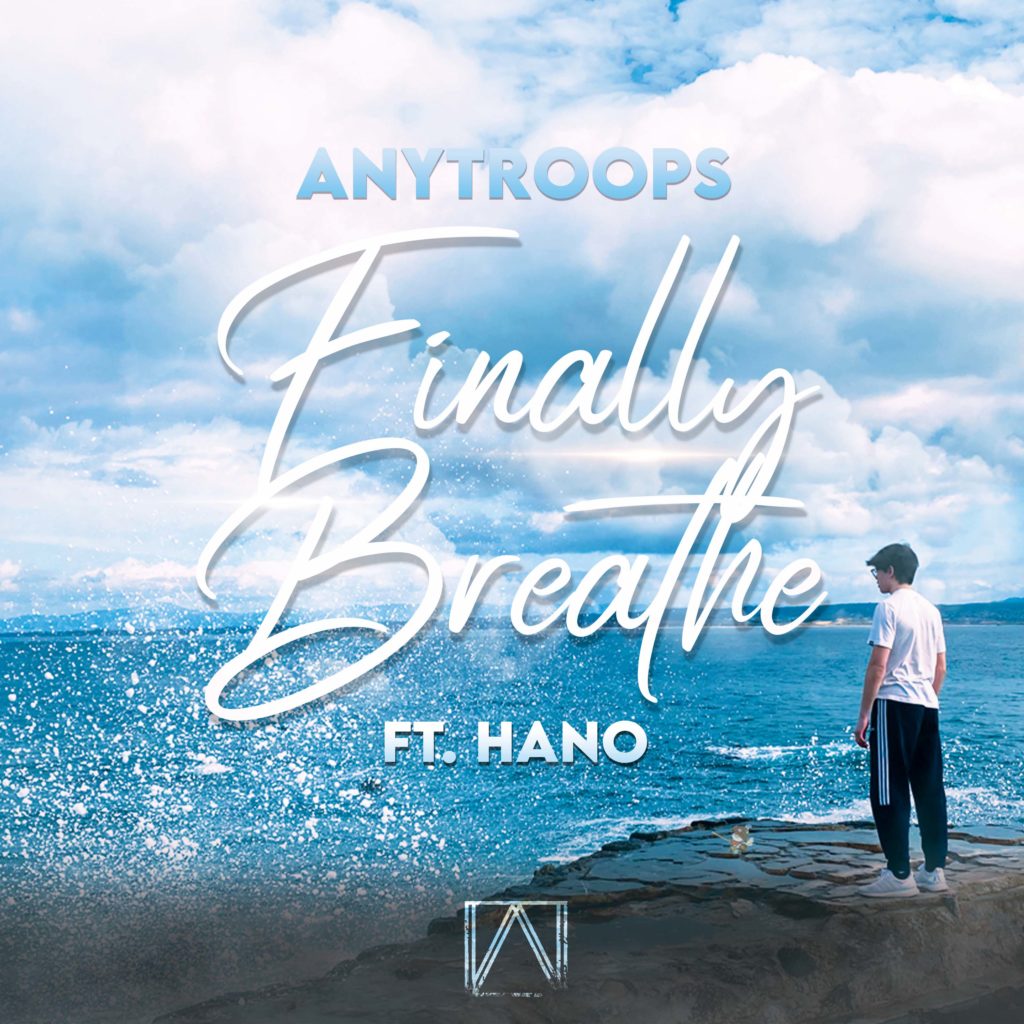 Artist Bio: Professionally known as Anytroops(real name Sean Xue) is an upcoming EDM producer from New Jersey, currently in his sophomore year of high school. Already, He has achieved over 400 thousand lifetime streams, been looked at by major labels, all while also being the youngest EDM producer from NJ to achieve over 200k+ streams on a song through Spotify ("Flamingo").
READ MORE – Chance The Rapper Releases New Video For Song, "Child Of God"
Anytroops Releases Highly-Anticipated Song, "Finally Breathe"
Like This Track? Stream & Download The Full Song By Clicking Here.