The music festival Coachella Valley Music and Arts Festival 2020 has been canceled due to the pandemic.
Coachella 2020 edition was originally postponed from its usual April dates to October due to the coronavirus pandemic, but according to the AEG, the company that organizes the festival revealed to the media that the music festival will come back but not this year.
This year's Coachella lineup was to be headlined by Rage Against The Machine, Travis Scott and Frank Ocean.
Per Billboard, AEG (the Anschutz Entertainment Group) has begun shedding 15 percent of its employees, furloughing 100 workers and implementing pay cuts of as much as 50 percent. In an e-mail to employees, seen by Billboard, CEO Dan Beckerman mentioned the move will have an effect on employees across the world.
Coachella 2020 Officially Rescheduled To Next Year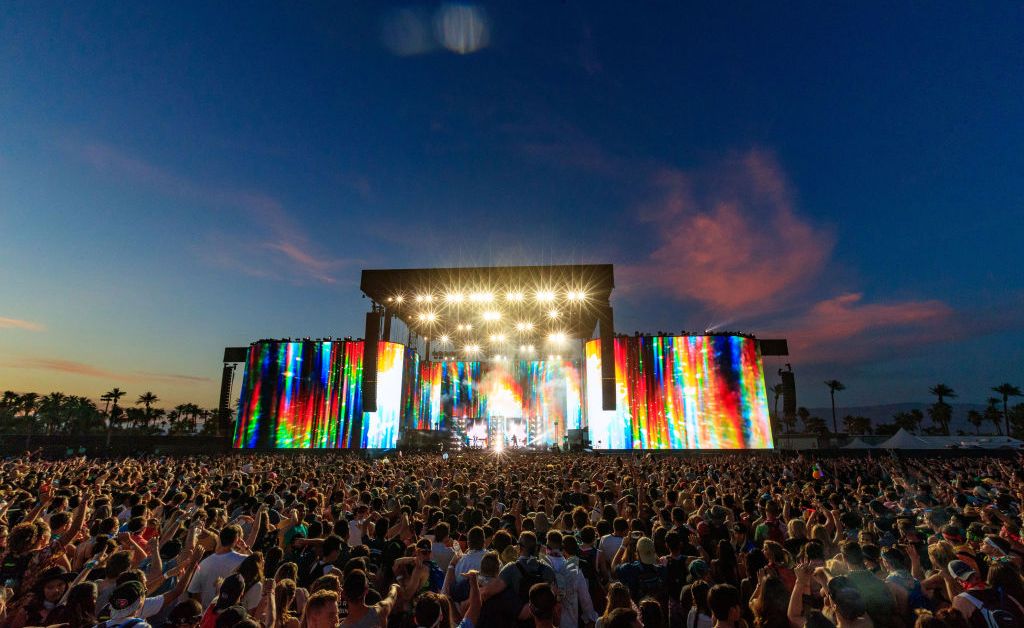 "It is an agonizing decision, but sadly, a necessary one," Beckerman said. "The world is slowly re-opening, and our industry will re-open later and more slowly than most."
Event organizers Goldenvoice are reportedly deciding between running a smaller Coachella event in 2021 in the hopes restrictions have eased, and throwing a full festival in October next year. Two-fifths of ticketholders have requested refunds to this year's festival.
"It is clear now that live events with fans will not resume for many months and likely not until sometime in 2021," Beckerman said.
On 31 March, The music festival Coachella shared the trailer for their '20 Years In The Desert' YouTube documentary.