The English singer-songwriter, multi-instrumentalist, Tim Smith has died aged 59. The news was confirmed by his bandmate Kavus Torabi. 
Although no cause of death has been provided, Smith had experienced health problems since suffering a heart attack and stroke in 2008. 
According to The Guardian, the band representative said Smith had "passed away peacefully [Tuesday] night around 10.30 pm".
MUST-READ – Dua Lipa Reveals New Collaboration Song Teaser With J Balvin And Bad Bunny 
English Singer Tim Smith Dead At 59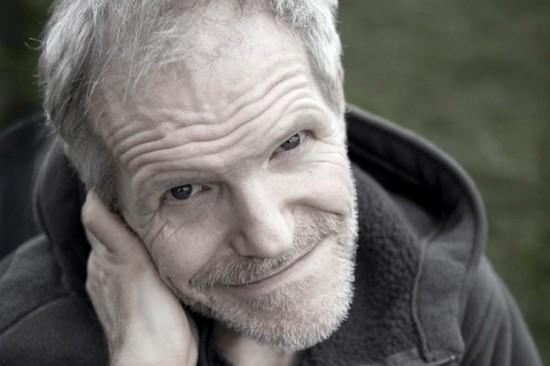 "Despite the struggles, Tim faced over the last 12 years, we all somehow felt he would never leave us." Mary Wren, from Cardiacs' label Alphabet Business Concern, said in a statement, "This is, in part, because he looked at death square in the face, with his good and true eye, so many times and won … At this time, we are comforted by the fact that he left us quietly, albeit suddenly."
READ MORE – The Rolling Stones Drops Unreleased Track 'Scarlet' Ft. Jimmy Page
Tim was an English singer-songwriter, multi-instrumentalist, record producer and music video director, best known as the frontman of the cult English band Cardiacs, which he formed with his brother James "Jim" A. Smith.
In 1983, Smith married Sarah Cutts, who had joined the band as a multi-instrumentalist three years earlier. As well as Smith, 23 musicians have passed through the band's ranks over the years. They toured until 2007; a final album, LSD, remains unfinished.