Blake Shelton marries Gwen Stefani in a modest ceremony eight months after they got engaged.
Read More: Fans Pay Tribute To Jim Morrison On 50th Anniversary Of His Death In Paris
They married on Saturday at Shelton's Oklahoma estate, where Blake built a chapel intending to marry Stefani. The wedding took place in a modest, personal ceremony on the estate's grounds.
Stefani's parents, Dennis and Patty Stefani took a luxury people carrier to fly to Blake Shelton and Gwen Stefani's wedding. The wedding announcement came three days after getting revealed that the pair had applied for a marriage license in Oklahoma.
Also Read: Sidhu Moose Wala Drops New Punjabi Song, "G Shit" Ft. Blockboi Twitch
They first met on the set of 'The Voice' in 2015, wherein they linked through their recent divorces. After four years of marriage, Shelton filed for divorce from his second wife, Miranda Lambert, in July 2015. In addition, after a few weeks, Stefani and Gavin Rossdale also disclosed their divorce after 13 years of marriage. In their marriage, they had 3 children.
Dating
Above all, they began dating in 2015, just a few months after their divorces. Making their romance public in 2016 by walking their first red carpets together. In October 2020, the pair announced their engagement. Meanwhile, the two spent their whole quarantines together over the previous year and even collaborated on 'Happy Anywhere' in January 2020 and 'Nobody but You' in July of that same year.
Shelton dropped the big question to Stefani in October. So, the pair took to Instagram to post a snapshot of themselves kissing each other as Stefani showed off her beautiful ring.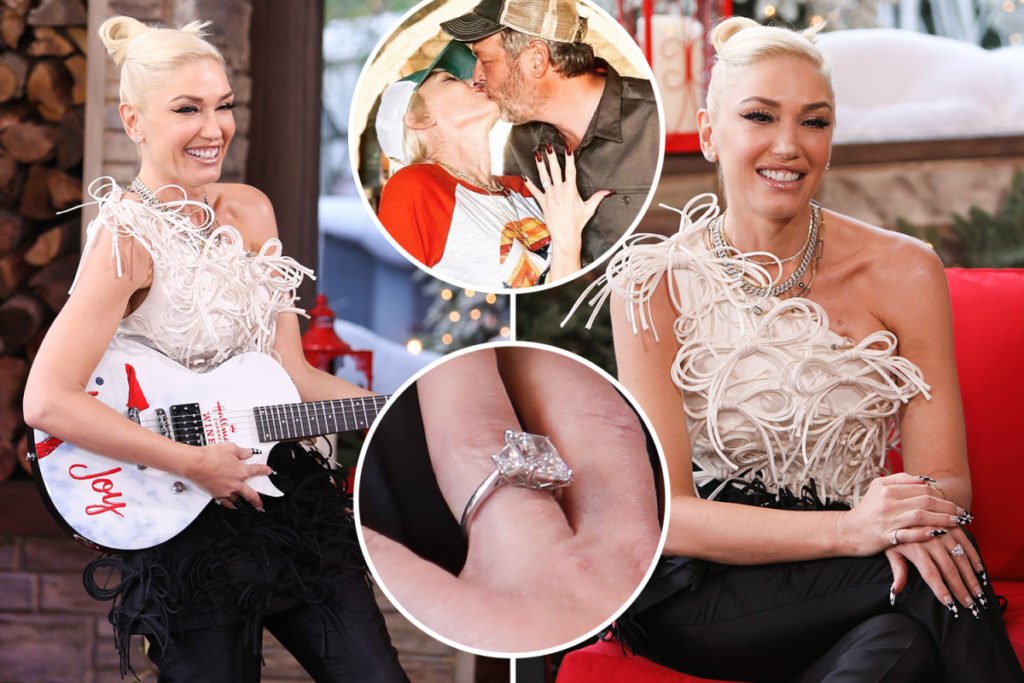 For several months, the pair have been teasing their highly awaited wedding.
The proposal took place in Oklahoma, in the midst of the coronavirus epidemic, so Gwen Stefani and Blake Shelton weren't sure when they'd be able to have their ideal wedding with people closest to them in attendance. Fortunately, the country had improved significantly months later, and Blake and Gwen are now formally married! In terms of the future, we may see less and less of these two in the public eye sooner rather than later.