Burgeoning electronic artist, Hozho Spawns has dropped his novel melodark Grooves with a new track, 'TROUBLES IN PARADISE.' Listen to the full song below.
EDM musician Hozho has recently captivated audiences with his self-styled 'Melodark' sound. With his latest release, 'Troubles in Paradise', the Portuguese gets listeners to take a walk on the experimental side as the hypnotic allure of his new single swarms the senses.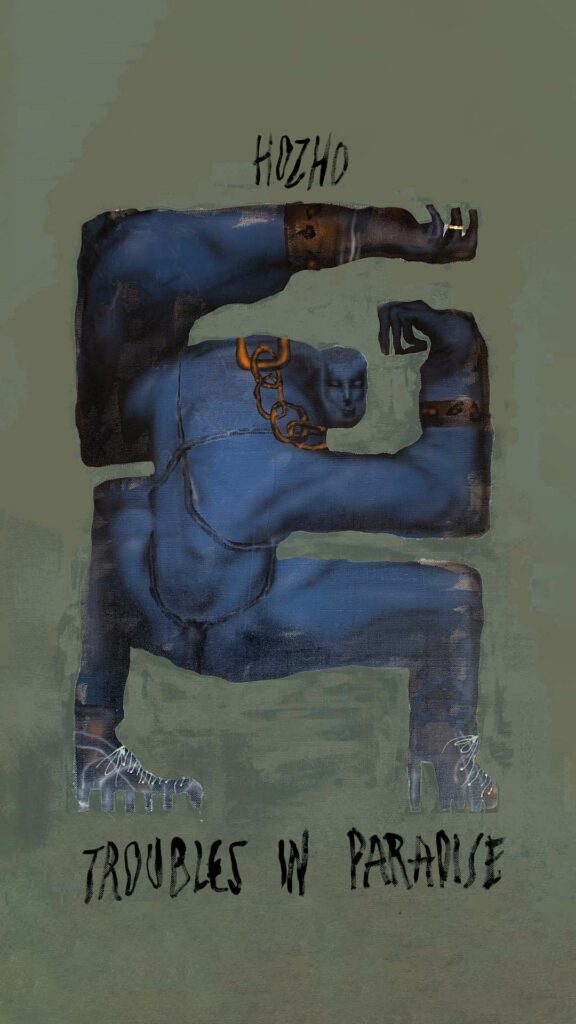 READ MORE – The Isley Brothers Team Up With Beyoncé For New Song, "Make Me Say It Again Girl Pts. 1 & 2" 
Punctuated by a liquid beat, the track is peppered with slight nuances that enrich the track's chronicle. Hozho's brilliance shines in his ability to amalgamate all this dynamism into a simplistic workout that is a potent slice of melodramatic 'Melodark' grooves.
In February 2022, HOZHO released his track "Honey Trap" which gained already over 4 million video views on his YouTube channel (>150k subscribers).
READ MORE – Megan Thee Stallion Releases New Album, "Traumazine" – Listen
Hozho Spawns Novel Melodark Grooves With New Single, 'TROUBLES IN PARADISE'
'TROUBLES IN PARADISE' – Hozho Spawns Out Now! Like This Track? Stream & Download The Full Song By Clicking Here.
Follow: INSTAGRAM || TWITTER || YOUTUBE || FACEBOOK || SPOTIFY