American singer & songwriter, Miley Cyrus said that she wants to work with 19 year old singer, Billie Eilish.
In an interview with British Vogue, the singer unveiled who else she would like to work with in the future. "There are always new emerging artists that are super interesting," she said. "I love Billie Eilish. I think she's just the coolest. I love her, her messaging. I'd love to work with her."
READ MORE – Know Why Girls Are So Mad About Ariana Grande Makeup 
She has worked with so many big stars – Joan Jett, Dolly, Stevie Nicks, Elton John, RuPaul – as well as Dua Lipa, Mark Ronson, Ariana Grande and Britney Spears.
He also said about her fashion and style, "Fashion to me is kind of flipping yourself inside out. It's like wearing your heart, wearing your guts, wearing your values, wearing your identity, wearing your pain, wearing your joy. There's something kind of childlike [about it]. You're so fearless when you get yourself dressed when you're a kid. You don't think about what someone will think of you or what they'll judge."
Miley Cyrus Wants To Work With Billie Eilish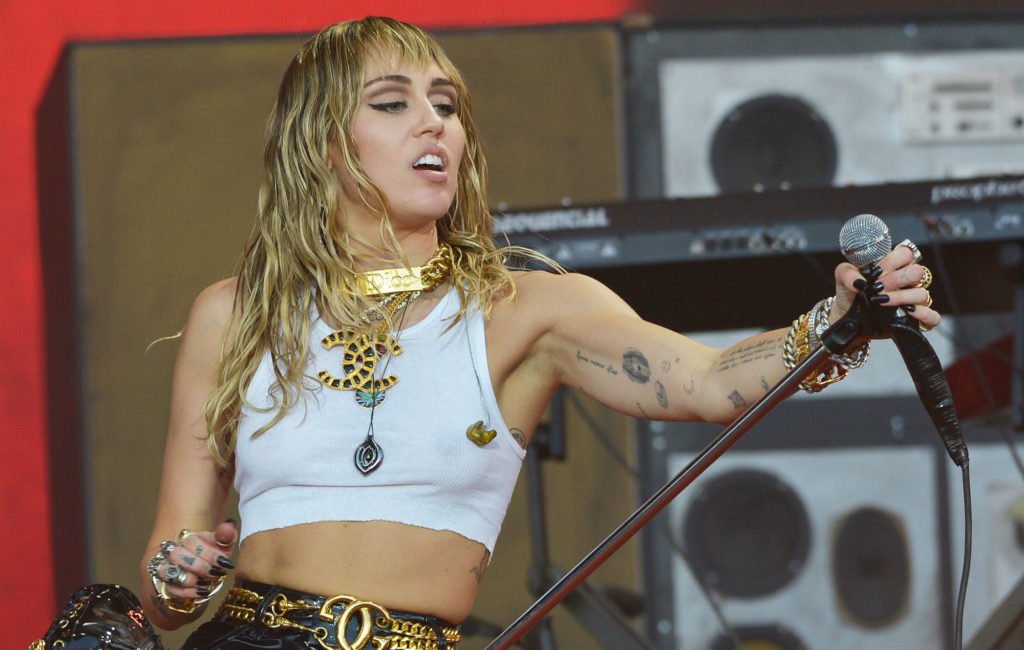 Meanwhile, Recently, Eilish shared the latest music video song of her track, "Lost Cause," the track will mark the fourth song Eilish shared from 'Happier Than Ever' ahead of its arrival next month on July 30. Also, Last month, the singer, Cyrus performed her Marvelous performance on Saturday Night Live (SNL).
READ MORE – Marshmello Team Up With Eptic & Juicy J For Heavy Drop Track, "HITTA" 
Both the artists will both headline this year's Austin City Limits Festival in Austin, Texas, alongside Stevie Nicks. The event will return for two weekends between October 1-3 and 8-10 in the city's Zilker Park.