South African jazz musician, songwriter, and producer, Jonas Gwangwa has died at the age of 83. The news confirmed by NPR reports.
South African President Cyril Ramaphosa. "A giant of our revolutionary cultural movement and our democratic creative industries has been called to rest," Ramaphosa wrote in a statement. "The trombone that boomed with boldness and bravery, and equally warmed our hearts with a mellow melody has lost its life force."
African Musician, Jonas Gwangwa Died At 83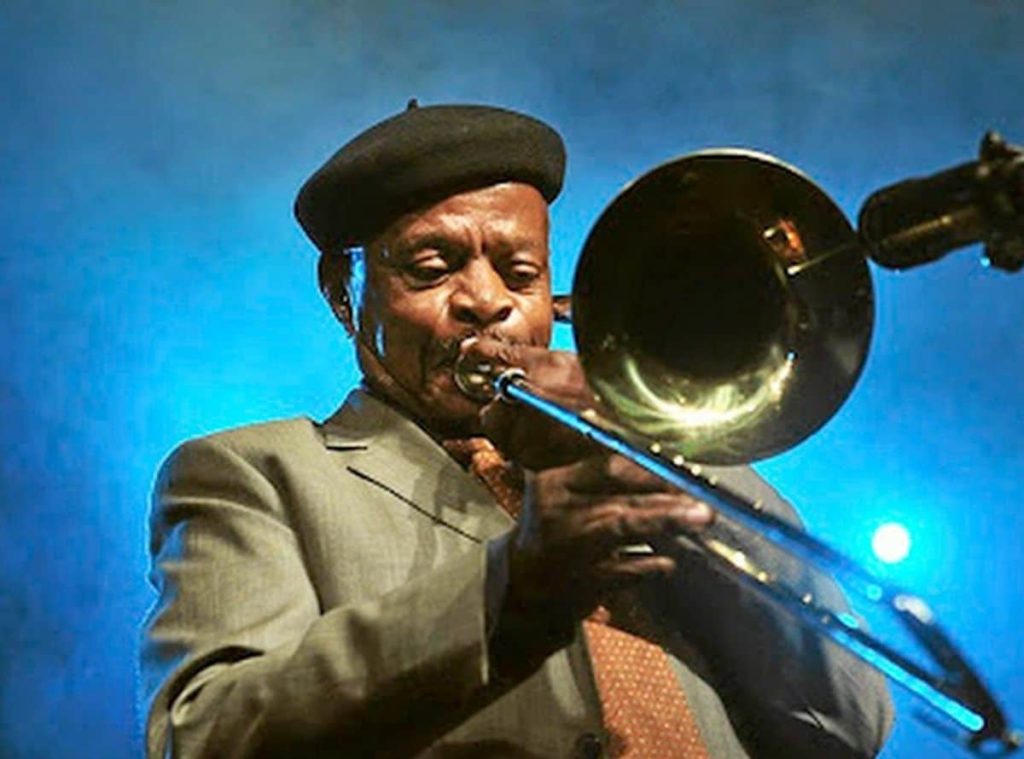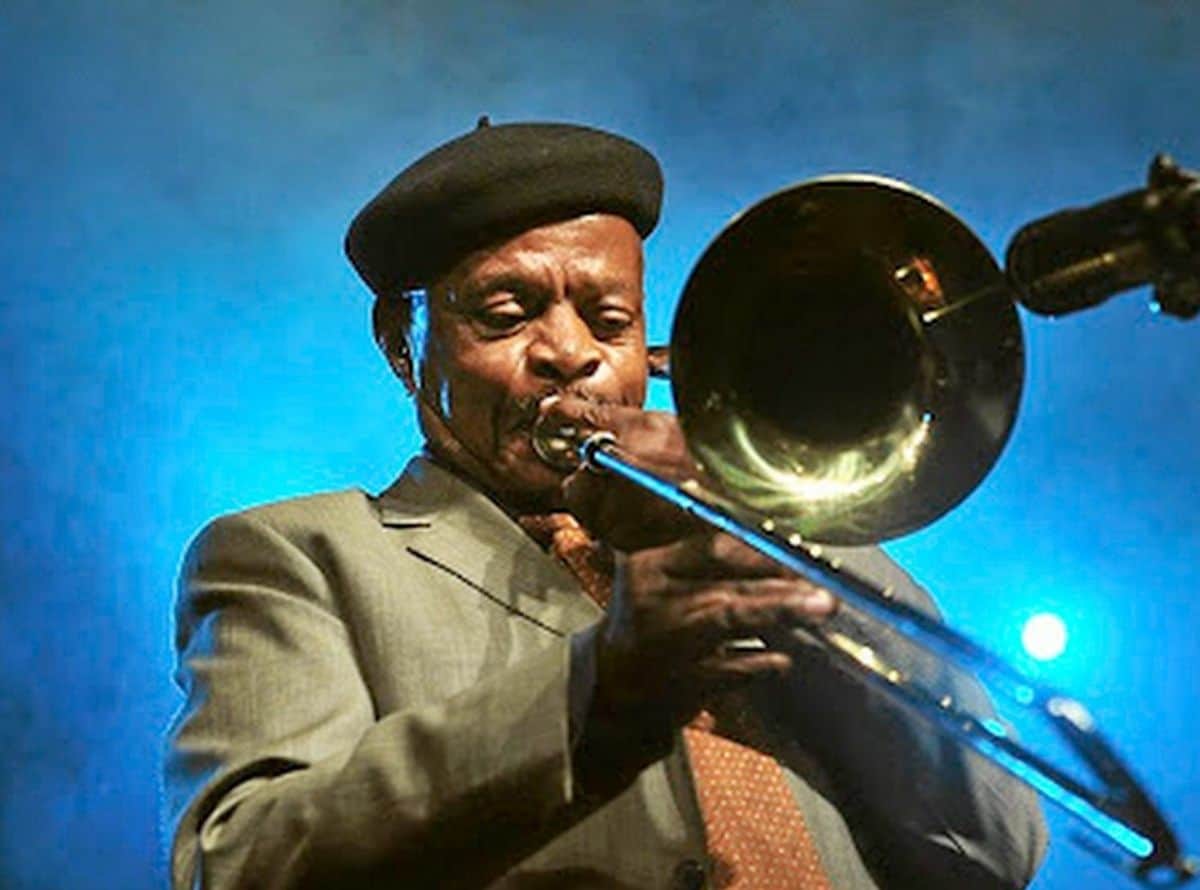 He was an important figure in South African jazz for over 40 years. He first gained prominence playing trombone with The Jazz Epistles. After the short-lived group broke up, he continued to be important to the South African music scene and then later abroad.
Gwangwa was born in Orlando East, Soweto. From 1980 to 1990, he was the leader of Amandla, the cultural ensemble of the African National Congress. His music for 1987's Cry Freedom, a film about anti-apartheid activist Steve Biko starring Denzel Washington and Kevin Kline, earned Gwangwa two Oscar nominations.