Singer & Music Producer, Sam Rajput has released his highly-anticipated new track named "Tere Naam." Listen to the full song below.
The track, "Tere Naam" was officially released on the 11th of February across all platforms. The song is about all those people in one's life who mean a little more than everyone else, who holds a special place in one's heart, be it anyone – family, friends, lover, and so on.
READ MORE – How Does Music Affect The Brain
Valentine's Day is the day of love and can be celebrated in any form. This song is dedicated to them, or as said in Hindi, "Ye Gana Tere Naam".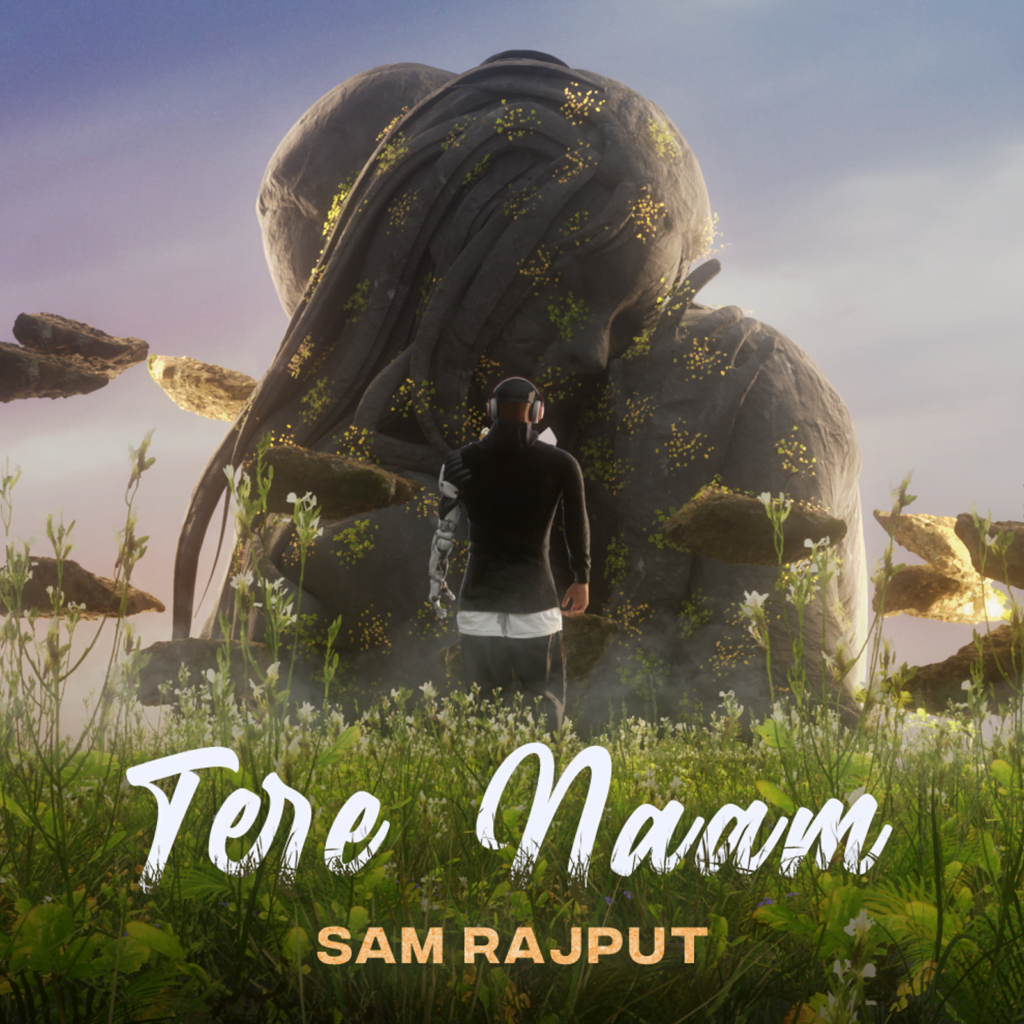 Sam says, "Being brought up with the stories of the legendary ancient Bharat (modern-day India), its rich history and culture, I hold a deep connection and pride in its roots. Music is a powerful medium that has a profound impact and may even alleviate one's pain or increase joy by tapping deep into emotions and igniting a ray of hope amidst the dark times and all the negativity. I hope to reflect these elements in my work through powerful lyrics and enchanting melodies to vibe to."
Sam Rajput Releases New Track, "Tere Naam" – Listen
Like This Track? Stream & Download The Full Song By Clicking Here.
READ MORE – How Does Music Heals Our Lives || Healing Music
About Sam Rajput:
He is a 20-Year-Old Up and Coming Independent Singer & Music Producer from Noida, India, making songs about love, hope, and positivity. Born on 9th Feb 2002 in a middle-class family, I (real name – Samarth Chauhan) feel a deep and spiritual connection with music & the emotions attached to each tone and melody.
FOLLOW SAM RAJPUT: FACEBOOK || INSTAGRAM || TWITTER || YOUTUBE