The American record producer Shawn Wasabi has dropped his very first album called 'MANGOTALE.' – Stream Below.
The album features 12 brand new tracks, including Princess Peach, Halo Halo ft. Chevy, Lemons ft. Tia Scola, Mango Love ft. Satica, Animal Crossing, The Snack That Smiles Back ft. Raychel Jay, Marble Tea, Tokyo Tea ft. Spacegirl Gemmy, Love Potion, Home Run, and Igloo.
MUST-READ – LED ZEPPELIN'S "CELEBRATION DAY" AVAILABLE TO WATCH ON YOUTUBE FOR LIMITED TIME.
Shawn Wasabi First Album 'MANGOTALE' Out Now – Listen Here
Shawn said the full story of his new album, "MANGOTALE is my first full-length project & I'm incredibly excited for people to listen to it! I produced almost the entire thing on my laptop at home! I've changed, developed & grown so much over the last five years"
"my understanding of the world, of myself & my personality; being disassembled & reassembled; making friends; the people I've interacted with & my different musical inspirations/mentors." He continued.
"I feel like this project perfectly expresses that shift while also channeling the energy & emotion I had in those different chapters of my life. MANGOTALE also flexes a lot of my musical range between collaborative pop energy production and weird knob-twiddling audio manipulation sound design."
READ MORE – KYGO RELEASES AWAITED NEW ALBUM "GOLDEN HOUR"-STREAM HERE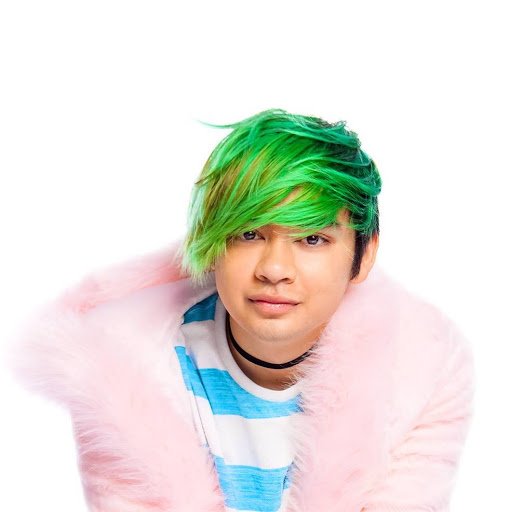 4 days ago, he uploaded a video on his Instagram account and expressed his feelings about the album. – Check out the video here.