British singer, songwriter & musician, Tony Lewis has died at the age of 62. According to a statement, Lewis died at his home near London on Tuesday. No cause of death was been revealed.
Tony Lewis was a British singer-songwriter/musician. He was a member of the band the Outfield, known for their hit single "Your Love". After a long career with the Outfield, Lewis began work as a solo artist. He released his first solo album, Out of the Darkness, in the spring of 2018 on Madison Records. 
British Singer, Tony Lewis Died At 62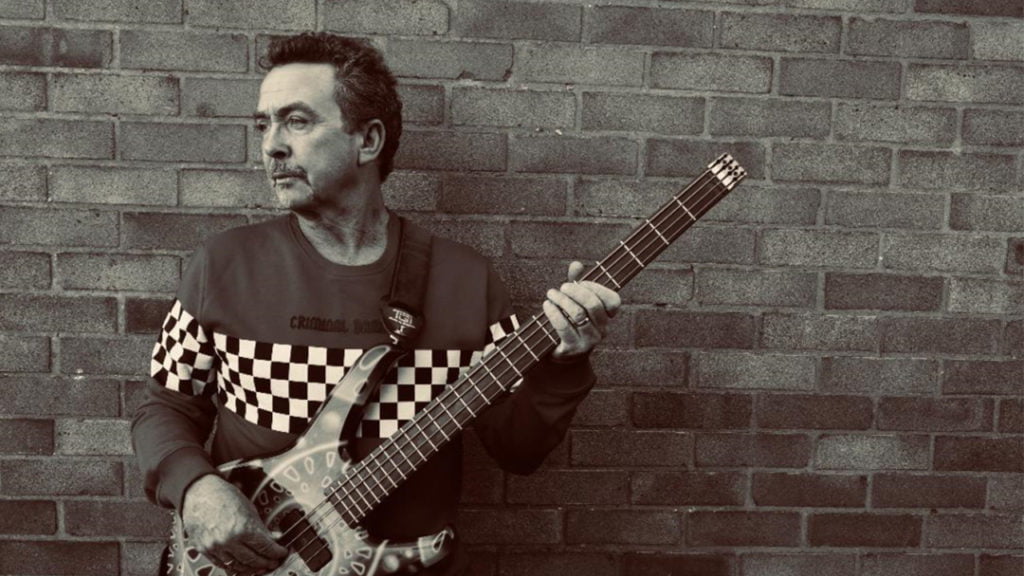 "It is with deep sadness and sorrow to report that Tony Lewis, singer of the '80s rock band the Outfield, suddenly and unexpectedly passed away yesterday, October 19th, at the age of 62 near London, England. Tony's music touched people around the globe for decades," Lieberman's statement reads.
He added, "Lewis and the late John Spinks took the '80s by storm with the Outfield's infectious pop songs, including 'Your Love,' 'All the Love', and 'Say It Isn't So.' 'Our Love" reached No. 6 on the U.S. Billboard Hot 100 Chart in 1986 and is still widely known today, with features in various TV spots and commercials, gaining millions of streams each month. … Tony Lewis's legacy will live on forever through his beautiful family and his legendary music. The family requests their privacy during this difficult time."
Over the past few years, Lewis embarked on a solo career, releasing Out of the Darkness in 2018 and an MTV Unplugged EP earlier this year.
Lewis is survived by his wife of 35 years Carol, his two daughters Gemma and Rosie, and three grandchildren. In the early 1980s, the punk rock scene exploded in London, and the progressive music of Sirius B was not in demand. The band disbanded and Lewis went out on his own. He played in various local bands and clubs around London, often stepping up to the microphone to take on vocals.  
READ MORE – The 10 Best Indian Bands Of All Time