Musical artist, Truvian Grey has teamed up with Japanese producer & DJ, Madkosmos for the new single named 'The Dream Beach.' Listen to the full song below.
It is Co-Produced by HUCCI, TPSOUND, and cover design by Issei Matsuda, lyric video by Yuta Takagi on the credit. Speaking about the track, A young man who left youngness candidly singing thoughts of his friend and the hope for the future.
MUST-READ – 12 Best Russian Singers All The Time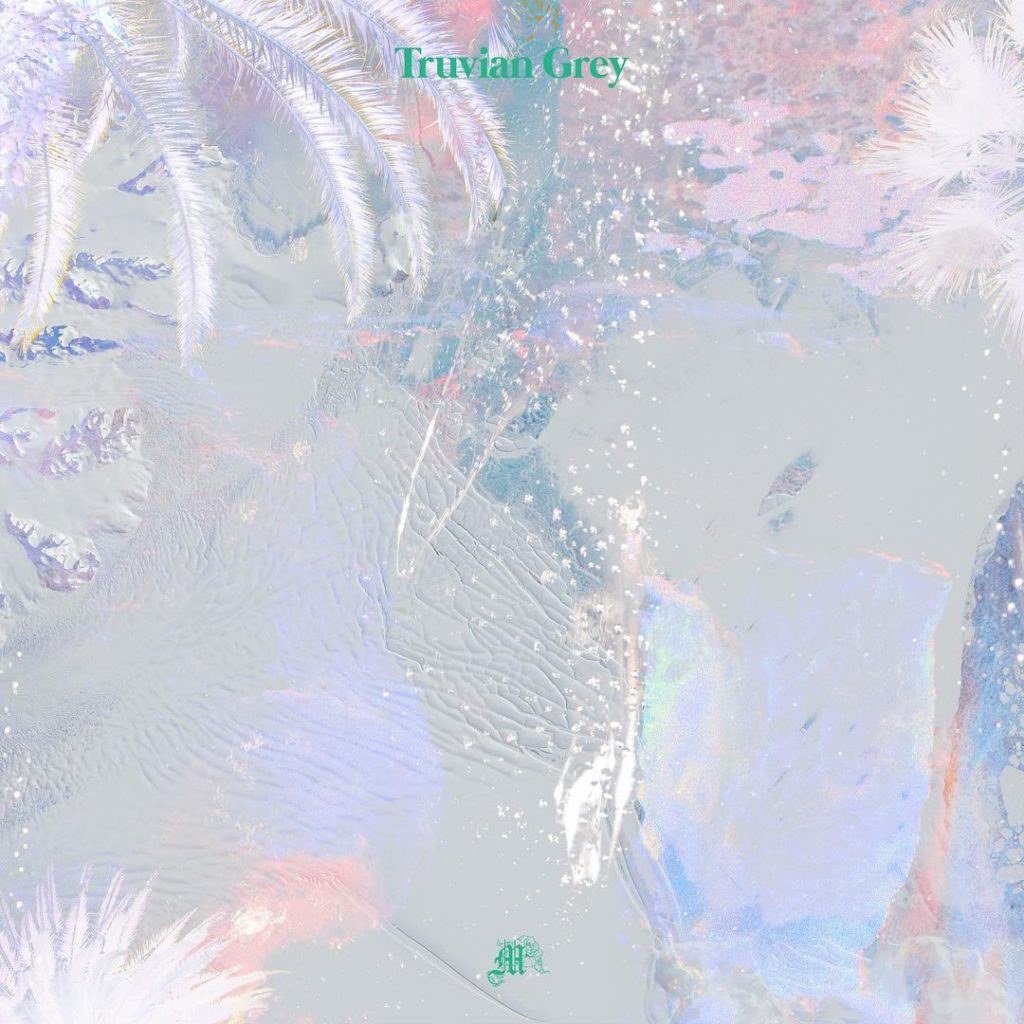 Produced by Madkosmos, HUCCI, TPSOUND, Mixed by Madkosmos, Mastered by Audio Animal Ltd., Cover Art by ISSEI MATSUDA, & Lyric Video by Yuta Takagi.
Truvian Grey Says, "Nobu (Madkosmos) sent me a couple of instrumentals while I was spending time in Queenstown, New Zealand. Inspired by the surrounding mountains and lakes, purple and orange sunsets, and time away from England, this is what came out on this one."

"The beginning was at my friend house. We made few loops and I finished up rough demo track. I've already got an image of this song with Truvian so I sent to him over. He just asked stems then it started. He re-constructed and added vocals. We did not put a priority on skills or tremendousness, I think. We aimed at ʻgood' as it is by the simple usage. I want you to listen to this song with your beautiful memories, friends." – Madkosmos Says.
READ MORE – Tiësto & Ava Max Unveils New Track, 'The Motto' 
Truvian Grey & Madkosmos Releases New Single, 'The Dream Beach'
Truvian Grey & Madkosmos New Single, 'The Dream Beach' Out Now! Like This Track? Stream & Download The Full Song By Clicking Here.
About Artists
Truvian Grey – Born in Takapuna, New Zealand in 1996 but raised in Brighton, England from the age of 4. The alias of mysterious producer, HUCCI who currently has over 1M monthly listeners on Spotify.
On the other hand of the pioneer of the UK trap, now singing on the sound of alternative, rock, electronic and hip-hop like a bird flying the sky freely. The haunting melody never tires structure and high skill of mixing stuck in our heads.
READ MORE – What Does DJ Stand For In Music?
Madkosmos – Born in Kyoto, Japan in 1992. inspired by WATAPACHI who is a Japanese producer/DJ from Japan and started his career through DJ in 2013.
He launched his event, ʻ#MADWANT' in 2015 and invited to DJ KRUSH, HUCCI, OZZIE, Wondagurl, Kero One, Jarreau Vandal etc in Kyoto until 2018. While these things are going on, learning to produce as well and after moving to Tokyo, shifted the main thing to making music.
So far, self-released album, ʻ'Floating in the Dark Night', produced to OMSB who is a Japanese amazing rapper from SIMI LAB in Tokyo and also provided music to ʻG-SHOCK' from CASIO, a decent Japanese eyewear brand, A.D.S.R.' and exhibition of Banksy in Tokyo etc these days.