It seems like, the Coachella Valley Music and Arts Festival won't take place this year.
Seeing the pandemic situation, The organizers of the Coachella music festival are asking music artists lined up for the annual event to play in 2021 instead of 2020.
According to people familiar with the matter, the clearest sign yet that this year's show will be canceled.
The music artist Rage Against the Machine, Travis Scott, and Frank Ocean was about to headline the festival, which takes place every year on polo fields in Indio, California, a desert town a few hours outside of Los Angeles.
But the Bloomberg called the overtures "the clearest sign yet that this year's show will be canceled," although Coachella's website still showing the event of the list as happening on the double-weekend of October 9th-11th and 16th-18th.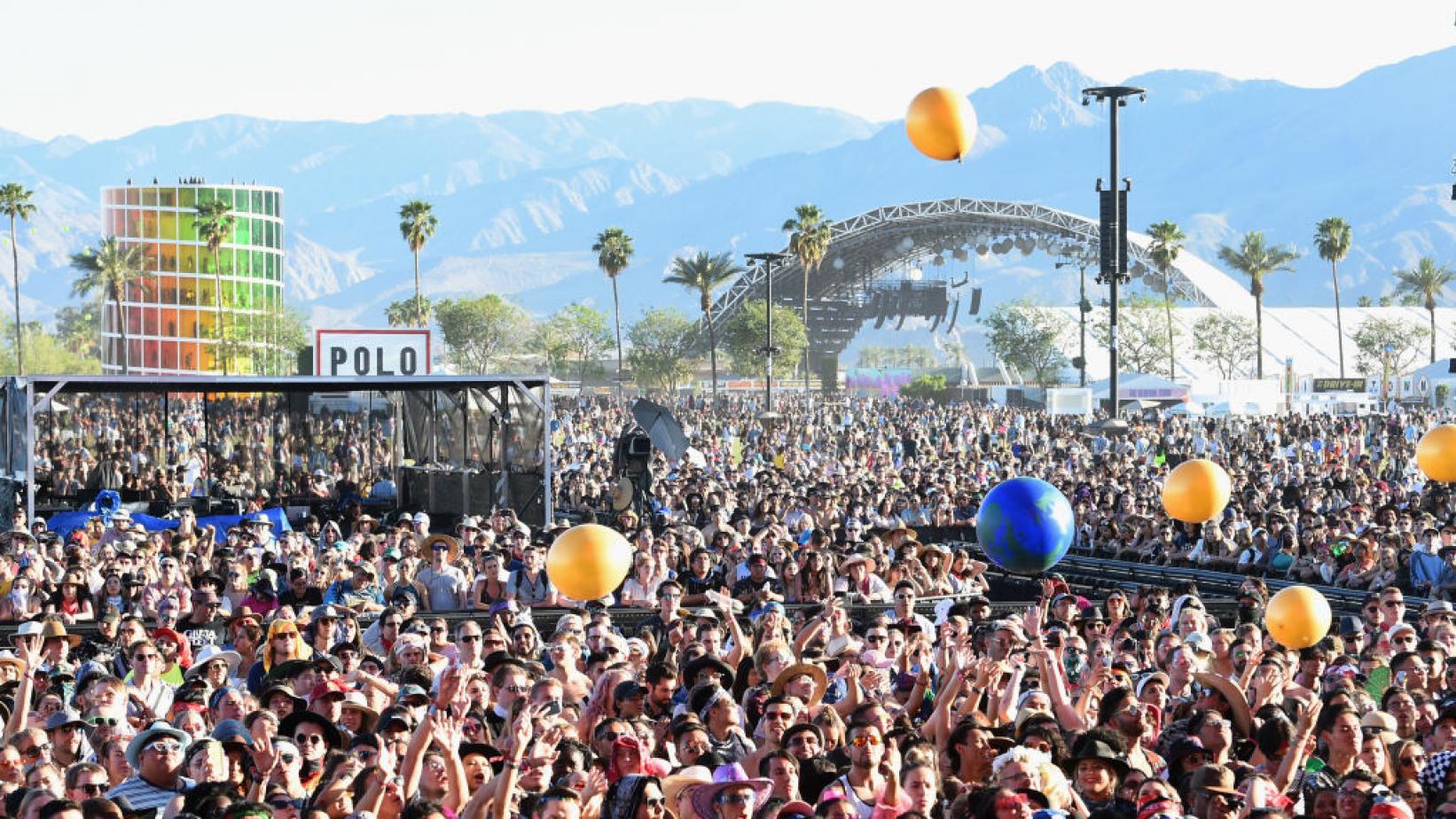 In March this year, The music festival Coachella has officially announced that it will be postponed until October, in direct response to the coronavirus fear. Coachella was initially scheduled to begin the weekend of April 10. Now, the festival will take place on October 9-11 and October 16-18.
"At the direction of the County of Riverside and local health authorities, we must sadly confirm the rescheduling of Coachella and Stagecoach due to COVID-19 concerns," Goldenvoice's statement read.
"While this decision comes at a time of universal uncertainty, we take the safety and health of our guests, staff, and community very seriously. We urge everyone to follow the guidelines and protocols put forth by public health officials."
Meanwhile, most of 2020 tours are now canceled, with AEG and its rival, Live Nation, potentially nixing or postponing all occasions this year.
Recently, Live Nation CEO Michael Rapino pointed investors to a 2021 restart: "We believe 2021 can return to show volume and fan attendance at levels consistent with what we've seen in recent years," Rapino stated.
The Coachella Valley Music and Arts Festival is an annual music and arts festival held at the Empire Polo Club in Indio, California, in the Coachella Valley in the Colorado Desert. It was co-founded by Paul Tollett and Rick Van Santen in 1999, and is organized by Goldenvoice, a subsidiary of AEG Presents.