DJ Christopher Comstock aka Marshmello Face is always there in the news because of his bucket-shaped mask. Marshmello is an American electronic music producer and DJ. He wrote very famous songs such as Silence, Wolves, Friends, Happier, and Alone which appeared in the top 30 of Billboard top 100.
Marshmello once said he did not reveal his real face because doesn't want or need fame. He just wants to create something creative and positive for people to connect with. But we do not deny that he becomes so famous in such a short period because of his not revealing true identity.
Today we cover many interesting facts about Christopher Comstock's face, his inspiration, and the reason for his positivity.
MUST READ – Things You Can Learn From Skrillex Hair For Better Hairstyle
Christopher Comstock Aka Marshmello Face Reveals
The Inspiration Behind Marshmello Mask:
Many time I thought that he brought something unique style through his mask into the electric DJ world. But that is not true Christopher Comstock mask is the inspiration from Deadmau5.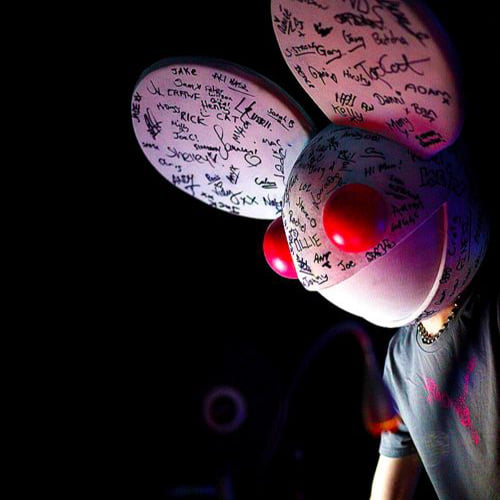 Deadmau5 is a Canadian electronic music producer, DJ, and musician. His real name is Joe Zimmerman. He named himself after the dead mouse and then he put a contest to make a mouse head.
Marshmello is true a very big fan of Deadmau5. He also has a pet mouse his name is joe. Inspiration always comes from a person whom we aspire to be.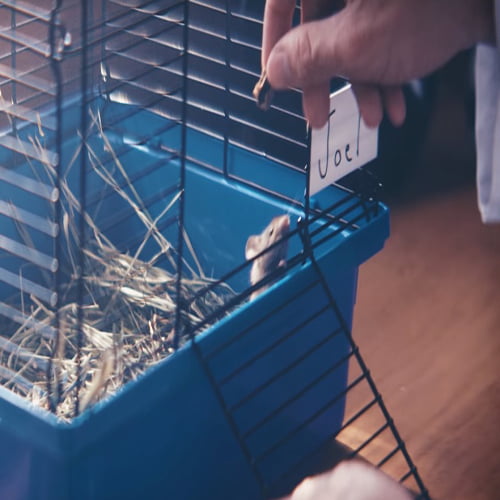 MUST READ – 20 Best EDM Songs Will Hit Your Ears
Is Marshmello Famous For DJ Or For His Helmet?
There are so many reasons for making him famous but I listed some of the popular ones-
Christopher Comstock 'Face Show' Debate.
In 2017 Forbes clearly mentions that Christopher Comstock is Marshmello but after that some people still doubting because no one saw him removing the white helmet and sometimes he off his helmet, and it's always someone different and then in august 2017 he confirms his true identity.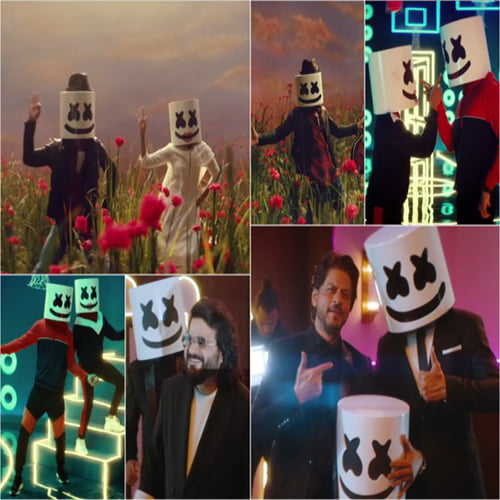 He Is Dressed In His Trademark Attire And Helmet.
He's dressed in his classic outfit and helmet. His all-white dress with a white helmet. He always looks simple but unique look to match his brand.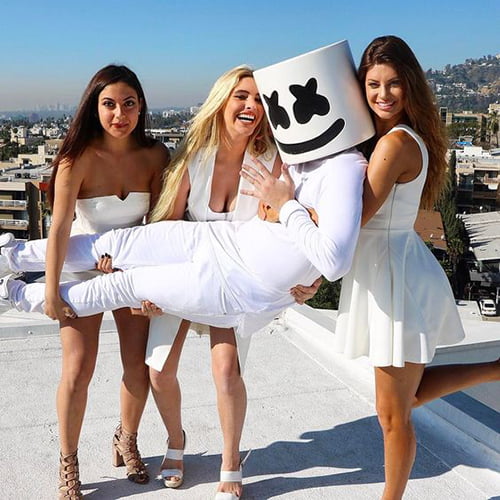 DJ Marshmello With His Girlfriend:
I know you want to know about the personal life of Christopher Comstock so for you we bring a rare look at Christopher Comstock to face with his girlfriend.
His girlfriend's name is Kelsey Calemine she posts this picture on valentine's day. We must thank Kelsey Calemine for posting such a cute post.
MUST READ – How To Approach Rave Girls For Dating
Does Marshmello Do Interviews Or Talk To People:
You can say he is an introvert because he does not talk. He is literally the man of little or no words. I say little because one time he Chats with iHeartRadio for the promotion of "Silence" with Khalid and "Wolves" with Selena Gomez.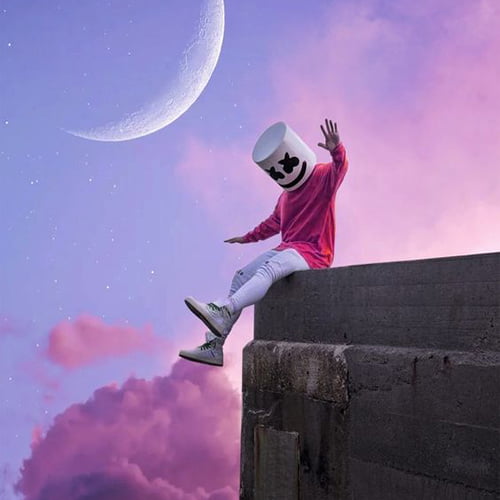 Takeaways from the interview:
He would like to work with Sia.
The heart eyes face is his favourite emoji. He doesn't promise
READ MOER – Marshmello Is Launching His First NFT Project
One wish From All True Fans: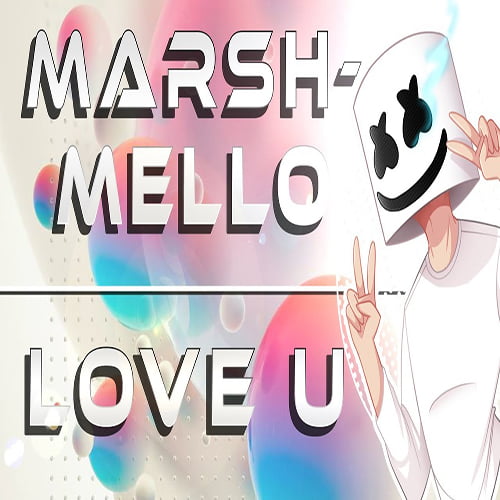 Marshmello we love your music your musical style is so simple. We thought that you never reveal your face about finally that moment comes and you shocked all of us.
You always said that you want to connect with us positively and you don't need fame. We all love to hear you do some interviews we want to know more about you. You are the inspiration for all the DJ fans.