Psychology is the study of how people think, behave and feel. Psychological studies provide psychological facts in different aspects. We have prepared a list of Amazing facts about Psychology.
There are various fields of Psychology i.e. Cognitive, Forensic, Experimental, Health, Behavioural, Biological, Sociocultural Psychology. It is interesting to know the simple and complex facts about human behaviour. Let us consider some of the mind-blowing facts.
1- Your Favourite Song is Your Favourite because you have an emotional attachment to it.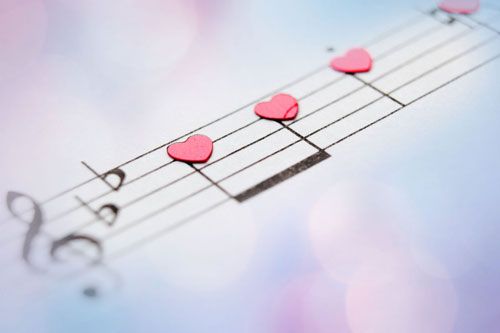 2- No one born blind has ever developed schizophrenia.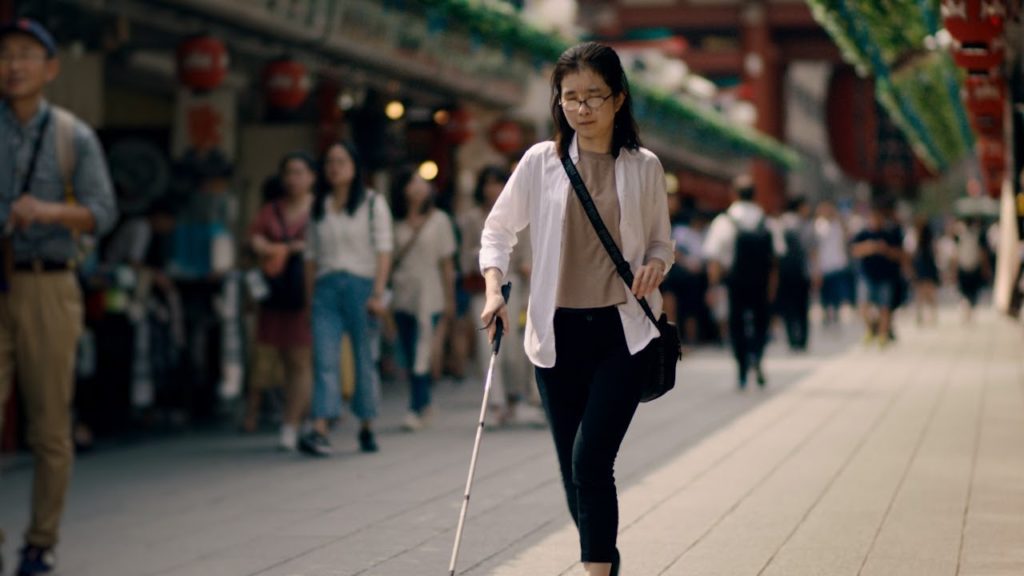 MUST READ-10 Best Documentaries About India Must Watch
3- When lovers look into each other's eyes, their heartbeats synchronize. It is a staggering fact.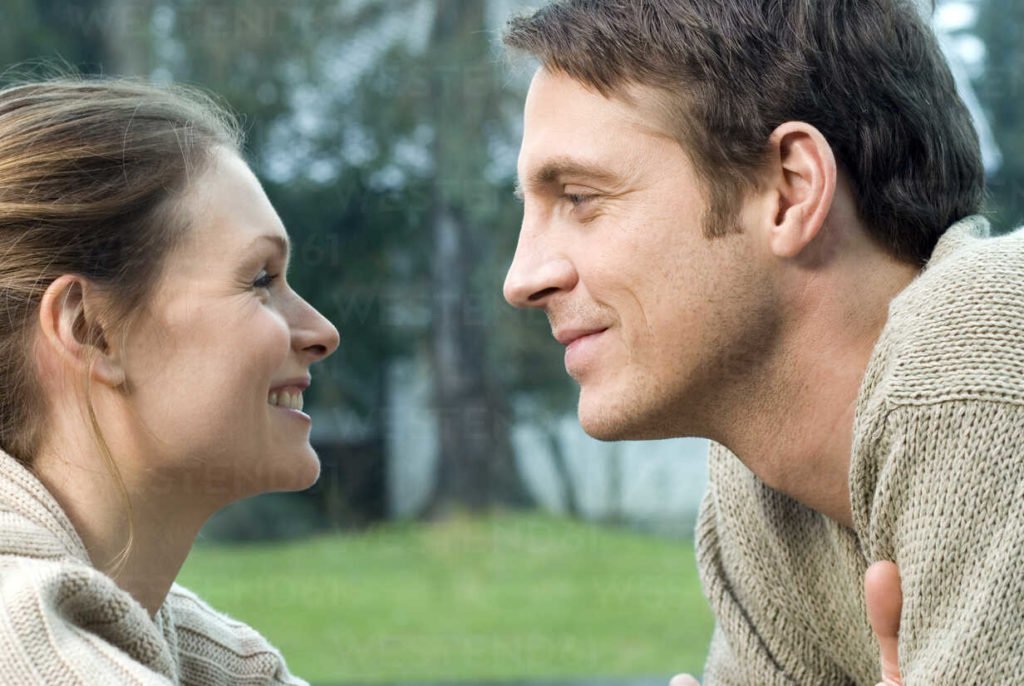 4- Reading notes aloud or talking to yourself about that helps you learn fast.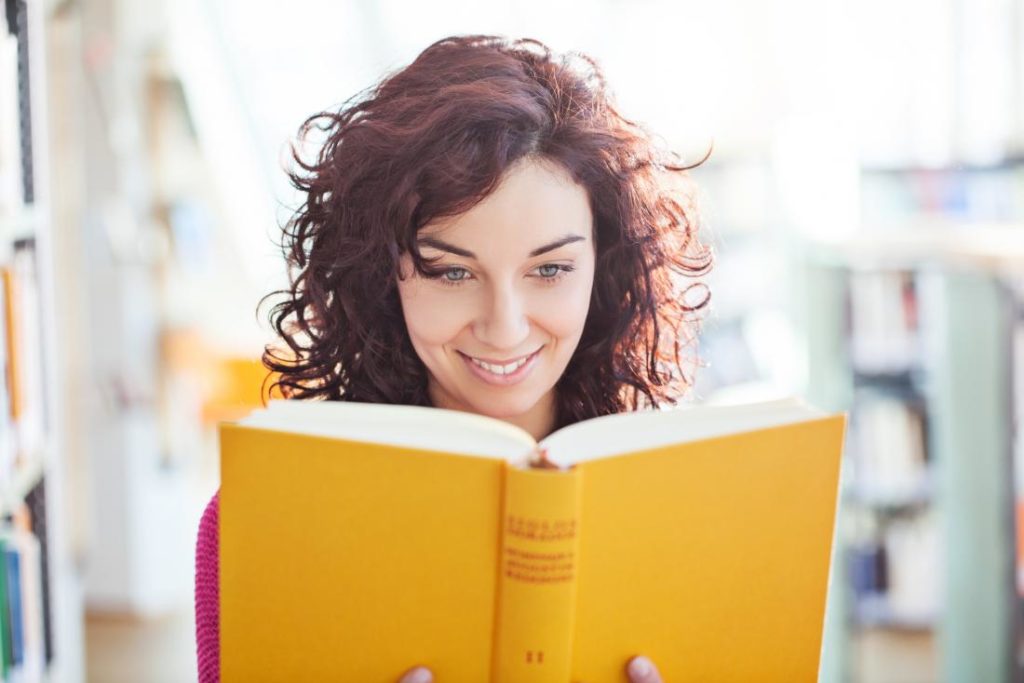 5- Smelling An Orange or eating one can reduce stress by 70%.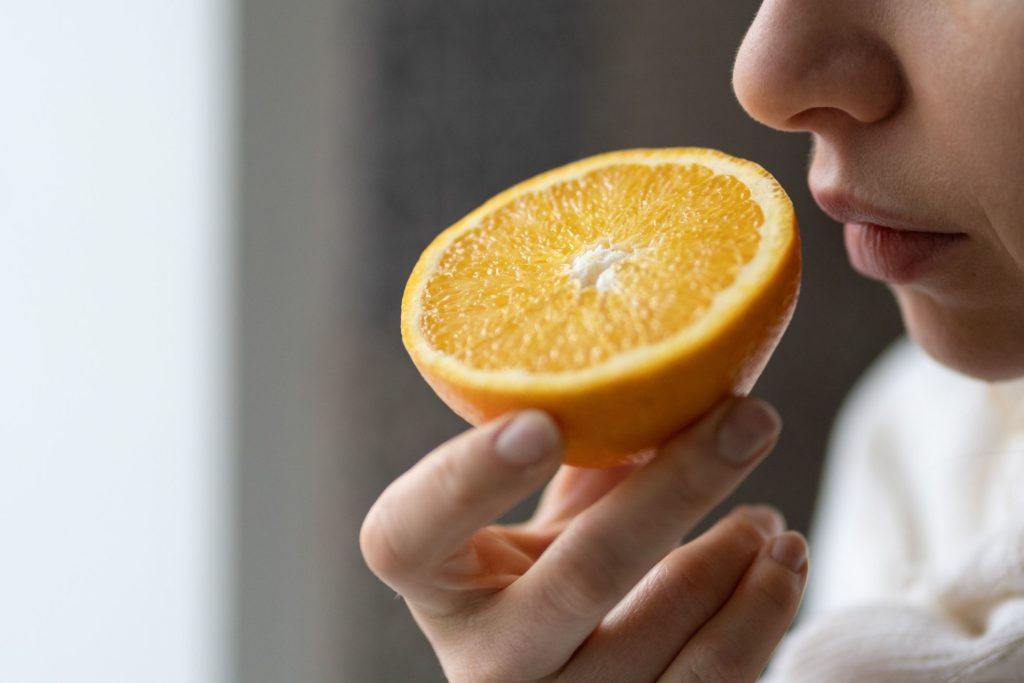 6- People who sleep with multiple pillows are often lonely and depressed.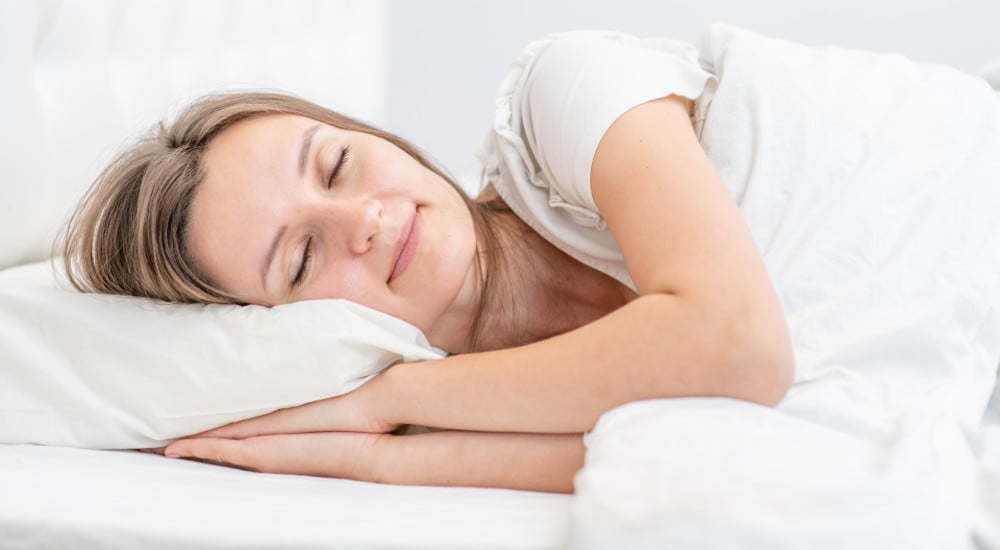 7- A person makes a lot of hand gestures while telling a true story, on the other hand, a person's hands seem to be still while telling a lie.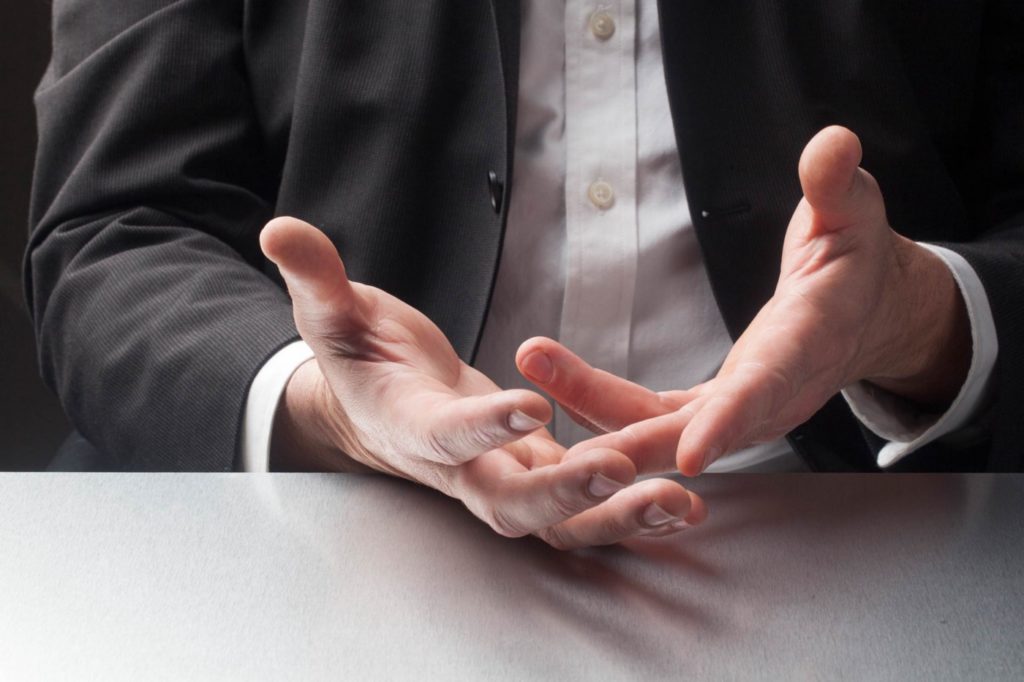 8- Listening to sad songs actually creates positive emotions.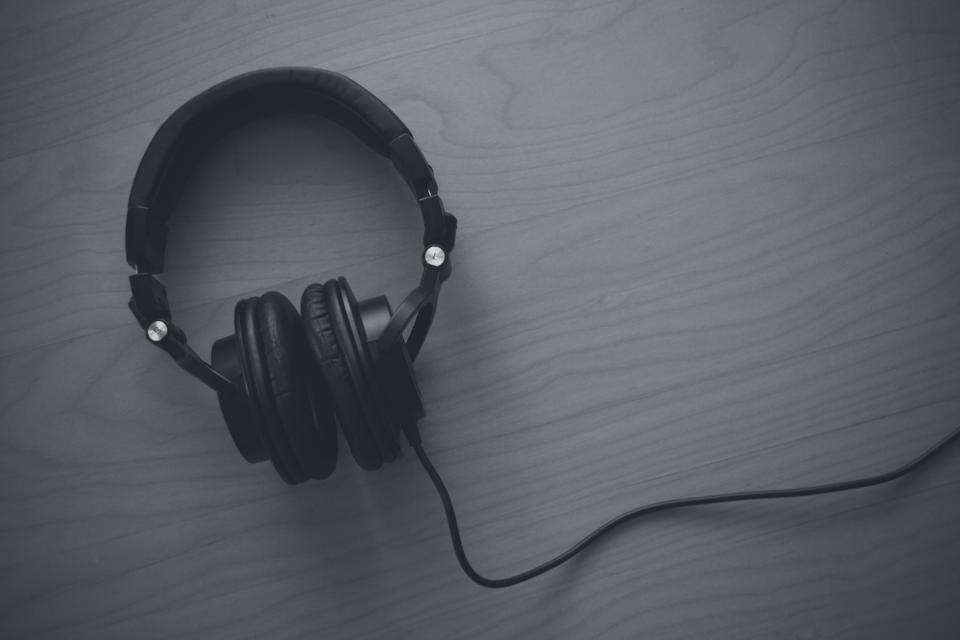 9- The last person on your mind before you fall asleep is either the reason for your pain or happiness.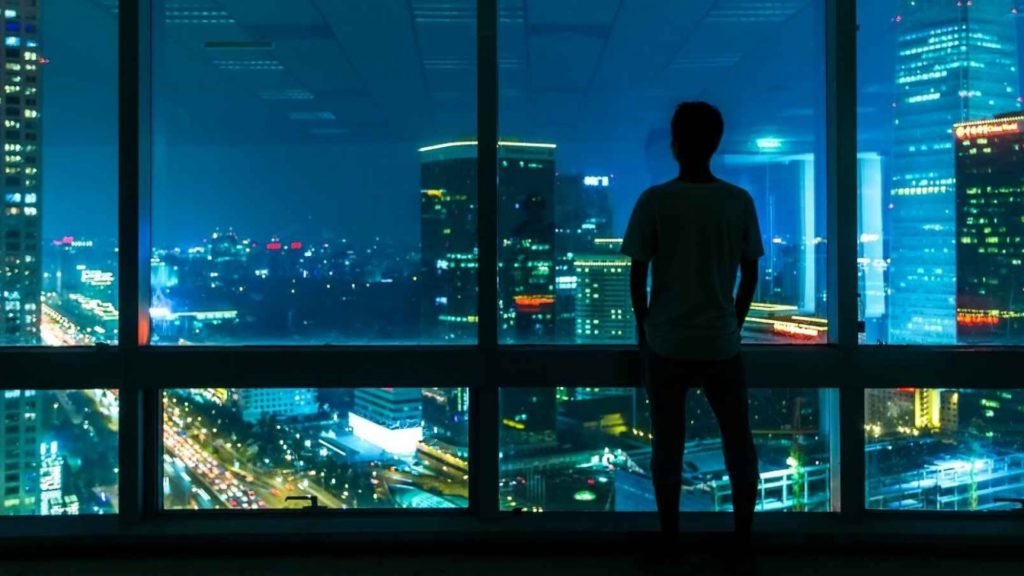 10- If someone is pretending not to care then it is the habit of someone who cares the most.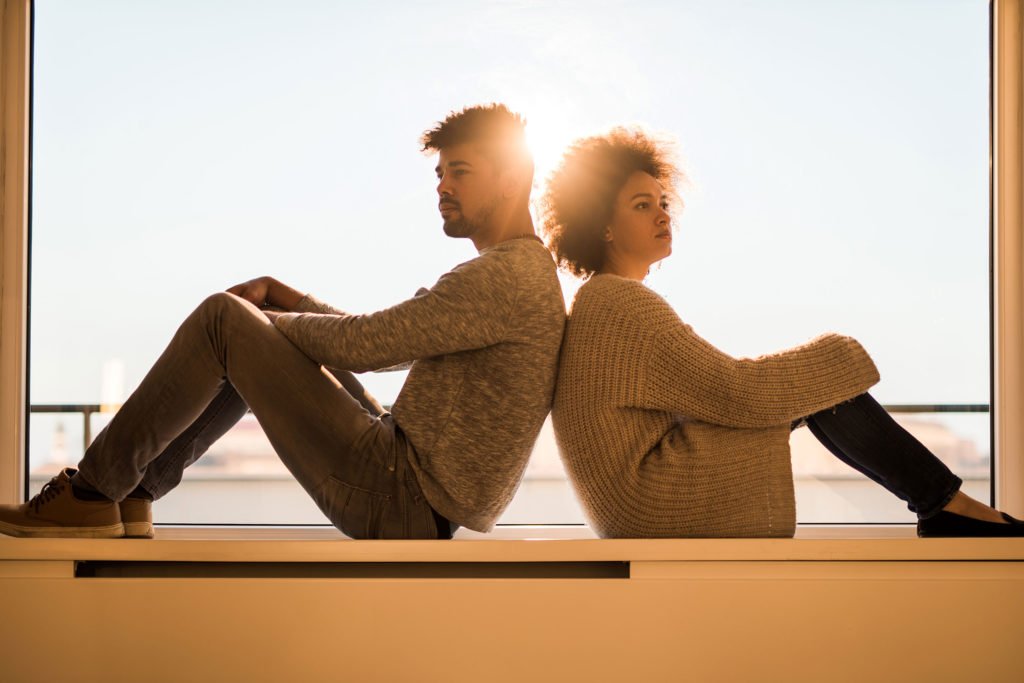 11- Spending money on others makes someone happier than spending it on oneself.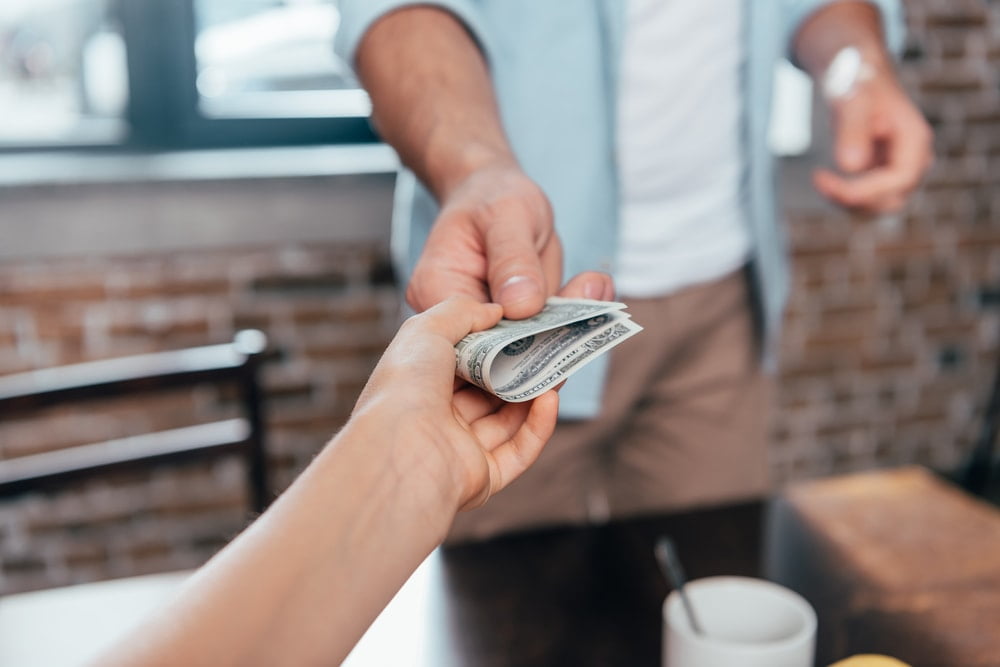 12- When a person cries if the first teardrop comes from the right eye that means he/ she is crying because of joy. While if it comes from the left eye, the person is crying from pain.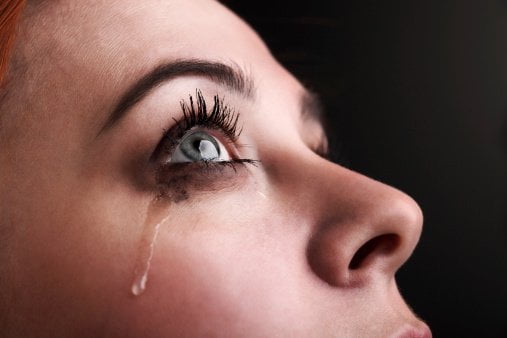 READ MORE-We All Are Become Music Addict Unknowingly
13- Playing Chess makes your mind sharper as you have to concentrate more to win. it develops inductive thinking.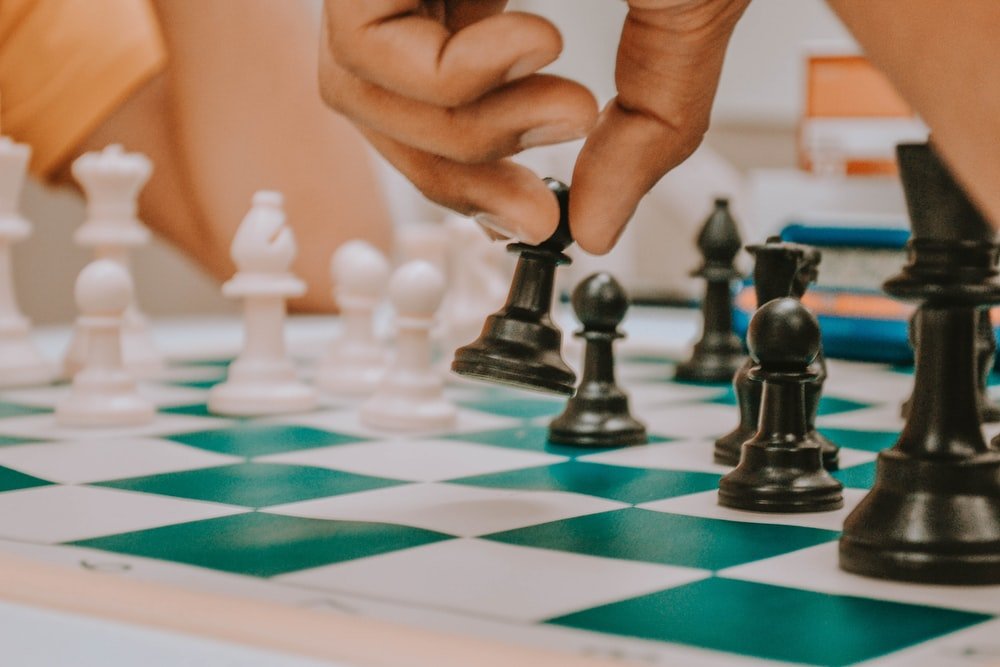 14- Food tastes better when it is cooked by someone else, even if you make it using the same recipe.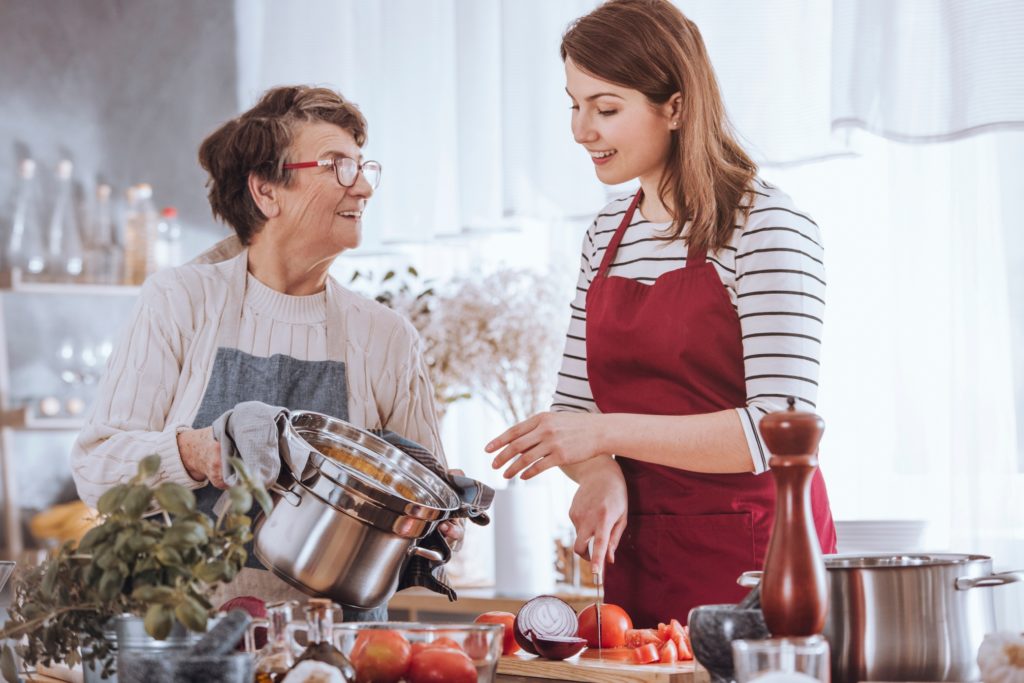 15- People read longer lines quickly but they prefer short lines.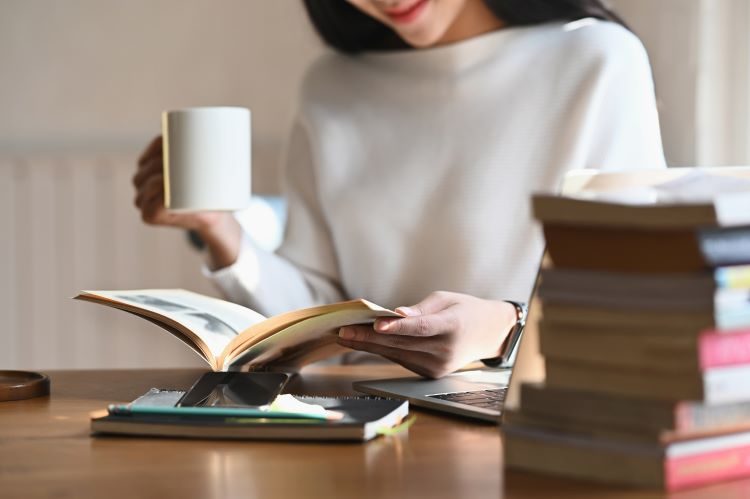 16- 97% of people write their own name when got a new pen.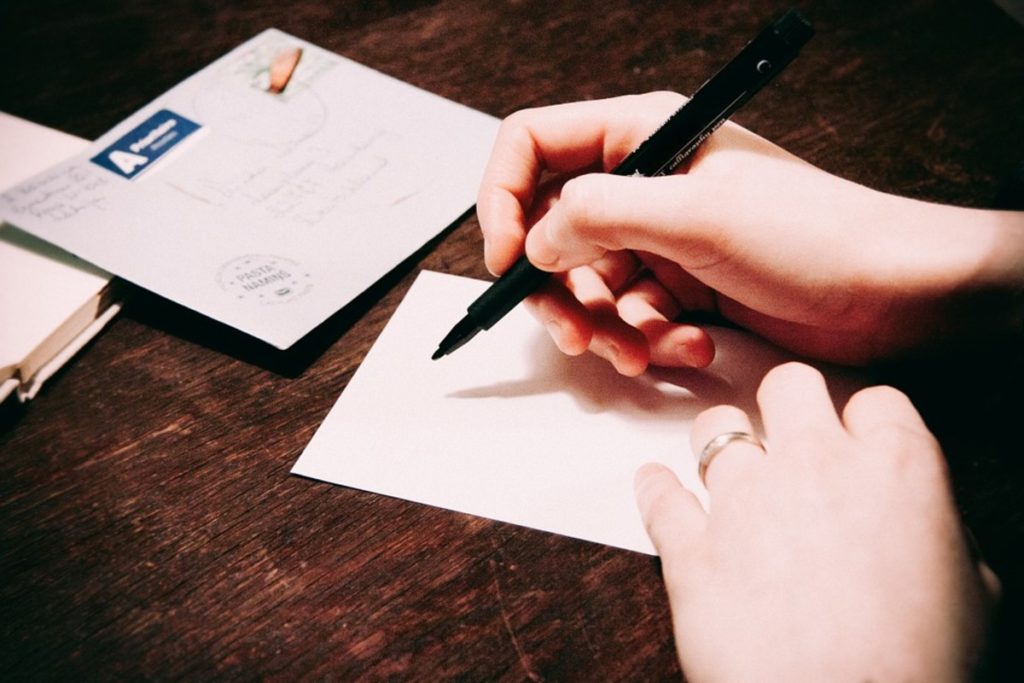 17- Money will buy happiness only to a certain extent.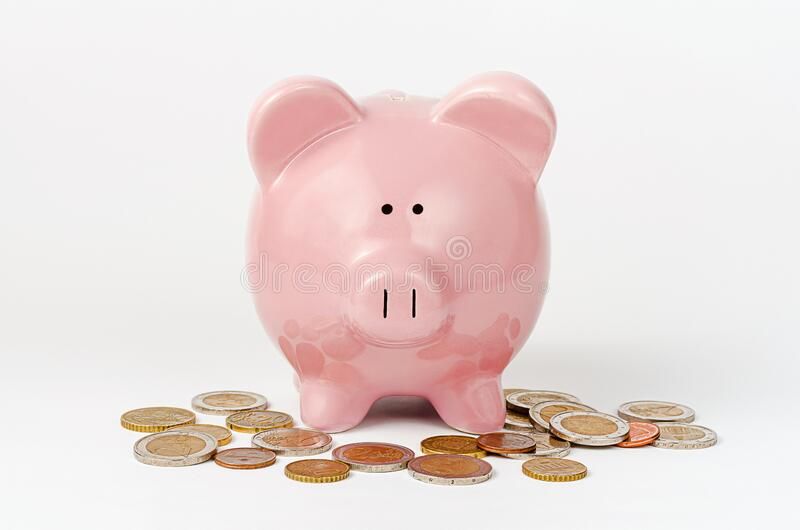 18- Women have half as many pain receptors as compared to males, but have a greater threshold for pain.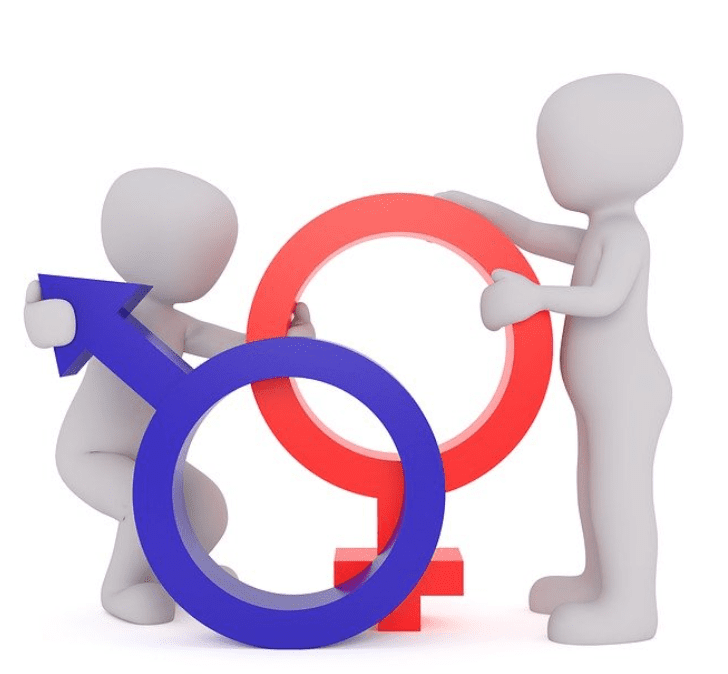 19- To develop a habit, an individual needs 66 days to actually make it a habit.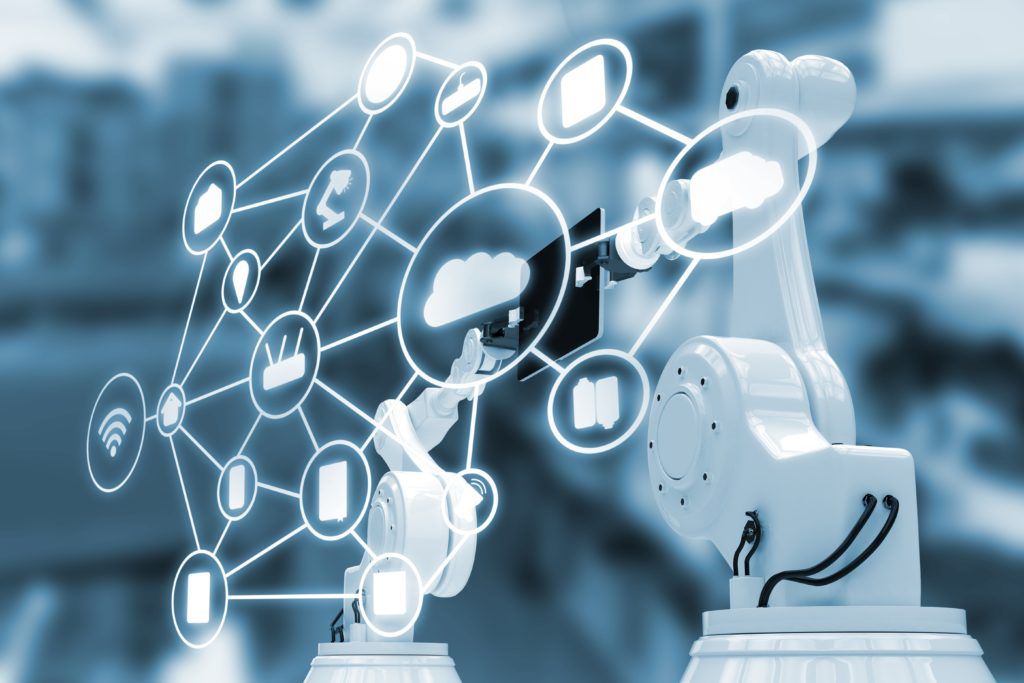 20- People who criticize others usually possess low self-esteem.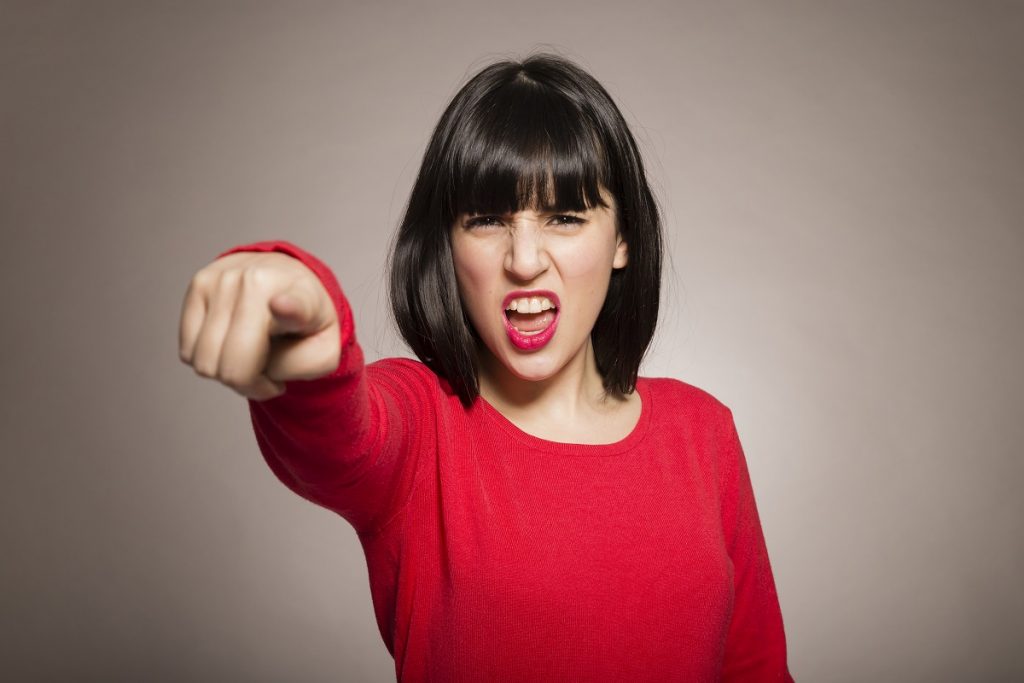 21- When an individual dies, they have 7minutes of brain activity. They see their lifetime memories as flashbacks.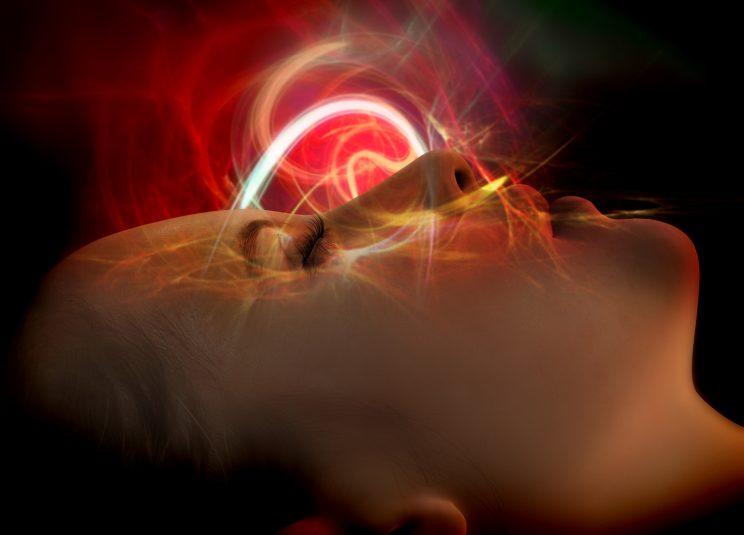 22- Your stress will be reduced if u write down your stress causing thoughts.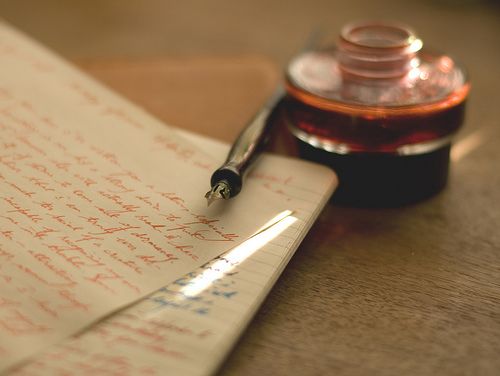 23- You know what, To be negative most of the time can be due to a gene.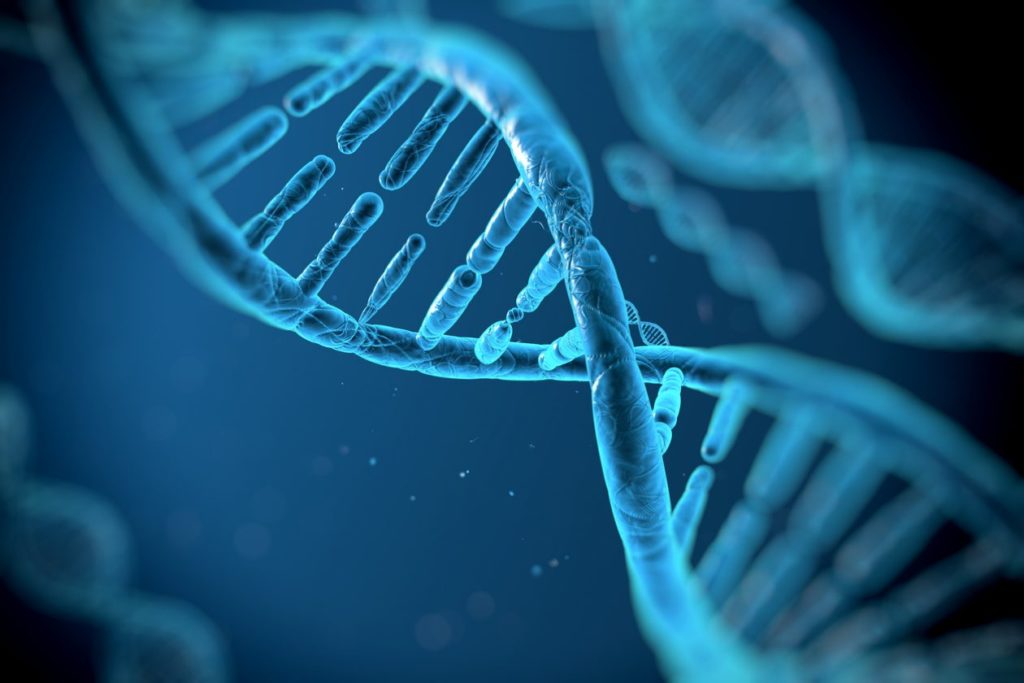 24- 68% of the people experience their phone vibrating when it's not. It is Phantom Vibration Syndrome.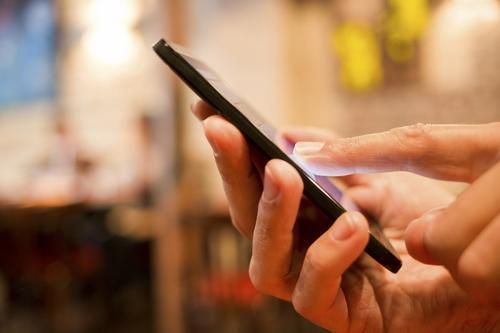 25- Gratitude can boost Dopamine and Serotonin happiness hormones. So, always be grateful for what you have.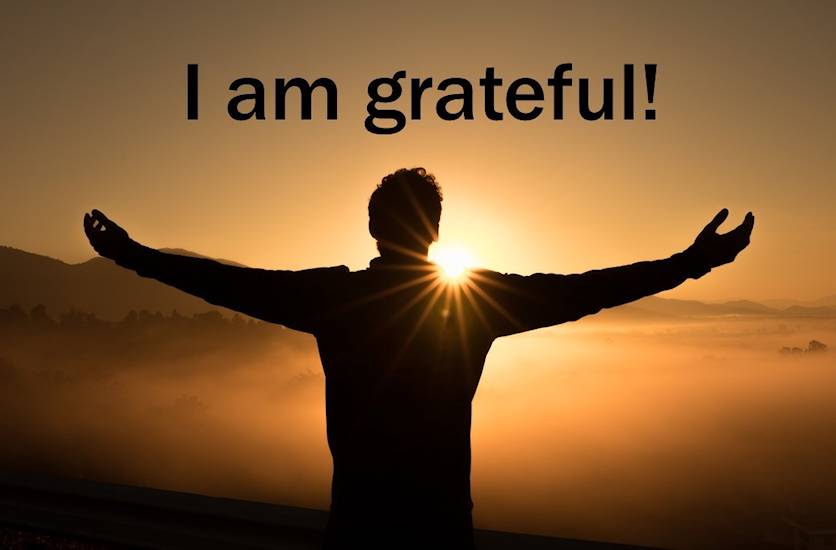 26- A person who stays alone for a long time, can have serious health issues.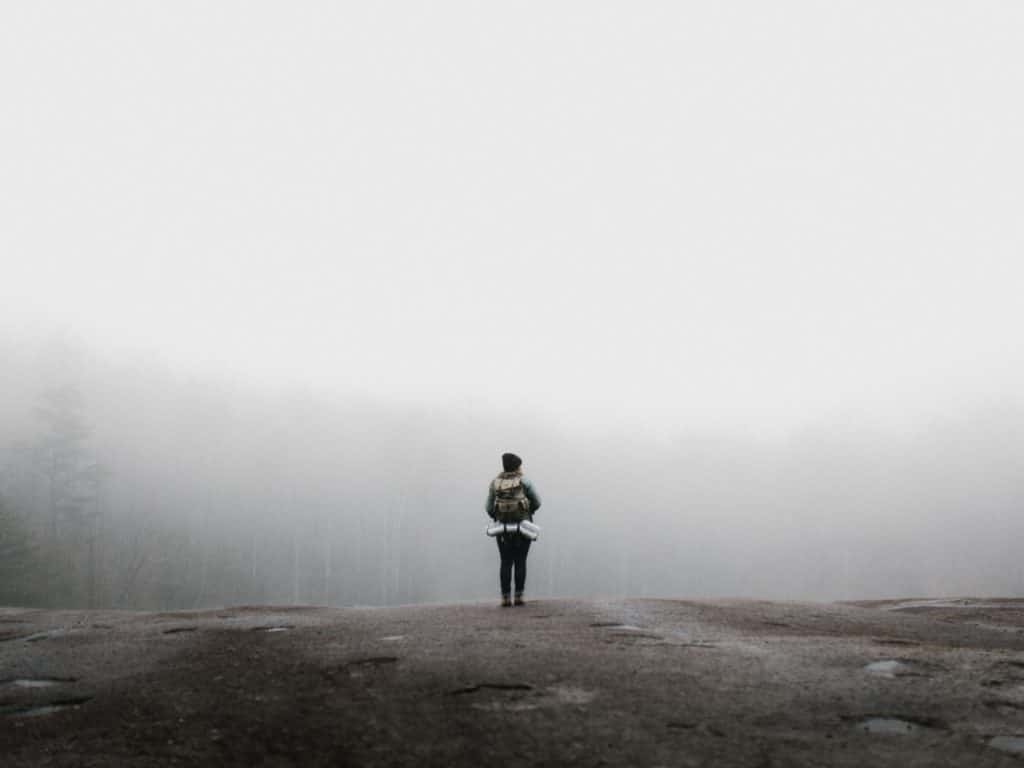 27- Believe it or not, People who stay up late possess risk-taking abilities.
MUST READ-Music And Mental Health: Can Music Help You Heal?
28- Depression is the outcome of over-thinking. In fact, The mind creates problems that didn't even exist.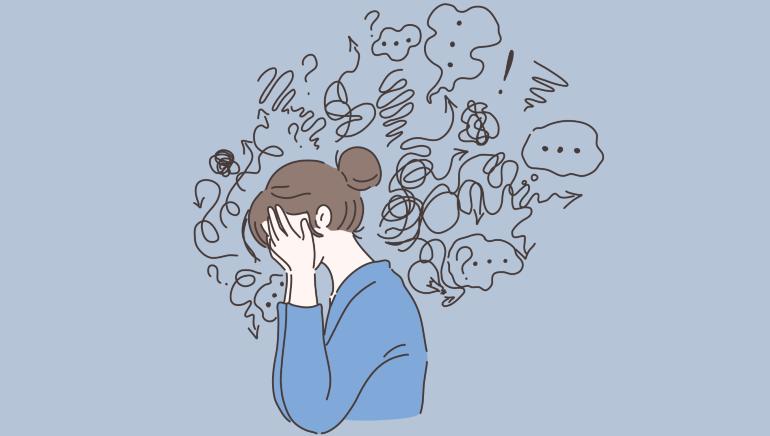 29- The human brain treats rejection like intense physical pain.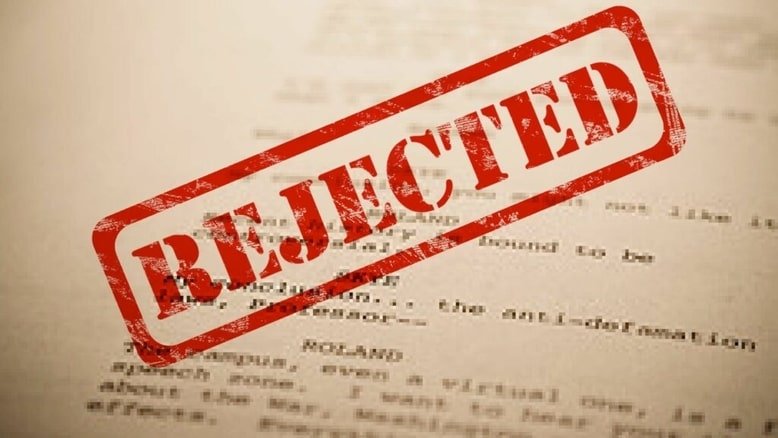 30- Physical Exercise delays the brain's ageing by 10 years. Exercise slows down the neurological deterioration in the brain.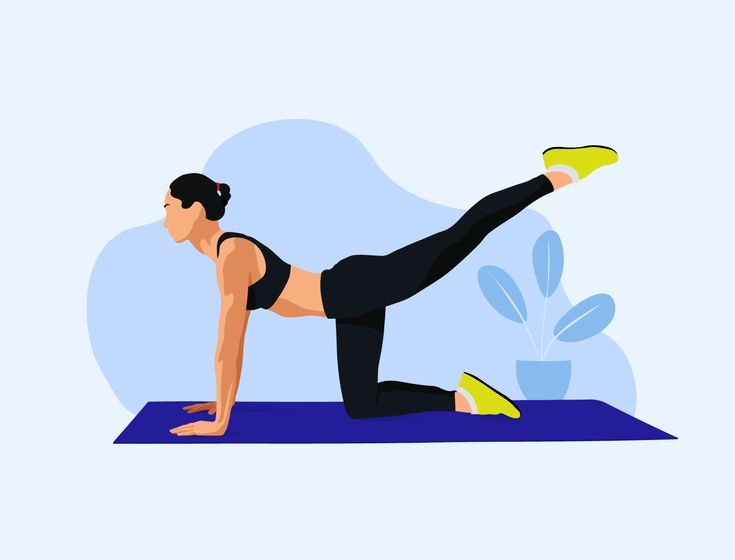 31- A relationship breakup can be hard to tolerate as someone can experience chest pain. It is called Broken Heart Syndrome.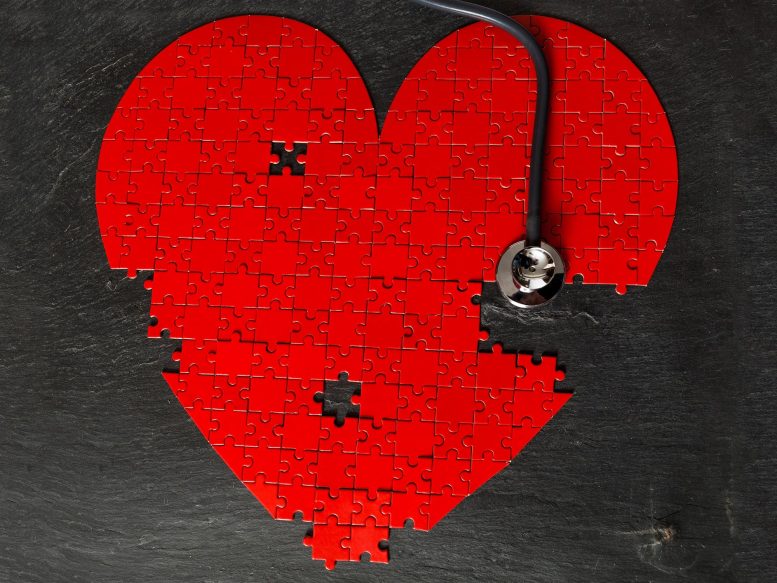 32- The brain focuses better on writing rather than typing. It will help to focus better if you write it down.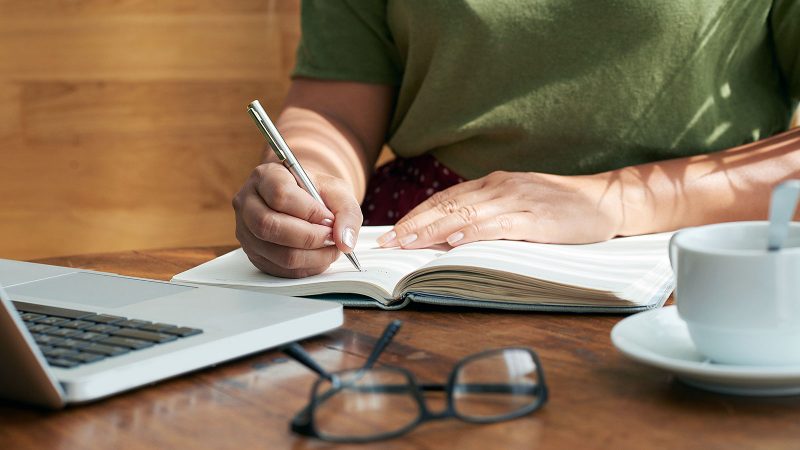 33- Being happy around people makes an individual happier. Try to be happy and make others happy too.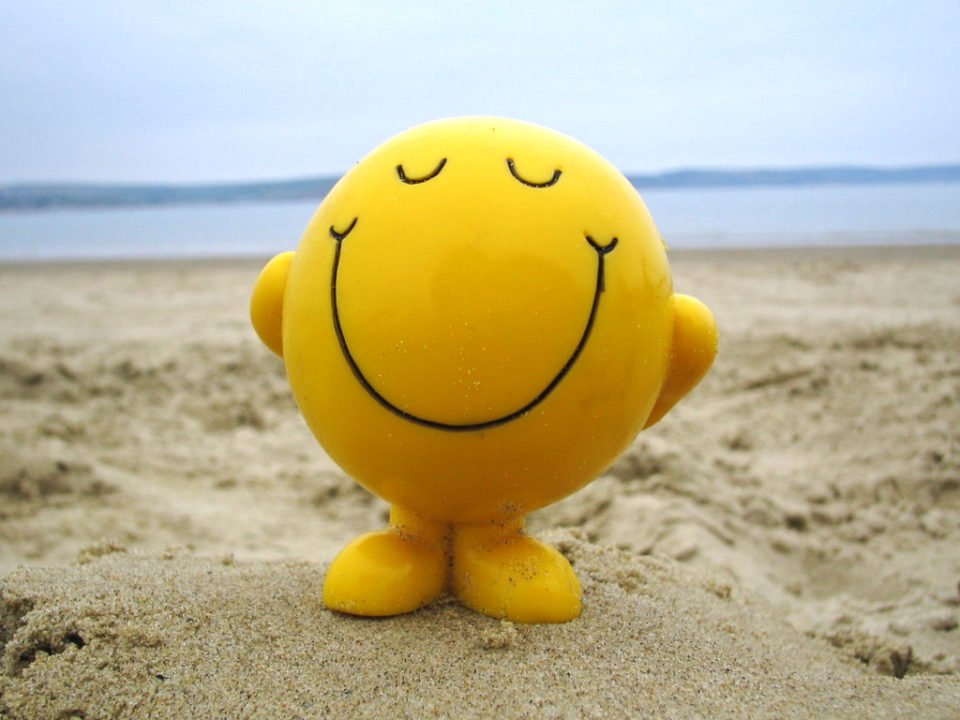 34- Telling your goals to someone can demotivate you or makes you less passionate about them.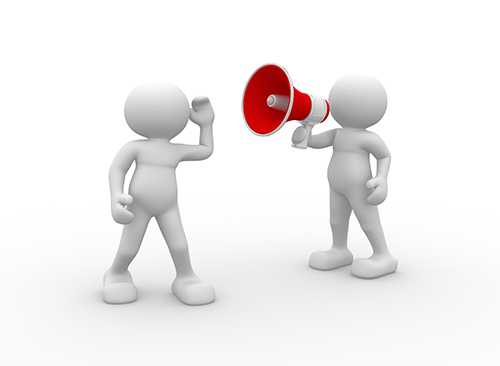 35- People tend to remember small chunks of information better.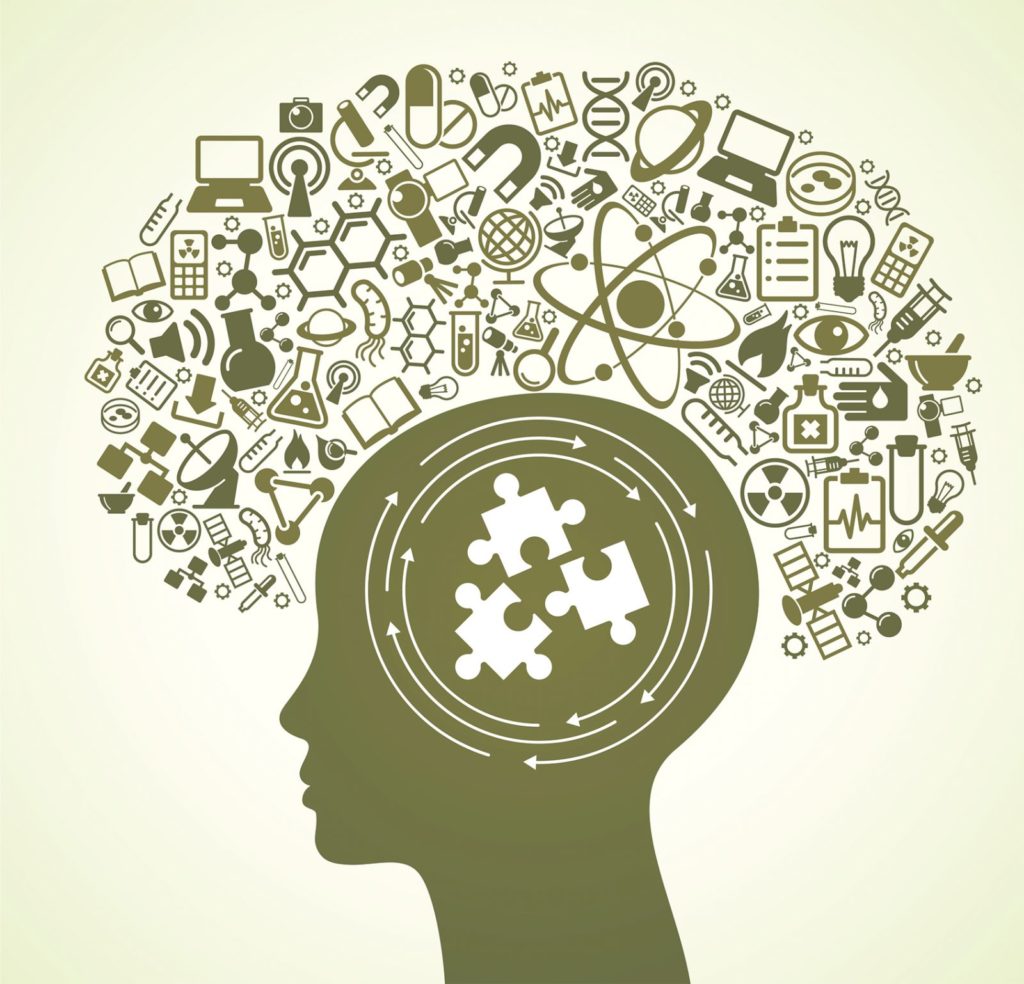 36- Chocolate can uplift your mood as it releases the same chemical responsible for happiness.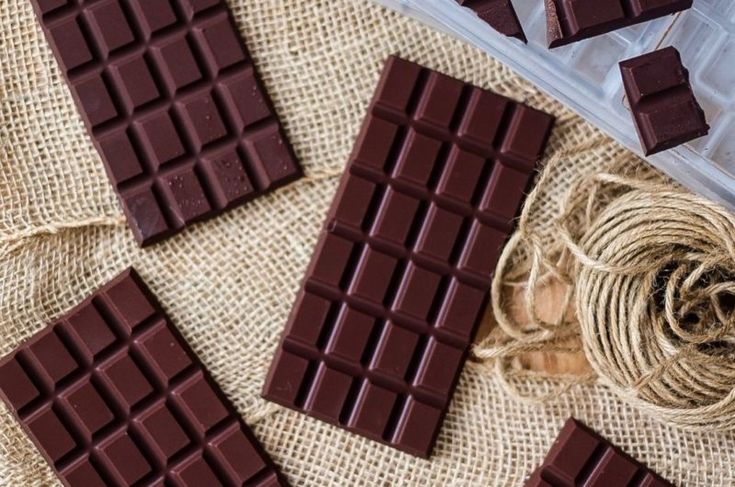 Hope you would like the article. So, Which one of them is the most interesting fact to know? Please like the post if you like it. Thanks for reading the post.