Hogwarts Legacy 2022: Play Without Restriction!!! If we take a general consensus right now and ask most of us to indicate the best novel we have read in the last two decades. It was not very surprising to see most of us mentioning the novel Harry Potter. Harry Potter is a novel written by British author J.K. Rowling. The novel was released on the 26th, of June 1997, to worldwide commercial success.
The novel Harry Potter has been translated into eighty different languages, and as of 2018, it was reported to have sold over five hundred million copies worldwide, making it the best-selling novel series in the world. Novel has also been adapted into a movie by Warner Bros. And it was also a commercial success. The novel was centered around a young wizard named Harry Potter and his two other friends Hermione Granger and Ron Beasley. All three of them were students of Hogwarts school of witchcraft and wizardry.
READ MORE – Types Of Books You Must Know 
So because of the continuous popularity of the novel, it was rumored that it was going to be adapted into a video game. And this brought much excitement among Harry Potter enthusiasts.
Unfortunately, the idea took much more time than expected to become a reality. Presently the video game called Hogwarts Legacy would be released in September 2022, it was developed by Avalanche Software and published by Warner Bros.
Hogwarts Legacy 2022: Play Without Restriction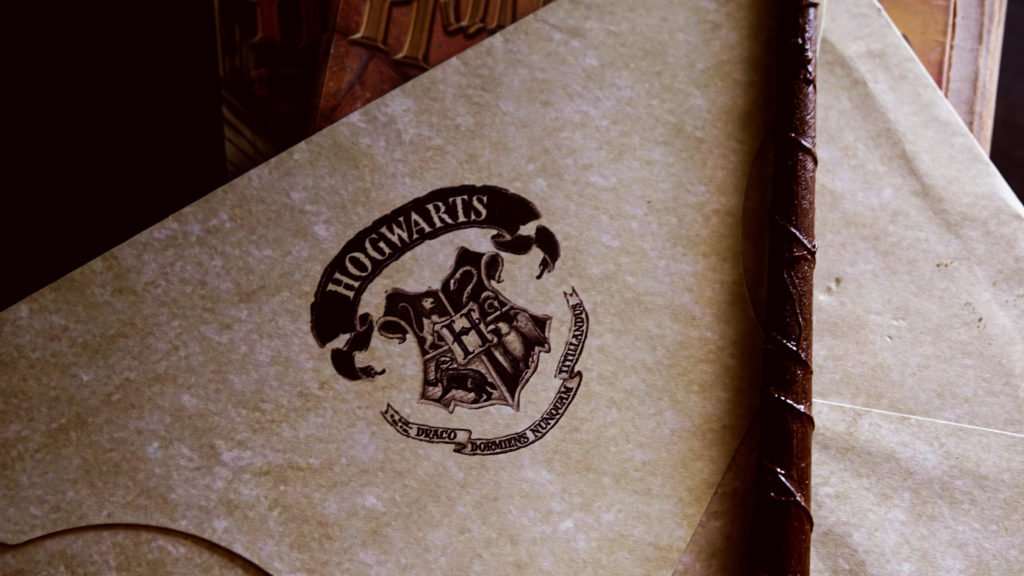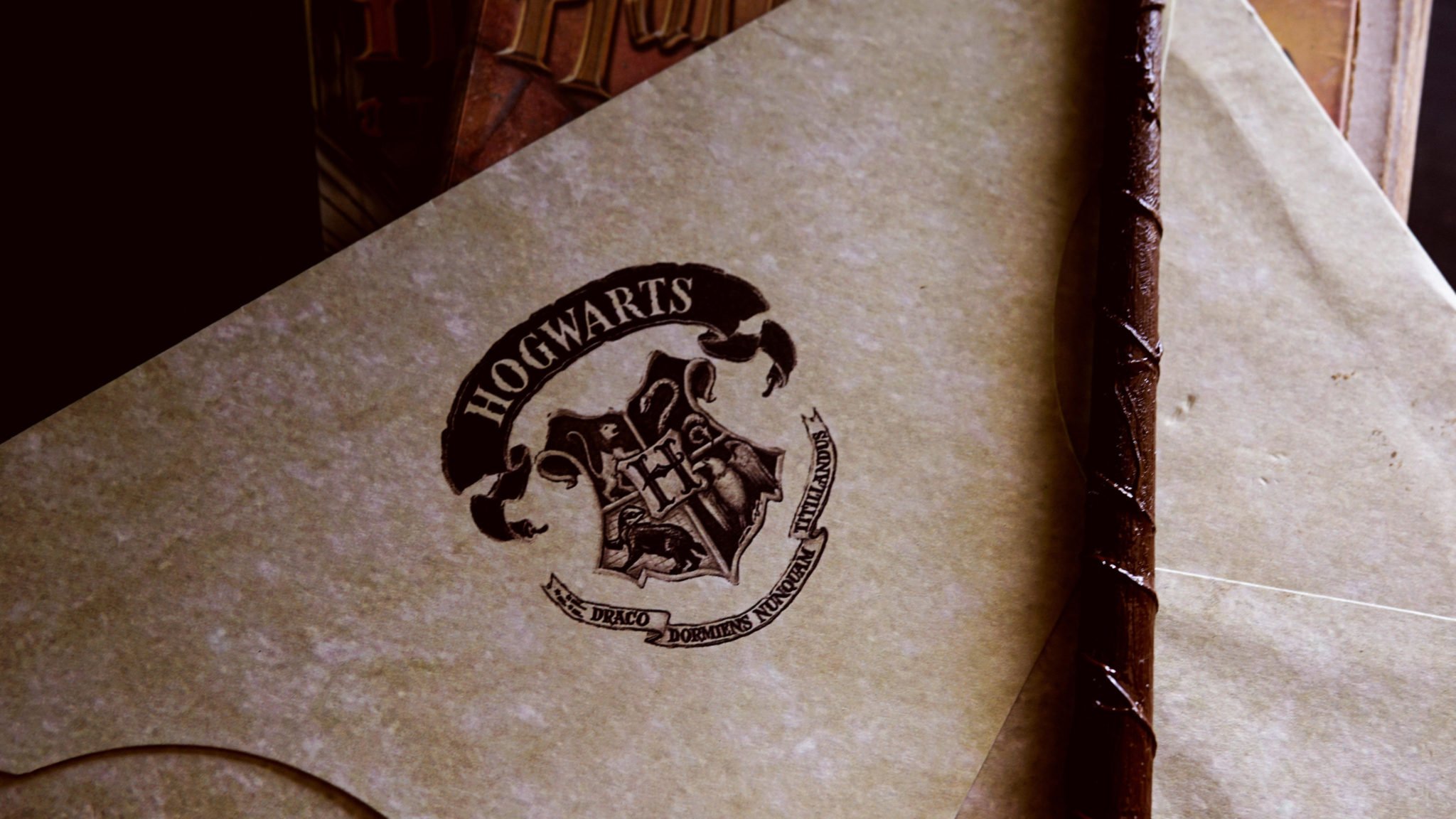 Hogwarts Legacy will afford game freaks around the world a wider pool of options to choose from when it comes to video games. It is already an established fact that we now live in a tech world and video games being a part of it has actually come to stay. Individuals, mostly young ones and a few older people now see video games as a viable means of relaxation and bonding. This has made the video game industry a money-spinning industry.
Every day game developers are publishing new games for their teeming audience, and also big video game companies. But there is still a loophole that needs to be addressed and that is the issue of game developers facing restrictions by authorities which makes most games not to be readily available in some regions and countries while being available in other countries.
In countries like China more restrictions are being placed on video and content games, which means that it will become more difficult to release certain types of video games in the country, and considering its population and per capita of its citizens it will definitely be a major blow for both gamers in the country, and also some game developers and publishers around the world. The gaming industry is currently a billion-dollar industry with many teeming gamers and developers striving to create a niche for themselves. Now most of these games are played online and as a gamer, you have to follow the latest trend, that is to say, you have to embrace the idea of online gaming.
Online gaming is actually risky because it makes you exposed to hackers and cybercriminals, who trade people's data and information on the dark web for money. So you need good internet security as an online gamer and this is where VeePN comes in. It is actually the best VPN for gamers as it provides them with good security and anonymity and also speeds because without a good internet speed it will be difficult to play games online. Also, this VPN helps you as an online gamer to know how to unblock a game at school, from your house, and anywhere you are. Here are some examples of games you can actually play using VeePN: Battlefield1, Titanfall2, FIFA17, Sim4, Star Wars, Counterstrike, Fortnite, League of Legends, Dota2, World of Warcraft.
READ MORE – Facts About Psychology | Amazing Facts 
Hogwarts Legacy 2022: Play Without Restriction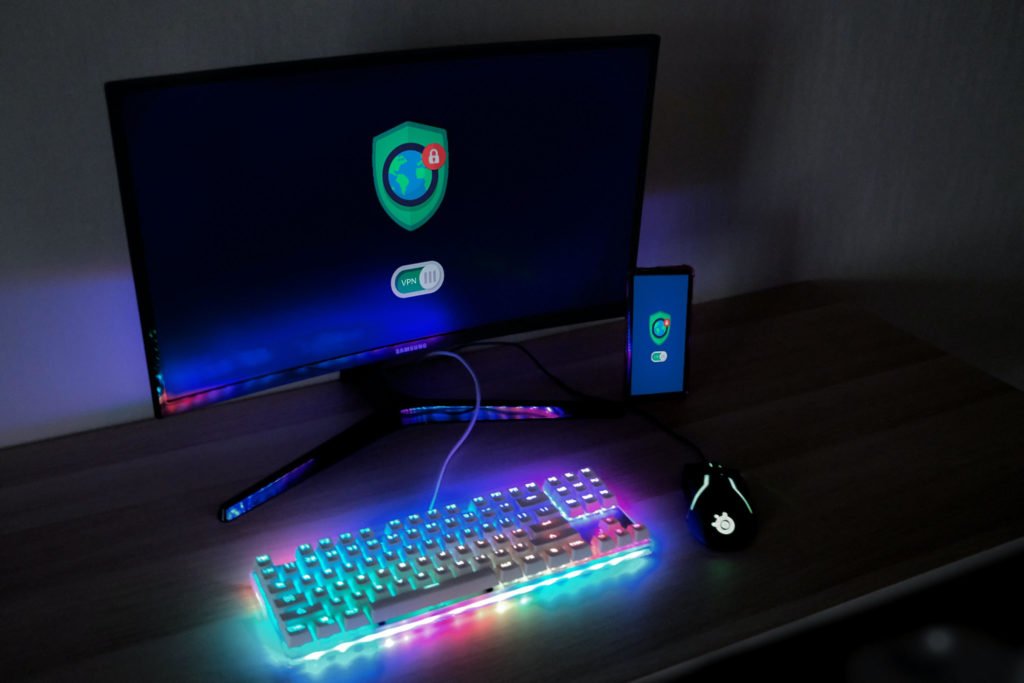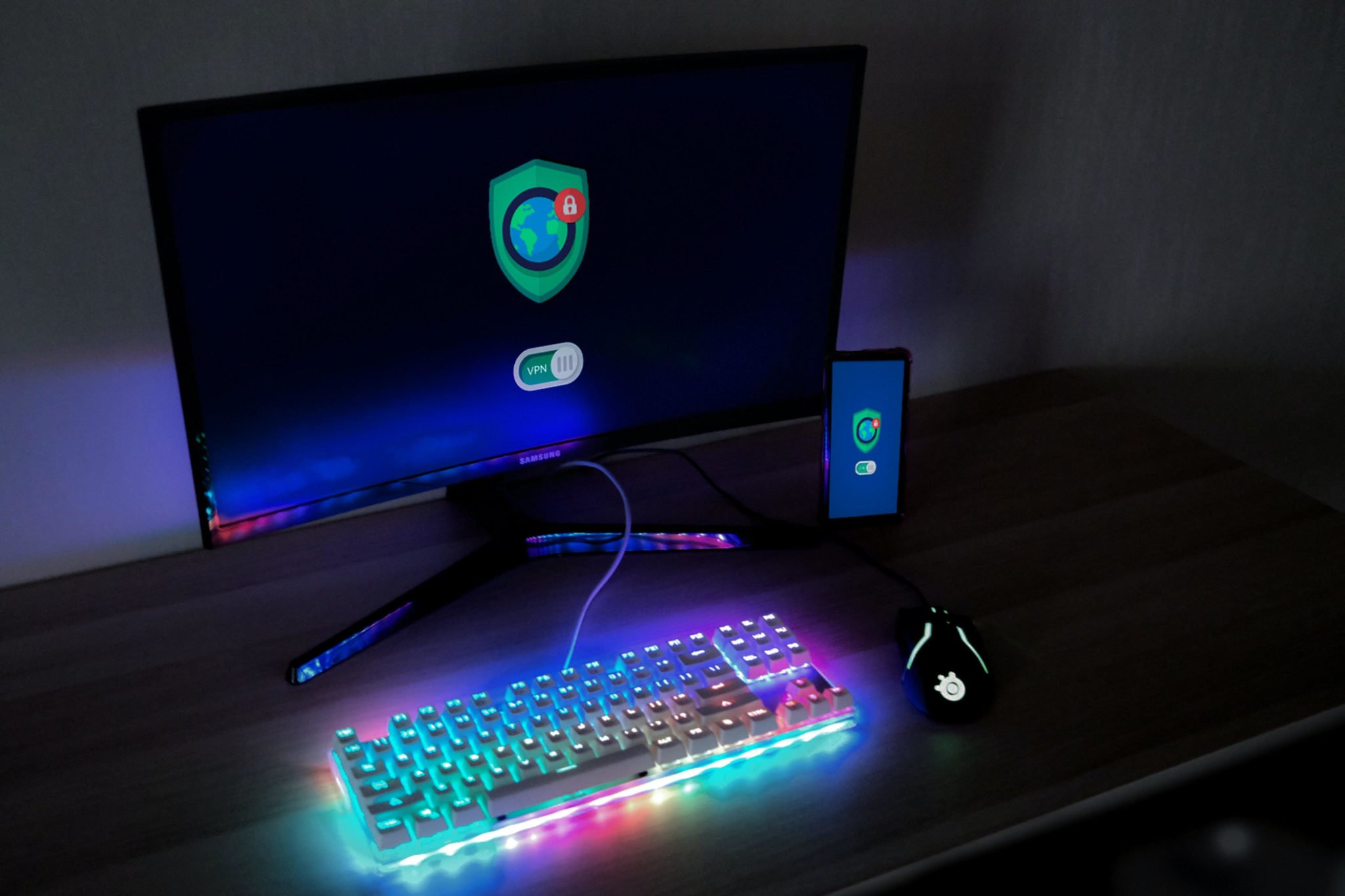 The game, like I have already said, is an adaptation of the novel Harry Potter. Its scene will be around the 1800s and the main character would be a young wizard in fifth grade at the Hogwarts school of wizards. The video game would include many NPC (Non-Player Characters), which are characters in the game that are not controlled by any player.
The presence of these NPCs makes the game more exciting because as a player you could actually interact with them. Some of the non-player characters in the game include "the fat lady and Peeves". In the video game players are allowed to choose their gender type, their voice, complexion, height, clothes, and so on. This gesture by the game developers is actually very welcoming because it allows the players to connect more with the game. Furthermore, in the game, there are few restrictions as players are allowed only to walk inside and around the school castle. Before they can be allowed outside the castle and maps open up to them, they must have completed a certain number of classes, and courses and have also started forming their characters.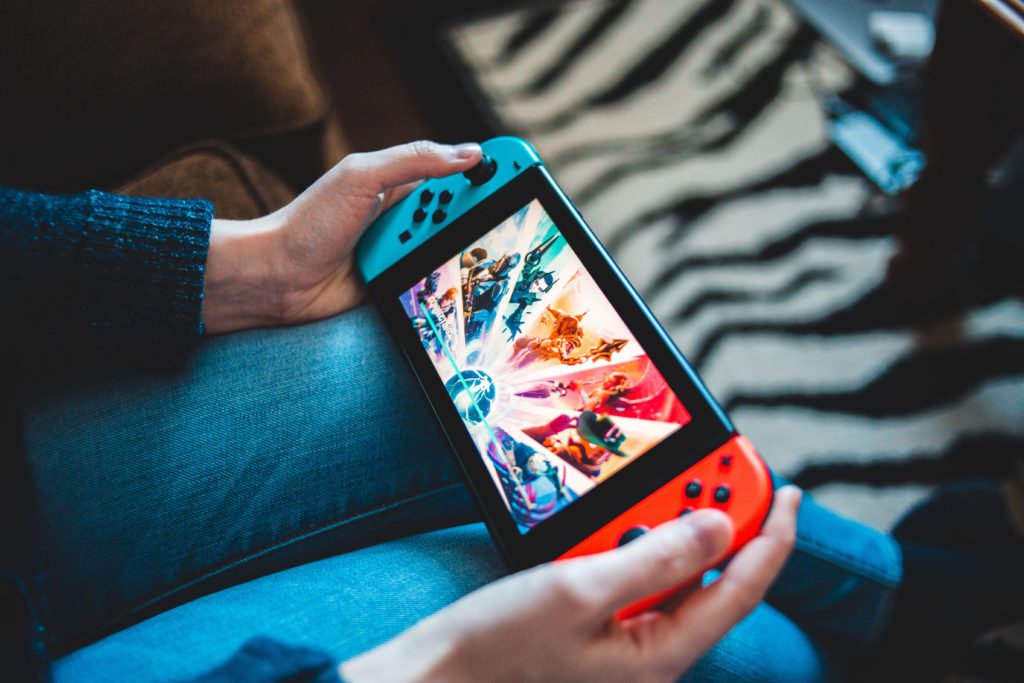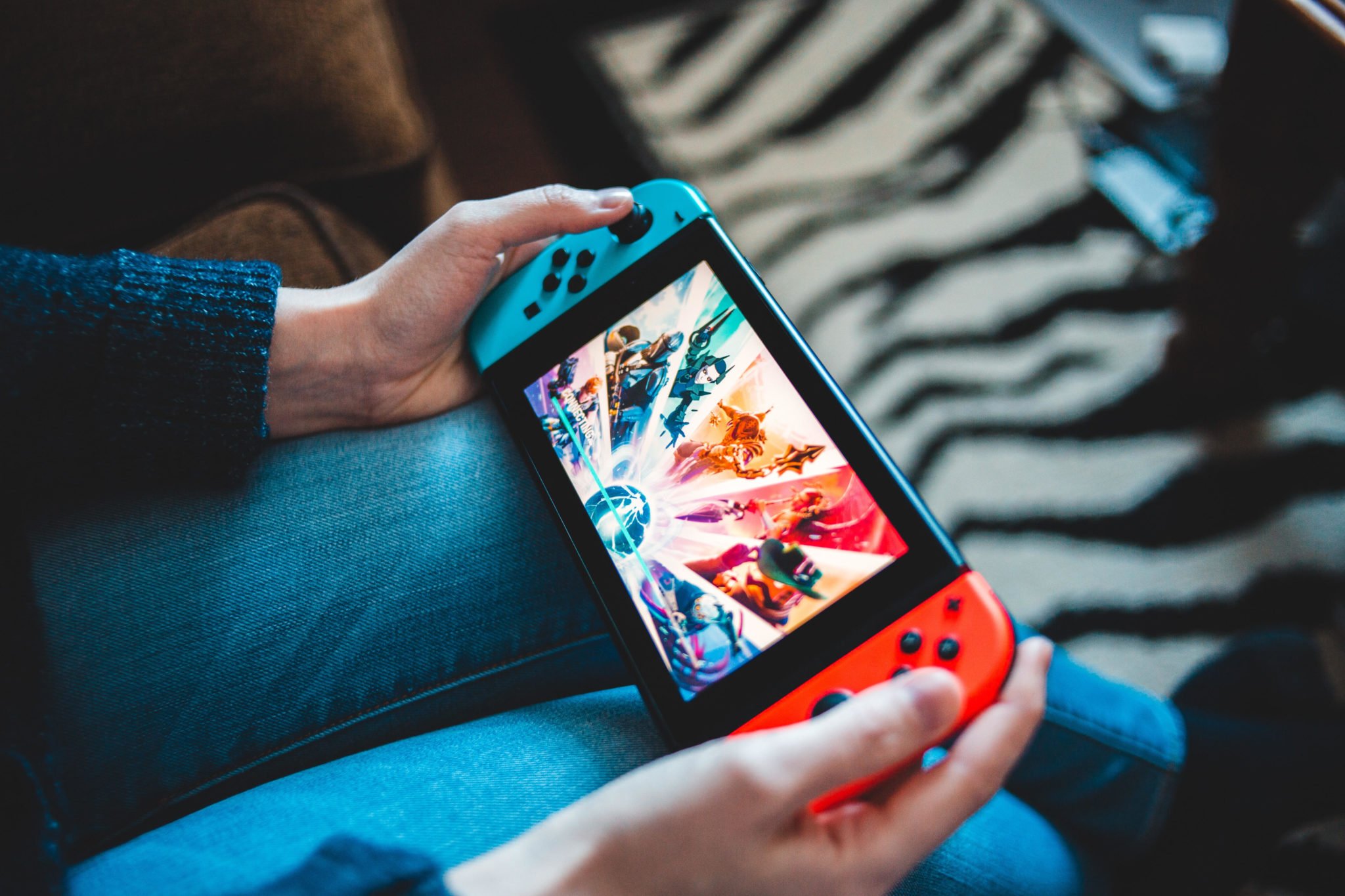 Hogwarts legacy according to plan will be available for Microsoft Windows, Nintendo Switch, PlayStation 4, PlayStation 5, Xbox, and Xbox series X/S.