Books are the ultimate source of knowledge. They always leave some impression on your mind. In fact, reading books bust stress and improve vocabulary. You can learn a lot from books. Do you like to read different books? You have to know the kinds of books to choose from. Here you will get to know the types of books and genres.
READ MORE- 21 Best History Books Of All The Time
First of all, there are mainly two categories of books i.e. fiction and nonfiction. Both of them are interesting and enthralling. But they are different from each other. Let us consider both of them:
Fiction Books
Non-fiction Books
Fiction Books:
Fiction books are based on imagination. They have interesting stories and characters. A reader reads the book and dives into the writer's imaginary story. It can have romantic, comedy, and drama genres.
Non-Fictional Books:
Non-fictional books are based on facts and information. The writer presents a story on a real topic or event. The story can be about real events, historical incidents, biographies, etc. The reader gets knowledge about the person's life or events.
READ MORE- 15 Best Stephen King Books Must Read
Now, we are going to discuss some other types of books according to several genres and subgenres. Let's go for it.
Action-Adventure:
Action Adventure is one of the most popular types of books genre. It is packed with action and enthralling adventures that will keep you hooked. Some of the action-adventure books are Call of the Wild, Life of Pi, etc.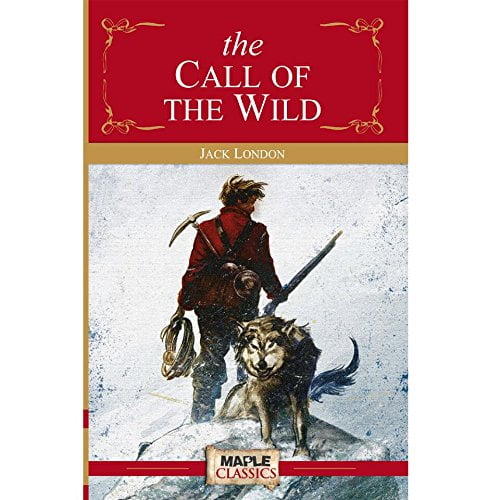 Sci-Fi:
Science Fiction is one of the most popular types of books genres. It is about advanced technology and future science. There have been various sci-fi books like The Lord of Rings, Dune, Brave New World etc.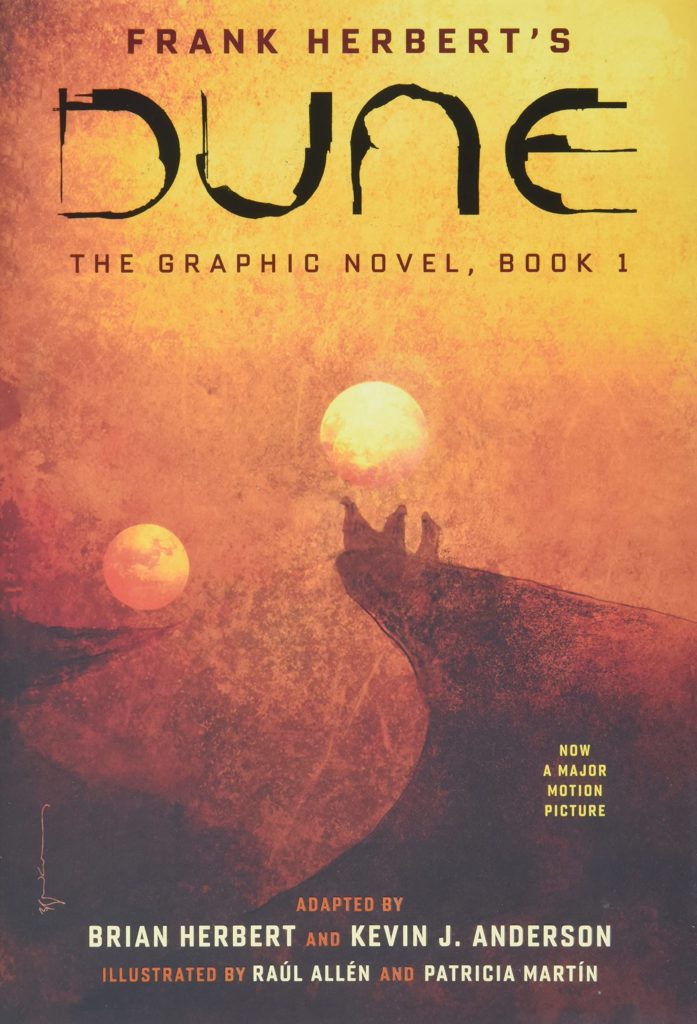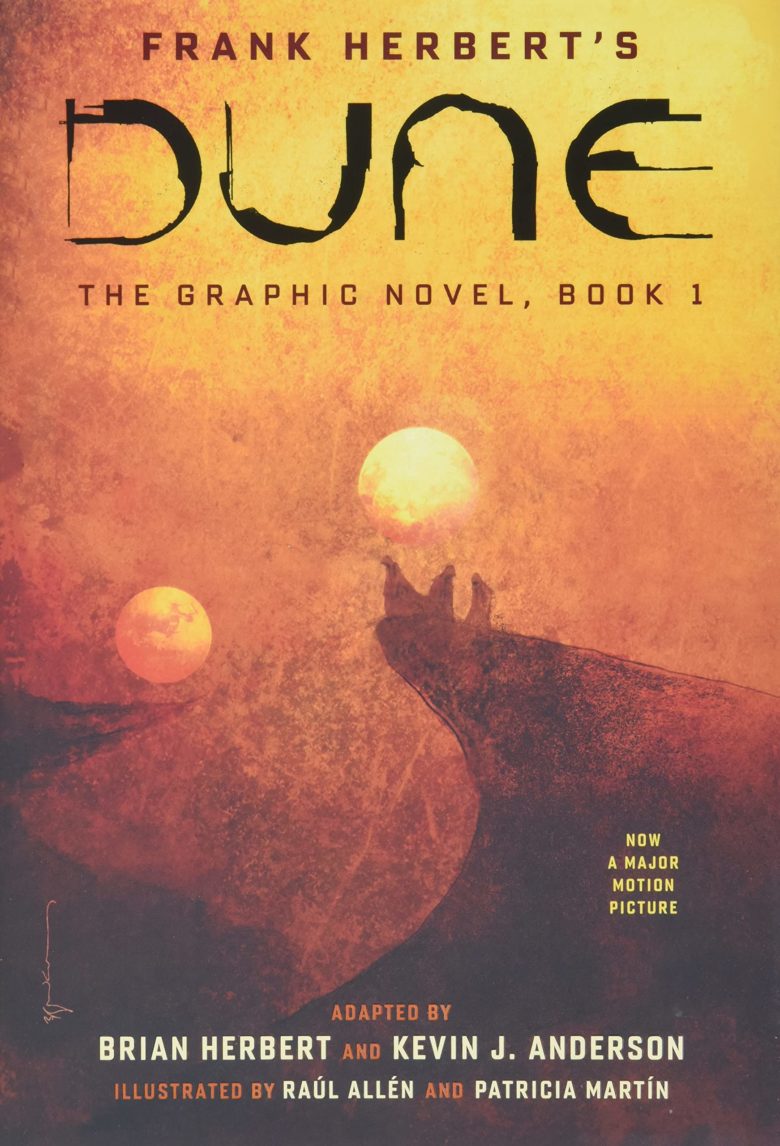 Thriller:
Thriller is a fiction genre. It offers suspense and excitement with lots of twists and thrills. The Silent Patient, You and Gone Girl are some of the best-selling thriller books that will keep the readers hooked.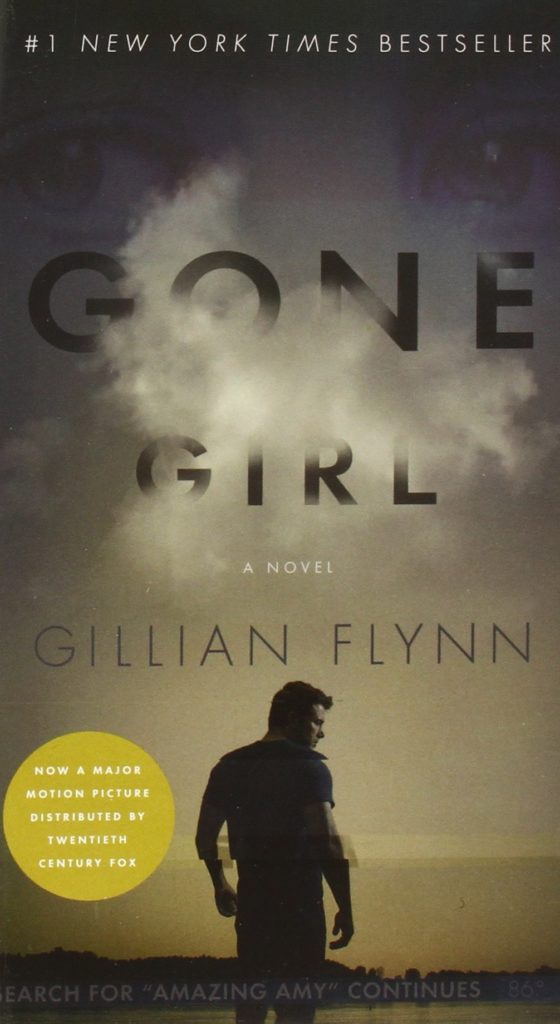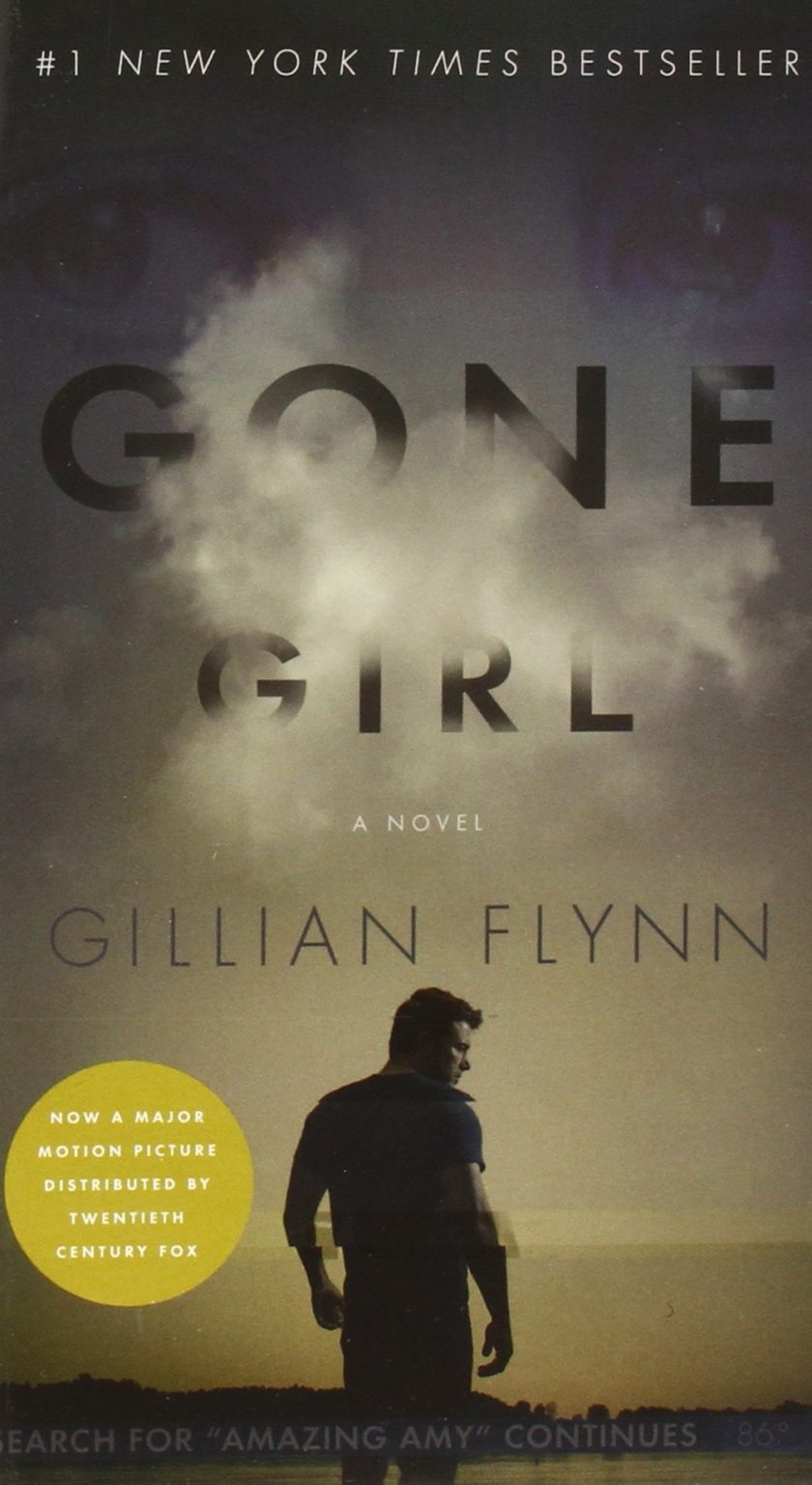 ALSO READ- 25 Best Novels By Indian Authors
Historical Fiction:
As the name suggests, it depicts historical events and stories along with fiction. It also provides an account of past things that can change our perspectives too. If you are interested in history, you can try this.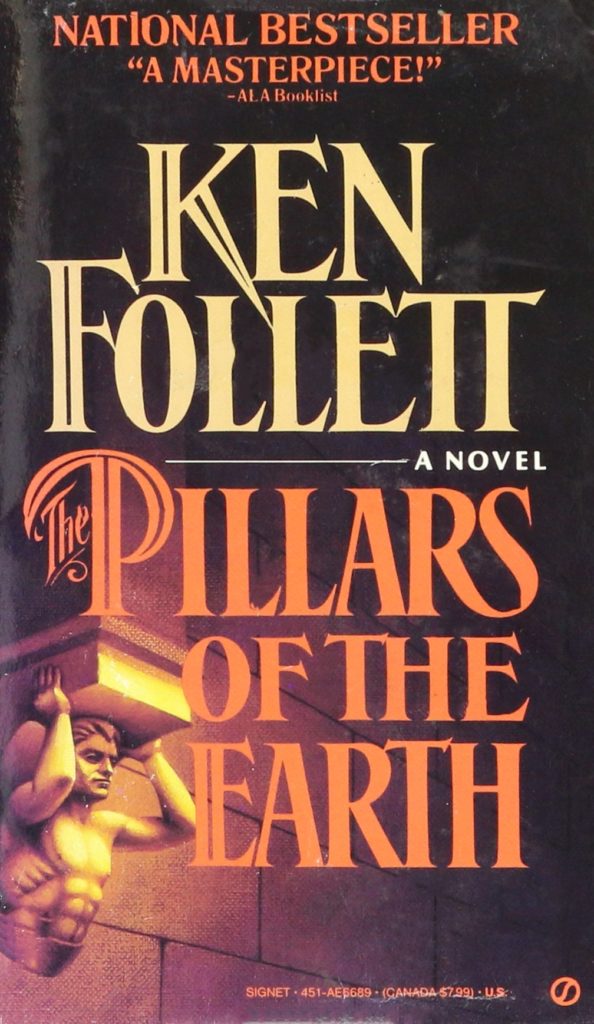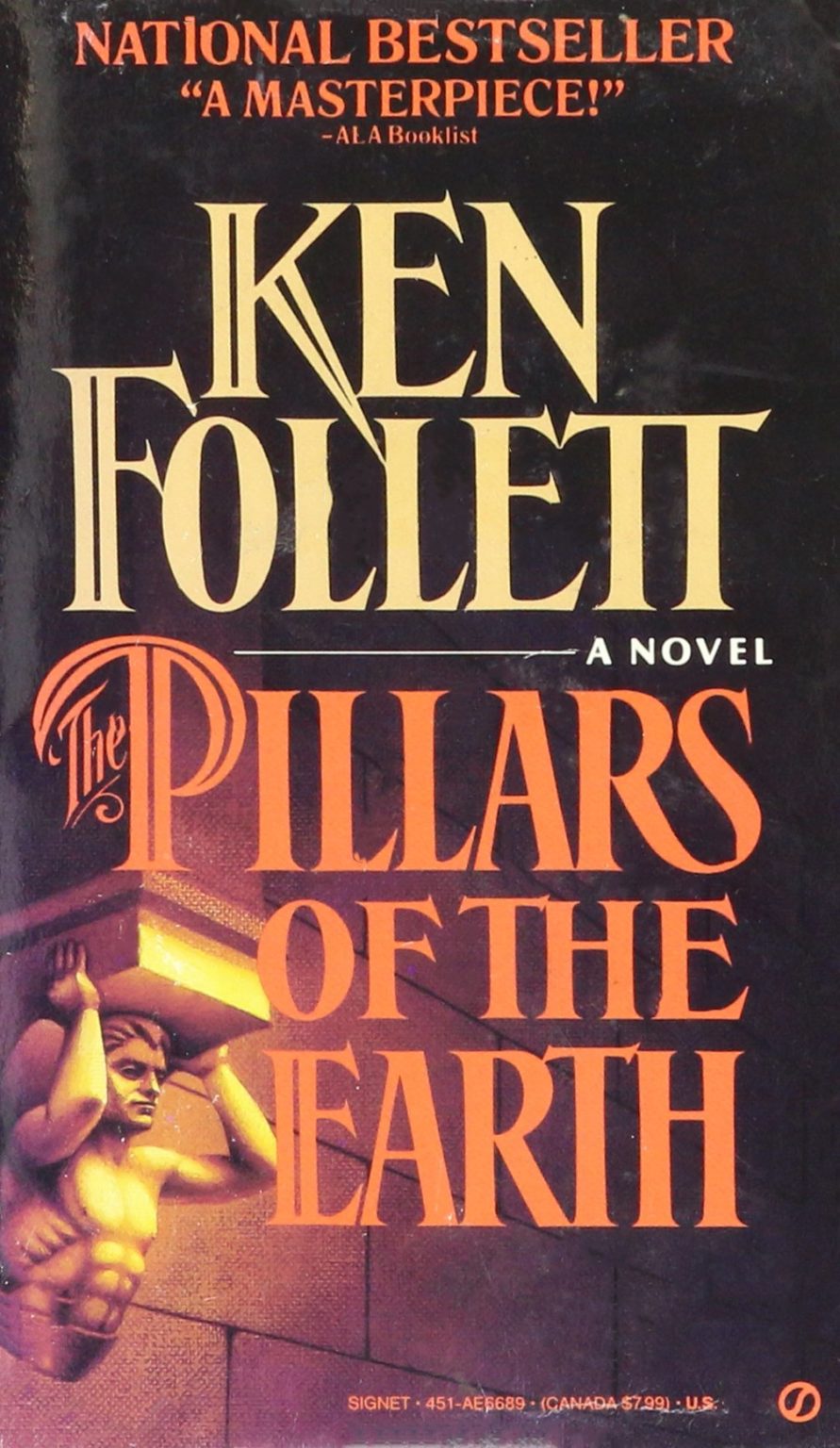 Romance:
Who does not like romance novels? Romance is one of the most prominent types of books genres. It primarily focuses on love and relationships. There are various best selling romance books you can read.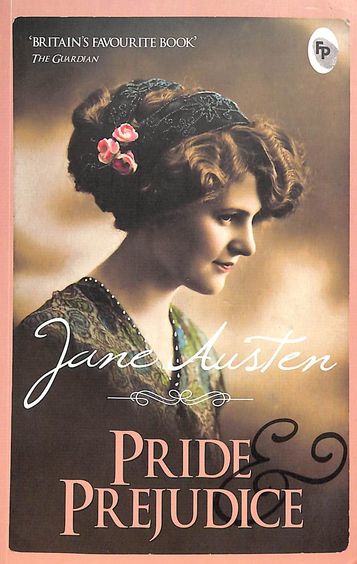 READ MORE- 30 Best Movies Based On Books | Movie Adaptations
Biography and Autobiography:
Biography depicts the story of a person's life. While autobiography is written by the person about his life. It inspires people to achieve their goals. It teaches you real-life lessons with observance.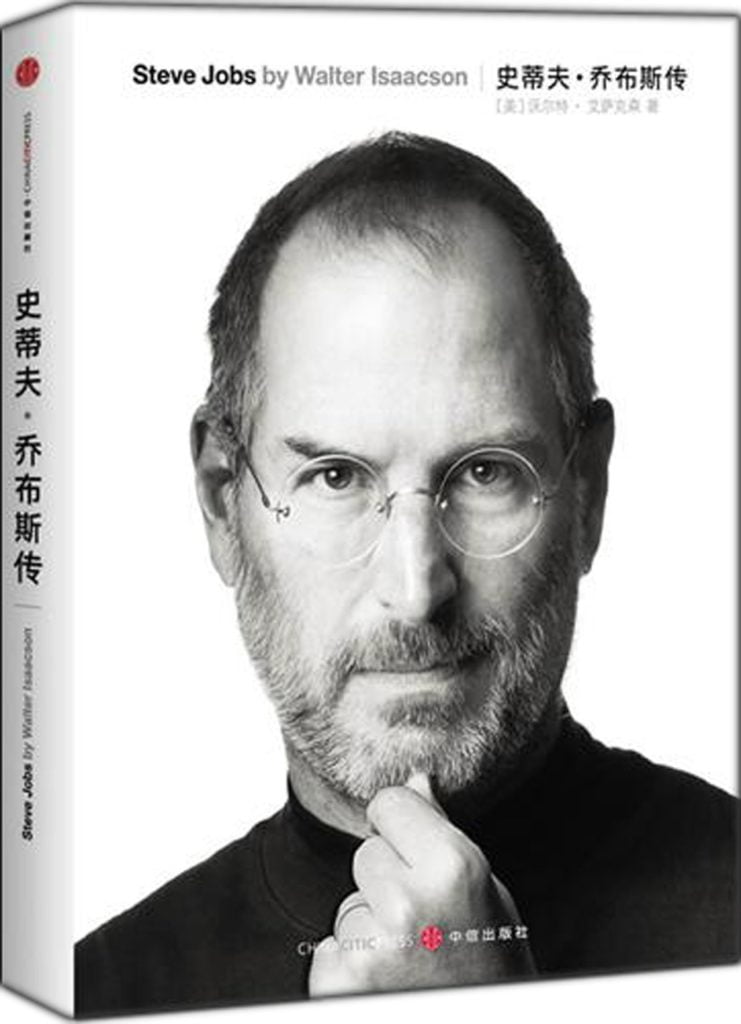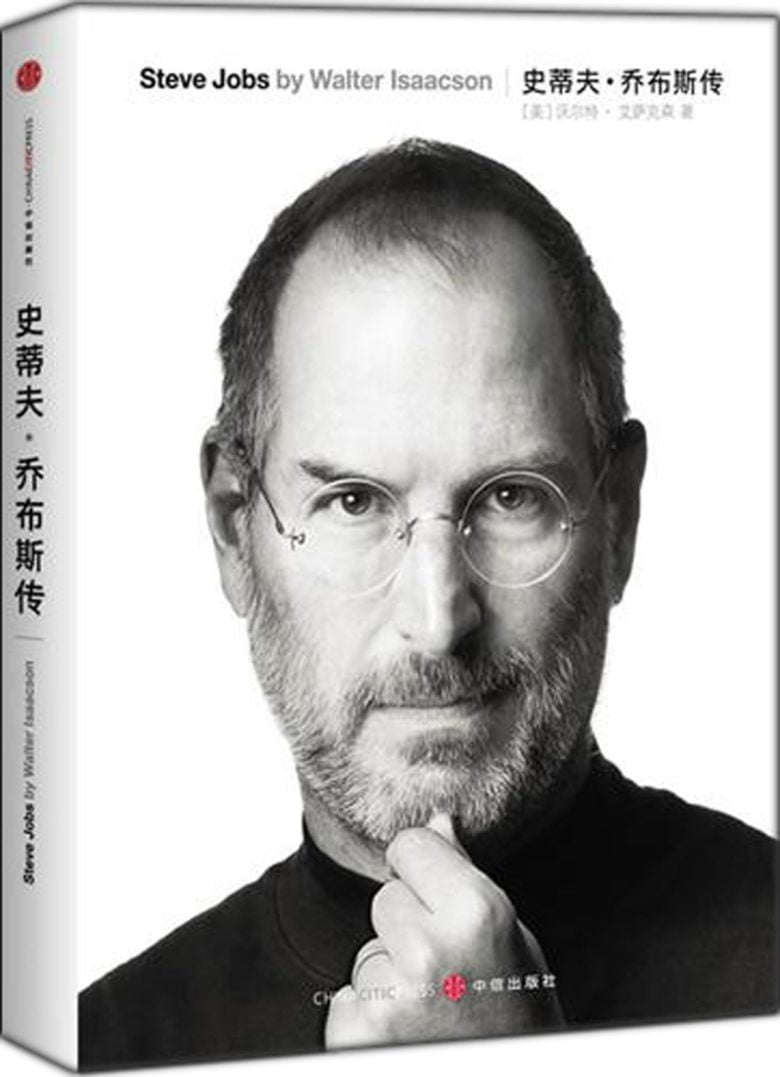 Horror:
Horror books are comprised of fear and excitement. The writer creates stories related to supernatural powers, evils and superstitious events. In fact, the horror genre is combined with other genres that make the story enthralling.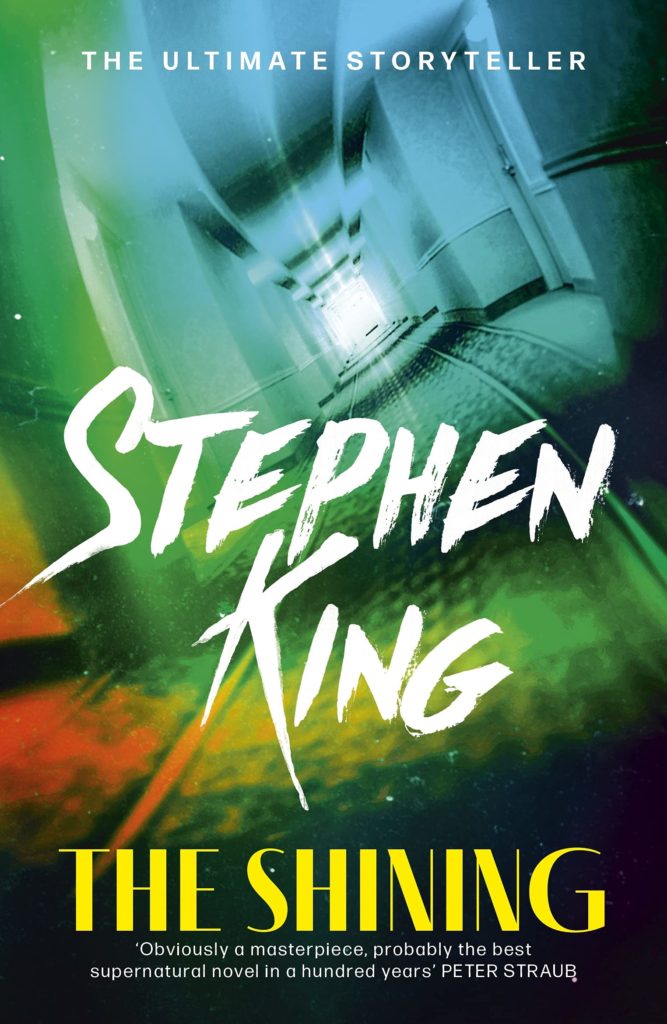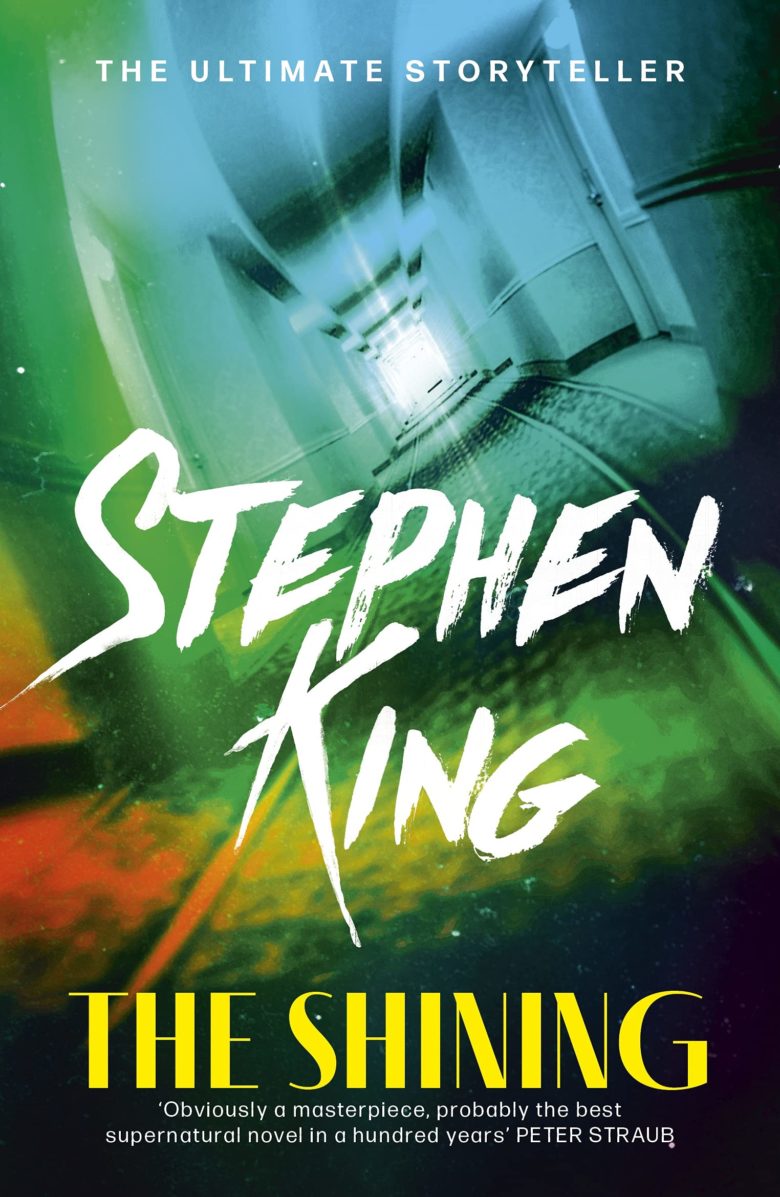 READ MORE- 12 Best Novels For Beginners || Books To Read
Crime:
The crime genre is all about crime, criminals, victims, and detectives. It also overlapped with thriller and drama genres. The Devil in the White City, In Cold Blood, Dream Town, and Da Vinci Code are some best crime books.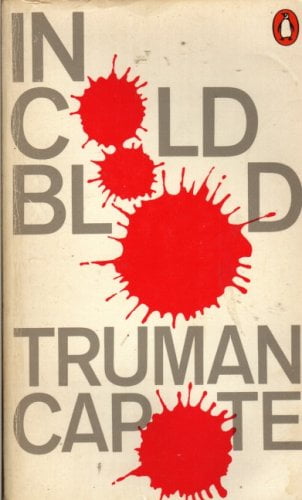 Classic:
Classic books are the treasure of all time. People consider it old, but it satisfies the readers from generations. Classic is one of the most admired types of books. Be it classic history, thriller or horror.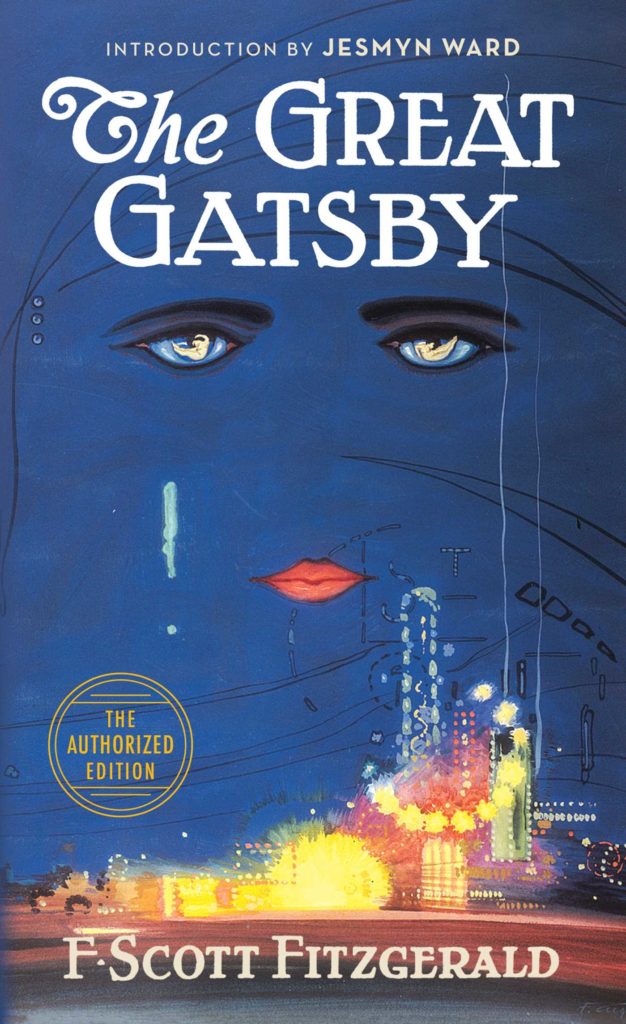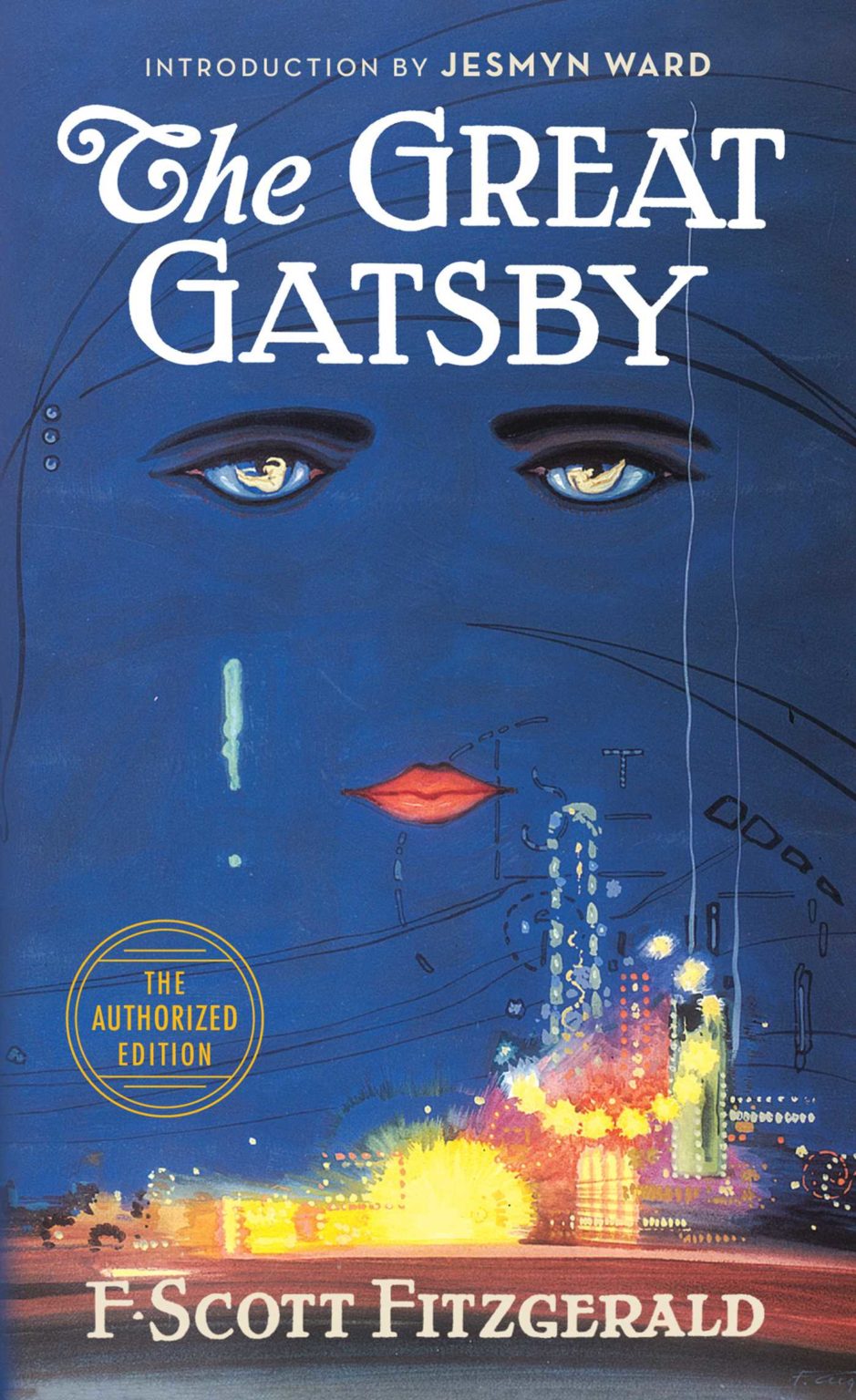 Fantasy:
Who doesn't want to be lost in the world of fantasy? Fantasy stories are totally different to things that exist in the real world. Fantasy books are comprised of supernatural events and fictional worlds.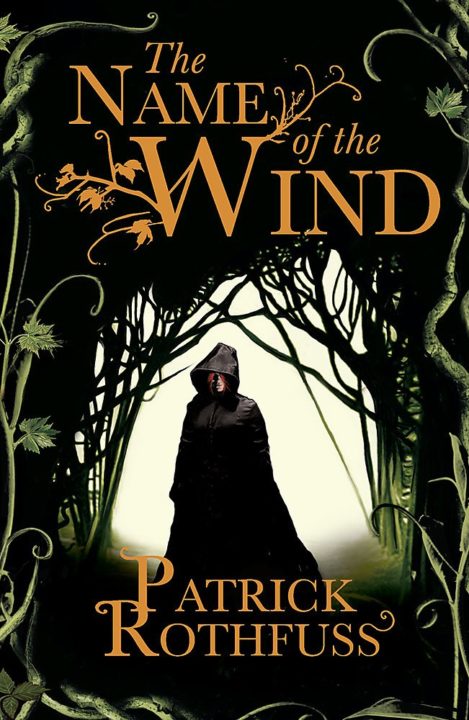 ALSO-READ- 10 Best Startup Books For Entrepreneur
Cookbooks:
A cookbook is a genre for food recipes. It is generally a non-fiction genre. Several chefs share their exclusive recipes. These books are helpful for passionate beginners and cooks.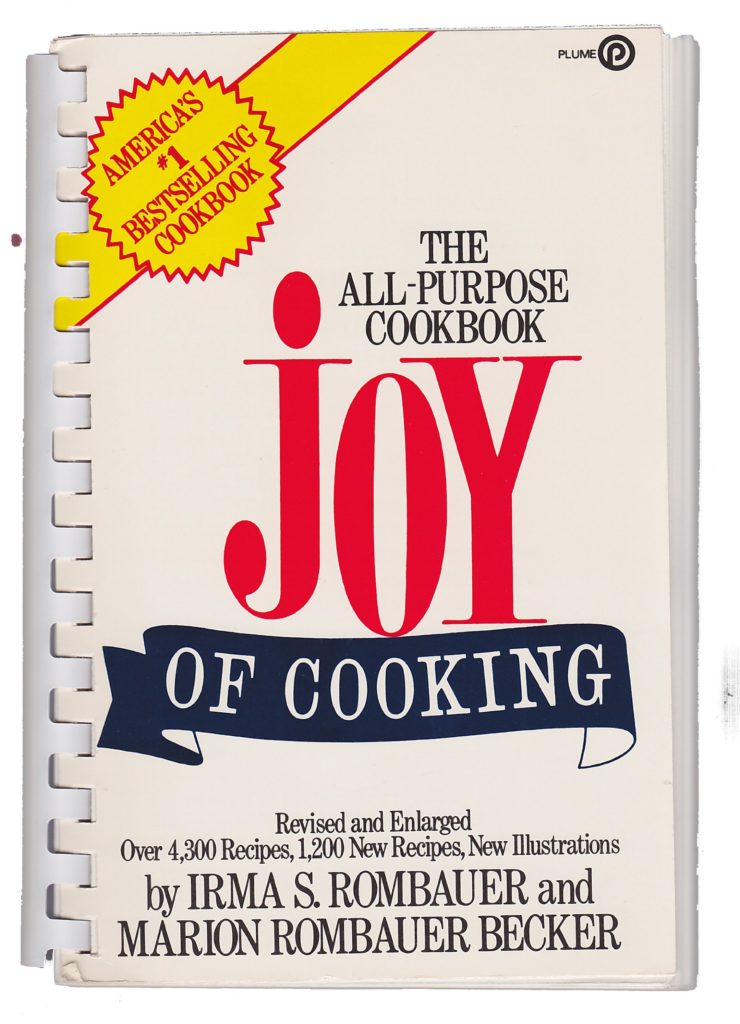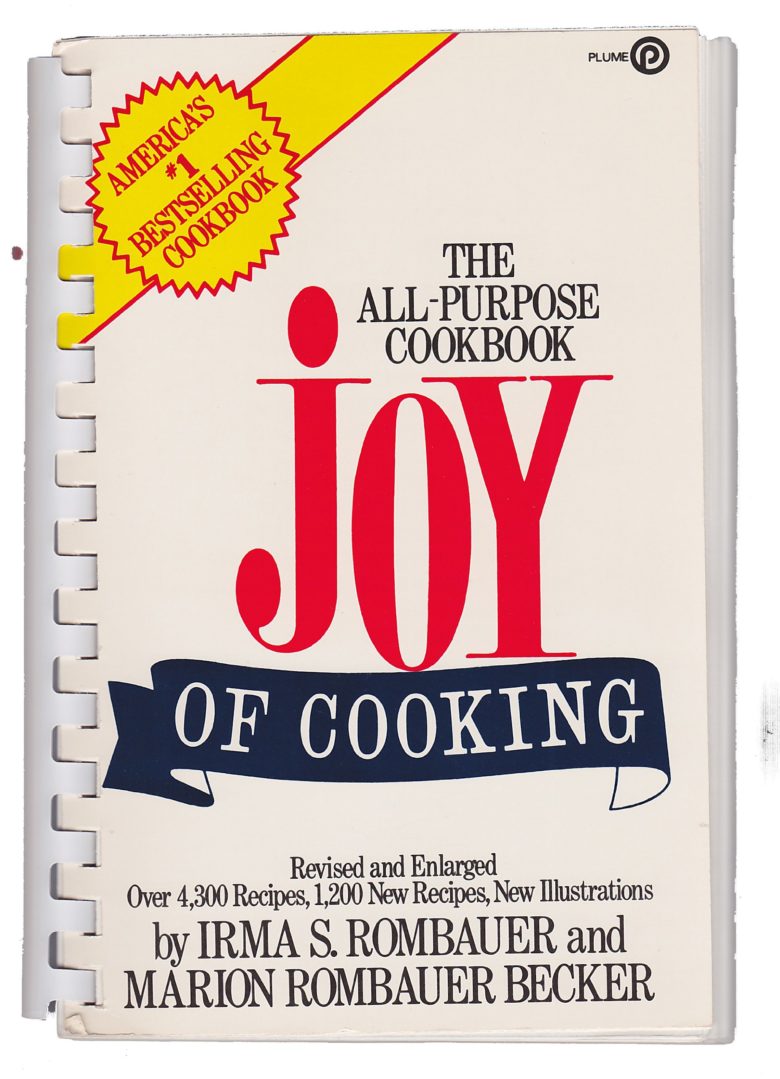 Self Help:
As the name suggests, Self-help books are meant for self-improvement. It can be based on various topics like self-transformation, habit formation, etc. From "The Power of Now" to "Atomic Habits" there are amazing self-help books.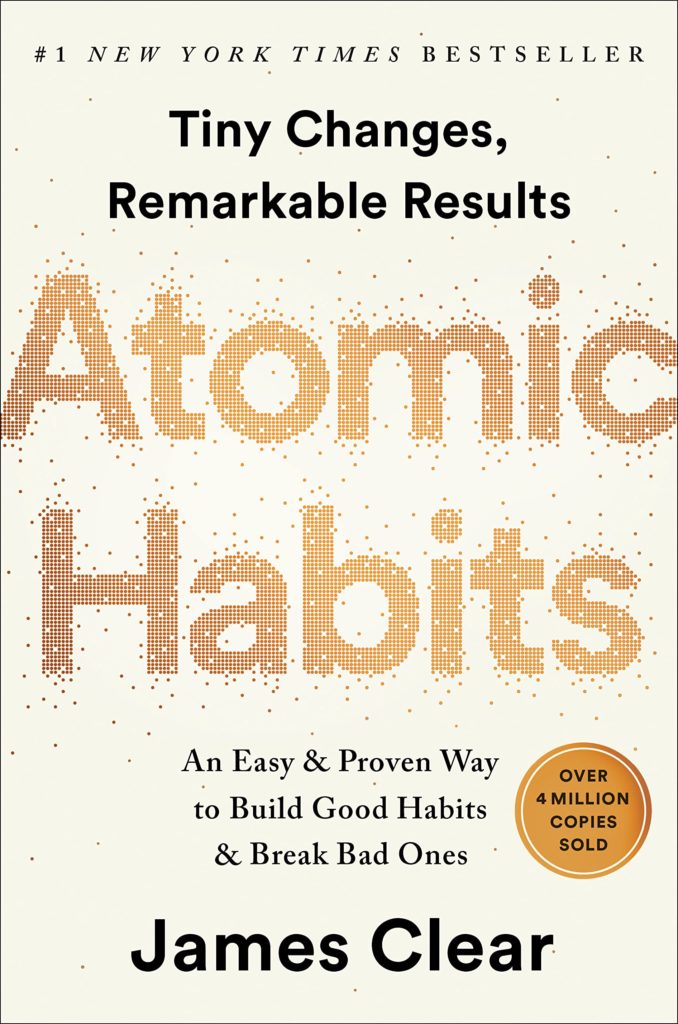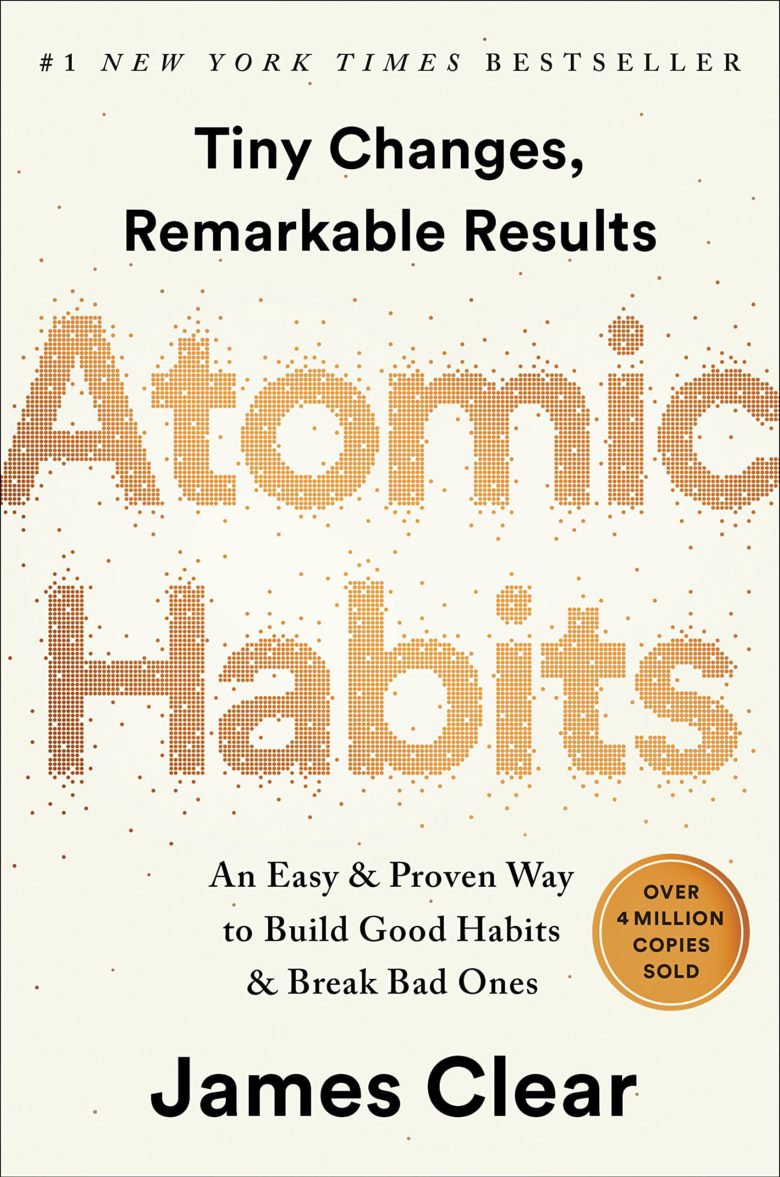 READ MORE- 12 Best Visual Novels You Need To Know
Comic book:
Comic books have been an important part of our childhood. These books make reading more interesting with graphics. Not only kids but adults also like to read them. Some of the best comic books are Daytripper, Nimona, Maus, etc.