Hey buddies! How are you doing? In today's post, we are going to consider How many times was Janet Jackson married and who were her husbands. Janet Jackson is a renowned singer best known for songs like If, Control, and Nasty. Jackson is popular for creative, socially conscious, and sexually provocative records.
In fact, she is from the Jackson family and the younger sister of legendary singer Michael Jackson. She began her career in acting with the tv series "The Jacksons".
READ MORE- Miley Cyrus and Liam Hemsworth's Relationship Timeline
Later, she kickstarted her musical career and signed with A&M Records. Billboard magazine named her the second most successful recording artist of the decade in the late 1990s.
Janet has won 208 awards throughout his career, which made her one of the most awarded artists. Apart from being an actress and singer, she also excelled at dancing. She is one of the female singers in Rock and Roll history to have five consecutive #1 studio albums on the Billboard Albums chart.
Moreover, Janet's personal life reflected on her professional life too. She often expresses love, heartbreak, and life struggles through her music. Her ability to channel her emotions into her music has resonated with her fans.
How Many Times Was Janet Jackson Married?
Janet Jackson's personal life has been quite complicated in terms of marriage. She has been unlucky in relationships for more than two times. Janet has been married three times throughout her life and got divorced with each relationship. Apart from this, she has also been in a relationship with the rapper Jermaine Dupri for seven years(2002-2007).
READ MORE- Is Eminem Gay? Does Marshall Mathers Really Accept It?
Janet Jackson's Husbands You Should Know
Janet Jackson has been married to three persons throughout her life including James DeBarge, Rene Elizndo Jr, and Wissam Al Mana. All of the relationships didn't last long. Though Janet kept her personal life private, she opens up about her relationships in the Lifetime and A&E documentary Janet Jackson. Let's know more about her husbands and her relations with them.
James DeBarge (1984-1986)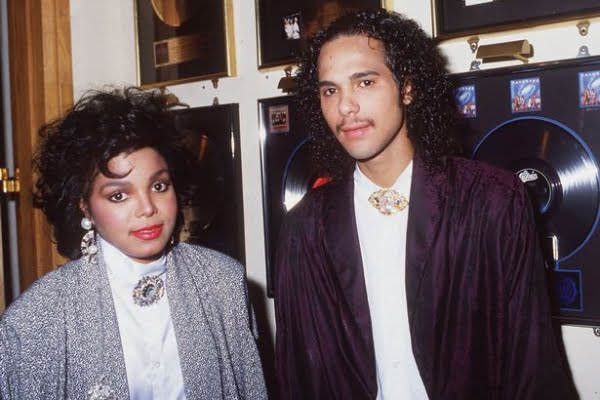 Janet eloped with the singer James DeBarge to marry him when she was just 18 years old. James was 21 years old and was a member of the family music group DeBarge. She married James in 1984, but they got divorced after two years in 1986.
READ MORE- How Did Michael Jackson Die
René Elizondo Jr. (1991-2000)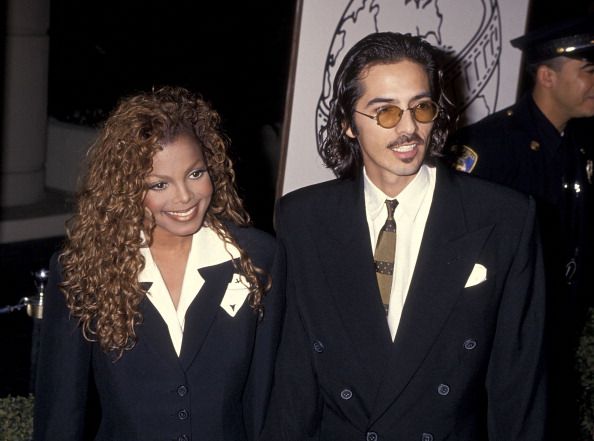 In 1986, Janet started dating the director, songwriter Rene Elizondo Jr. In 1991, she married Rene but kept the marriage secret. The secret came out when they filed a divorce in 2000. They got divorced in the year 2003. Afterward, Janet was in a relationship with rapper Jermaine Dupri. The relationship ended in 2009.
Wissam Al Mana (2012-2017)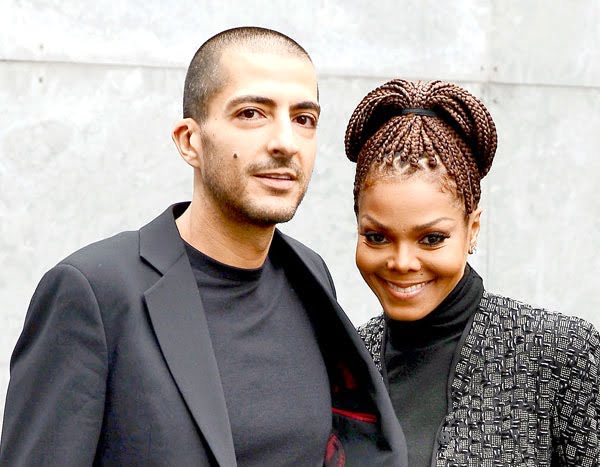 After ending the relationship with Dupri, she dated Qatar businessman Wissam Al Mana. They dated for two years from 2010-2012 and exchanged vows privately in 2012. The couple welcomed their son in 2017 and the fans again become shocked to know about their relationship.
In fact, the same year Janet announced their separation and divorce news. Despite the end of their relationship, Al Mana and Janet continued to co-parent their son Eissa.
Was this post helpful? If yes, then don't forget to like and share it. Stay connected to get more exciting posts. Till then stay safe.