As we all know everyone loves music here we come with a list of musical Tattoo styles that shows the love for music but did you know that the transition happened from music to musical tattoos by 1970 as there was excellent metal, the rock scene, and many people around that time were largely influenced by them and hence became popular over time.
Every age group and every person around the globe have two things in common, one everyone is human and second, every person has some taste in music. For a long time, every person somewhere around the globe is facing issues due to COVID-19 and many would have wished to make a tattoo but were unable to due to the circumstances. As we all know from the time COVID-19 hit worldwide every business had to face its share of problems and also tattoo industry too had its ups and downs.
Here is the marvellous and incredible list of 30 Best Musical Tattoo styles that will inspire you and also may influence you. So read at your own risk if you don't want to get influenced.
MUST READ – 20 Best EDM Artists You Must Know About
10 – Contigo Todo Es Mejor – Tattoo Styles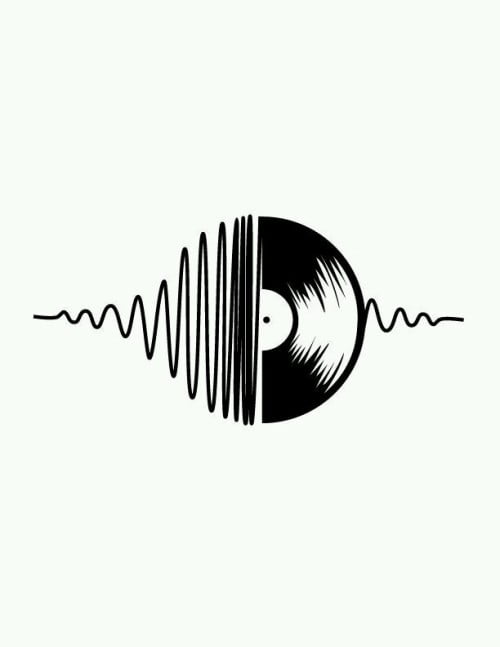 This title haves a beautiful meaning and with relation to music its comprehend able. It means "Everything's Better With You"
9. Should I Play The Piano – Tattoo Styles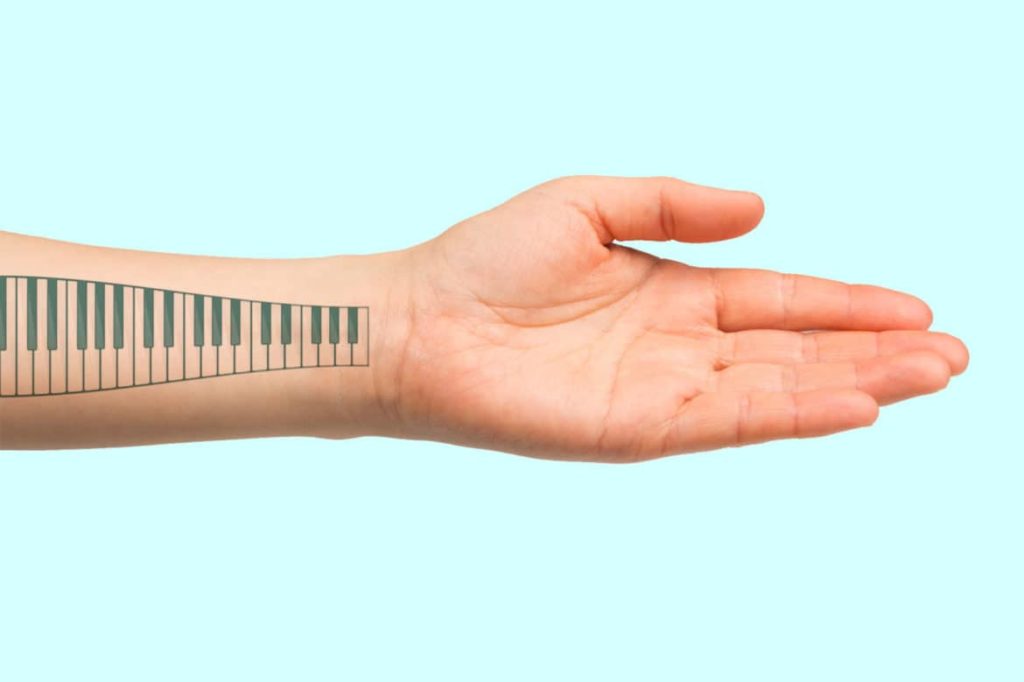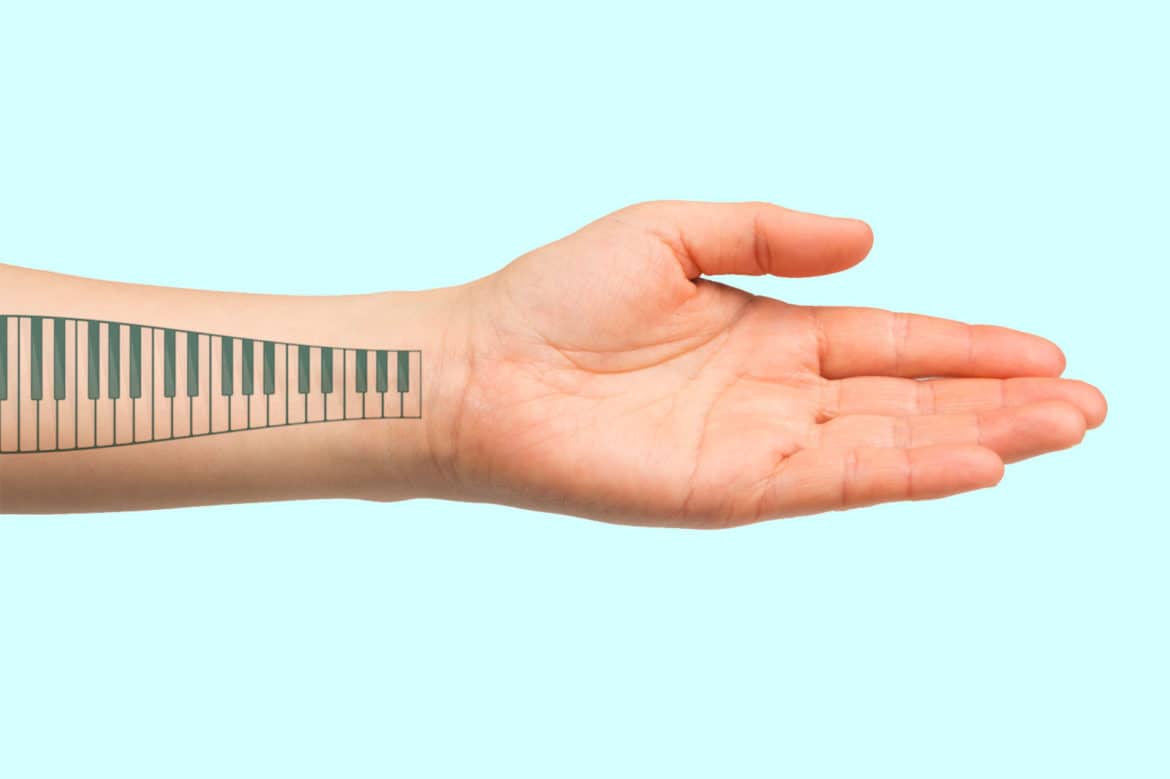 One of the best tattoo's anyone can come up with as piano is a very influrntial instrument in the world of music.
8 – Triumph Over Hate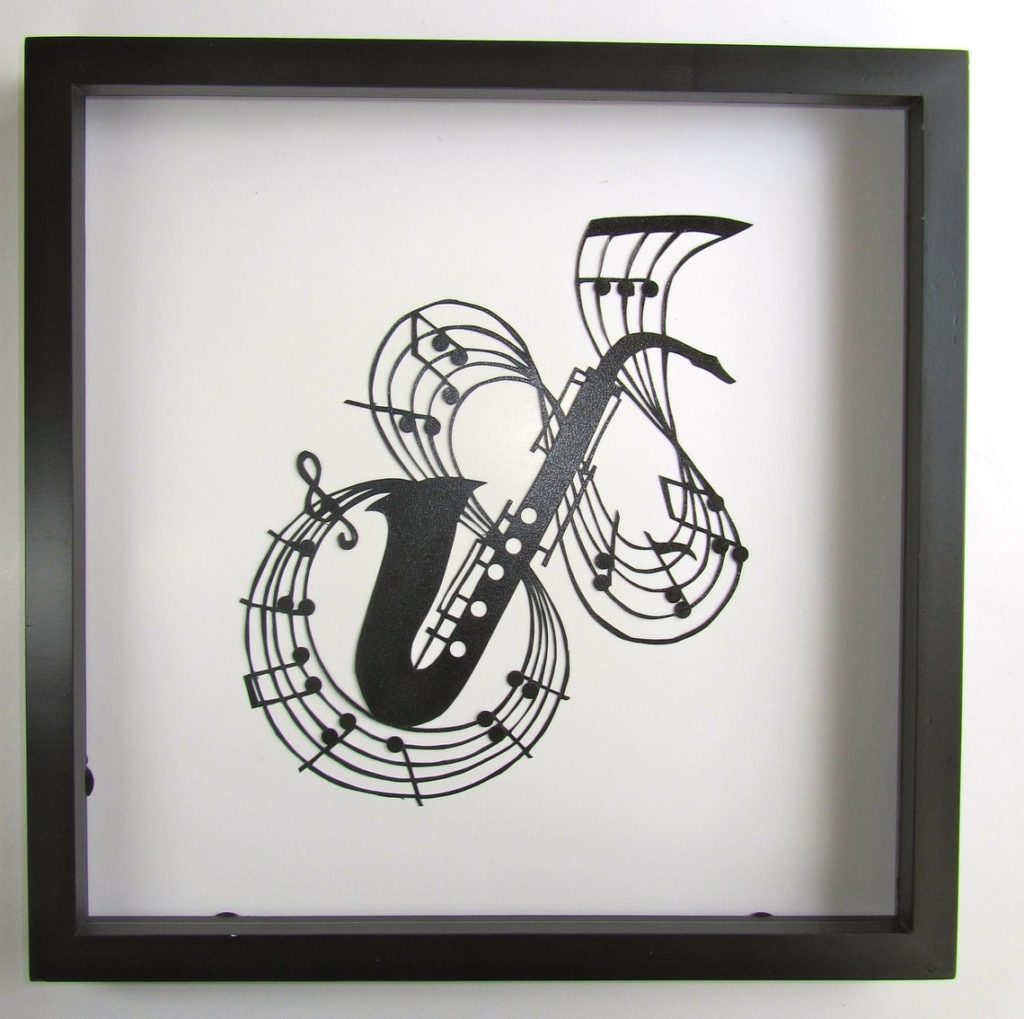 Music vanishes hate and spread love
7 – An Outburst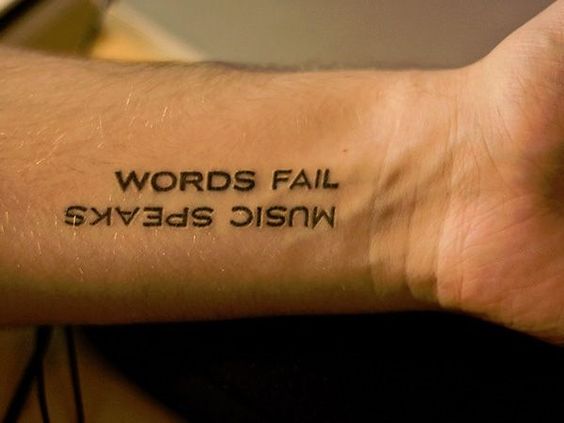 When words fails your music helps you to speak to cool up the fire in your heart.
READ MORE – You Must Have These Beard Styles If You Are Rapper, Artist
6. Heart To Heart – Tattoo Styles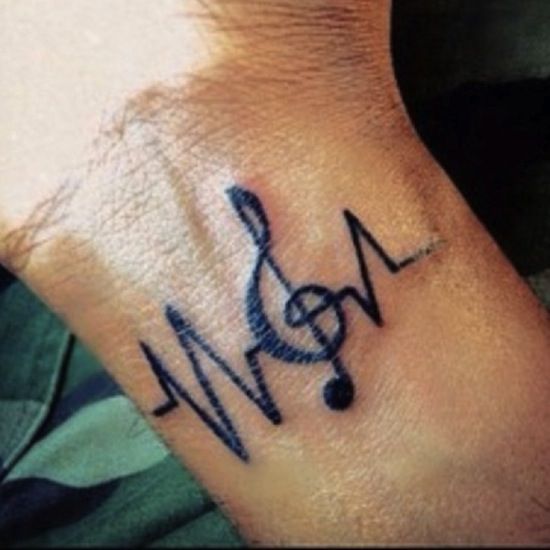 Even if your heartbeat stops this heartbeat will be remembered forever.
5. My Life, My Music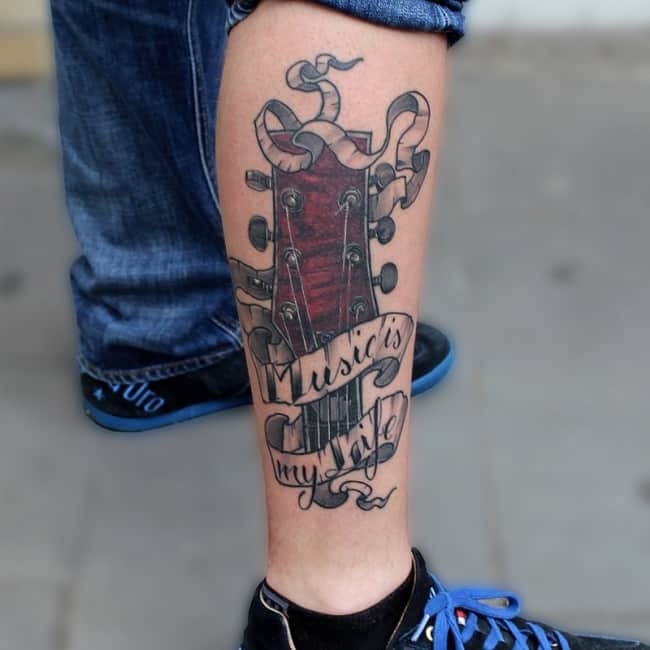 For die-hard lovers who just can't get enough of music can get this as a lifetime remembrance.
4 – Musical Note Tattoo Styles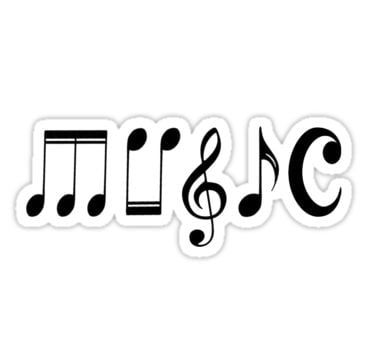 Die-hard music lovers can also get the musical notes for their favourite songs.
3 – Stay Free & Live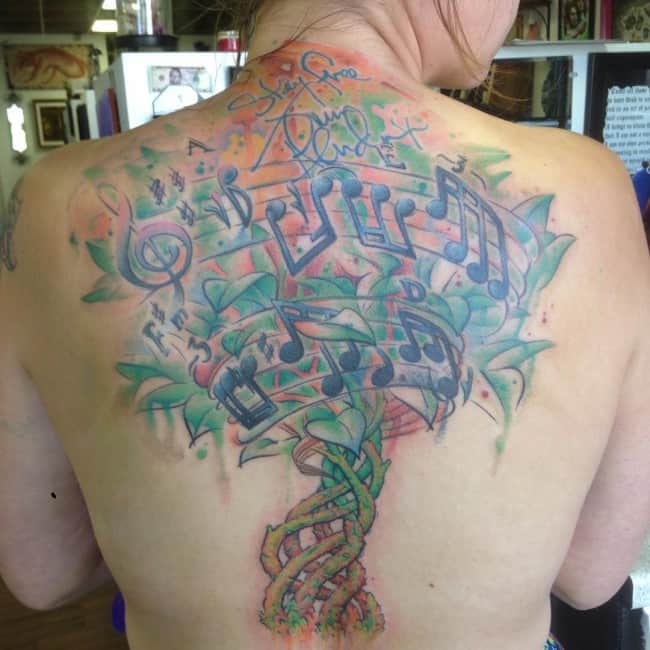 Be a Freebird, live life as its once in while oppurtunity and you may not know when the time may come.
READ MORE – Must Listen To These Music On World Music Day 2021
2 – Heartful Note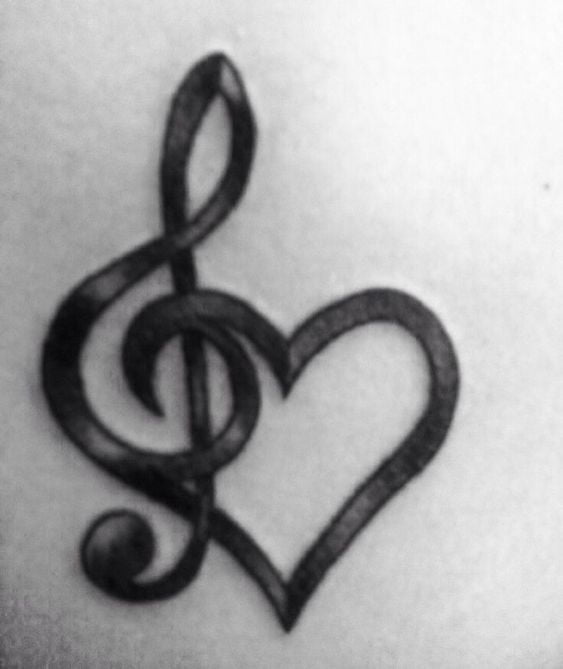 The note is adjoined with the heart to show the connection a person have's towards music.
1 – Birdbox – Tattoo Styles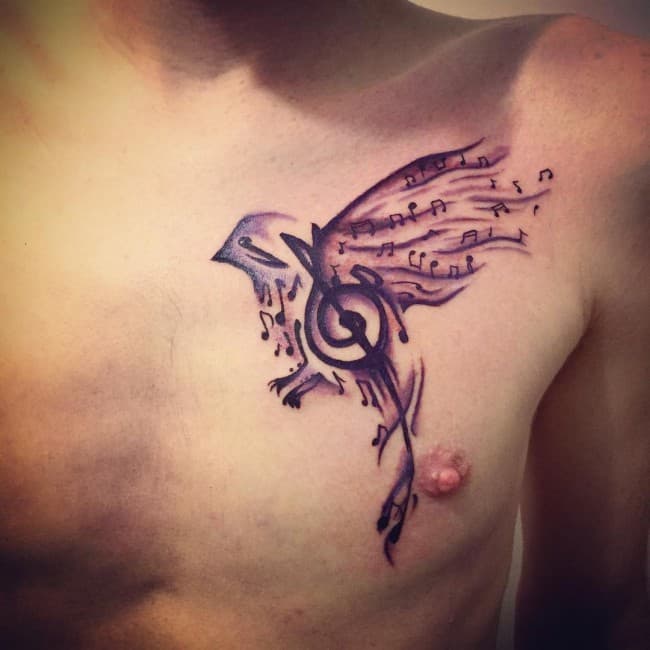 Fly high and never doubt yourself , fears are always there knockin on door but just fly and never look down .
---
These were some of my choices for musically inspired tattoo styles that will set you apart from the crowd. So here comes the list of artists who got the tattoo and inspired others. This Tattoo styles list may contain pop singers, hip-hop artist, rock artists etc who shaped the modern musical world with their Influence.
20 – Pharell Williams Guardian Angel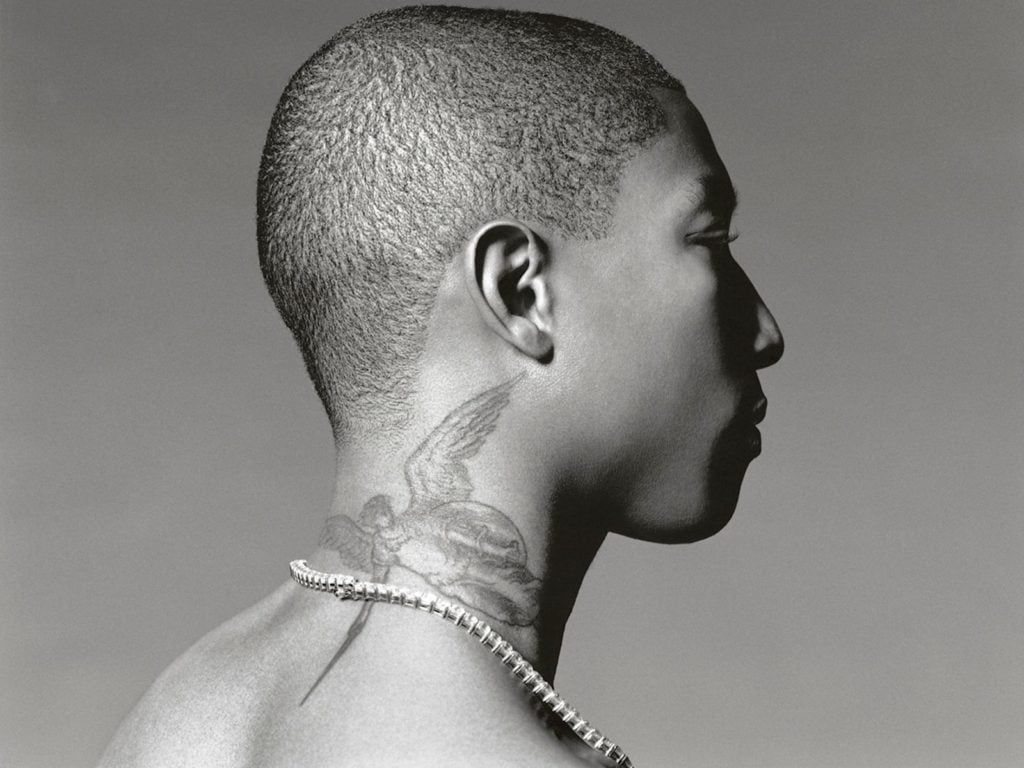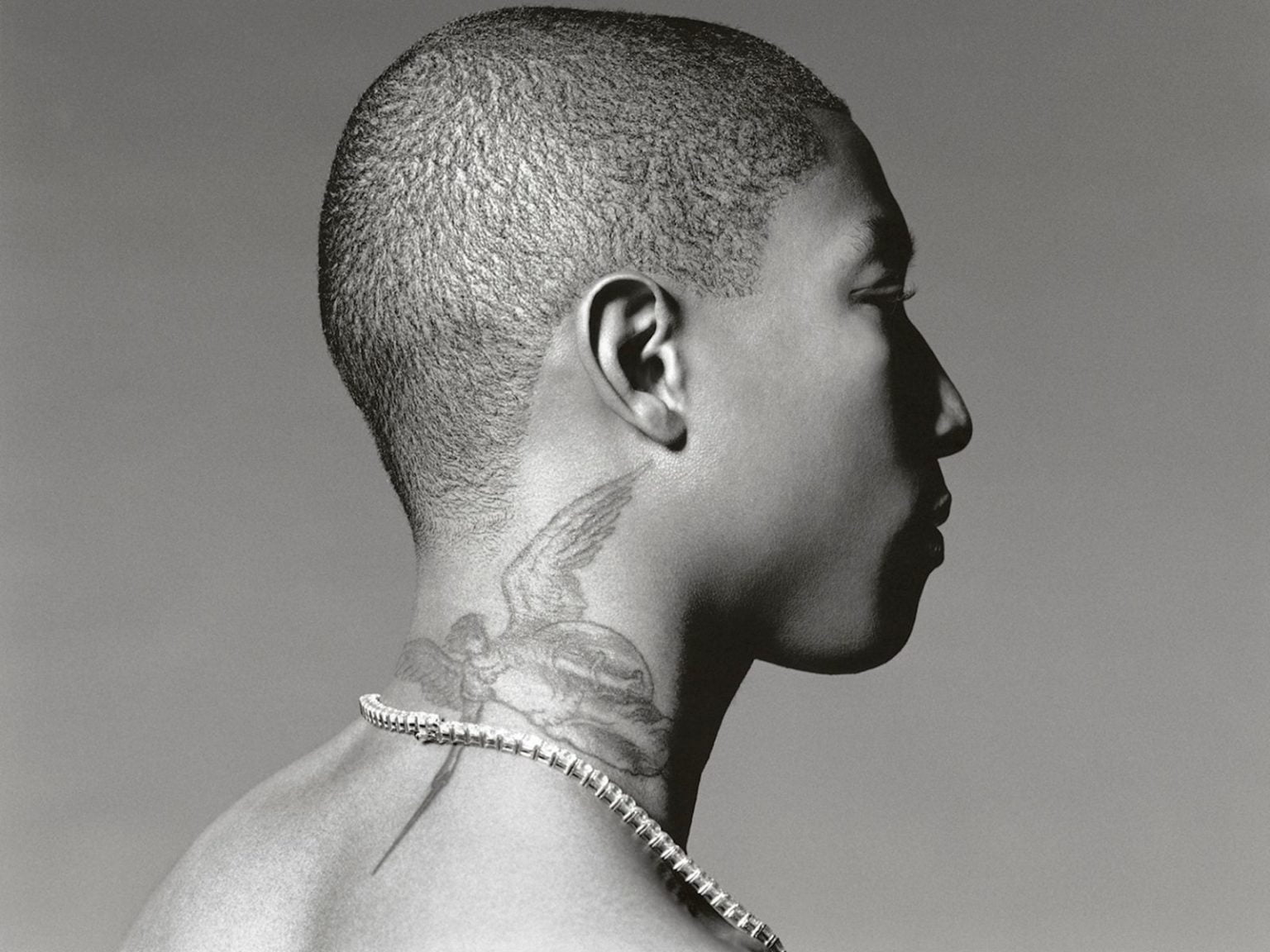 The Happy singer's got a Guardian Angel on his neck. Also he decided to get the tattoo when he saw Lenny Kravitz's sleeves with the same design.
19 – Eminem Loves Hailie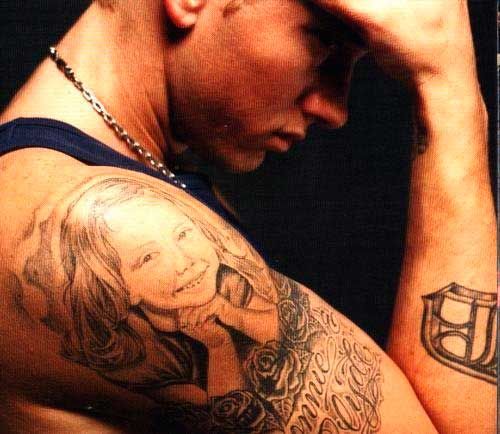 As everyone knows about the rap god here's his very infamous tattoo of his daughter to show his love for her.
READ MORE – 10 Best Laptop For Music Production In 2021
18 – Snoop Dogg's Tribute To Nate Dogg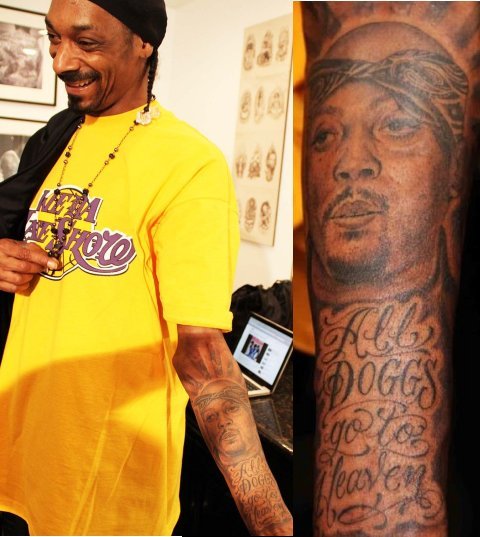 Snoop got tatted up as a tribute to his old friend and fellow rapper Nate passed away in 2011 .
17 – Tyga's All Tatted Chest – Tattoo Styles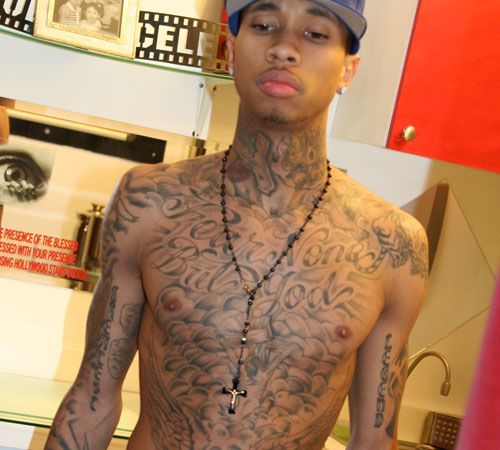 As you can see Tyga's all tatted up and the tattoo says "Fear none but God".
16 – Rihanna's "Rebelle Fleur"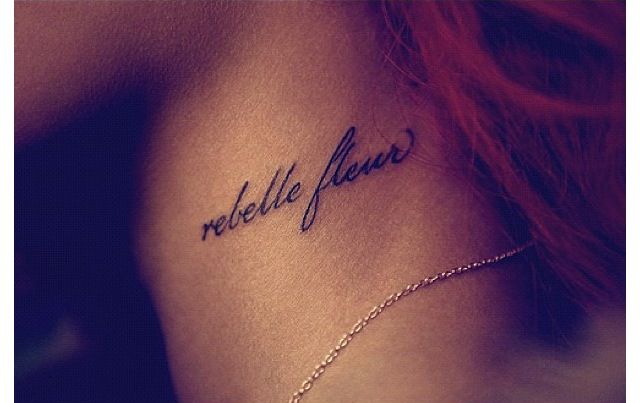 Its a french written tattoo which translates as "Rebel Flower"
15 – Wiz Khalifa Is Tatted All Over The Body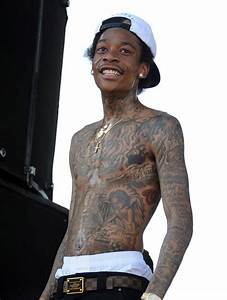 Wiz is almost having a whole tatted body and a huge tattoo lover.
14 – Gucci Mane Ice-Cream Cone Tattoo On Face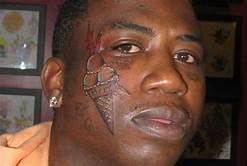 As one of a greatest hip-hop artist,Gucci Mane's got a ice-cream cone tattoo on his face.
READ MORE – 12 Best House Music In Chicago You Will Definitely Love
13 – Chris Brown's Jesus Tattoo On Right Biceps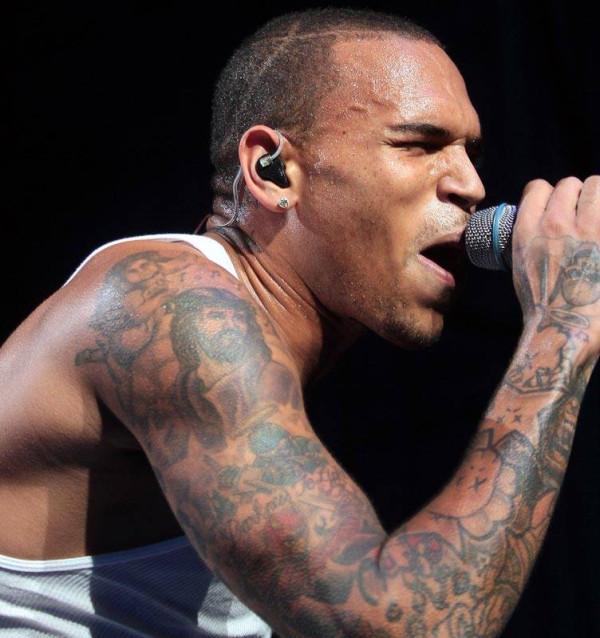 Brown's Tattoo on his right biceps shows the faith he haves in Jesus.
12. Trey Songz's Chest Inscribed With A Poem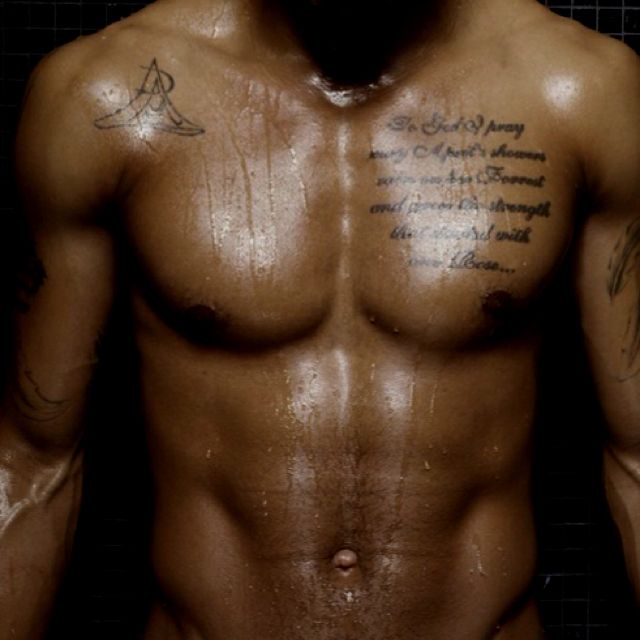 "To God, I hope may April's showers pour on her Forrest and grow the strength that began with one Rose".
11 – Halsey Has Multiple Tattoo Styles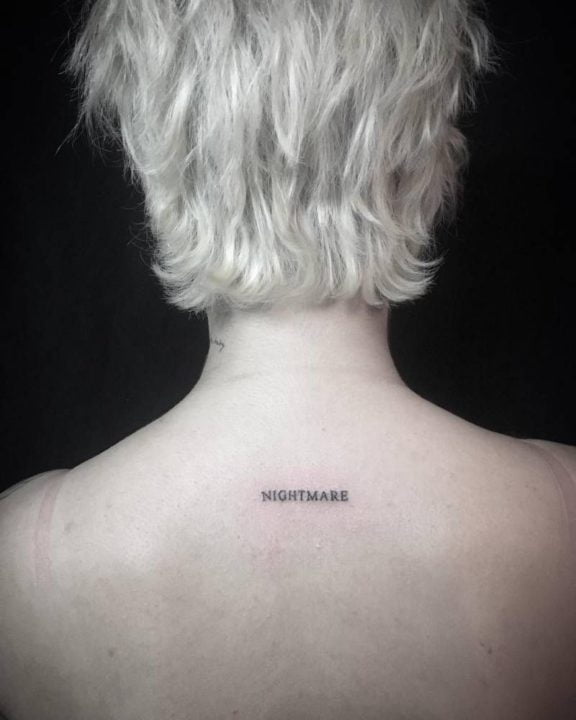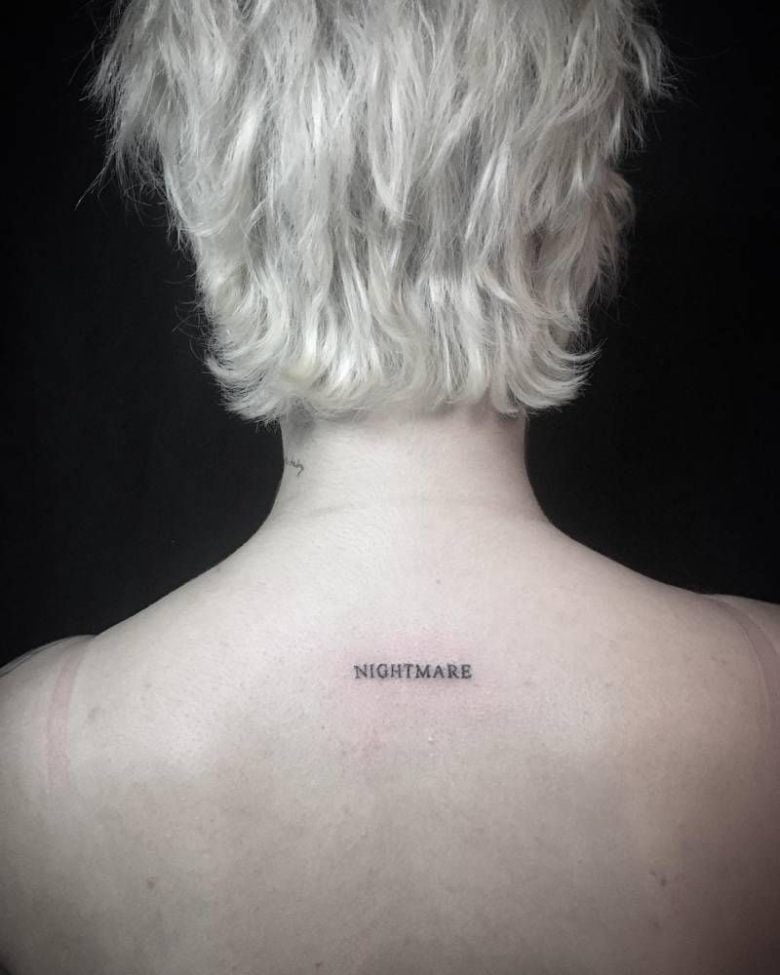 She has the word "nightmare" on her upper back to reflect the album "Manic".
10 – The Dollar Bills Of Rick Ross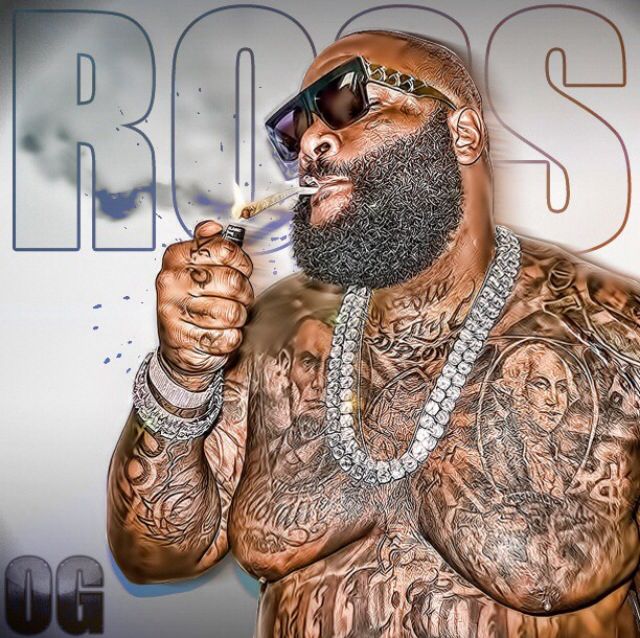 A five-dollar note with Abraham Lincoln's face and a one-dollar bill with George Washington's face are two of Rozay's most unusual tattoos.
READ MORE – 18 Best Adorable Playlist In Spotify || Must Listen
9 – Lil Wayne's Tatted Body – Tattoo Styles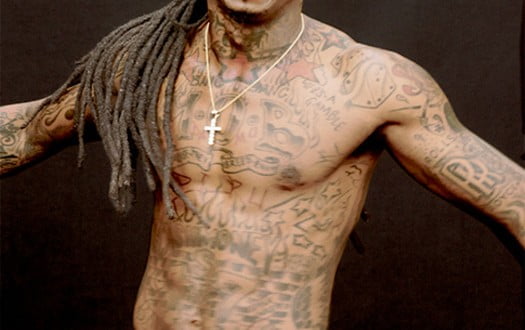 Lil Wayne has more than 100 tattoos on his body. The huge 'M.O.B' tattoo on Lil Wayne is the most known.
8. Nicki Minaj Has Chinese Calligraphy On Left Arm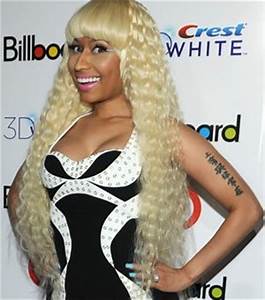 Nicki got her tat when she was 16, and it says in Chinese, "God is always with you."
7 – Riff-Raff's Alien Tattoo Styles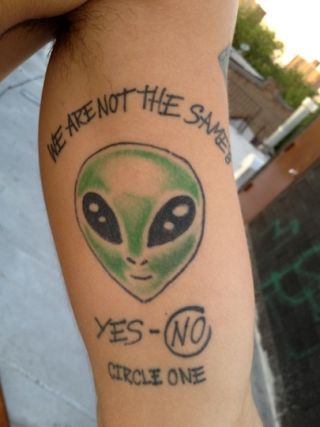 The alien tattoo of the Riff Raff says "We're not the same" with an option of "Yes-No" choice.
6 – Halsey Paid Tribute To Juice WRLD With Hand Tattoo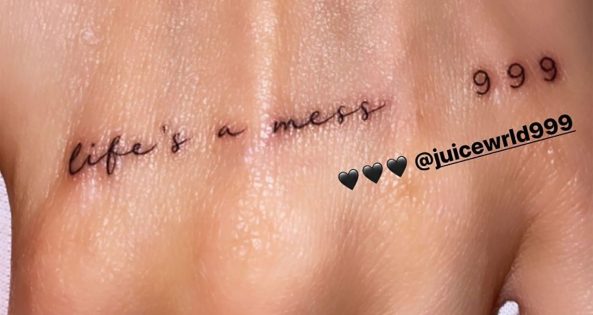 With the release of their duet, 'Life's A Mess,' Halsey paid tribute to the late rapper.
5 – Rihanna's Birth Year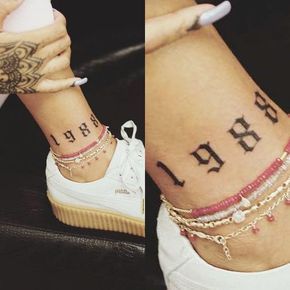 Rihanna received a new tattoo that says '1988,' which is her birth year.
READ MORE – What Is A Rave Party || Rave Culture
4 – Christina Milian Has A Lil' Wayne Tattoo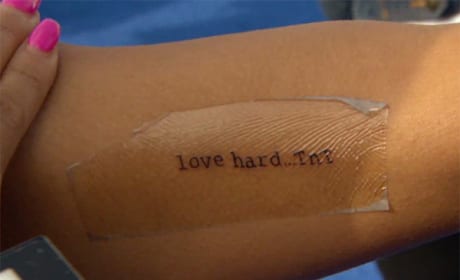 Christina Milian's fresh tattoo she got for her lover Lil' Wayne.
3 – Tyga's Tattoo Written Kylie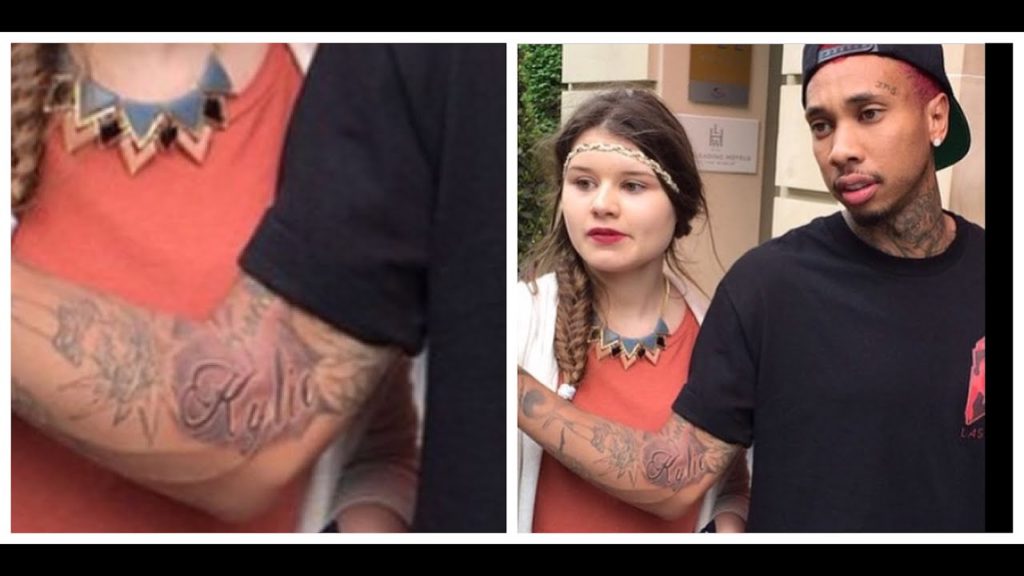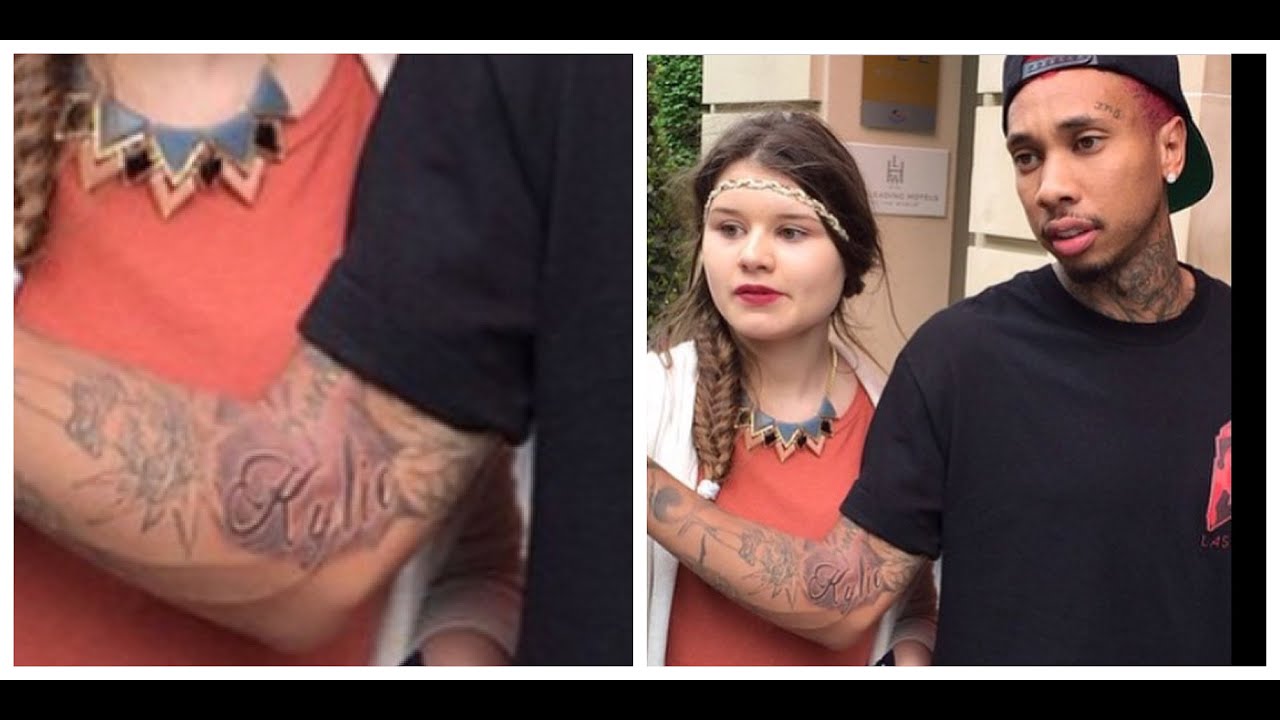 2 – To Signify The Record Label, Blackbear Has Letters "BEARTRAP" Across His Fingers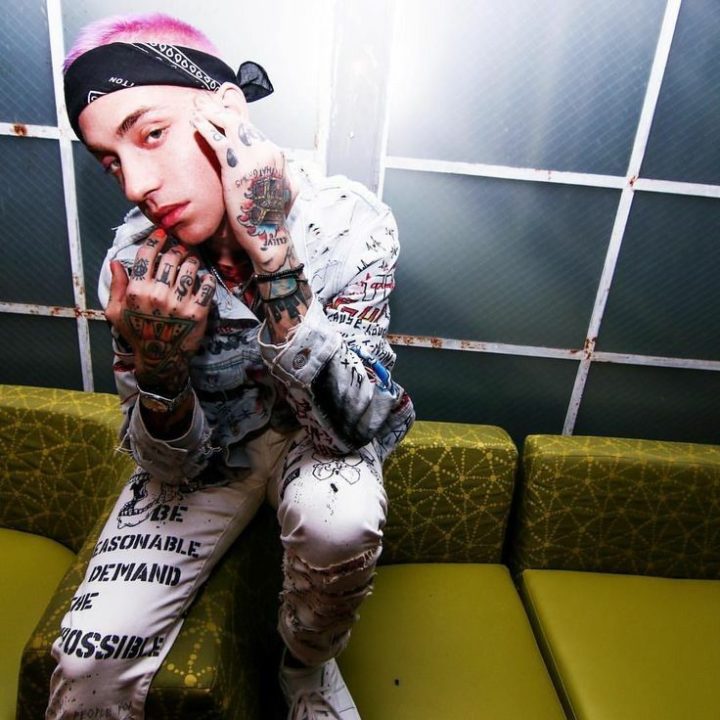 1 – The Strongest Substance Known To Humans Is Diamond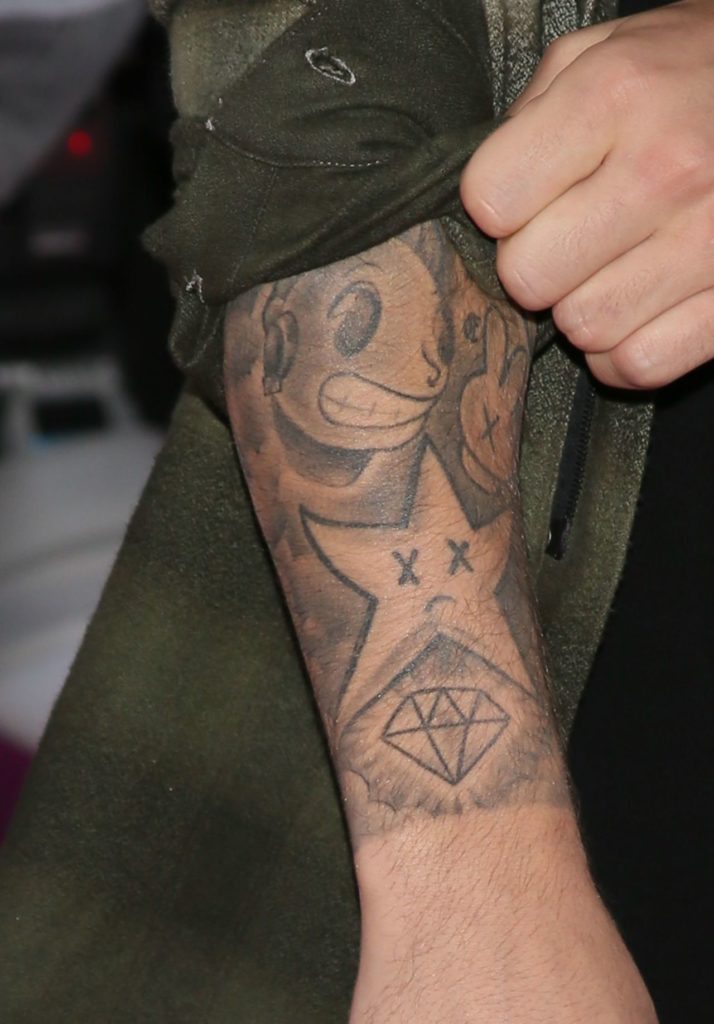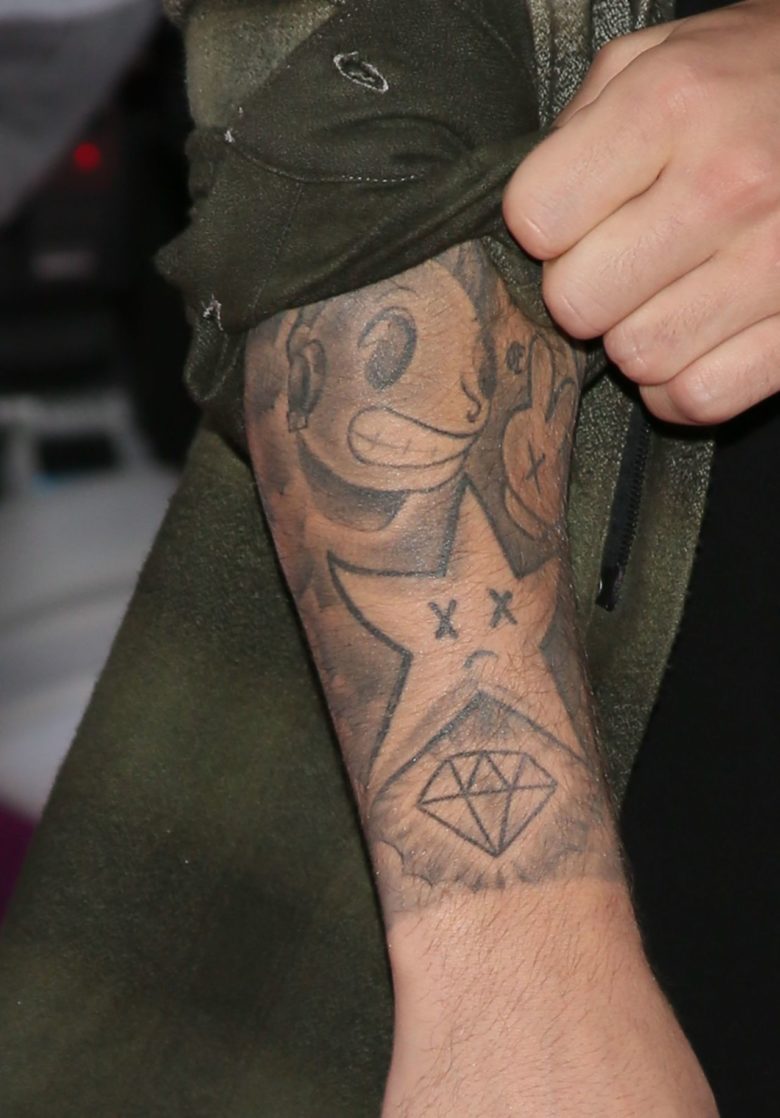 On Justin's right forearm is a diamond tattoo. Invincibility, preciousness, and beauty are all symbols associated with it.